Here is a list of some fun things that you can try at home. Remember that every family is unique and will have their own preferences regarding how to spend quality time together. The following activities common ones that many households enjoy.
Cook Together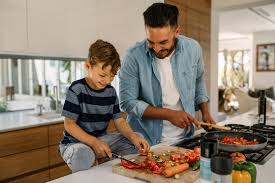 Do you like watching cooking shows? You might have seen shows where the chefs are divided into teams. These teammates work together to create magical dishes. You can bring the same creativity and enthusiasm into your kitchen. Cooking together is a great activity that brings family members closer together. You can have fun and create finger-licking-good dishes at the same time.
Start a Garden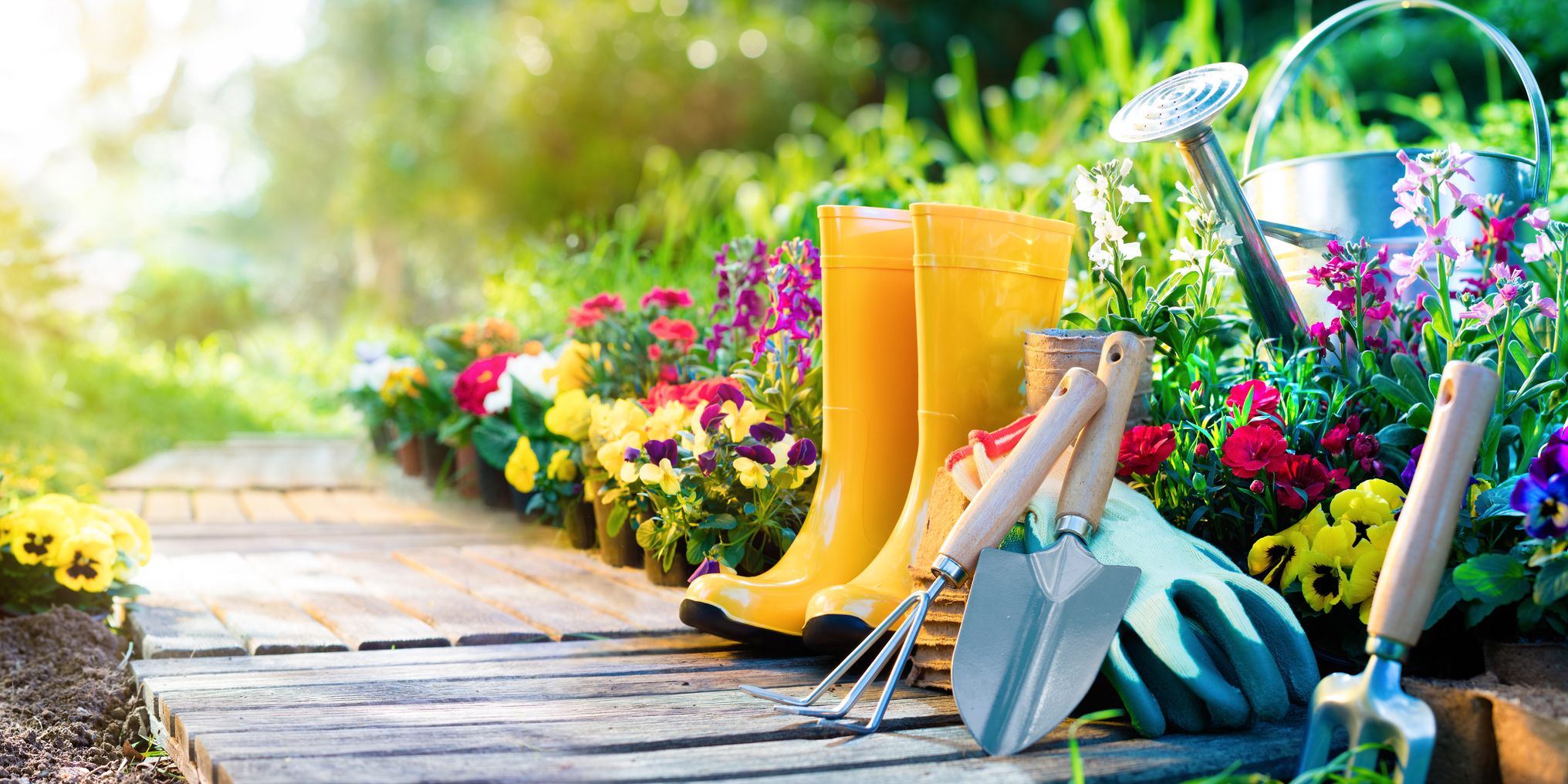 A garden is a lot of work and requires regular maintenance, but when you involve your entire family in the process, each family member will have a sense of responsibility toward maintaining it. You can ask your family members to plant the crops of their choice and then take care of them. In this way, your garden can have lots of different types of plants in one place. A lush green garden adds an appealing look to your house, and there is nothing better than eating food straight off the vine together.
Read a Book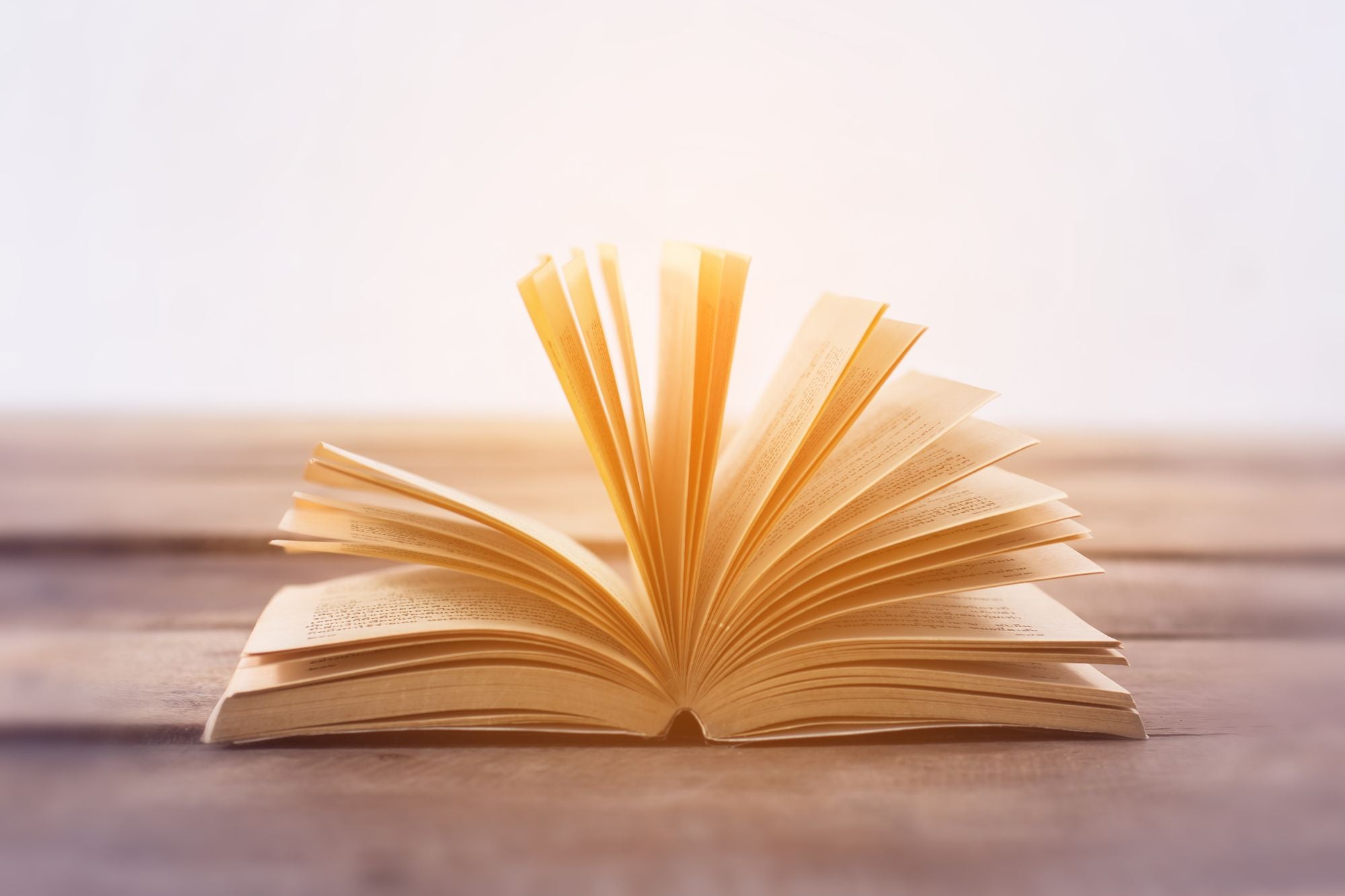 Many people are confused when they are told to consider reading as a family activity, but there is an easy to read a book together with your family, and that is to listen to an audiobook. But not many book lovers like the concept of an audiobook and they want to read the book by themselves.
Make Homemade Greeting Cards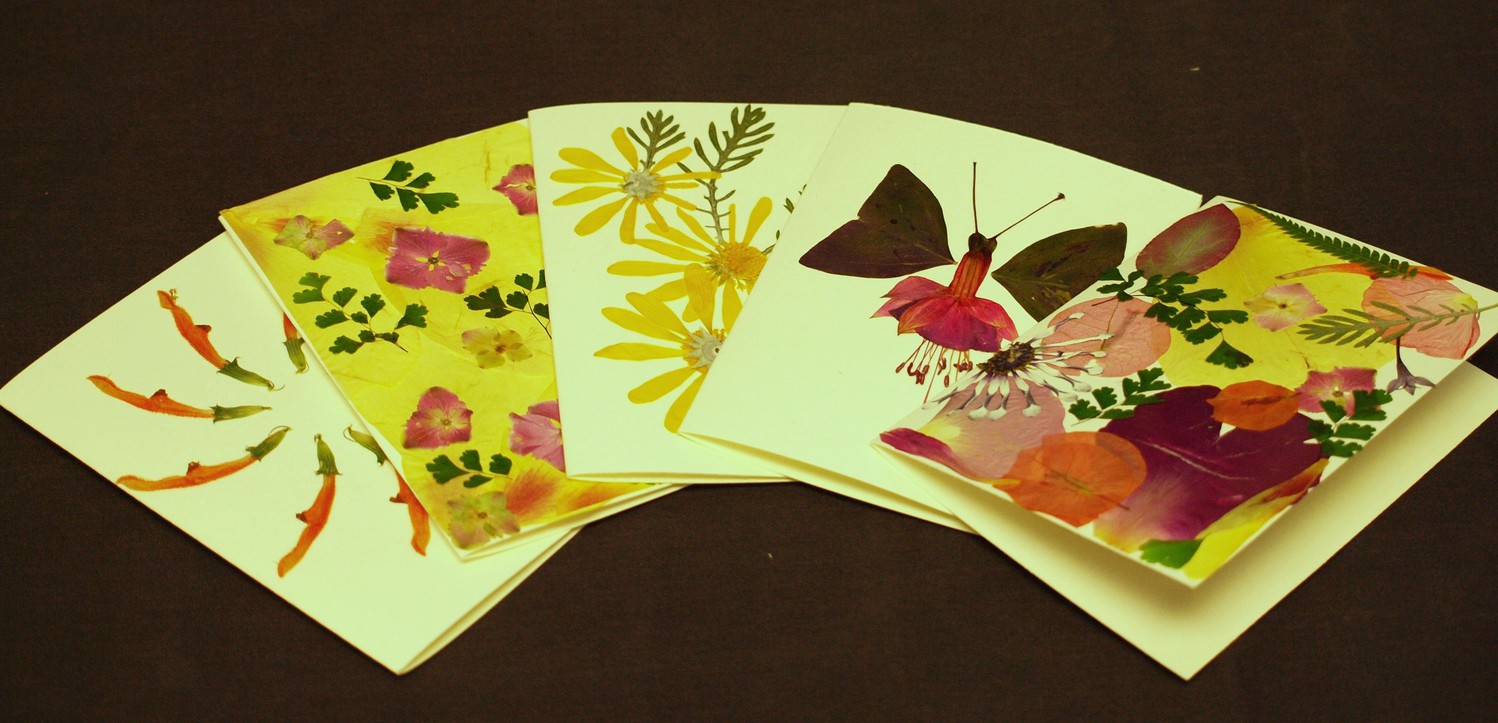 Personalized greeting cards are a great way to tell your relatives that you have been thinking about them. And what's better than bringing your entire family together when crafting a card for your loved ones? The supplies that you need for creating a card are easily available at an arts and crafts shop. Take a trip to a nearby shop and choose the products that you think will be perfect for your cards. After that, dedicate a weekend to this activity, and make personalized cards for your family members and friends.
Sourced via Happier Human