From the long-awaited Disney release of Raya and The Last Dragon to Audrey Hepburn– See some of what's streaming on Netflix, Hulu, Disney+ and more in March.
Audrey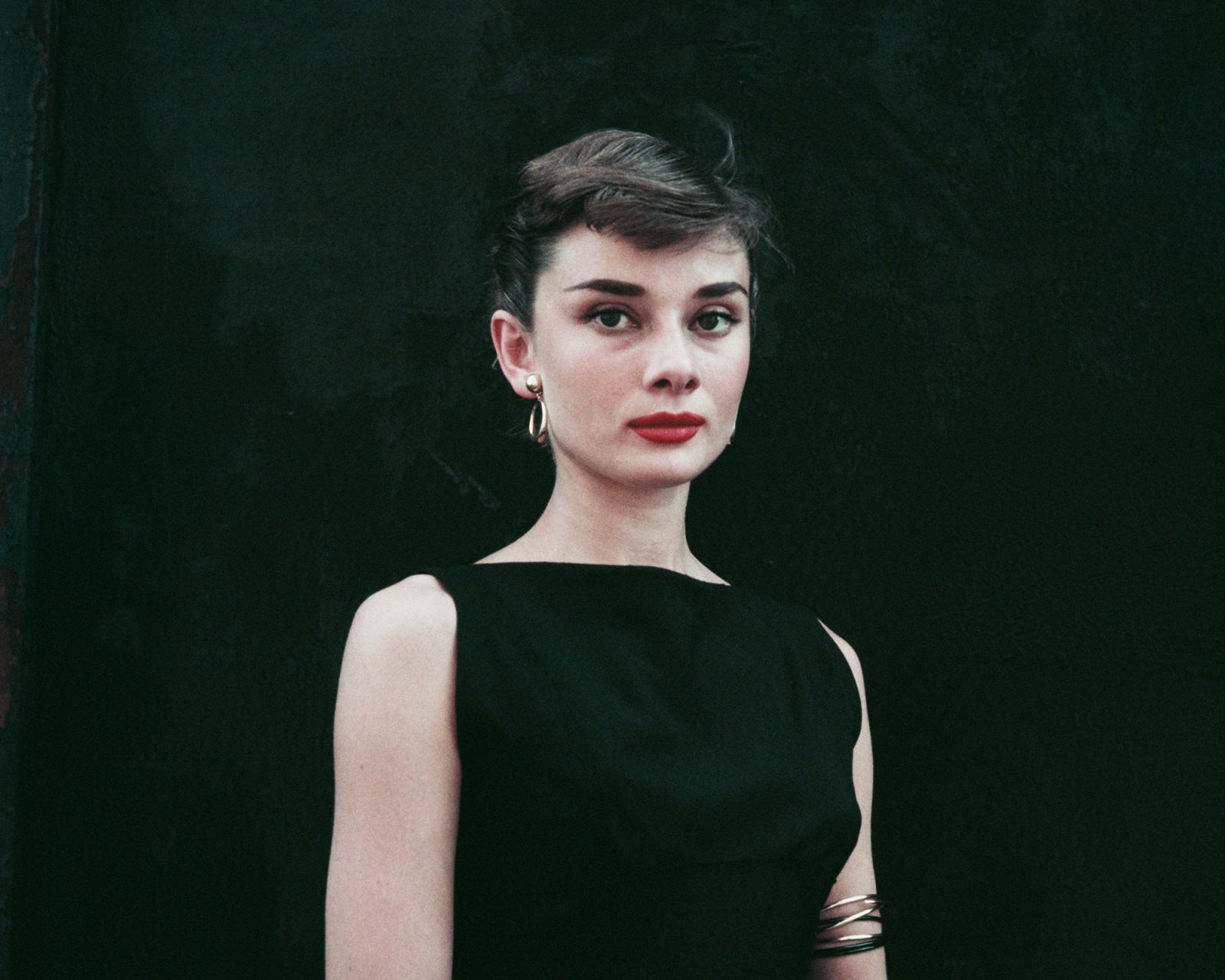 Where to Watch: Netflix
This film is an intimate look at the life of actress Audrey Hepburn. This documentary, directed by Helena Coan, will feature Hepburn's life both on and off screen and the glass ceiling she shattered along the way.
La Templanza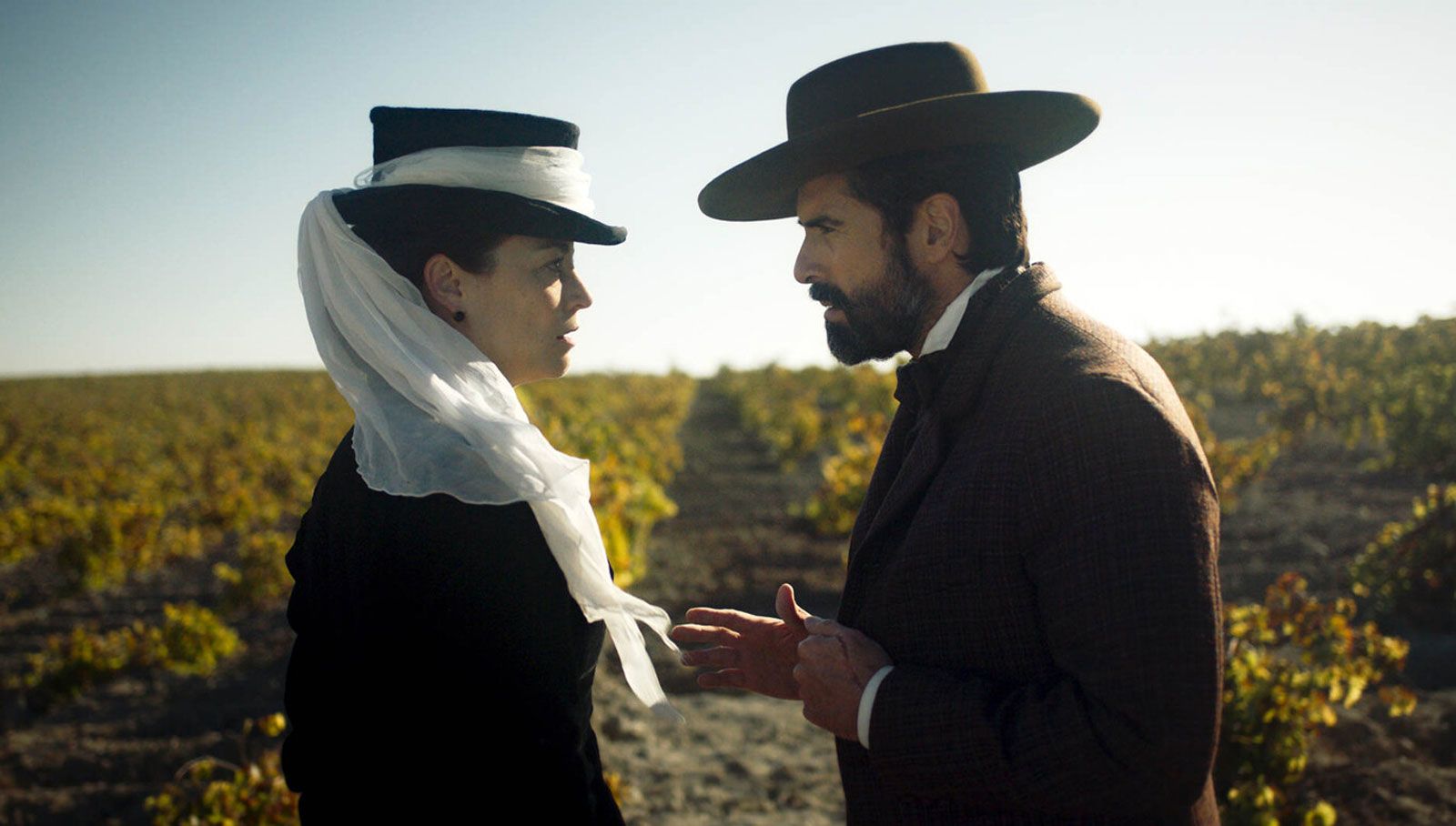 Where to Watch: Amazon Prime
A 10-part romantic historical drama based on the novel by María Dueñas, which is set in 1860 in different world cities. The story revolves around Soledad Montalvo and Mauro Larrea, who embark on adventures across the world.
Boss Level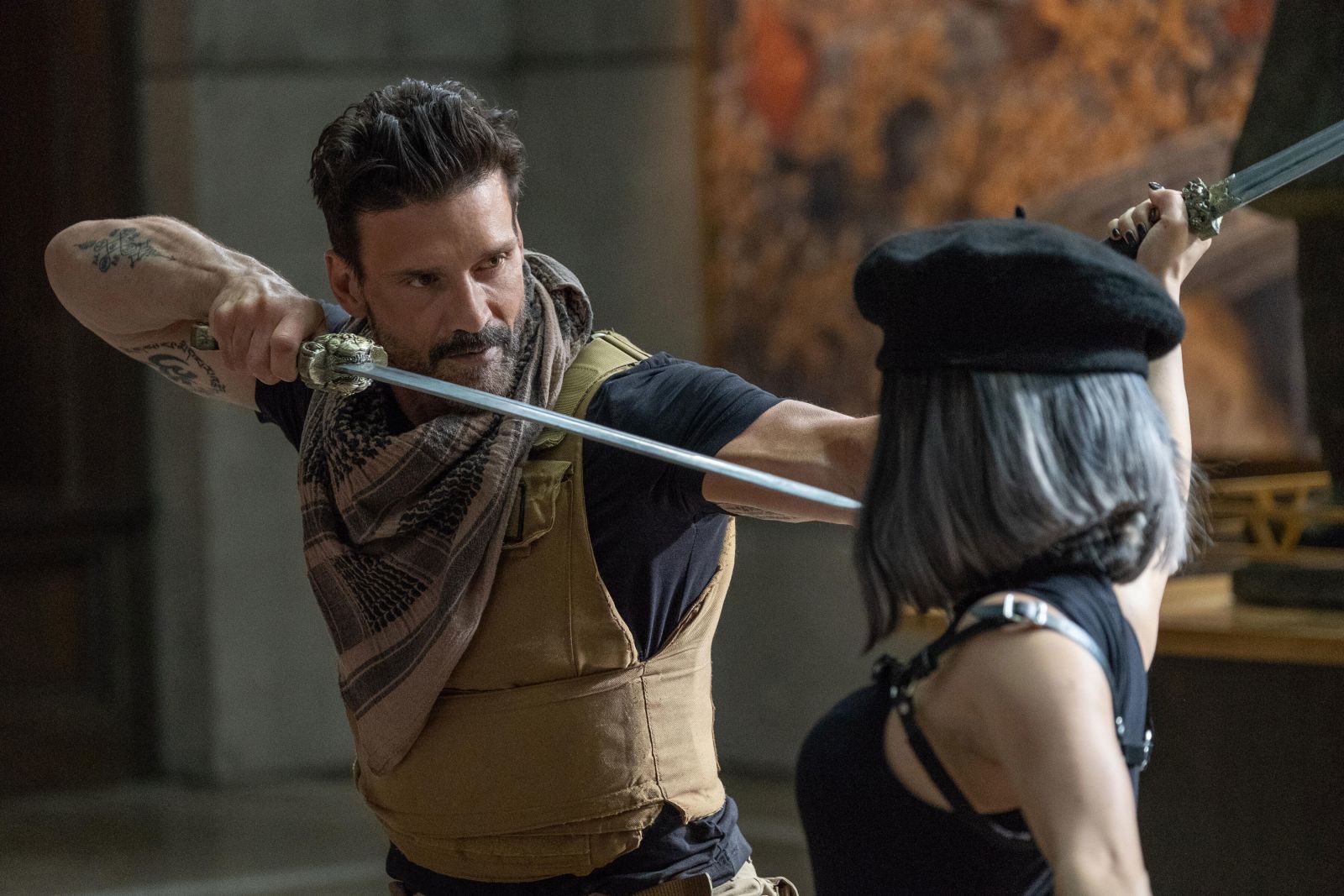 Where to Watch: Hulu
A former special forces agent uncovers clues about a secret government project that could unlock the mystery behind his death. The film stars Frank Grillo and Mel Gibson.
Raya and the Last Dragon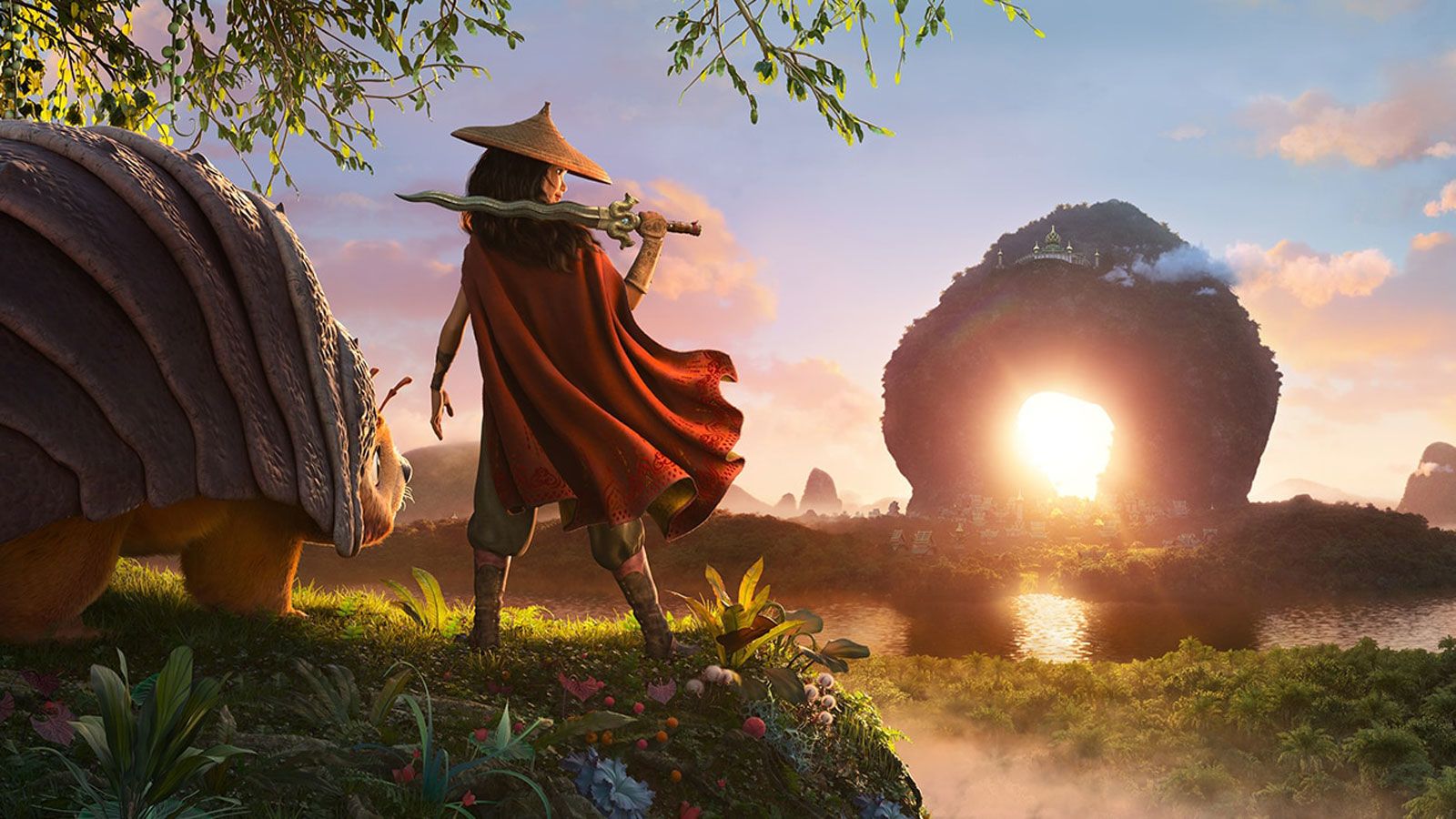 Where to Watch: Disney
This animated fantasy film tells the story of a warrior named Raya who goes on a dragon-seeking quest in order to stop sinister monsters known as the Druun. It's available for streaming with premier access.