Check out these incredible March 2021 streaming new releases on Hulu, Amazon, Netflix and more!
Kid90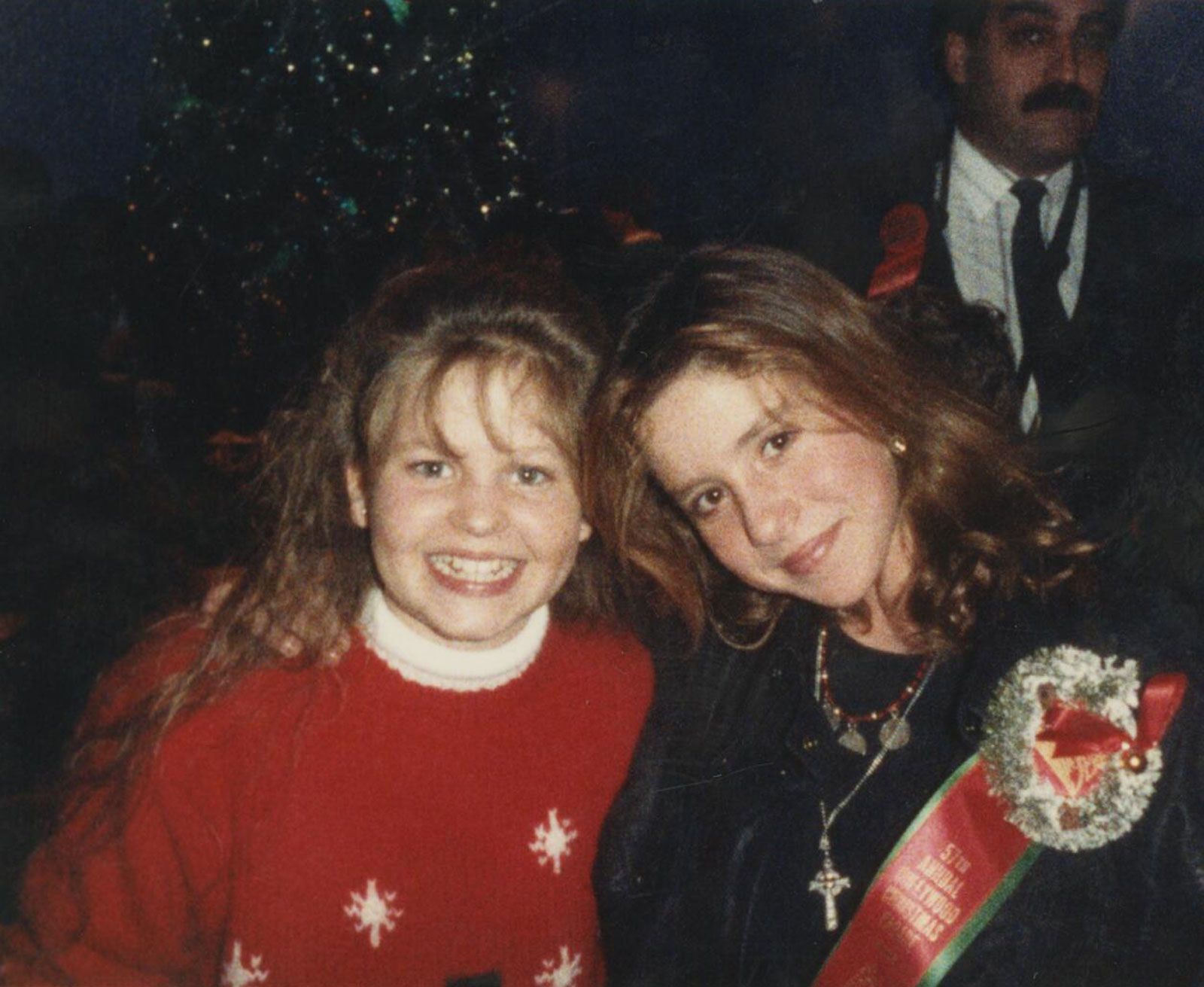 Where to watch: Hulu
Soleil Moon Frye shares videos from her time as a teen. The film is an intimate look at a group of friends in the '90s, who are "balancing childhood and fame pre-internet and social media explosion."
Beloved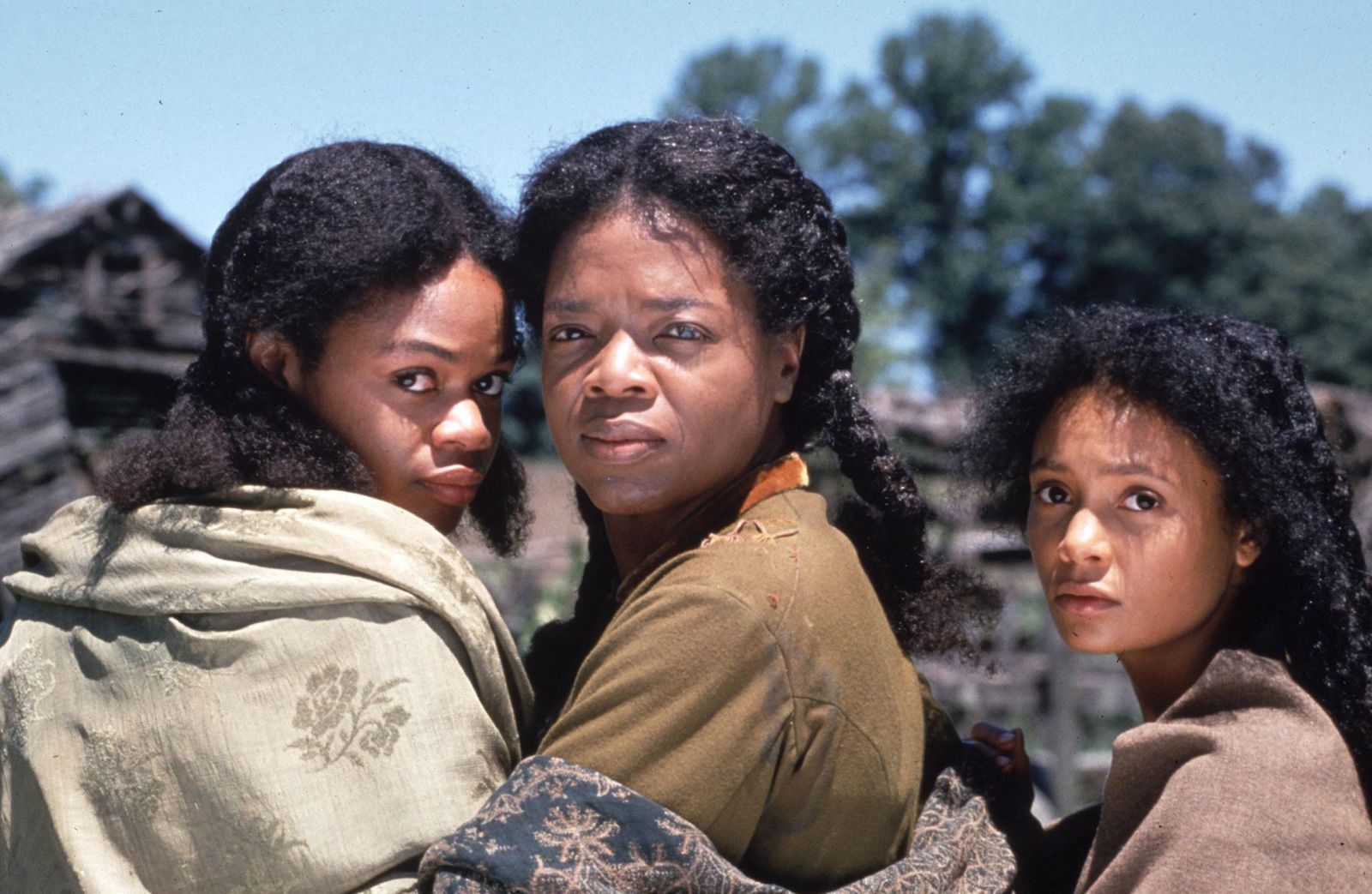 Where to watch: Hulu
Oprah Winfrey and Danny Glover star in this 1998 movie adaptation of Toni Morrison's macabre post-Civil War novel.
Waffles & Mochi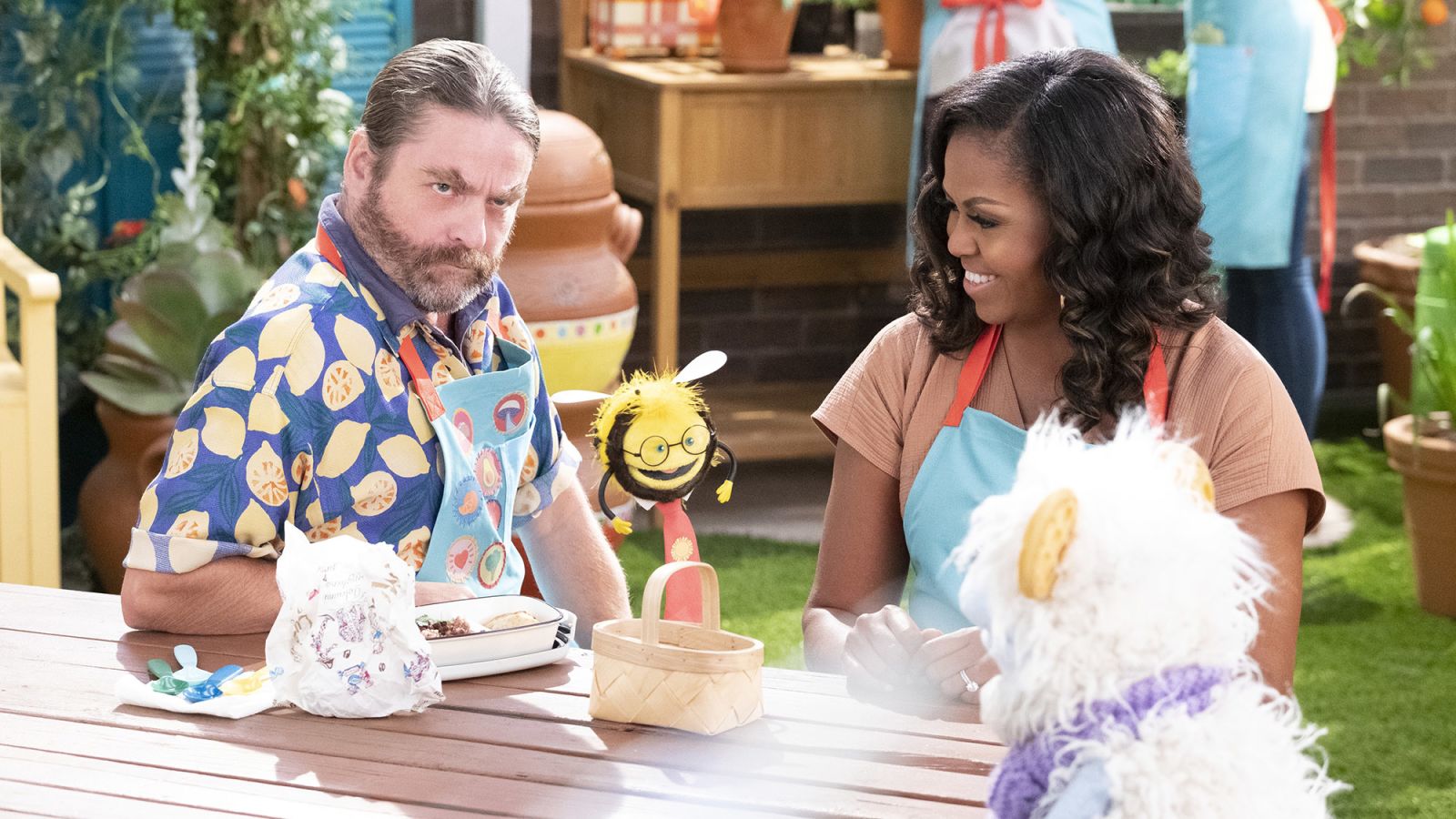 Where to Watch: Netflix
Meet the cutest new puppets on the block. These new pals will take you and your family around the world to try new food and learn about new cultures. The series stars former first lady Michelle Obama, Russ Walko and Michelle Zamora.
Collateral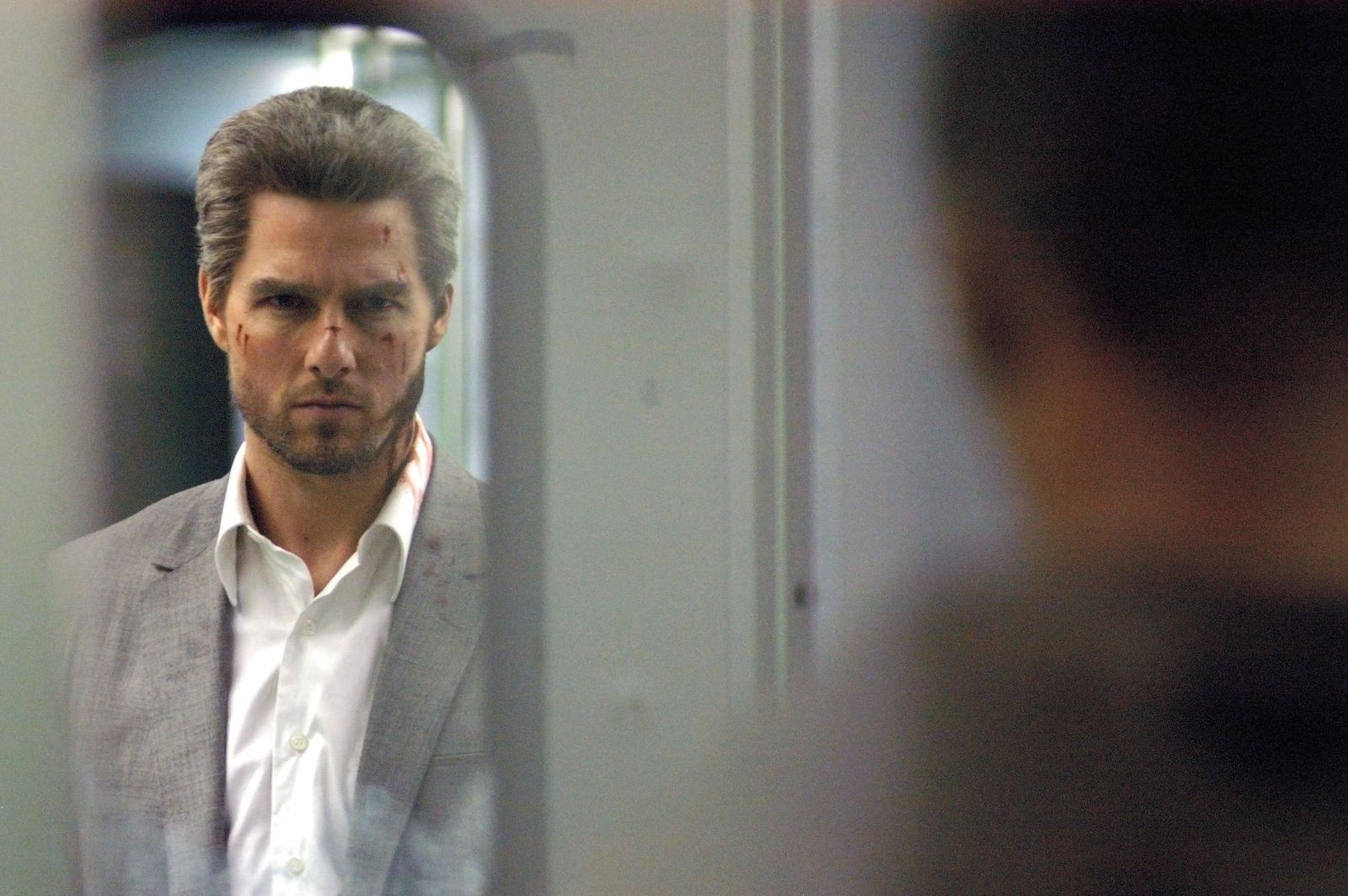 Where to Watch: Amazon
A star-studded cast featuring Tom Cruise, Jamie Foxx, Jada Pinkett Smith and Mark Ruffalo cross paths with Cruise's Vincent, a contract killer on a mission.
Sourced via CNN Entertainment.