Check out the most popular streaming top picks this month! Some classics to big names, we have you covered!
The Brady Bunch II – A Very Brady Sequel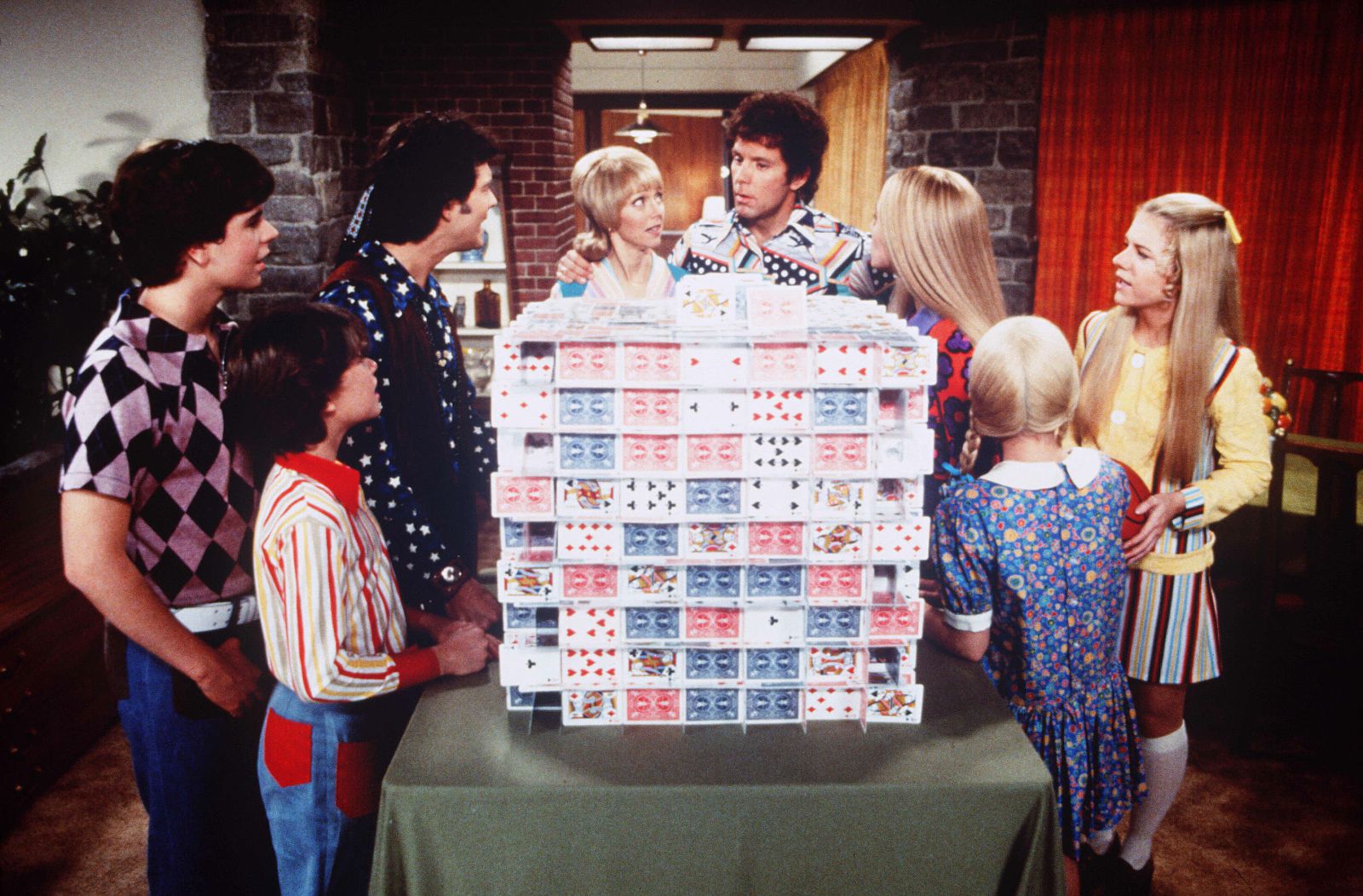 Where to Watch: Hulu
A man claiming to be Carol's first husband pays the Brady gang a visit in this 1996 comedy.
Malcolm X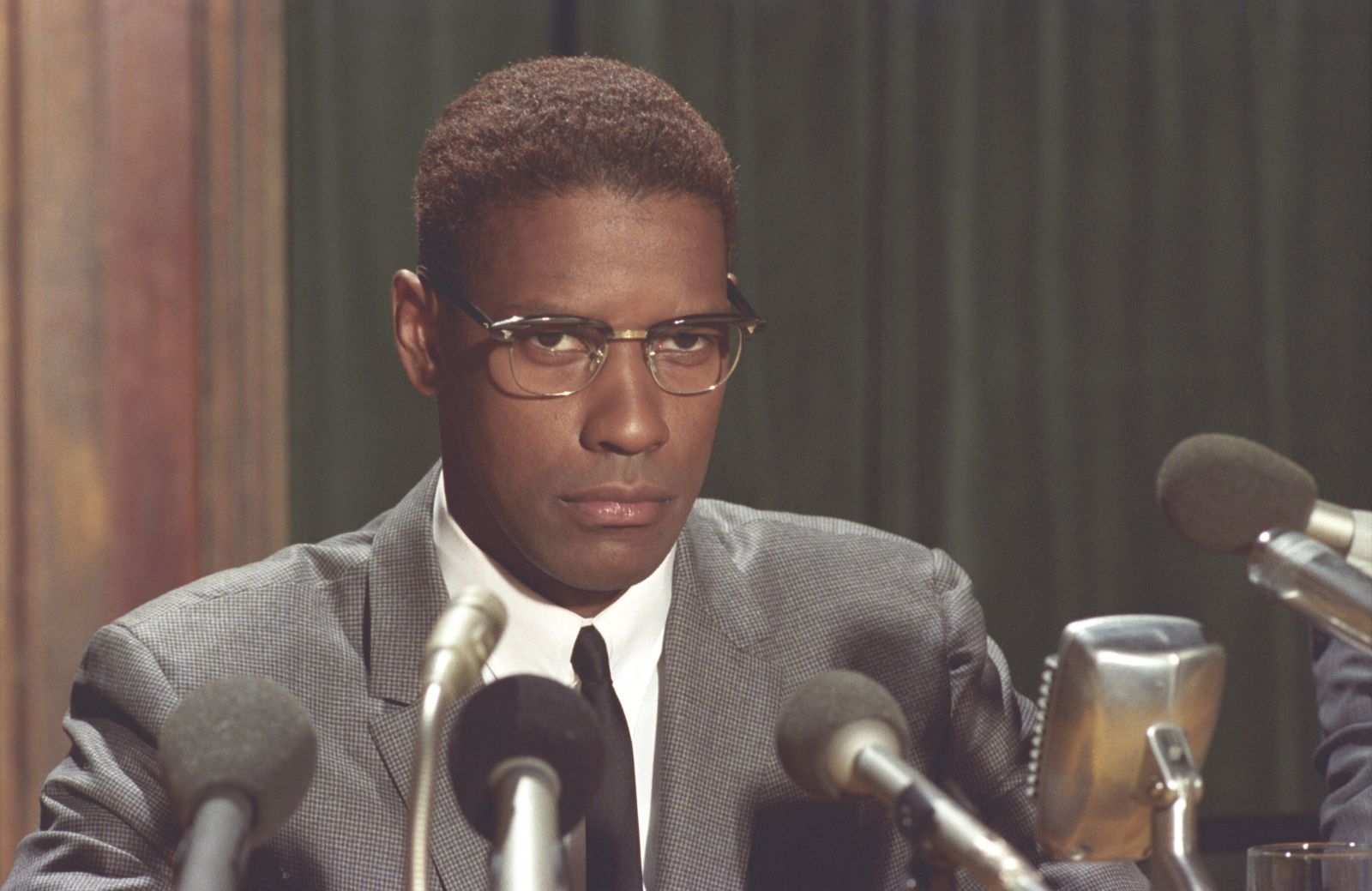 Where to Watch: Hulu
Denzel Washington plays the activist and Nation of Islam leader in Spike Lee's epic 1992 biographical drama.
Pink Wall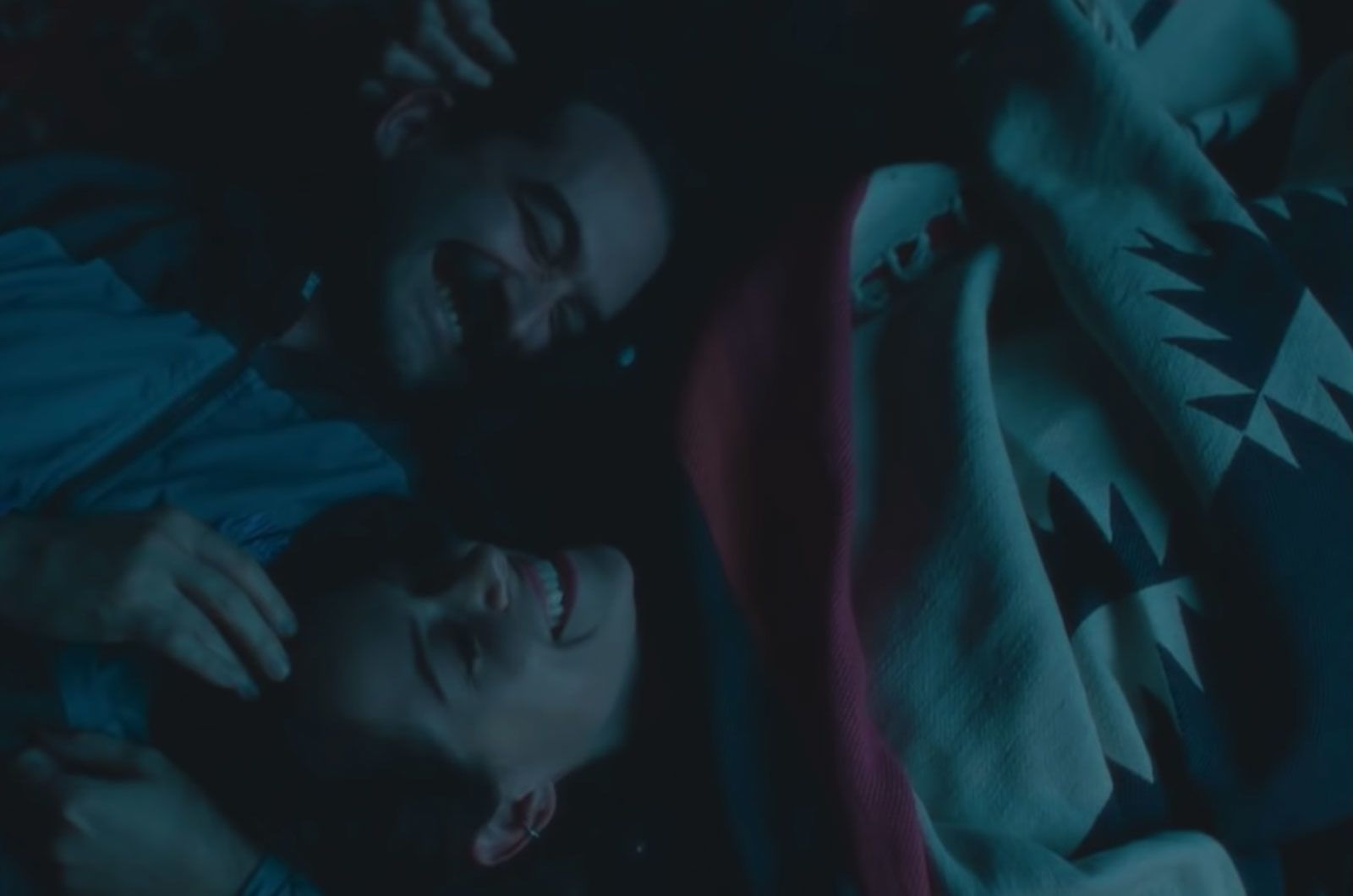 Where to Watch: Youtube+
Orphan Black's" Tatiana Maslany and Jay Duplass are featured in this modern-day romance that follows a six-year relationship through defining moments they face along the way.
Bad Trip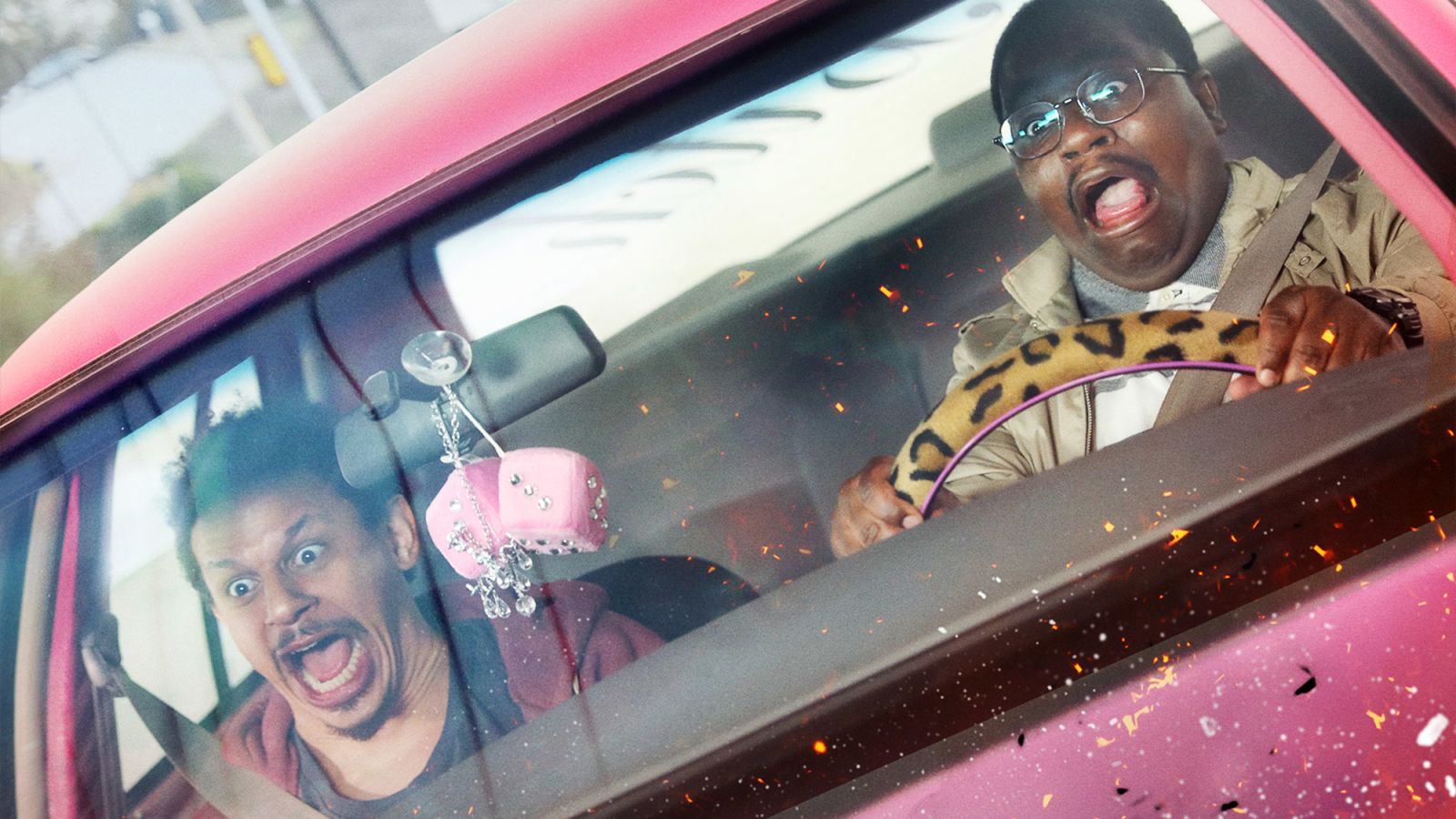 Where to Watch: Netflix
This hidden camera comedy film is about two best friends who go on a wild road trip to New York. The movie stars Eric Andre, Tiffany Haddish and Lil Rel Howery.