Check out these moving and inspirational films that bring more life to the screen and are new to streaming platforms this spring!
Fly Like A Girl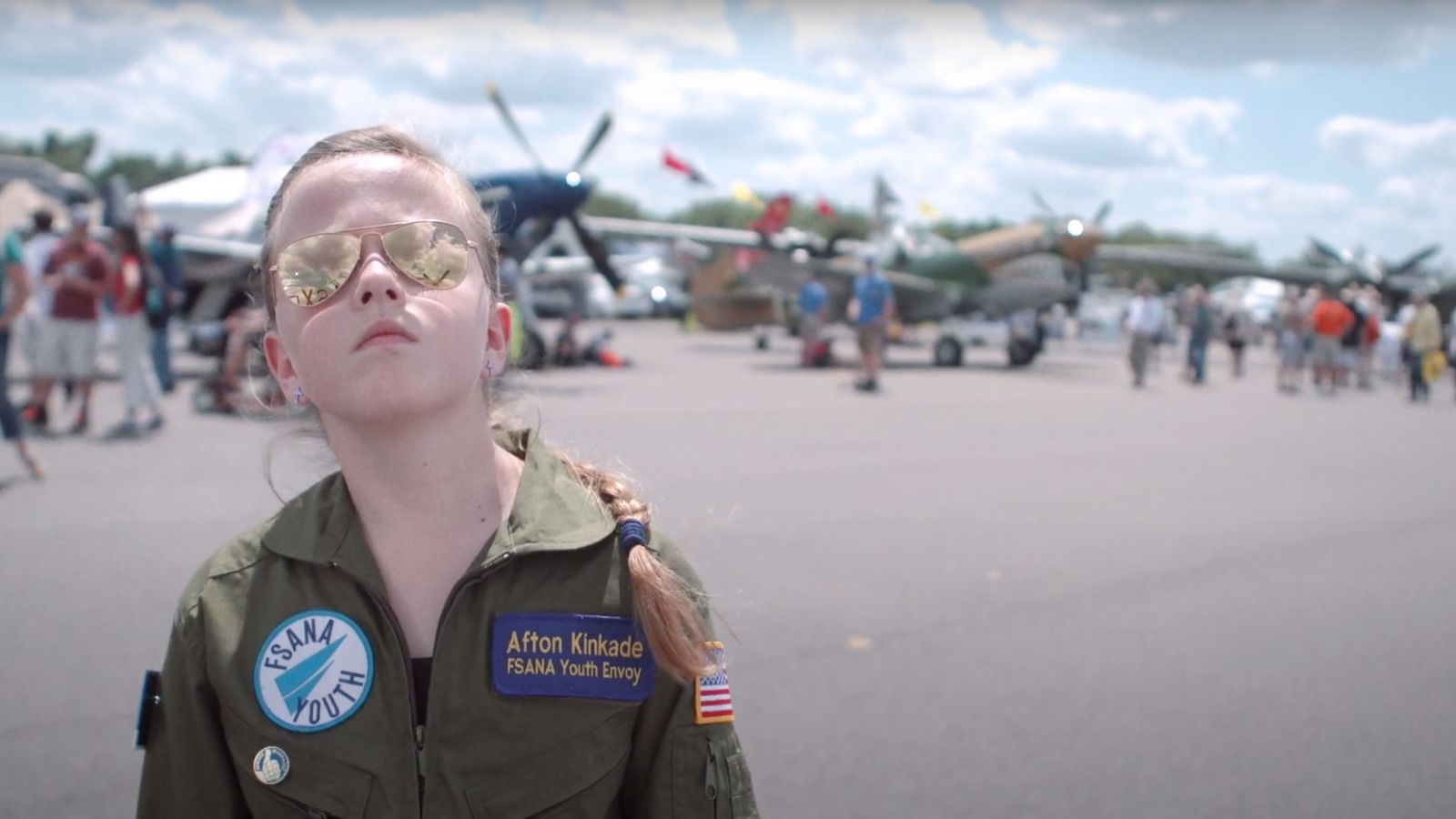 Where to Watch: Hulu
From a Lego-loving girl who includes female pilots in her toy airplanes to a woman who helped lead shuttle missions to space, this documentary shows that women are in charge of their own destiny.
Beloved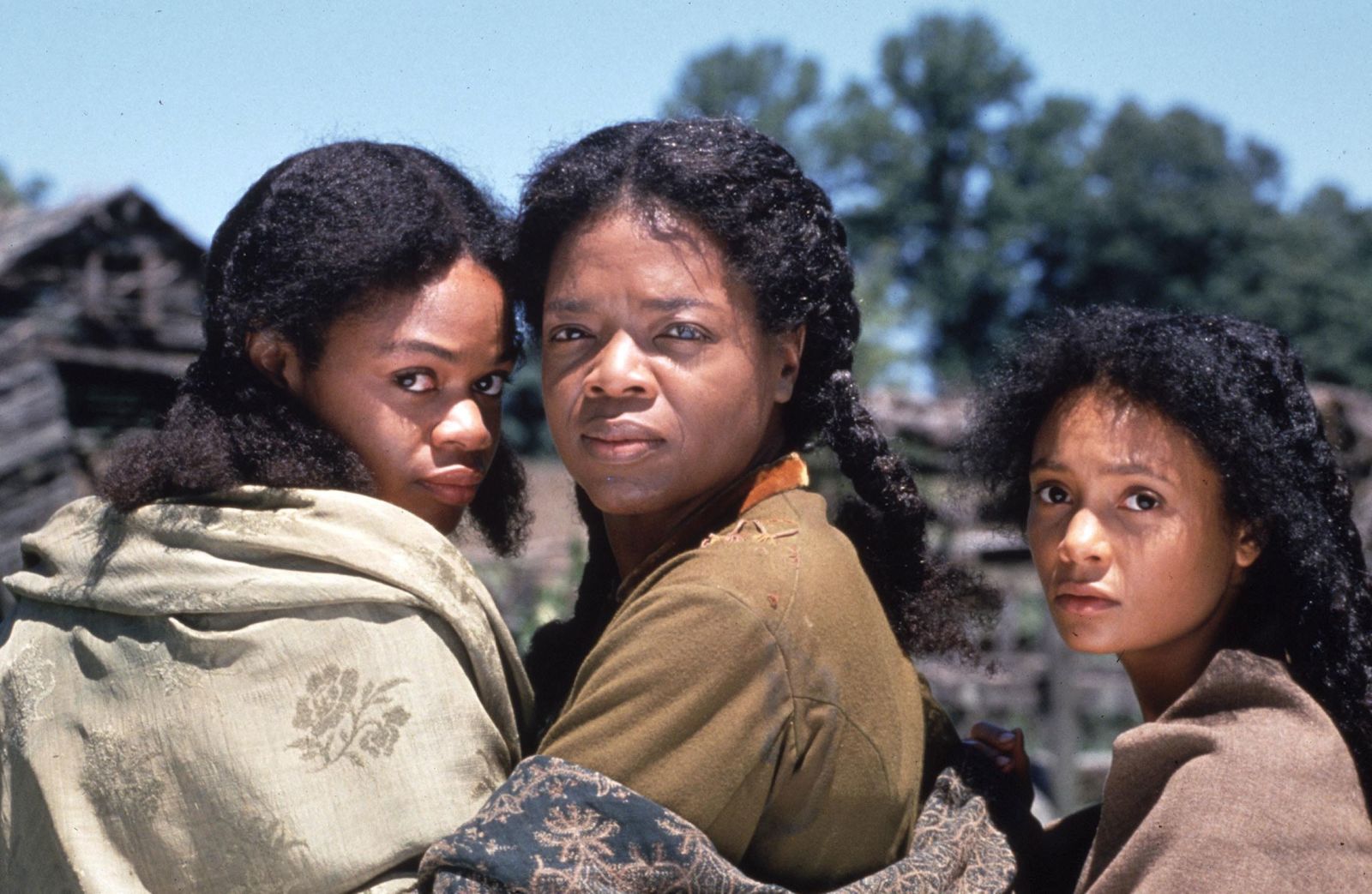 Where to Watch: Hulu
Oprah Winfrey and Danny Glover star in this 1998 movie adaptation of Toni Morrison's macabre post-Civil War novel.
Life in Color with David Attenborough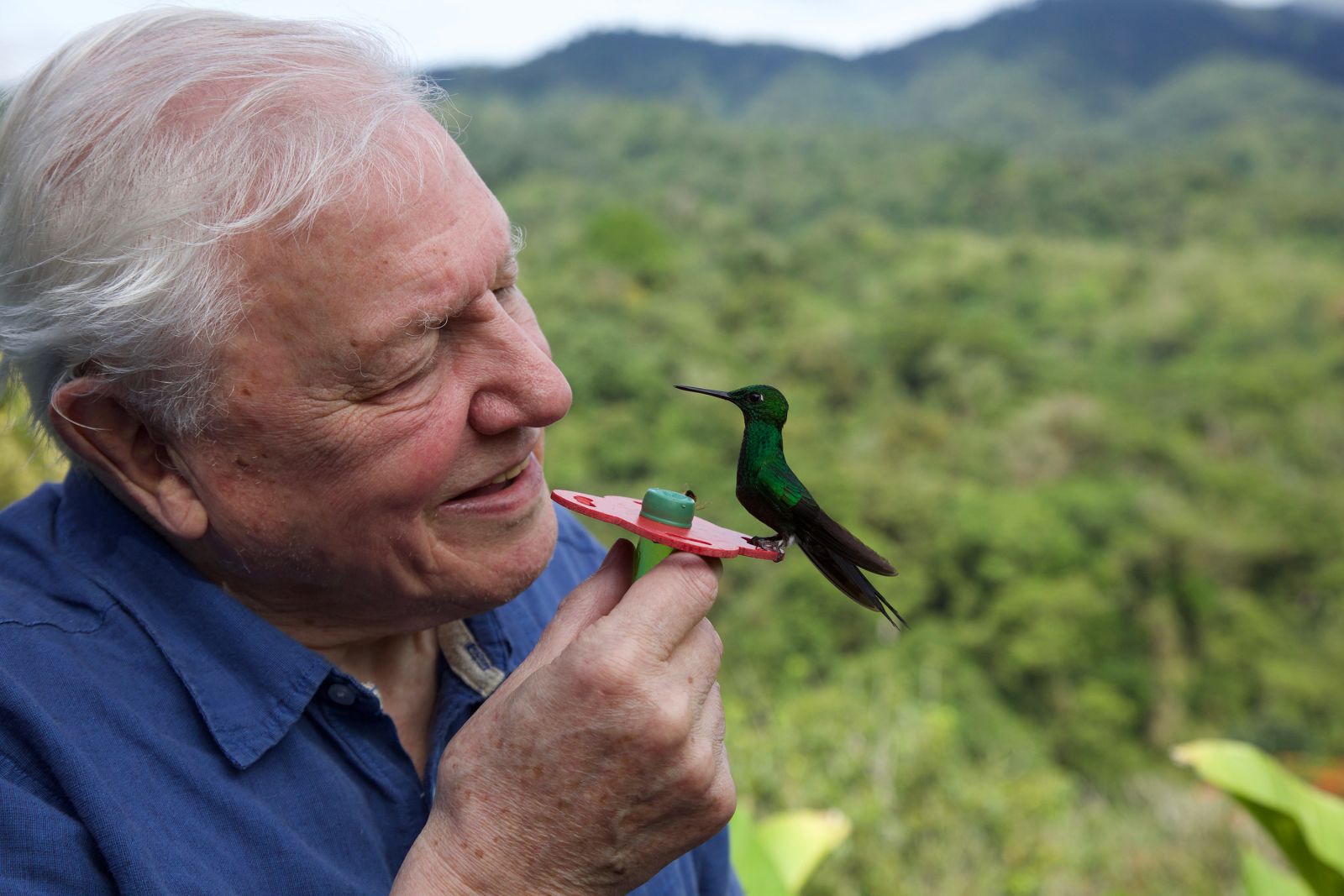 Where to Watch: Netflix
In a new three-part series, the legendary David Attenborough travels the world from the rainforests of Costa Rica to the snowy Scottish Highlands to reveal the extraordinary and never-before-seen ways animals use color.