Check out some of these standout dining destinations in Los Angeles and the Valley that host an incredible eating experience with incredible food. Check out what some of the biggest food critics around have to say about these hot spots.
Broad Street Oyster Company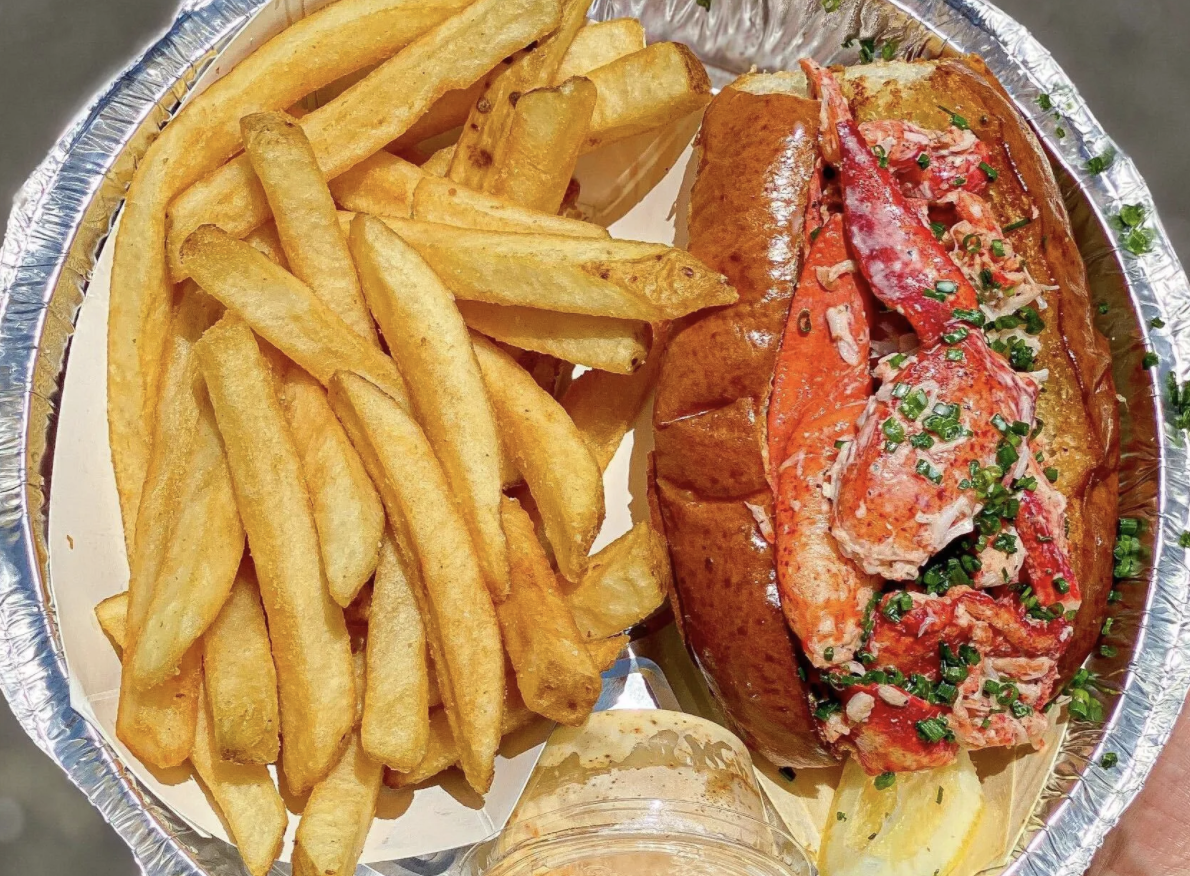 Address: 23359 CA-1 #3874A, Malibu, CA 90265
Broad Street Oyster Co. has emerged as one of the best restaurants during the pandemic, owing in no small part to the Malibu destination and drive-thru capabilities. Still, it's hard to find laid-back seafood shack-style eats this great in Los Angeles, including what may be LA's best lobster roll.
Jon & Vinny's Brentwood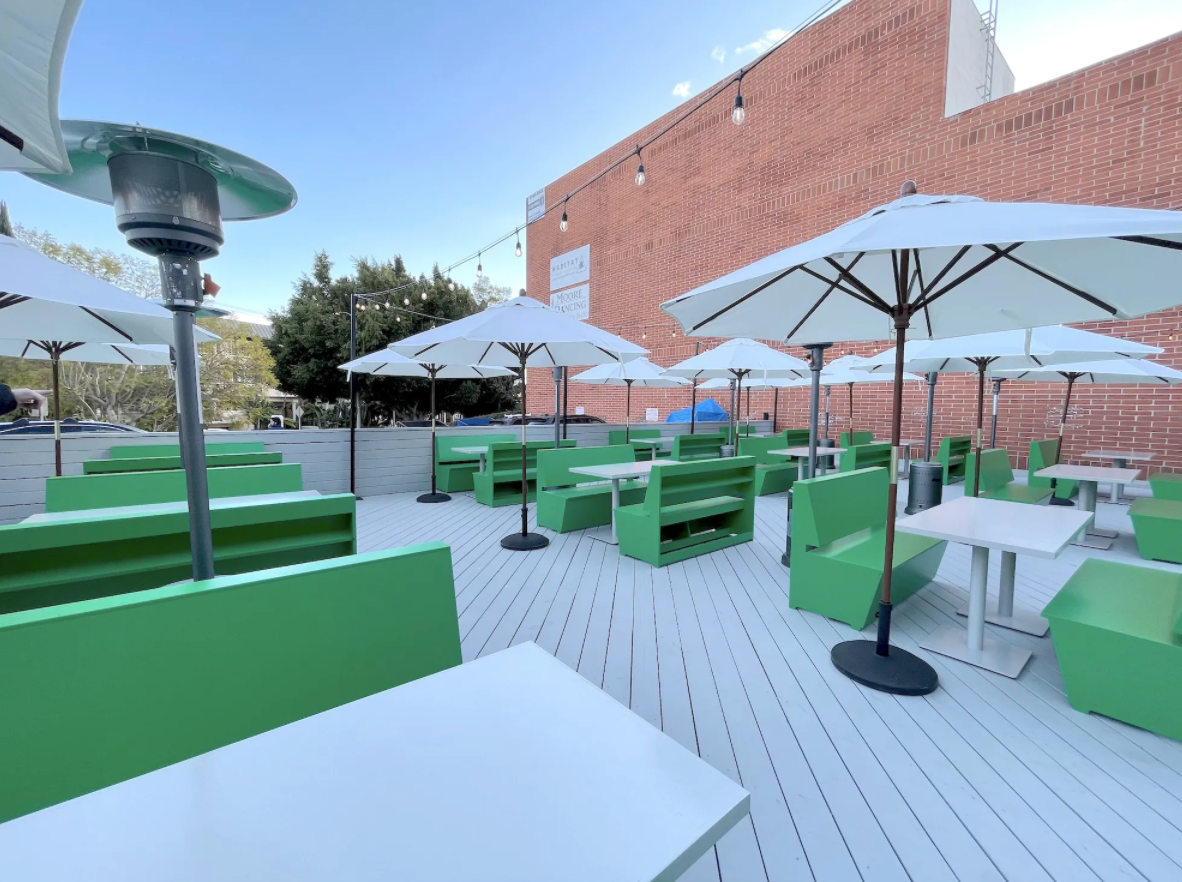 Address: 11938 San Vicente Blvd, Los Angeles, CA 90049
The bright green, brand-appropriate Jon & Vinny's patio is here to stay in Brentwood, or at least stay for a while. Locals have been loving the al fresco eating experience, and are mostly just happy to have the restaurant's signature Italian-American delights — from breakfast bombolone to pizza, mozzarella sticks, salads, and the amazing spicy fusilli — back in the upscale neighborhood. —Farley Elliott
Meals By Genet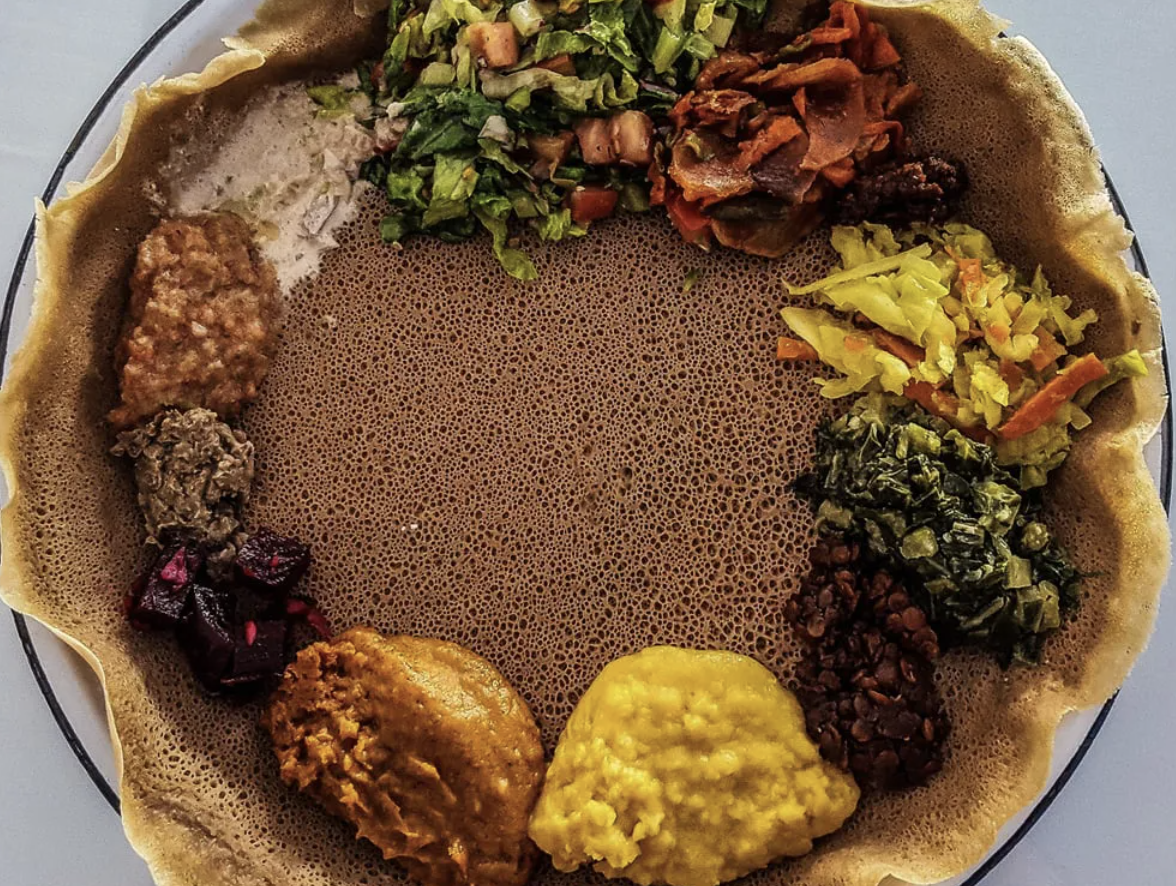 Address: 1053 S Fairfax Ave, Los Angeles, CA 90019
As far as Ethiopian restaurants in Los Angeles go, Meals by Genet is basically incomparable. The stalwart Fairfax restaurant run by owner Genet Agonafer is still going strong during the pandemic, and is considered one of the city's best spots for stewed lamb, dorowat, and of course lots of injera. Currently offering takeout and delivery only from Thursday to Sunday, 5 to 8 p.m.
Tacos Los Palomos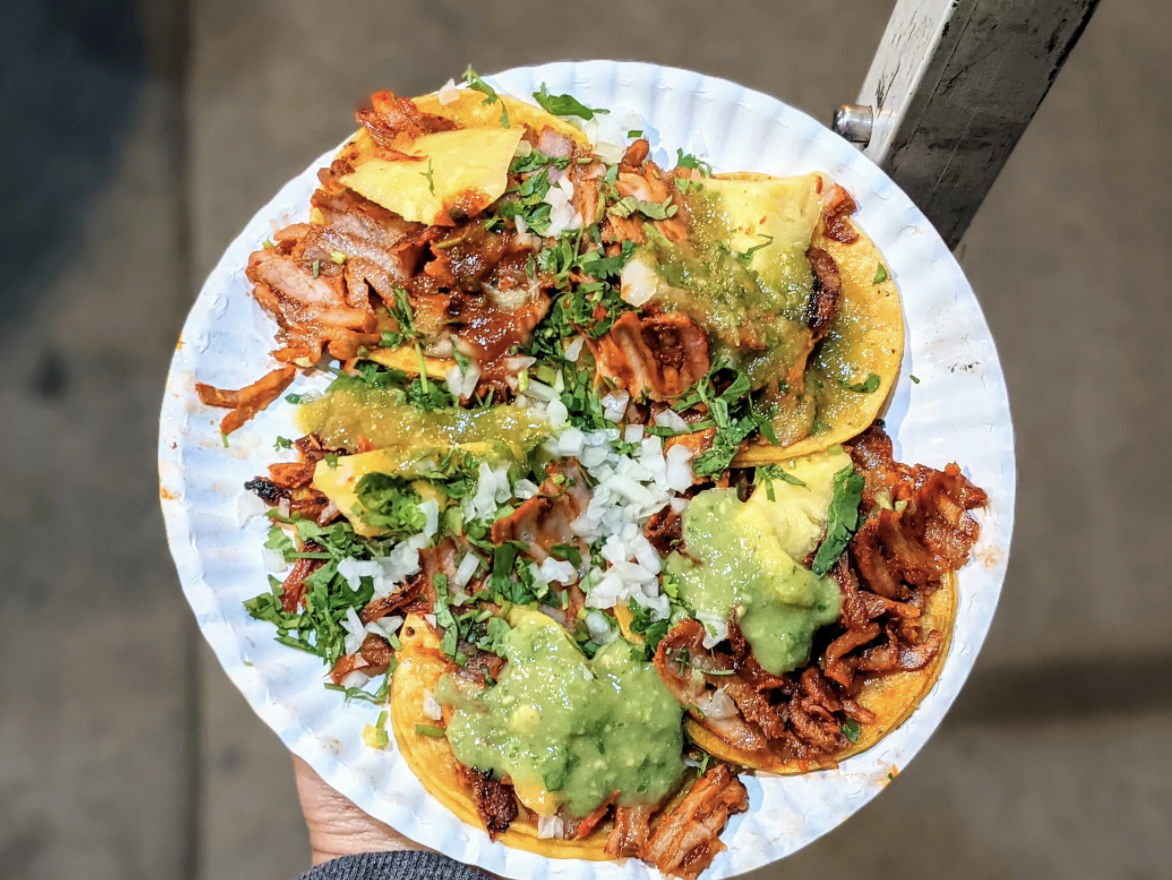 Address: 20505 Sherman Way
This prolific stand helmed by Indigenous taqueros serves some of the top al pastor in the city, though they also serve carne asada, suadero, tripas, and more via vampiros, burritos, and tortas upon request. Check its Instagram (or better yet, DM them) for the latest locations, which include Mission Hills, El Monte, South LA, and Torrance.
Casa Vega
Address: 13301 Ventura Blvd, Sherman Oaks, CA 91423
For more than six decades Valley fans have flocked to Casa Vega, the enduring Mexican restaurant with its famed red booths, low lighting, and margaritas. The restaurant successfully navigated a tricky 2020 by offering drive-thru food, a massive parking lot patio, and lots of takeout and delivery, now those same fans are back to enjoy the booths inside once again. —Farley Elliott
Asanebo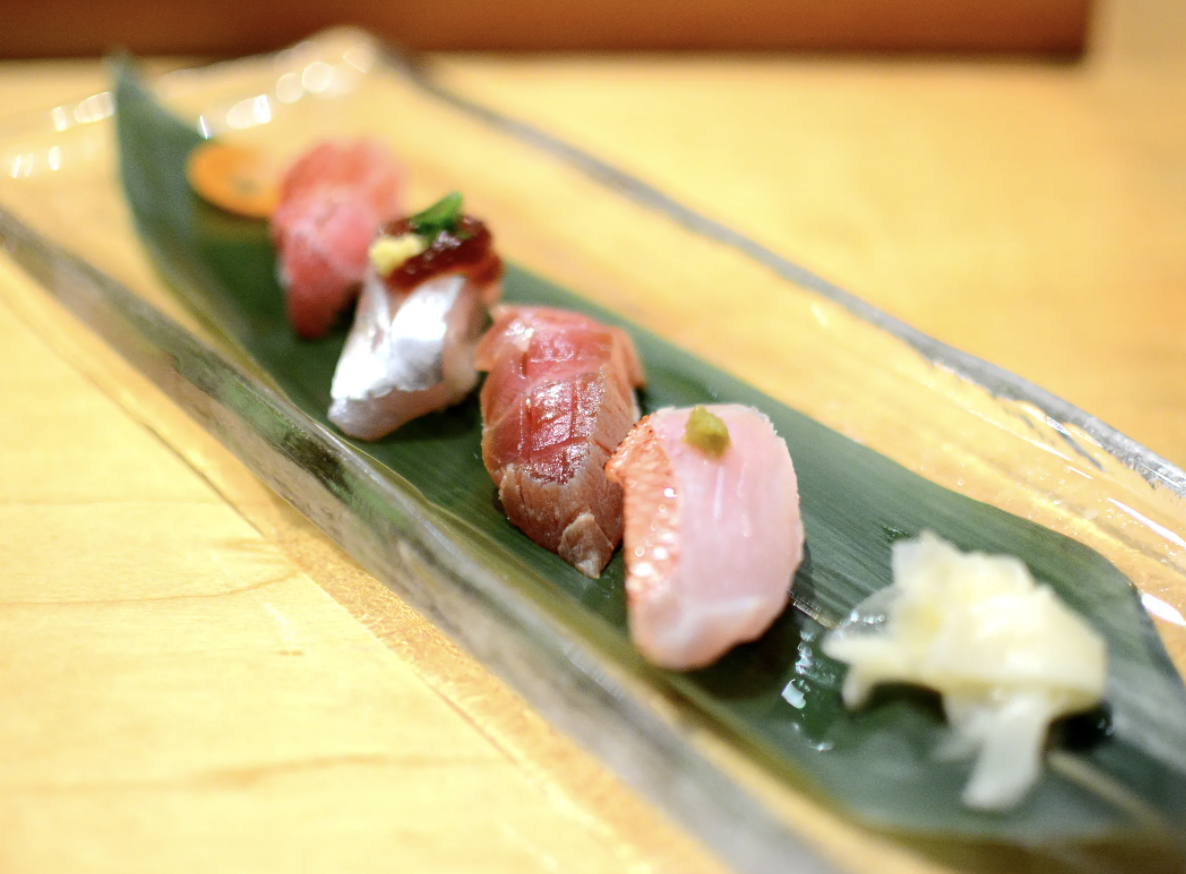 Address: 11941 Ventura Blvd, Studio City, CA 91604
Tetsuya Nakao's impeccable attention to detail and service is why he remains one of the leading sushi chefs in the San Fernando Valley. Asanebo's cozy patio reopened in February, the perfect spot to try the halibut yuzu or toro carpaccio. For now, there's a 90-minute dining limit. If you need extra time to savor Asanebo's menu or can't wait for a table, Nakao prepared some reasonably-priced chirashi or omakase take-out boxes ranging from $85 to $140. —Mona Holmes