One of LA's most iconic and legendary homes was recently co-listed by Rodeo Realty Agents Zizi Pak and John Gould.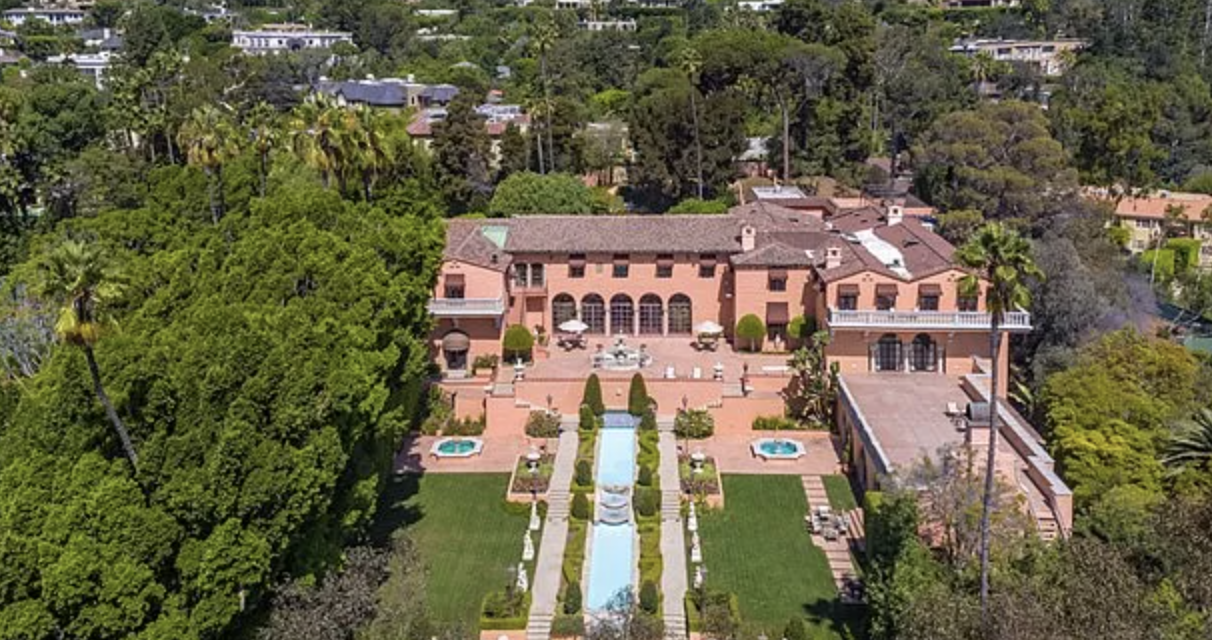 The Hearst Estate was built in 1926 and is a prized property for collectors of fine architecture. As the former residence of newspaper magnate William Randolph Hearst, actress Marion Davies, and even used as a honeymoon hideaway for The Kennedys, The Hearst Estate is anchored in American Legend and is a one-of-a-kind home.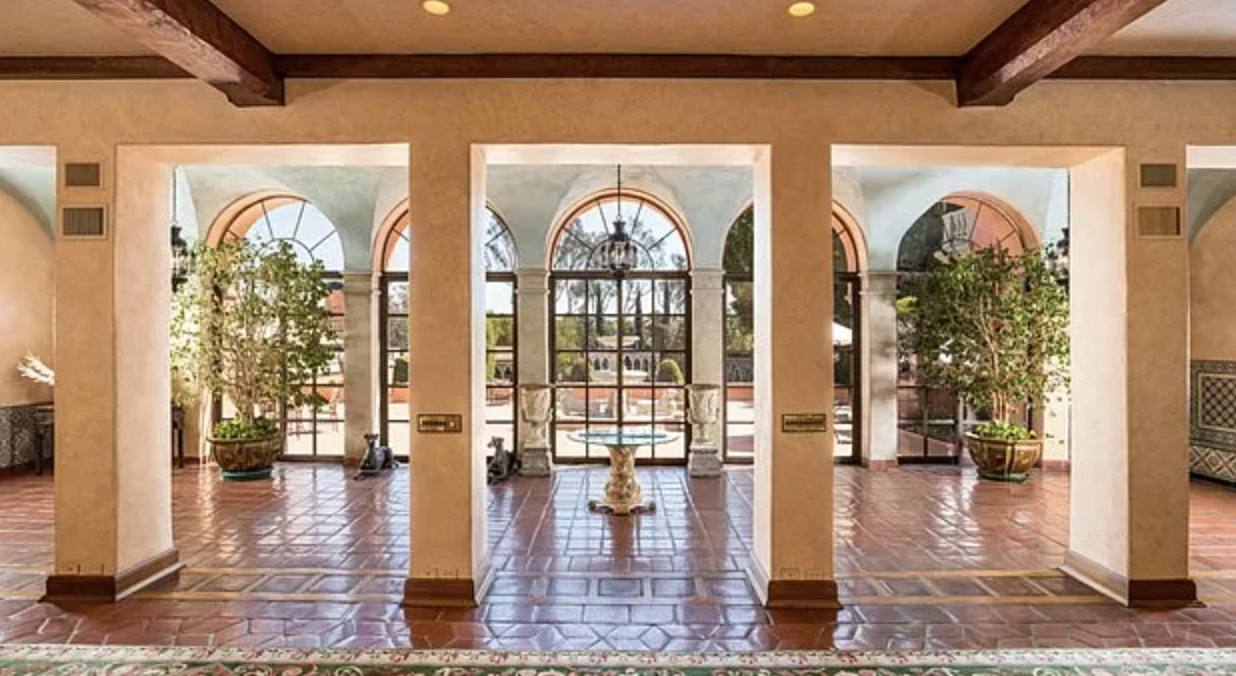 Set at the end of one of the city's longest private driveway, this stunning estate pays tribute to its architect, Gordon Kaufman. The main house has 9 bedrooms and 15 bathrooms and enjoys a seemingly endless list of opulent living spaces.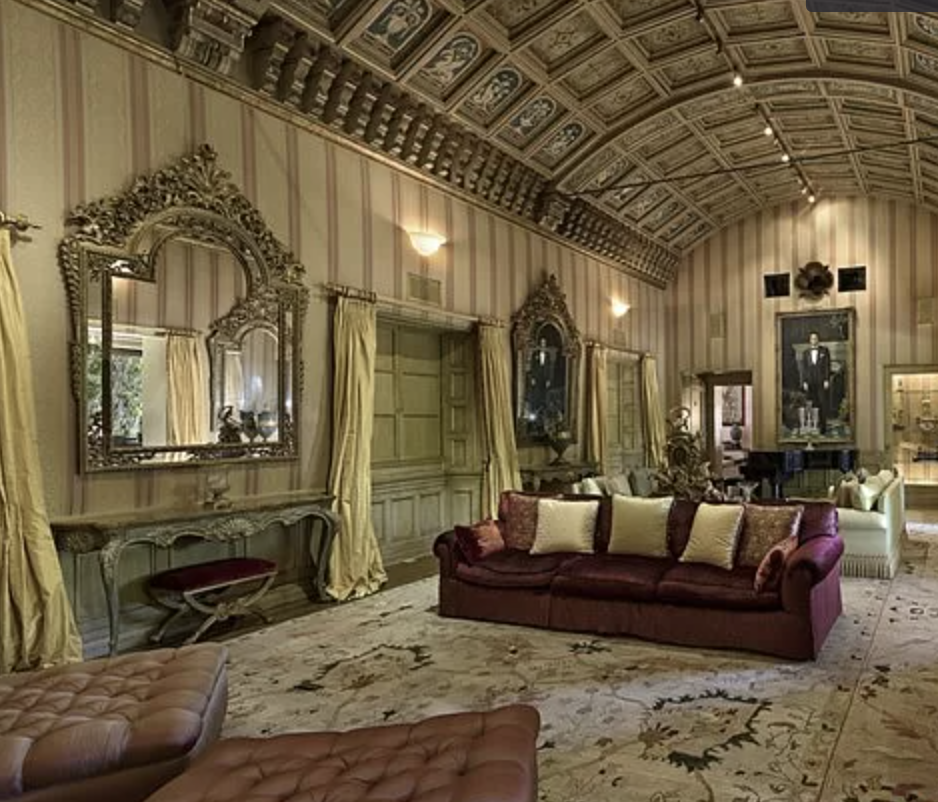 A formal living room is set under a soaring 22 ft arched hand-painted ceiling, a historic 2-story wood-paneled library, plus a billiards room with a fireplace reminiscent of Hearst Castle, an art-deco nightclub, 2 projection/screening rooms, grand state public rooms, and entertaining areas that can accommodate 1,000 guests.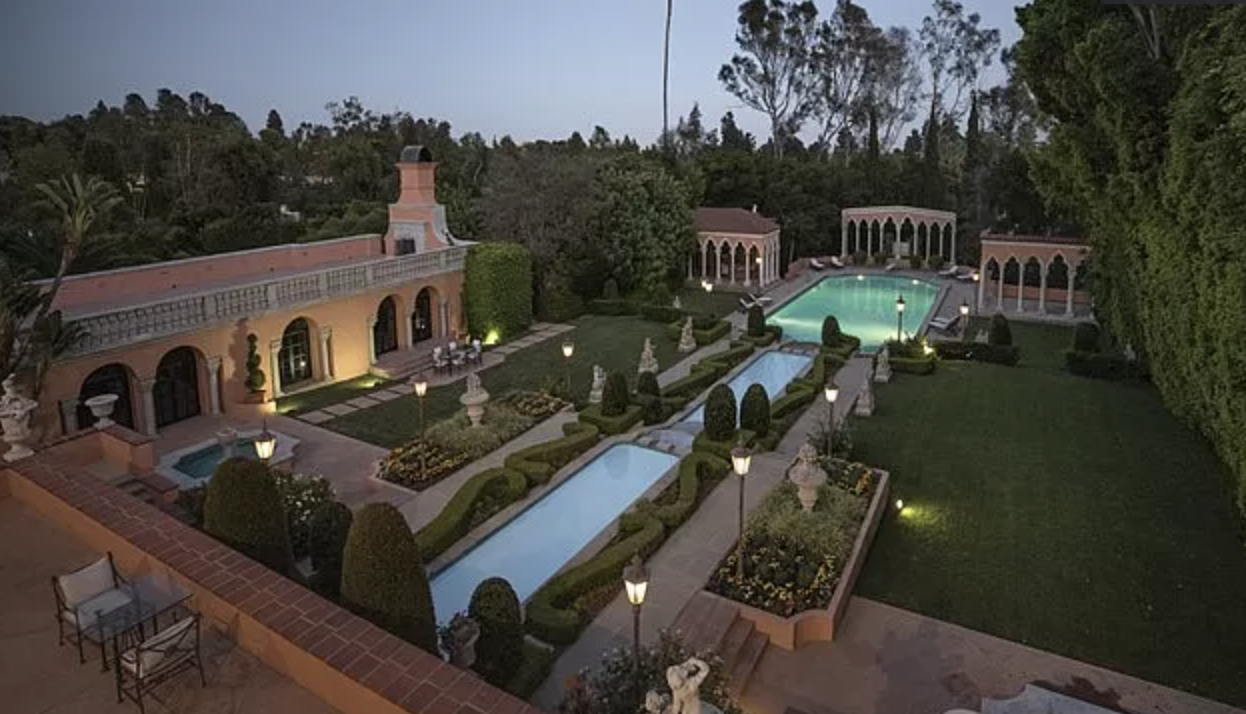 Complimenting the main house, the ancillary improvements include 2 staff/guest apartments, a pool house, a tennis pavilion, and a two-story 5 bedroom gatehouse. All this is set on 3.5 acres of private grounds with sun-soaked terraces, lawns, waterfalls & Olympic sized pool.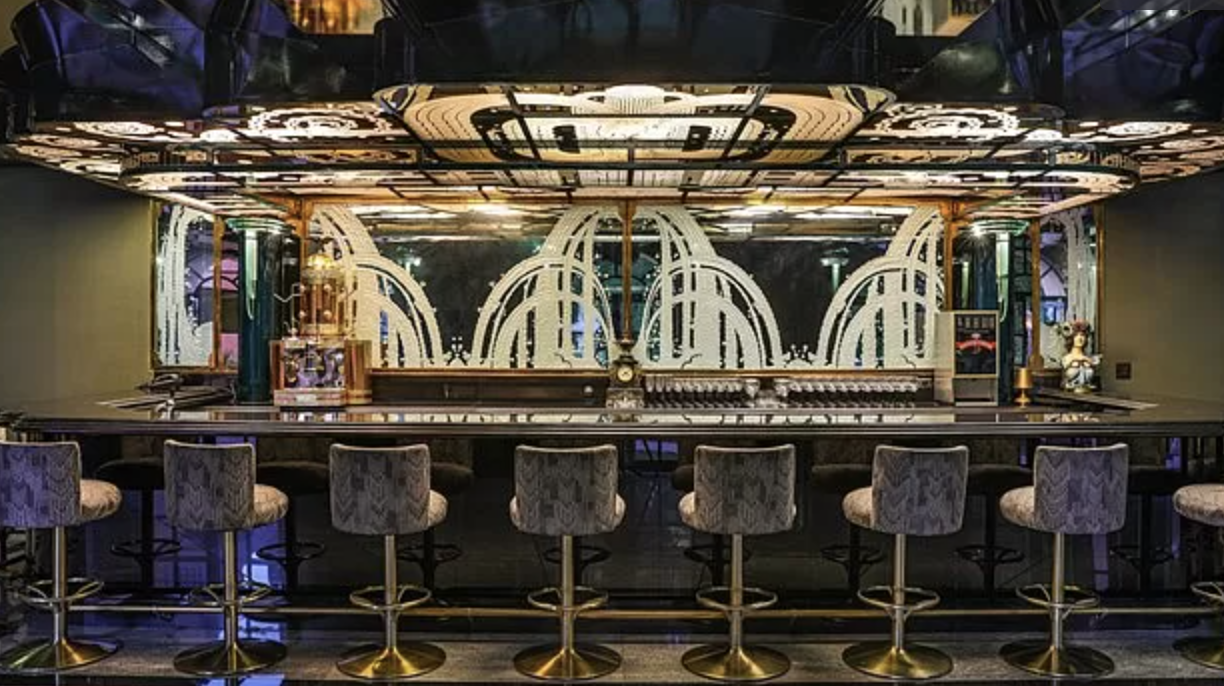 The property has been all over the news! From Architectural Digest, People Magazine, LA Times, and more!
Property Details: 
9 bed I 15 bath I 29,000 sqft I Located at 1011 N Beverly Drive, Beverly Hills, CA 90210 I Listed for $89,750,000 by Zizi Pak and John Gould