In 2021, every day brings a new advancement in technology. With so much to keep up with, we're sharing the latest tech specs so that you can keep current in the 21st century. Let this week's tech news lead you forward from Google entering the Quantum Supercomputer frontier to new accessibility features on iOS.
Spotify Joins the Virtual Event Market, with $15 Event Tickets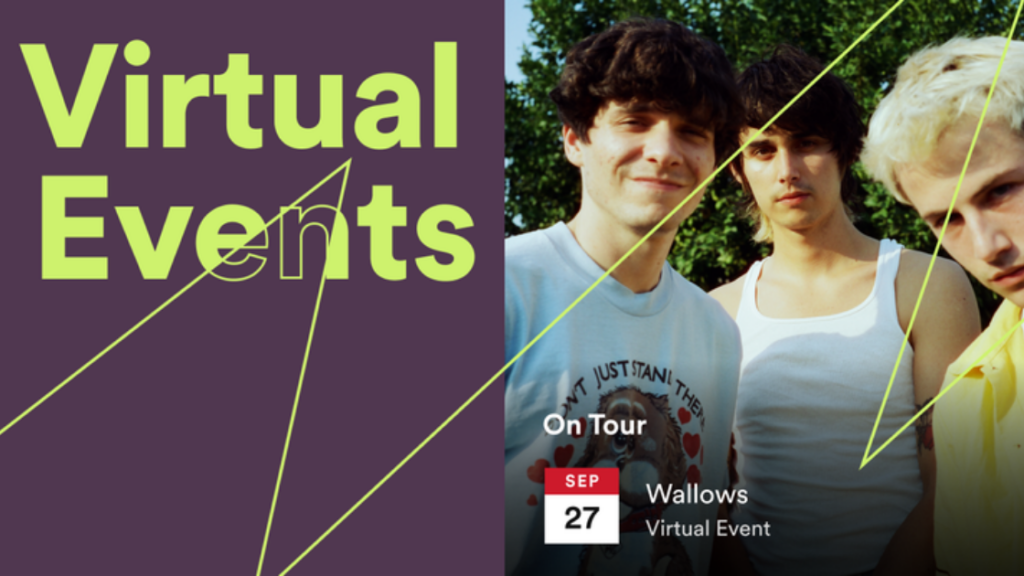 If you love virtual events, you're in luck! Spotify has announced they'll be joining the digital show arena. This new venture from the streaming music platform will feature shows that viewers can enjoy for $15 per ticket. The announcement was made on May 19 and kicked off with access to five different concert streams, airing throughout May and June. The artists currently slated include The Black Keys, Jack Antonoff of Bleachers, and Leon Bridges. The prerecorded shows can only be viewed at a specific time through the web browser will not be accessible through the Spotify app.
Google Working to Reinvent Docs Application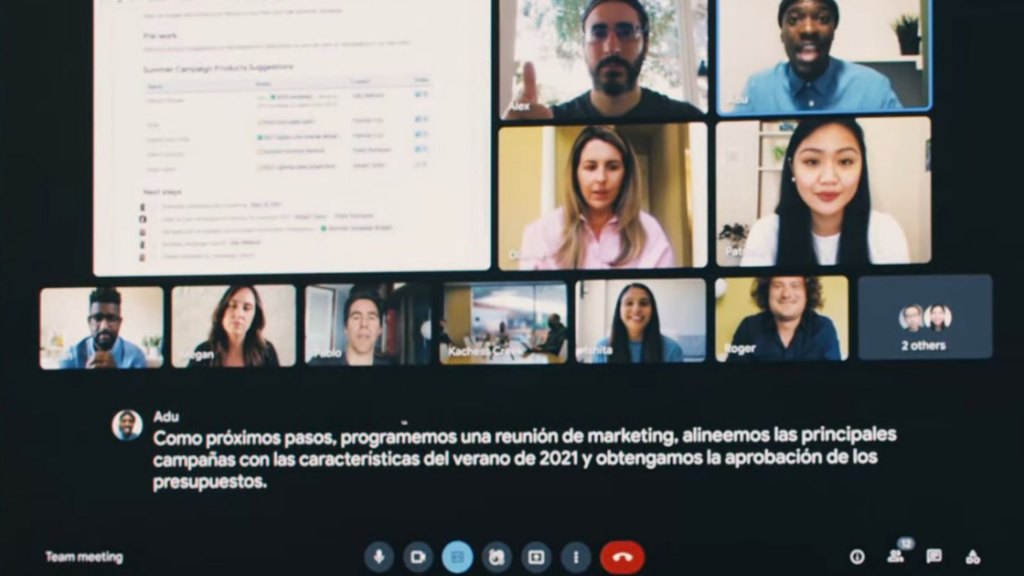 Google announced this week that it would be making some changes to its Workspace platform. A long-awaited update to Google Docs is underway, after usage of the app has declined in recent years due to a competitive market. Some of the new features will include the capability to start a Meet video chat within Docs or even share your Doc into a Meet Call. Other new additions include emoji reactions in Google Docs and a new timeline view in Google Sheets for improved project management. Finally, last but not least, is the addition of a new "pageless" view in Google Docs that dynamically resizes the Doc to the size of your web browser. These changes are part of a suite of updates to Google Workspace, creating what Google calls a "smart canvas."
Amazon in Talks to Purchase MGM for $9 Billion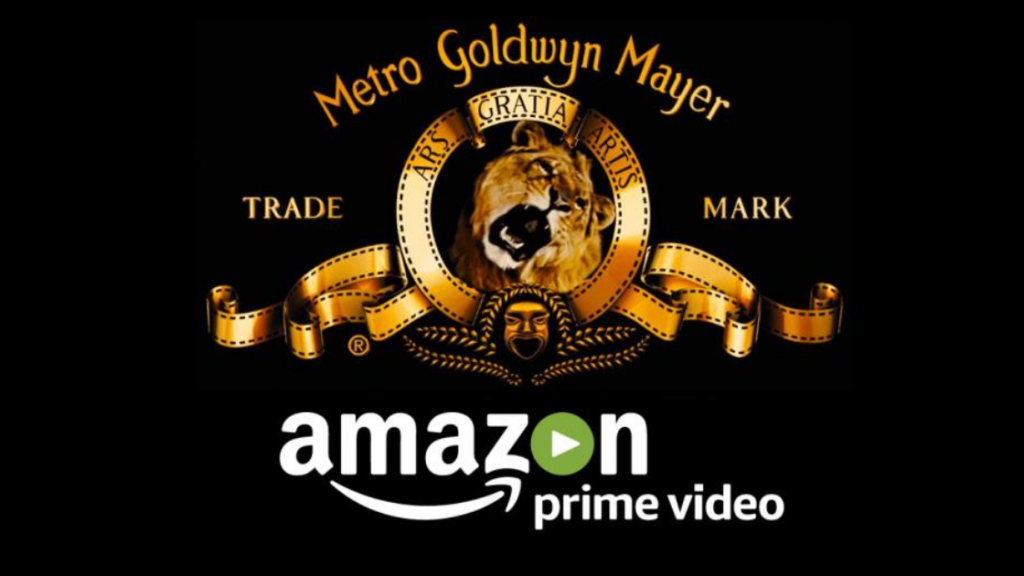 Earlier in the week, Variety reported that Amazon is in talks to buy MGM for a reported $9 Billion. With blockbusters that include James Bond and The Handmaid's Tale, the deal would be noteworthy for the industry behemoth. MGM went up for sale in December of 2020, and according to several executives, there are hopes that their preferred asking price of $9 Billion will be met. While there is no word on if and when the deal will go through, the news comes as another industry heavyweight branches out. This Monday also brought about the news that AT&T would be spinning off Warner Media to combine it with Discovery. The recent mergers of these long-established studios have increased following Disney's growing content stronghold.
Apple Unveils New Features for People with Disabilities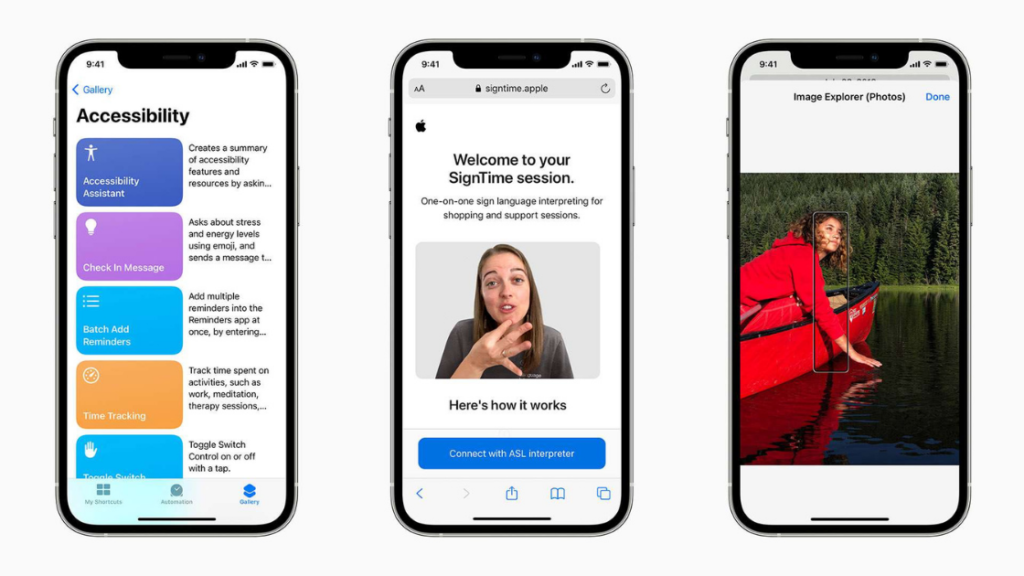 This week Apple unveiled new features to accommodate the Disability community. The first of the new features is SignTime, which helps customers communicate with AppleCare. The new feature will also work with other retail customer services by using ASL, BSL, and LSF. The service will be open to customers visiting Apple Stores in the US, UK, and France. Customers can use SignTime to remotely access a sign language interpreter without booking one ahead of time. According to Apple, the feature will roll out to other countries soon. The second feature arriving this year for Apple Watch users is AssistiveTouch. The feature will allow those with "upper body limb differences" to use WatchOS by using specific hand gestures.
Google Seeking to Build Quantum Supercomputer by 2022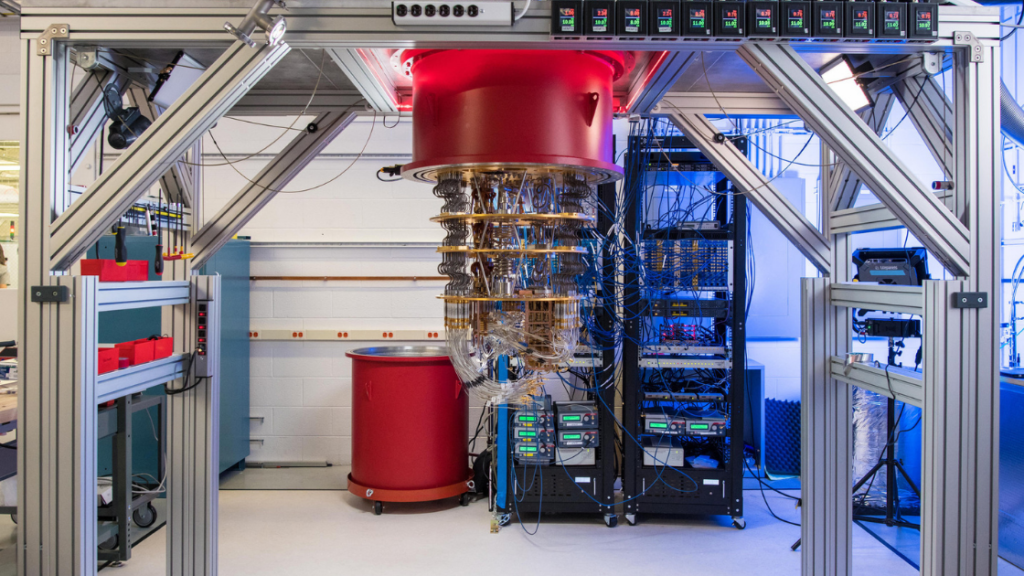 Google announced this week that they are working to develop a "useful, error-corrected quantum computer". The goal is to have the computer developed by the end of the decade. They are hopeful that the supercomputer can help to solve a range of global problems. This would include issues currently plaguing the world like hunger, climate change, and developing better medicines. As the Wall Street Journal reported, Google has already begun the steps needed to set their plan into action.  The first of which includes a new Quantum AI campus in Santa Barbara. The new center contains a quantum data center, hardware research labs, and quantum processor chip fabrication facilities. The facilities and project funding's reported costs are upwards in the billions spread over the next decade.