While celebrating Memorial Day weekend may not be 100% what we are used to just yet, there are still a number of ways to celebrate. This week's blog is all about enjoying the weekend, whether you are staying in or venturing out. Enjoy the best that your local areas have to offer with our Out & About guide to Memorial Day weekend 2021!
Celebrating Memorial Day At-Home
Plan the Perfect Meal
This memorial day you can opt for classic meal options like a traditional BBQ or go for something with a bit of edge. If you plan to do the cooking yourself, we recommend this incredible line-up of suggestions from Country Living. From mouth-watering, Eggplant burgers to BLT potato salad, there are endless options to choose from on their recipe guide. 
Don't feel like cooking? Well, lucky you that you happen to live in one of the most diverse culinary cities in the country. Support one of your local eateries with BBQ to-go. Eater LA has lined up the perfect list of the best places to order out from the westside to the valley. However you choose to dine, it will surely be the tastiest way of celebrating memorial day.
Set the Right Mood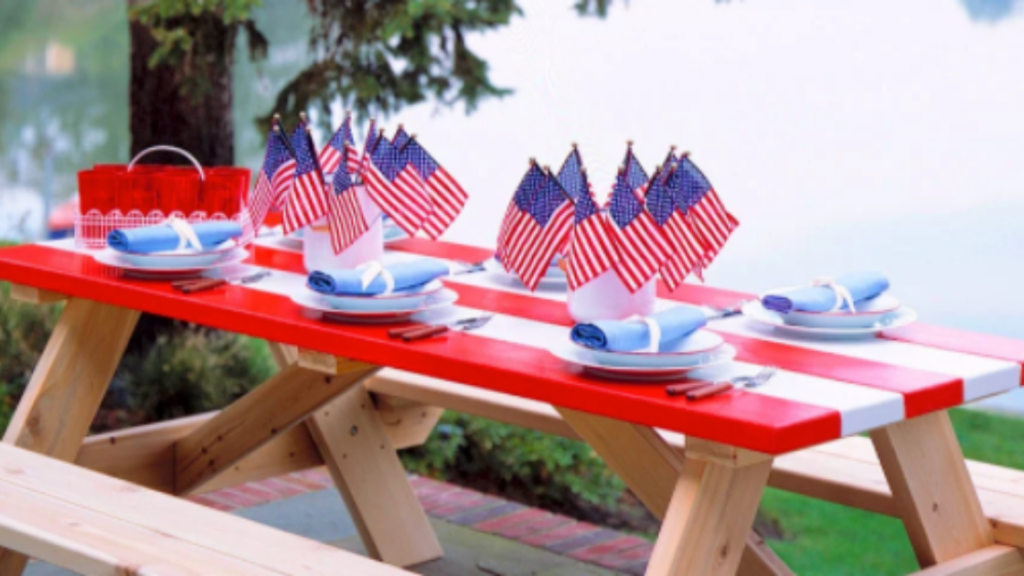 There is more to decorating for Memorial Day than bunting. Even if you opt for a virtual celebration or small gathering, adding a smidge of decor can go a long way. We love the inspiration we found from Martha Stewart Living. This is, of course, no surprise when it's coming from the 'Queen of Celebration' herself.
Turn the tunes up for your at-home fete with a shared playlist! Spotify makes it super simple to make and create a shared playlist you can send to your family and friends. Either way, this activity will be perfect for celebrating Memorial Day.
Celebrate Virtually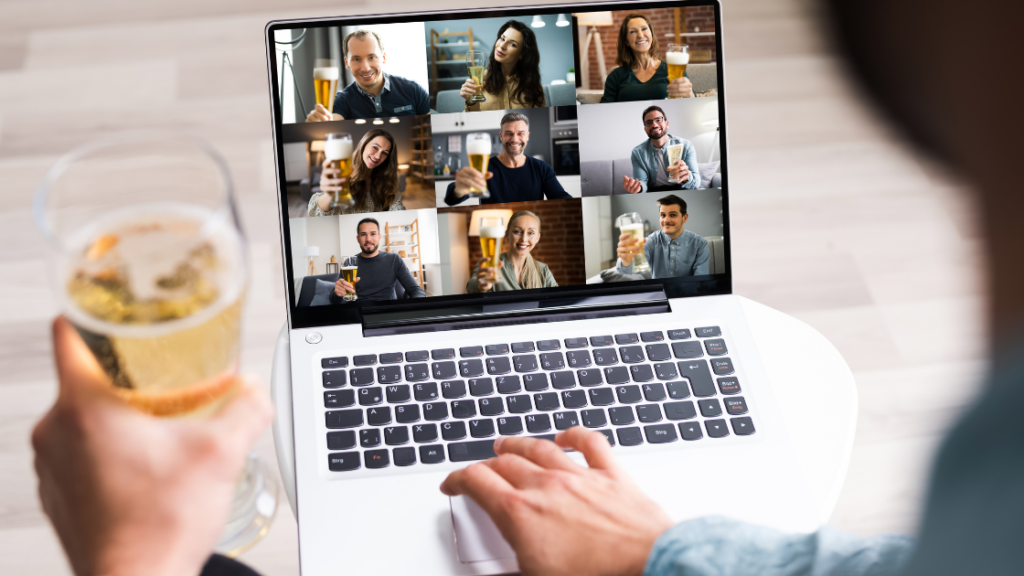 Whether you opt for a few fun virtual games or tuning into this year's ceremonies online, we've got you covered. We have a few recommendations for those of you who want to bring the fun to your next Zoom. Try hosting games like trivia or a virtual scavenger hunt. If you choose the latter, it will need to be easy to find items in the home. How does that work? Just read the first clue and have everyone go look for and get their item. Count points based on the first person to return successfully after each clue.  
Honor the fallen virtually this Memorial Day with Forest Lawn's live stream event. The celebration will be exclusively on their Facebook page and will include live music, along with the ceremonial wreath-laying. 
Celebrating Memorial Day Outdoors
Visit Your Local Beach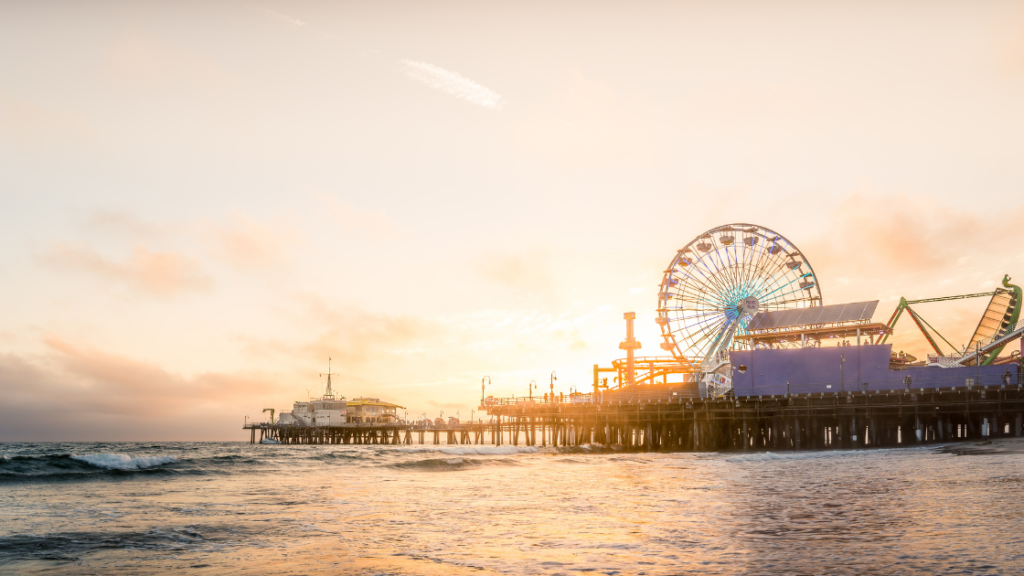 From Santa Monica to Malibu and Newport to Laguna, there is a bounty of beaches to choose from. Since it will likely be busy come Memorial day, we recommend planning before you go. This blog from Time Out highlights the best beaches LA has to offer with helpful insider tips like the price of parking.
Return to Where the Fun Is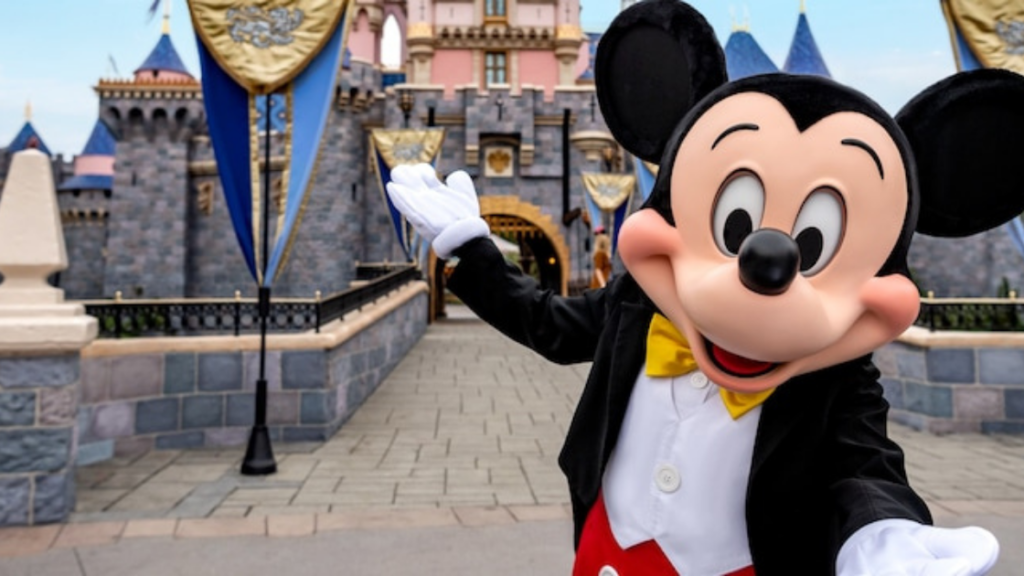 Now that California theme parks like Disneyland, Universal Studios, and even the Santa Monica Pier have reopened, you can venture out again. We recommend planning for a safe return to these timeless traditions. Advanced tickets are now required for parks like Disney, which will only allow CA residents entry with no more than three households. Universal has similar rules concerning CA residents and household limits but will allow out-of-state guests as long as they are fully vaccinated and age 12 or older. Santa Monica Pier asks that patrons purchase their tickets online and ahead of time, as entry is not guaranteed due to limited capacity.