Home Decor Trends That are So Last Year
By now, you should probably know what decor trends are so last year. If you don't, no worries because this week's blog is here to help. We know that last year, you either had a design overhaul or nothing at all. That's why we're breaking down some of the top things you should be throwing away or storing until it's considered vintage and chic, like a pair of 90's jeans. Read below for several trends that should definitely go, not that we're midway through 2021.
All-white Interiors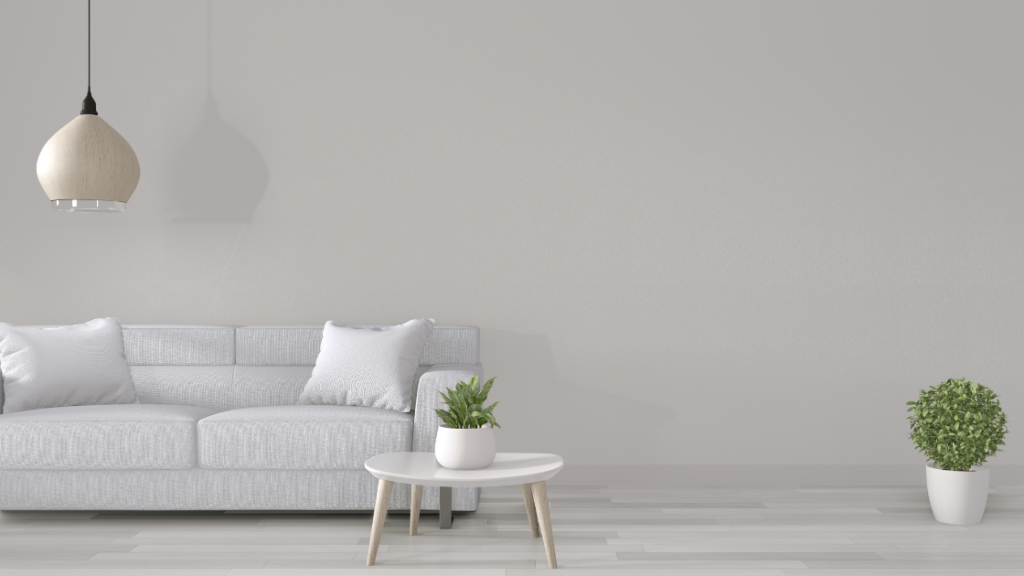 Perhaps it's from spending over a year inside, but this minimalistic decor trend is on its way out. This year color is making a comeback. That's not to suggest that those with white-interior rooms should panic. Instead of a complete overhaul, try adding varying light-colored patterns or textures to mix things up. 
Gray Kitchens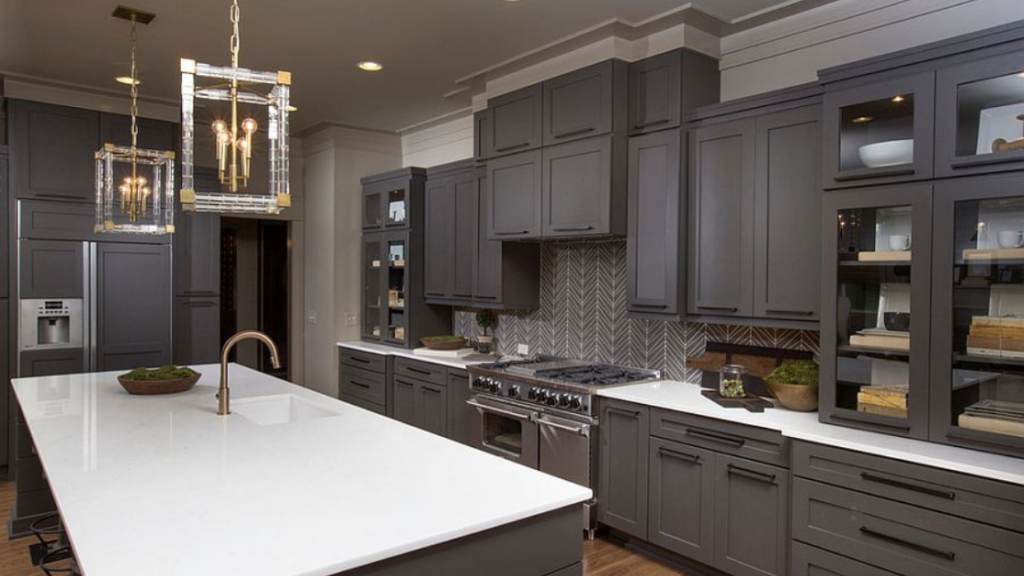 Say it isn't so, one of our favorite trends of years past may be passe these days. In 2021, indigo blue has become a decor trend of choice. Gray kitchens, simple, can also have a cold appeal that lacks distinction. Forest green is another color on the list of approved options for your kitchen if you happen to be less than enthused with blue.
Fast Furniture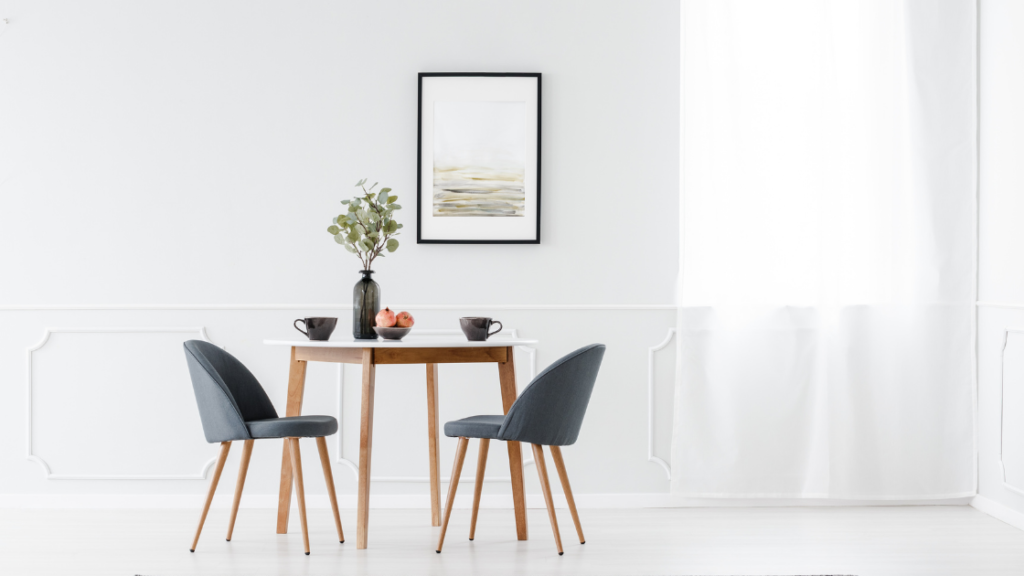 This should be obvious since the furniture itself was never meant for long-term usage. In place of the inexpensive furniture option, the multi-functional purpose is on the rise. Since our homes became our office, recreation area, and everything in between, people are seeking furniture with depth. Choosing pieces that can last and that become part of the memories being created in your home is the way forward. 
Accent Walls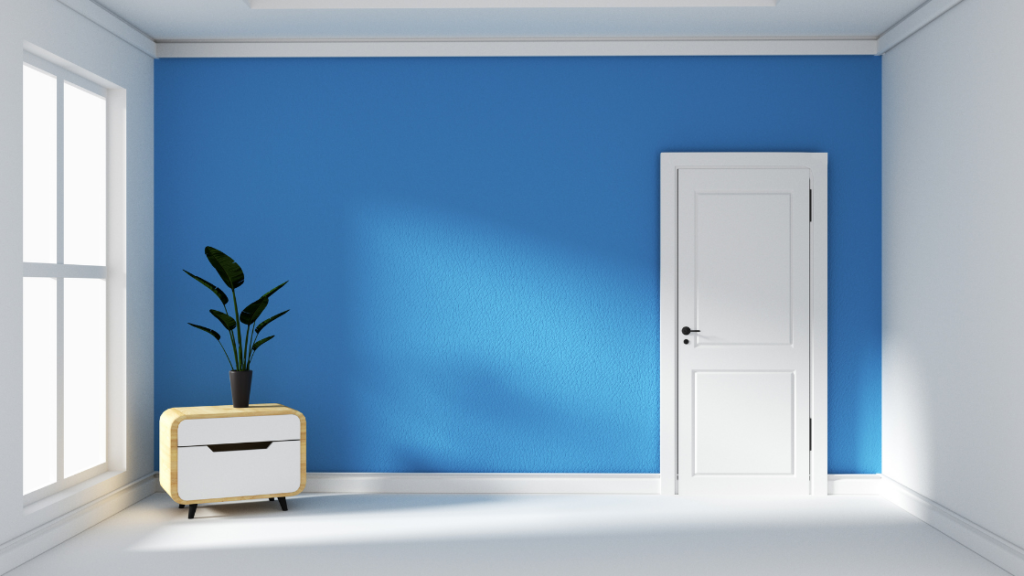 While accent walls are not too bad an option for studios, this trend has already begun its journey out when it comes to large spaces. While the original trend served as a great way to make a room more interesting, it now comes off as more distracting. Monochromatic walls that can blend seamlessly with the decor are the way to go.
Matching Furniture Sets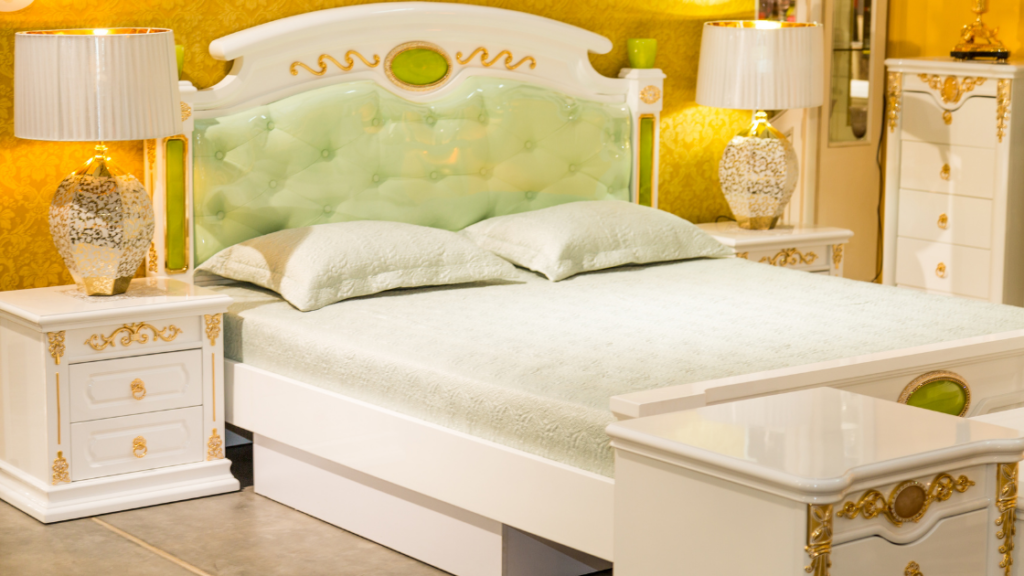 This decor trend has faded when it comes to having your home office or bedroom furniture match its counterparts. These days it's about finding the balance of personality with unique pieces and style. Rather than going for a set, consider selecting nonmatching pieces with complementary colors or designs. With so many great and unique furniture stores in L.A., your options are endless.
Faux Anything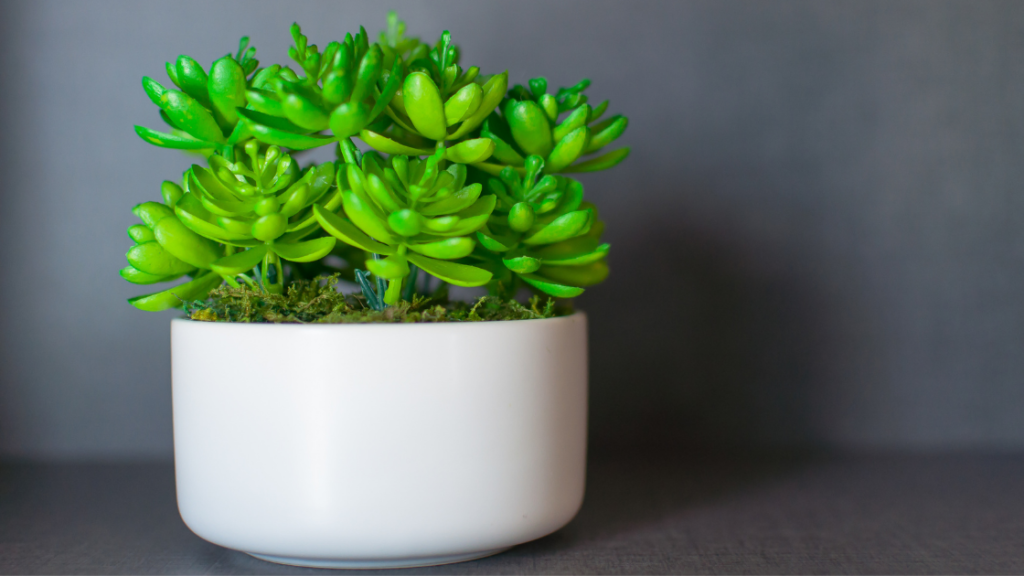 We're not talking about fashion; we're talking about the decor, from faux plants (especially faux plants) to synthetic fabrics. This year is all about natural products instead of artificial ones. Stones, wood, natural materials, and natural coloring methods have become staples for 2021. If the product has been made from reusable products, that's even better. But if you don't see yourself as a plant parent, that's ok because dried flowers can save the day.  Preserved flora can last months and requires zero maintenance.