With CA fully reopening, there's no shortage of fun to be found. Check out our guide for this weekend's events in LA, the Westside, and the Valley. From Father's Day to Pride and Juneteenth, there are plenty of reasons to celebrate the weekend.
Los Angeles

When: June 18, 2021
Where: The Grove, Fairfax District
What: Do you love Bingo, *NYSYNC, and the Backstreet Boys? Well, you're in luck! This Friday, The Grove is bringing together members of everyone's favorite OG boy bands for a charity game of Bingo. Don't miss out on this fun evening in support of Pride and the LGBTQIA+ community. Advance ticket purchase required. Must be 21+ with a valid ID.
When: June 19, 2021
Where: YMCA, Baldwin Hills
What: Celebrate Juneteenth at the Crenshaw Family YMCA. Peruse a BIPOC market, dive into a dance class and take part in yoga flow at this Baldwin Hills block party. This Juneteenth event features a 5k with Run Good LA and even a wellness-minded kids fair from Yoga Little. The event is free and open to the public. For more LA Juneteenth events, click here.
When: Until July 9, 2021
Where: NeueHouse, Hollywood
What: Travel back to 1960's New York with this collection of Andy Warhol photographs. The exhibit pays homage to his famed studio, the Factory, with 120 images on display, including ultra-rare images. The photographs range in categories from Polaroid collages for magazines to 16mm tests. 
Westside and Beach Communities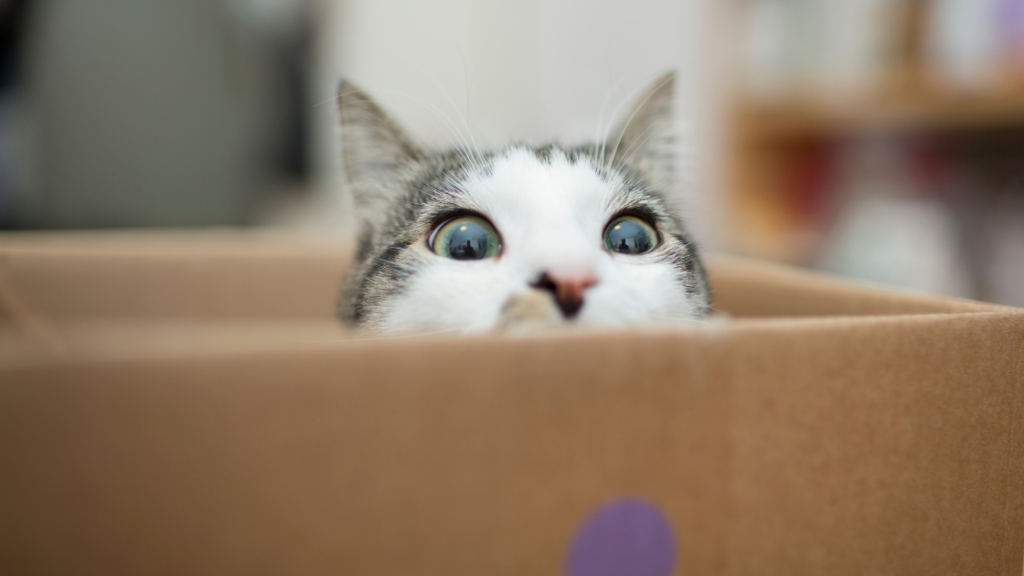 When: June 19, 2021 @ 8:00 PM
Where: Parking Lot #2 Public Boat Launch, Marina Del Rey
What: Catch the fan-favorite Marvel flick, 'Iron Man' this Saturday in Marina Del Rey. Marina Drive-In movies provide old-school entertainment in the comfort of your own car. Each Saturday showing provides two film options with advance ticket purchase recommended. 
When: June 19, 2021
Where: Wallis Annenberg PetSpace, Malibu
What: Don't miss out on the purr-fect chance to adopt a new cat or kitten. This Saturday, the Wallis Annenberg PetSpace will have adoptable cats on a first-come, first-serve basis. All Cat-O-Rama adoptions include a Basepaws Cat Dental Health Test in each adoption kit. Free food and drinks will be provided.
When: June 19, 2021
Where: King Gillette Ranch, Calabasas
What: Calling ALL plant parents! et in touch with nature this weekend. Join the Santa Monica Mountain Fund at the beautiful King Gillette Ranch. This 3-hour hands-on class will cover the do's and don'ts of late Spring and Summer native garden maintenance. 
SFV and Conejo Valley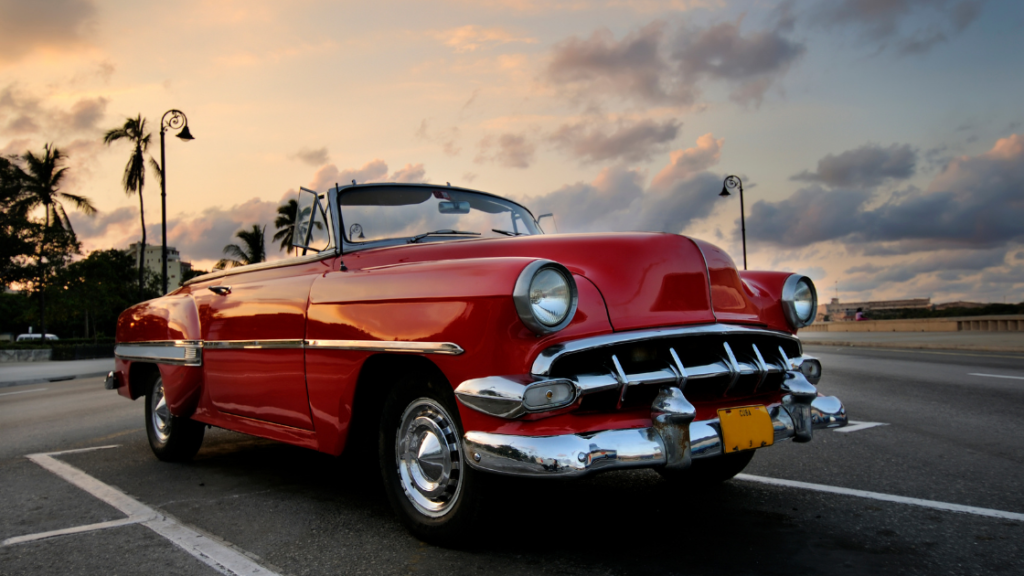 When: June 19, 2021@ 7:00 PM
Where: Arroyo Vista Park, Moorpark
What: Enjoy the Disney Favorite and Oscar-nominated film Moana at Arroyo Vista Park this Saturday! Advance ticket purchase will be required for attendees at $5 per family. Be sure to bring your own chairs and blankets for a comfortable outdoor movie experience. Food vendors will be on-site for the weekend event. 
When: June 19, 2021 @ 11:00 Am
Where: Museum of Venture County, Ventura
Where: Join the Museum of Ventura County in the Boroughs Children's Garden this Saturday. The Children's Garden celebration will feature local artist MB Hanrahan's new Chumash Village mural. There will be live music, hands-on activities for the entire family, and much more. Admission is free.
When: June 20, 2021 @ 10:00am
Where: Harbor View Park, Oxnard
What: Dads can celebrate their special day at the Father's Day Car Show waterside at Channel Islands Harbor. The event features an eclectic mix of custom cars, hot rods, and classics. In addition to the classic cars, guests can enjoy a vendor silent auction, musical entertainment, and a 50/50 prize raffle. Free admission.
When: June 18-19, 2021 @ 8:30 PM
Where: East Walker Ranch, Santa Clarita
What: City Cinemas, a drive-in movie experience takes place in one of the City's beautiful open spaces on the third weekend of each month. This weekend features the cult classic film 'The Goonies'. A limited number of tickets are available and advance registration is recommended.
When: June 19-20, 2021
Where: Body & Brain Yoga Tai Chi, Burbank
What: Find your zen and celebrate 25 years of flow with Body & Brain Yoga Tai Chi for their anniversary wellness fest. Join classes and get calm with yoga, tai chi, qi gong, meditation classes, and more!