From Prime Day to Spotify's Greenroom taking on Clubhouse and Google's first store, dive into this week's tech news.
Autonomous Ship Sets Sail Across the Atlantic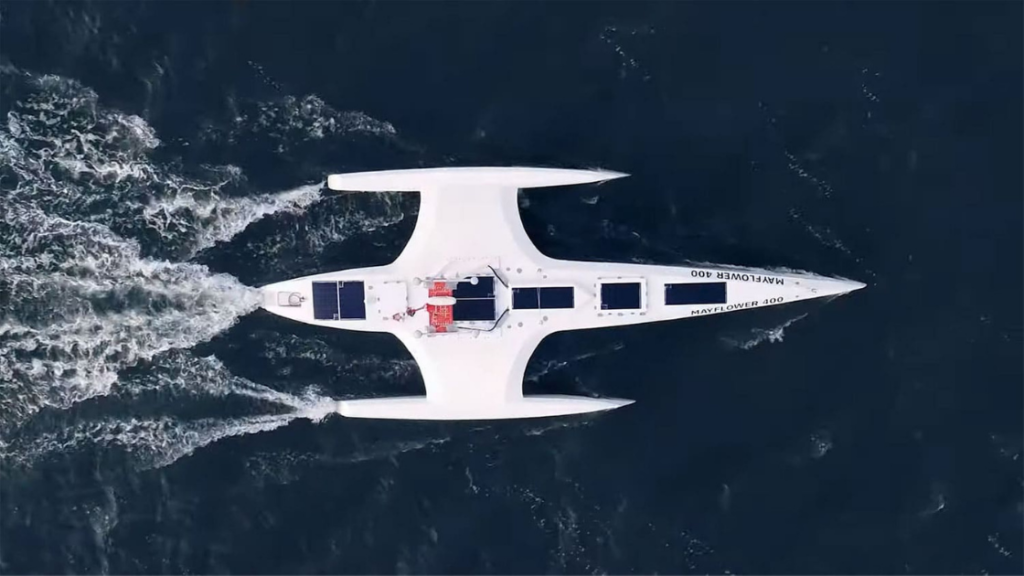 On Tuesday, an autonomous ship fitted with software developed by OBM set sail across the Atlantic Ocean. Deemed the 'Mayflower Autonomous Ship', the ship's name is meant to commemorate the crossing of the original Mayflower 400 years ago. The ship is an artificial intelligence, solar-powered marine research vessel that will sail across the ocean to collect environmental data. The Mayflower or MAS spent several months prior to its September launch in sea trials and research missions to prepare. The ship will travel from Plymouth, England to Massachusetts in the U.S. Some of the issues that the ship will assist in gathering information for include global warming and marine mammal conservation. 
A New Bill Aims to Make it Easier to Cancel Your Trial Subscriptions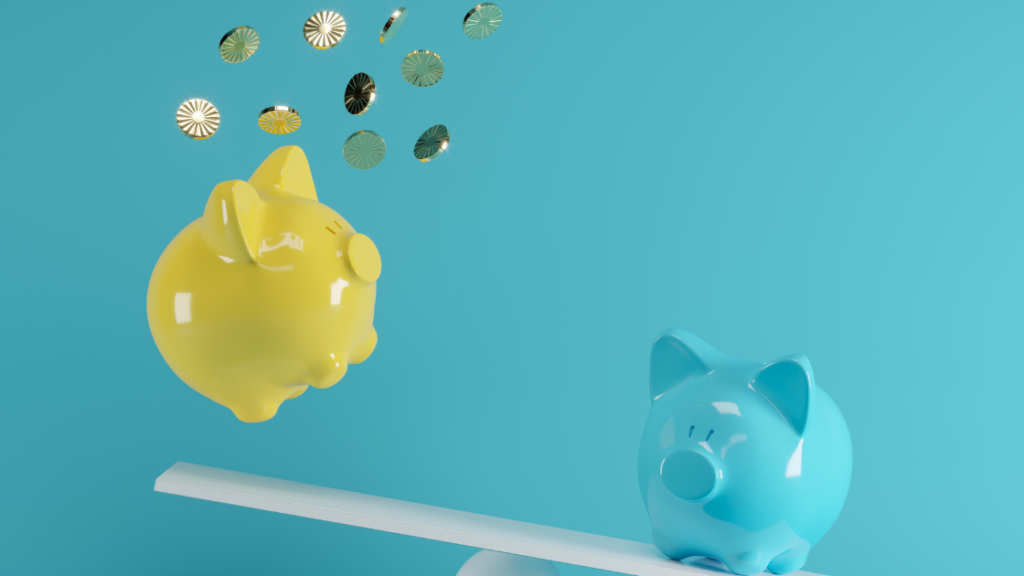 Signing up for a free trial 9 out of 10 turns into a surprise bill at the end of the month. Well, a new bi-partisan effort seeks to change this on behalf of consumers. On Wednesday, Senators proposed new legislation that would give consumers a more user-friendly trial period. The proposed bill would ensure that users are notified before payments kick in. According to a release from Sen. Brian Schatz, if passed, the Unsubscribe Act would require companies to make trial terms and conditions more transparent. "Free trials should benefit consumers, not trick them into endless payments for a product they don't want," said Sen. John Kennedy "This bill would give customers who enter subscription trials a clear, easy way to cancel those subscriptions", he continues. 
Scientist Solve the Mystery of Betelgeuse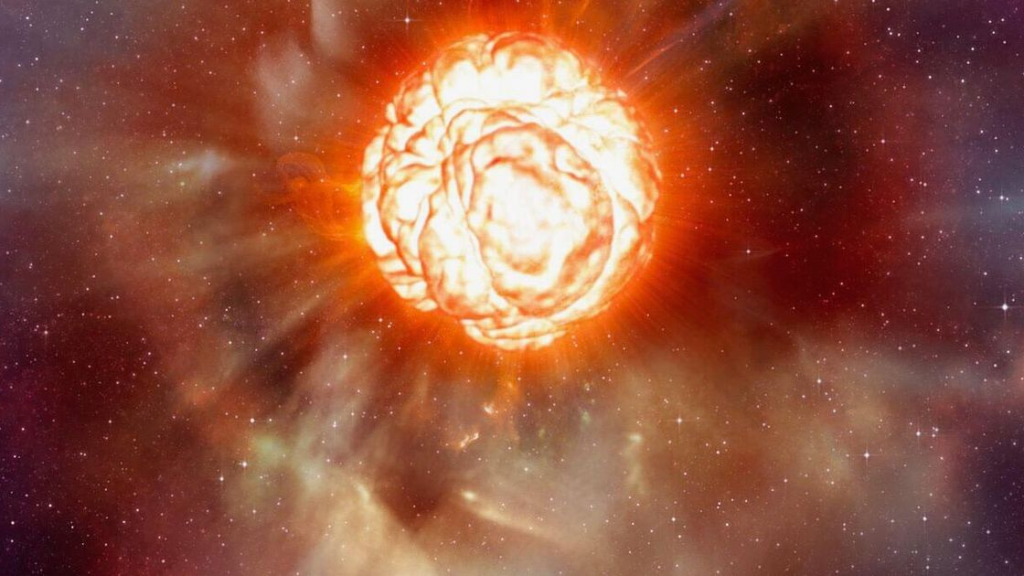 We're not talking about the cult-classic film. In 2019, Betelgeuse went through a historically sudden and drastic period of dimming over several months. Scientists had begun to conclude that a Supernova was not too far off for the dim star. Now in a study published by the Observatoire de Paris, a new analysis of images taken in 2019 and 2020 shows Betelgeuse was actually being obscured by its own stellar exhalations. "We have directly witnessed the formation of so-called stardust," says researcher Miguel Montargès in a statement. While the star has not yet reached its end, scientists believe a Supernova is to be expected in the next 10,000 years. So, something for your great-great-great-great-great-great…(this may take a while) grandchildren to look forward to.
How to Find the Best Deals for Prime Day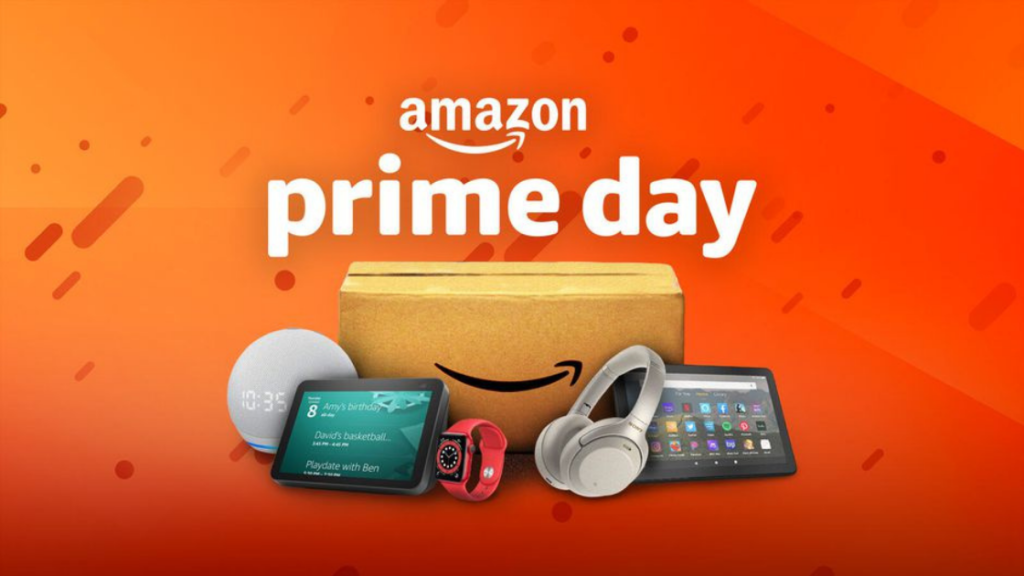 Besides Black Friday and Cyber Monday, we have another upcoming shopping holiday to look forward to. It's almost time for Prime Day and the best deals of the year thus far! Amazon Prime members can expect to see some major deals on popular tech products like video games, gaming peripherals, laptops, 4K TVs, phones, PC accessories, and more. As far as finding the best price for your budget, platforms like CamelCamelCamel and Honey are the perfect browser extension. The websites are able to track the price of products on Amazon and alert you when a product has dropped to its lowest price. Another fun fact is that because we live in the land of competition, you can expect to also find tech deals from Walmart and Target on the same day as Prime Day. Just make sure to mark your calendar for June 21st and 22nd so you don't miss out!
Google's Will Open First Retail Store This Week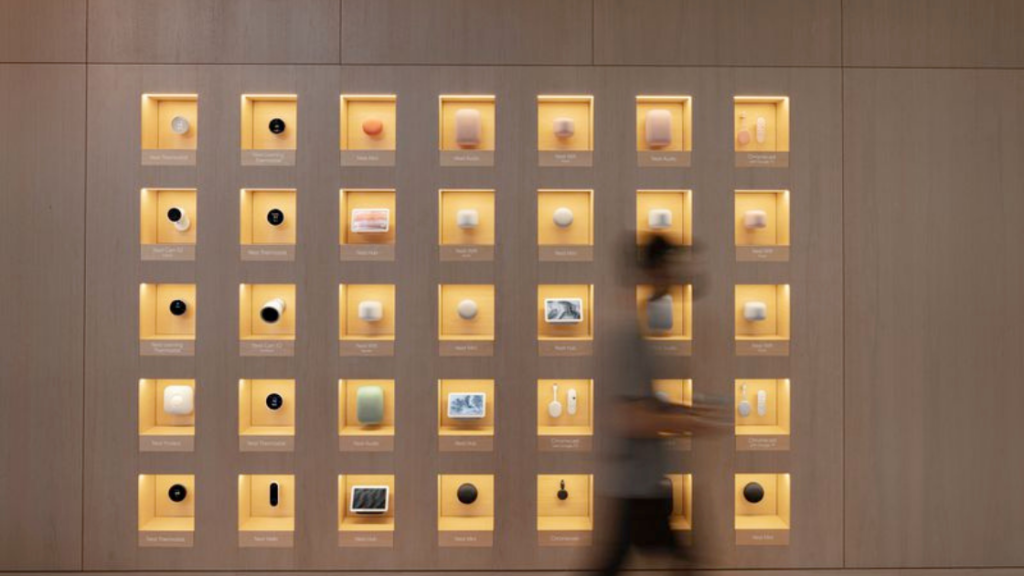 Good news to Google fans, as the tech giant will open its first brick-and-mortar shop this week. The bad news is that you will have to fly to New York to experience the store in person. The new physical retail store will be located underneath Google's offices in the Chelsea neighborhood of New York City. Patron's can find Google's own hardware products, including Pixel phones, Nest gadgets, and other devices. The store will also have a selection of third-party accessories for sale, along with Google-branded, because of course. There are currently no plans for Google to open stores nationwide, with executives staying hush on any possibility in the future. 
Clubhouse competitor Greenroom by Spotify Launched This Week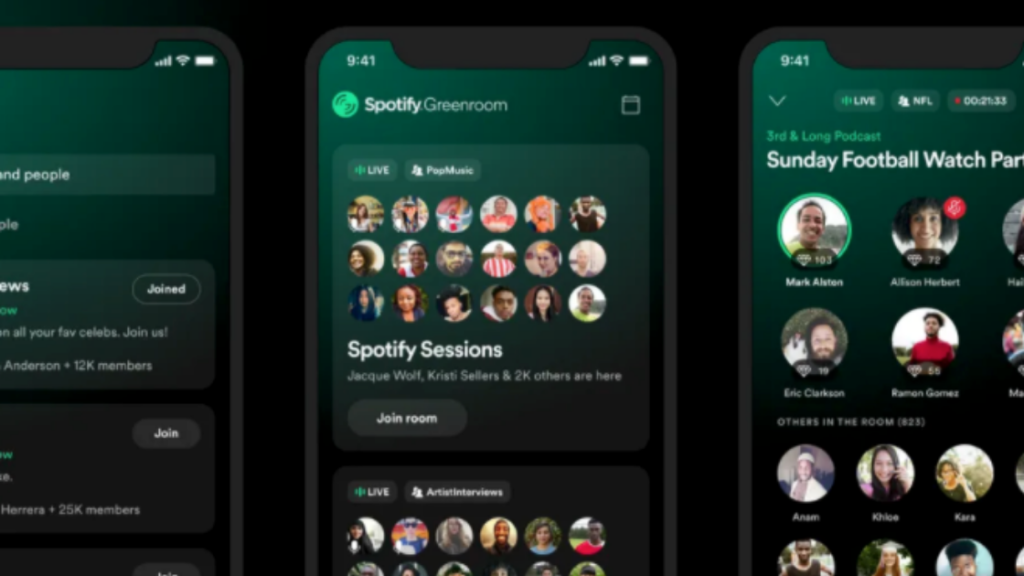 Another drop-in audio option is joining the growing field of competitors to Clubhouse. This week, Spotify launched Greenroom, formerly Locker Room, as their live audio app feature. Available on iOS and Android, Greenroom allows users to host live conversations about sports, music, and culture. One of the major features is the app's native recording, which will allow users to save their shows and distribute them as podcasts. Users can sign up for Greenroom with their Spotify credentials, with a creator fund underway although details have yet to be shared. Spotify will now join Twitter's Spaces, Facebook's Live Rooms, and other companies as they try to compete with 2020's hit app Clubhouse.