Step outside your normal dining routine with our list of LA eatery options. From the new to the local classics, we're simplifying the plethora of choices in town. Read this week's blog for our favorite choices throughout LA, the Westside, and the Valley.
Los Angeles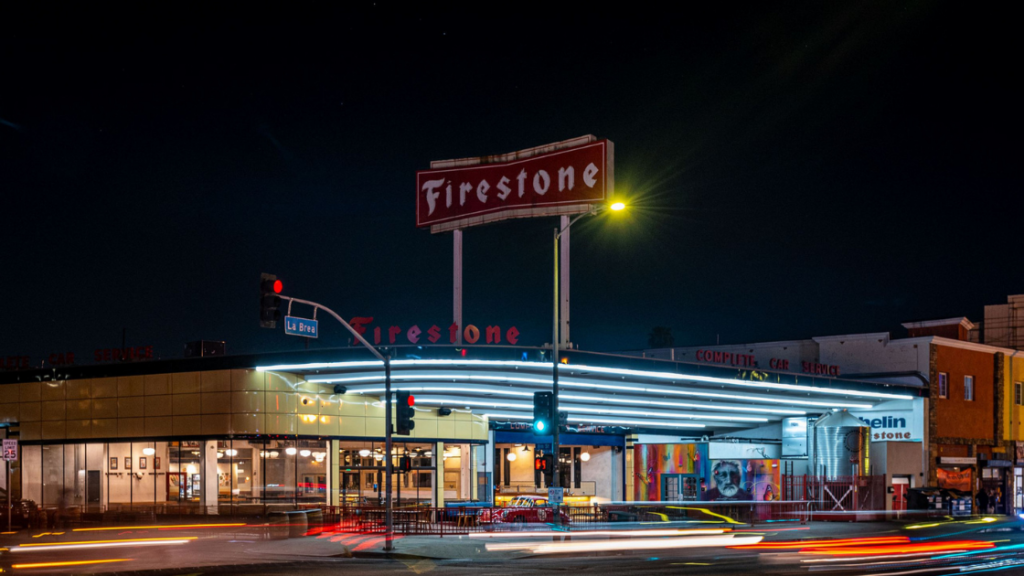 Location: 800 South La Brea Ave, Los Angeles, CA 90036
After 4 years of renovations, the historic Firestone Tire shop on Miracle Mile has found a new purpose. Still completely intact of its historical features, patrons can now enjoy craft beer and cocktails and a tasty taco stand. All Season Brewing Company opened this year and the LA eatery has continued to be the buzziest spot on La Brea ever since.  Enjoy their selection of brews to quench your thirst. For bites, you have popular Mexican micro-chain Chicas Tacos.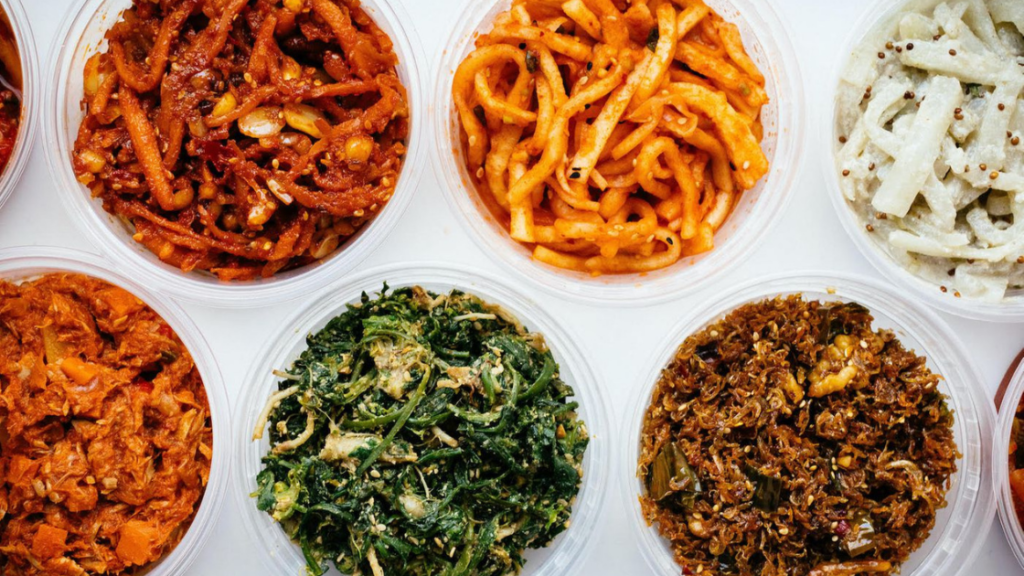 Location: 317 S Broadway, Los Angeles, CA 90013
For the best banchan in LA, head to Shiku, the Korean food stall in Grand Central Market. Grand Central is already home to some of the best food in town. Likewise, it should come as no surprise to be an LA eatery of choice. Enjoy homestyle Korean food that makes for the perfect lunch or dinner.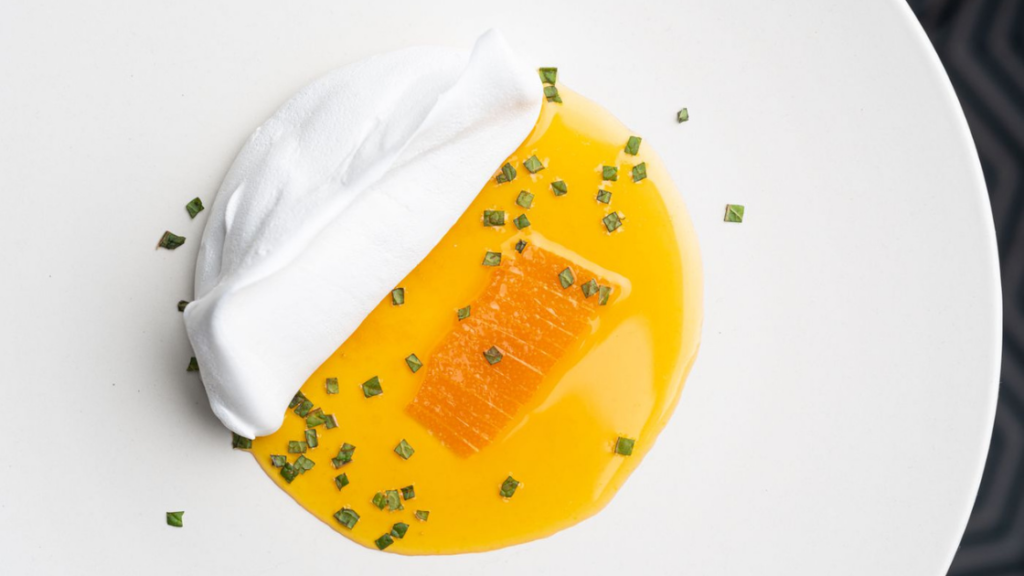 Location: 812 E 3rd St, Los Angeles, CA 90013
This year, a slice of Mexico city arrived in DTLA. Mexico City-born, LA-raised chef Alejandro Guzman opened the sister property of Mexico City's Terraza Cha Cha Cha in the Arts District in March. The new LA eatery offers chic mid-century modern style and delicious food like the pipian mole and chicharos de sierra.
Westside/Beach Communities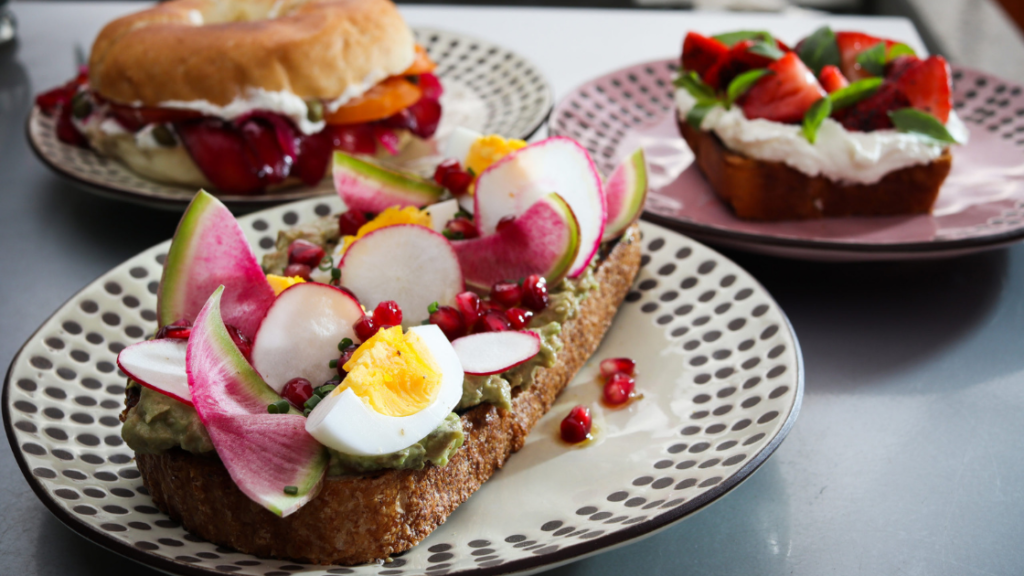 Location: 335 Nieto Ave, Long Beach, CA 90814
In Long Beach resides the culinary masterpiece that is Ubuntu Cafe. From the stunning and delicious Strawberry Fields Ricotta Toast to the uplifting Lavender Latte, the cafe's food is absolute perfection. Stop by the Long Beach establishment for breakfast, brunch, or lunch.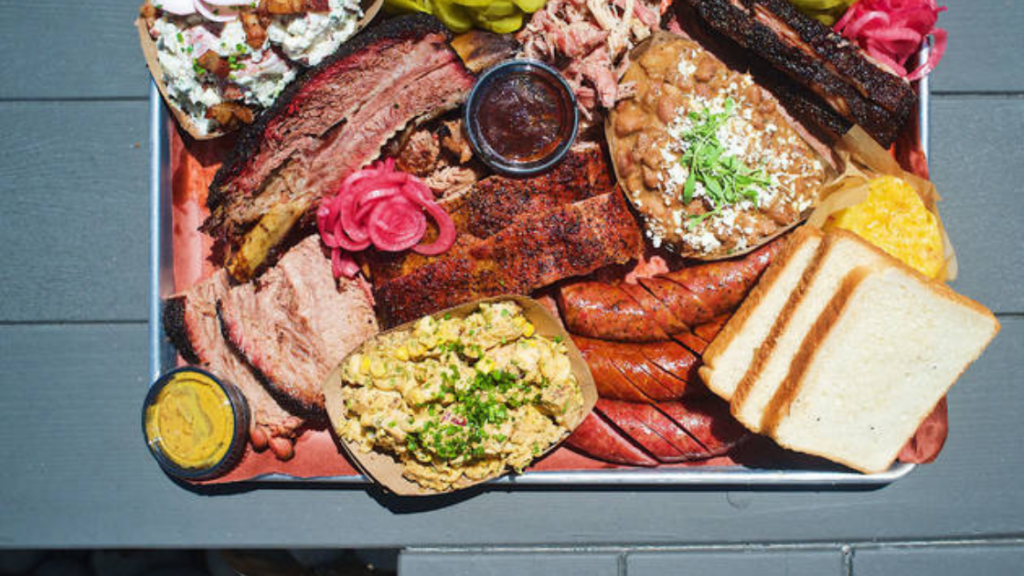 Location: 31721 Camino Capistrano, San Juan Capistrano, CA 92675
Located in historic downtown San Juan Capistrano, Heritage Barbecue offers quality BBQ and great service. The food is prepared central Texas-style and one of the first to do so in the state with restrictions on operating a traditional texas outdoor offset. Overall, you can almost immediately taste the difference in dishes like the whole hot briskets and beef ribs.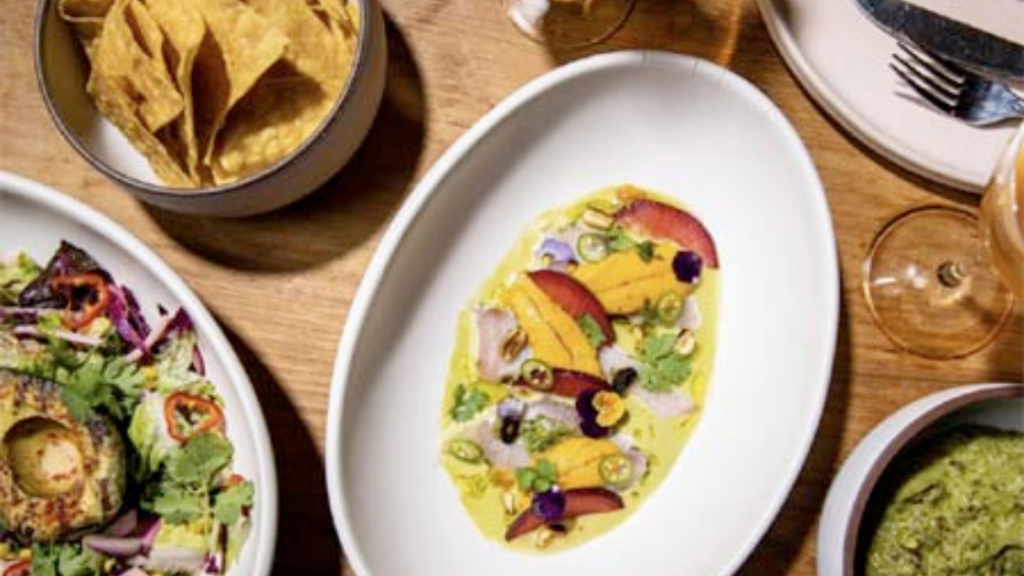 Location: 822 Washington Blvd, Marina Del Rey, CA 90292
Marina Del Rey's Nueva offers a relaxed Cantina with a modern twist to classic dishes from Mexico. Chefs Vartan Abgaryan and Mesraim Llanez have perfectly encapsulated the flavors of Mexico in dishes like the Hamachi Tostadas and Chilaquiles.
SFV and Conejo Valley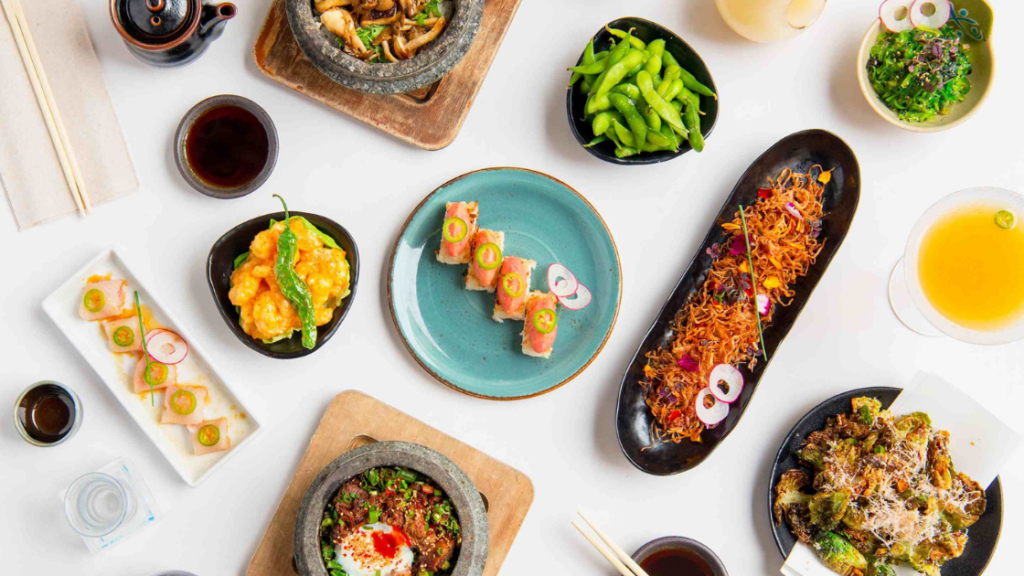 Location: 702 Americana Way, Glendale, CA 91210
You can never go wrong with grabbing sushi at Katsuya. The LA eatery has an equally delicious spot in Glendale offering their inventive sushi options. Most importantly, enjoy sushi rolls like the Salmon Lemon. You will love the ambiance at this elegant, modern Japanese restaurant.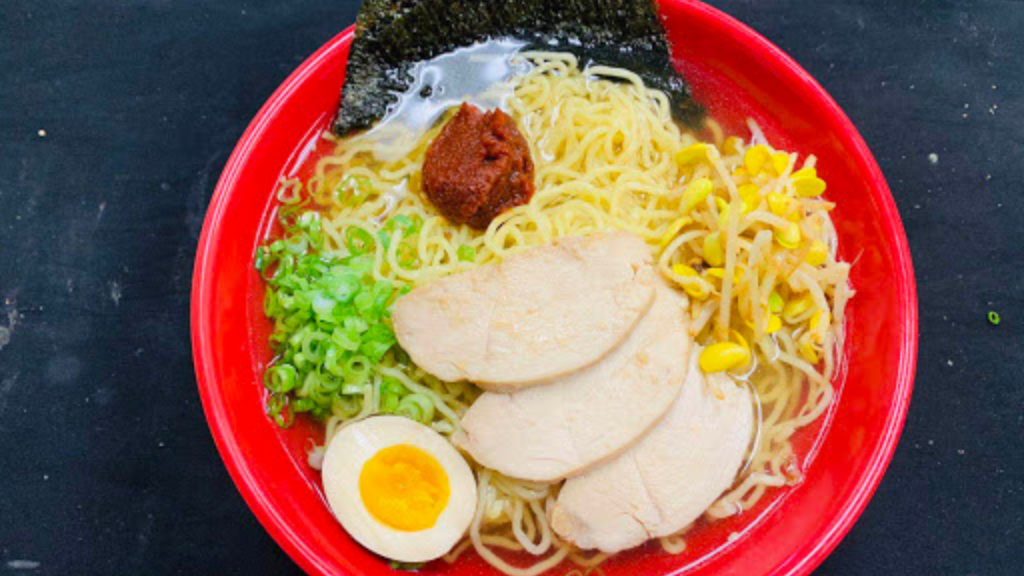 Location: 18635 Soledad Canyon Rd #104, Canyon Country, CA 91351
At Santa Clarita's Love Ramen, you'll fall in love with practically everything on the menu. Above all, enjoy a range of options like the Tori Rich ramen using 8-hour slow boil whole chicken broth topped with green onion and spinach.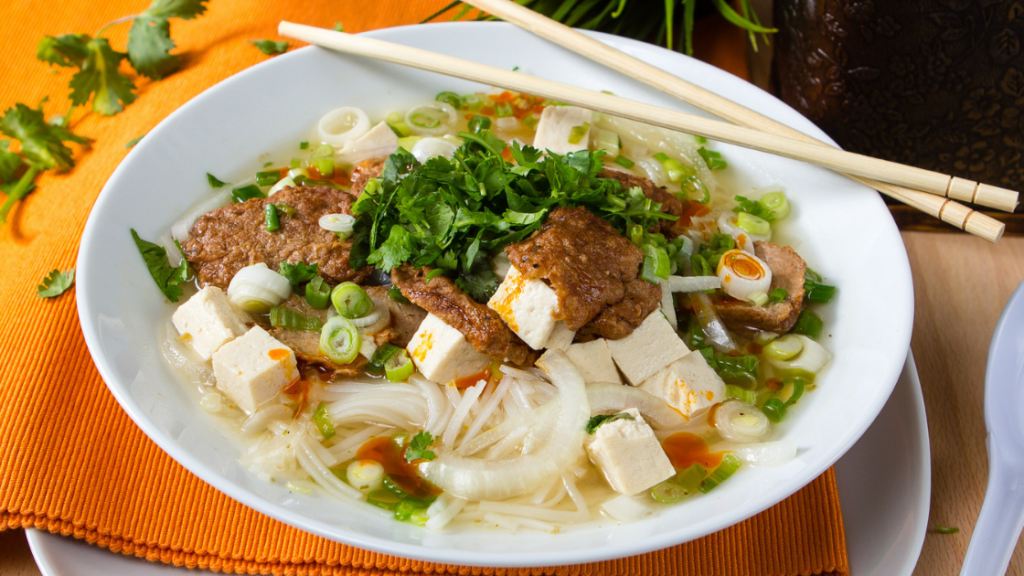 Location: 18625 Sherman Way #101, Reseda, CA 91335
At Reseda's Vinh Loi Tofu, you'll have an array of vegan Vietnamese dishes to choose from. Many of the dishes are made with housemade tofu, like the Iron Man Pho. The setting is bright and simple. Likewise, making Vinh Loi Tofu perfect for a casual outting.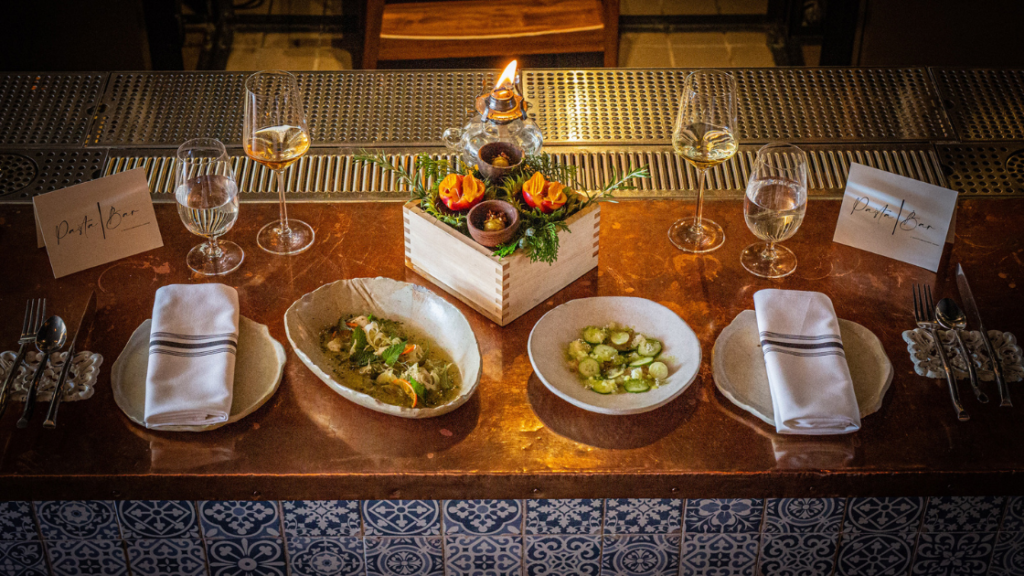 Location: 16101 Ventura Blvd #255, Encino, CA 91436
For fans of Sushi Bar and Scratch Bar, comes Pasta Bar. The restaurant offers a multi-course Italian tasting menu and sits adjacent to both Sushi Bar and Scratch Bar & Kitchen. Likewise, enjoy handmade pasta with ingredients like clams and black truffle and indulging desserts like the calamansi budinos.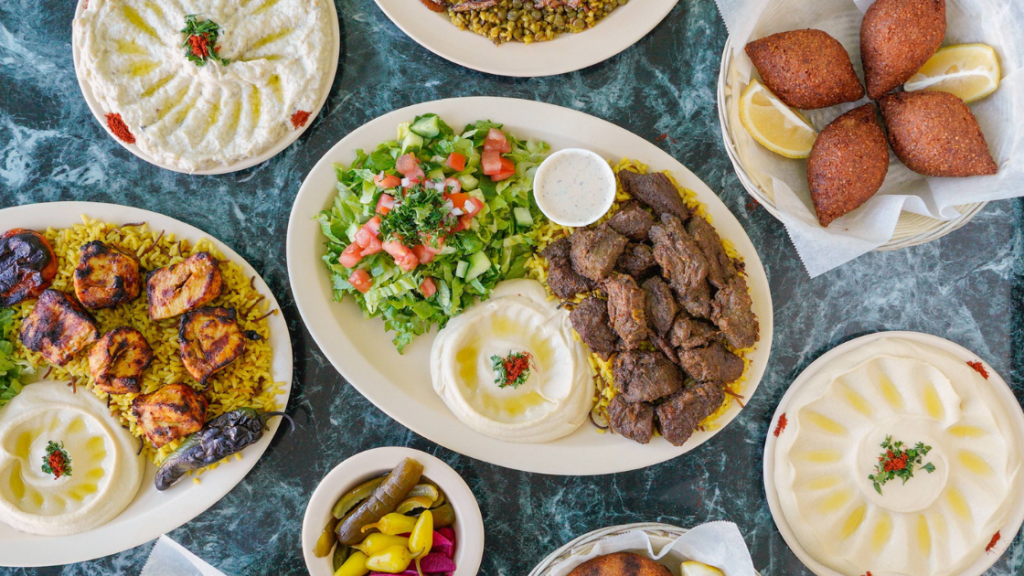 Location: 14110 Oxnard St, Van Nuys, CA 91401
A Syrian restaurant offering classic Middle Eastern cuisine, Kobee Factory is a Van Nuys gem. As a result, the late Jonathan Gold referred to the restaurant's mjadara as "a plate that could sustain a civilization. And it has." In short, while the storefront may not be what you would expect, the food will be beyond what you could imagine.