The weekend has arrived, and so has our round-up of fun local things to do. This January 20 through January 22, step out into your neighborhood and explore. From Lunar New Year celebrations to art exhibits and more, there is plenty of fun to be had!
LOS ANGELES WEEKEND EVENTS | January 20 – January 22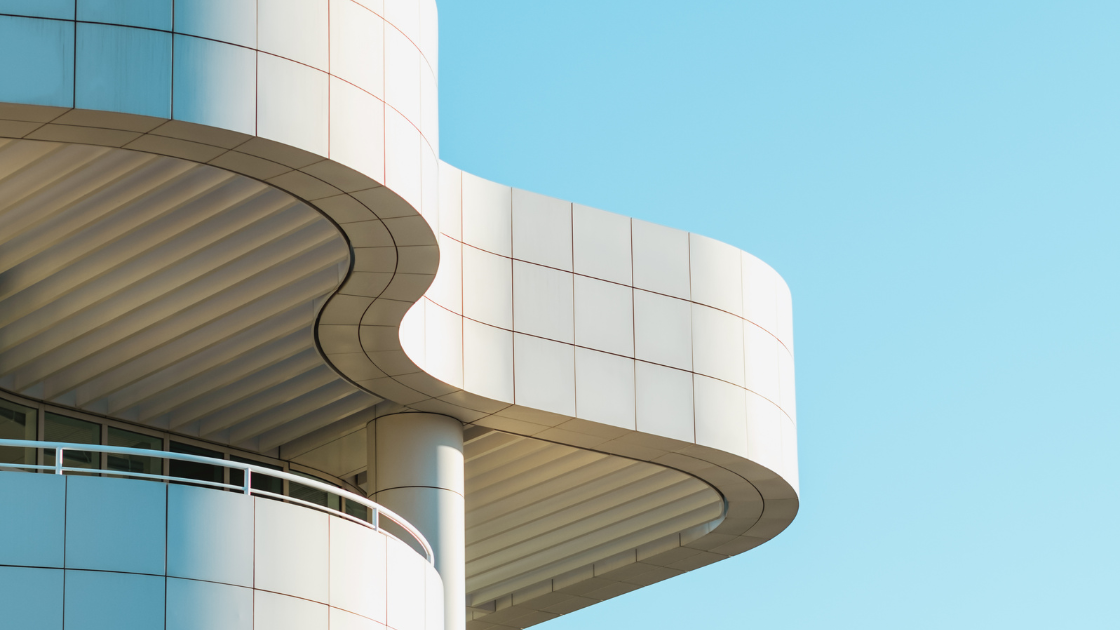 When: January 21 – March 19 
Where: Westside
What: Enjoy the sounds of a vibrant music scene at this free series, presented by the Getty. Discover up-and-coming talent from January's REBOLÚ and February's Los Cenzontles & Los Originarios del Plan, with an exciting third act yet to be announced for March!
Lunar New Year Festival in Monterey Park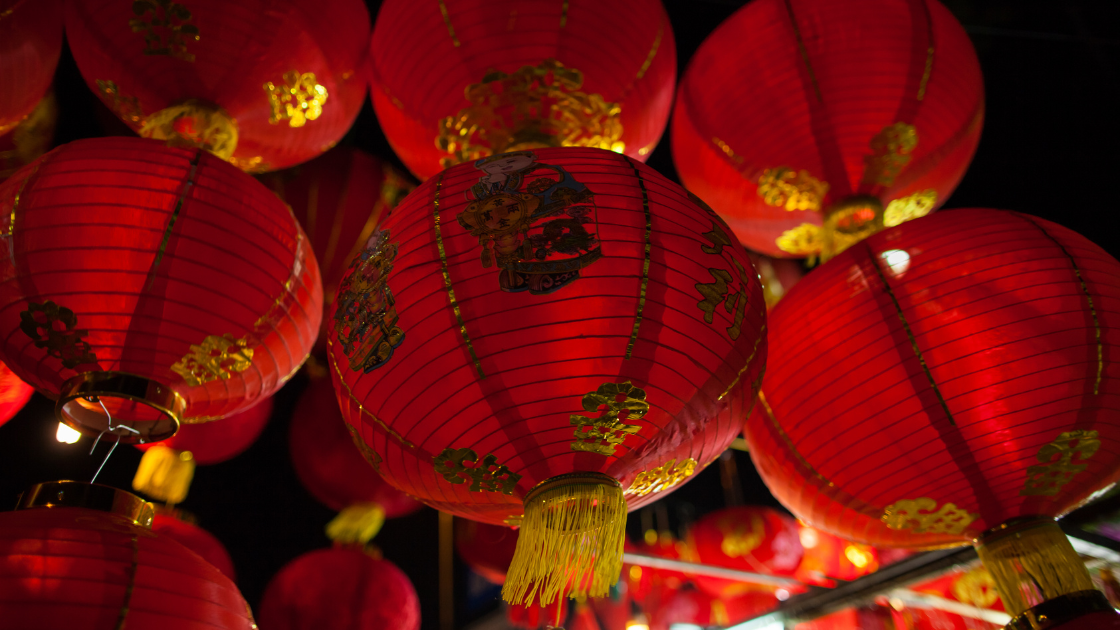 When: January 21-January 22
Where: Monterey Park
What: Celebrate the Lunar New Year in style at this two-day extravaganza taking over five blocks in Downtown Monterey Park! Be dazzled by folk art and delicious eats, bask in a carnival zone atmosphere, and marvel as firecrackers light up the sky, accompanied by dragon and lion dances. This vibrant street fair has attracted more than 100,000 people, so make sure to plan ahead!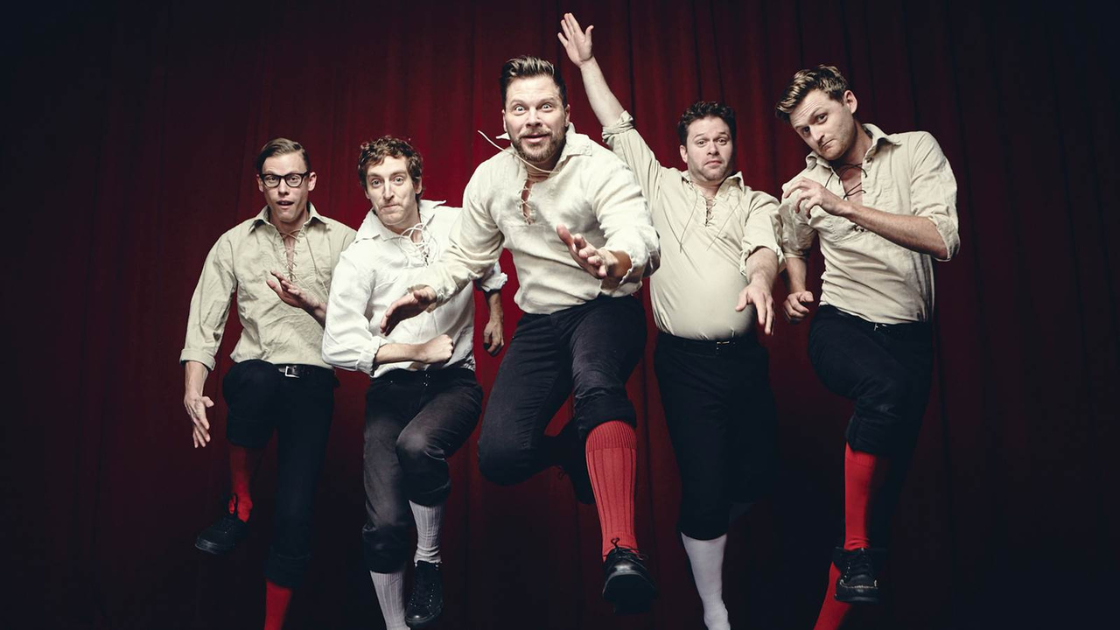 When: January 20 
Where: La Cienega 
What: From Elizabethan dialogue to British accents, this Chicago-based improv show uses a variety of Shakespearian devices in unexpectedly delightful ways. Enthusiastically received by audiences across the city, its success speaks volumes for how good improvisers can truly shine when given free rein!
WESTSIDE & BEACH COMMUNITIES WEEKEND EVENTS | January 20 – January 22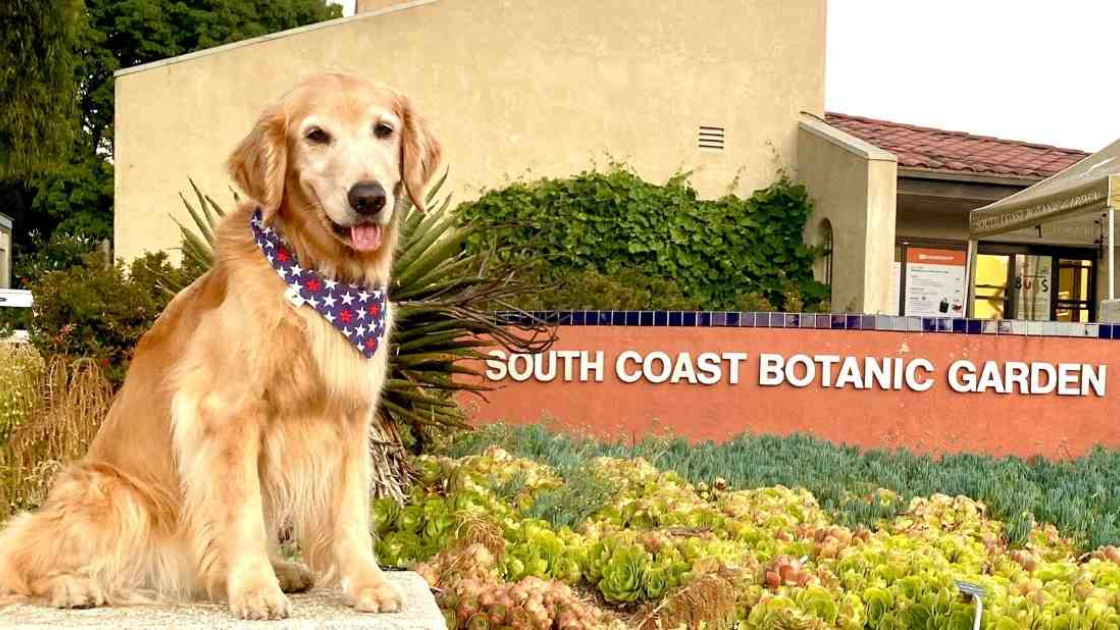 When: January 22 
Where: South Coast Botanical Garden
What: Calling all animal-loving adventurers! Now is the perfect time to explore 87 acres of lush greenery with your furry sidekick. Palos Verdes South Coast Botanical Gardens; their dog-friendly series welcomes you and your pup every third Sunday, so don't forget to make a human reservation in advance—and keep those leashes securely fastened at all times for an unforgettable day out together!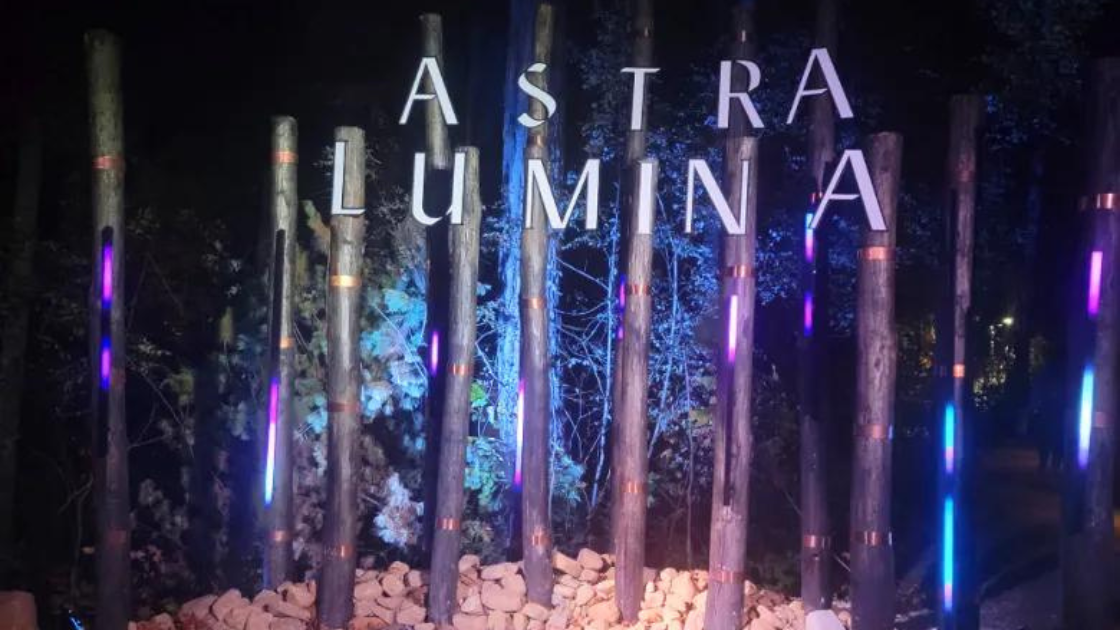 When: Until January 15
Where: Rolling Hills
What: Take your winter night to new heights with Astra Lumina – an illuminating event at the South Coast Botanic Garden. You will be guided along a magical hour-long nighttime trail featuring eight breathtaking celestial installations that are sure to sparkle among the stars!
Fabric of a Nation: American Quilt Stories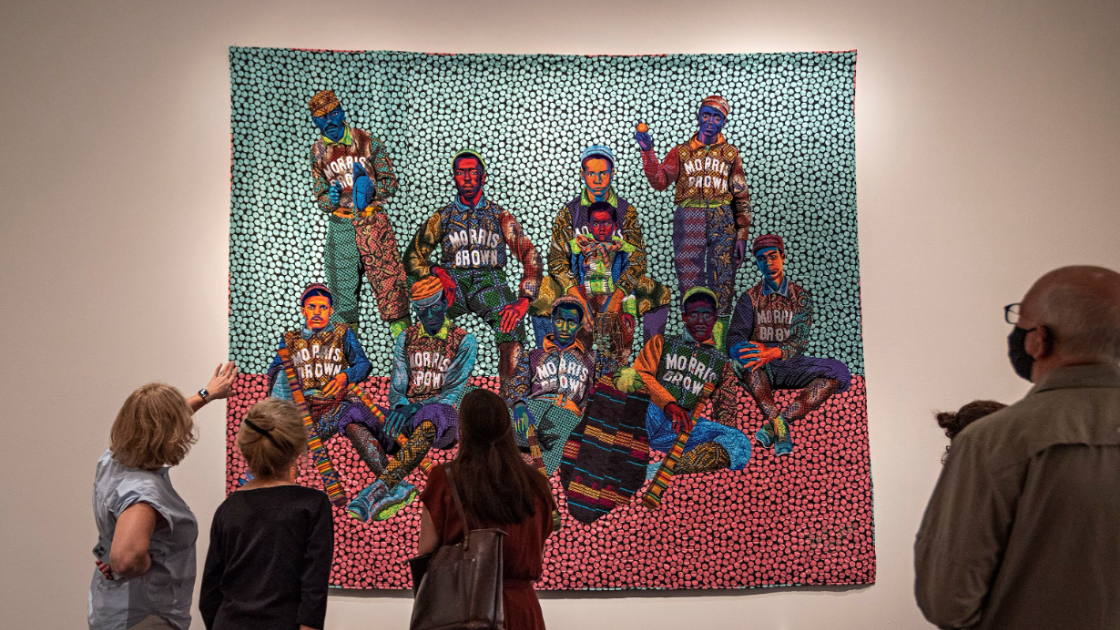 When: Until March 12
Where: Skirball Cultural Center
What: Explore the longstanding legacy of American quilt makers and their powerful stories at Skirball's celebration. In an immersive exhibition featuring 40 celebrated artists plus a complementary showcase in response to COVID-19, "Together for Good: Caron Tabb and The Quilting Corner", visitors will also experience the outdoor sculpture by Chloë Bass as part of this pioneering commemorative event.
SAN FERNANDO VALLEY WEEKEND EVENTS | January 20 – January 22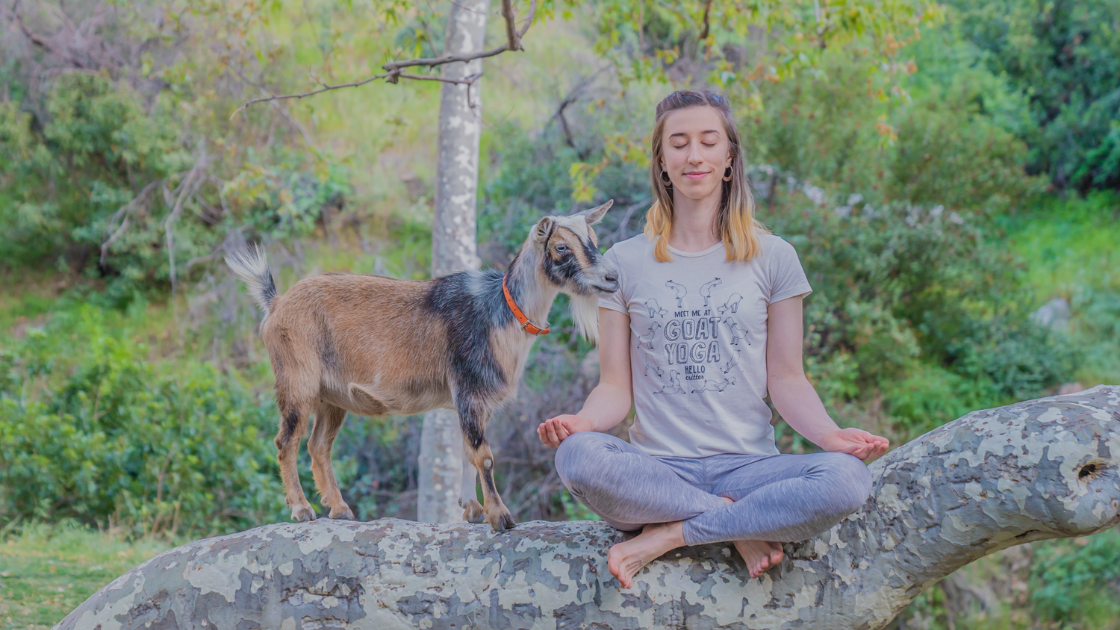 When: January 22
Where: Burbank Foothills
What: Unwind and reconnect with nature during an all-levels yoga experience led by Rae Scharfman. Embark on a journey to the canyon trailhead, where you'll strengthen your core, open up your heart, and smile as you deepen stretches along the way!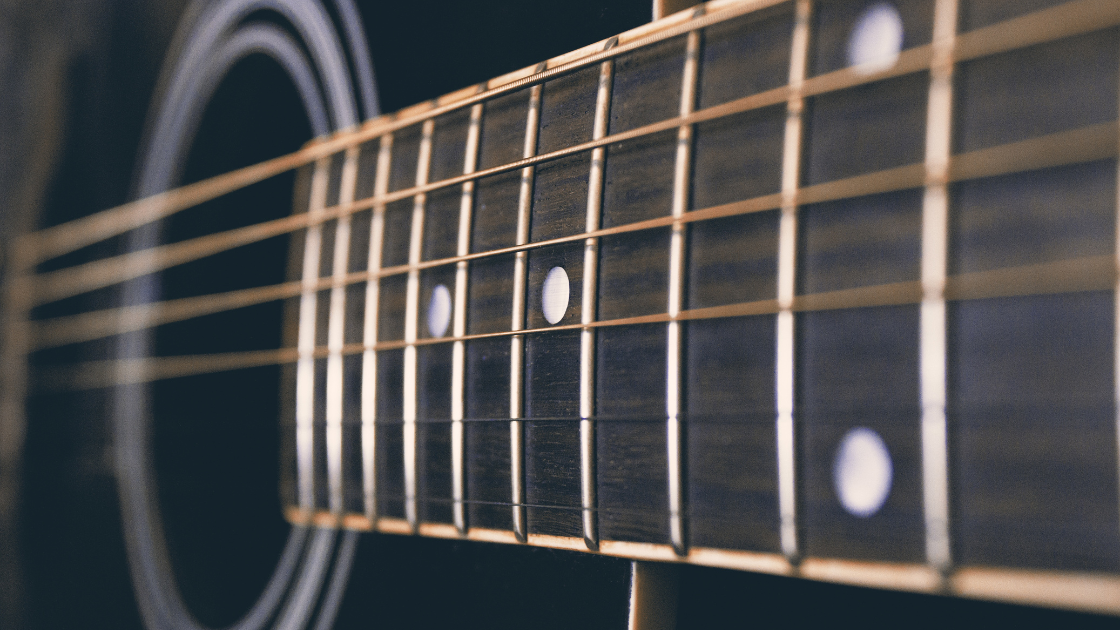 When: January 22 
Where: Burbank
What: Spend a magical evening listening to talented local artists perform under the stars, surrounded by gorgeous pine trees in Burbank! Come hear amazing music and create unforgettable memories.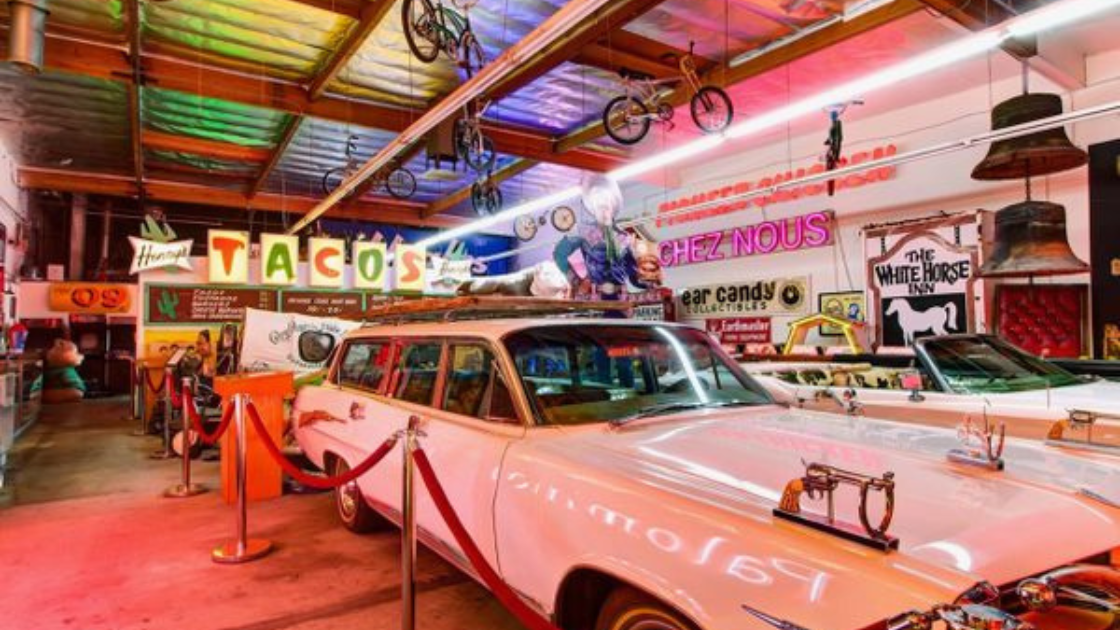 When: Every Saturday and Sunday
Where: 16781 Stagg Street Hangar C3 & C4 | Van Nuys
What: Visit the Valley's beloved museum of Pop Culture this weekend! The Valley Relics Museum invites you to join them for a day full of nostalgia and fun. Their one-of-a-kind museum.
CONEJO VALLEY COMMUNITIES WEEKEND EVENTS | January 20 – January 22 
Bridal Premiere Wedding Expo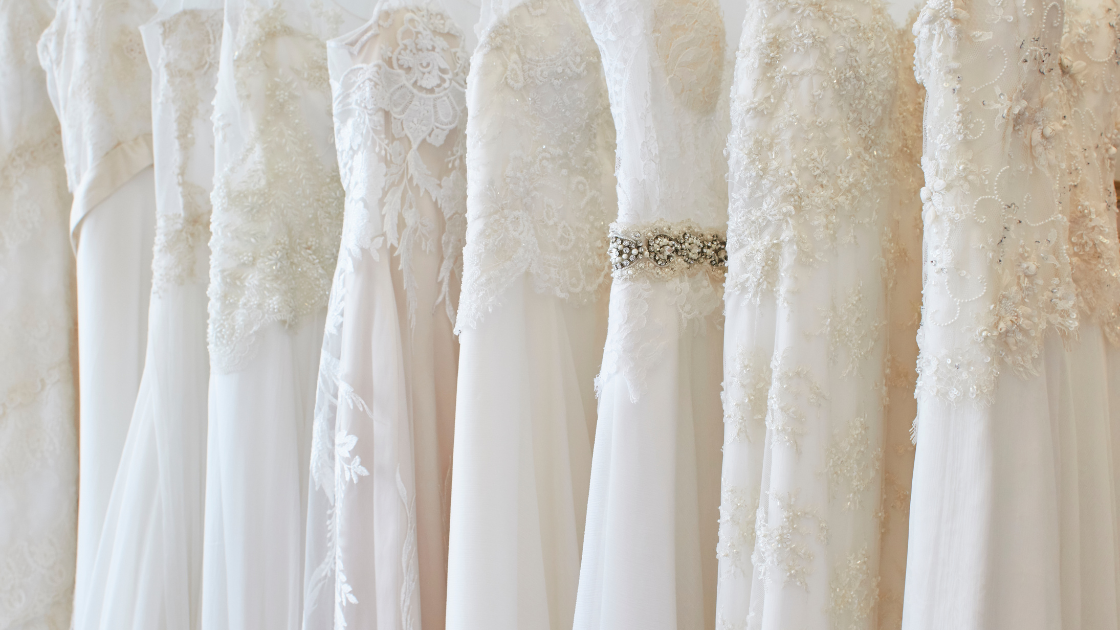 When: January 22, 2023
Where: Hyatt Regency | Westlake 
What: Plan your Dream Wedding at the 40th Anniversary of the Bridal Premiere Wedding Expo! The event will be held at the Hyatt Regency Westlake, 880 S. Westlake Blvd. in Westlake Village, on Sunday, January 22nd, from 11 A.M. to 3 P.M.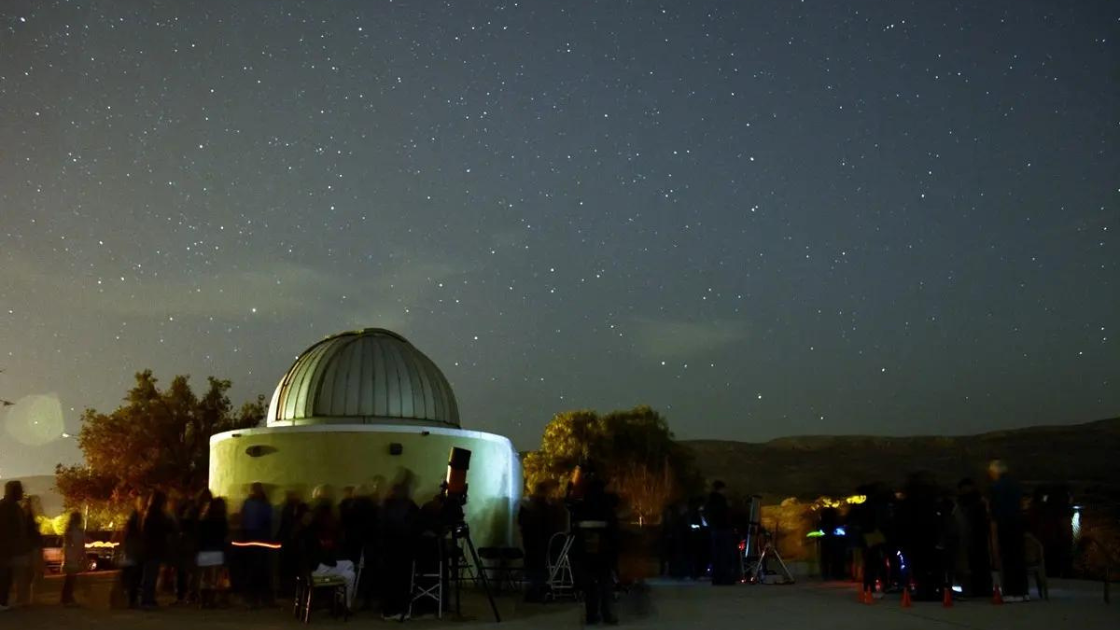 When: January 20
Where: Moorpark
What: Charles S. Morris has been witness to a spectacular celestial show — over 300 comets! Inviting an audience along for the journey, he'll provide insight into visualizing these wondrous objects of our night sky and offer tips on digital photography alongside them. Immerse yourself in some of his breathtaking images as Charles shares what contributions everyday stargazers can make to science before culminating by highlighting significant comet appearances coming up in 2023.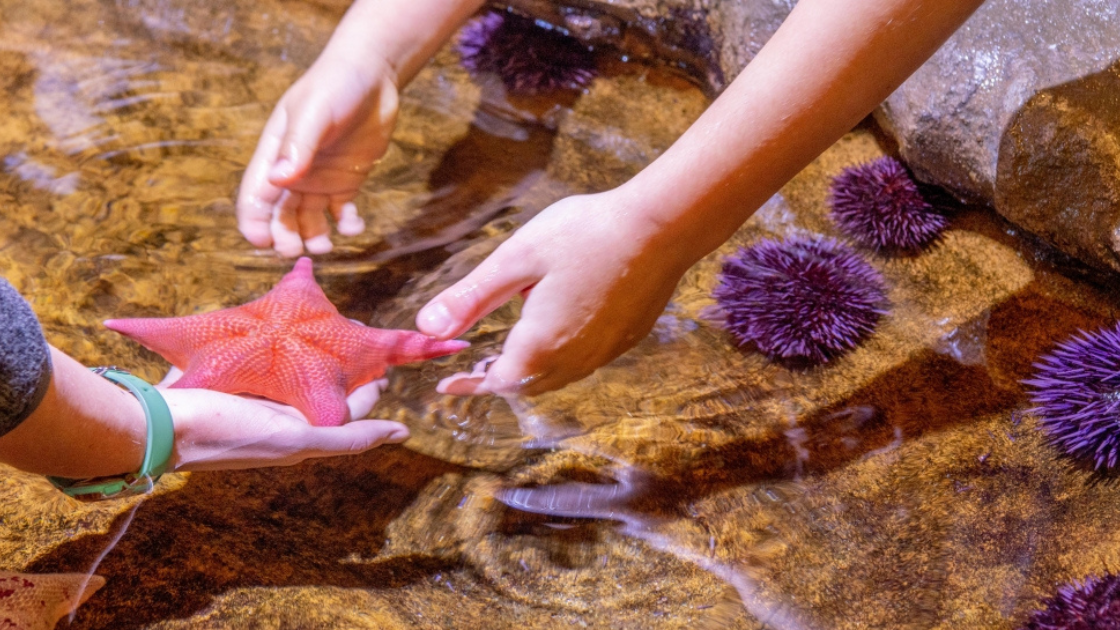 When: January 21
Where: 211 Stearns Wharf, Santa Barbara
What: The Santa Barbara Museum of Natural History Sea Center located on Stearns Wharf is offering free admission to its Underwater Parks Day Festival on Saturday, January 21, 2023, from 10:00 AM–3:00 PM, thanks to support from the Moeller Lab at UC Santa Barbara.