Take a deep dive into this week's tech news with our weekly round-up! From 'Quiet Mode' on Instagram to an upcoming rocket launch by SpaceX and more, we have you covered. Read on for the latest news in the world of technology, media, and science. 
You Can Now Chat With Yourself on WhatsApp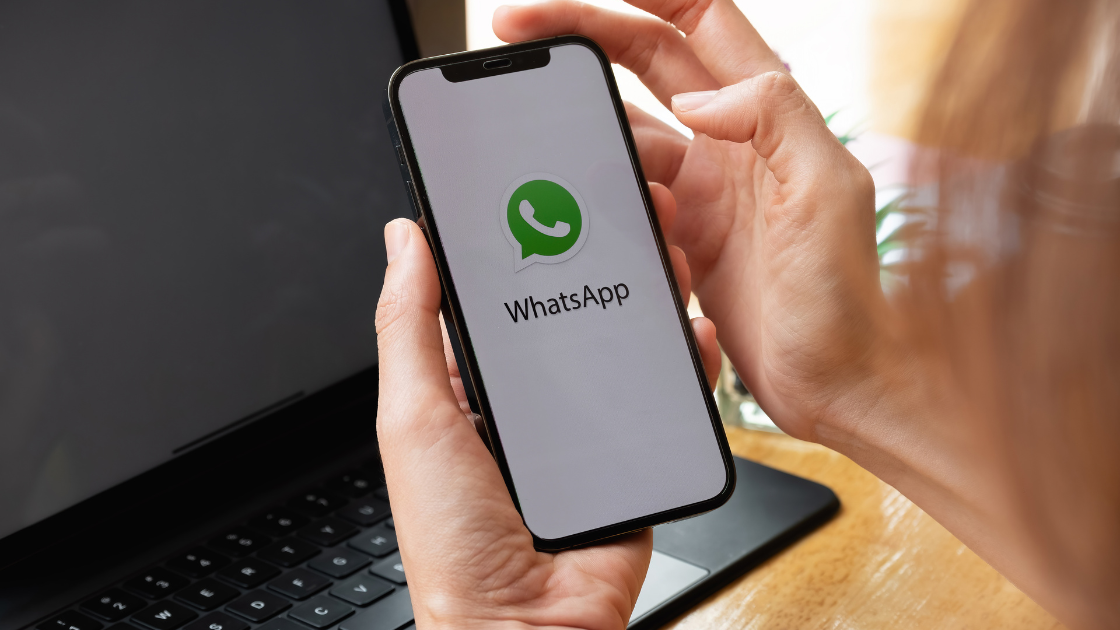 Struggling to remember things? WhatsApp has you covered! The popular messaging app's new Message Yourself feature functions as a digital notepad. Likewise, this enables users to jot down notes, links, and photos across multiple devices. As an added bonus – just like any other chatbox on the platform- conversations with yourself are also searchable for your convenience. WhatsApp's latest iOS update is packed with convenient new features, including the ability to quickly drag and drop images, videos and documents from your favorite apps straight into chats. Even if you make a mistake like deleting an important message – don't stress! The "Undo Delete for Me" option gives you precious seconds to rescue any accidental deletions.
First Full Test Fire Underway for SpaceX's Starship Rocket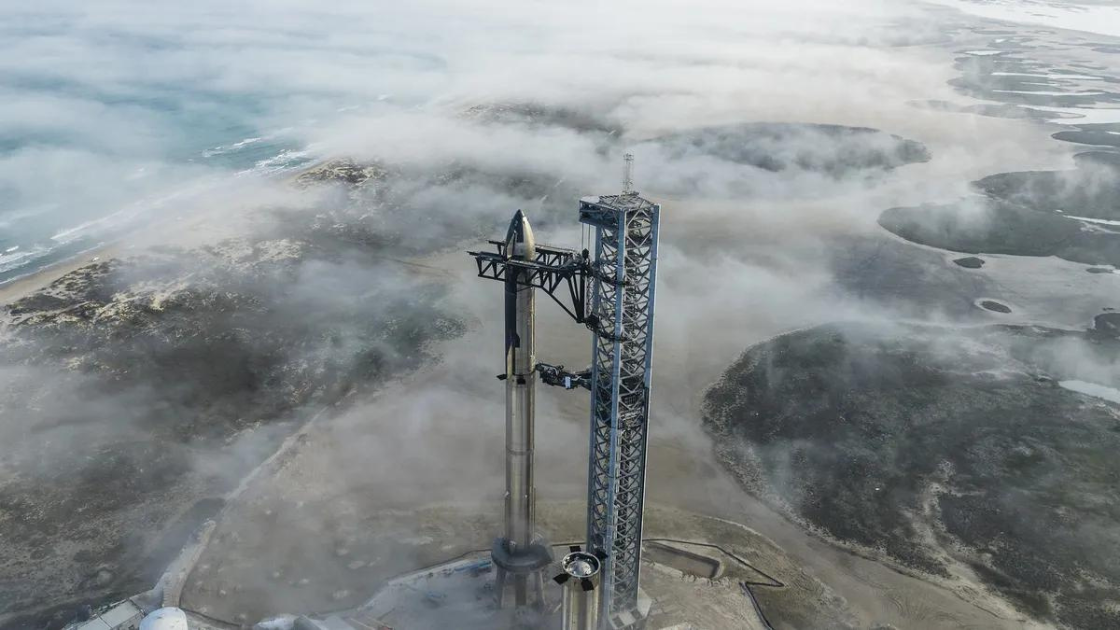 SpaceX is nearing the end of its preparations for a momentous event – an orbital flight by Starship. Elon Musk's ambitious creation intended to transport astronauts and colonists alike out into space is ready for its next step. In the coming weeks, SpaceX will be performing one last critical step before launch: static firing Booster 7 at their Texas-based Starbase rocket development facility. SpaceX conducted test firings of Booster 7 last year, but only with a fraction of the engines, it's designed to carry. An amazing technological feat lies in wait just around the corner; here's hoping that all goes according to plan on this important mission!
Instagram Debuts Quiet Mode for fewer Notifications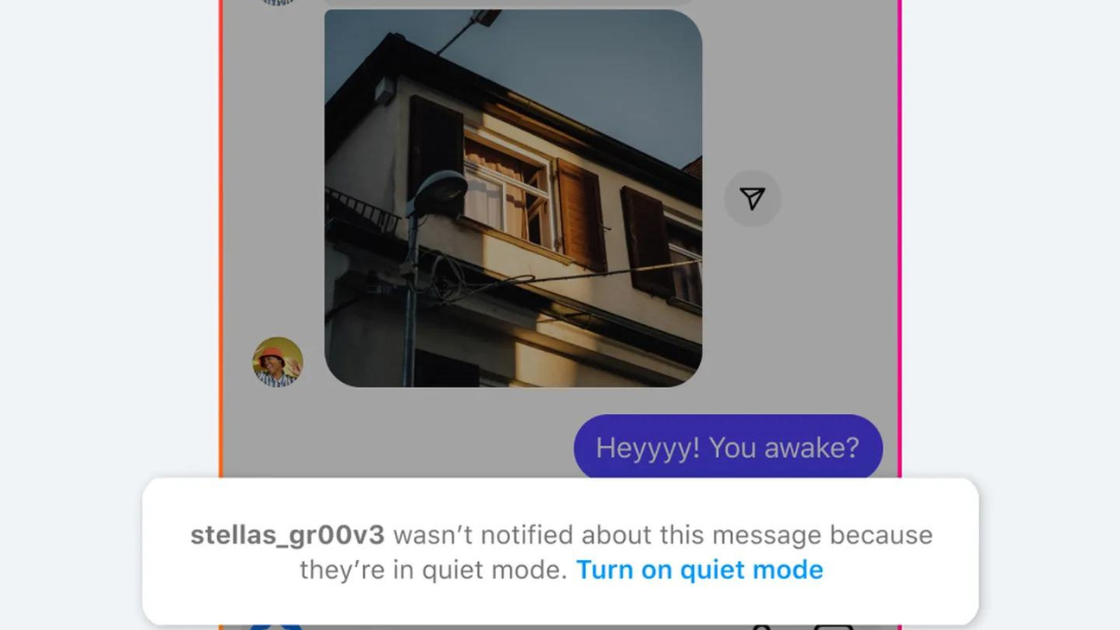 Instagram is taking a big step toward promoting healthier app use with the new Quiet Mode feature. This will give users more control over their time on the platform, allowing them to take screen breaks whenever they'd like. Additionally, users can automatically respond to anyone who messages or tags them when in "Quiet" mode. It even takes it one step further as teen users can also opt-in for notification reminders during late night hours. With the new "quiet mode" feature, you can keep your virtual world peaceful while still receiving a summary of what's been missed when you're ready to jump back in. Your profile will even alert others that this is temporarily active. Of course, this offering provides an extra layer of protection from those dreaded Instagram scrolling feed binges! 
Android Now Has Access to Twitter Blue for $11 Per Month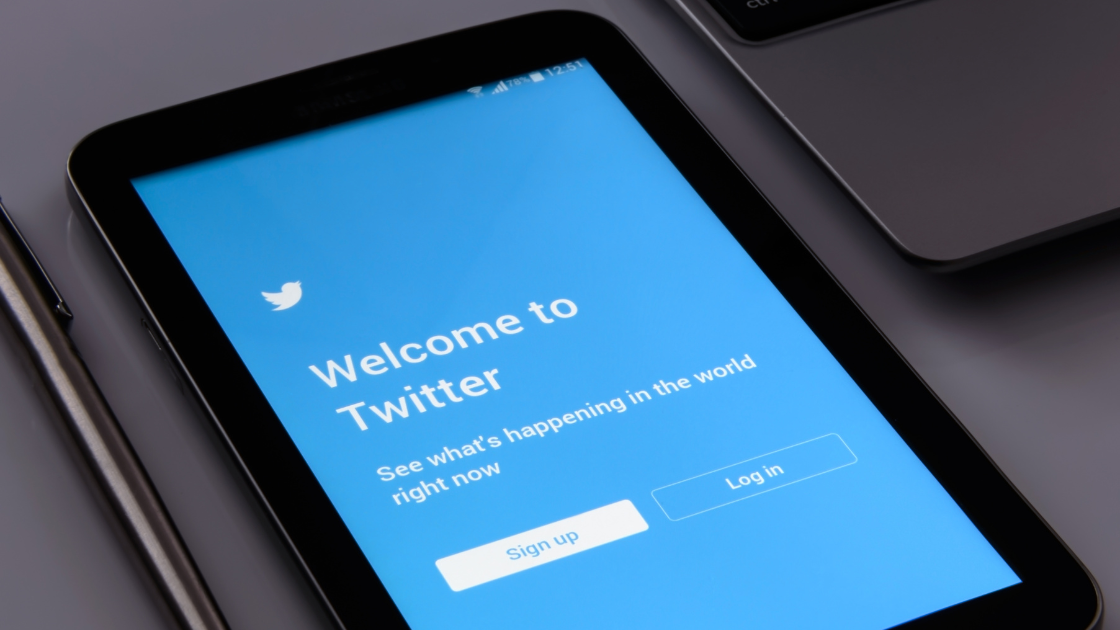 After making its debut on the iOS platform a month ago, Twitter Blue has now come to Android! Subscribers of this exciting new service will get access to many convenient features, such as tweet editing and longer 1080p video uploads. The subscription is available in US, UK, Canada, Australia, New Zealand and Japan – with even more amazing benefits like fewer ads than non-subscribers coming soon. While a Twitter Blue subscription for web users costs $8 per month (or an annual subscription charge of $84), Twitter is charging a $3 premium for Android signups to offset Google's commission — the same premium users pay when subscribing through iOS. There is no word yet on whether the pricing will change between the two operating systems. Likewise, many Android users can look forward to now benefiting from the premium features of Twitter Blue.
Apple Reportedly Working on iPad-Like Smart Home Display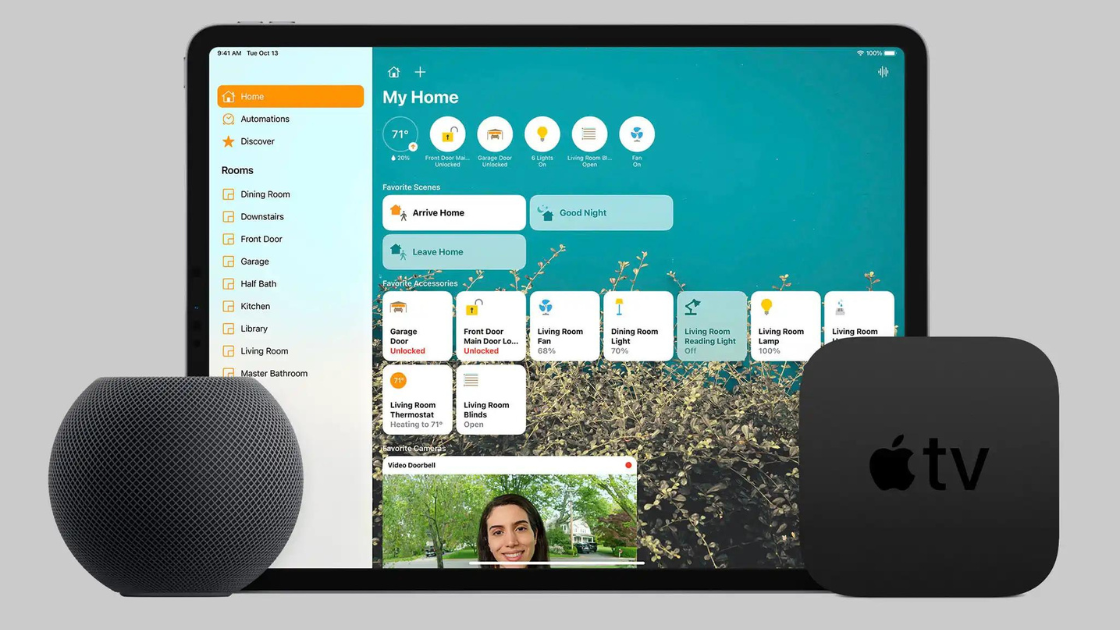 Apple is looking to revolutionize the home space with a slew of cutting-edge smart devices. Bloomberg reports that at least one may be similar in scope to an iPad but oriented toward robust and accessible home use—including FaceTime chats, control over other devices, and even magnets for mounting! It's no surprise Apple would look into making a device specifically designed for homes; hopefully, this will result in a better user experience when it comes to multi-user controls. In addition, Apple appears to be exploring a refresh of the Apple TV with a faster processor for the first half of 2024.