Southern California has much to offer, and Pasadena stands out as a wonderful destination for those seeking the perfect place to settle down. Before taking this important step in your life, plan a visit – you'll be able to explore everything from exciting sites and delectable dining options to shopping areas and recreational activities, differentiating each area of interest. Immerse yourself in all that Pasadena offers – one glimpse may convince you that it's exactly where home should be!
What to See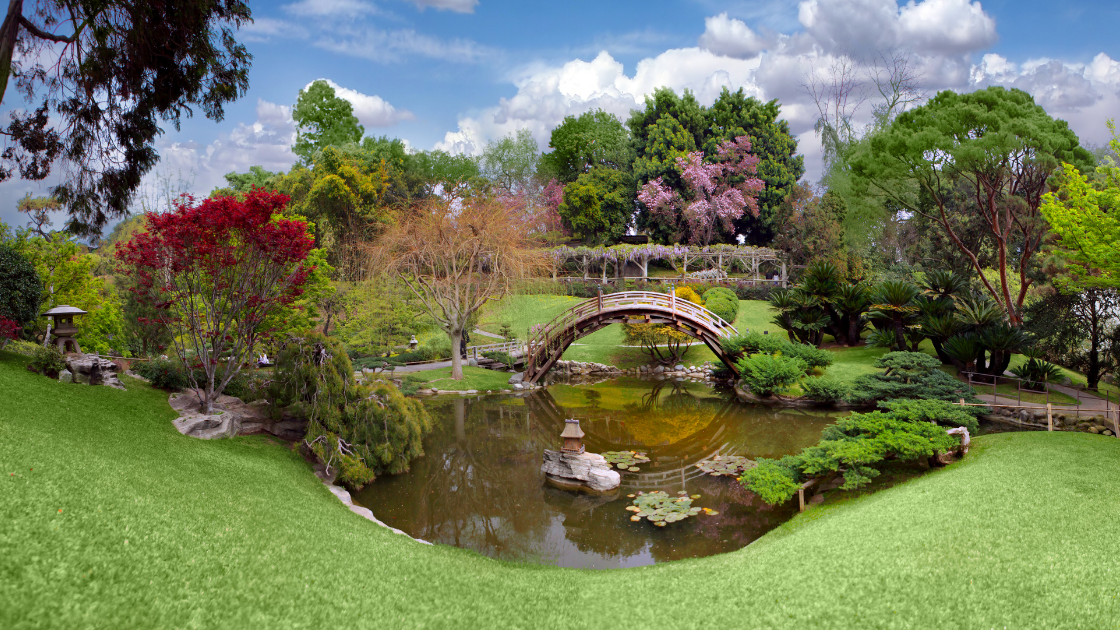 Immerse yourself in beauty and culture located within a magnificent library! From viewing masterpieces of art to taking calming, peaceful strolls through the botanical gardens, this magical destination has something for everyone.
The Craftsman Style Homes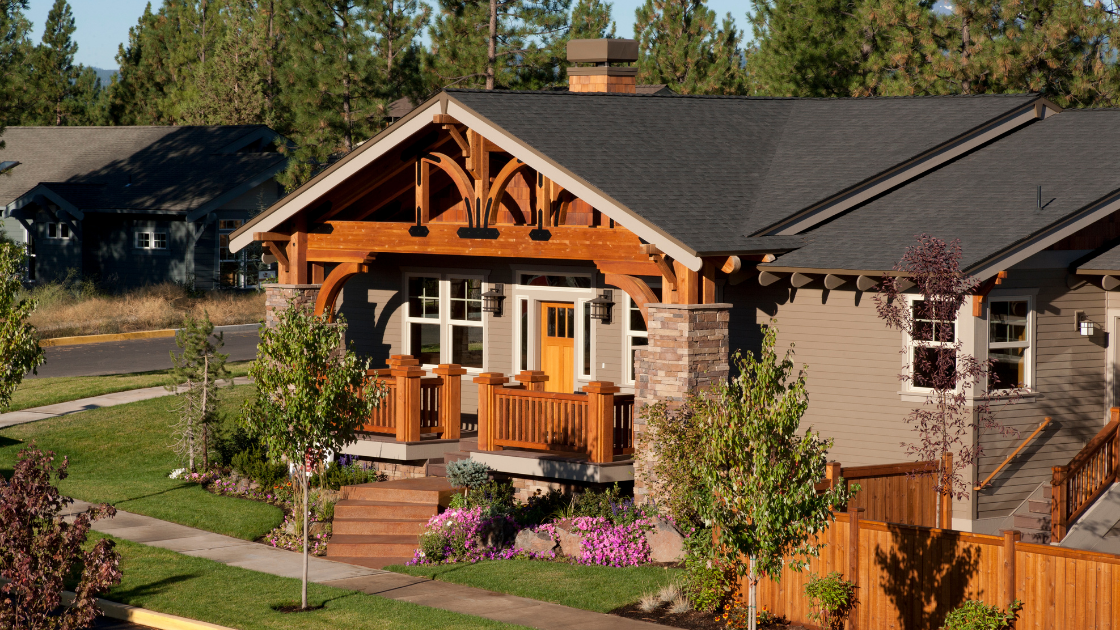 After a day of exploring the city's fascinating attractions, you won't want to miss checking out Pasadena's charming Craftsman-style houses? These lovely bungalows are renowned for their attention to detail and aesthetic charm – perfect for making that dream move come true.
Where to Dine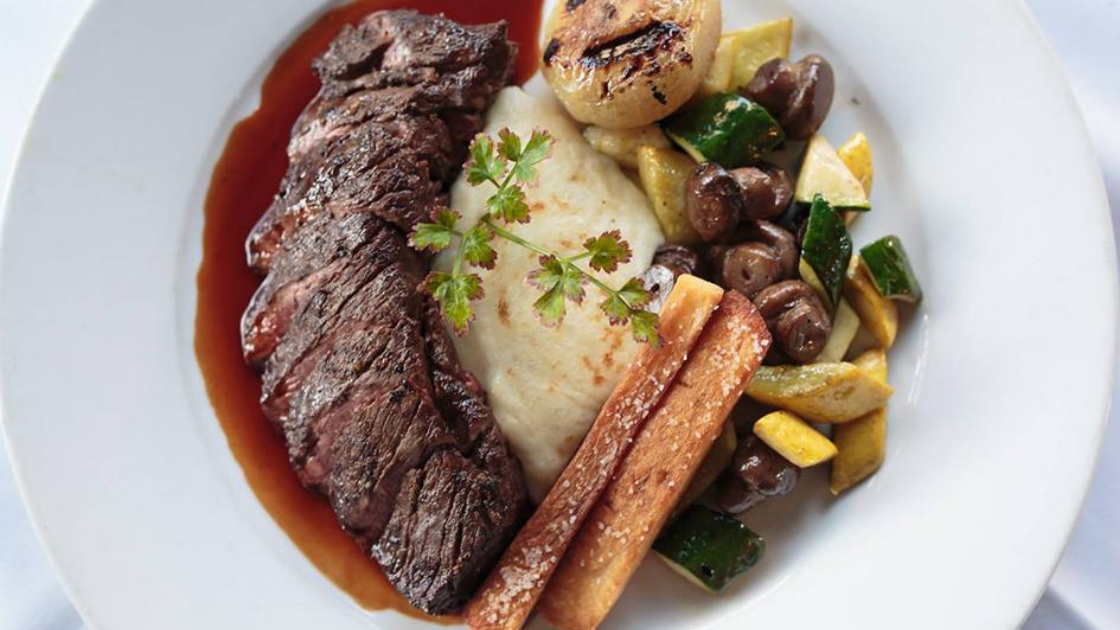 Enjoy a sophisticated evening experience at Bistro 45. Indulge in exquisite French cuisine and explore an expansive menu with something to satisfy any craving – from succulent seafood, classic pizza dishes, or hearty pasta plates. Enjoy intimate dinner service as well as exclusive events for even more unforgettable memories!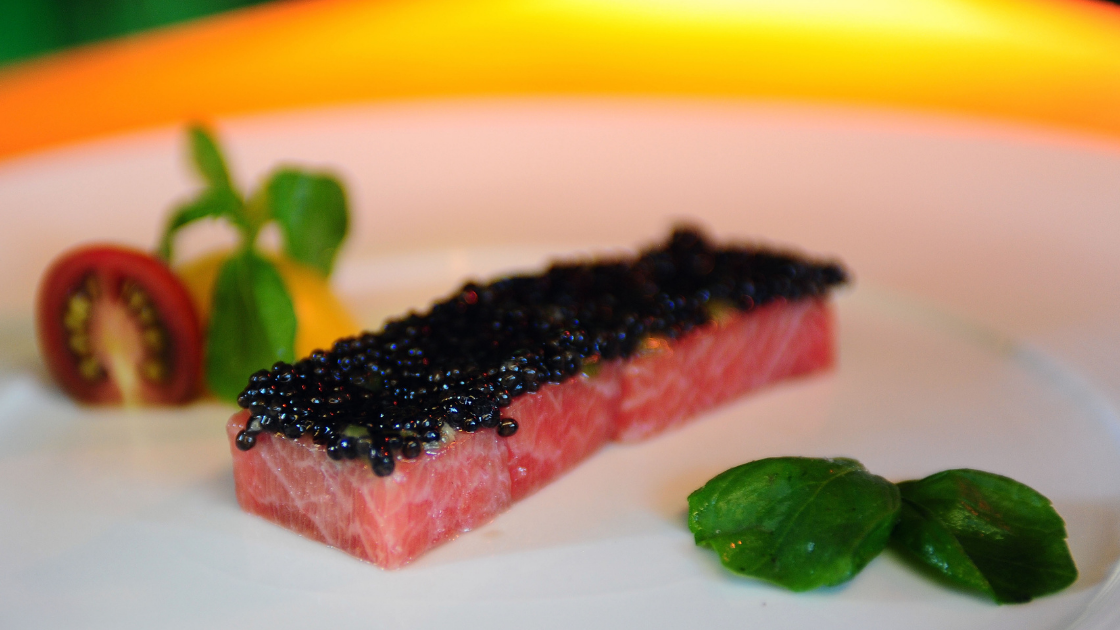 For a truly special experience, treat yourself and your loved ones to exquisite Japanese dishes in the luxurious atmosphere of this exclusive dining establishment. From succulent steak courses to sushi platters that look almost too perfect for consumption, you'll be dazzled by both the taste and presentation of every delectable bite.
Places to Shop
Colorado Boulevard is a bustling street in Pasadena, California that offers something to enjoy for everyone – from solo outlets providing relaxation and respite, to vibrant shopping experiences with your closest friends.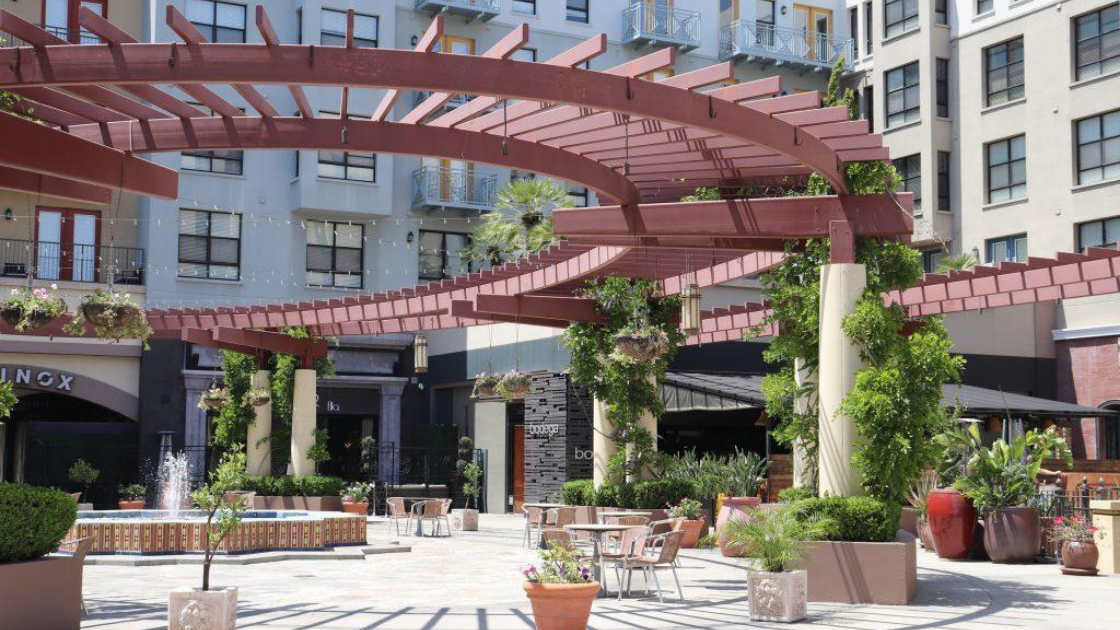 The Paseo is the perfect one-stop spot for your shopping and dining needs. Discover a variety of beloved retailers, as well as scrumptious food court options ready to satisfy any craving.
Old Town Pasadena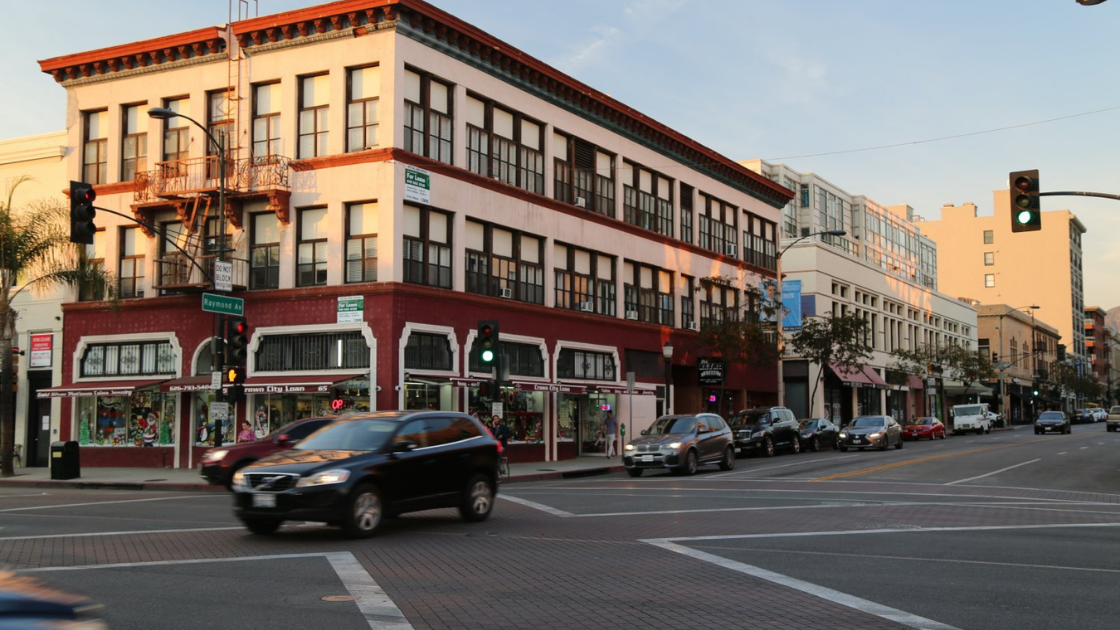 Old Town is a great place to shop locally! Explore the unique offerings of local small businesses like All Love Collections, Blick Art Materials, and C'est La Vie Clothing. It's an unexpected adventure in every corner you turn!
Places for Fun
Regency Theatres
Enjoy a timeless experience at the cinema, just off Pasadena's Main street! Tuesday nights offer a special selection of classic films, and after the movie ends, you can take your kids to play in our nearby game room.
The Rose Bowl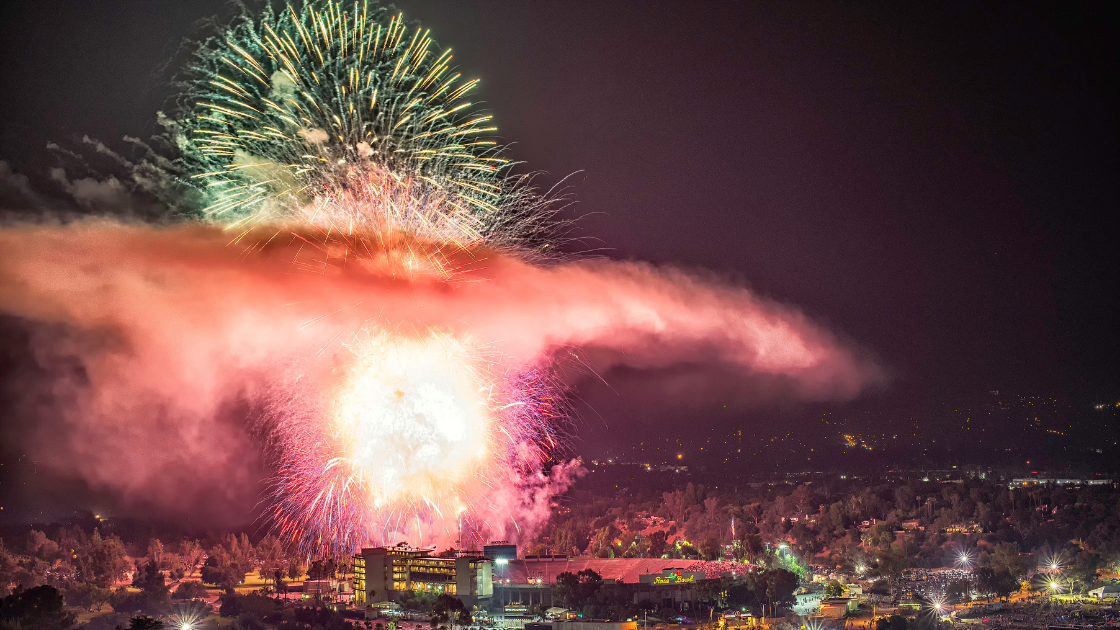 Come to enjoy the best of both worlds – sports and performances! From cheering on your team at the latest events to indulging in a music and arts festival. There is something for everyone here year-round.
As your exploration of Pasadena continues, the city starts to feel less like a destination and more like home. From its exciting activities to tantalizing cuisine, you can envision yourself making this vibrant place part of your future!