While winter is still around, there is no better time than the present to consider a new garden style. For 2023, we are sharing some of the top garden trends to consider when it comes to your landscaping. Read on for some green-thumb inspiration. 
Consider Vertical Gardening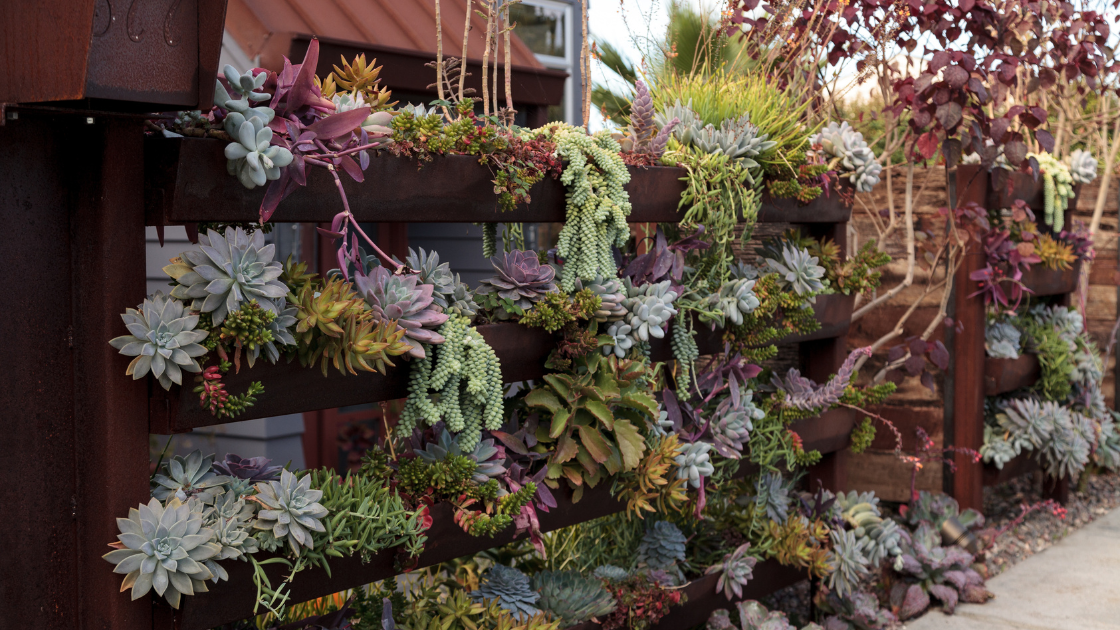 Don't be held back by limited outdoor space! 2023 is the year to explore vertical gardening. This garden trend is a great way to add some color and privacy while making use of what little yard you may have. Perfect for renters or condo owners who can't commit – these gardens provide an eye-catching alternative with plenty of possibilities. Homeowners are not excluded either! You, too, can create climbing greenery walls as your dream work-from-home backdrop without ever leaving home!
Try Maximalism
This year, outdoor spaces are transforming into a landscape of energy and vibrancy with the emergent trend of maximalism. Rather than relying solely on kitsch elements, this style celebrates color, volume, and texture. Likewise, the results of this garden trend create an eclectic atmosphere that is both inviting and fun. In recent years, maximized landscaping has provided a much-needed breath of fresh air. The style of the garden brings together wild perennial meadows or luxuriant tropical hillsides. This can then be paired with unique hardscaping features like handmade tile accents for maximum impact!
Choose to be Eco-Conscious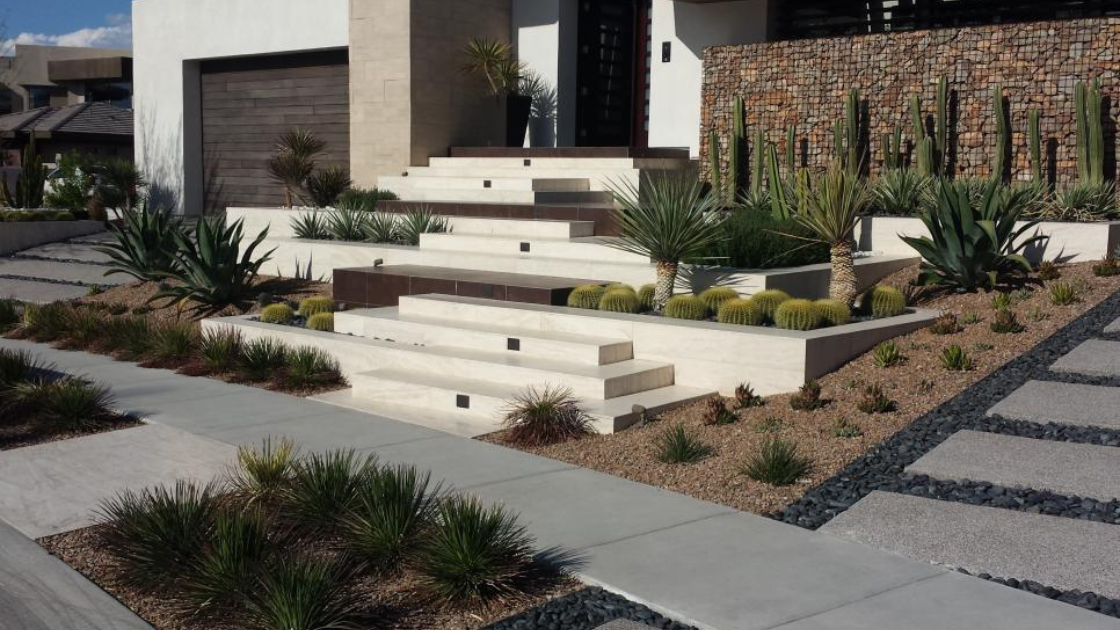 Home gardeners are driving a global push towards sustainability that starts with their own yards. An increasing number of homeowners are seeking to replace water-thirsty lawns. They are instead opting for non-traditional landscaping designs like clover or native and climate-adapted species, which require significantly less maintenance, water, and fertilizer. Additionally, this year looks promising in terms of the development of hardscape structures suitable for flood areas as well as fire-safe planting options near wildland urban divides. This idea is indeed growing – research from Pinterest Predicts shows searches related to drought-tolerant landscaping rose 385% by the end of 2022!
Be-Friendly to Bees with Your Garden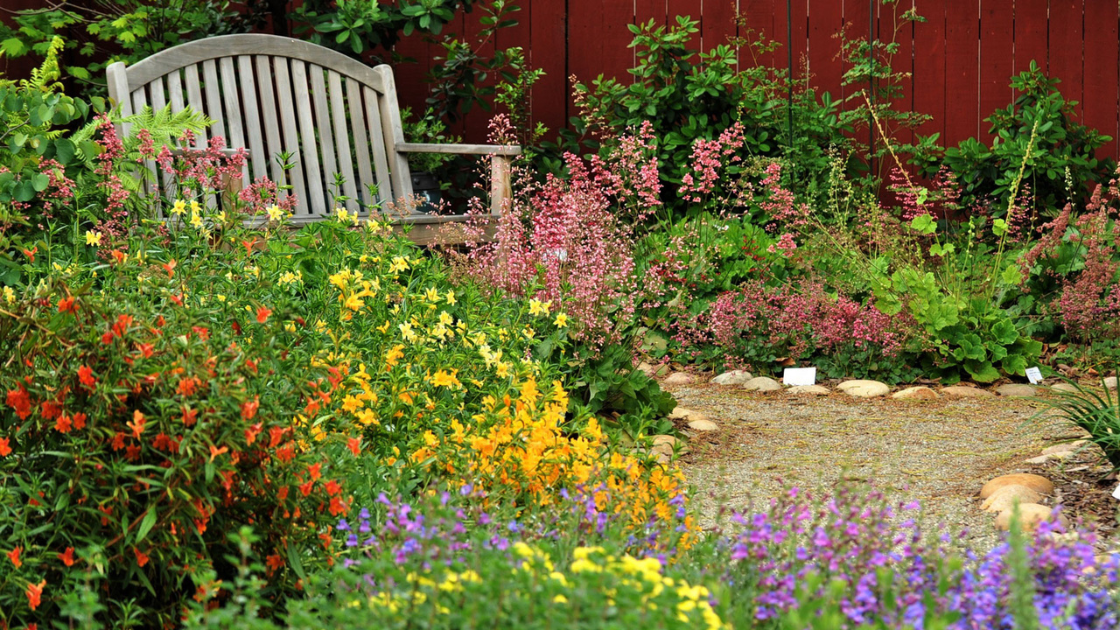 As we enter 2023, it is expected that more and more yards will become havens for pollinators – particularly bees. Homeowners are beginning to understand the numerous benefits of supporting bee diversity in their gardens by planting such flowers as daisies, lavender, lilacs, and honeysuckles. Experts predict that many will shift their garden to bee-friendly landscaping in the coming years.
Say Hello to Meadowscaping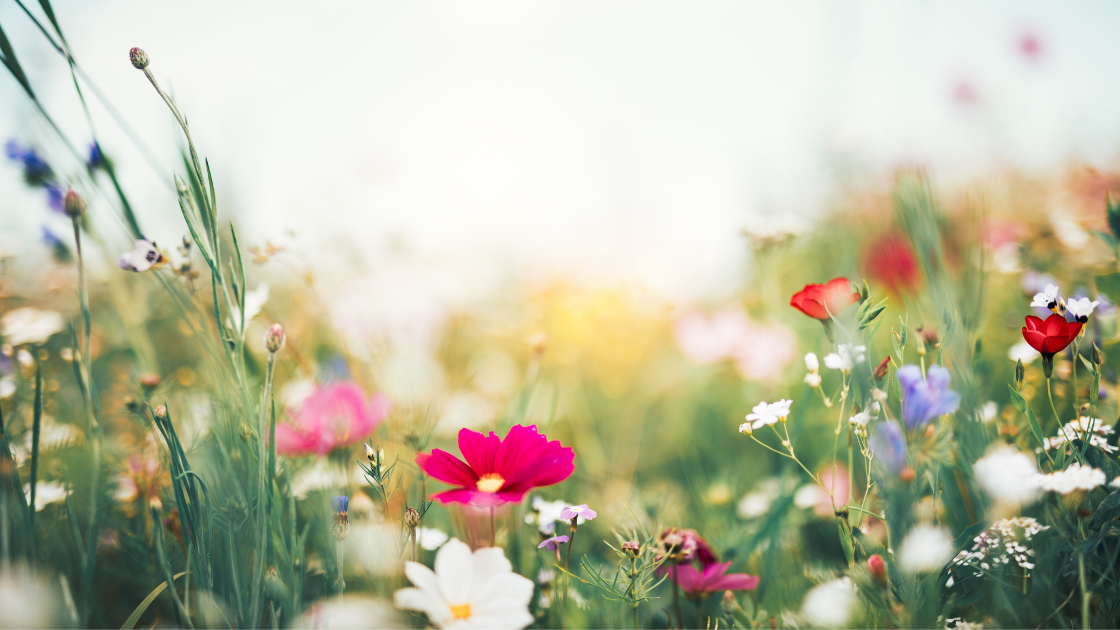 This year, we're seeing an increased variety of planting styles for flower beds. People are embracing the "meadow style" look, which is characterized by its low-water and low-maintenance features. Likewise, this garden-style choice creates curb appeal due to natural materials such as silver grass, lomandra, and blue fescue. This aesthetic promises a relaxed yet visually interesting environment with minimal upkeep required.