Change up your dining routine with this week's top restaurants around town in our weekly edition of LA Eats.
Los Angeles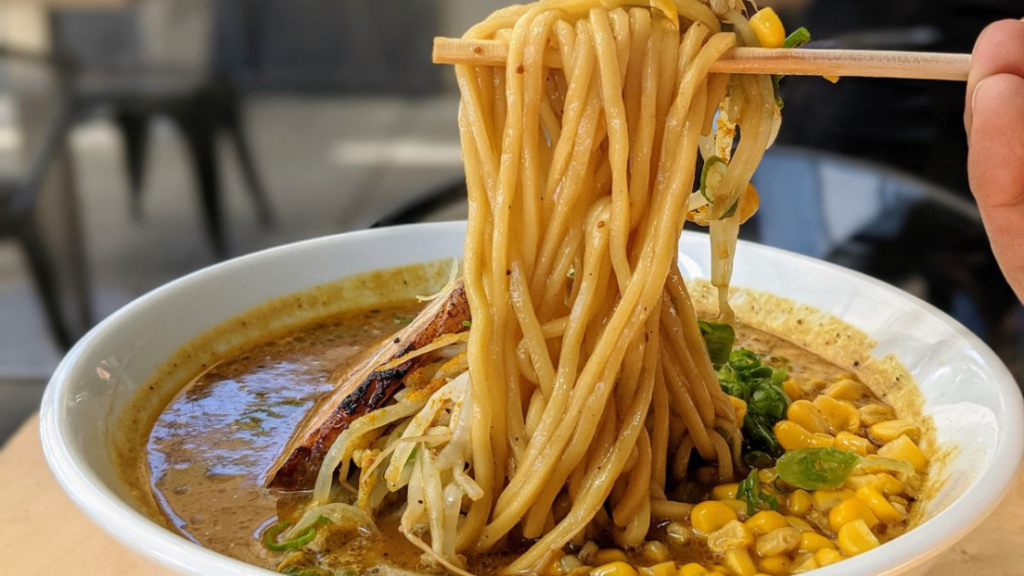 Location: 2012 Sawtelle Blvd, Los Angeles
For Angeleno's that love curry ramen, you are in luck at Menya Tigre. The restaurant combines Japanese-style curry with ever-popular ramen for a truly delicious meal. Whether you are dining for lunch or dinner, this is one of the top restaurants for this rich and spicy Japanese-style meal.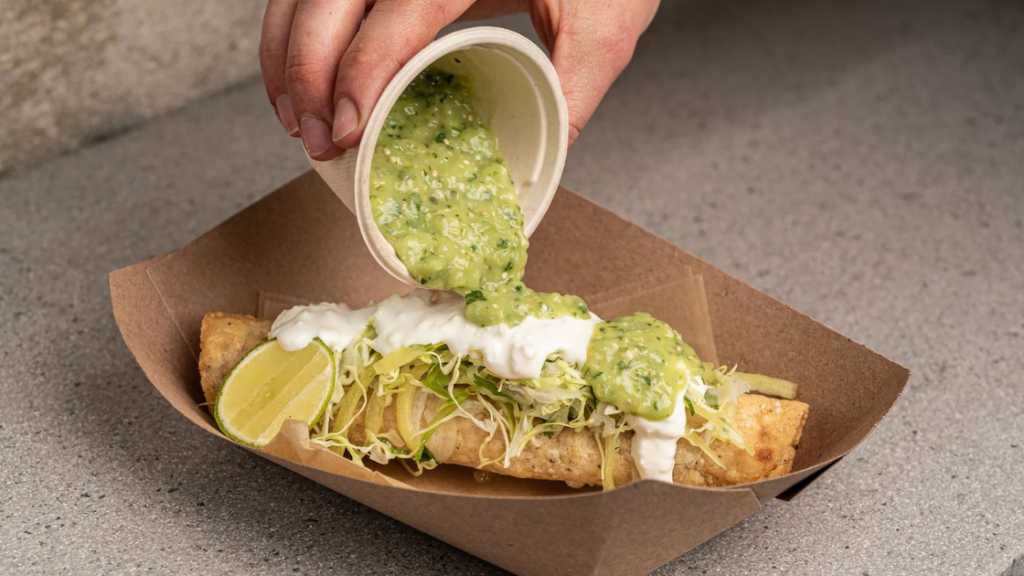 Location: 2117 Violet St, Los Angeles
There is truly no shortage of tasty taco options in LA, making Ditroit a must for this week's list. Located DTLA, Chef Olvera's delicious taqueria offers fish machaca flauta, fresh ceviche, and a number of other foodie favorites. Enjoy micheladas and spiked horchatas with your meal for an added kick.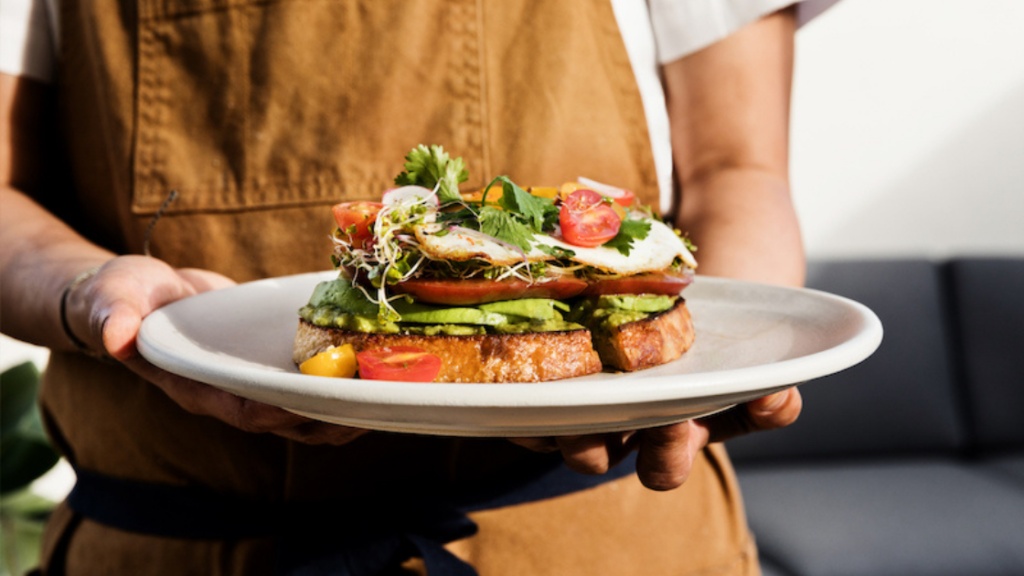 Location: 8639 Lincoln Blvd, Los Angeles
The Caravan Swim Club joins a growing list of new gems to arise out of the year that was 2020. The all-outdoor poolside restaurant at the new Hotel June is quintessential California. The menu offers coastal Cali favorites like ceviche, uni tostadas, oysters, and updated takes on cauliflower nachos, and a carne asada torta. Make your way to one of West LA's top restaurants for outdoor dining and delicious food.
Beach Communities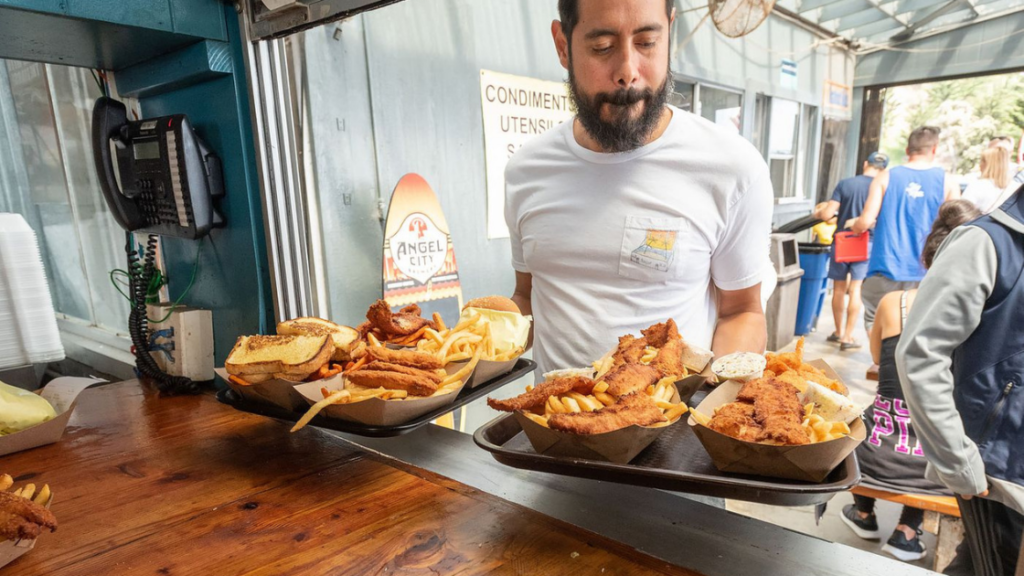 Location: 42505 CA-1, Malibu
For superbly fresh seafood and relaxed, casual dining, look no further than Neptune's Net in Malibu. Perched alongside CA-1, this seaside stop is a seafood lover's dream and LA staple. So much so that it's also considered a Hollywood star, appearing in films like Fast and Furious and Iron Man 3. Enjoy fresh lobster, shrimp tacos, and more at this oceanfront restaurant amongst the bluffs.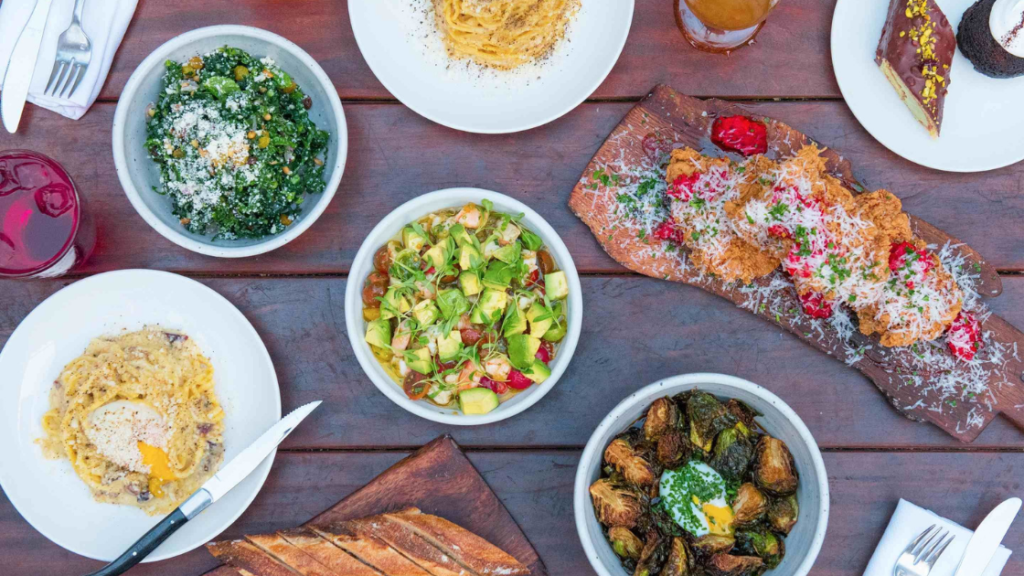 Location: 220 Rose Ave, Venice
An iconic restaurant in the heart of Venice, The Rose offers lofty, boho-chic all-day dining with a California spin. From the Grilled Cauliflower T-Bone to the Butcher's Board, every menu item is as good as the next. The restaurant set up is also perfect for every type of diner. From those needing a new spot to work and dine to a night out, The Rose works seamlessly to please every patron.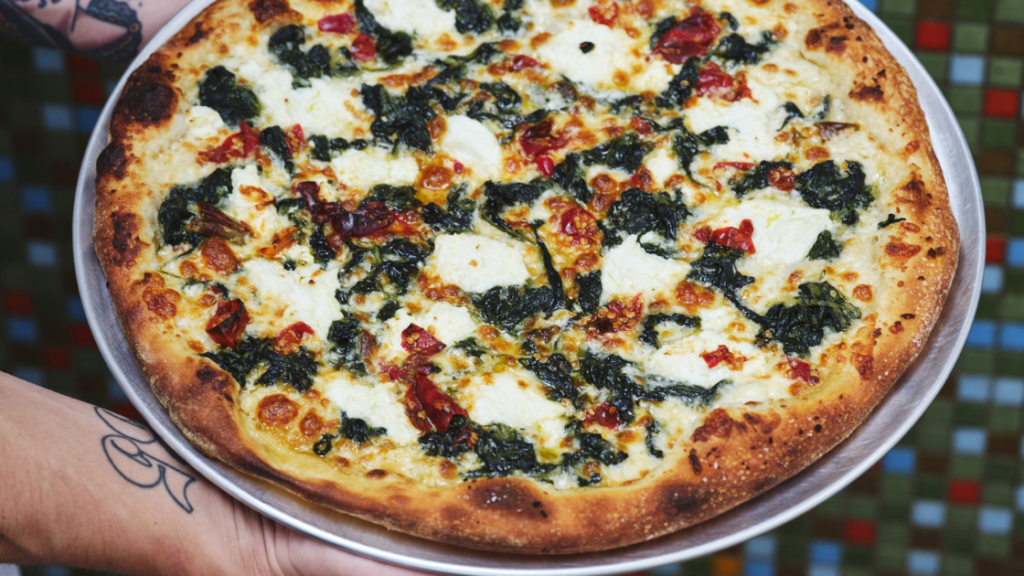 Location: 2118 E 4th St, Long Beach
Don't let appearances fool you when it comes to Little Coyote in Long Beach. The pizzeria may seem like any other pizza joint in town until you take one bite into a slice of their pie. The casual eatery is one of Long Beach's top restaurants for true New York-style pizza. With buttery crust and an array of fresh toppings, consider a visit here your well-deserved cheat day.
SFV Valley
Location: 177 Caruso Ave, Glendale | The American at Brand
When it comes to Taiwanese cuisine, Din Tai Fung is not just notable; it is incomparable. Hailed by The New York Times as "one of the top ten restaurants in the world," the restaurant offers locations in both the Valley and LA. The fine dining establishment is famed for its traditional steamed and soup dumplings, and it's easy to see why. For Chinese delicacies that go above and beyond delicious, look no further than Din Tai Fung.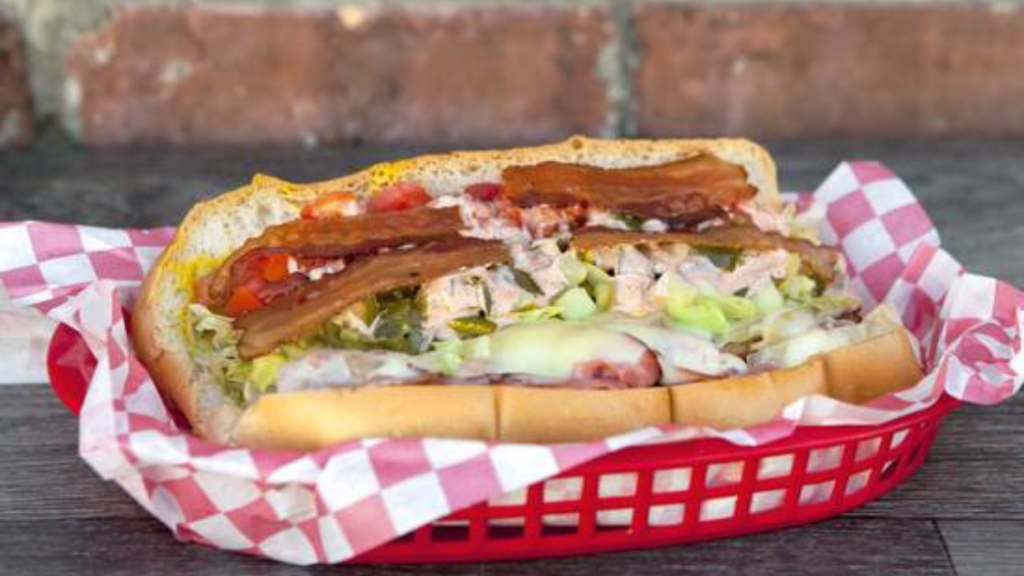 Location: 22446 Ventura Blvd, Woodland Hills
Woodland Hills locals know Dan's is a staple and a must when it comes to top restaurants for delicious subs. The sub shop has been serving their super subs for over 40 years and counting. From the LA Street, Pastrami made with Homemade Baja sauce to the tasty and light Greekfest; these subs are "deliciousness" in every bite.
Conejo Valley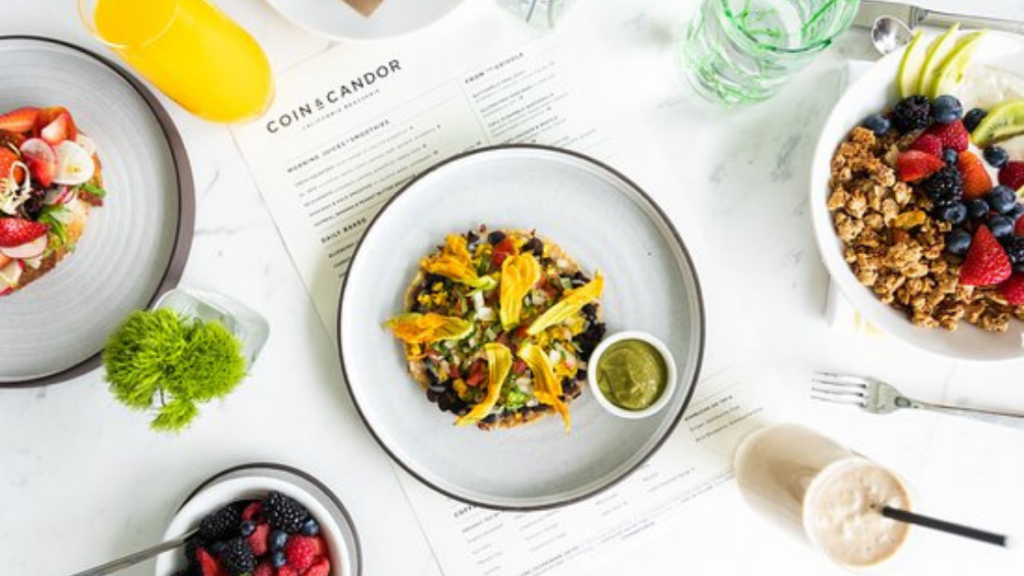 Location: 2 Dole Dr, Westlake Village
Located in the stunning Four Seasons Hotel in Westlake Village, Coin & Candor is a California Brasserie with unique wood-fired food. Ingredients for the restaurant's forward-thinking menu are locally sourced. Choose from tasty brunch options like Chicken and Waffles to all-day dining choices like the Baja California red Snapper. However you choose, you'll be glad you indulged at this Westlake Village restaurant.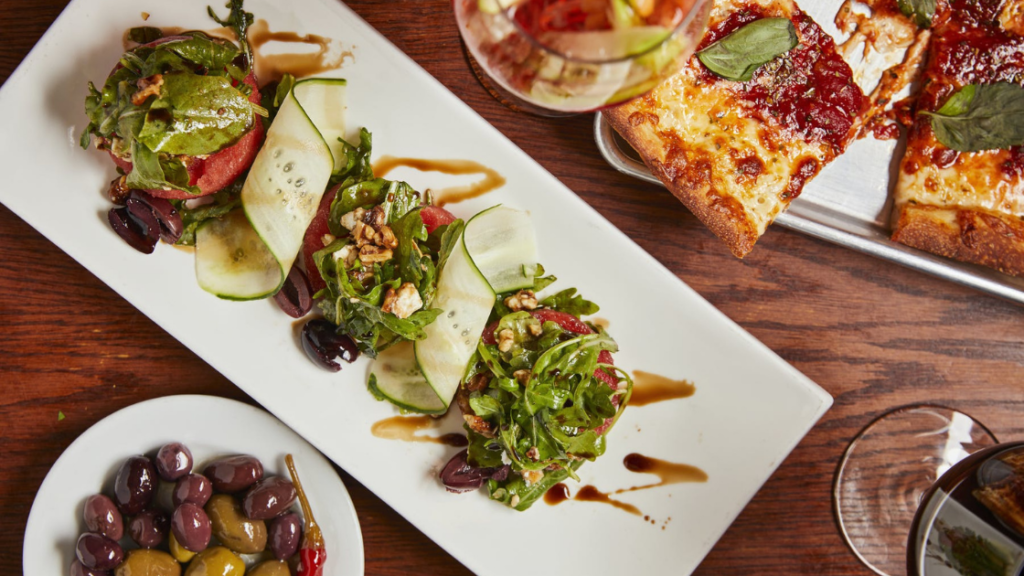 Location: 29020 Agoura Rd, Agoura Hills
If you have not made your way to Noi Due in Agoura Hills, you are overdue for a visit. The authentic Italian trattoria offers fantastic dishes like the Pappardelle ai Funghi and Risotto al Nero di Seppia. For a 'molto buona' meal and one of the top restaurants in the area, we recommend Noi Due.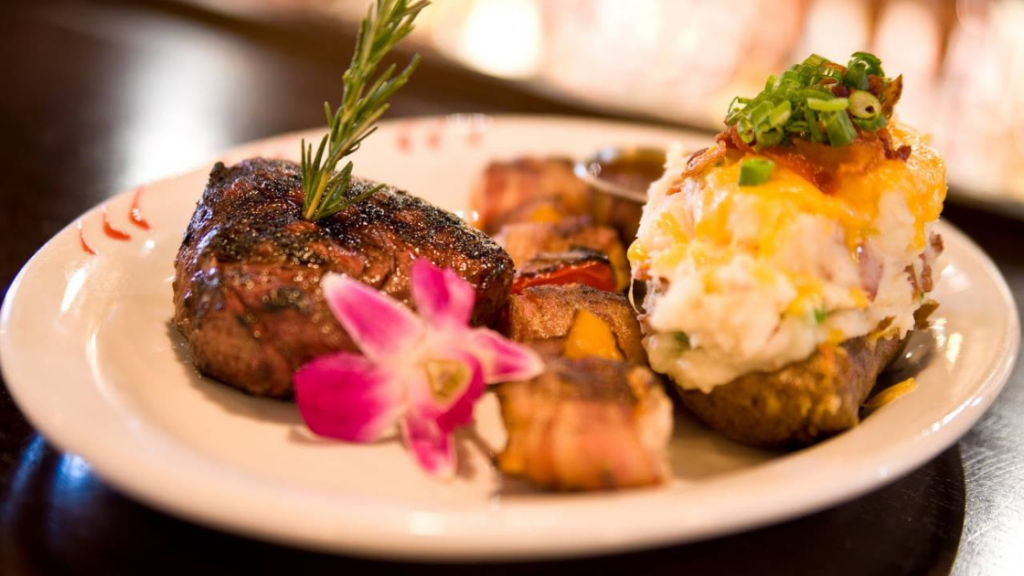 Location: 1714-A, Newbury Rd, Newbury Park
An award-winning restaurant in Newbury Park, Holdren's offers Steaks, seafood & American cuisine in a modern setting. Indulge yourself with the "cowboy Cut", Holdren's Signature steak, or venture seaside with Macadamia Nut Crusted Halibut. The steakhouse is open for lunch and dinner, making it perfect for any occasion.