For the week of July 12, we are breaking down all things tech from a $100k LG TV to DMs on Clubhouse and more. Read on for the latest tech news happening around the world!
Twitter Says Goodbye to Fleets
Much like the purpose of the feature, Twitter's Fleets were here a gone before we noticed or remembered to use it. The disappearing Tweet feature will be shutting down due to low usage, after launching just eight months ago. So what will be replacing that space at the top of your feed? Spaces…literally. Spaces — Twitter's live audio chat rooms will take over the top of your timeline beginning August 3rd. In other great news, your traditional tweet composer will also get an update. Expect to see more camera editing features from Fleets, like text-formatting and GIF stickers over photos. Fleets were launched by Twitter as an attempt to get more users actively tweeting on the app. In a statement by Twitter's VP of Product, Ilya Brown, the company admits the usage results were less than favorable. Stating, "In the time since we introduced Fleets to everyone, we haven't seen an increase in the number of new people joining the conversation with Fleets like we hoped." So use your Fleets while it's there before it takes its final flight on August 3rd.
Google is Working to Make Browing More Secure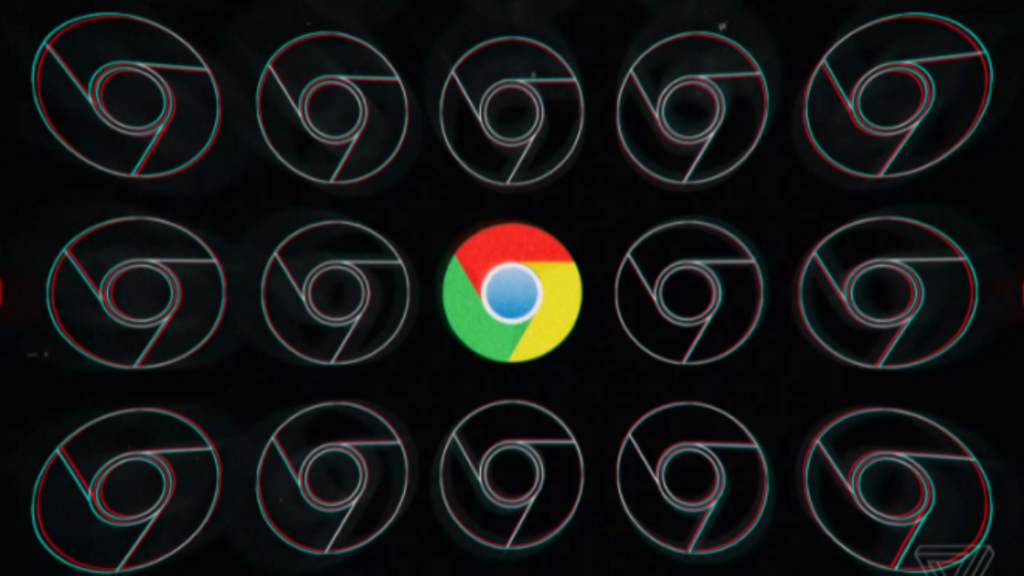 Google wants to ensure you have a safe browsing experience. So much so that the company will soon offer an HTTPS-first option. As the company announced this week, this will show a full-page warning when you try to load up a site that doesn't support HTTPS. For those wanting to know the difference between the two or if it matters, we will explain. HTTPS is a more secure version of HTTP ( the "S" stands for "secure"). The majority of the websites we visit every day likely already support HTTPS. According to Google, the HTTPS-First Mode will be available starting with Chrome 94. The release date for Chrome 94 will be September 21, but HTTP will still be supported on browsers beyond that date. 
Facebook Ditches Brain-typing as an AR glasses interface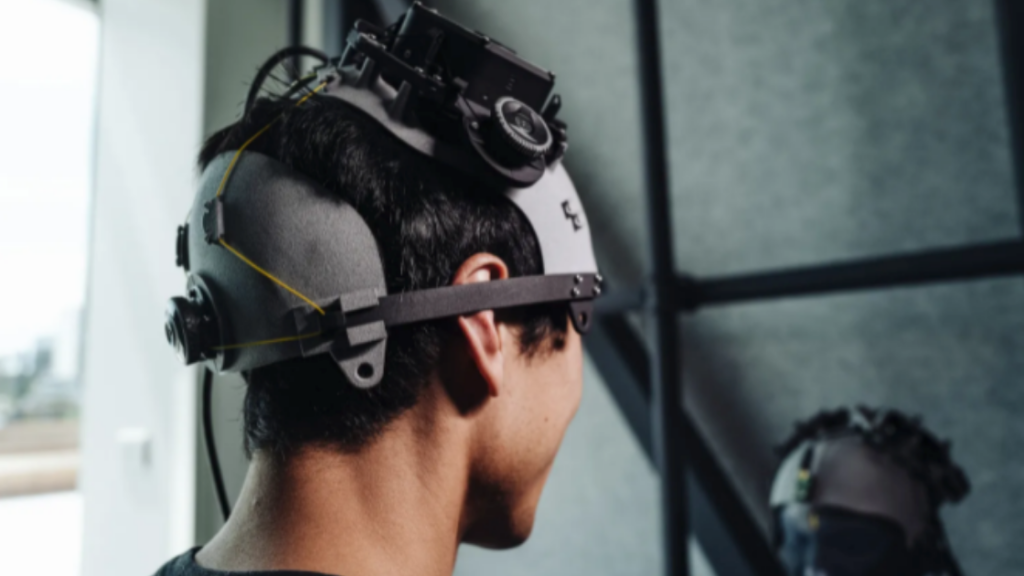 You are probably thinking BRAIN TYPING! Yes, one of the world's largest tech giants wanted to provide you with a way to message with AR glasses through brain signals. The multi-year collaboration between Fb and UC San Francisco, Project Steno aimed to create a system that translates brain activity into words. This week Facebook announced it would be backing off the idea of a commercial head-mounted brain-reading device. Instead, the company will continue its focus on building out wrist-worn interfaces instead. In a press release, Facebook clarified its current objectives. Stating, "To be clear, Facebook has no interest in developing products that require implanted electrodes," Facebook said in the press release. They continued by stating, "while we still believe in the long-term potential of head-mounted optical BCI technologies, we've decided to focus our immediate efforts on a different neural interface approach that has a nearer-term path to market."
Rollable LG OLED TV Launches to US Market for $100,000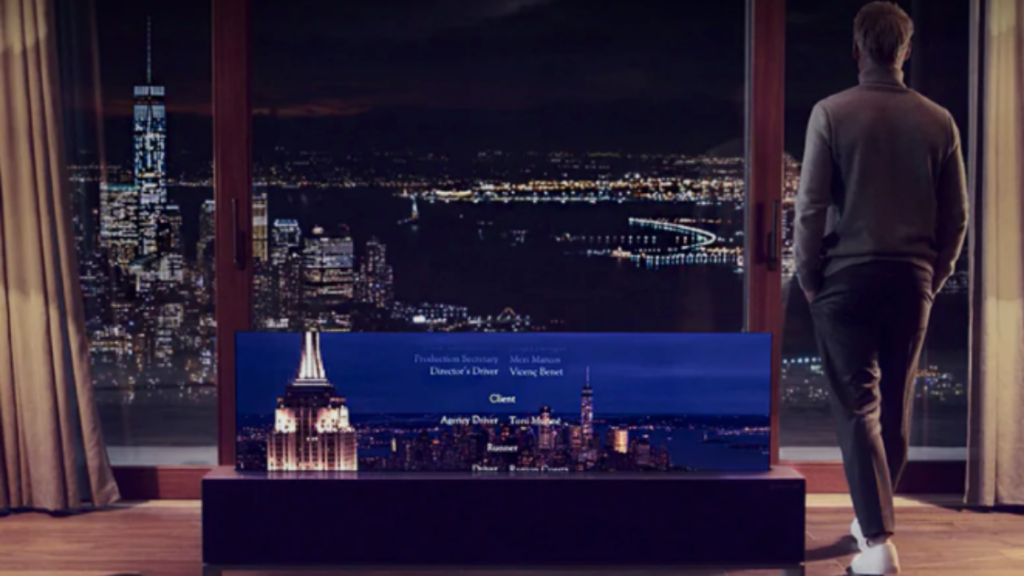 If you have $100k and feel like splurging, the latest LG TV may catch your fancy. The futuristic rollable LG OLED 4K TV can roll itself up and then back down to fully disappear into its housing unit. Beyond being something straight out of a James Bond film, the TV is as luxurious as it sounds. The OLED 4K TV was first introduced as a prototype at CES 2018. This stunning 65-inch TV comes with a front-firing Dolby Atmos sound system, Dolby Vision, 120Hz 4K gaming, variable refresh rate, auto low latency mode, and more. Preorders will open for the LG OLED R in August and can be purchased through LG's website.
Clubhouse Launches DM Feature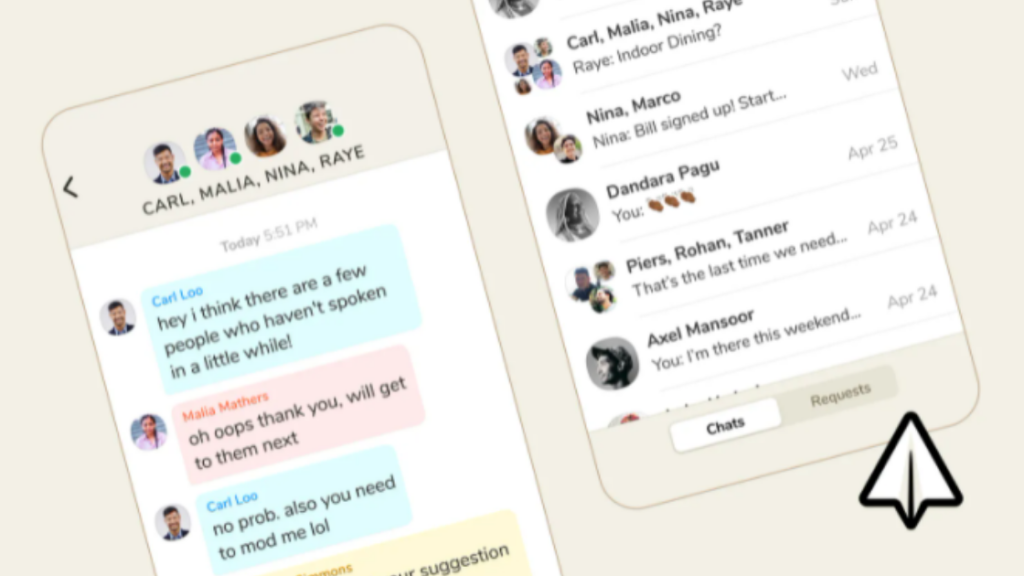 If you are a Clubhouse user and have been looking for a way to connect with other users in-app, Clubhouse has heard your request. The social audio app launched its direct messaging feature, Backchannel, this week for all users on both iOS and Android. This means you will now be able to chat one-on-one, in groups, and send links. Users will not be able to send images or videos, but a spokesperson says that functionality is coming. There will also be additional features on the way in the near future. The new feature was designed to help moderators chat among themselves during an active room. It will also let people connect after an event and be able to foster text conversations that otherwise would have to occur in a separate app. Backchannel will bring Clubhouse up to par with its competitors while giving users more of a reason to stay on the app than to venture off.
The Almost Amazon Wearable for Kids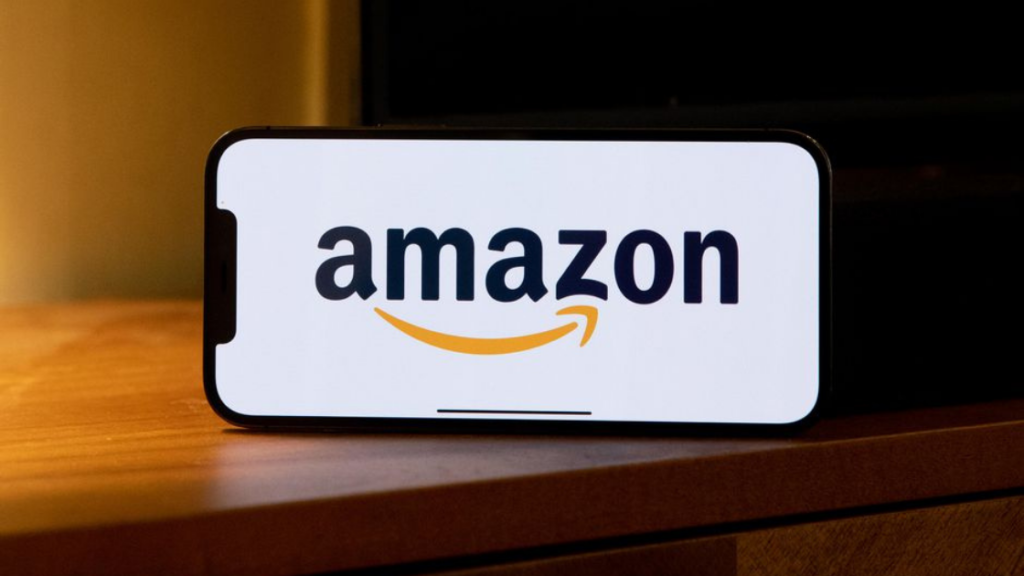 In a recent report by Bloomberg, a wearable for kids had apparently been in the works at Amazon. The Alexa-enabled device was originally considered as part of Amazon's 2020 roadmap as a part of the company's kid-focused tech product portfolio. The wearable, codenamed "Seeker", would cost $99 and include a GPS feature, voice activation, and be for children ages 4-12. According to Bloomberg, the wearable may come as a clip, keychain, or wristband. The device will also allow parents to track and communicate with their children.