Get your dose of weekly tech news! This week we are diving into Amazon's venture into Love Audio, Twitter SuperFollows, and more. 
Amazon to Build Live Audio Business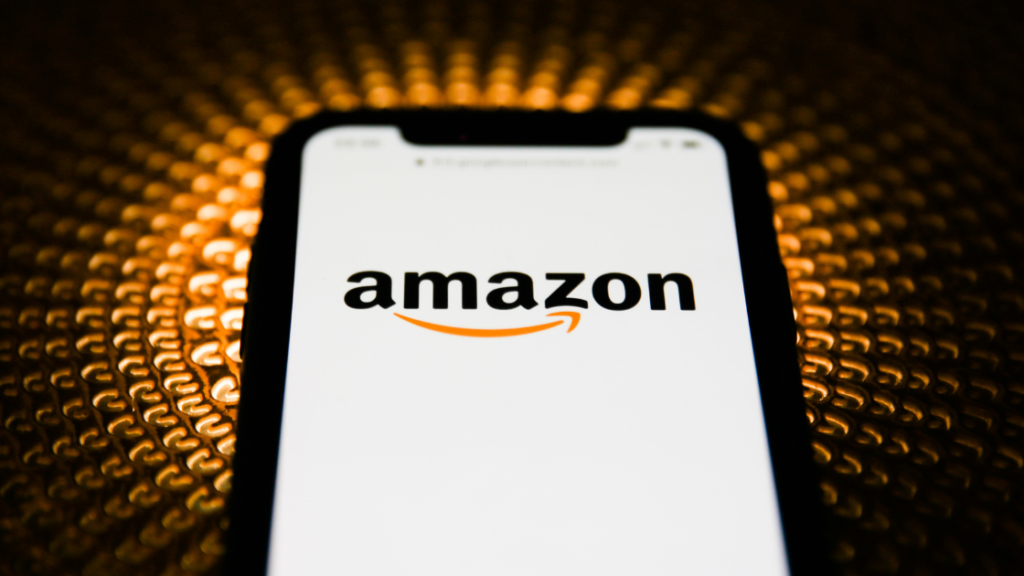 After working on expanding their Podcast reach, Amazon is venturing into live audio. The company has reportedly been working on a live audio service for use with Alexa. The tech giant has invested heavily in the new project headed by their music division. The new feature would include paying podcast networks, musicians, and celebrities. According to a report this week, users could access the feature for live conversations, shows, and events. With podcast and live audio on the rise since 2020, Amazon made the earlier move to expand its music subscription service to include podcasts. It was just last December that Amazon announced the acquisition of podcast publisher Wondery.
Futuristic Bionic Arm Helps to Return Natural Reflexes to Amputees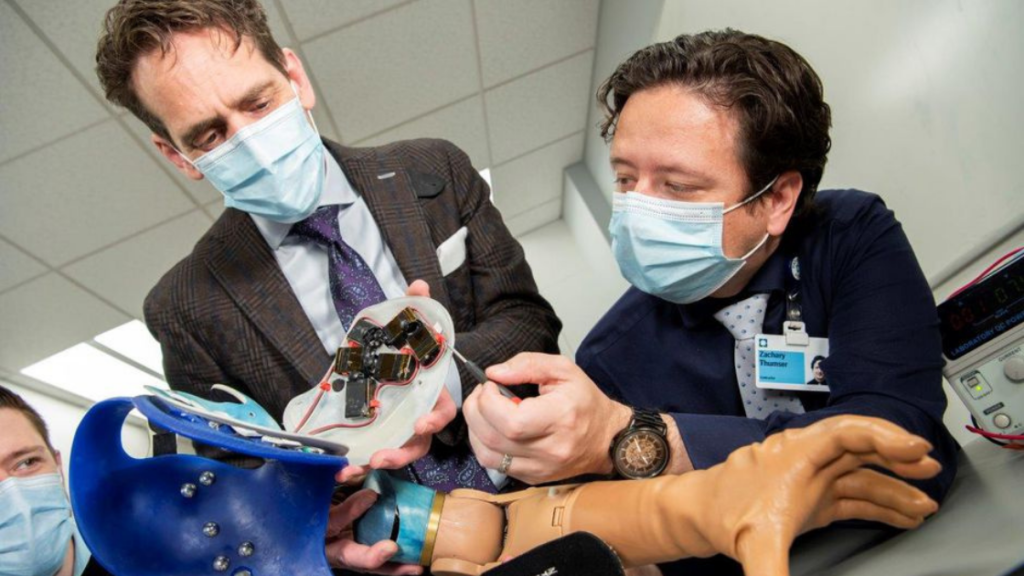 The future of bionic limbs is now. This is coming after scientists designed a "bionic arm" that utilizes tony robots to re-create vital sensation. The sensations work to create those forfeited when one loses an upper limb. The robots can mimic the sensations by safely vibrating muscles at the amputation site. According to reports, the global prosthetics and orthotics market is expected to reach over $8 billion by 2028. This is according to a 2021 report from Grand View Research. Until recently, artificial limbs had been at a roadblock. Paul Marasco, an associate professor in the Cleveland Clinic Lerner Research Institute's Department of Biomedical Engineering, has been at the helm of the new bionic arm study. The team at the Cleveland Clinic is helpful that their current project will make future cost-effective strides.
Yahoo Acquired by Apollo Funds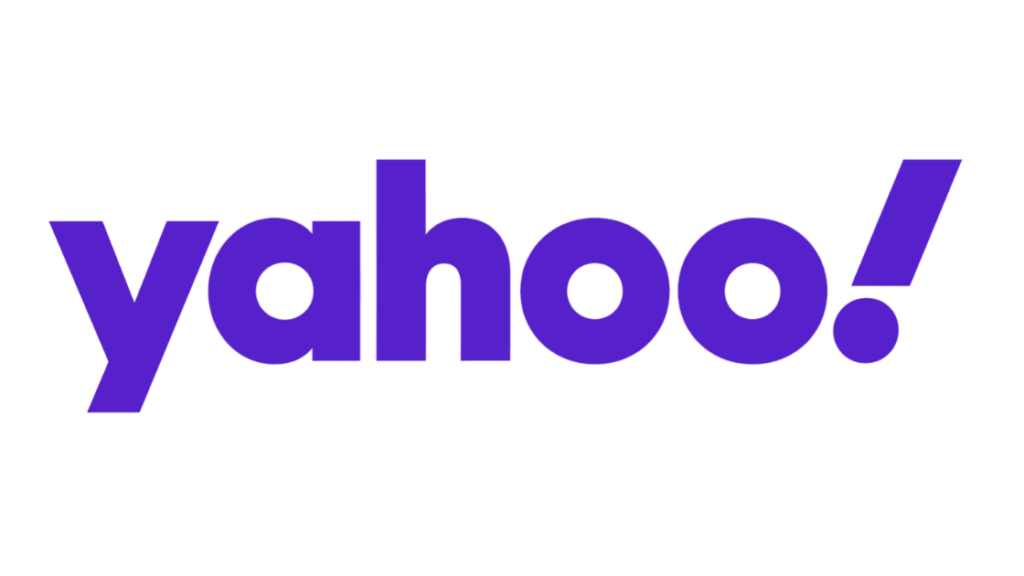 It's on to the next one for Yahoo, as Verizon's sale of the company to Apollo Funds was announced this week. Apollo Global Management, the private equity firm in May, agreed to acquire Verizon's media group. This includes brands such as Yahoo and AOL and ad tech and media platform businesses — for $5 billion. Yahoo will now operate as a standalone company under Apollo, according to the release. Guru Gowrappan leads the company, previously the CEO of Verizon Media. Verizon will retain a 10% stake in the company. Verizon acquired AOL in 2015 and Yahoo in 2016. The company paid about $9 billion for the pair. In 2017, Verizon merged AOL and Yahoo into its business. This created the media division dubbed Oath, later rebranded to Verizon Media.
Apple Announces Several States That Will Use the Apple Wallet Drivers License Feature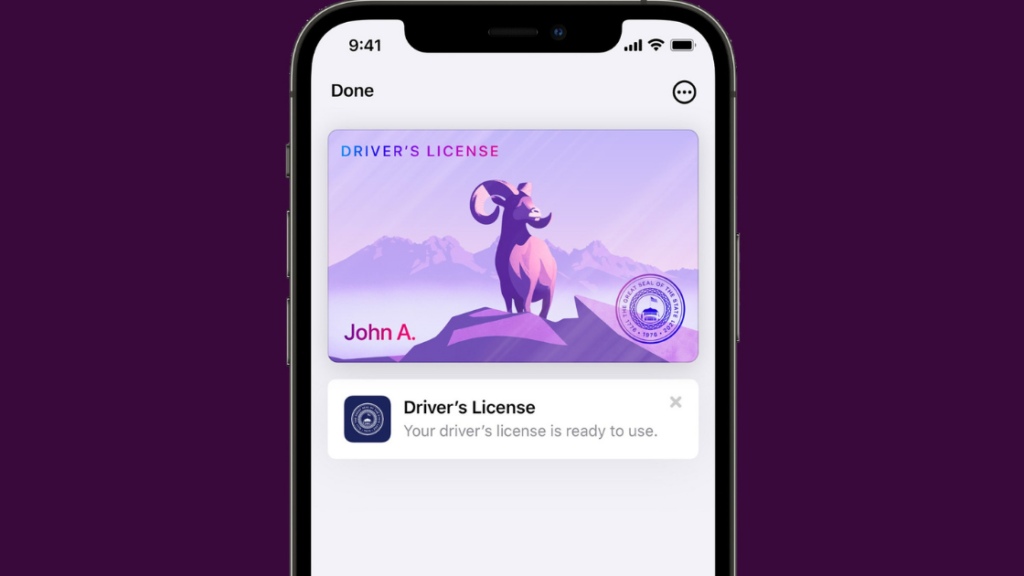 Don't get too excited, Californians! Apple has added a Drivers' License feature to its Apple Wallet, with a few states making the early launch list. While there has been no word on when the new feature will make its way to other states, it serves as yet another digital shift. Apple Wallet users in certain states will now have the ability to add their driver's licenses or state IDs to their wallets. The news was announced by Apple in a blog post this week. Arizona and Georgia are among the first in line for the driver's license feature. Connecticut, Iowa, Kentucky, Maryland, Oklahoma, and Utah will join the digital license list. The company also stated that the Transportation Security Administration would create security checkpoints and lanes in certain airports to accommodate the new update.
Twitter Unveils Super Follows on iOS.
As reported earlier this year, Super Follows, Twitter subscriber-only content, has been unveiled. The new feature lets users charge for subscriber-only content. Content creators can set their tweets to go out to Super Followers only. The tweets will appear in the timelines of only those subscribed to the content creator. Currently, the feature has only been launched on Twitter's iOS app and is limited to a test group of people in the US who applied to try it out. US and Canada iOS users can Super Follow accounts within the initial test group. Users can identify Super Follow creators by a badge that appears under their name when they reply to tweets.
NASA to Test Electric Air Taxi's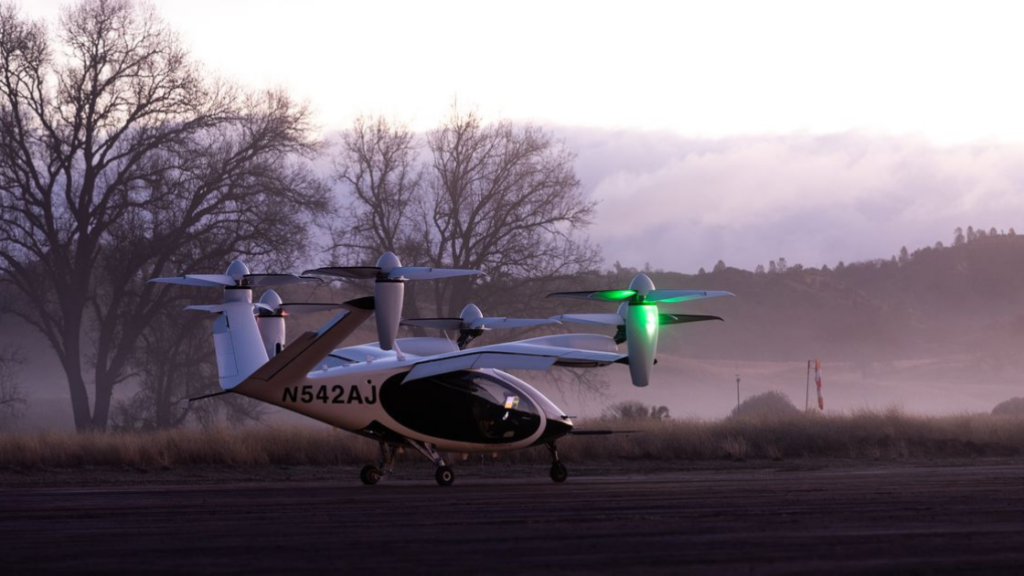 Test flights of NASA's electric vertical take-off and landing aircraft recently went public. The eVTOL aircraft — referred to as "flying cars" — with Joby Aviation are part of a national campaign by NASA to observe these experimental aircraft in action. NASA is seeking to determine whether they are safe for passengers. Joby is the first eVOTL company to participate in  NASA's Advanced Air Mobility (AAM) National Campaign. Test flights commenced this week at the company's airfield in Big Sur, California. NASA will be collecting "vehicle performance and acoustic data for use in modeling and simulation of future airspace concepts," it said. One of the major selling points for eVTOL companies is that these aircraft are less noisy than helicopters and better suited for flights over populated areas.