Stay current on the latest tech news from LG's $1.7M TV to Space X's Civilian Space Launch and More! Read on for this week's leading tech stories from around the globe.
LG Unveils 2,000 Pound TV for $1.7 Million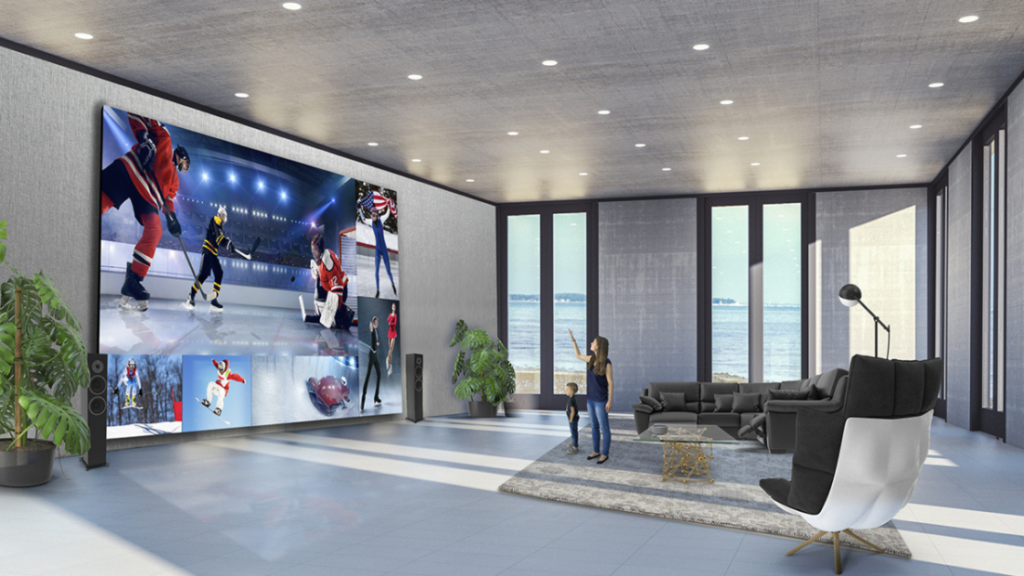 If you have the space and the cash, LG has the perfect 325-inch TV for you. This week the tech company announced their new lineup of Direct View LED (DVLED) home cinema displays. The TV's range in size from a 108-inch HD screen to a massive 325-inch 8K panel that rings in at $1.7 million. Likewise, the devices have usually been reserved for commercial buyers, but will now be available for purchase "general" consumers. The devices can be considered a suitable replacement for a high-end projector for those who wish to splurge.
The Top Highlights from Apple's California Streaming Event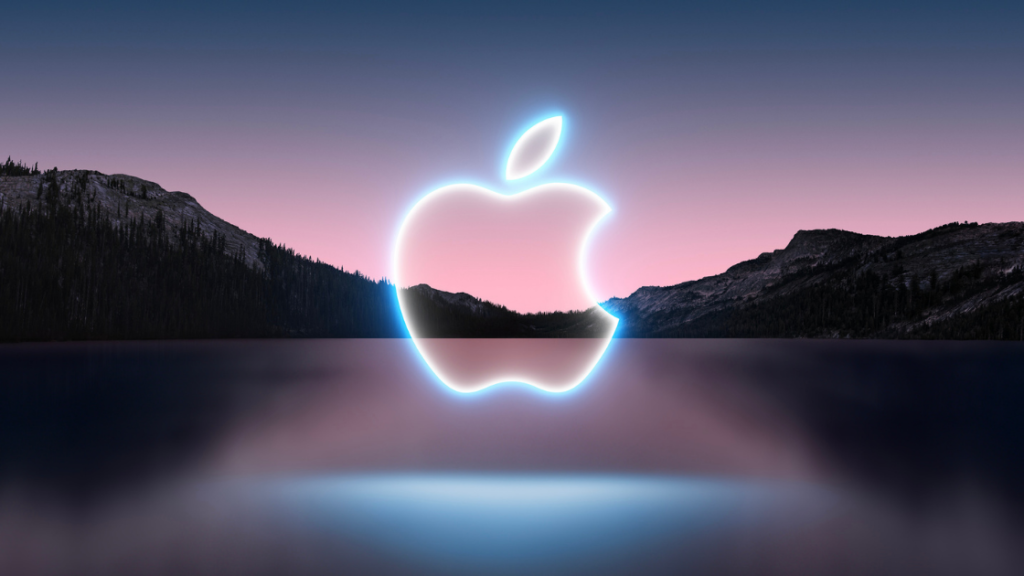 This week Apple CEO Tim Cook unveiled the latest lineup of devices at the tech giants 'California Streaming' event. Within the slew of new products includes the iPhone 13 and iPhone 13 Mini. Likewise, the phones will be similar to the iPhone 12 but with a smaller notch and diagonal camera array. The new devices will also have the A15 Bionic chip with an improved dual-camera system and longer battery life. Of course, also underway later this fall will be the Apple Watch Series 7 which includes an oximeter and varying sizes. In addition, Apple Fitness will also be adding  group fitness classes and pilates as new features.
CRISPR Startup Seeks to have Woolly Mammoths Walk the Earth Again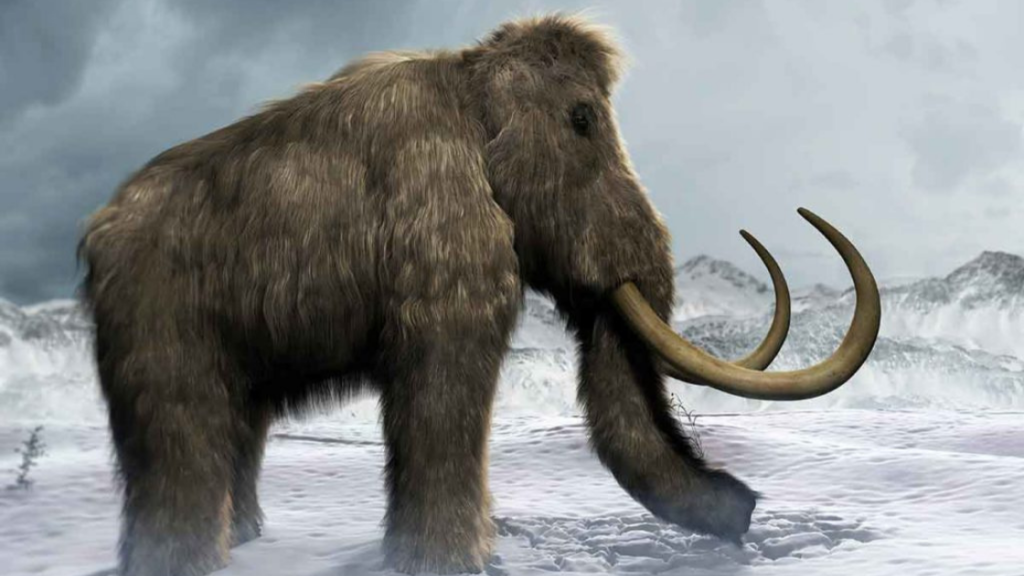 In what sounds like the plotline of Jurassic Park, a start-up company has high hopes of bringing back Wooly Mammoths. Using revolutionary gene-editing technology, startup company Colossal is seeking to bring back the Ice Age giants. The company's goal would be to use the technology to bring the species back from extinction by 2027 using CRISPR. Likewise, the company would not necessarily be re-creating true woolly mammoths. Instead, they'll use cold-adapted genetic traits, to create a hybrid that can wander the tundra. This would be the first of its kind to do so in over 10,000 years if successful. "Our true North Star is a successful restoration of the woolly mammoth, but also it's successful rewilding into interbreeding herds in the Arctic," said Colossal co-founder Chief Executive Ben Lamm. "We're now focusing on having our first calves in the next four to six years."
Zoom to Add Live Translation Services and Facebook VR Integration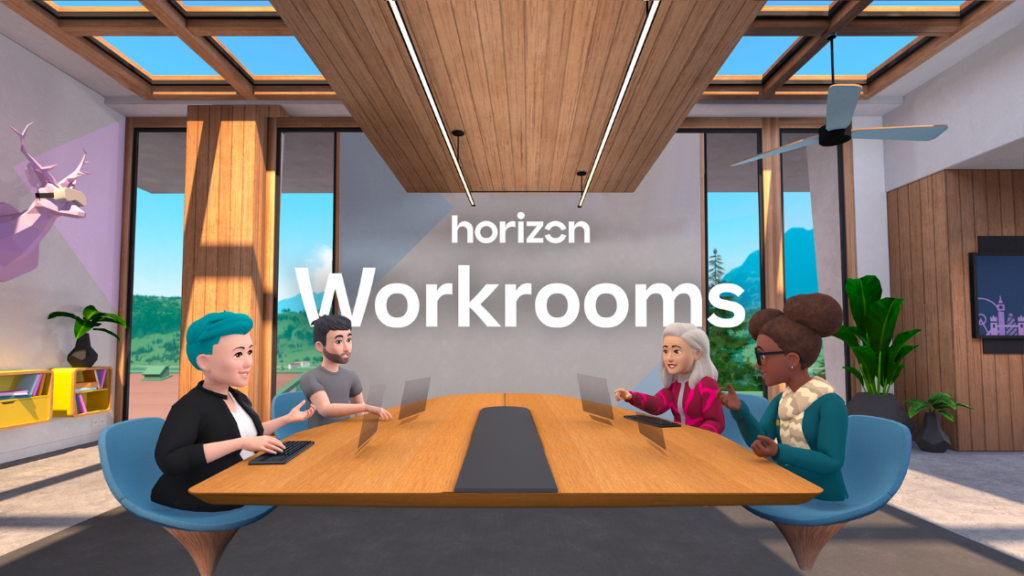 This week Zoom announced plans to expand its support for automatic live transcriptions. The change will include the addition of live translation, and turn its whiteboard feature into more of a fully-featured app. Next year, Zoom will launch on Facebook's Horizon Workrooms app. Users will be able to connect to Zoom Whiteboard, according to Zoom. Likewise, the tool will let users pin a Zoom Whiteboard to a virtual desk or to the wall for everyone to utilize. Most importantly, meeting participants will have the ability to attend and interact in the meeting through a traditional computer.
Space X Makes History with Inspiraiton4 All-Civilian Launch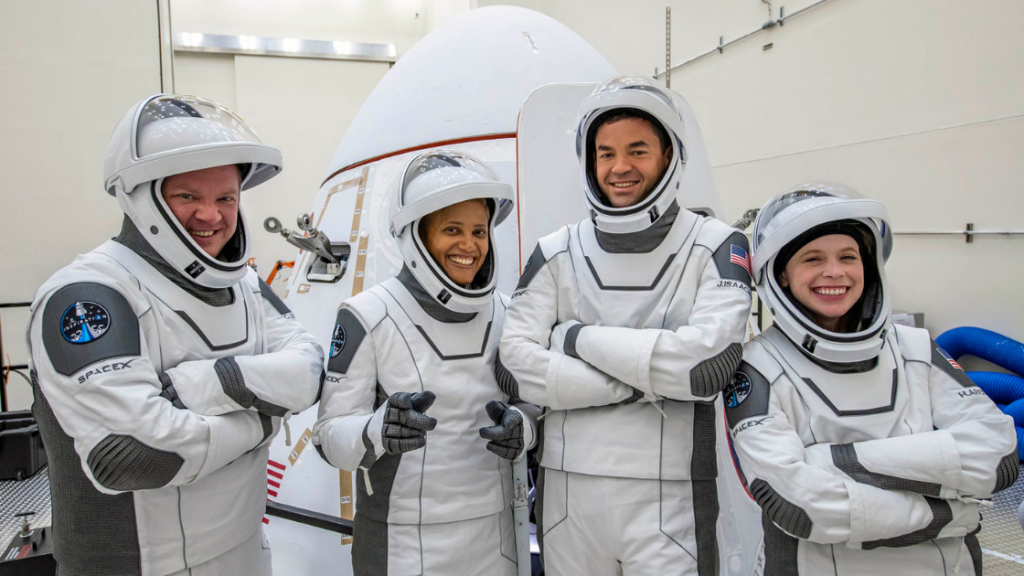 On Wednesday of this week, history was made with the first civilian launch to orbit. Space X's Inspiration4 took flight on Wednesday evening in Florida. The flight includes commander Jared Isaacman, Hayley Arceneaux, Sian Proctor, and Chris Sembroski. Billionaire Jared Isaacman bought the entire commercial launch in February of this year after the flight was announced by Space X CEO Elon Musk. The three other civilian participants won their ticket to space after Isaacman donated two seats to St. Judes Hospital and one in a separate raffle. Most importantly, Isaacman and the rest of the crew are aiming to raise $200 million from the mission to go towards St Jude Children's Research Hospital. "Few have come before, and many are about to follow," Isaacman said in his first communication with Space X mission control after launch. "The door's open now and it's pretty incredible," he said.