We're almost midway through September and right on time for some weekend fun! Enjoy events throughout town from the tasty to the spooky. Read on for our pick of the best weekend events from around town.
LOS ANGELES 
When: until Sep 26, 2021
Where: Pomona
What: It may not be the full shindig, but you'll still love the bite-sized version of the LA County Fair. The 'Bite-Sized fair' will be a bites-only event at the Fairplex. Enjoy this food-only edition with more than 30 food stands throughout September.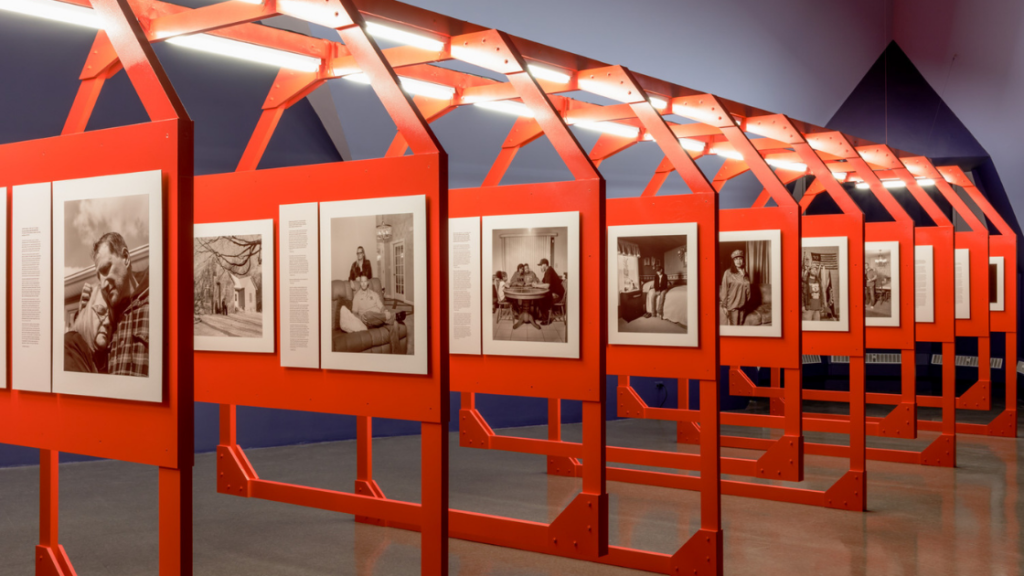 When: Until March 20, 2022 
Where: USC/Exposition Park | DTLA
What: In this insightful exhibit artist LaToya Ruby Frazier chronicles the lives of shutdown GM plants workers. Spanning a half-century through 67 documentary-style photos and videos, view this remarkable architecture-like installation.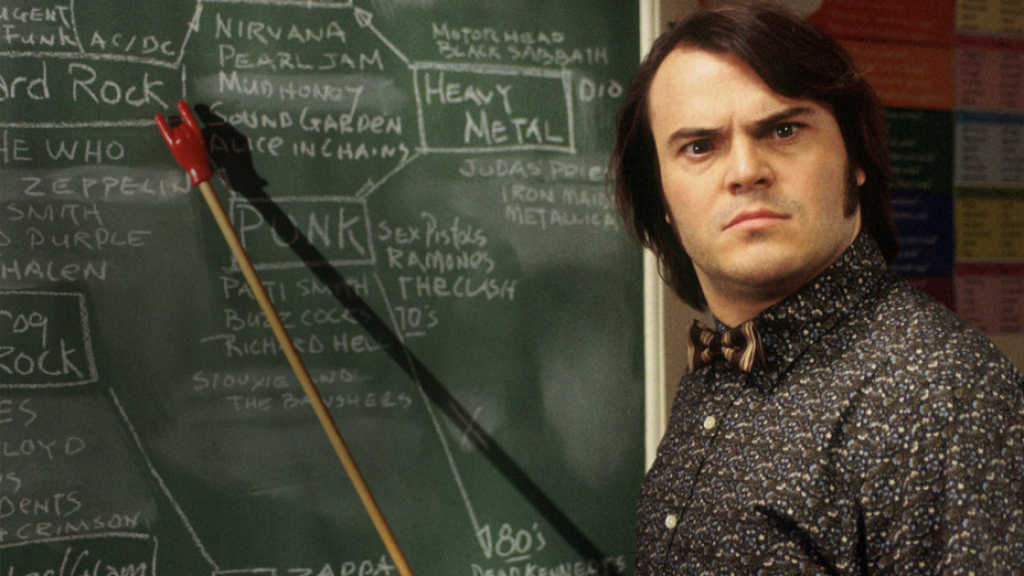 When: September 17, 2021 | 8:00PM
Where: Hollywood Forever Cemetary | Hollywood
What: Are you ready to rock with Jack Black? Then don't miss this weekend's Cinespia showing of the 'School of Rock'. Enjoy movies under the stars with DJs, a photo booth, bar, and snacks.
WESTSIDE AND BEACH COMMUNITIES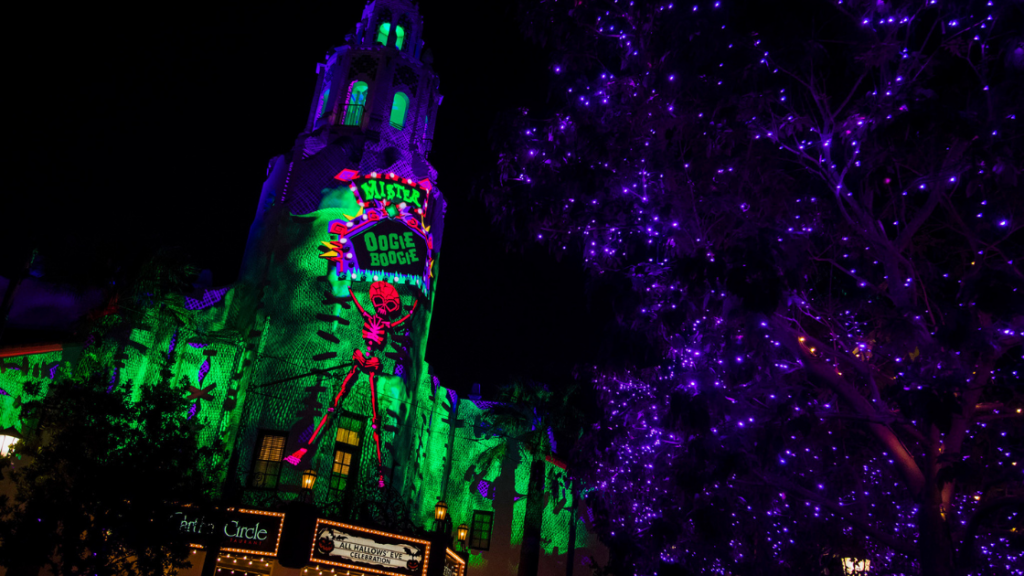 When: until October 31, 2021
Where: Disney's California Adventure, Anaheim
What: Mr. Oogie Boogie returns for a haunting bash at Disney's California Adventure. Have a ghoulish time after-hours at the happiest place on earth for the Oogie Boogie Bash.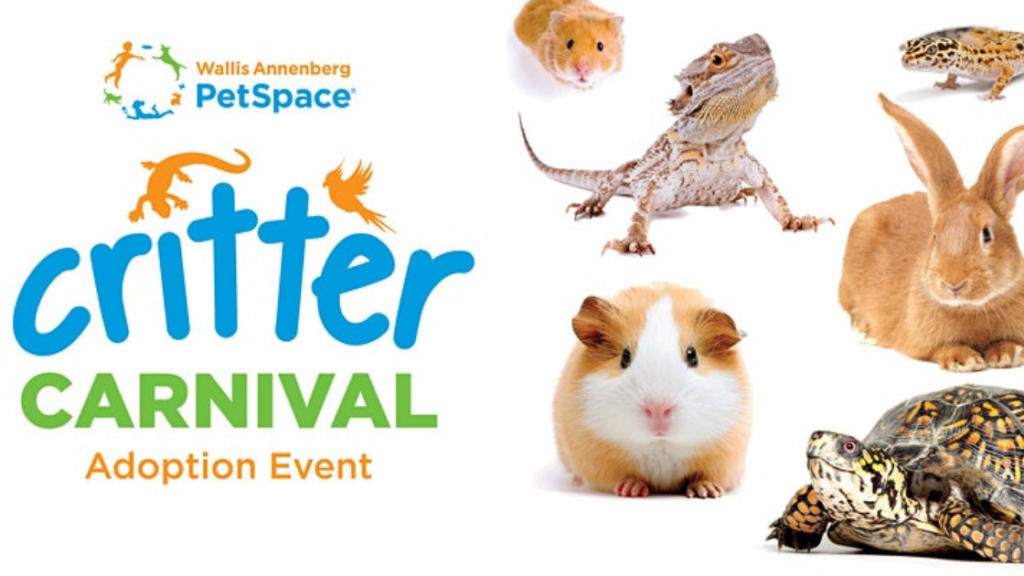 When: September 18, 2021 | 11:00AM
Where: 12005 Bluff Creek Dr. | Los Angeles 
What: Having fun and adopting pets? You heard that right. The Wallis Annenberg PetSpace invites you to explore all things critters this weekend. Local animal shelter reps will have a variety of small animals to see and adopt. Spend time exploring the center and possibly bring home a new companion of your own!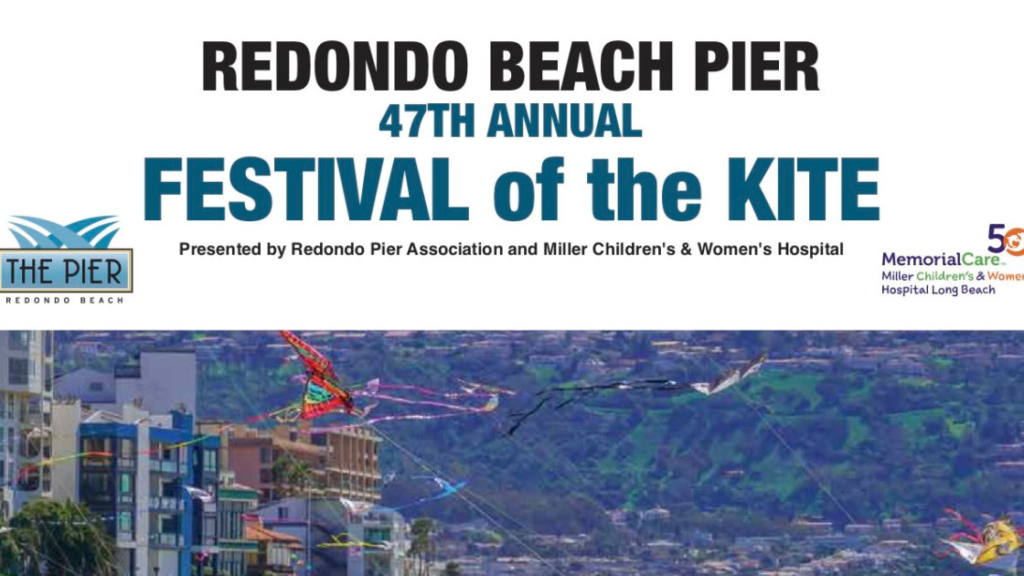 When: September 19, 2021 | 12:00PM – 5:00PM
Where: 100 Fisherman Wharf | Redondo Beach
What: The 47th Annual Festival of Kite returns to Redondo Beach for a weekend of fun. This year's event is presented by Redondo Pier Association and Miller Children's & Women's Hospital. Participants will have a chance at prizes like Best Handmade Kite, Highest Flying Kite, Youngest at Heart Kite Flyer, and more.
CONEJO VALLEY
When: September 18, 2021
Where: 1555 Simi Town Center Way – East Court | Simi Valley
What: Add some tunes to your weekend festivities with the Simi Valley Concert Series. This free summer concert event will bow out for the year on September 25, so don't miss out!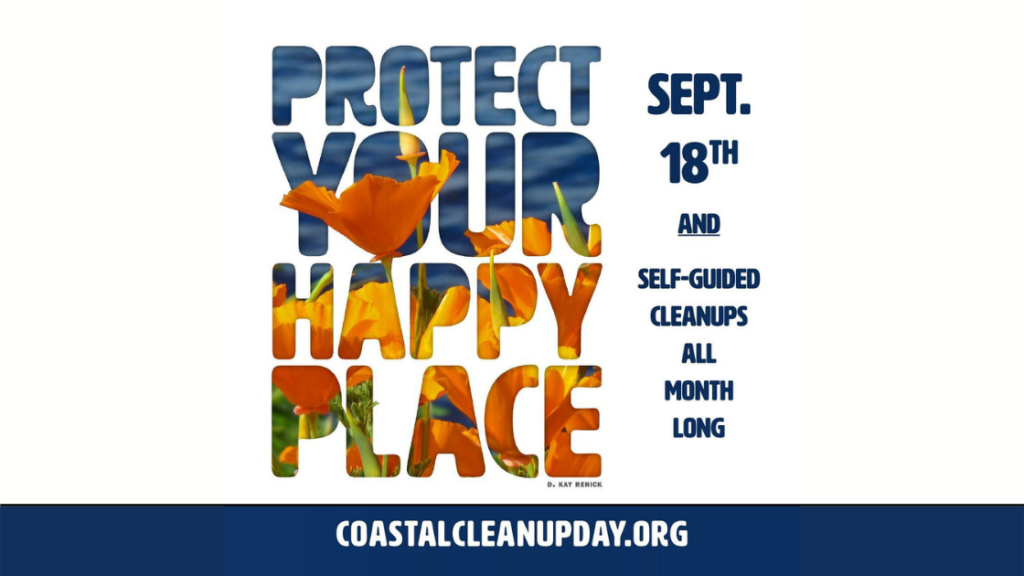 When: September 18, 2021
Where: various locations Ventura County
What: Spend the weekend helping your community. Join the 37th Annual California Coastal Cleanup Day. The community clean-up day will be at beaches and waterways throughout California. Let's help keep California clean together!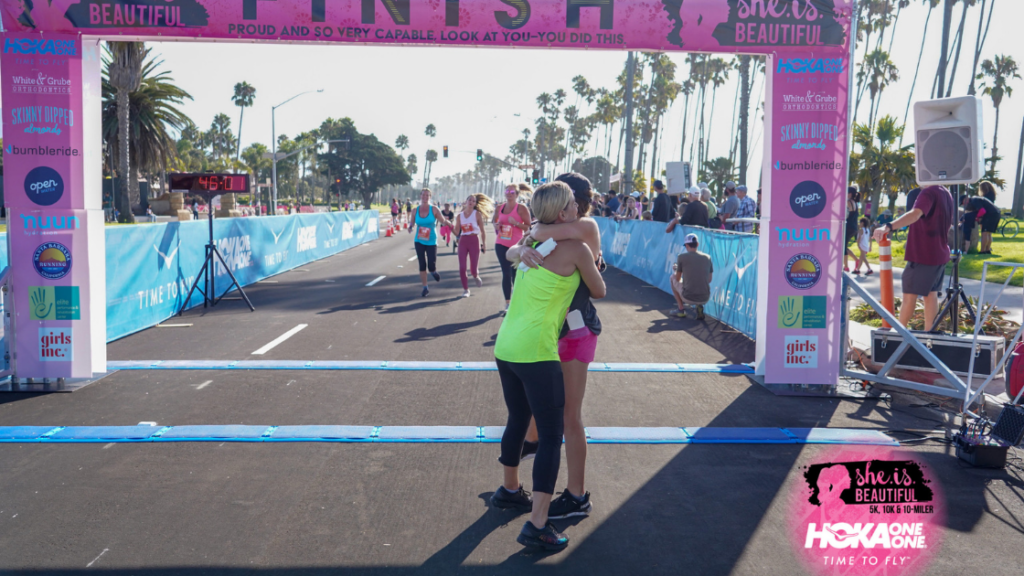 When: Sep 18, 2021
Where: Santa Barbara, CA
What: Make your way to Santa Barbara for this weekend's She.Is.Beautiful 5K and 10K race. The women's only race will be a fun and inspirational event for all ages. Proceeds benefit Girls Incorporated in Santa Barbara.

SAN FERNANDO VALLEY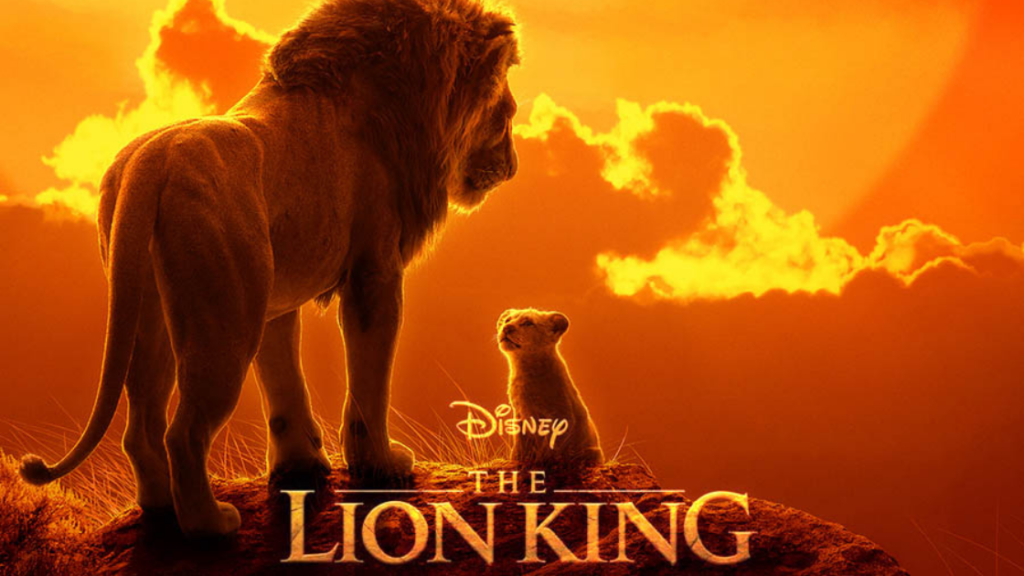 When: September 19, 2021 | 6:30 PM 
Where: Sears Parking Lot | Glendale
What: Enjoy this revamped Disney Classic at LA's Longest Pop-up Drive and Outdoor Move! The Link King (2019) will be at the Electric Dusk Drive-In this weekend for a night that's perfect for the whole family.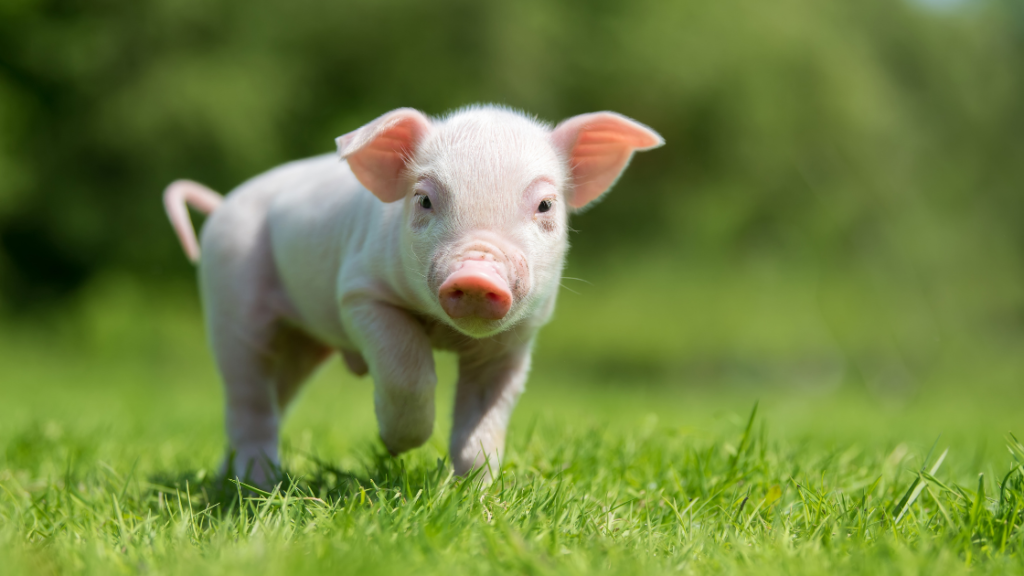 When: September 19, 2021
Where: 15825 Sierra Highway | Santa Clarita
What: Connect with nature this weekend at The Gentle Barn. Stop by on Sunday from 10 am-2 pm to hug the cows, cuddle the turkeys, and enjoy a beautiful day at the barn!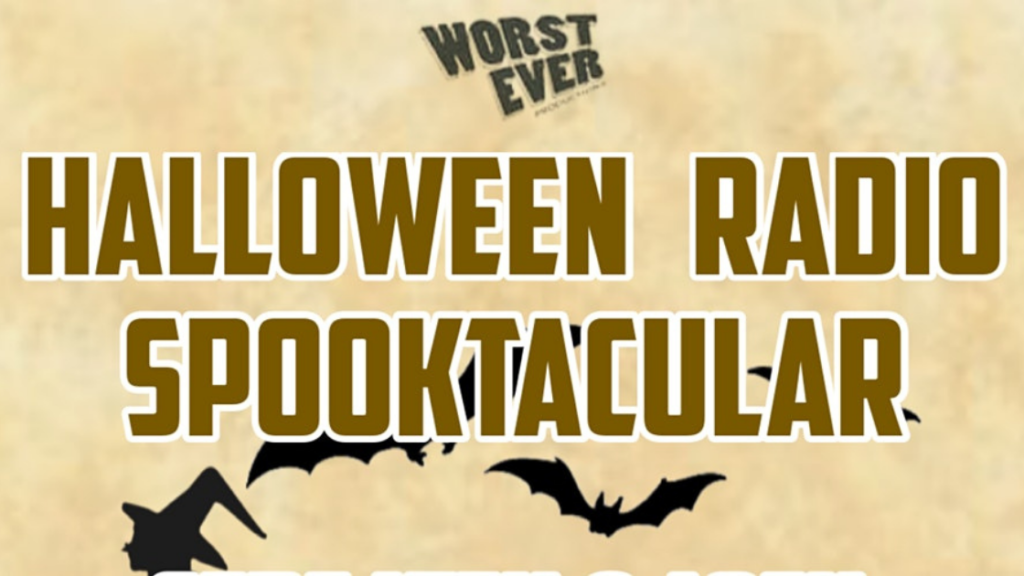 When: September 18, 2021
Where: The Actors Group | Burbank
What: It may not be October but that doesn't mean you can't celebrate spooky season early. Break out your costumes and head to the '30s and '40s with  Worst Ever Productions "Halloween Radio Spooktacular!" This special one weekend only invites the audience to partake in a haunting show.