In this week's tech news we're covering a range of headlines. From cryptocurrency wallets on Robinhood to Disney Plus day and more. Stay connected with the latest in tech and read on for the top headlines of the week.
Microsoft Debuts New Mouse Made From Recycled Ocean Plastic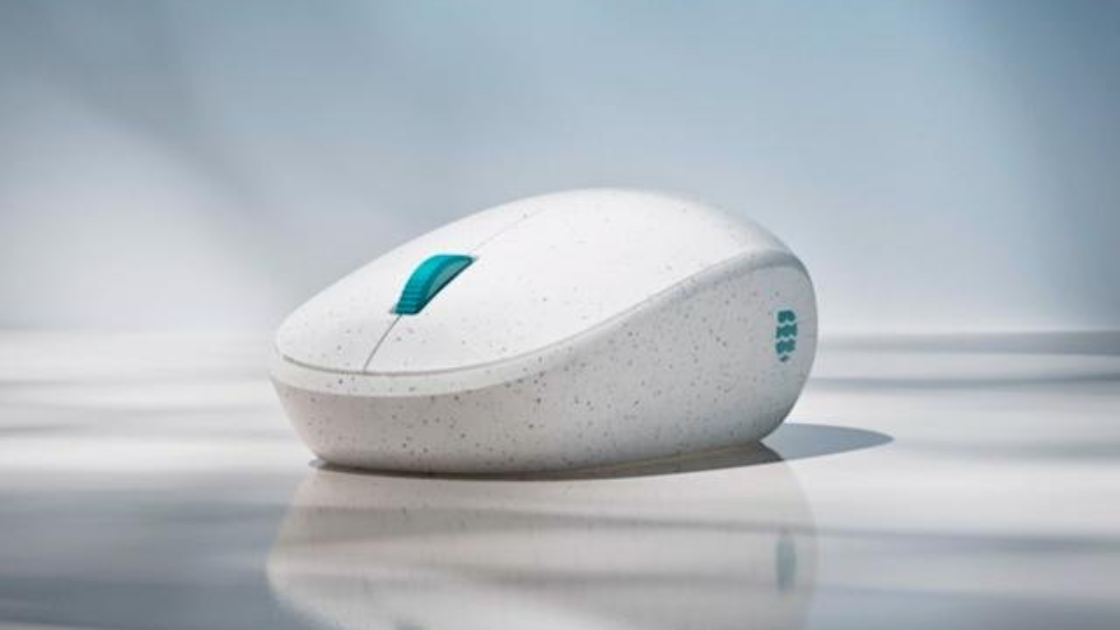 Delivering on their promise of sustainability, Microsoft has unveiled their new mouse made of 20% recycled ocean plastic. The announcement took place this week at the tech company's Surface event. Microsoft CEO Satya Nadella reiterated the company's 2030 pledge to become carbon negative, zero waste, and water positive. Likewise, the mouse will serve as one of a number of changes the company hopes to make with its devices and packaging. "If you're serious about innovation, you must also be serious about accessibility for everyone, and the sustainability of our most finite resource — our planet," Nadella said during the event. Most importantly, the company has been carbon neutral since 2012. 
Amazon Plans For High-Tech Department Store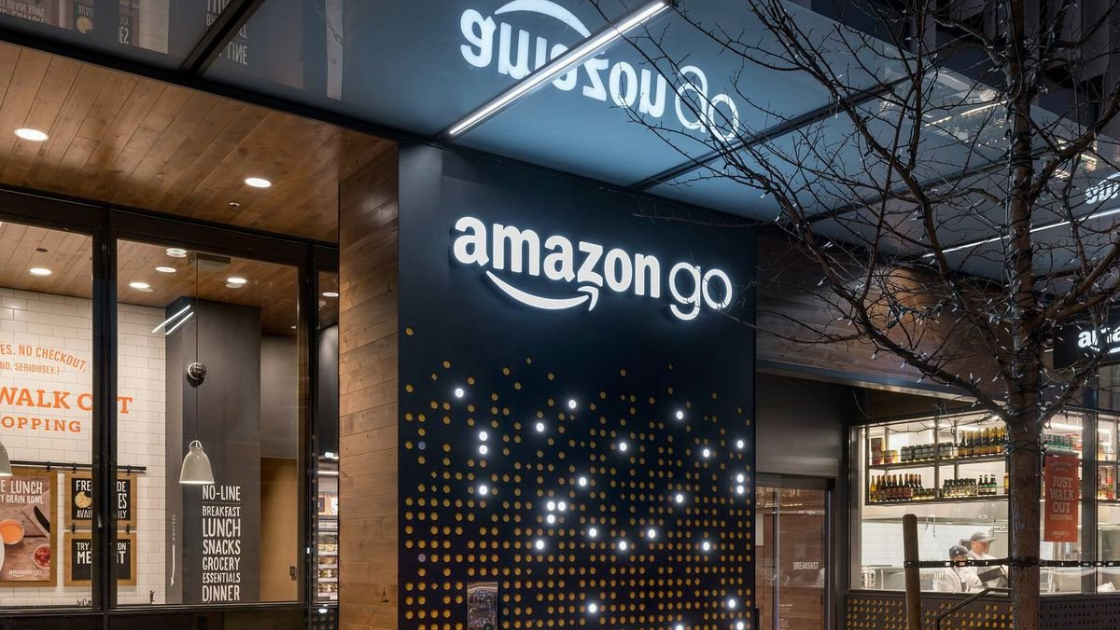 According to a Wall Street Journal article this week, Amazon will reportedly be bringing high-tech to its department stores. The article reports that the tech giant has been looking for ways to combine the experience of online shopping with a physical store. Some of the rumored elements of the Amazon store would include customers being able to request clothing to try on via a QR code. Likewise, the report also notes that these concepts are not finalized yet but are part of the potential aspects being considered. California, along with Ohio are among the states that Amazon plans to open its 30,000 square-foot stores in.
Scientists Unveil 'smallest-ever human-made flying structure'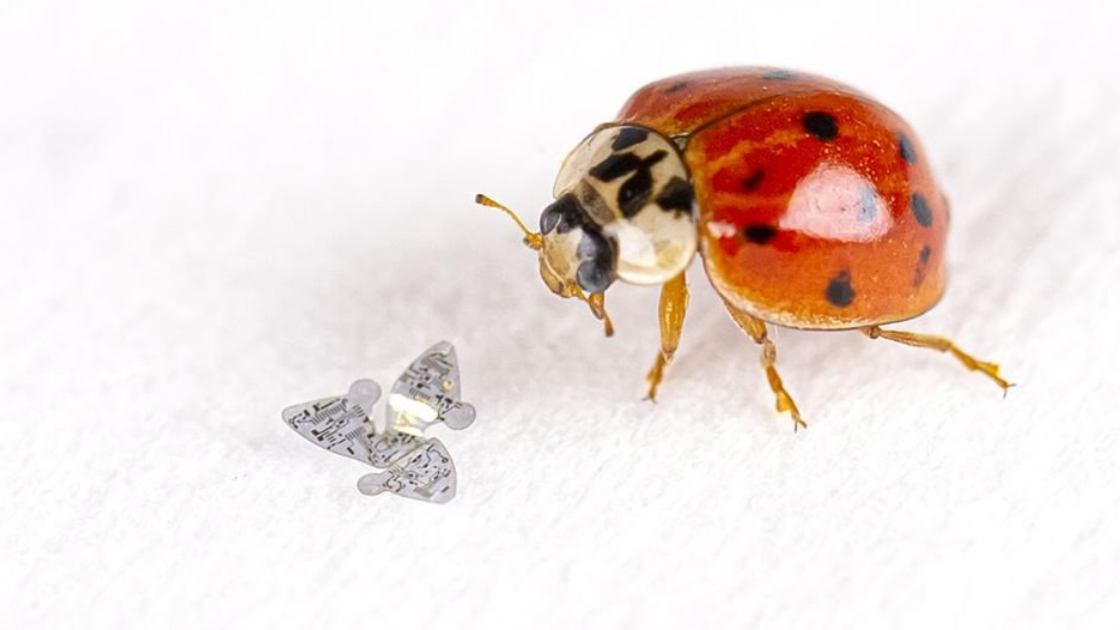 In the latest new science tech, the world's 'smallest-ever human-made flying structures' have been unveiled. The "microfliers" are minuscule winged microchips with designs inspired by nature. The chips are the size of a sand grain and able to travel by wind like that of a maple tree seed. John Rogers, the co-author of the paper published on the microfliers, stated their goal would be for the device to sense the environment for a number of things. This would include "contamination monitoring, population surveillance or disease tracking."
Robinhood set to add Cryptocurrency Wallets to Platform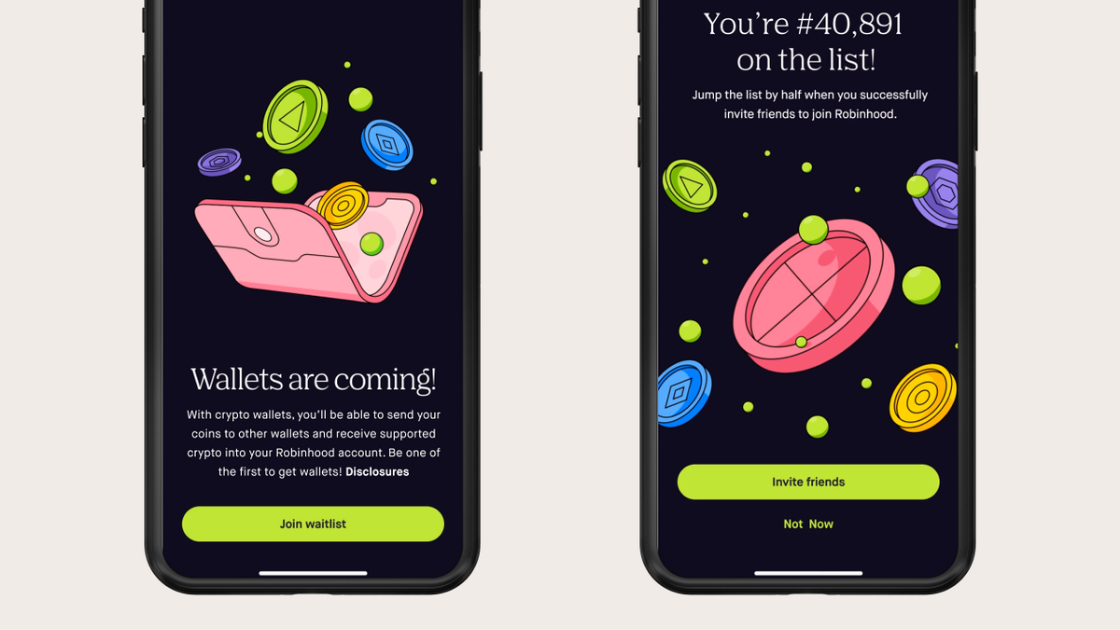 The popular stock trading app Robinhood will soon allow all users to access a cryptocurrency wallet for their digital investments. Users can sign up on the app for the waiting list for early access. Robinhood's cryptocurrency wallet will allow users to spend and trade their Bitcoin and Ethereum. According to Robinhood's crypto lead, Christine Brown, waitlist access will begin by the end of 2021. Likewise, the feature will go on to be available to all users in early 2022.
Disney Plus Sets Date for Dinsey Plus Free Streaming Day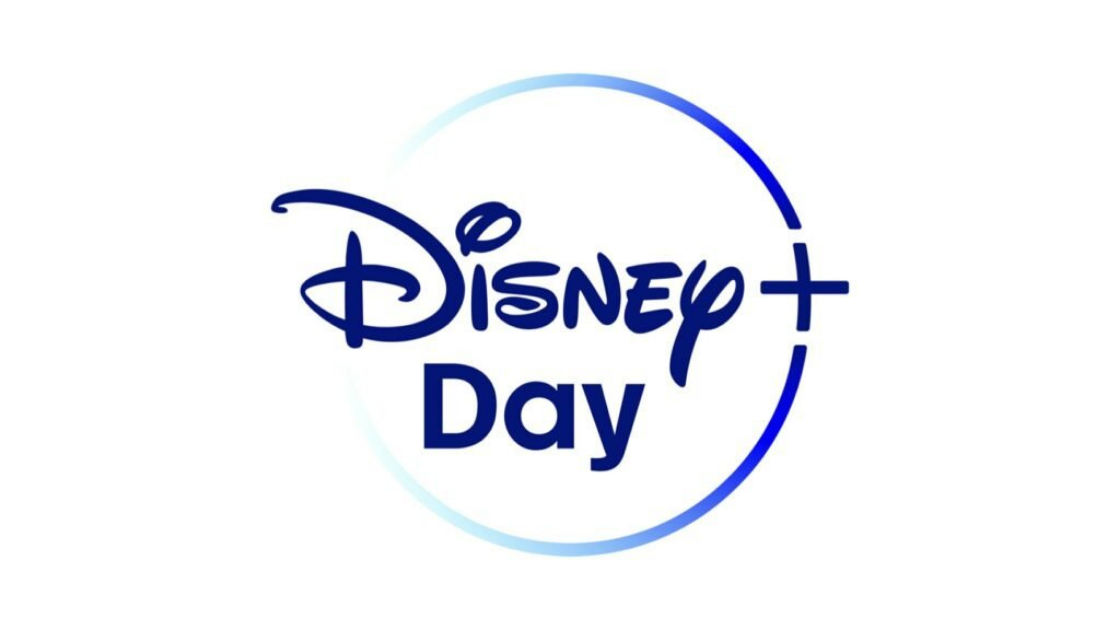 For fans of the media giant and their popular app, Disney has announced November 12 as Disney Plus Day. The date celebrates the second anniversary of the launch of the app. Films like Shang-Chi will be available to stream for free for Disney Plus subscribers. Currently, users can watch in-theatre films with premier access for $19.99. Additional content on November 12 will also include new 'Star Wars' spin-offs and a new 'Home Alone' feature film. 
New Snap Lens Teaches Users How to Fingerspell in Sign Language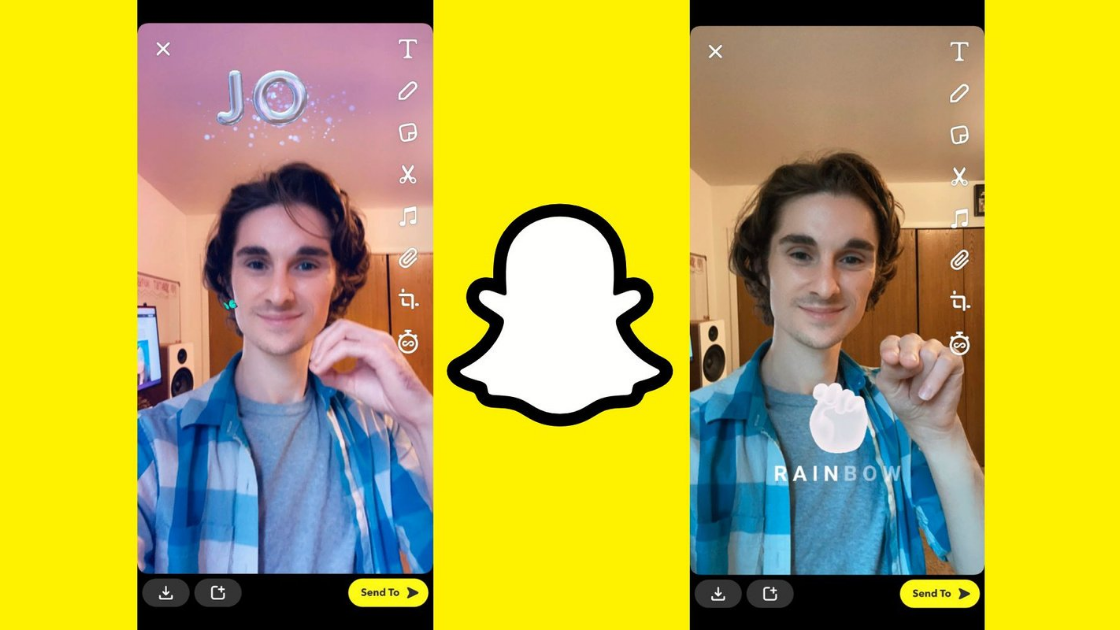 Snapchat has introduced new features this week as a way of marking International Week of the Deaf. The added changes include customer stickers and three AR lenses that encourage users to fingerspell. In addition, feedback and guidance from deaf and hard-of-hearing employees at the company helped to design the feature. Most importantly, Snap Lab software engineer Jennica Pounds, who is deaf, was one of the employees that helped drive the initiative.