With Fall officially here, the days of sitting poolside are slowly fading away. Keep your pool foliage free this fall with the best pool covers that you can install yourself! A pool cover will help keep dirt and debris off the filtration system, minimize water loss due to evaporation, and keep the water warm at a fraction of your current heating cost. So, whether you need a safety net for kids and pets, or you are prepping the pool for the cooler winter months ahead, here is a handpicked list of six high-end pool cover options you can buy online today: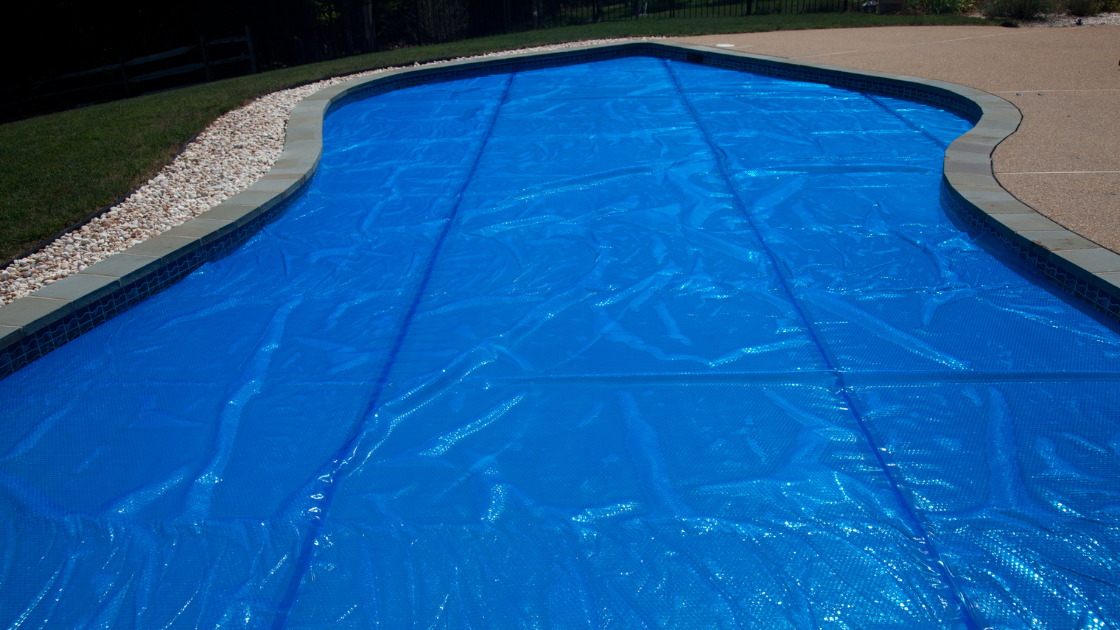 Sun2Solar Blue Solar Cover is your best solar-powered heat-retaining blanket for you for small or odd-shaped above-ground or in-ground pools. It retails in multiple sizes. Each of them has a 2″ to 4″ overlap that you can trim to precision. Plus, it is easy to install or remove, has an attractive blue finish. For optimal use, install this pool cover with its bubbles facing down.
Do you get at least six hours of direct sunlight at your in-ground pool every day? If so, opt for the clear Blue Wave Rectangular Clear Solar Blanket. It is a thick Magni-Clear blanket that warms and retains the pool water temperature by 15 degrees Fahrenheit. More so, its innovative design prevents 95% water loss. And, its UV-protected, chemical-resistant durable fabric has a 6-year limited warranty.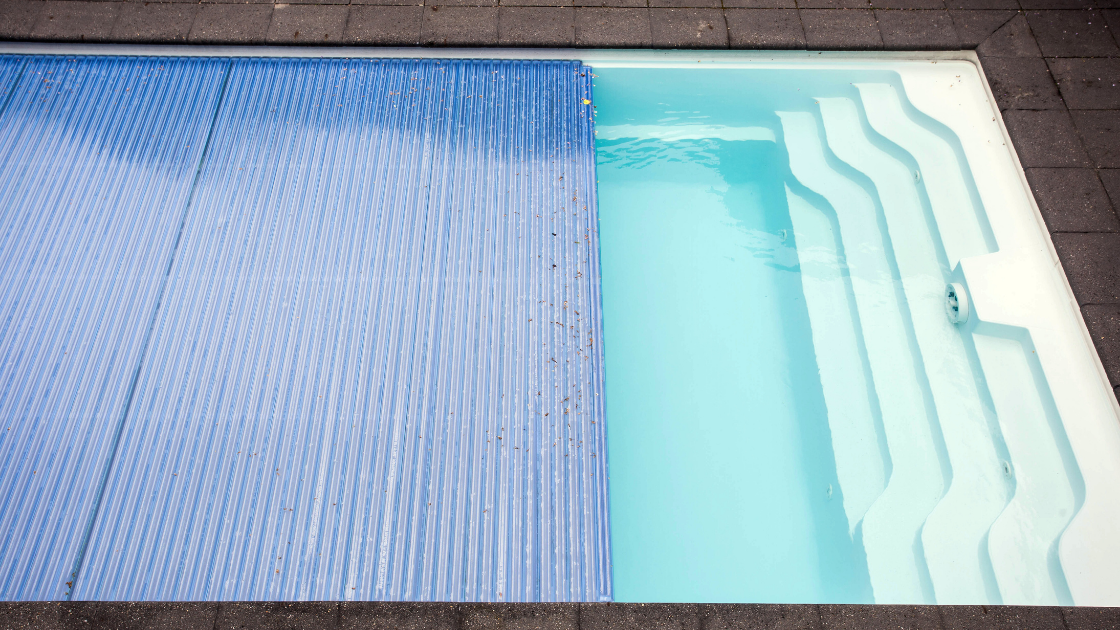 Blue Wave In-Ground Pool Safety Cover is a high-end pool safety cover that withstands loads up to 4,000 pounds. Hence, it prevents kids or pets from accessing the water. Likewise, this extreme load capacity means that this safety net keeps your pool intact despite any heavy winter storm.
Three things make the Blue Wave Round Above-Ground Pool Winter Cover your best pick for the harshest winter months. It uses the durable Dirt Defender Bronze grade cover. Its black underside prevents algae growth. And, its heated sealed seams and big 4-foot overlap guarantees a weather-proof seal on your pool.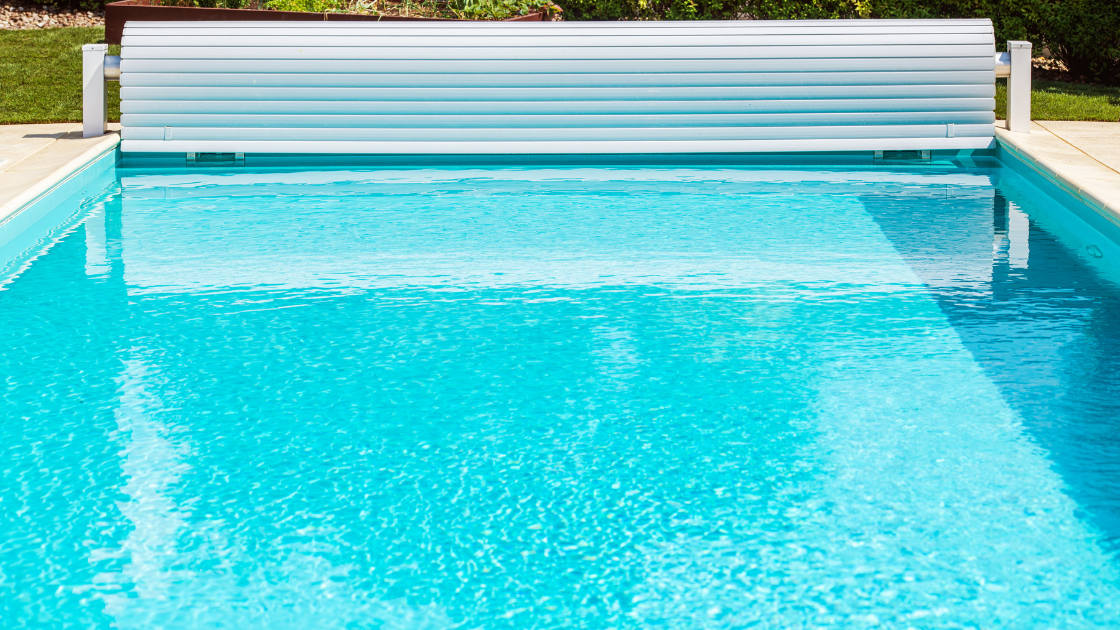 Colourtree makes authentic subzero winter pool covers to preserve your pool during winter through to spring. Their In-Ground Winter Pool Cover option is a heavy-duty polyethylene fabric guaranteed to last at least eight years. It keeps dirt, debris, and dirty water from getting into the pool.
Are you using your above-the-ground pool more often? When shopping for a pool cover that saves you the work of applying and removing every time you go for a dip, opt for the Intex Solar Cover Roller. As a retractable cover roller, it is a definite lifesaver. You can roll it to its convenient metal frame, then secure it with its hand crank and lock without using any hand tools.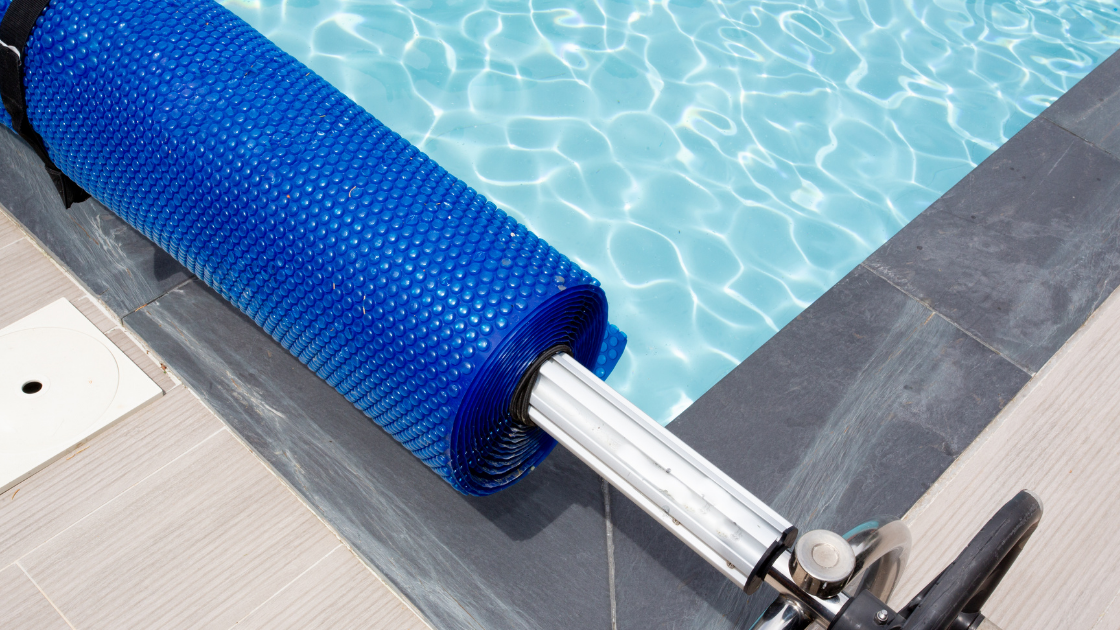 A pool is a significant outdoor investment that should serve you for a lifetime. Select any of the above pool covers to preserve the pool in extreme weather, act as a safety net, and facilitate maintenance in tip-top shape.