From robots named Astro to a Mission to Jupiter's Asteroids, we're taking this week's tech news to new heights. Read on for our round-up of the leading technology stories of the week.
Uber to Now Deliver Seasonal Items to Your Door
The ride-share company will be getting in the haunting spirit this season. Uber has announced seasonal items like Pumpkins and carving kits delivered to your door via Uber Eats. The roll-out will be available in certain regions as a part of Uber's first official holiday shop. The company announced its plans this week, with Friday marking the first service date in cities like Los Angeles and San Diego. After Halloween, the company will offer Christmas items for delivery with a seasonal rotation to expand to additional markets.
Amazon Introduces Astro, Your Own At-Home Robot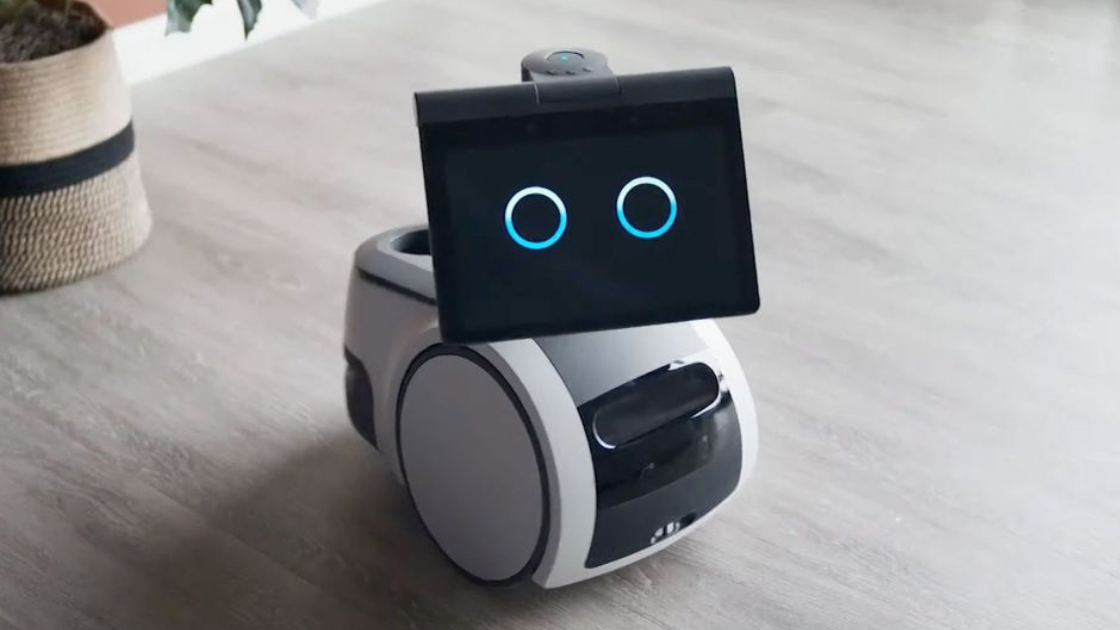 Joining the robot race this week is Amazon with the unveiling of Astro, their first at-home robot. Amazon users can apply to be among the first to beta-test, Astro, the new tech device for an initial cost of $999.99. A Day 1 Edition product, the robot can only be bought by invitation even after applying. The device, which Amazon hopes will lead the way in home robots, is meant to provide many services. Astro can obey commands to go to a specific room and recognize people's faces in your home to deliver specific items. Additionally, Astro can do much of what an Echo device can do if combined with a Ring device. By providing a mobile entertainment and monitoring service, Amazon seeks to set the groundwork for an AI-powered home assistant.
Clubhouse to Now Allow Users to Record Audio Chats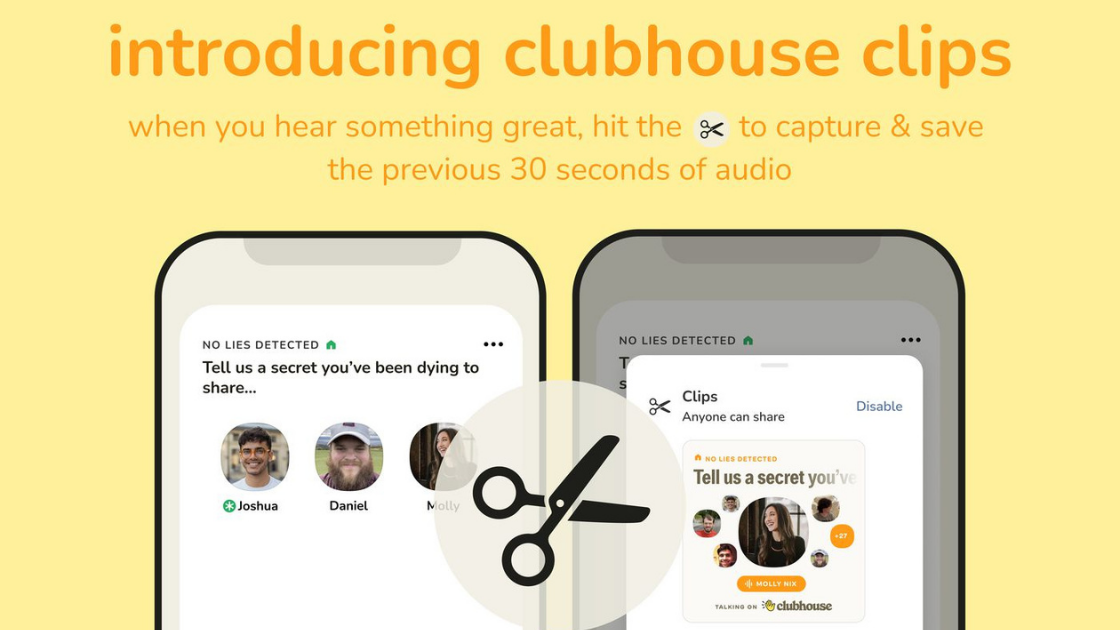 If you happen to be a Clubhouse user and have always wanted to record any smart nugget of information from the app, now you can. This week the company announced a soon-to-be-added platform feature: Clubhouse Clips. Along with additional features heading to the platform next month, Clips will allow you to snip the last 30 seconds of an audio conversation. Starting in October, users will also be able to record a room and save it to their profile and club or download it. Of course, Rooms must be public to be able to use the recording feature. Additional features underway include the ability to search by typing a keyword or name and receive the rooms, people, clubs, and bios that match. 
Honda Sets its Sights on Rockets, Robots, and Flying Cars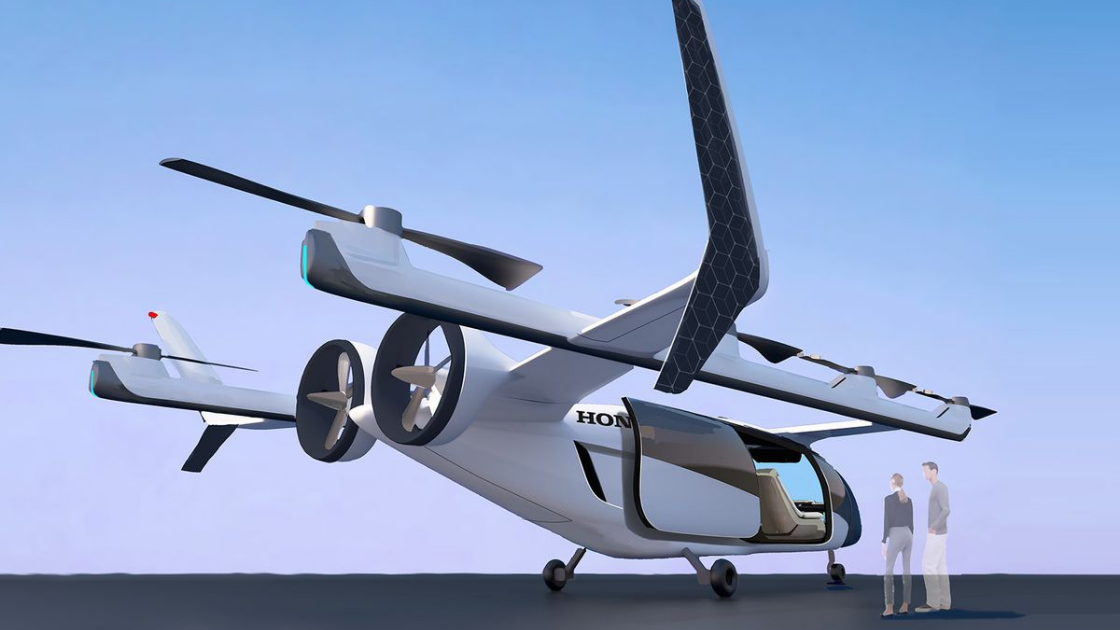 Imagine a Honda that can fly. While it may be a while before you see the vehicle's air-bound, the company has its sites set on the future of Hondo being sky-high. The company announced it would be increasing its spending on research and development for rockets, robots, and flying cars. Over the next six years, the automaker plans to spend $45 billion on R&D. Hondo has not, however, stated what fraction of that will be spent on each of the future initiatives. The company currently hopes to achieve working prototypes before taking any of the proposed products to the next level.
FCC to Work on Ridding Robocalls with Oversea Effort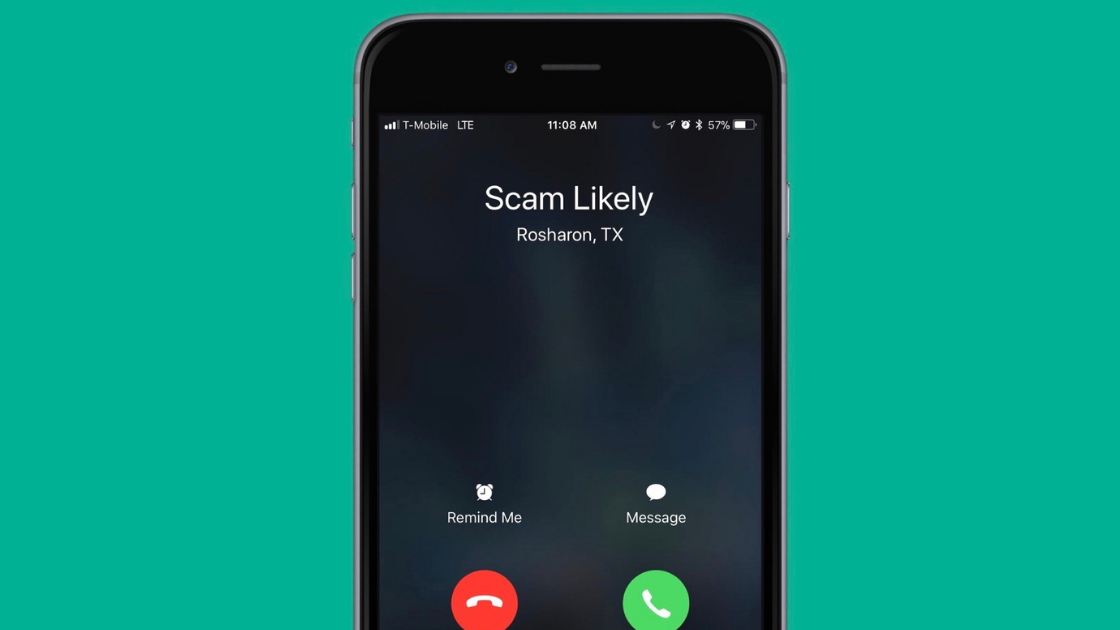 If you are like the rest of us and look forward to a robocall-less day, the FCC is on it. Jessica Rosenworcel, acting chair of the FCC had stated they have found the loophole that still allows foreign scammers to reach your phone. The proposed fix from the FCC would require "gateway providers" to stop robocalls before they get to your phone. Called the Targeting Gateway Providers to Combat Illegal Robocalls, the agency adopted the proposal earlier this week. The new requirements would in turn ensure that gateway providers are verifying calls before they can pass on to other operators in the US. In regards to the effort, Rosenworcel said the following, "We're just getting started," she added. "We have more work to do, and we have a new vigor to make it happen."
NASA's Lucy to Explore Eight Never Before Seen Worlds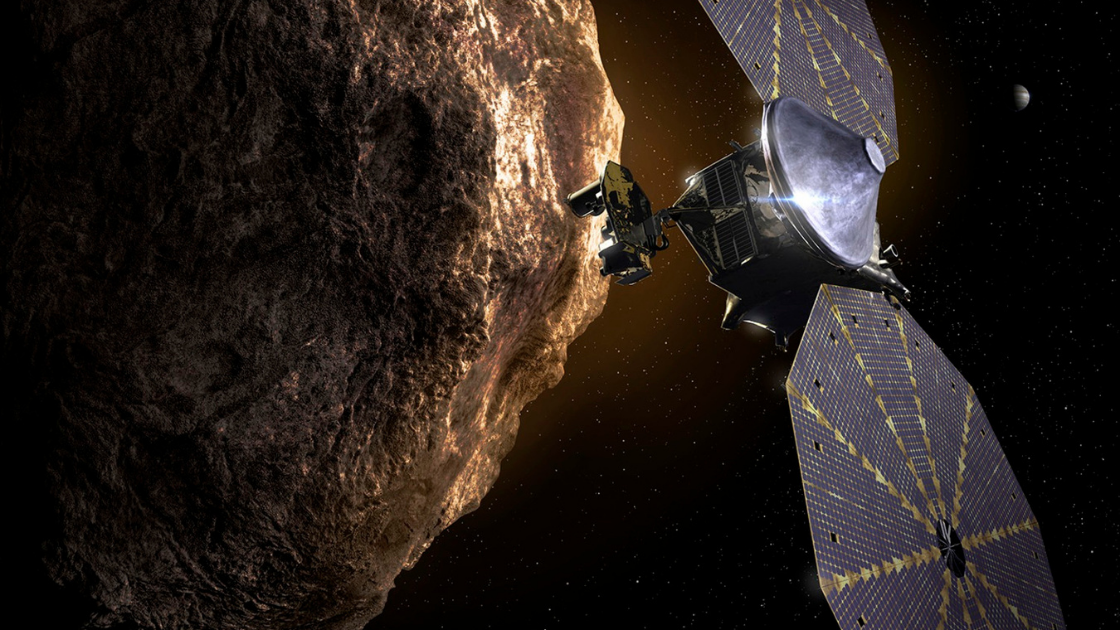 In the coming weeks, NASA's Lucy mission will embark on a journey far beyond where science has traveled before. NASA will be sending a spacecraft toward the ancient raw materials of Jupiter's Trojan belt. The mission serves as a daring attempt to access our solar system's well-preserved history. These 4 billion-year-old fossils are considered the key to unlock the origins of Earth, Saturn, and Mars. Lucy's 12-year trek will provide close-up views of a diverse selection of Trojan asteroids. The mission will help scientists in deciphering how and why our solar system came to be.