There are many reasons to have a "staycation" rather than traveling far from home when a break from life and work is warranted. Many attractions and hidden gems often are mere miles away from where you live. A staycation in Santa Barbara may just fit the bill for your vacation plans this year.
Stay Awhile
You don't have to stay at home while on staycation. Consider checking into an upscale hotel.
The El Encanto is a luxury 5-star hotel with beautiful rooms and suites and seven acres of green cultivated gardens. The hotel grounds include a boutique spa and upscale restaurant. Ninety-two bungalows feature massive marble bathrooms, monogrammed pillows, and other upscale finishing touches that make you feel at home and very pampered.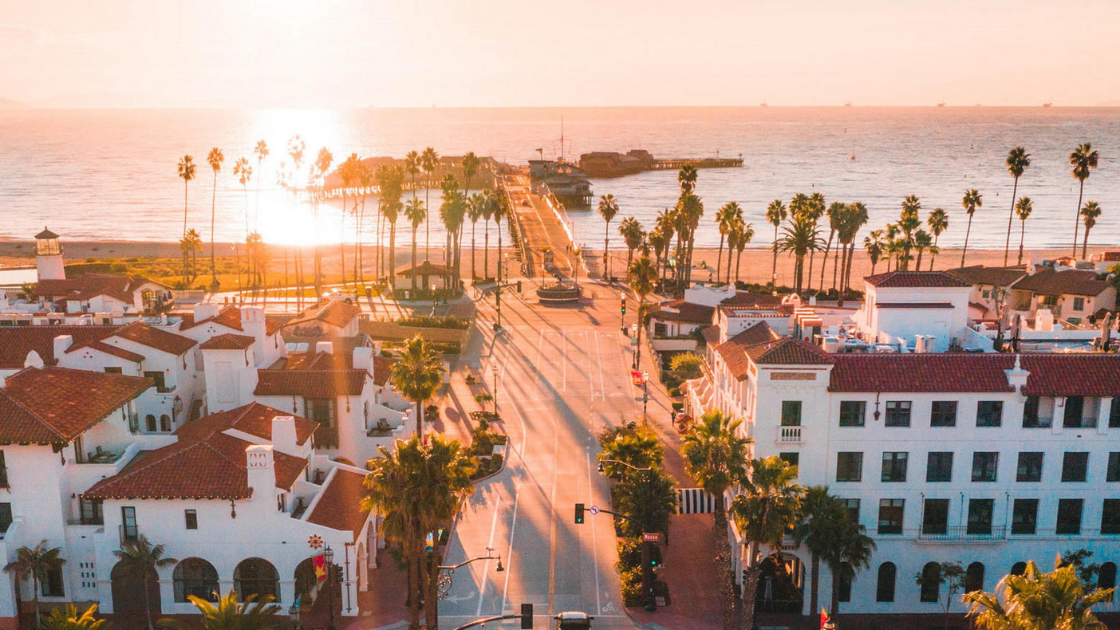 The Hotel Californian is a Spanish Colonial Revival-inspired hotel that features 121 rooms decorated with black and white photos of Hollywood stars and custom furnishings. The Hotel Californian has a Turkish-inspired spa, rooftop pool, clothing boutique, a cocktail bar, and two destination restaurants.
Dine and Sip
While on staycation, treat yourself to a dining and wine tasting experience of a lifetime.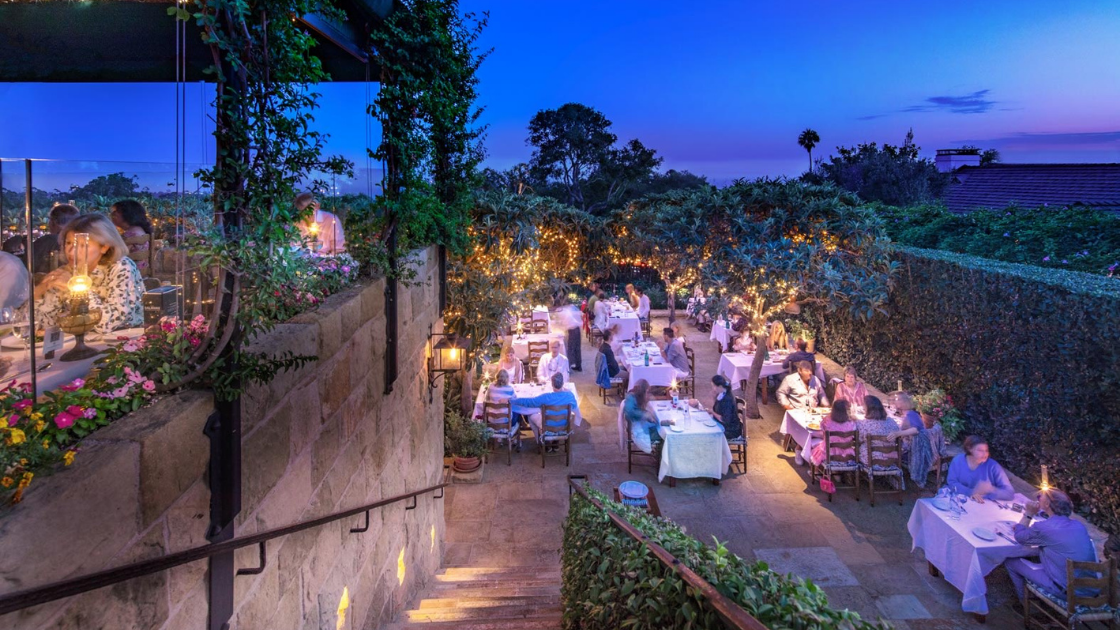 Culinary excellence is found at The Stonehouse Restaurant at the San Ysidro Ranch. Enjoy fresh vegetable dishes seasoned with herbs from the chef's own garden, a full bar lounge, and outdoor dining complete with a fireplace on the terrace.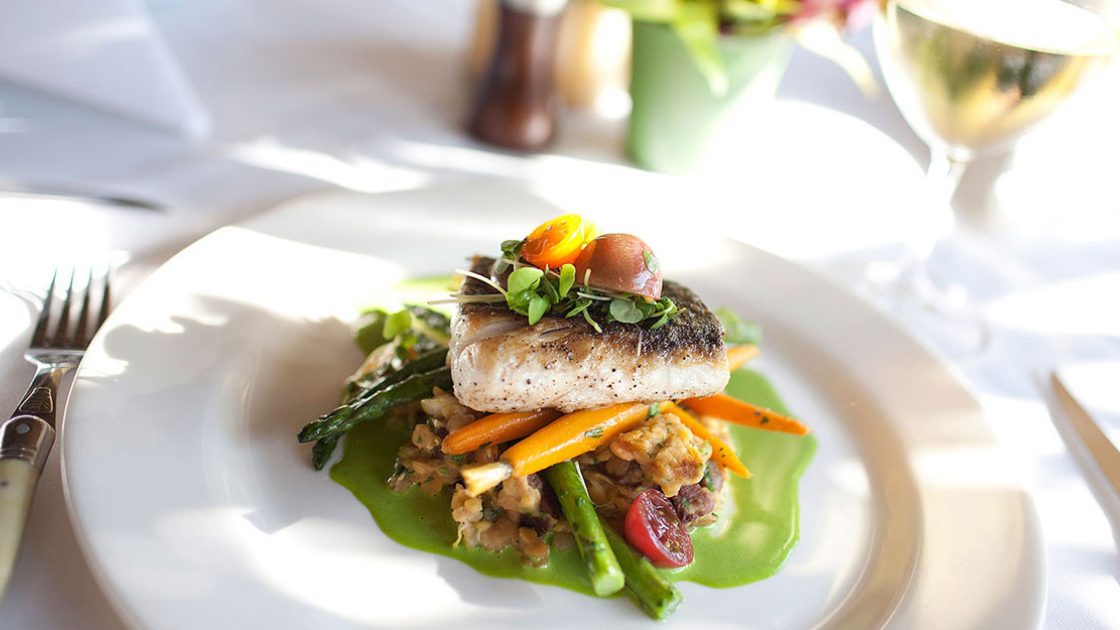 The Bouchon in Santa Barbara sources local ingredients to create gourmet dishes of duck, lamb, beef, and the finest seafood. With an "understated" elegance, the Bouchon is sure to please the palate of any diner.
If you need a fine wine to take back to your hotel or home, wineries and tasting rooms abound.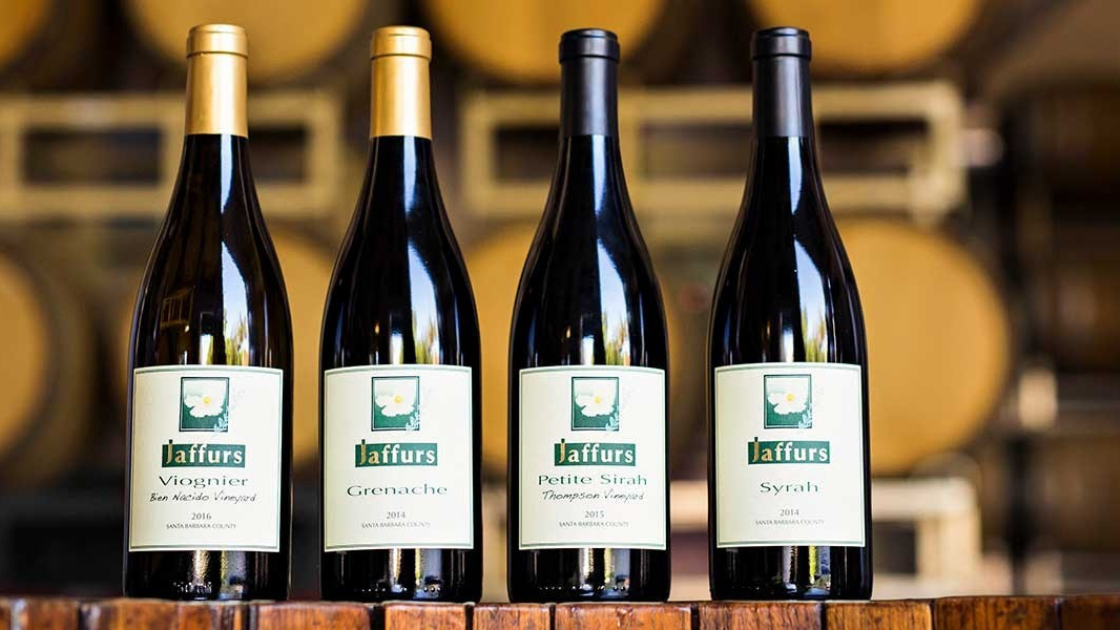 Wine tasting is available in several downtown locations. Just a short walk from the beach, visit Jaffurs Wine Cellars. Here you will find handcrafted wines from premier vineyards in Santa Barbara county.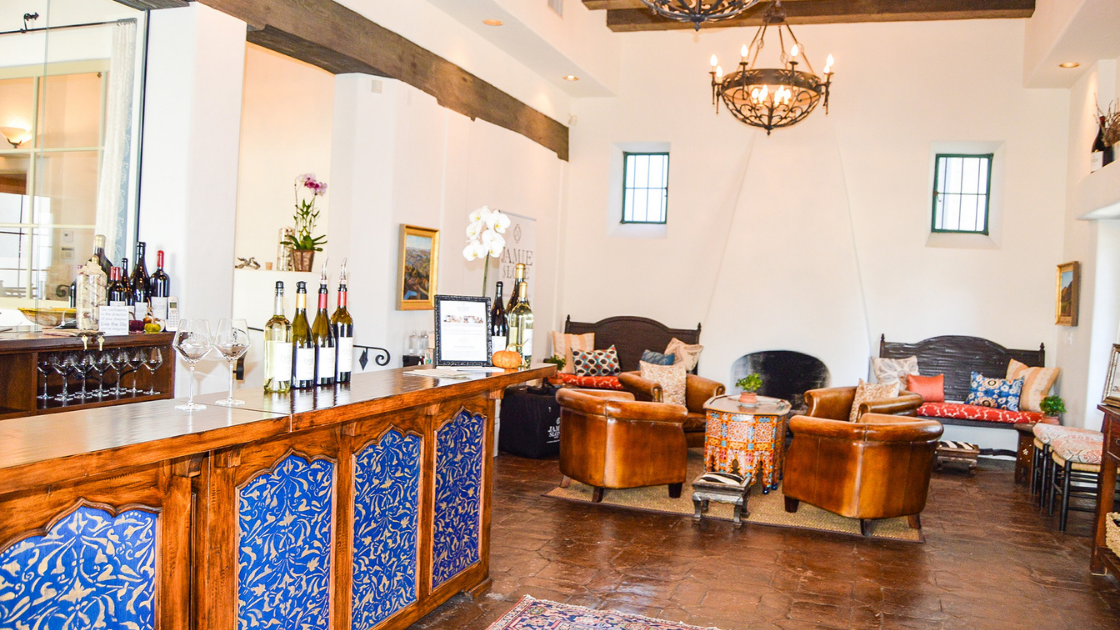 Another in-town option for fine wines is at Jamie Slone's. Featuring the best 90+ point wines from local vineyards and the winner of Favorite Winery & Favorite Tasting Room 2019 Santa Barbara News-Press Readers' Choice Awards, wine lovers and connoisseurs are in for a delectable treat.
Shop and See
Luxury hotels and fine wine and dining are wonderful treats on your staycation in Santa Barbara. Still, there is plenty to see and do as well!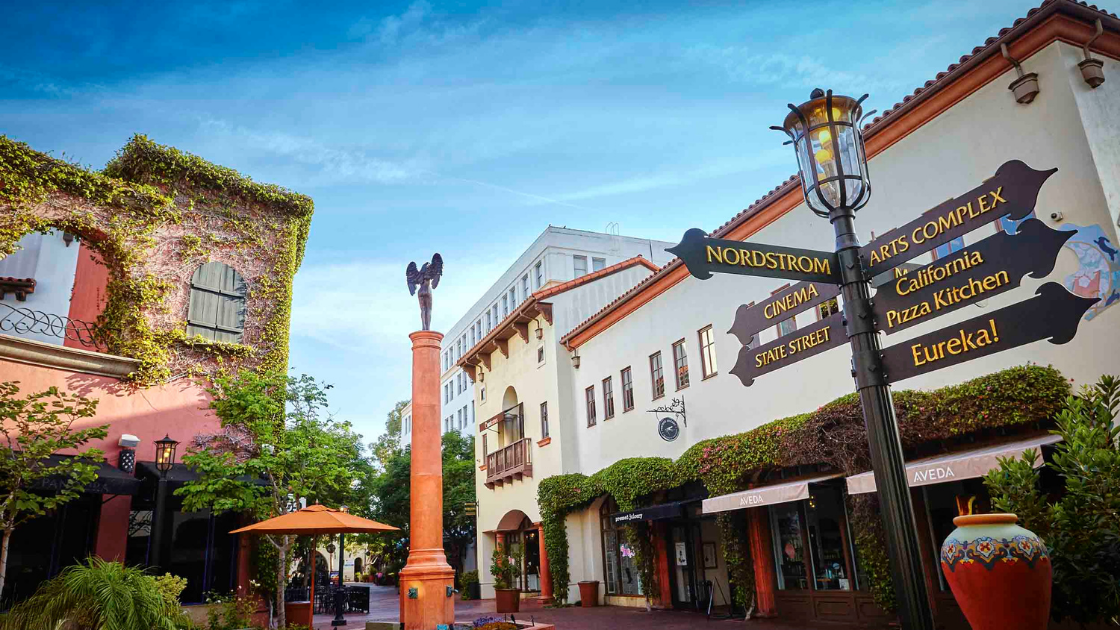 Paseo Nuevo in Santa Barbara is an open-air mall with a variety of chain retailers, a movie theatre, and dining options.
If you have kids, the Santa Barbara beaches and zoo are places you won't want to miss.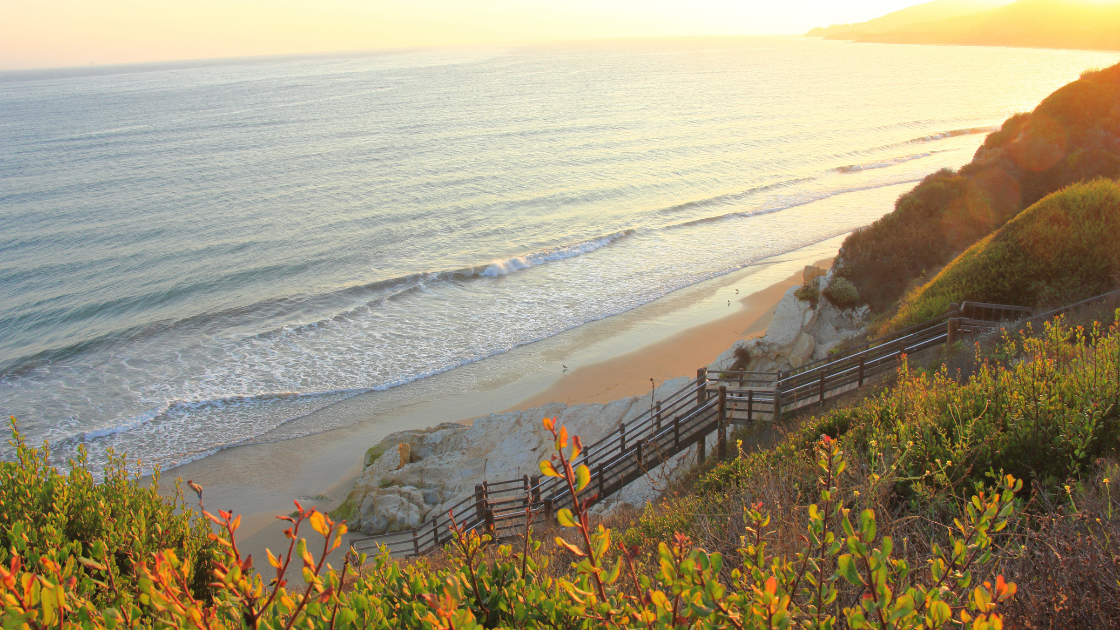 East Beach and West Beach are among the best seaside beaches in southern California.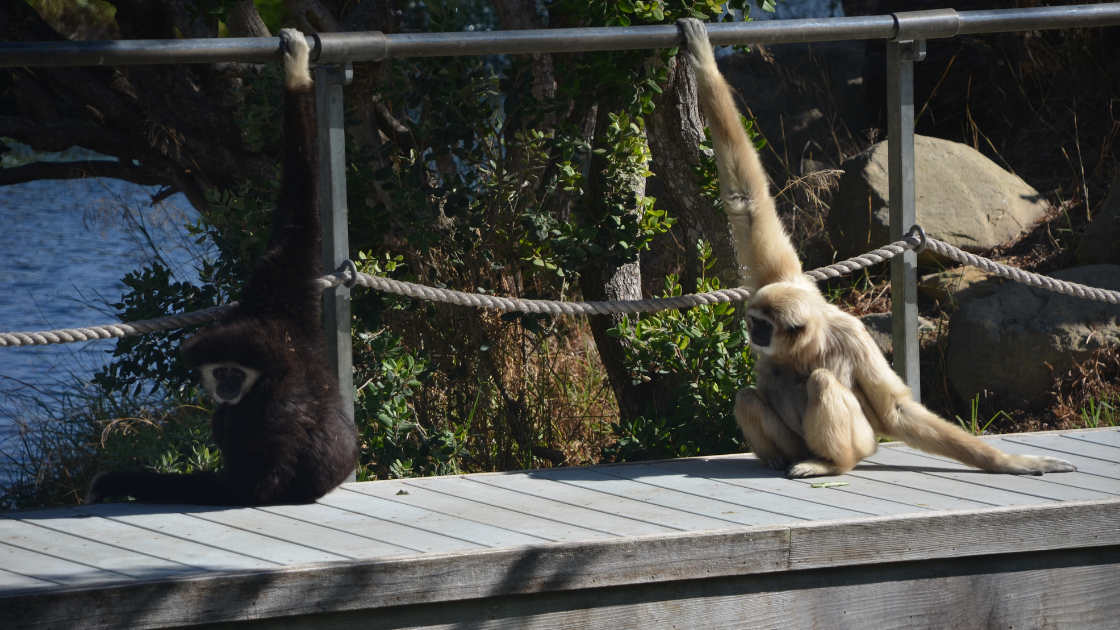 And, the zoo encompasses more than 30 acres of lush botanical gardens and a variety of animals to watch, pet and feed.
Enjoy your time in SB
A staycation in Santa Barbara likewise includes opportunities for fine dining, wine tasting, shopping, beaches, and more.