Stay connected with the latest in technology news. We're breaking down the week's leading headlines so you can keep up with all things tech. From William Shatner in "Space" to ViacomCBS NFT's and more, let's dive into the top stories below!
William Shatner Rockets to Space on Latest Blue Origin Launch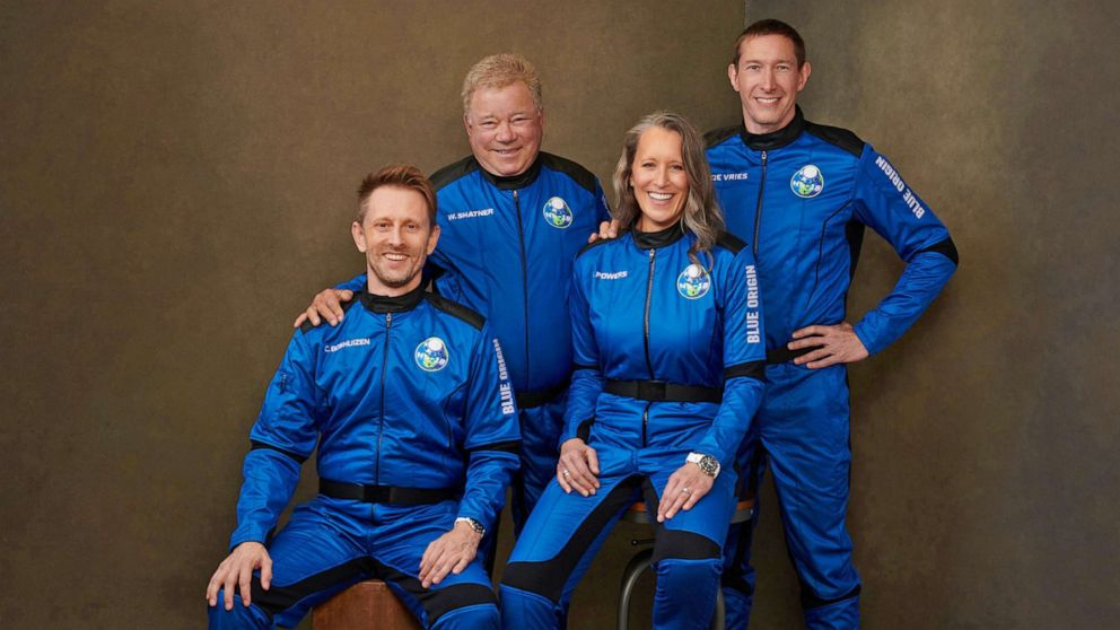 In a merge between sci-fi and science, actor William Shatner (a.k.a. The OG Captain Kirk), blasted to the edge of space this week. The Star Trek icon departed on his first-ever real trip to space aboard a Blue Origin New Shepard rocket. The launch took place from the company's West Texas launch site for the suborbital space trip. Shatner was joined by Chris Boshuizen, former NASA engineer and co-founder of satellite imaging company Planet Labs, among others. Dubbed NS18, viewers were able to see the mission via Livestream.
DoorDash Launches $1 Million Disaster Relief Fund for Restaurants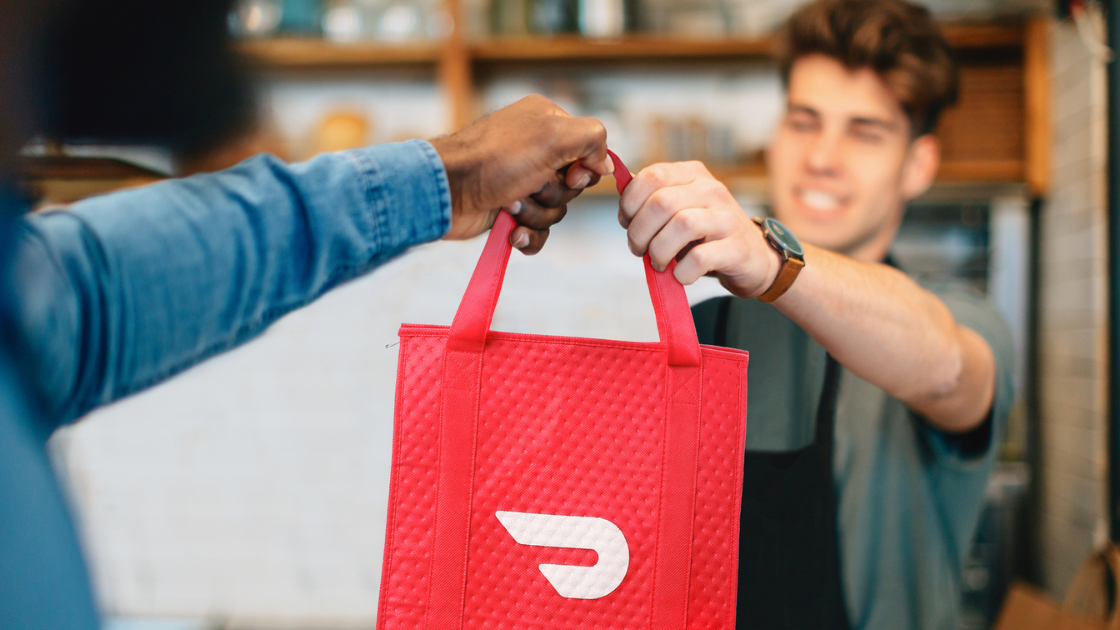 DoorDash is heading the call to restaurants in need as a result of the recent natural disasters. The food delivery company has launched a $1 million relief fund for restaurants impacted by natural disasters. Eligible restaurants can likewise receive funds dispersed in grants of $10, 000 to 100 restaurants from across the US. Eligible restaurants must also have three or fewer locations with 50 or fewer employees for consideration. Restaurants have "exhibited immense resiliency when disaster strikes, providing for their communities even when their resources on hand are limited," Tasia Hawkins, social impact program lead at DoorDash, said in the post.
Astronomers Discover Strange Radio Signal from Center of the Milky Way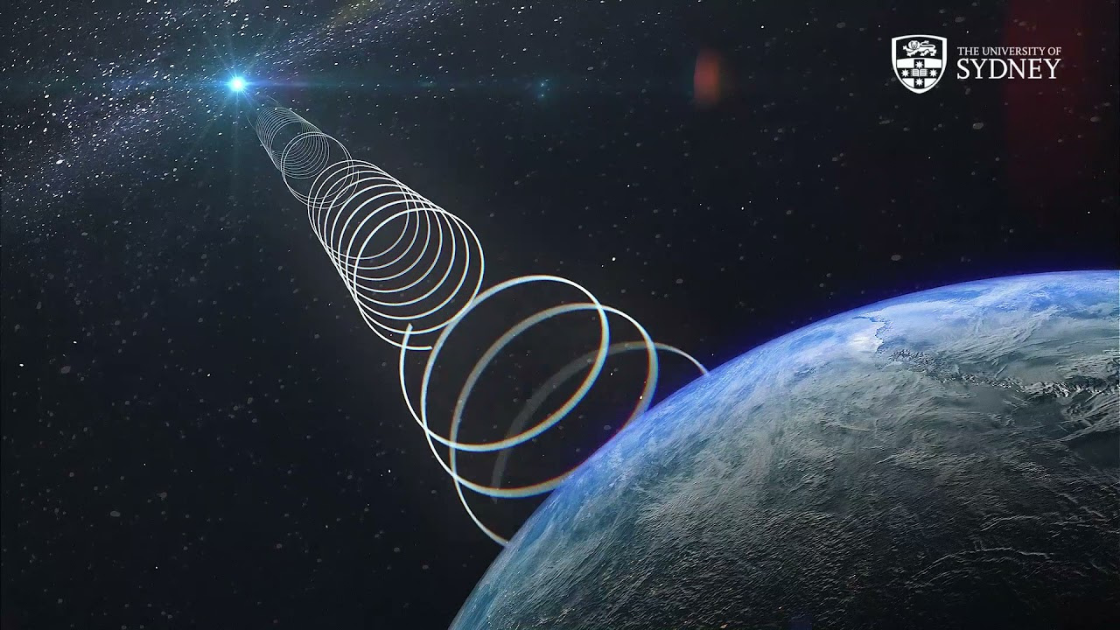 In fascinating galactic news, extraordinary radio signals coming from the center of the Milky Way are baffling Astronomers. The unusual signals were spotted inconsistently around 13 times between April 2019 and August 2020. According to Astronomers, the signal exhibits a range of characteristics that are highly unusual and unlike other radio sources from the depths of the Milky Way. "This object was unique in that it started out invisible, became bright, faded away, and then reappeared," said Tara Murphy, an astrophysicist at the University of Sydney and co-author on the paper, in a press release. "This behavior was extraordinary."
ViacomCBS to Join the Growing NFT Trend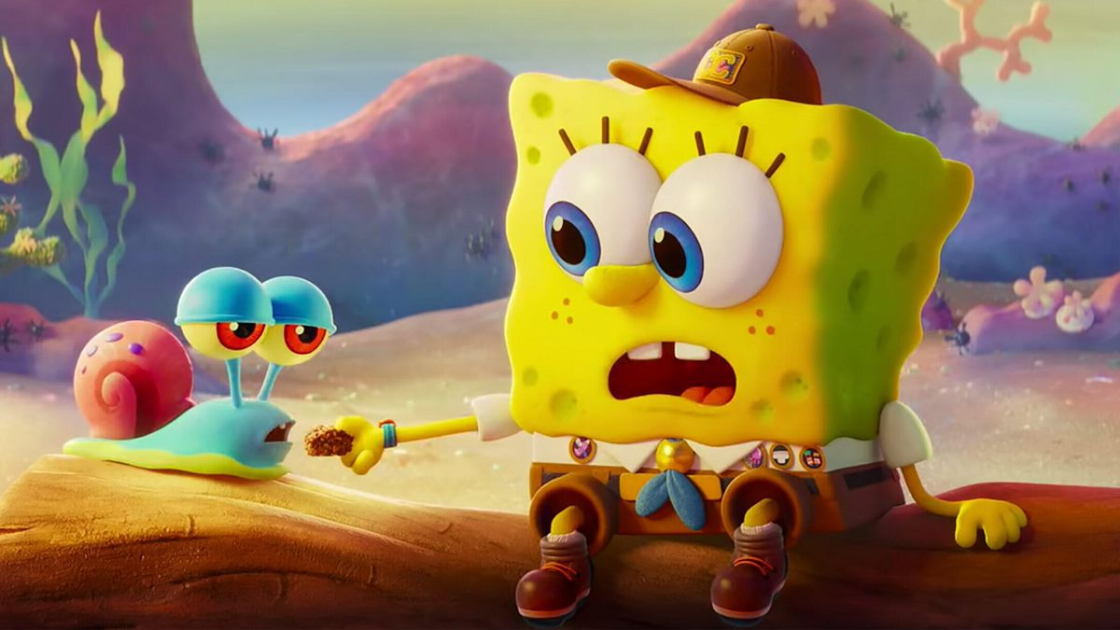 This week the merchandising division of ViacomCBS announced the company will launch NFTs and a place to buy and sell them this spring. The entertainment giant joins a growing list of companies and individuals jumping onto the NFT bandwagon. ViacomCBS has said they will partner with Recur, an NFT-focused startup to create digital "experiences" based on the company's assets. This range of NFT's will include characters, programming, and franchises. Likewise, with ViacomCBS portfolio including networks like CBS, BET, Comedy Central, and MTV, among others, the range of NFT's will be vast. 
Luna Display Lets Users Turn Their iPad into a Dual Screen with Windows Devices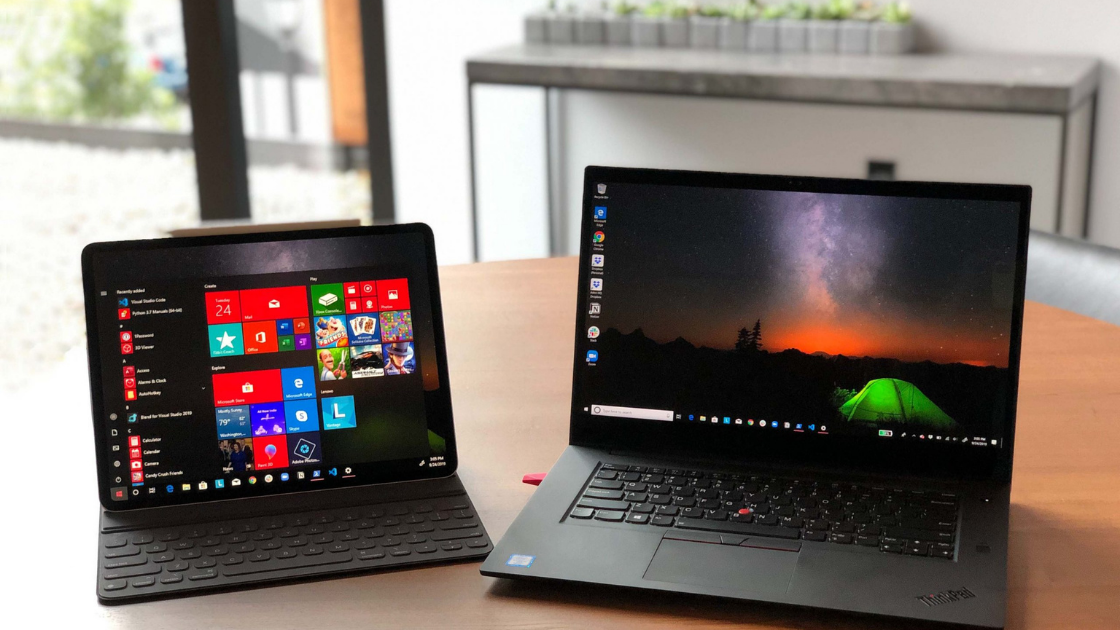 For PC users who also happen to own an iPad, the latest tech from Astropad has arrived to make screen-mirroring simpler. With Luna Display, the updated wireless dongles now include support for Windows PC. The product update marks a major step forward for the company after Apple's Sidecar made its functionality a built-in part of iPadOS. With Windows support, PC devices can work seamlessly with iPads in a variety of configurations. Likewise, this includes capabilities with the Apple Pencil along with the iPad as a drawing tablet for your Windows device. 
Aurora Autonomous Taxi's and Trucks to Become available to Customers via Subscription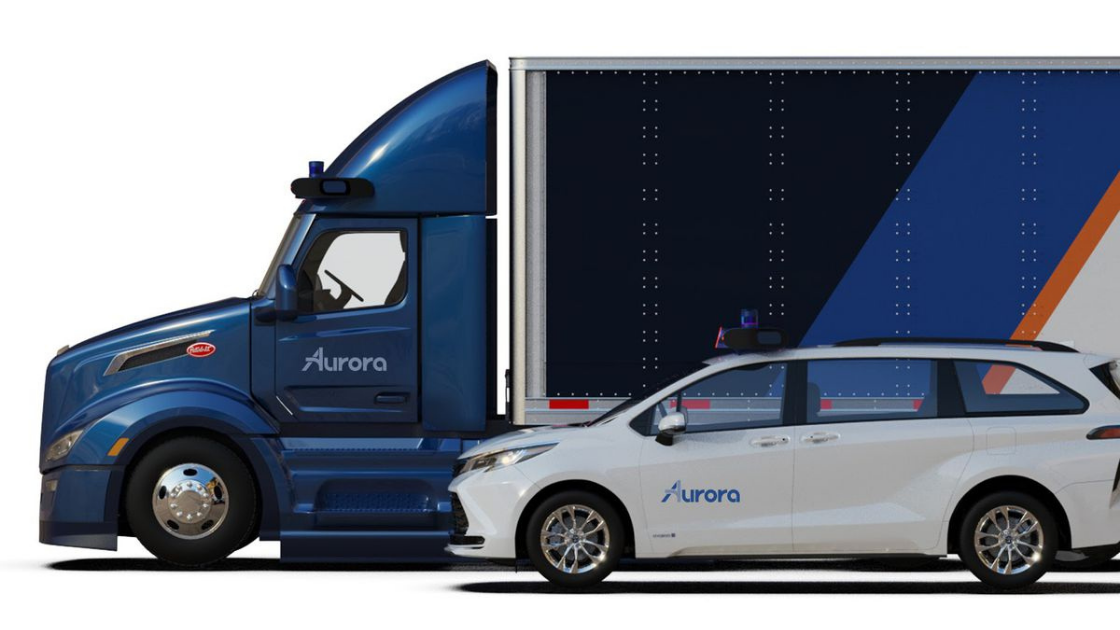 When it comes to autonomous vehicles, Aurora is the latest company to offer wider accessibility for its driverless vehicles this year. The company announced their vehicles will now be available to customers via subscription. Likewise, the company does not expects its roll-out of self-driving trucks and ride-hailing vehicles to begin until 2023 or 2024. Aurora's ride-hailing service, called "Aurora Connect, will allow vehicles equipped with the company's autonomous tech to integrate ride-hailing network software sot it can function as a taxi. Of course, the company has also not yet revealed the pricing for its subscription service.