Whether you're seeking a spooky or fun, we have you covered this October with our round-up of weekend events. From the pumpkin-centric fall fests to outdoor screenings and more, check out this weekend's fun!
LOS ANGELES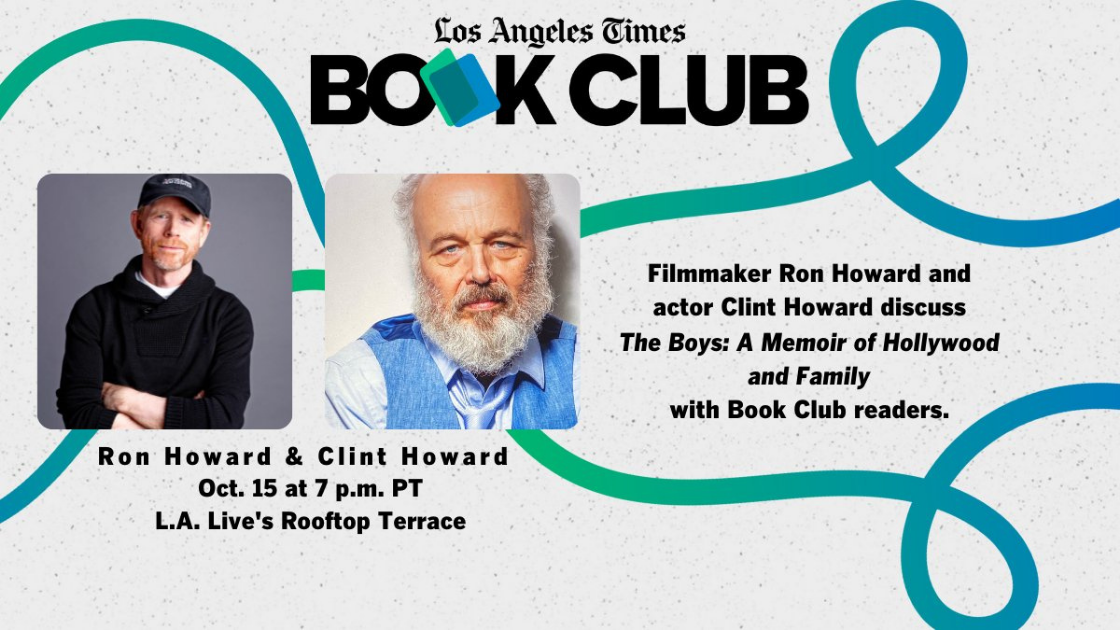 When: Oct 15, 2021 | 7:00PM – 9:00PM
Where: LA Live | Los Angeles
What: See Academy Award-winning filmmaker Ron Howard and actor Clint Howard for a book club discussion of their new memoir. Their book "The Boys: A Memoir of Hollywood and Family" brings readers inside a childhood spent on TV and growing up in Tinsletown. The discussion will be moderated by Times columnist Mary McNamara.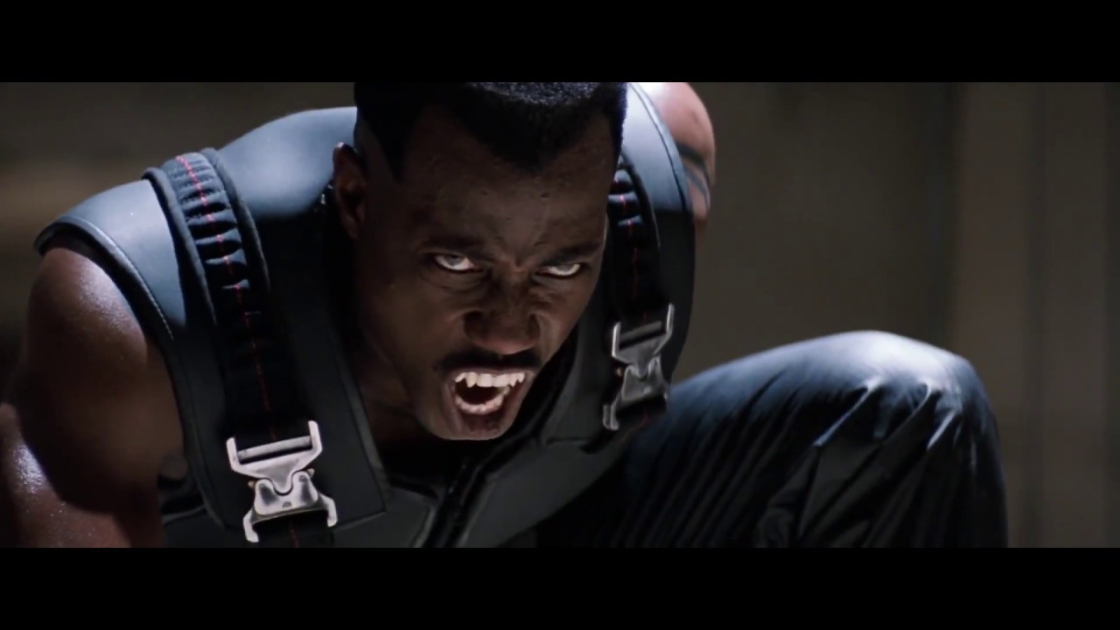 When: October 16, 2021 | 7:00 PM
Where: Hollywood Forever Cemetery | Los Angeles
What: Enjoy a film screening under the stars at Hollywood's favorite outdoor theater. Catch this weekends showing of Blade for a fun fright that is equal parts nostalgia and terror.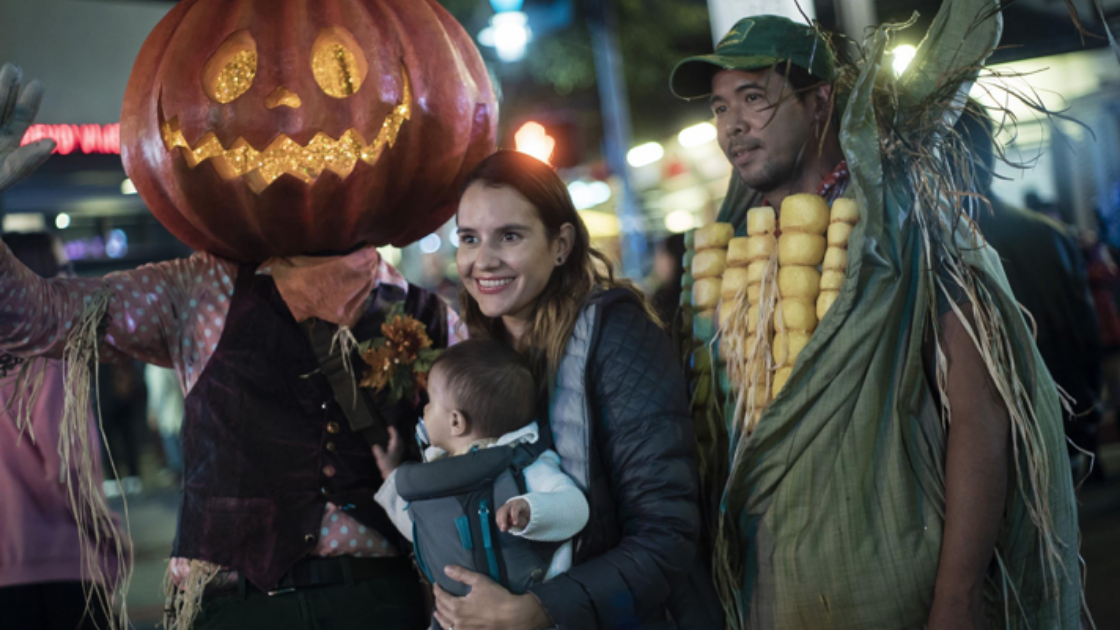 When: October 16, 2021 | 11:00 AM
Where: Japanese Village Plaza | Los Angeles
What: If you are in search of a bone-chilling good time in DTLA, look no further than the Haunted Little Tokyo Pumpkin Patch. A favorite Halloween tradition in Little Toyko, the event will have pumpkins for purchase along with plenty of family fun! 
WESTSIDE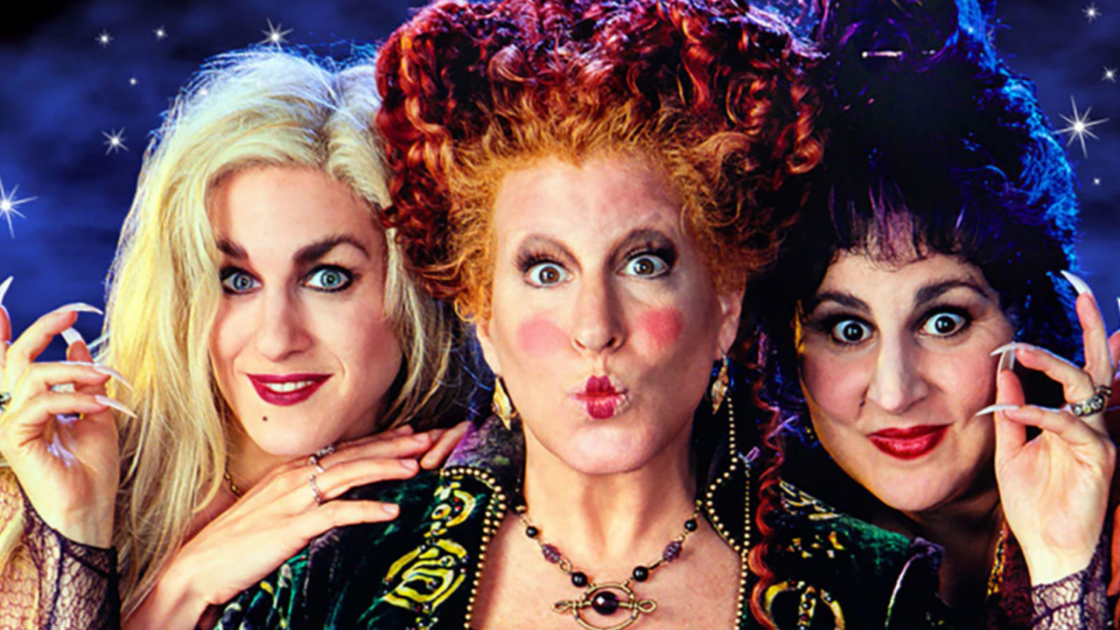 When: Oct 15, 2021 |  7:45 PM
Where: Rooftop Cinema Club El Segundo
What: "It's just a bit of Hocus Pocus"…and a whole lot of quintessential Halloween viewing. It's been 300 years, and the Sanderson Sisters are back for a screening of the cult classic hit "Hocus Pocus." Make your way to El Segundo's Rooftop Cinema for an evening under the stars; with the three spookiest witches around!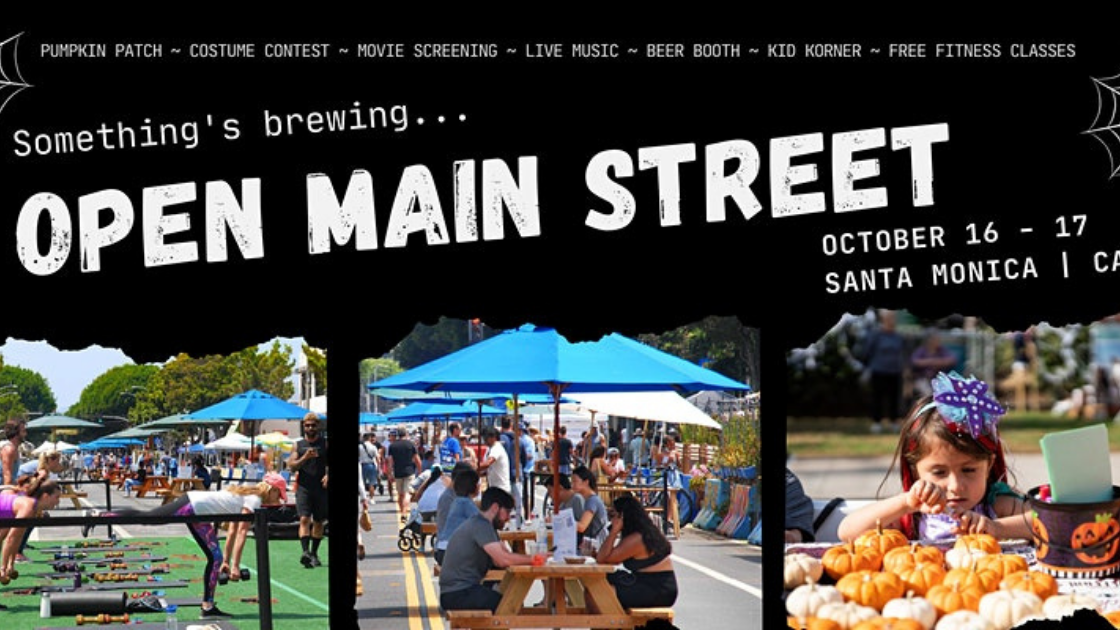 When: October 16-17, 2021
Where: Along Main Street | Santa Monica
What: Head to Main Street Santa Monica for a family fun day as the buzzy street turns into a fall festive pedestrian plaza. This month's weekend-long event will feature a pumpkin patch, beer booth, live music, and more!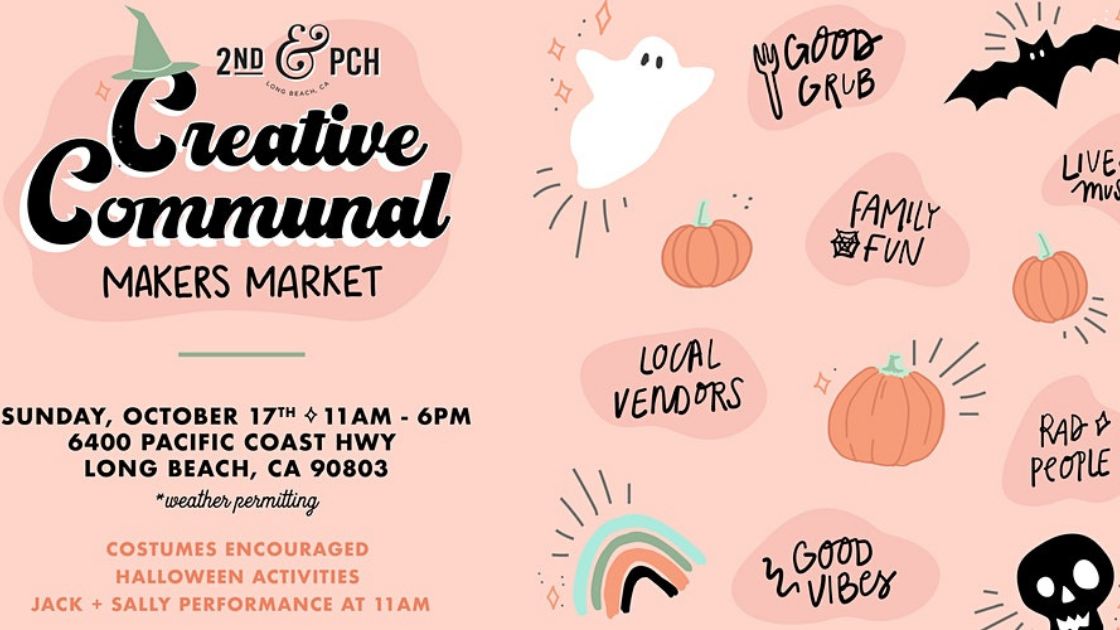 When: October 17, 2021
Where: 6400 Pacific Coast Hwy. | Long Beach
What: Break out your costumes this weekend and head to Long Beach for the Family Fun Halloween Festival. Hosted by Creative Communal, a makers market pop-up, the event will feature an array of local vendors, Halloween activities, and more!
SAN FERNANDO VALLEY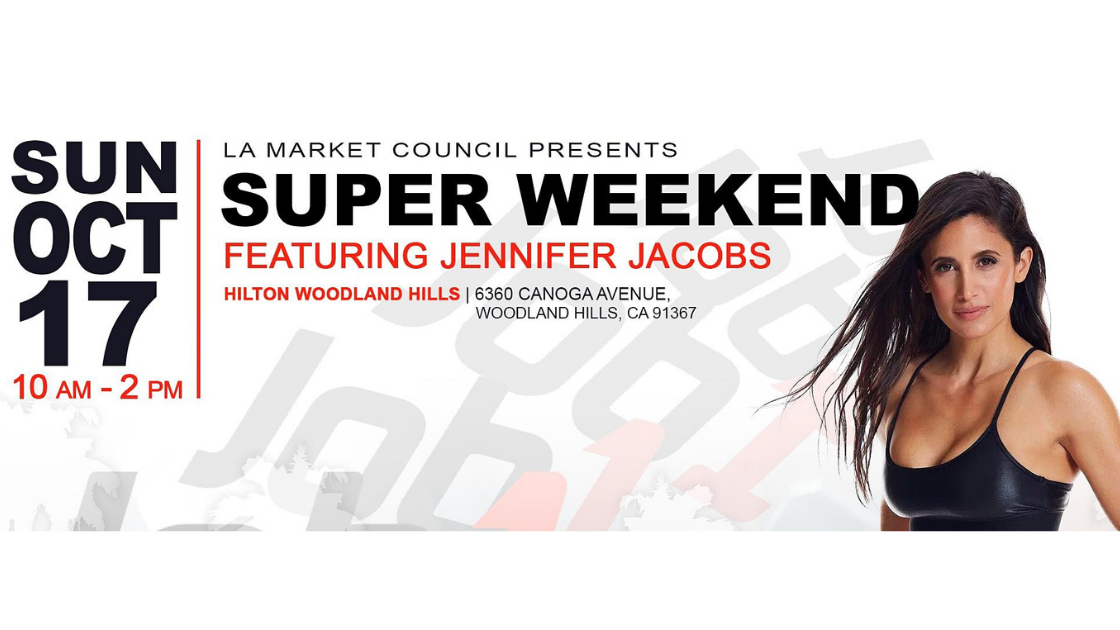 When: October 17, 2021 | 10:00 AM – 1:30 PM
Where: Hilton Woodland Hills | Los Angeles
What: Get your fitness on this weekend for LA "Rocks" Super Sunday. This 'welcome back' event will feature a LIVE workout with super trainer Jennifer Jacobs. The LA MArket Council will also have fantastic raffle baskets on hand that participants can win by purchasing a raffle ticket. Just be sure to wear your best 80's gear for the rockin' workout with the ultimate throwback.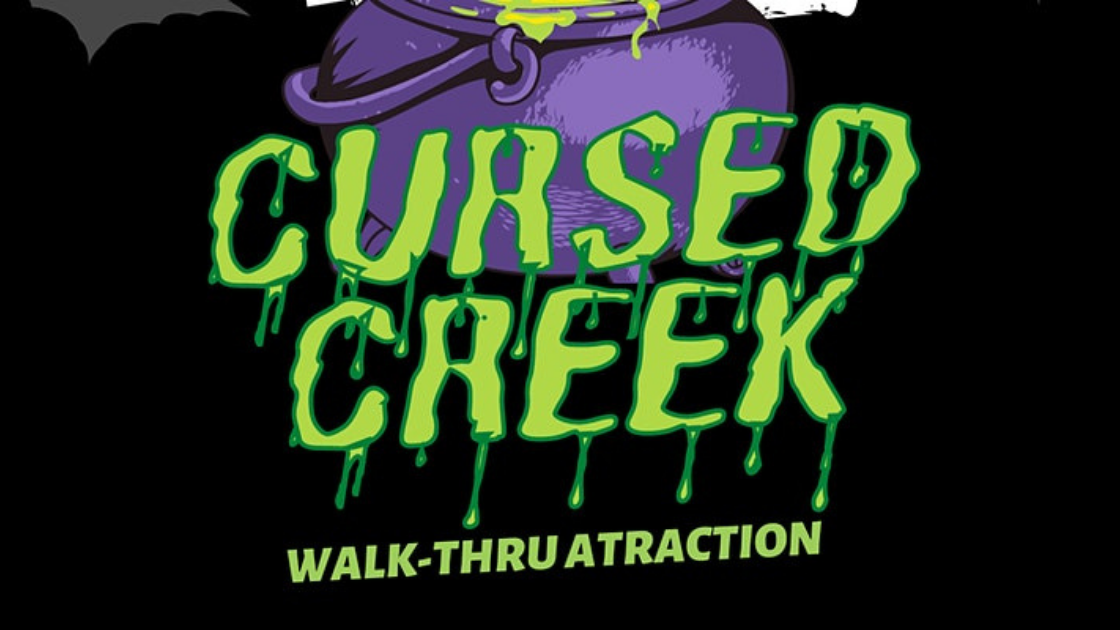 When: October 16, 2021 | 7:00 PM – 10:00 PM 
Where: A Place to sCARE | Burbank
What: We're diving into the haunting season with more spooky fun. Enjoy 'Cursed Creek,' an outdoor haunted walk-thru attraction. Make your way through scare after scare if you dare.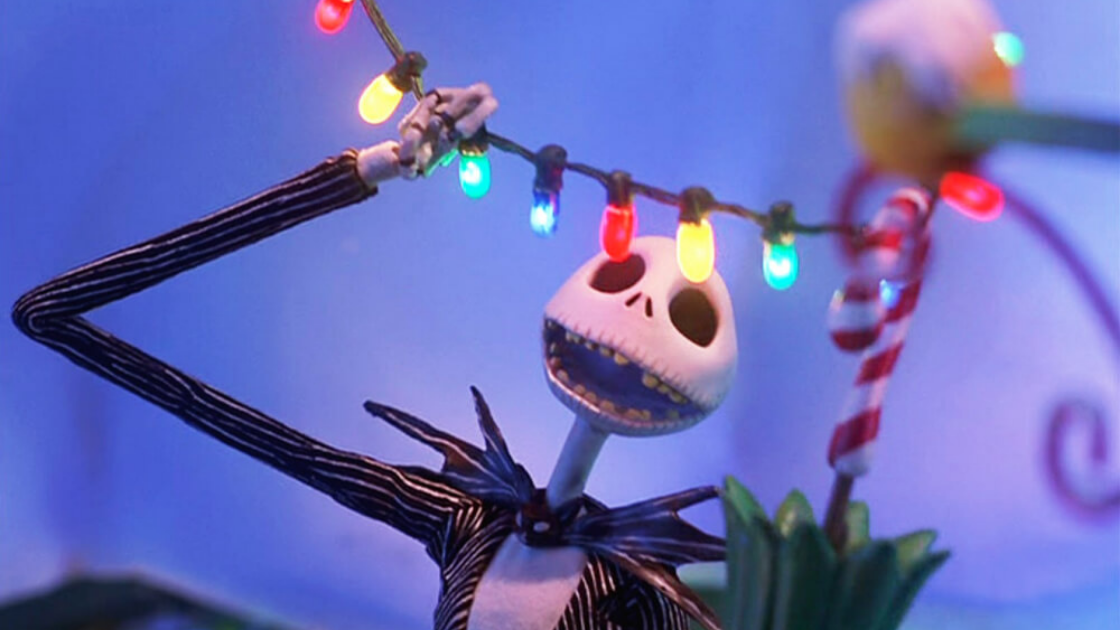 Location: Lake Balboa Complex, Lake Balboa, CA
Date(s): until Oct 30, 2021
It's a DOUBLE CREATURE FEATURE! Get your spook on at the Halloween edition of San Fernando Valley's beloved drive-in. Catch Gremlins or the Nightmare Before Christmas for a nostalgic and joyful cinema-going experience.
CONEJO VALLEY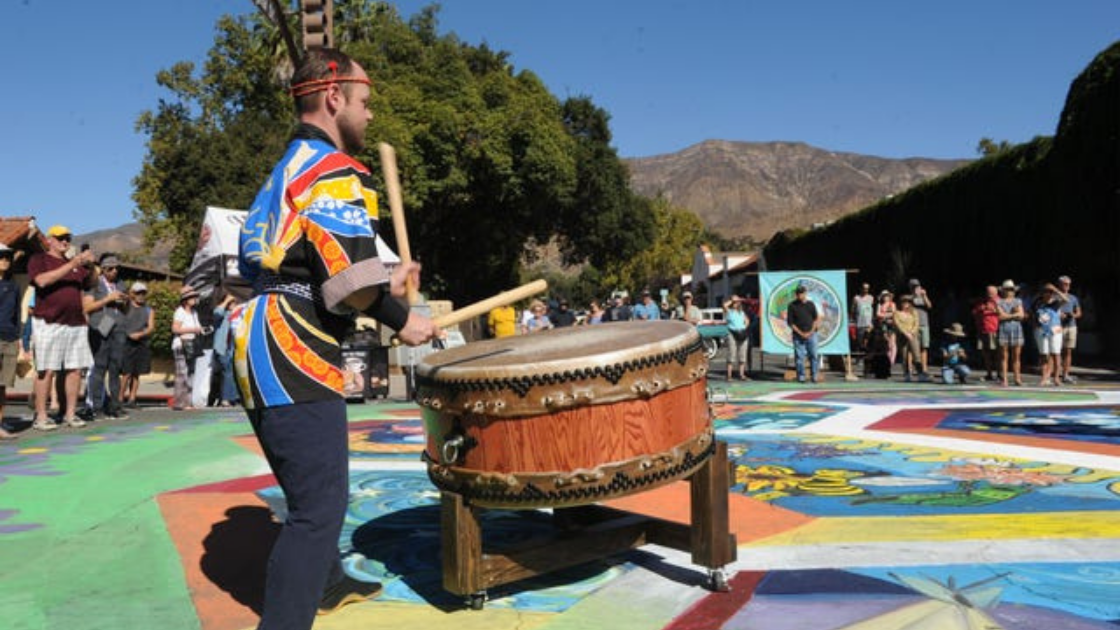 When: October 16 | 10am – 5pm
Where: Downtown Ojai
What: Hosted by the Ojai recreation Department, Ojai Day is not your ordinary street fair. Enjoy a cultural explosion of fun, with art food, and more at this multi-ethnic celebration. There is something for everyone at Ojai Day!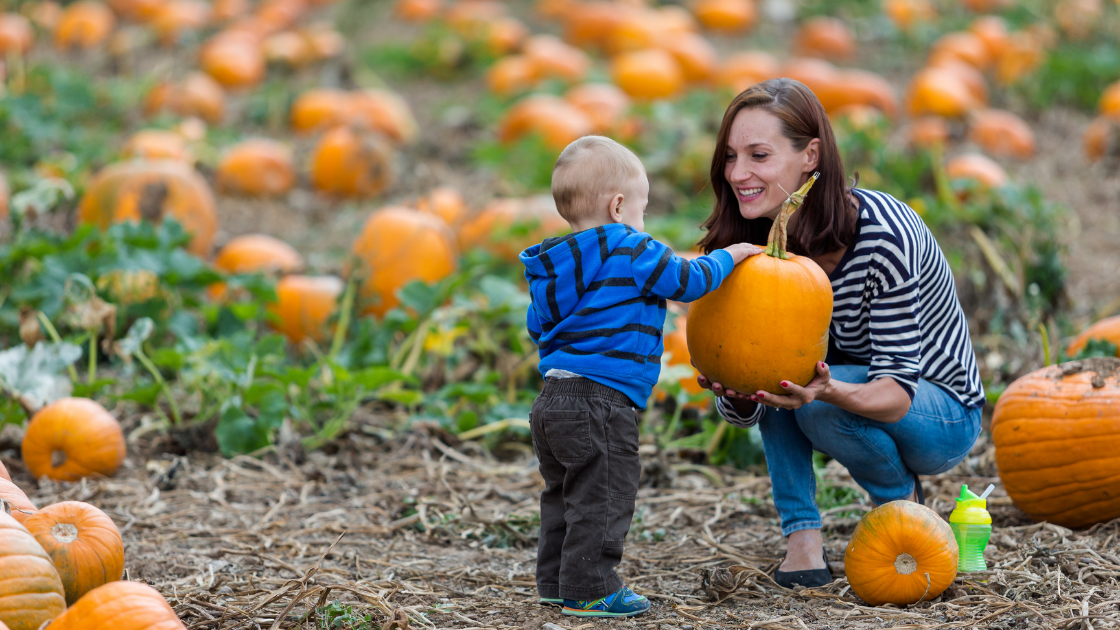 When: October 16 | 12pm – 4pm
Where: Westlake Village
What: Pumpkins, Candy and Music…Oh My! Make your way to the Centennial Guild's 2nd Annual Pumpkin Patch benefiting Children's Hospital Los Angeles. This charitable community event will feature a pumpkin patch, live DJ, photo booth, raffles, and of course, candy for all little ghosts and goblins in attendance. 
When: October 17, 2021 | 10:00AM-5:00PM
Where: De Anza Park | Calabasas
What: The annual Calabasas Pumpkin Festival returns this Sunday at Juan Bautista de Anza Park. The family-friendly event will feature a pumpkin patch and professional pumpkin carving, pumpkin painting, live music, and more! Admission to the event includes access to inflatable rides and games.