It's the spookiest time of the year, with mots of LA's most haunting attractions back in full swing after a brief departure. From family-friendly to truly frightening, we're breaking down all the Halloween happenings in your area. Read on for the best spooky fun this October.
LOS ANGELES SPOOKY FUN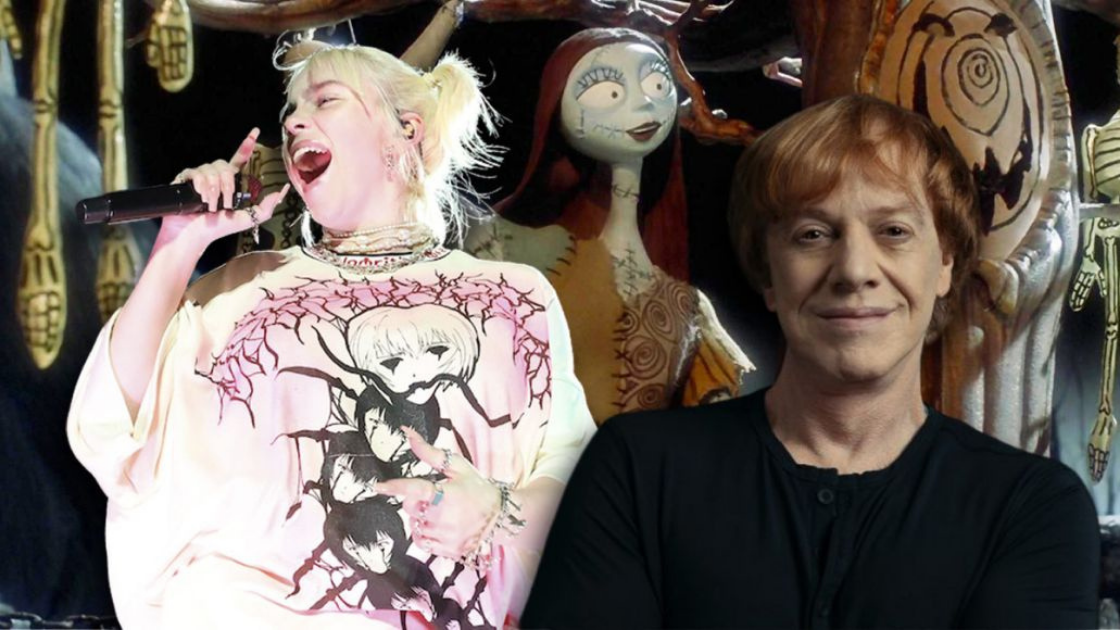 Location: USC/Exposition Park
Date(s): Oct 29-Oct 31, 2021
Celebrate Halloween with the Skeleton King for truly spooky fun! The O.G. Jack Skellington will be reprising his iconic role for a live performance and screening of The Nightmare Before Christmas. This exciting performance will also feature Grammy-winner Billie Eilish as Sally with the duo on stage at the Banc of California Stadium.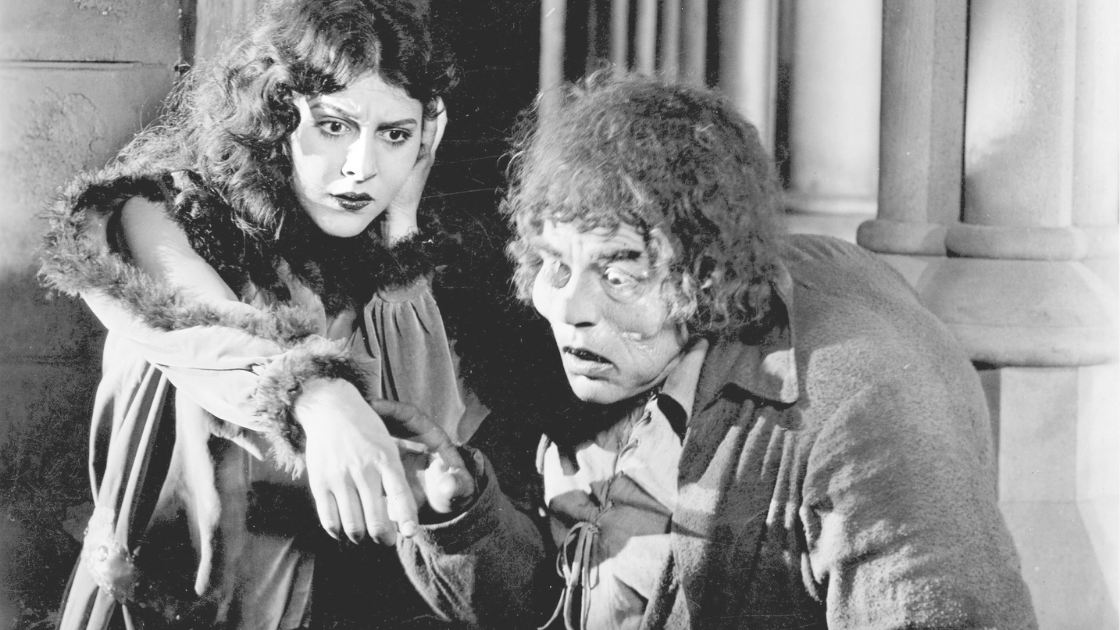 Location: Downtown
Date(s): October 31, 2021
Is there anything spookier than organ playing on Halloween, or just anytime in general? See 1923's The Hunchback of Notre Dame, starring the legend Lon Chaney. Organist Clark Wilson will be providing the evening's ghostly tunes for this silent film screening.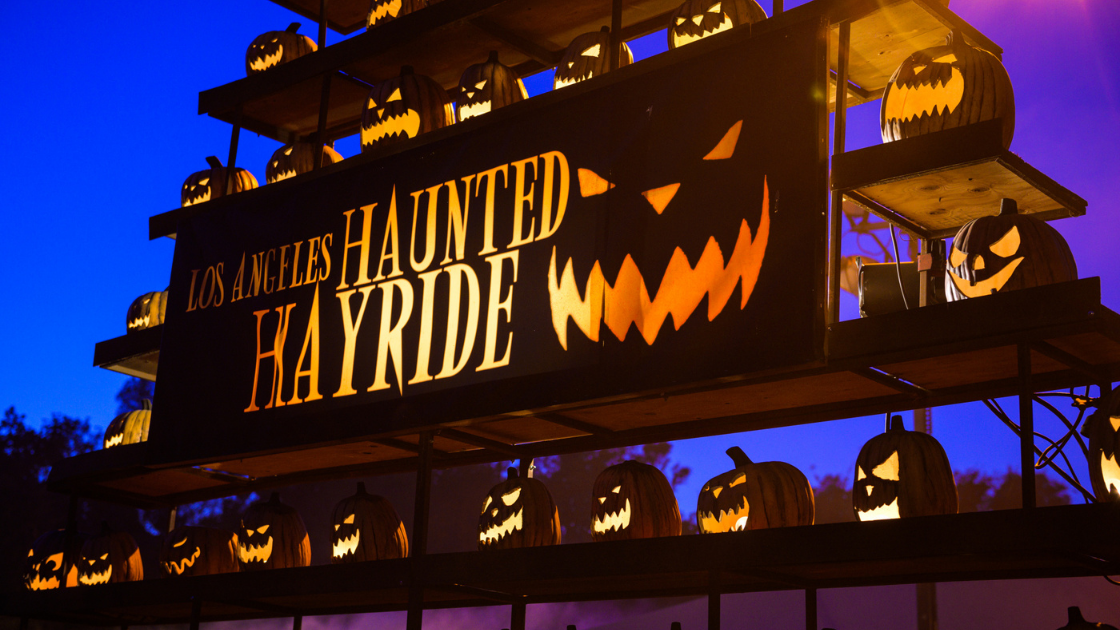 Location: Griffith Park
Date(s): Until Oct 31, 2021
Fright season has officially begun and you can hitch a ride on the return of LA's Haunted Hayride. The traditional hayride arrives back at Griffith Park with the return of the mid-'80s fictitious town of Midnight Falls for truly spooky fun.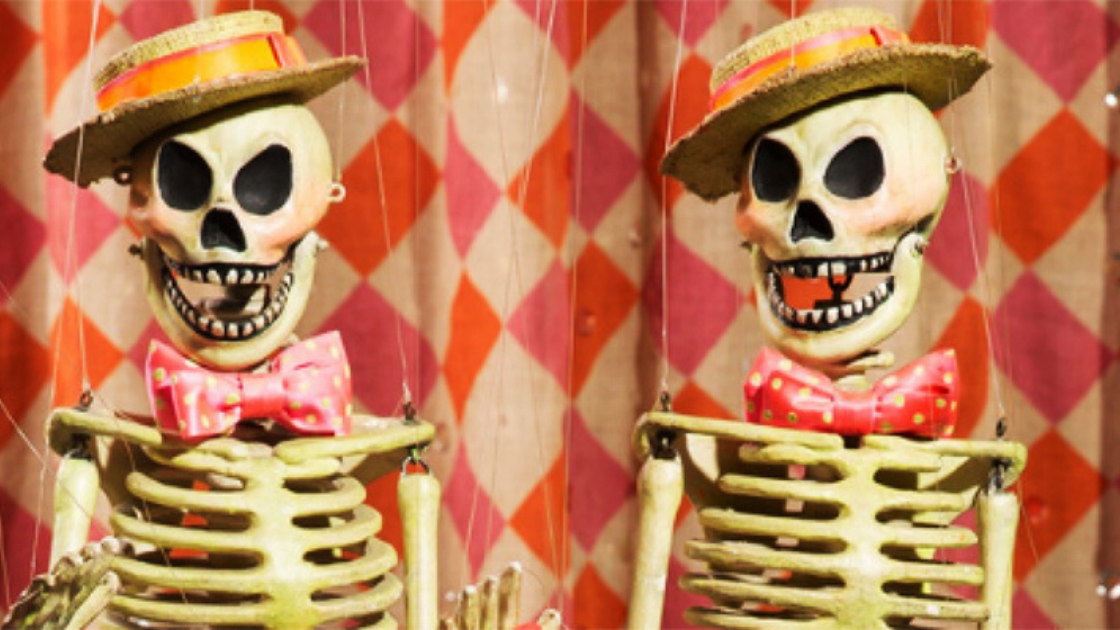 Location: Highland Park
Date(s): until October 31, 2021
Don't miss the delightfully ghoulish return of "Bob Baker's Halloween Spooktacular". October is almost here and it's the perfect time to celebrate the most haunting year of the month with this beloved "boo-sical revue". Likewise, the puppet theater's Halloween performance will run all the way through the end of All Hallow's Eve.
WESTSIDE AND BEACH COMMUNITIES SPOOKY FUN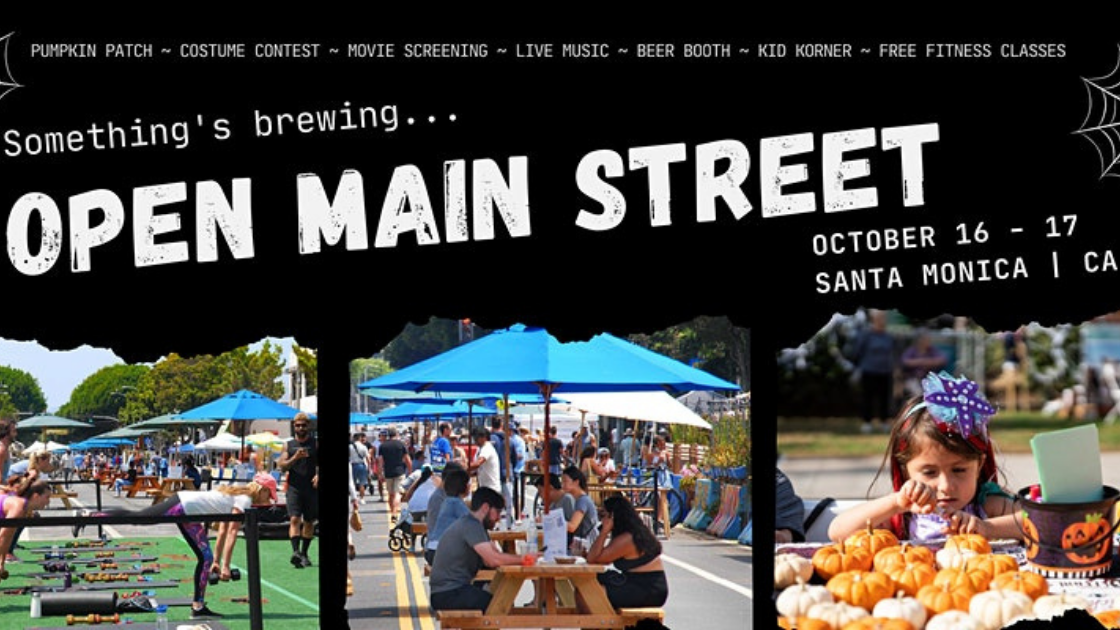 Location: Along Main Street | Santa Monica
Date(s): October 16-17, 2021
Head to Main Street Santa Monica for a fun-filled day as the buzzy street turns into a fall festive pedestrian plaza. This month's weekend-long event will feature a pumpkin patch, beer booth, live music, and more!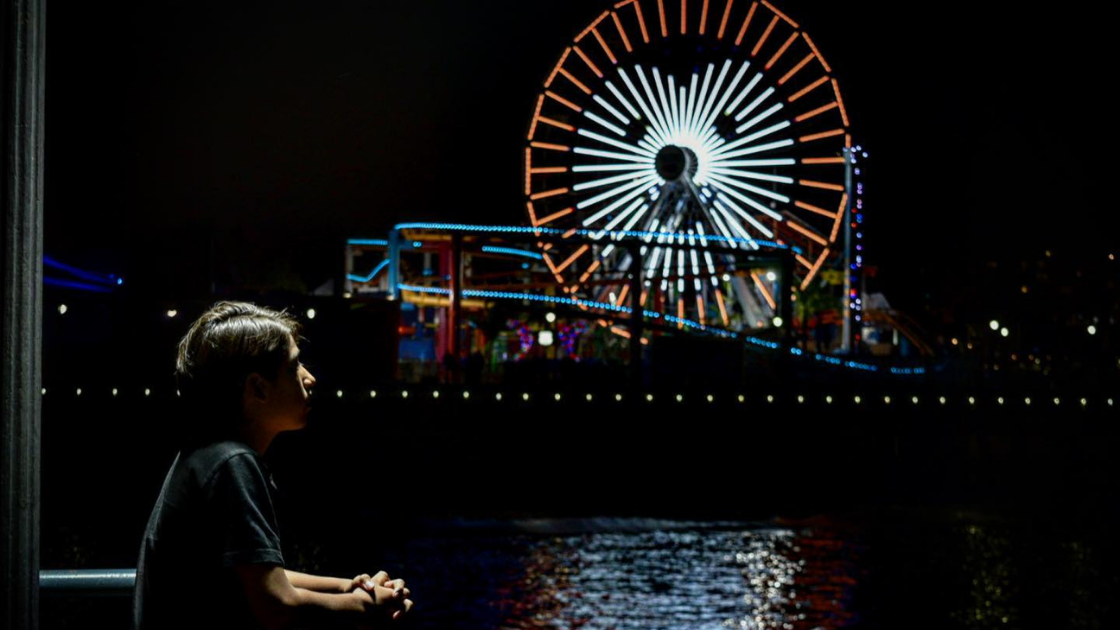 Location: 380 Santa Monica Pier | Santa Monica
Date(s): until November 1, 2021
Enjoy a special light program on the Santa Monica Pier for truly spooky fun. SaMo's famed Ferris wheel will display a range of fall colors, ghosts, and pumpkins to highlight Halloween and Dia de los Muertos. Can't make it in person? The pier will be live-streaming the event online!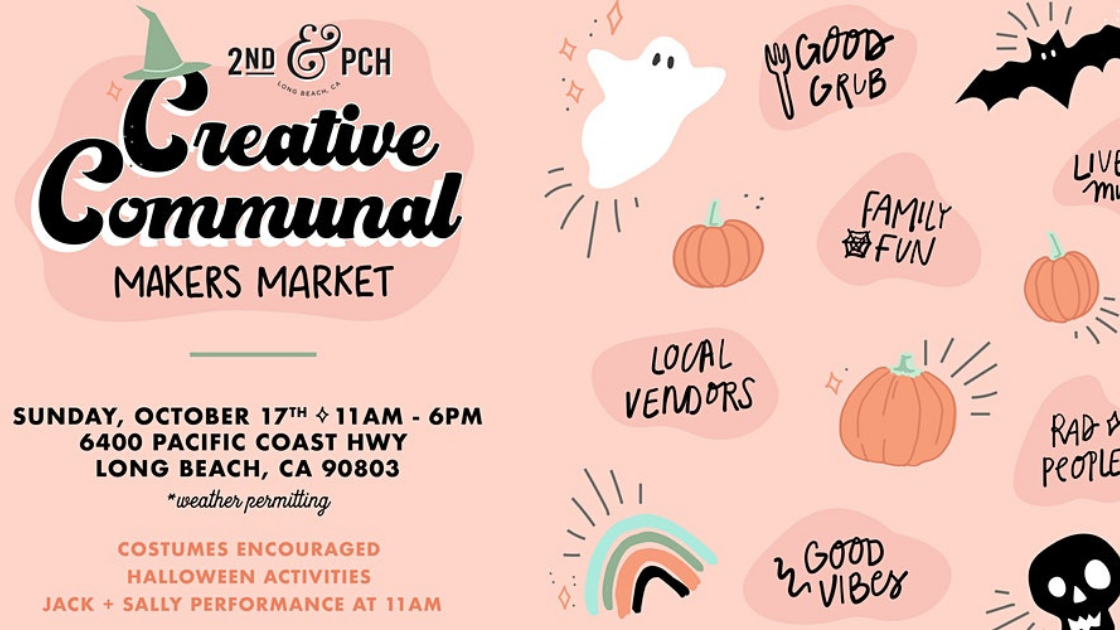 Location: 6400 Pacific Coast Hwy. | Long Beach
Date(s): October 17, 2021
Break out your costumes this weekend and head to Long Beach for the Family Fun Halloween Festival. Hosted by Creative Communal, a makers market pop-up, the event will feature an array of local vendors, Halloween activities, and more!
Amazon Prime Video's House of Horrors Pop Up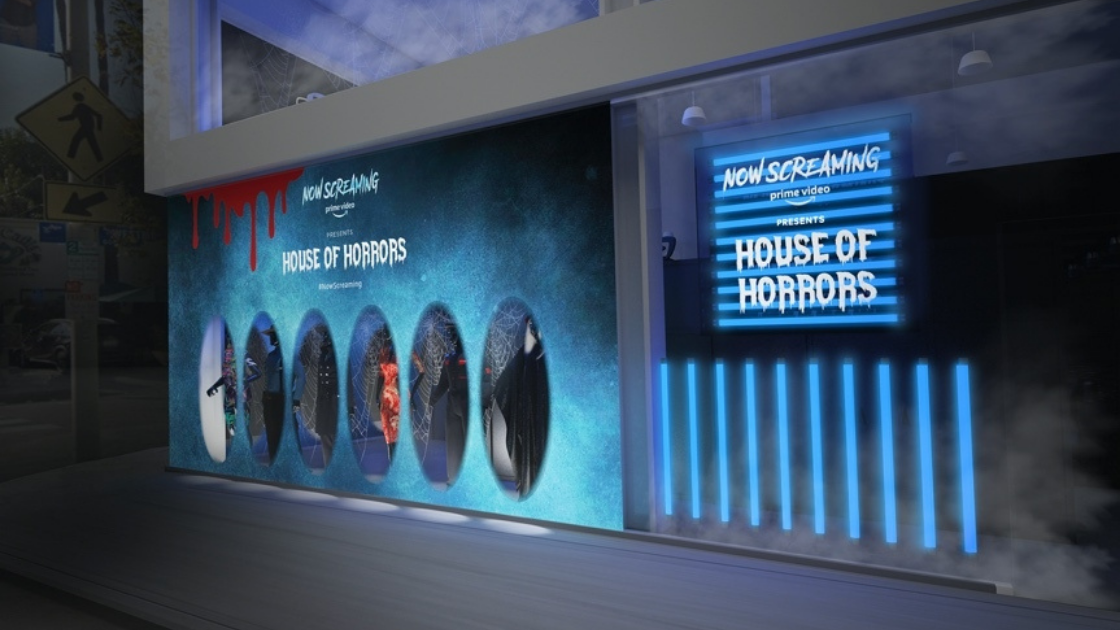 Location: 8551 Melrose Ave. | West Hollywood.
Date(s): Through Nov 1, 2021
As a part of their celebration as they launch their "Now Screaming" collection, Prime Video has a frightening pop-up WeHo. The House of Horrors brings to life the streaming services' scariest titles for extra spooky fun. Most importantly, see showed-inspired costume displays from Amazon Originals like The Voyeurs, I Know What You Did Last Summer, and more! Likewise, this free event will also feature a photo booth and candy kiosk.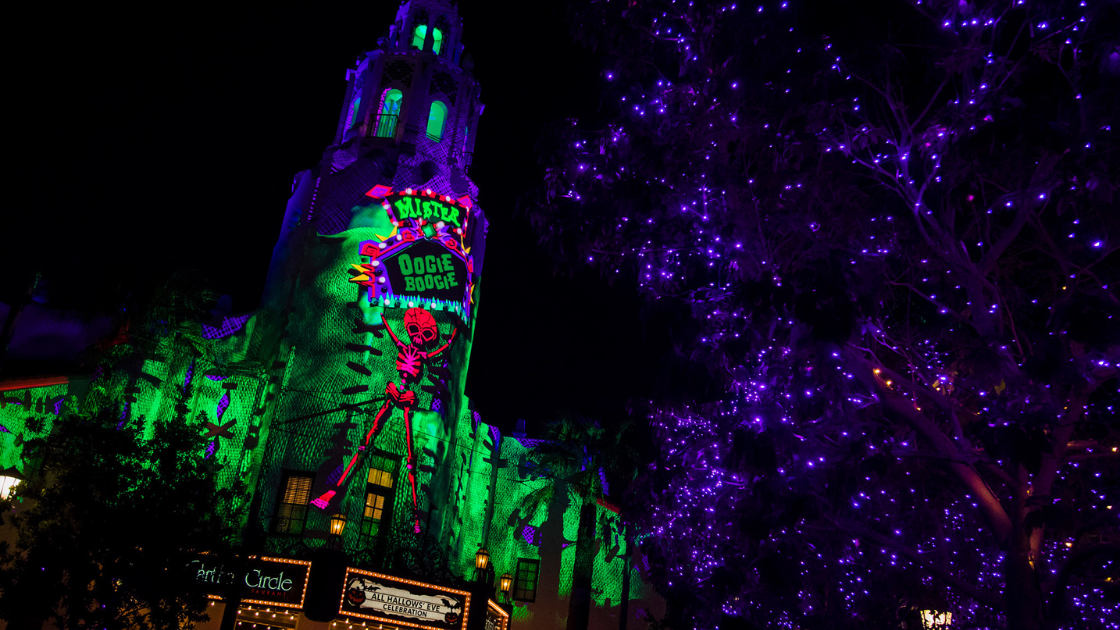 Location: Disney's California Adventure, Anaheim
Date(s): until October 31, 2021
Mr. Oogie Boogie returns for a haunting bash at Disney's California Adventure. Have a ghoulish time after-hours at the happiest place on earth for the Oogie Boogie Bash. Of course, an advance ticket purchase is required. 
SAN FERNANDO VALLEY SPOOKY FUN
Location: Lake Balboa Complex, Lake Balboa, CA
Date(s): until Oct 30, 2021
Get your spook on at the Halloween edition of San Fernando Valley's beloved drive-in. While this weekend's screening has been canceled, it's all the more reason to book your tix in advance. Catch Teen Wolf or the Nightmare Before Christmas as the first screening of this limited seasonal series.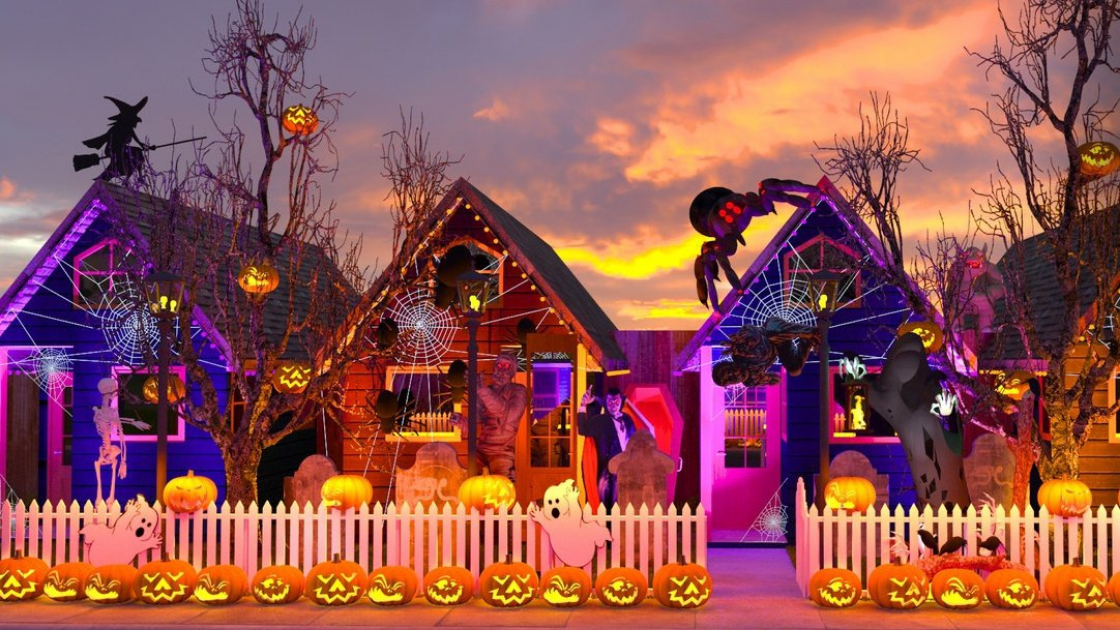 Location: 6100 Topanga Canyon Blvd | Woodland Hills
Date(s): until October 31, 2021
It's spooky season so you know there's a bounty of Halloween fun around town. Enjoy this family-friendly on-foot adventure in Woodland Hills. 'Haunt'oween LA will feature a pumpkin patch, a scarecrow garden, trick or treating, and more!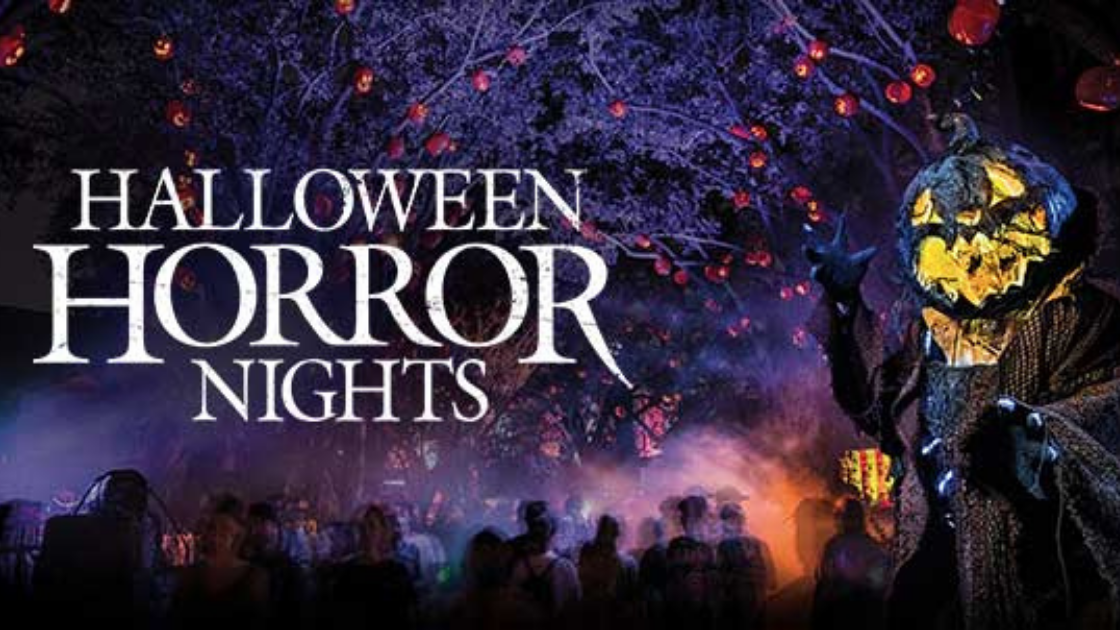 Location: Universal Studios Hollywood 
Date(s): until October 31, 2021
Fright season has arrived early at Universal Studios in Hollywood. The most haunting event of the season returns with Halloween Horror Nights. Navigate through multiple scare zones and mazes if you dare. From The Haunting of Hill House to The Texas Chainsaw Massacre, The Exorcist and the Bride of Frankenstein, plus the return of "The Curse of Pandora's Box."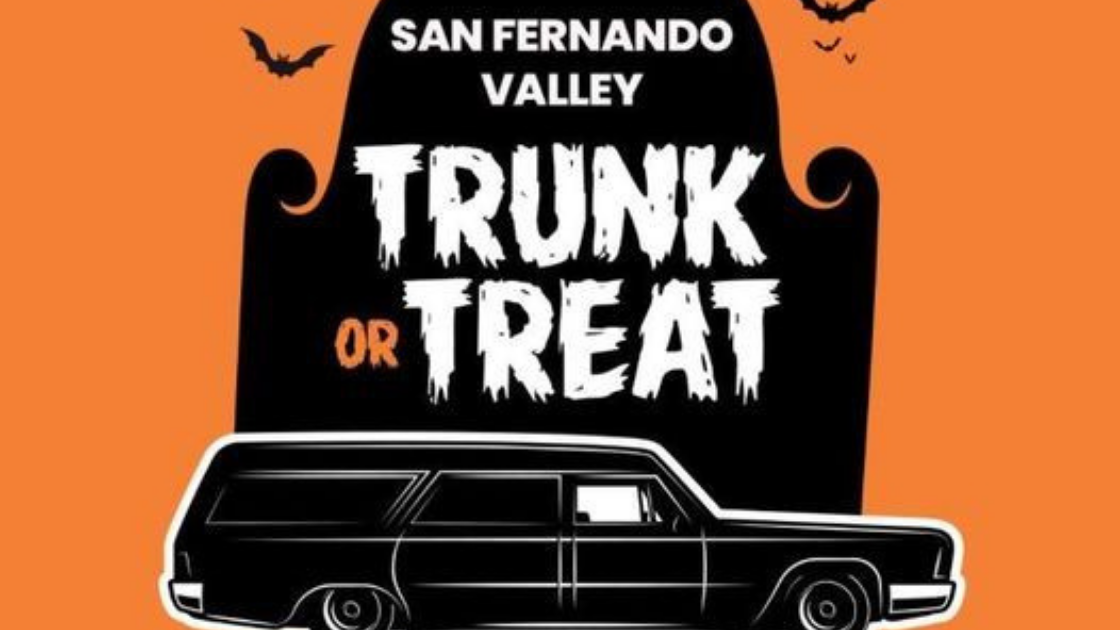 Location: 14006 Riverside Drive | Sherman Oaks
Date(s): October 30, 2021
Head to Westfield Fashion Square for SFV's Trunk or Treat. This family-friendly event encourages participants to decorate their vehicles and pass out treats for this spooky fun community event. Likewise, costumes are of course encouraged!
CONEJO VALLEY SPOOKY FUN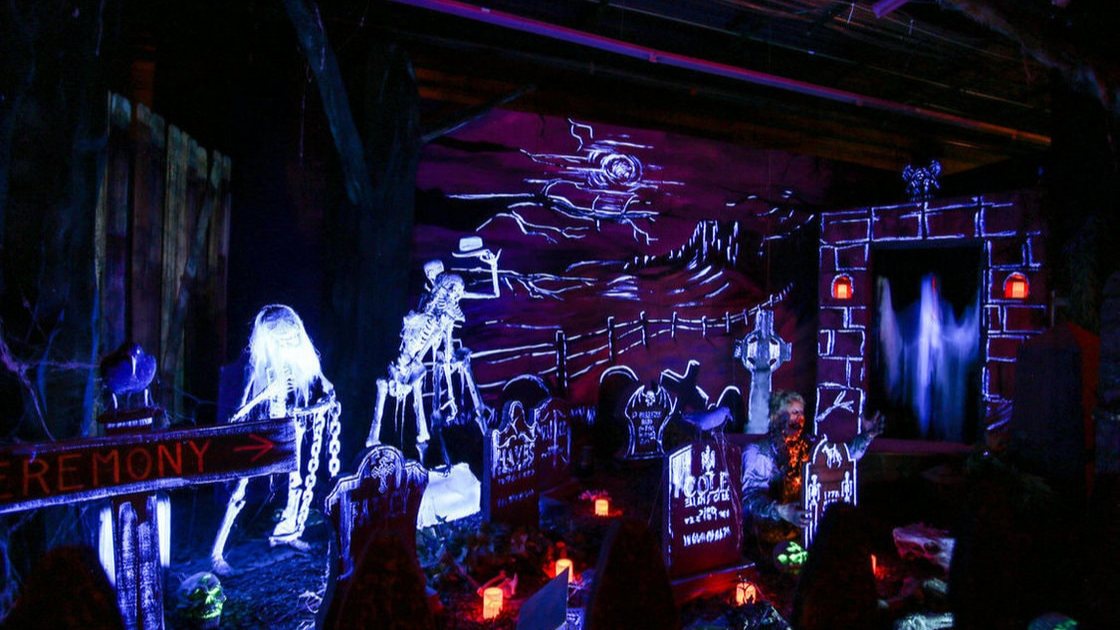 When: Until November 6, 2021
Where: Janss Marketplace | Thousand Oaks
What: Make your way to Janss Marketplace this weekend if you dare. The 17-night 'Reign of Terror Haunted House' returns for a truly frightful attraction. Entering its 22nd annual season, make your way through 130 rooms and 10 terrifying attractions for a sarcastic evening.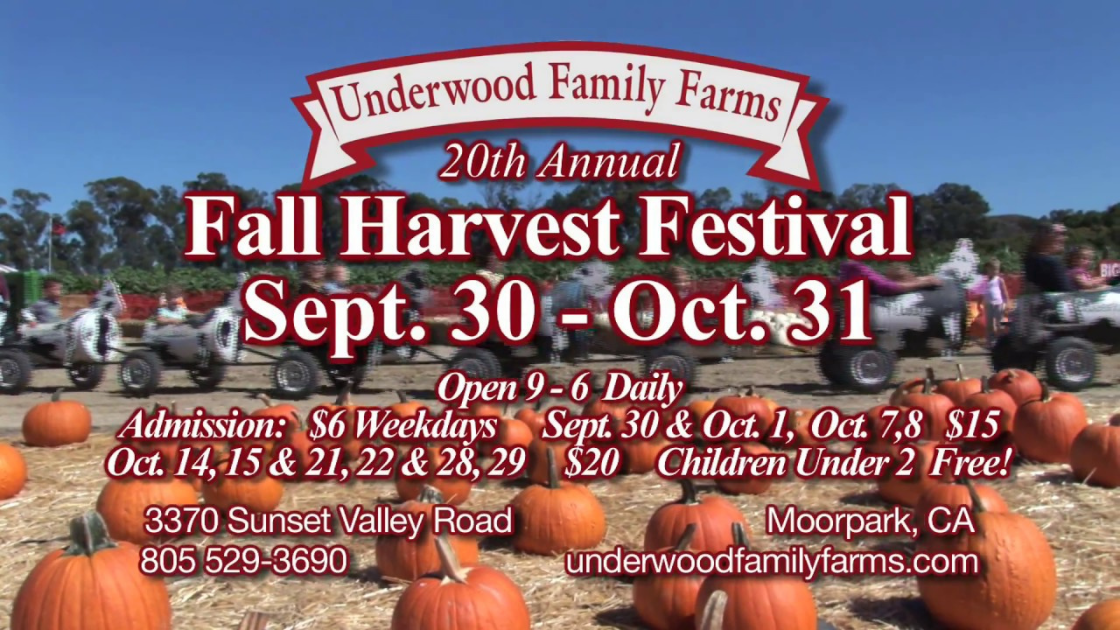 Location: Underwood Farms | Moorpark
Date(s): October 31, 2021
From this weekend through October, Underwood Family Farms invites you to their festival of fall fun. The farm festival featured a giant Pumpkin Patch, Pick Your Own & Fall Harvest experience. Enjoy the annual fall festival with a bevy of games, rides, photos ops, live entertainment, themed weekends, bands, and more!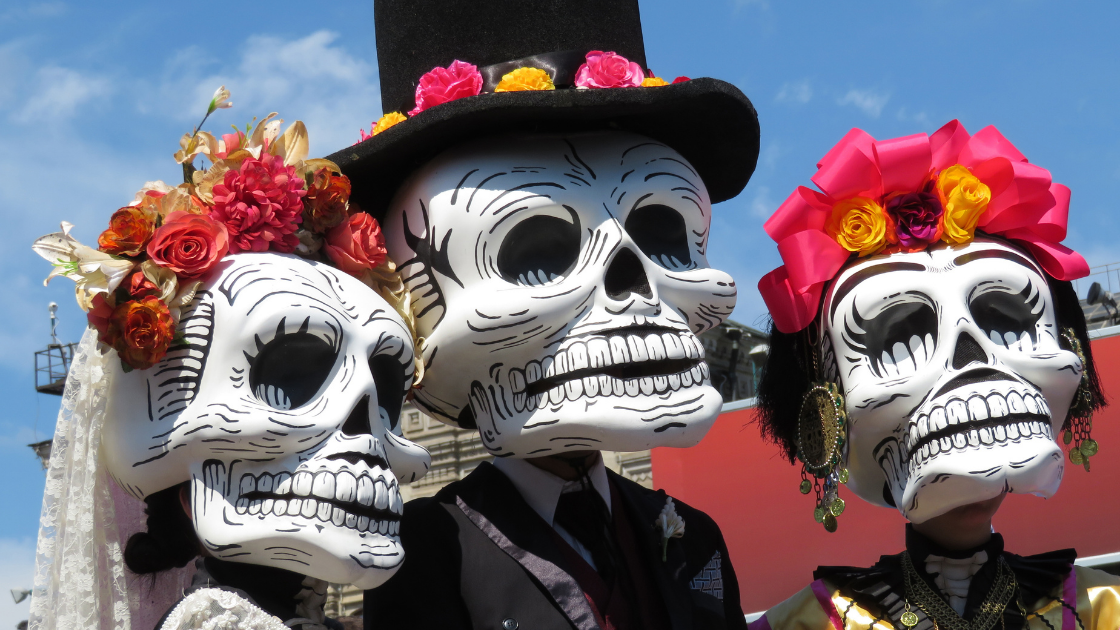 Location: Strathearn Historical Park | Simi Valley
Date(s): October 24, 2021
Presented by the Simi Valley Historical Society and Museum, community members are invited to join the 7th annual Día de los Muertos festival. The Day of the Dead celebration will feature music, dancers, arts and crafts, food vendors, and more! Visitors are encouraged to come in costume. Of course, social Distancing and safety measures will be enforced.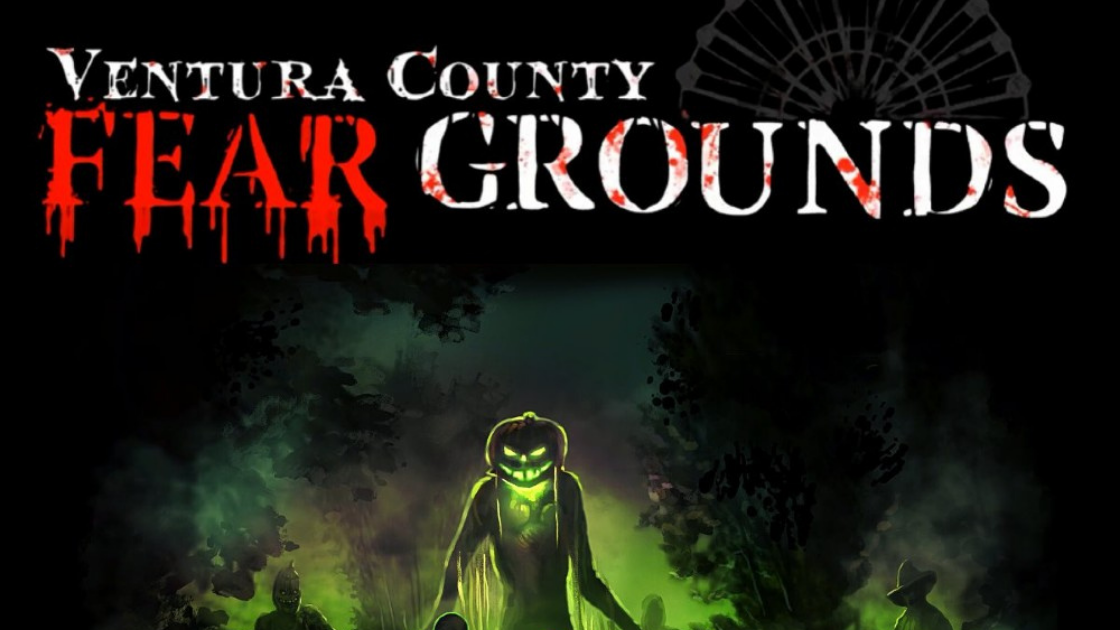 Location: 10 W. Harbor Blvd. | Ventura
Date(s): until October 31, 2021
From a true expert in spook, Edward Marks comes one of SoCal's newest open-air haunted attractions. The Ventura County Fear Grounds will take place at the Surfer's Point Live Ventura fair Grounds. Likewise, visitors can test their tolerance for fear if they dare as they encounter ghastly frights at this haunting attraction.