Great stylish Halloween home decor can help spruce up the home but also make it a fun place for the whole family to enjoy. Decor helps to adorn different parts of the home to keep guests entertained and lift the entire overlook of living space.
Traditional pumpkin and jack-o'lantern decors may still be the cultural norm for Halloween but more stylish and creative ideas are more necessary each step of the way to bring a novel look to the home each Halloween season. There are multiple ways to approach the event without having to keep to the traditional spooky theme such as the use of florals to represent spring or the renewal of the season. Here are some great Halloween decor ideas that are easy to implement.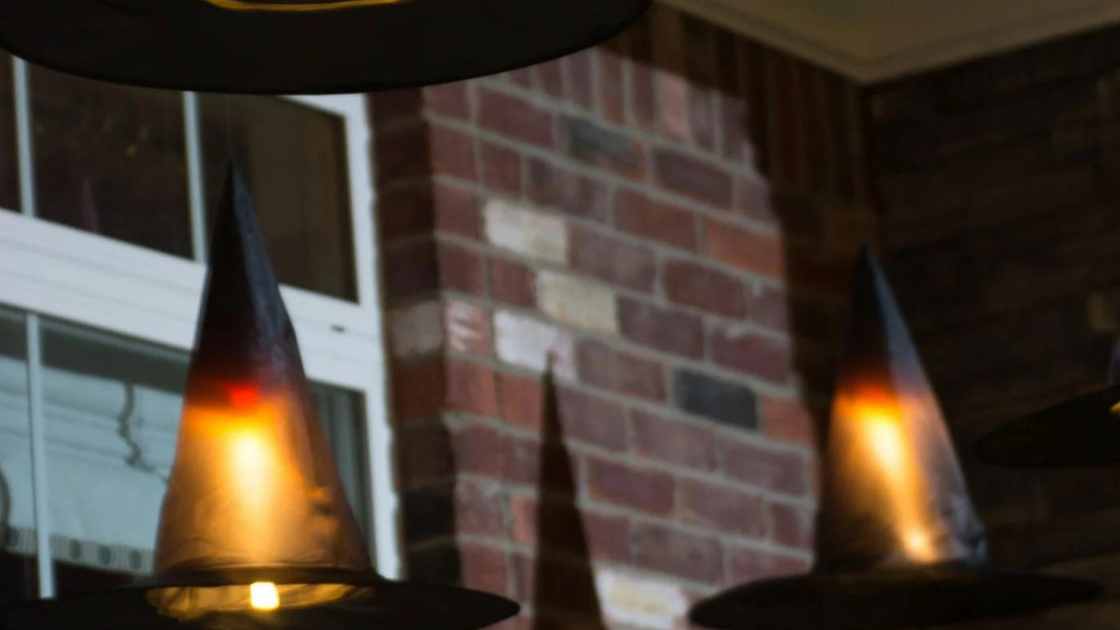 Lighting is one of the simplest ways to transform a dull place into a magnificent creation. No matter how cramped the space in a room is, it is possible and necessary to have luminaries or light sources for Halloween. Rather than having a traditional lampshade, it is a great idea to use Floating hat luminaries to increase the spooky Halloween feeling without necessarily scaring the kids at home. Many lamp-shaped hats can be bought from the store or even have a DIY transformation. You can hang the lampshades on the porch, in the living room, and in the hallways. Try to ensure the selected hat colors match the rest of the room decor whenever possible.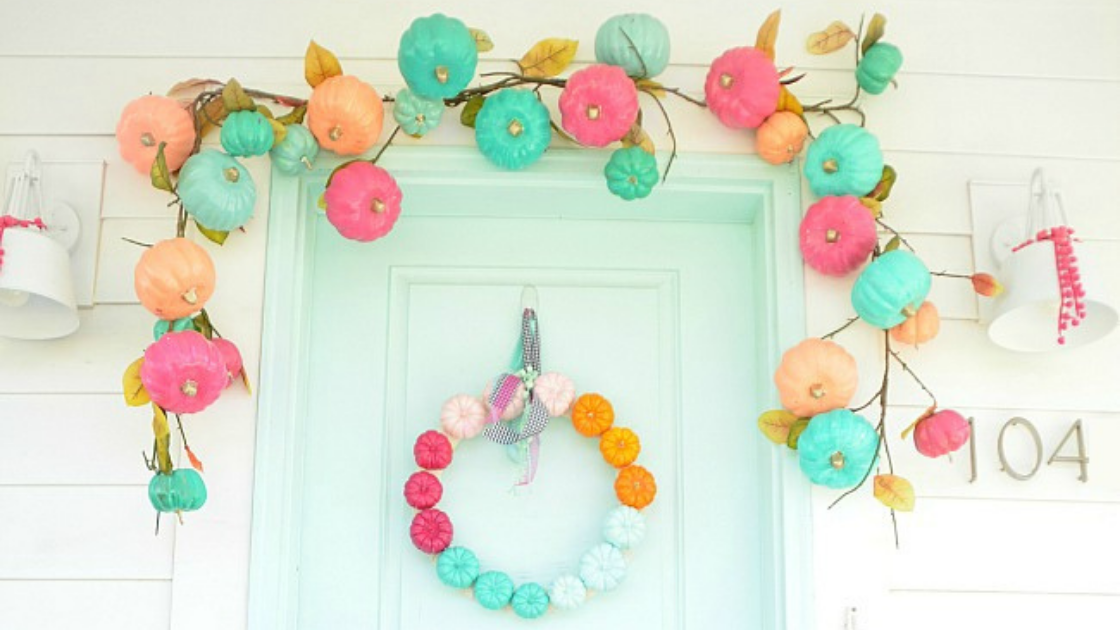 Most neighbors and friends may not get into all the rooms to appreciate the work and Halloween home decor ideas in each room; they will surely see the porch. Colorful rugs at the entrance with colorful pumpkins and pillows are a great idea. Juxtapose the floor designs with some great flowers or gnarled plants on the side to create a more natural scenery.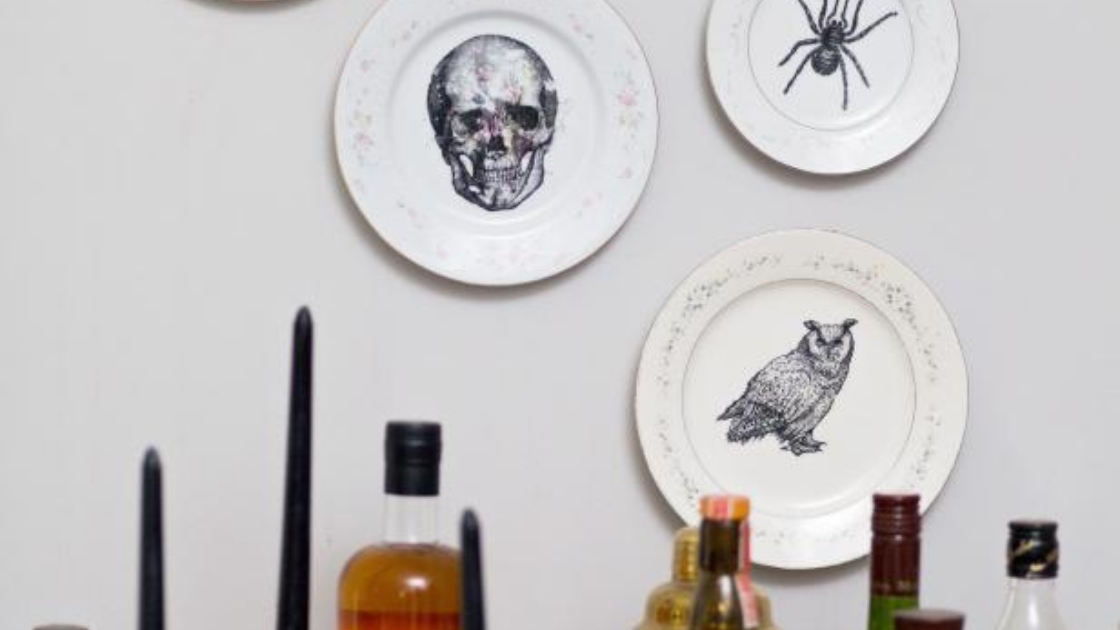 Switch up your cutlery and dishware for something spooky. Incorporate your own DIY Halloween-themed tumblers, mugs, cups, and plates with a customized feel. A webbing pattern with a few spiders and the addition of a glowing dye is going to fascinate guests and family for many years to come.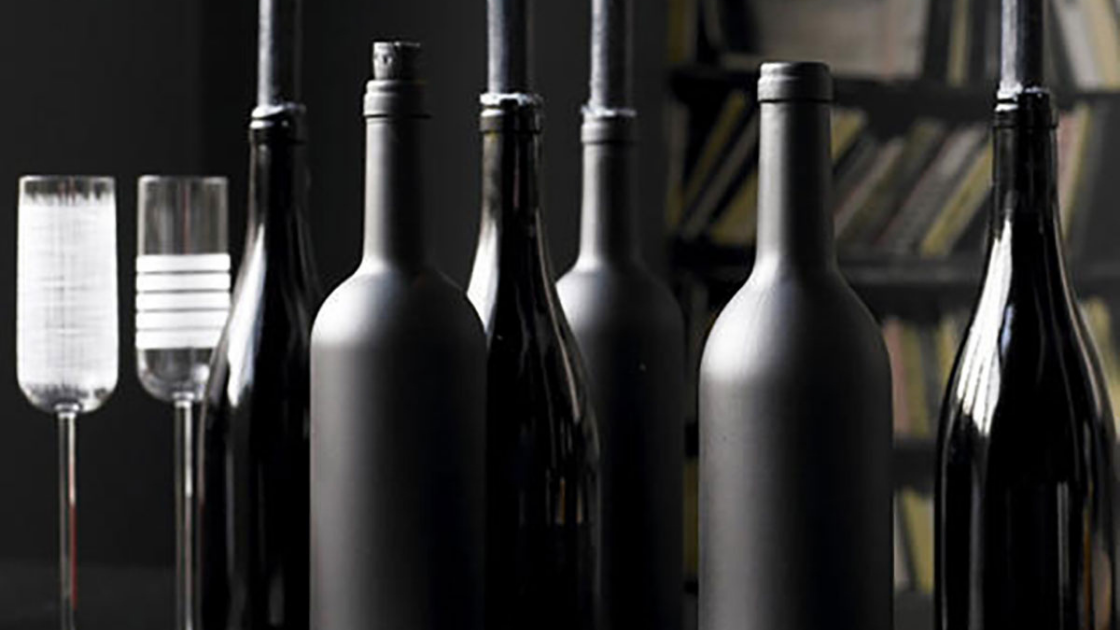 Sprucing up the Halloween home decor depends on how much of the decor is affected and is visible to everyone. Simply paint Halloween bottles in matte black spray paint and insert an orange taper candle once dry. The design will surely bring an eerie feeling irrespective of the place you place the candles in the room.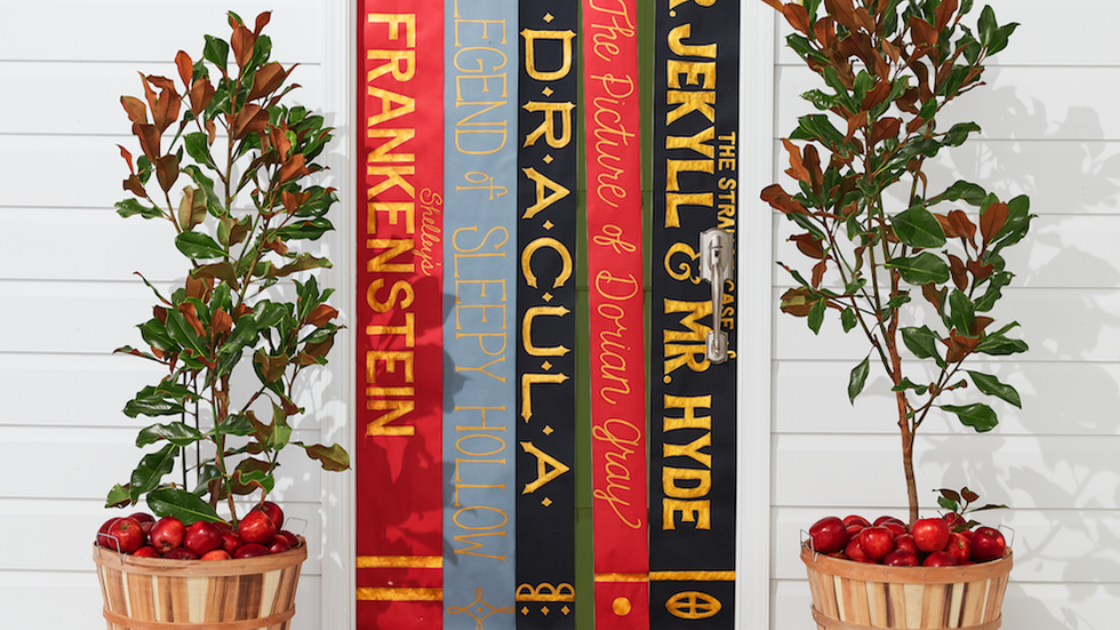 Think of the chill that ran down your spine reading horror novels. Why not relive the moments by transforming your door into a faux library. We recommend using gold paint for the book titles on craft paper. Add some plant at the door entrance and you've created the illusion of library books. Halloween home decor ideas like this can stay long after Halloween.