It's that time of year again. The leaves are falling, the air is crisp, and there's a chill in the air. That can only mean one thing: it's a corn maze and Halloween season. So, if you're looking for a good scare this October, consider visiting one or all these corn mazes in L.A. to enjoy a family-friendly autumn delight.
So before you start planning your annual pilgrimage to find the best corn mazes in Los Angeles and its environs. Here is a list of three corn mazes that will tickle your fancy. Some are designed to create particular messages, while others have hidden surprises inside, so there's something for everyone to enjoy. So which one should you choose?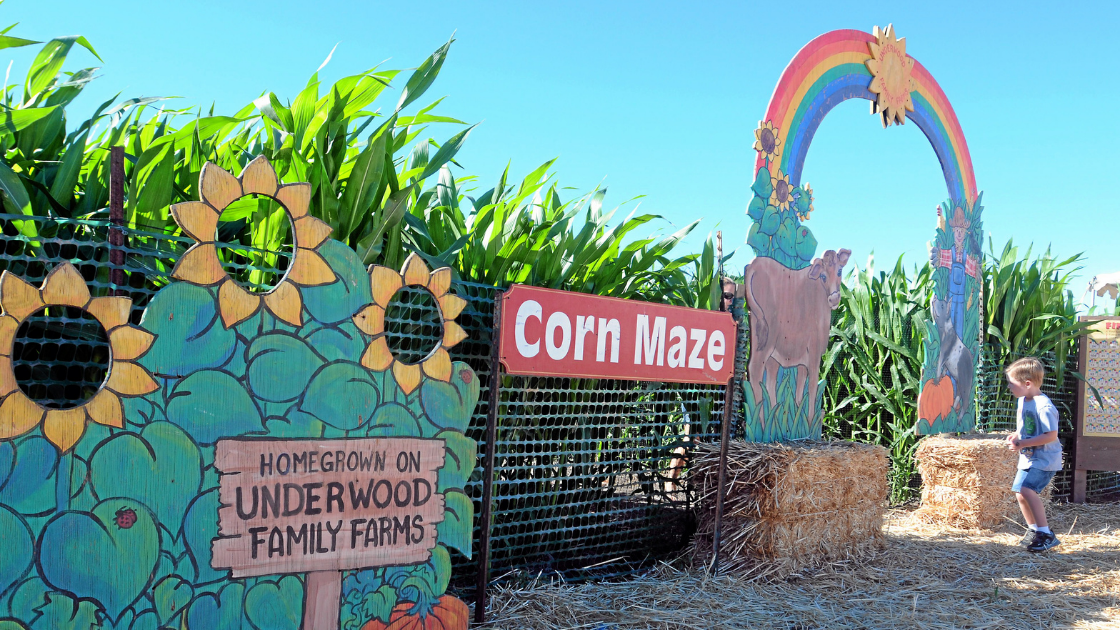 If you're looking for fall fun, consider going on a corn maze adventure. You can find one of the best in Southern California at Underwood Family Farms, where there is an event every weekend from now until October 31.
They have everything from Wild West Weekend to Antique Tractor Weekend. Importantly, their two-acre corn maze is open through Halloween. Please don't worry about getting lost as there are plenty of checkpoints, so you always know how close you are to finding your way out again.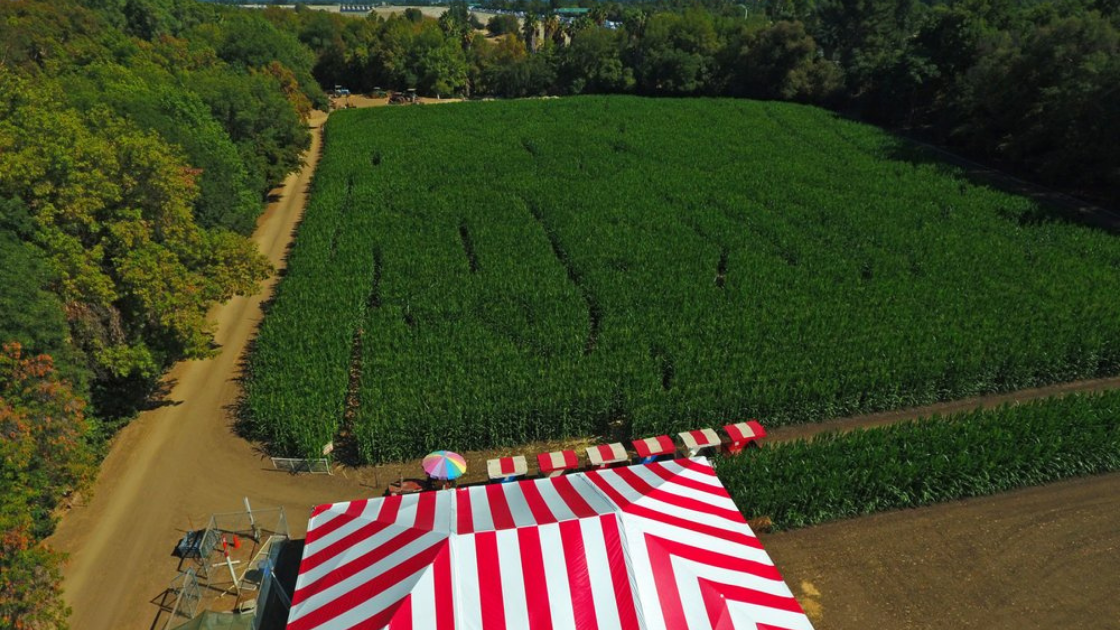 Tapia Brothers Farm is another great location that offers an incredible corn maze. A tour of the labyrinth comes with a map. So, if you get lost, you can always use the map to get your bearings. Additionally, you will be given trivia questions to spice up the experience. Another notable feature is the farm's many pumpkins. For the little ones, they can enjoy pony rides and tractor-pulled trained rides. When you are famished and being on a farm, you will be treated to roasted corn that is fresh from the farm.
If you are looking for a good time this fall, then a 4-acre corn maze is the place to be. Forneris Farms has been a delight for a century now. In recognition of the trying moments that the world and the country have faced, this year's annual theme is "God bless the USA."
A visit to their corn maze is an enthralling experience, and to spice things up, there is a prize to be won if you find all 12 riddles; what a "CORNundrum." Their fall festival is open daily through October 31. As a caution, they have an only cash policy, so ensure you carry enough money for all the activities.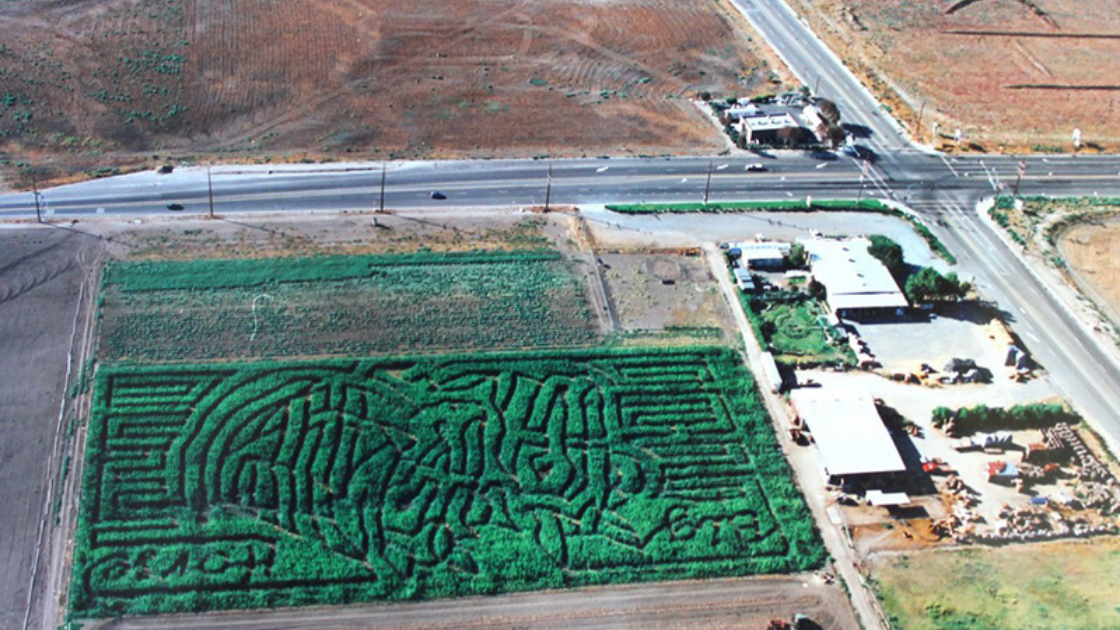 This is heaven for corn maze fans, as Big Horse Corn Maze has over 11-acres of corn. This expansive corn maze has been exquisitely designed for visitors. You can visit the location from Tuesday to Sunday. The corn maze and harvest festival have been canceled for this year, so mark your calendars for 2022! However, you can still have fun exploring the vast property. If you visit the premises on the weekend, you will enjoy the day's theme, ranging from celebrating veterans to celebrating music genres.
Takeaway
This Halloween season, if you're looking for a scary maze to walk through with your kids on the way to trick-or-treating, there are plenty of options in Los Angeles and its environs. Halloween is a time for kids to dress up in costume and go door-to-door collecting candy. But it's also a time when grownups get to enjoy the holiday, too.