With Halloween almost upon us and fall in full swing, it's time for the best events happening this weekend. Enjoy equal amounts of spooky and autumnal fun with our round-up of things to do near you this October 22-24!
LOS ANGELES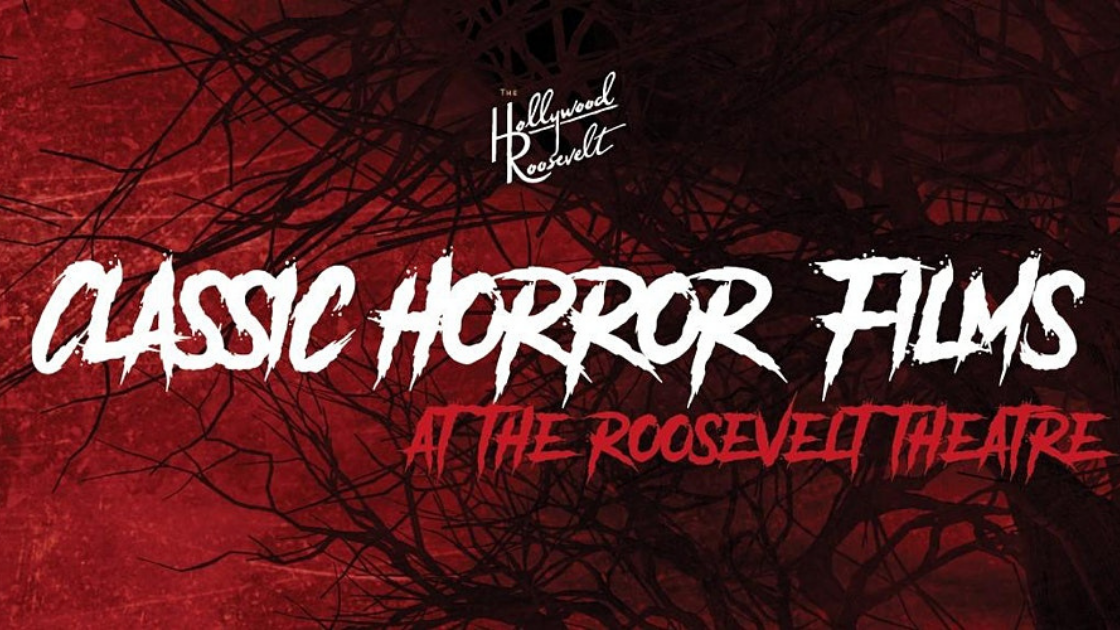 When: October 17-31, 2021
Where: The Hollywood Roosevelt | Hollywood
What: Enjoy a frightening evening screening at one of LA's most haunted hotels. The Hollywood Roosevelt invites you to a dinner theater screening of classic Halloween films. Select between Night of the Living Dead, A Nightmare on Elm Street, or Friday the 13th if you dare. For a spooky evening accompanied by popcorn and a libation, dress in costume to your film screening of choice.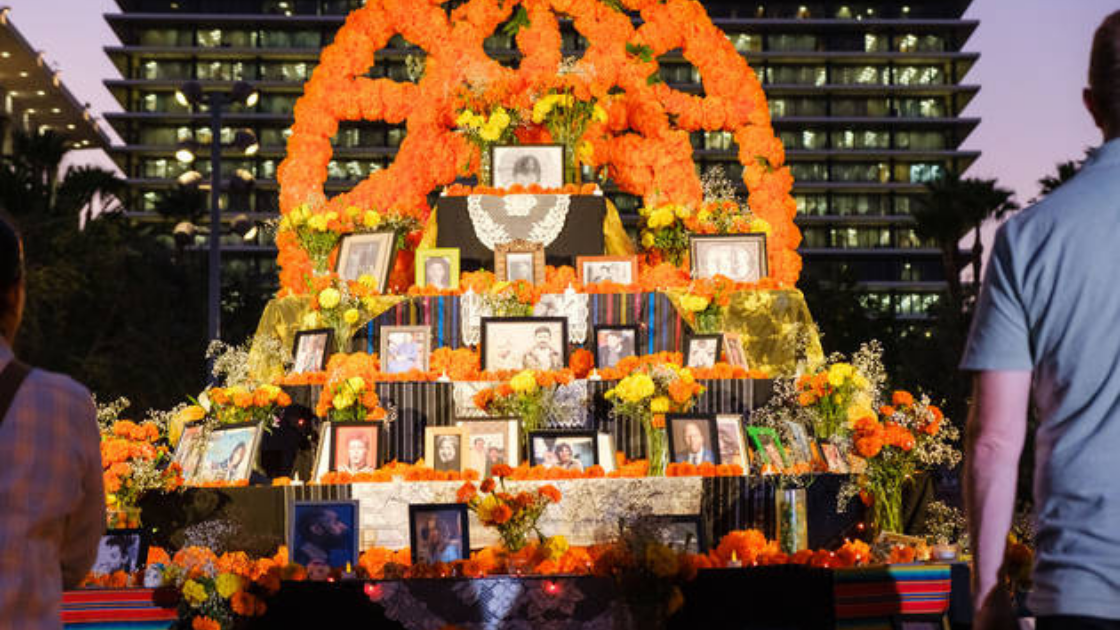 When: October 22-November 2, 2021
Where: DTLA
What: Grand Park and Self-Help Graphics & Art invite you to their Day of the Dead celebration in DTLA. The nearly two-week display of 20 altars will be on view in the park with a traditional Noche de Ofrenda ceremony. The celebration will also feature a communal circle and blessing led by the indigenous community.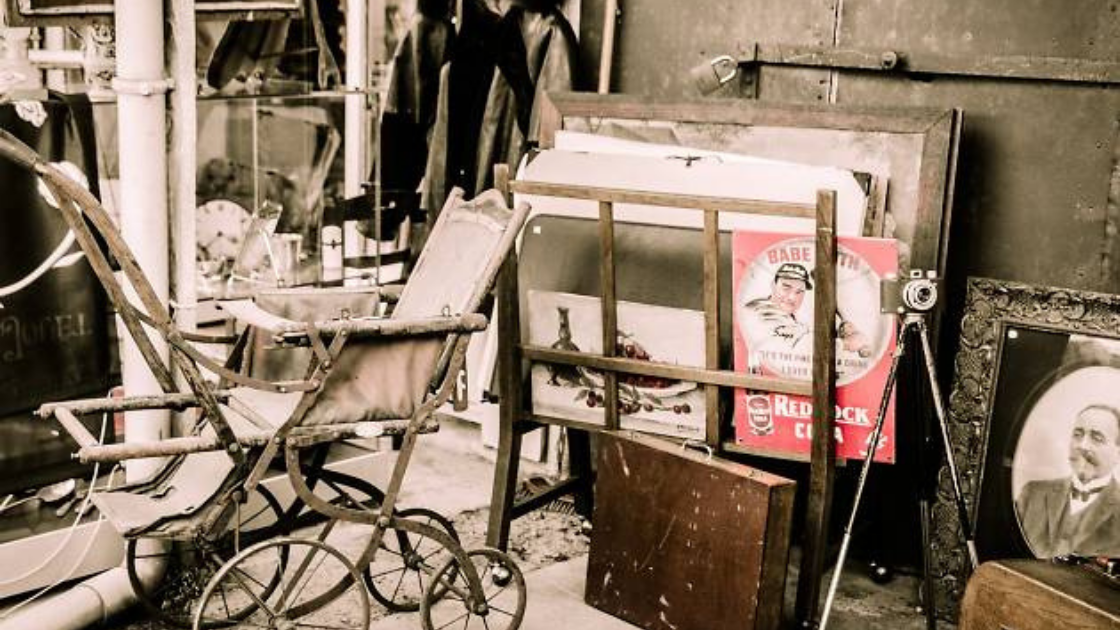 When: Oct 23-Oct 24, 2021
Where: Downtown Historic Core
What: Head to Downtown's Globe Theatre for a two-day shopping experience from Brooklyn's Oddities Flea Market. The vintage market features a bevy of the odd and peculiar to purchase ahead of any haunting fete you have planned. 
WESTSIDE AND BEACH COMMUNITIES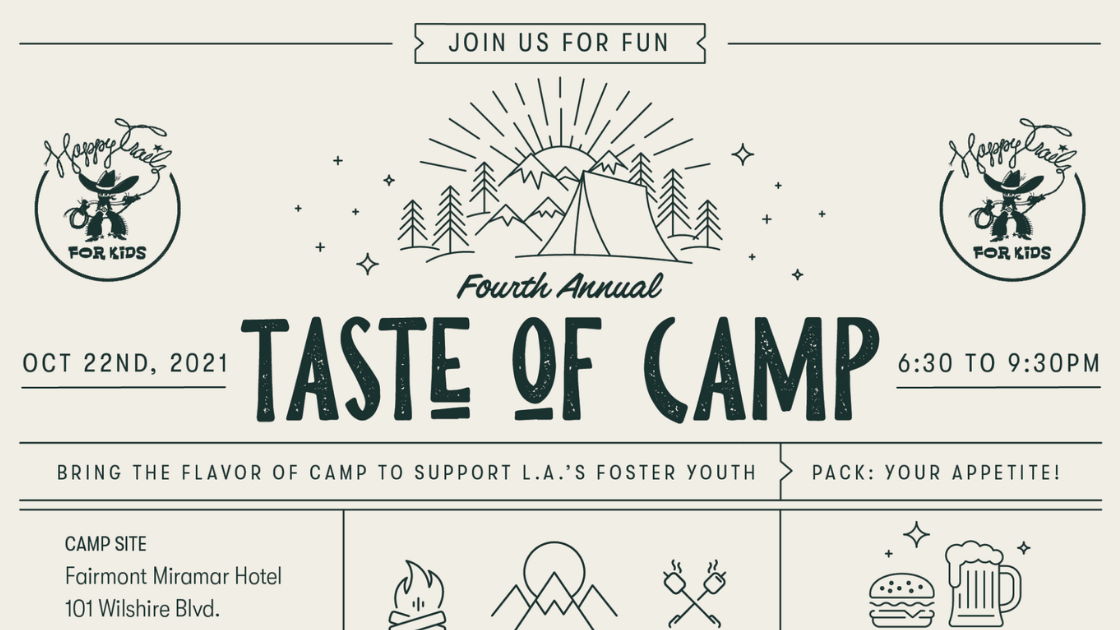 When: October 22, 2021 | 6:30 pm
Where: The Fairmont Miramar | Santa Monica
What: head back to summer camp for a good cause for the Taste of Camp Fundraiser this weekend. Mezcal El Silencio and Tequila Dahlia have teamed up with Happy Trails for Kids to host the 4th annual event. Proceeds from the fundraiser providing overnight summer camps and other year-round outdoor adventures for youth in the SoCal foster care system. The event will feature entertainment, an exciting live auction, and signature camp-inspired dishes.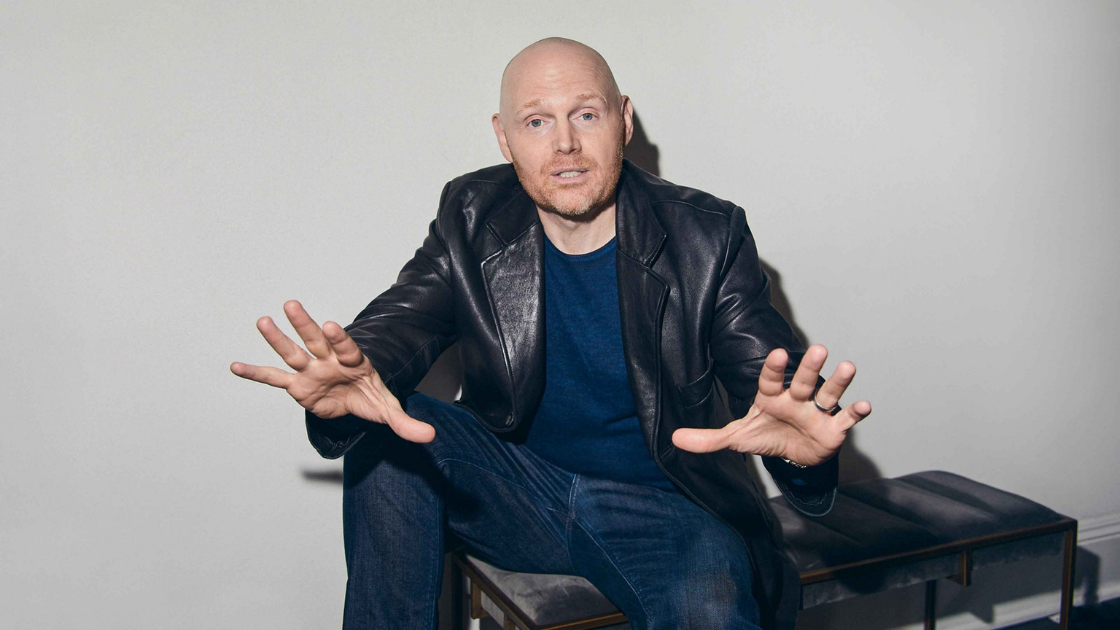 When: Oct 22, 2021 | 7:00PM
Where: Terrace Theater – Long Beach Convention and Entertainment Center | Long Beach
What: Treat yourself to some well-deserved humor with a hilarious stand-up show from Grammy-nominated comedian, Bill Burr. Burr has led a prolific career in comedy and appeared in such recent films as Judd Apatow's 'King of Staten Island'.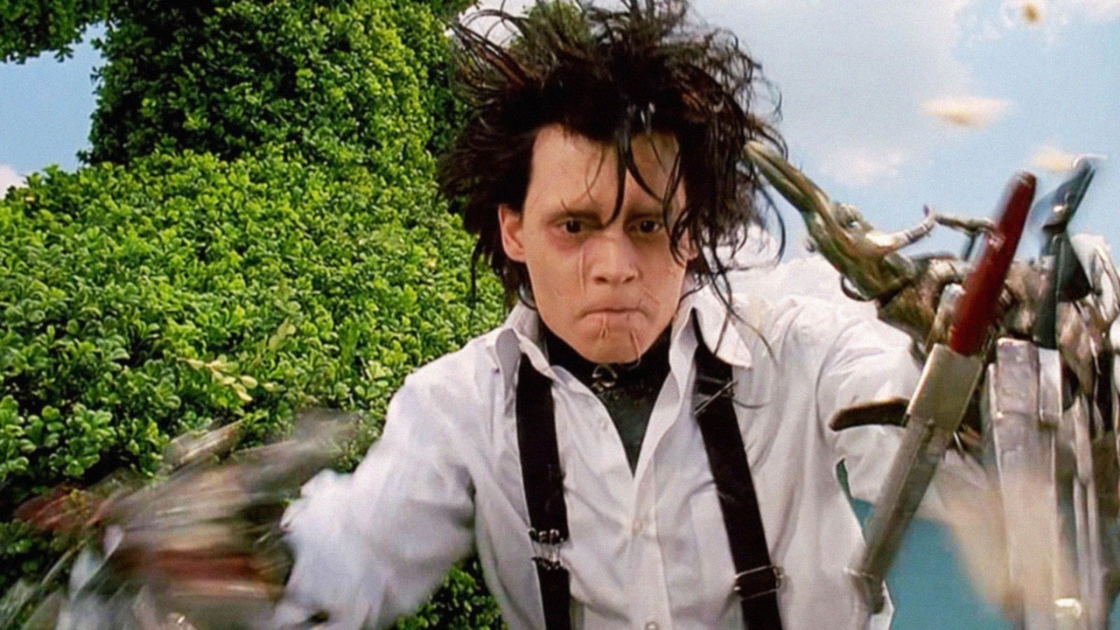 When: Oct 22, 2021 | 5:00 PM
Where: The Drive-In at Santa Monica Airport | Santa Monica
What: Halloween is not complete without a Tim Burtin showing of some sort and Edward Scissorhands certainly serves as one of the best. Catch Johnny Depp, Winona Ryder, Dianne Wiest, and Vincent Price in this haunting classic. 
SAN FERNANDO VALLEY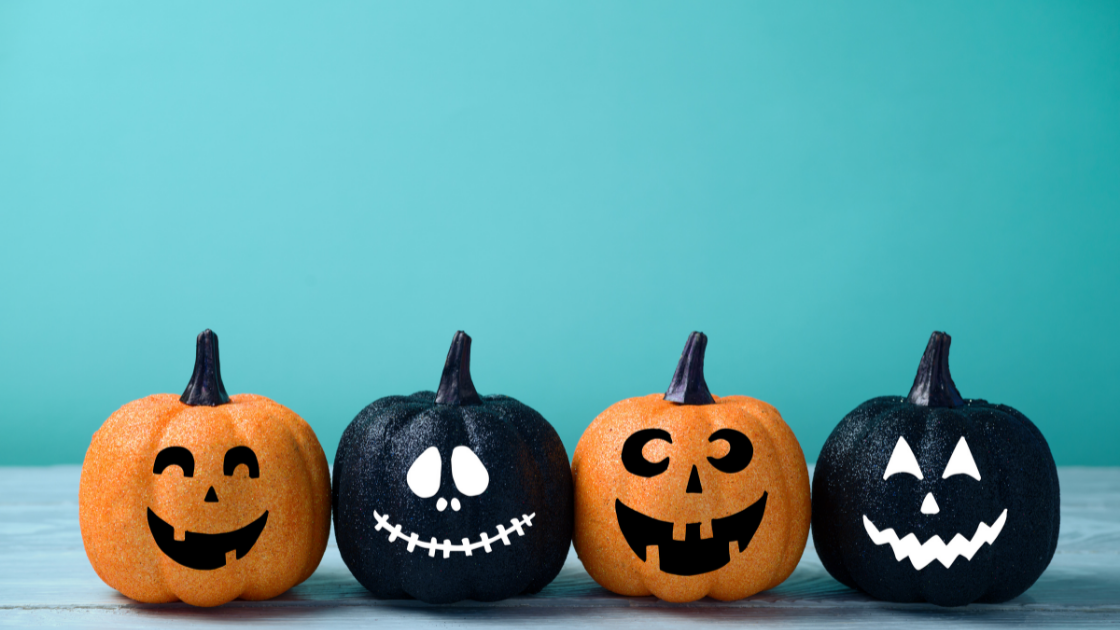 When: October 23, 2021 
Where: 911 San Fernando Road | San Fernando
What: Join the masterminds behind SFV's beloved drive-in theatre for a haunting street market that all can enjoy. With 50+ Vendors, 25 Storefronts, Music and a Classic Cars Display under the stars, there's plenty of fun to be had at this Saturday's 'Spooky Market'.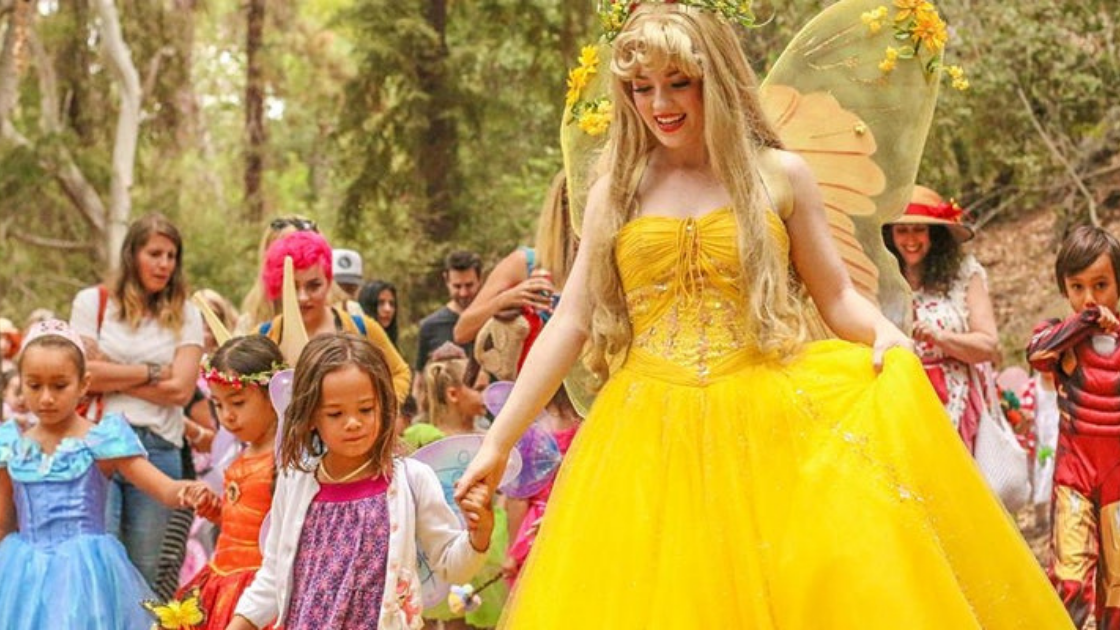 When: Oct 23, 2021 | 10:30 AM
Where: Tarzana Community and Cultural Center | Tarzana
What: If you have little ones in tow this Halloween, celebrate the season early with Tarzana's A Faery Hunt. The interactive show will have a delightful Halloween party this weekend with costumes encouraged for all ages.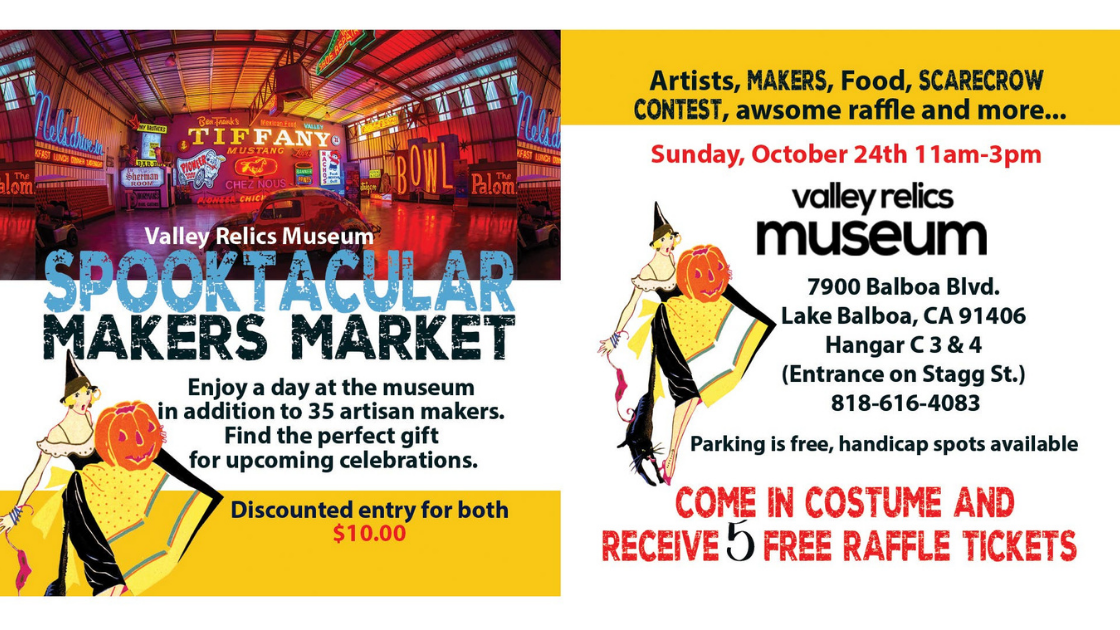 When: October 24, 2021| 11:00 AM
Where: Valley Relics Museum | Van Nuys
What: You can never have enough Maker Markets, especially when they are Halloween-themed! Head to the Valley Relics Museum this Sunday for a day of spooktacular family fun at Van Nuys favorite museum.
CONEJO VALLEY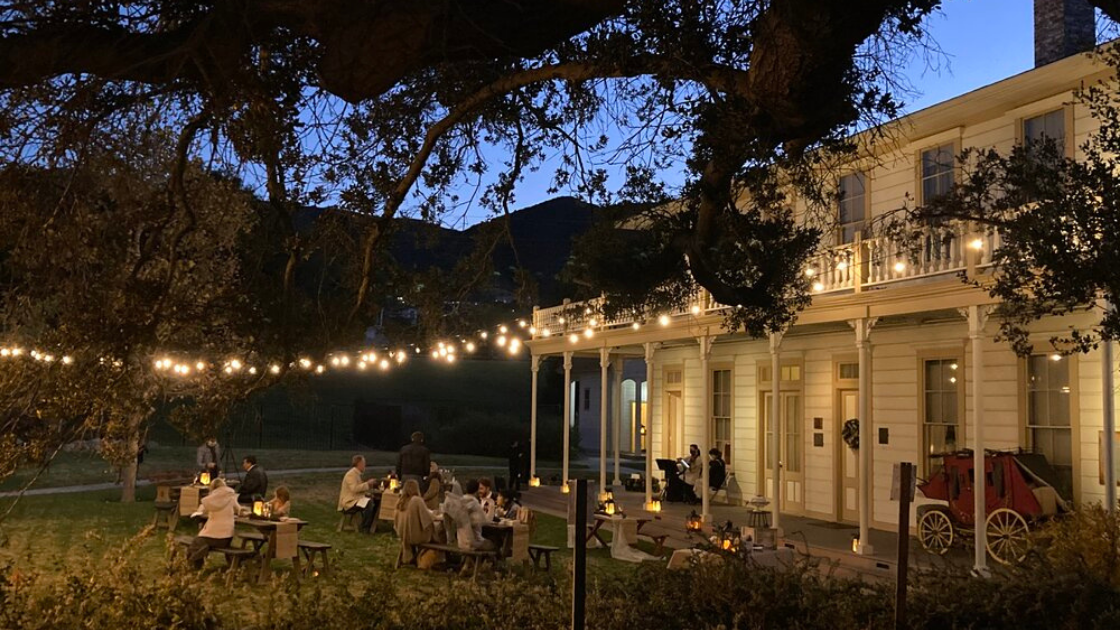 When: October 22, 2021 | 5:00 PM
Where: Stagecoach Inn Museum | Newbury Park
What: For a truly haunting evening Stagecoach Inn Museum invites you to Harvest Night. Beginning at 5:00 PM, enjoy crafts, games, and food before an early showing of classic Casper cartoons. For the adults, the later evening will feature a showing of House on Haunted Hill with Vincent Price. Just beware of what lurks in the shadows of the Inn as you are entertained alongside it.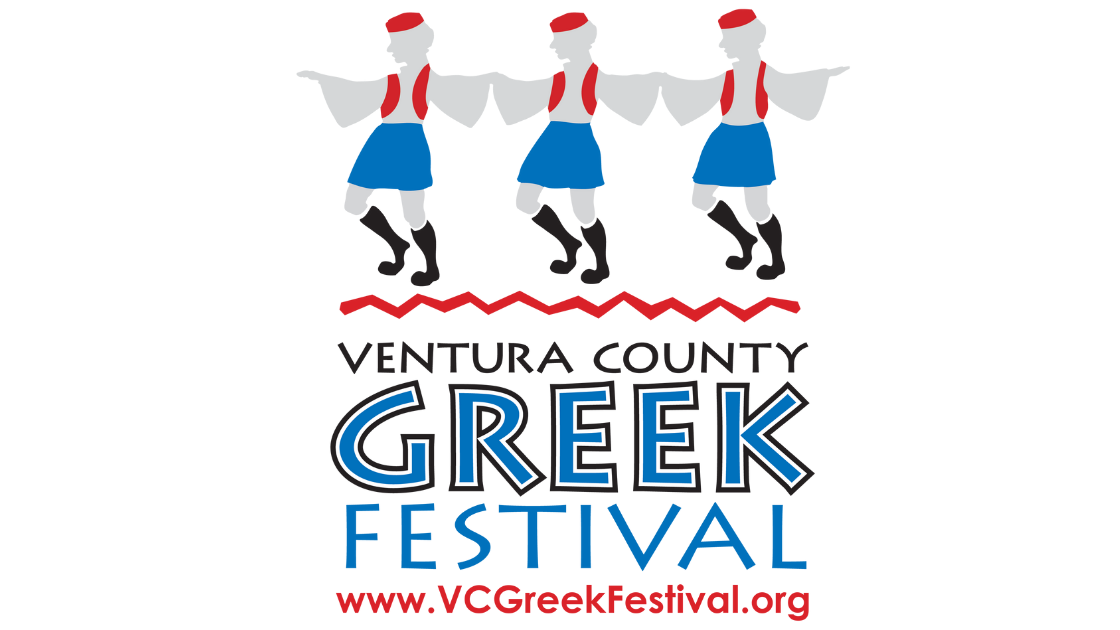 When: October 22-24, 2021
Where: 515 Eubanks Street | Camarillo
What: The annual Ventura County Greek Festival returns a few months later than usual. The weekend-long event will feature music, folk dancing, food, vendors, and more. For a delicious and fun day, you certainly will not want to miss out!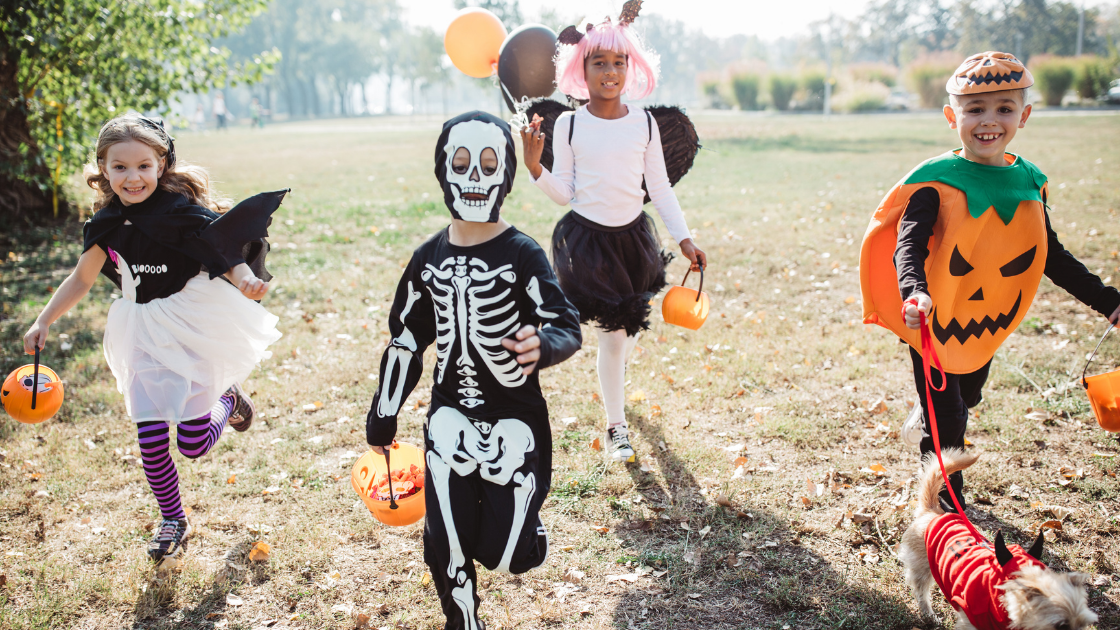 When: October 23, 6:00 PM
Where: 2525 N. Moorpark Rd | Thousand Oaks
What: The fun and frightening continue with Halloween Haunted Trail hosted by the Conejo Recreation & Park District. This night full of Halloween fun will take place at the Thousand Oaks Community Center.