It's time to dive into this week's leading tech headlines. From Netflix Games to Pinterest TV and more! Read on and stay connected with all things that are happening currently in the world of technology!
Boeing Receives Approval for Satellite Internat Project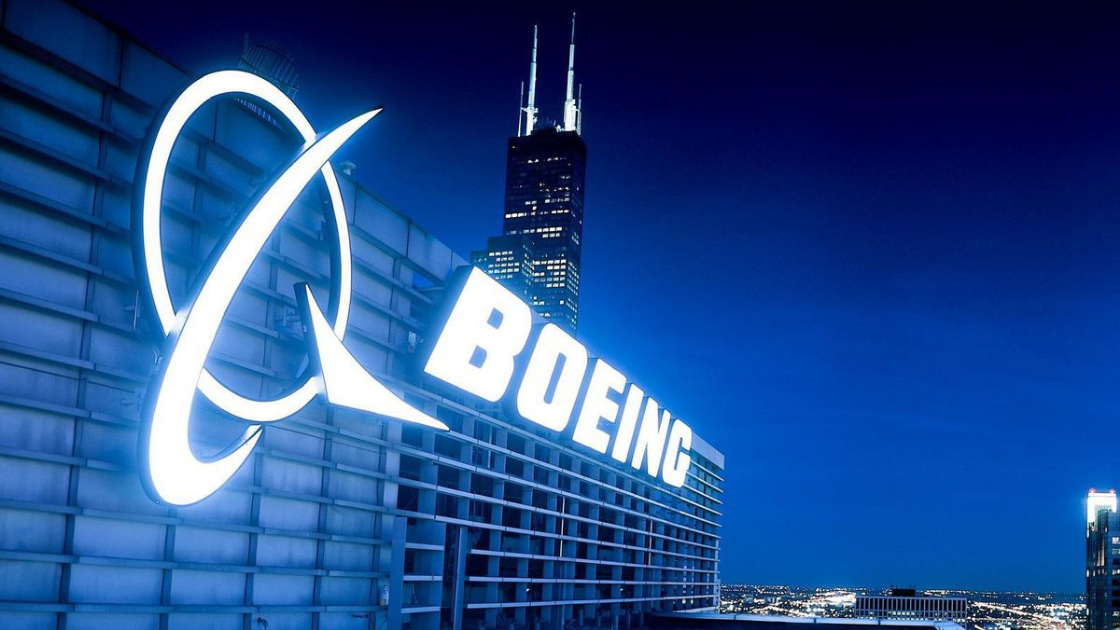 This week, Boeing received the go-ahead from the FCA for an authorized satellite internet project. The project was first proposed in 2017 and will allow them to build, launch and operate their own broadband network from space. Boeing will join its main aerospace competitor SpaceX. The companies plan involves placing 132 satellites into the low orbit of Earth. Additionally, another 15 satellites will be launched to "non-geostationary orbit". Boeing would like to use the satellites to offer "broadband internet and communications services to residential consumers, government and business users." The proposed plan would encompass the United States, Puerto Rico, and the US Virgin Islands to begin with, then on a global basis once complete.
Netflix Games begins Rollout on Android Devices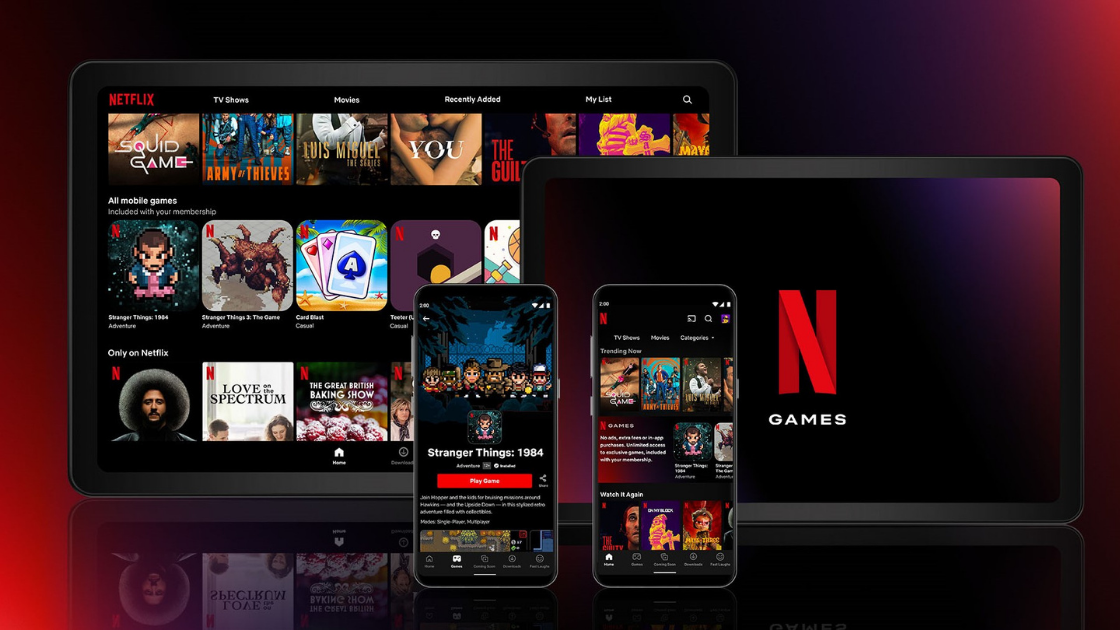 Gaming fans can rejoice now that a new feature has landed on everyone's go-to streaming platform. Netflix has officially launched Netflix Games on Android devices. The app can be downloaded from the Google Play store and users must have a Netflix subscription to use the platform. Currently, there are five games to choose from which include Stranger Things:1984, Stranger Things 3: The Game, and Shooting Hoops among others. The rollout on iOS devices is likely soon to follow. While game options are presently limited, users can expect more to become available soon. Netflix has acquired Oxenfree developer Night School which will likely produce more riveting gaming options in the coming year.
Snapchat Deal with NBCUniversal Brings Audio to the App from Hits like SNL and The Office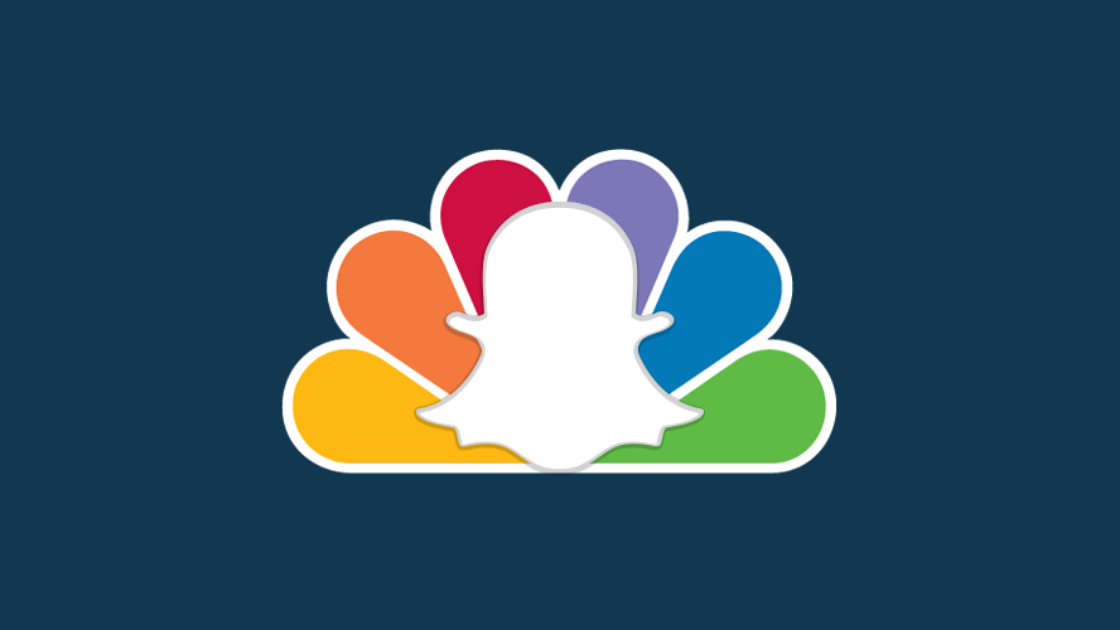 For Snapchat users, a new feature will allow you to use audio clips from favorites like The Office when sending snaps to friends. The social media app has launched a deal with NBCUniversal that will bring popular show and film audio clips to the platform. The news was first announced via The Hollywood Reporter and puts the app in the same playing field as TikTok. When a user receives a clip with audio from an NBC title they will be able to swipe over for more information about the content. Ben Schwerin, Snapchat's senior vice president of content and partnerships, said in a statement to The Hollywood Reporter: "NBCUniversal has an iconic catalog and we know Snapchatters will love adding quotes from their favorite movies and series to their Snaps to help perfectly express the moment."
Pinterest Joins Live Shopping Trend with New Video Feature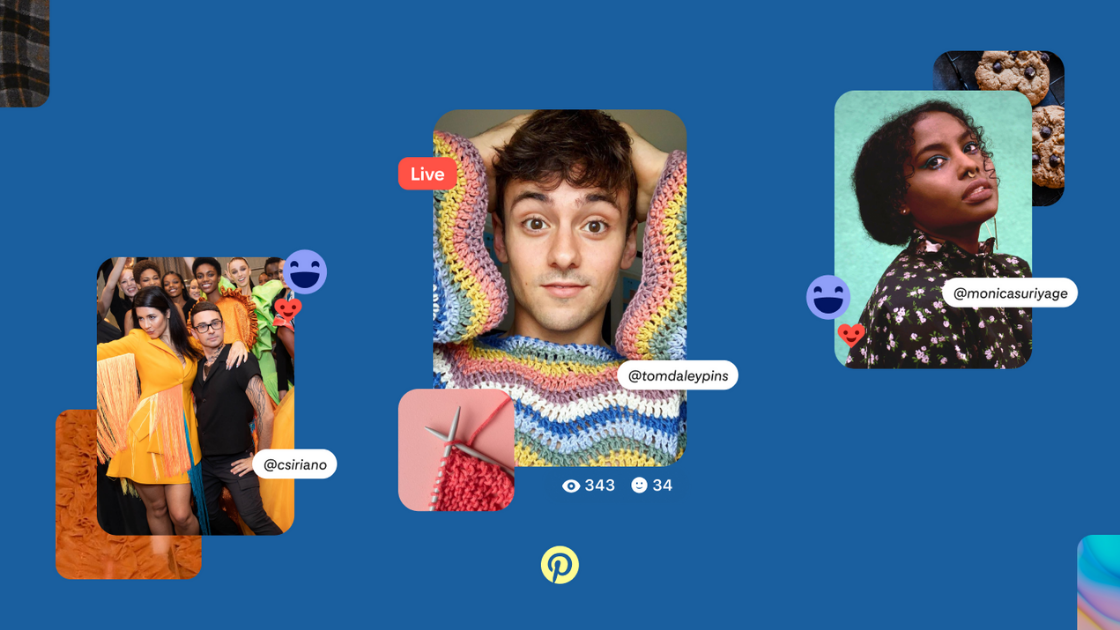 Pinterest is continuing to expand its e-commerce reach with this week's announcement of a new feature. The platform will be adding shoppable live series, labeled as Pinterest TV. Episodes of the series will star some of Pinterest's most popular creators. The series will air Monday through Friday at 6PM ET on iOS and Android. Episodes of the series will cover different topics each day which will range from fashion, beauty, home, food, and more. Users will be able to watch the upcoming episodes via the TV icon which will be visible on the latest version of the app. Pinterest uses can also ask creators questions in the chat and interact with the host.
Fitness app Supernatural Joins Meta-Facebook As Part of VR Fitness Initiative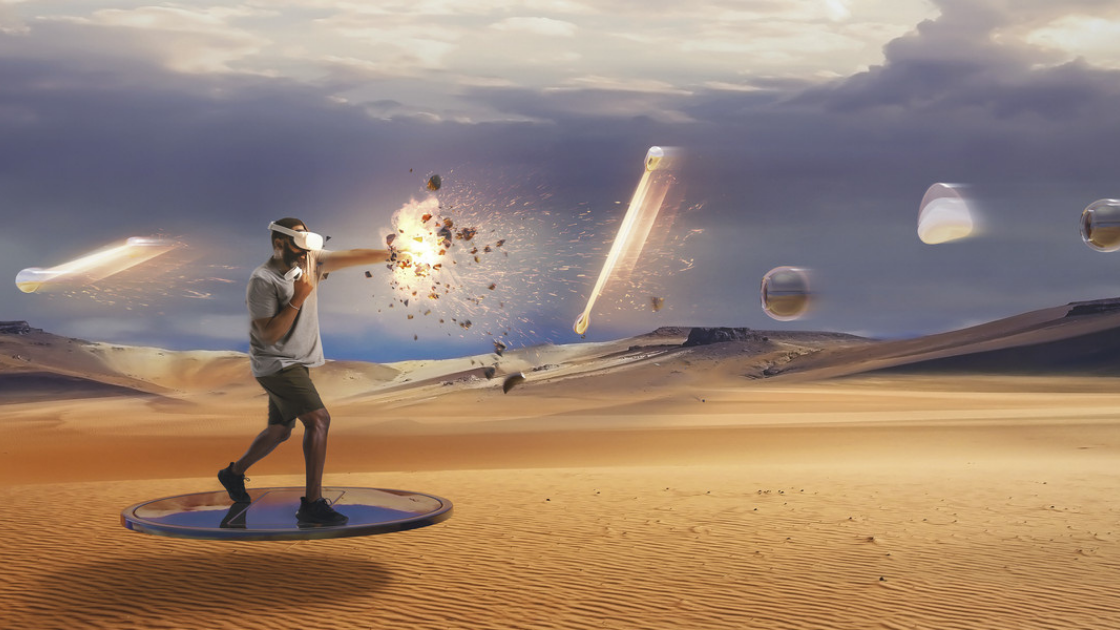 Meta formerly known as Facebook is expanding upon the plans announced during last month's name change reveal. The social media company announced that the studio behind the VR workout game Supernatural will be joining the company. This merger joins a roster of studios now owned by what was previously Facebook's Oculus division. Within, the company behind Supernatural will continue to work on the popular fitness app. The company will also help Meta's Reality Labs "enhance future hardware to support VR fitness apps."
Microsoft Teams will Launch Next Year in AR and VR with Avatars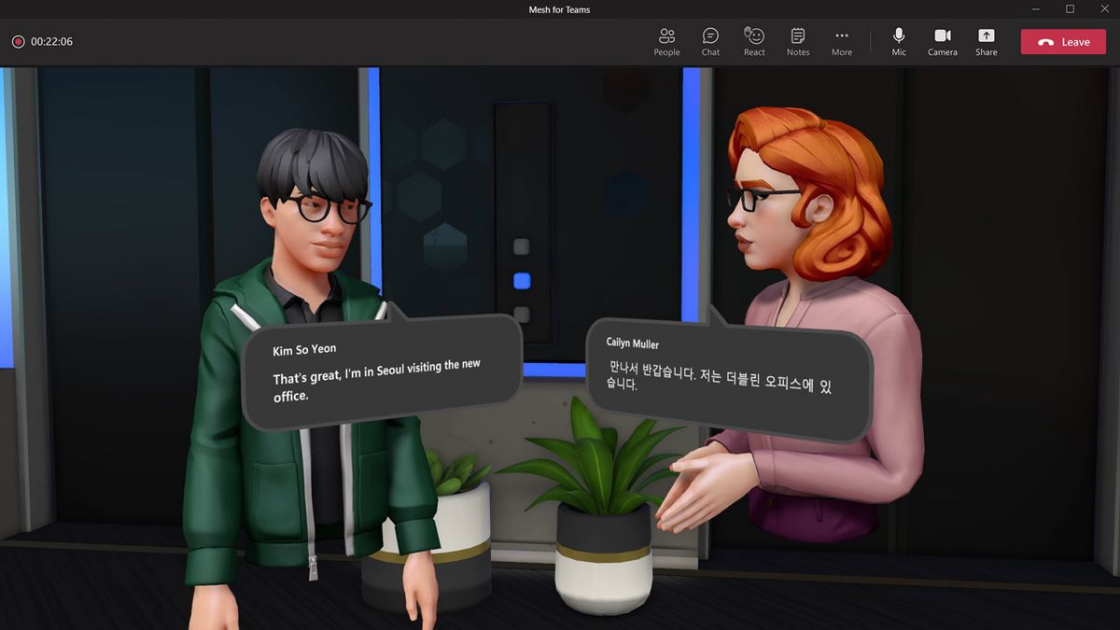 More metaverse news! This week Microsoft announced their push to have Teams go virtual by 2022. The beta form of the VR/AR tool will  Teams' 2D modes as an alternative to showing your real face on camera. This seems to be Microsoft's first real push at competing against Facebook's Horizon Workrooms. The change in Microsoft Teams will allow for more expressions and reactions of a user's avatar. The app will also work in 3D immersive spaces that will cross between VR, AR, and 2D screens.