We're kicking off November with our weekend round-up of fun events. From Los Angeles to the Westside and SFV to Conejo Valley, we've got you covered! Read on for the best activities to enjoy this weekend in your neighborhood!
LOS ANGELES NOVEMBER EVENTS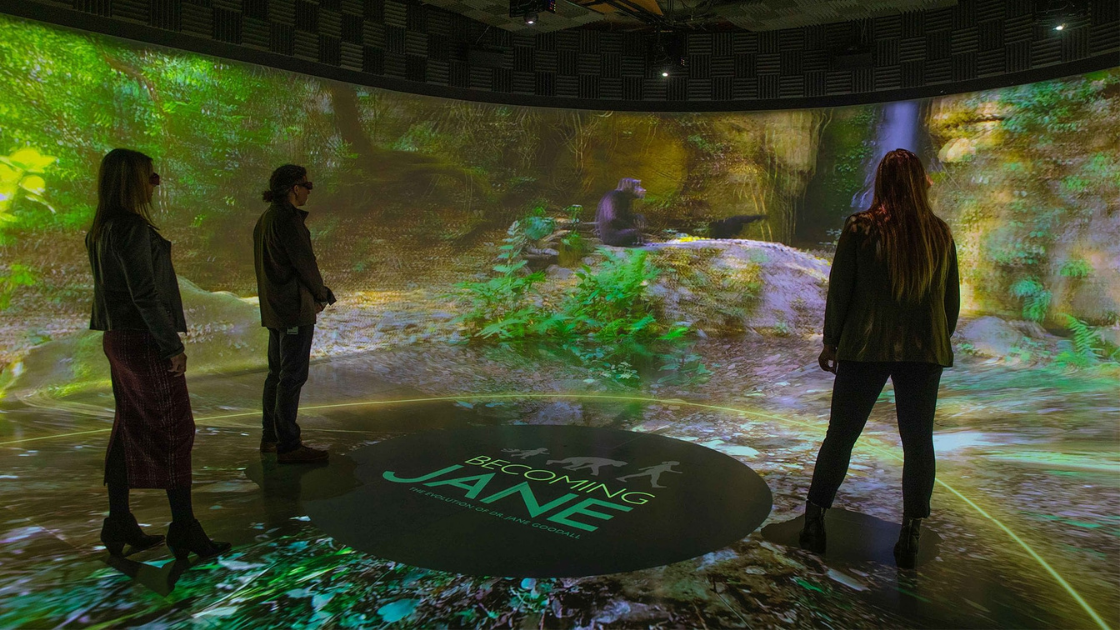 When: Nov 7, 2021-Apr 17, 2022
Where: USC-Exposition Park
What: See the legendary career of scientist and conservationist, Dr. Jane Goodall, on display at USC. The exhibition will include information on chimps, a replica of Dr. Goodall's research tent, and even a hologram-like projection of her!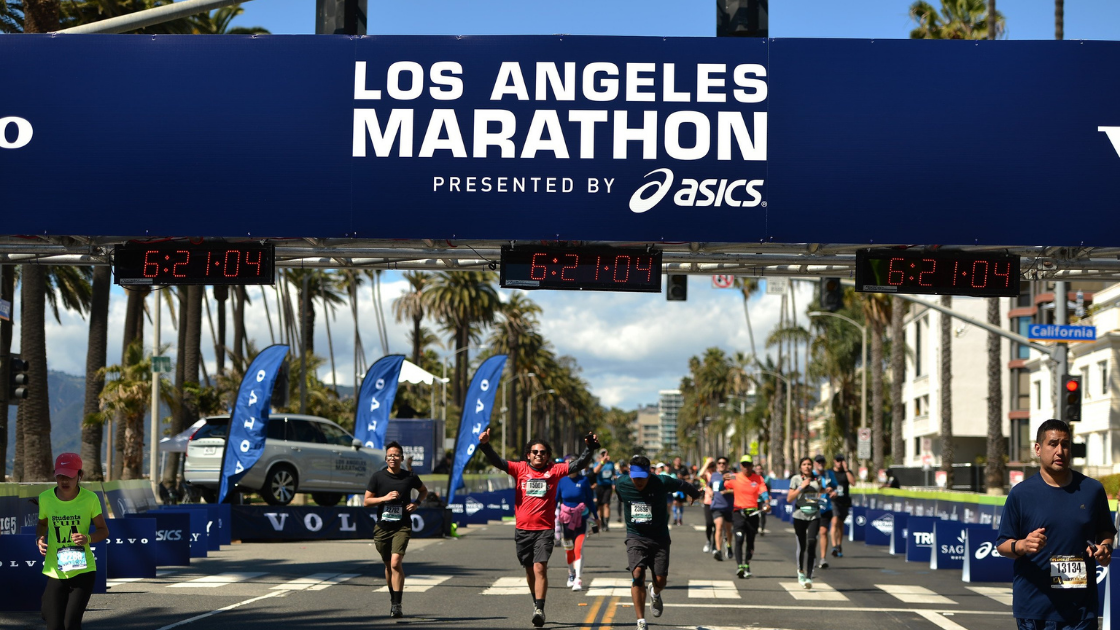 When: Nov 7, 2021
Where: Throughout Los Angeles
What: Even if you are not participating in this weekend's LA Marathon, you can still view all of the action. The race will kick off at Dodger Stadium and end in Santa Monica, as usual. More than 25,000 runners are set to participate so get ready for a very long parade of community spirit.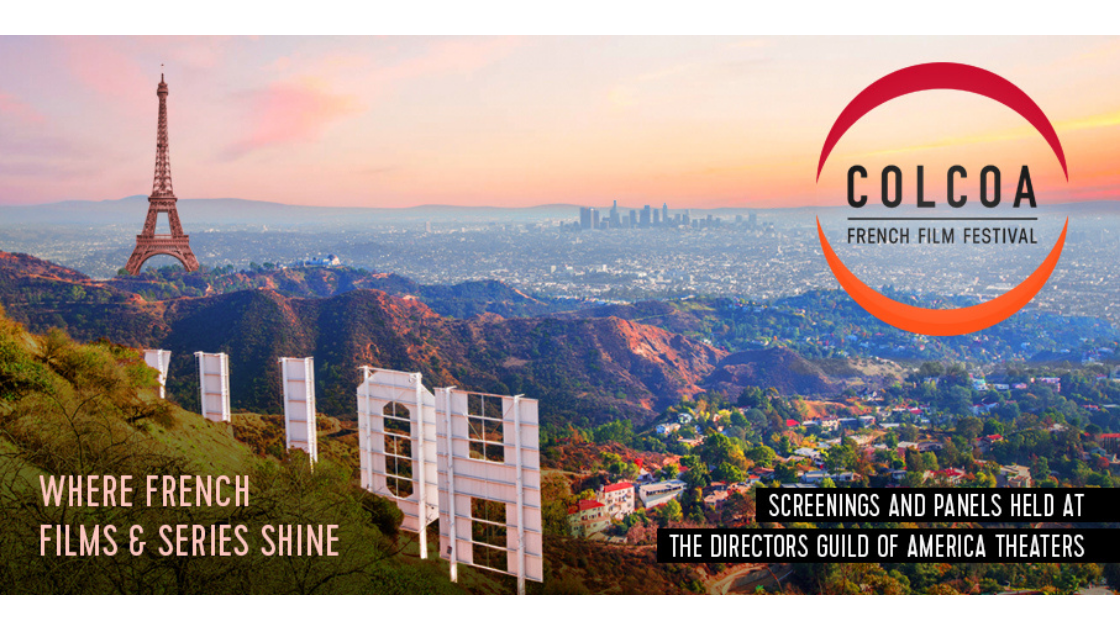 When: until Nov 7, 2021
Where: West Hollywood
What: If you happen to be a fan of French Films, you won't want to miss the COLCOA French Film Festival. See both vintage and modern French films alongside TV premieres at this annual screening.
WESTSIDE AND BEACH COMMUNITIES NOVEMBER EVENTS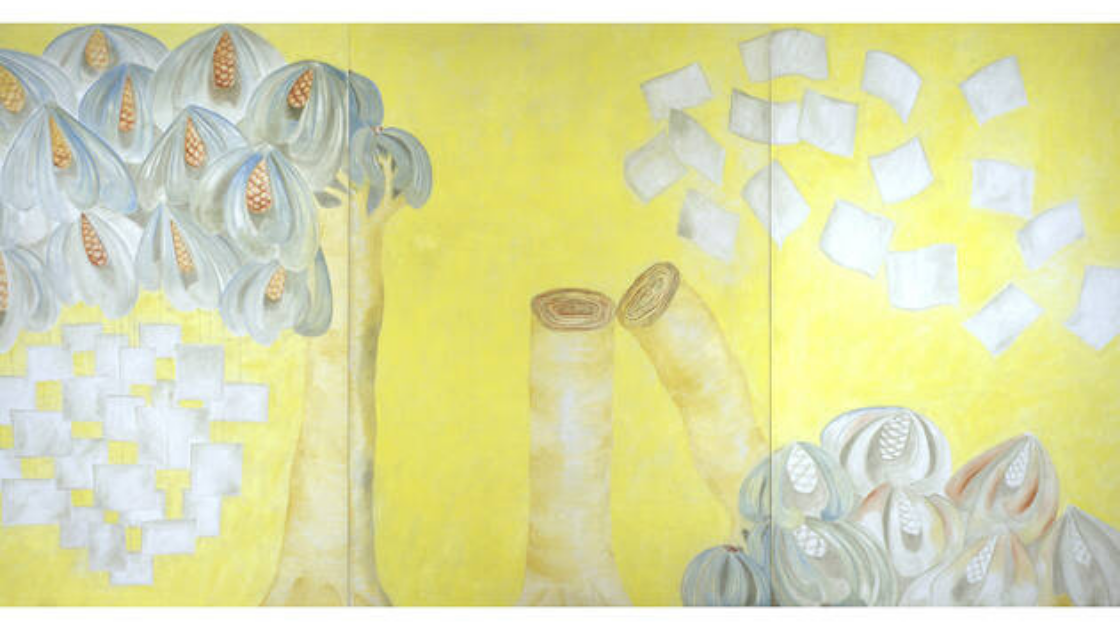 When: Nov 5, 2021-Jan 16, 2022
Where: Santa Monica
What: View 30 paintings from the nomadic Neapolitan Neo-Expressionist assembled by the Vite Schnabel Gallery. The art will be on display at Santa Monica's old Art Deco post office. Visits will be by appointment only.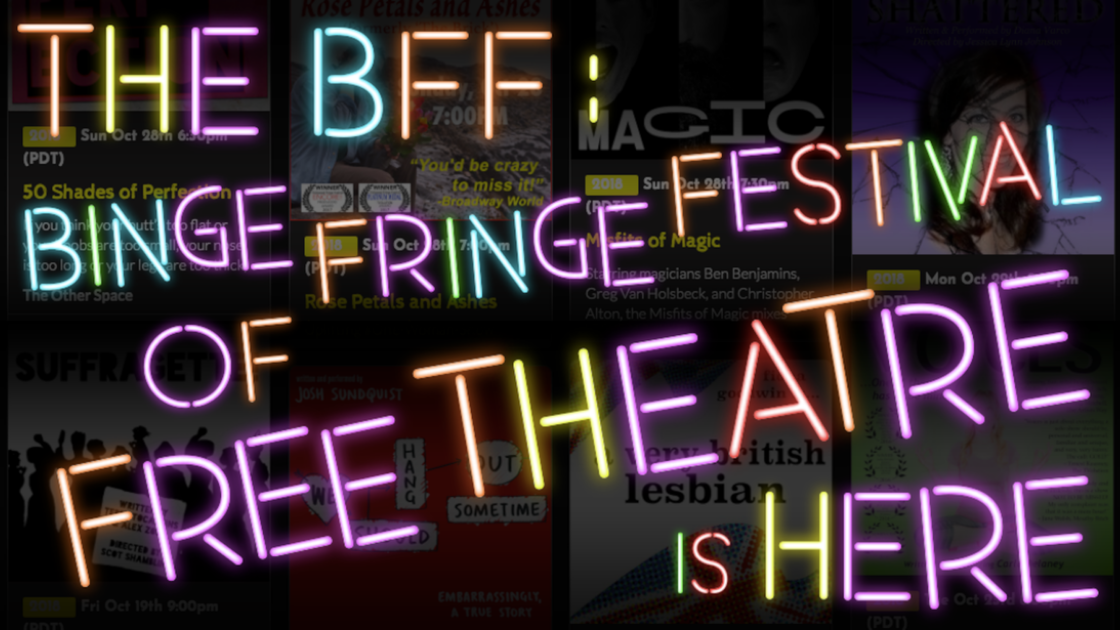 When: Until November 13, 2021 | 2:00 pm
Where: 1211 4th Street | Santa Monica
What: It's time for the 6th Annual BFF Binge Fringe Festival of FREE Theatre! Enjoy over two dozen plays and family-oriented events at Santa Monica's beloved community theatre. The shows will also be live-streamed for anyone unable to attend.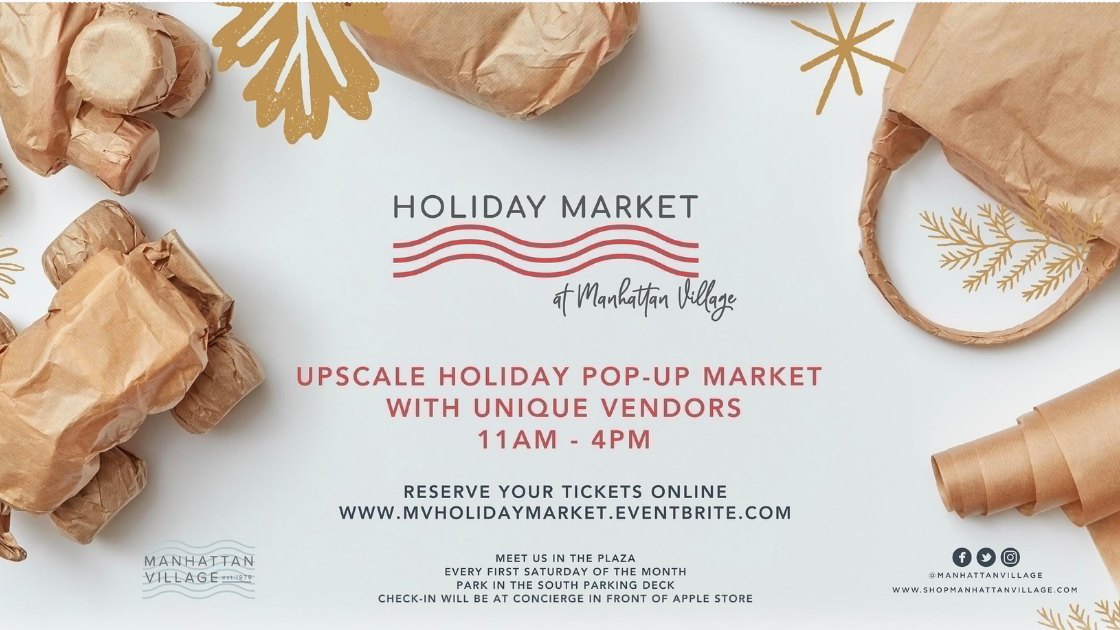 When: November 6, 2021 | 11:00a-4:00p
Where: Manhattan Village
What: It's never too early to get in the Holiday spirit. Enjoy jolly vendors and holiday cheer at Manhattan Village this Saturday. The event will feature a range of vendors, food, and more at 
SAN FERNANDO VALLEY NOVEMBER EVENTS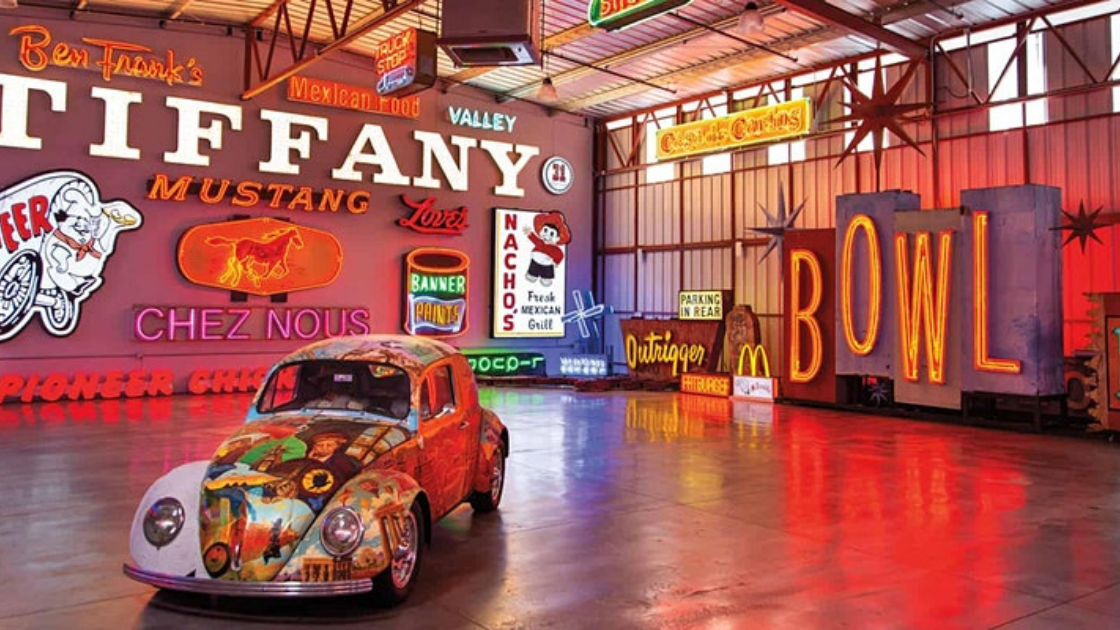 When: November 6-7, 2021 | 11:00 am to 4:00 pm
Where: The Valley Relics Museum
What: The Valley Relics museum invites you to a special Family Affair exhibit and book signing. The event will be in honor of the 55th Anniversary of Family Affair and the release of Kathy Garver's new book The Family Affair Scrapbook. Ms. Garver will be in attendance for book signings with a range of wonderful memorabilia on display. Don't miss out!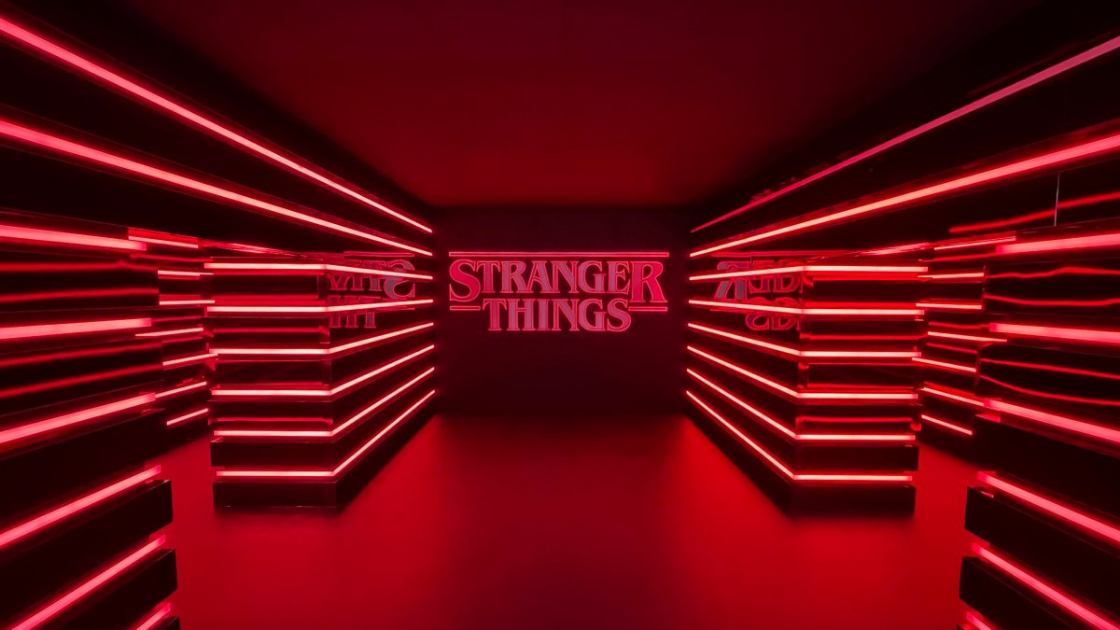 When: until December 5, 2021
Where: Glendale
What: Make a visit to the upside-down for some cool swag! Hawkins comes to Los Angeles for this Stranger Things-inspired pop-up store. The limited engagement will be at the American until December 5 and of course features a photo op.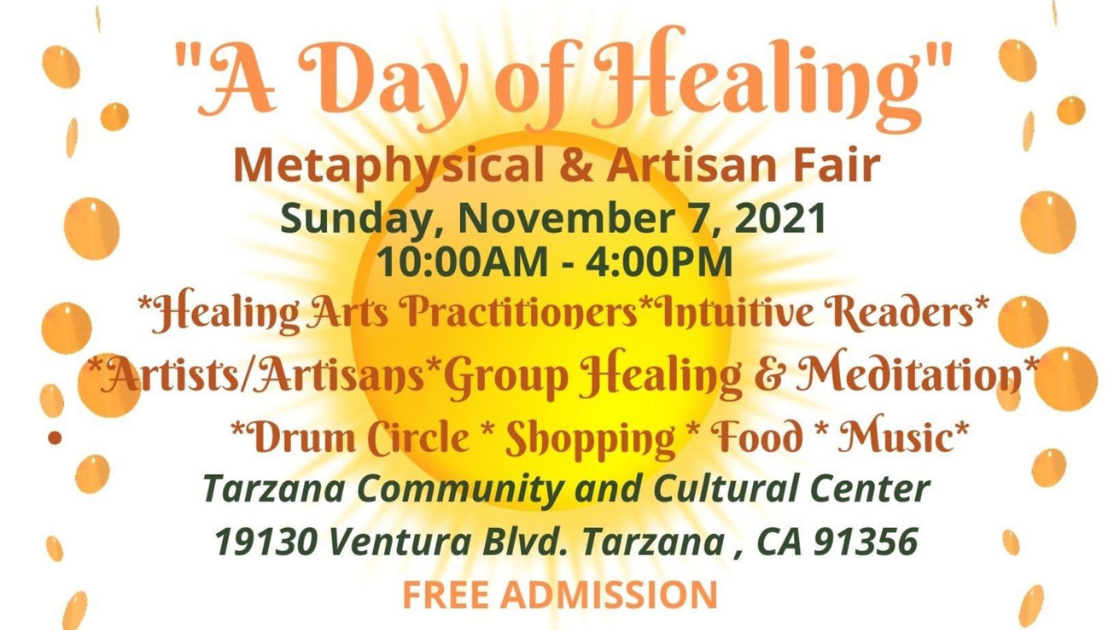 When: Nov 7, 2021 | 10:00AM – 2:00PM
Where: Tarzana Community and Cultural Center
What: Find your inner zen at this Sunday's "Day of Healing" Metaphysical and Artisan Fair. The event will have a variety of artists, artisans, food, and more. Enjoy a group sound bowling healing session or take part in Kirtan Music meditation for a true om moment.
CONEJO VALLEY NOVEMBER EVENTS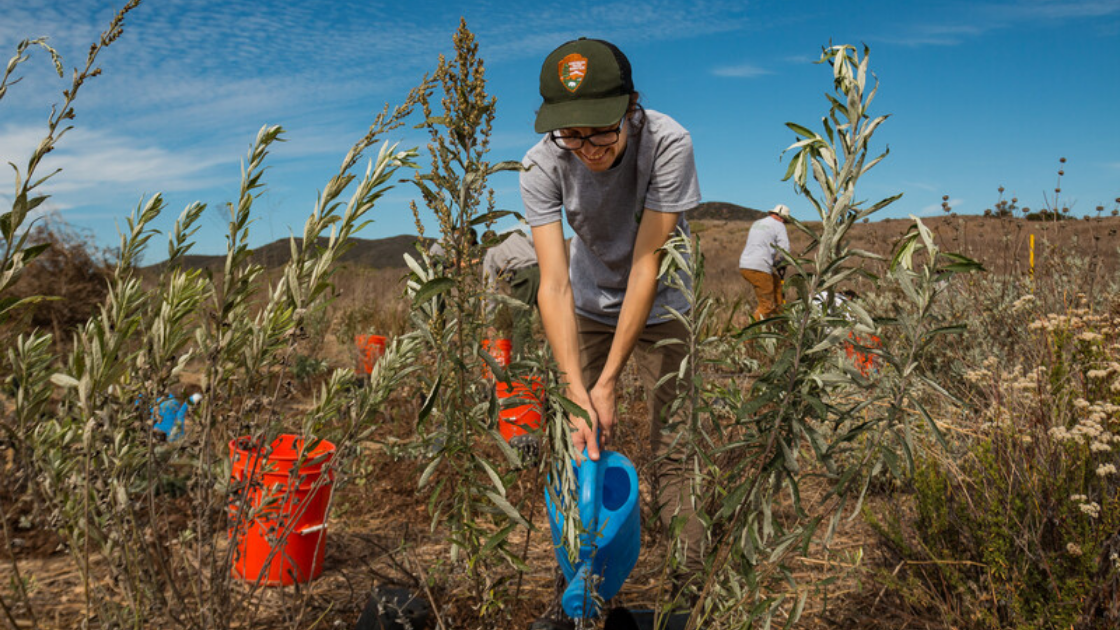 When: Until November 13, 2021
Where: 4121 Potrero Rd, Newbury Park
What: It is the month of giving thanks and what better way to do so than to give thanks to mother earth! Join the National Park Service for a plant restoration project in the Santa Monica Mountains. The goal is to plant 50,000 native trees over the next year so lending any hand you can help achieve this goal. Register and join this eco-friendly initiative!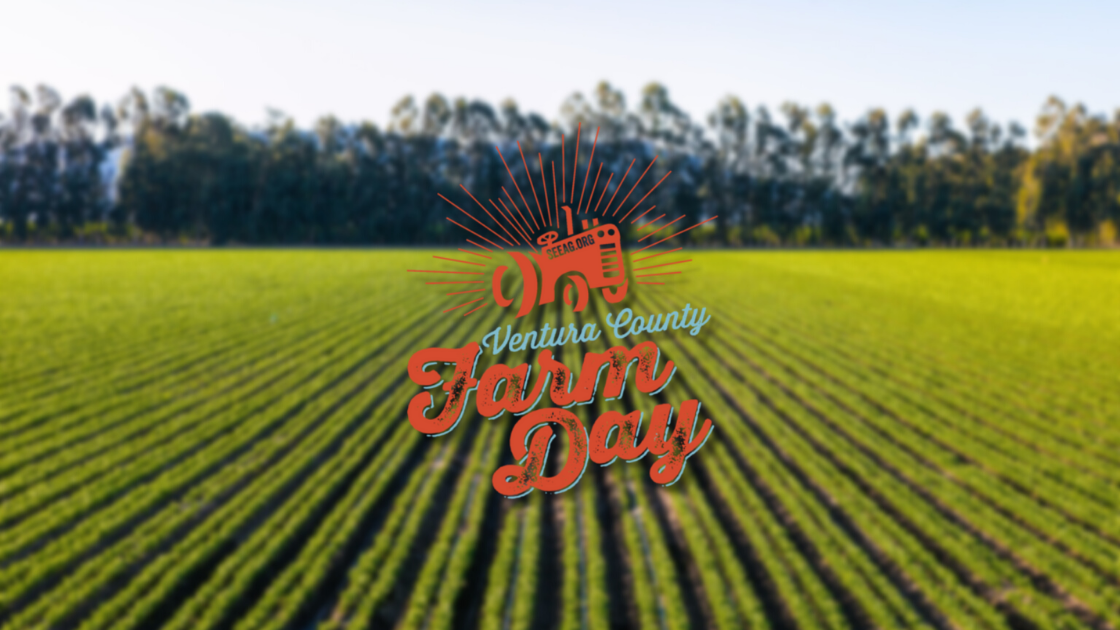 When: November 6, 2021 | 10:00a-3:00p
Where: Various Locations in Ventura County
What: If you've ever wanted to see where your farmer's market finds come from, Saturday is the day. Entering its ninth year, Ventura County Farm Day returns for a free, in-person open farm tour. Visitors will be able to receive a map of farms to travel to and enjoy agricultural activities, tours and giveaways.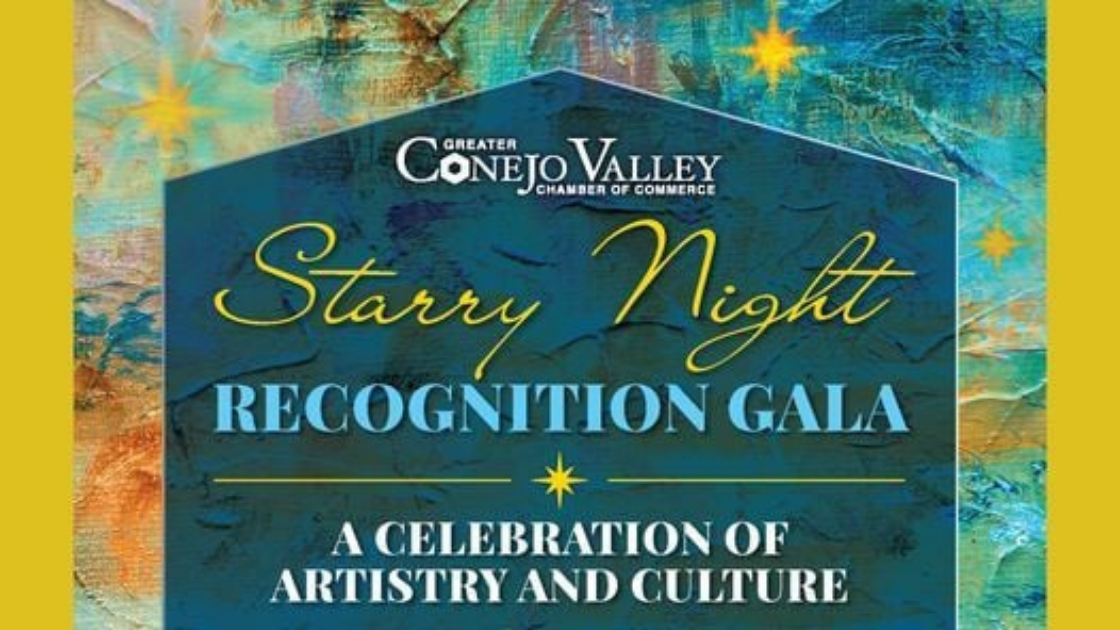 When: November 5, 6:30pm – 9:30pm
Where: Hyatt Regency Westlake, 880 S Westlake Blvd, Westlake Village
What: Join the Greater Conejo Valley Chamber of Commerce for their "Starry Night" Recognition Gala this Friday. The event will honor community members who have made an impact in the past year. You can purchase pre-sale tickets for 145 per person with group pricing available for parties of 8 or more.