It's time to connect with this week's tech news! From Twitter Blue to Meta-Verse Endeavors and more, we have covered! Read on for the top headlines happening this week in the world of technology!
Maker of Pokémon Go Launches Platform to create real-world Meta-Verse Apps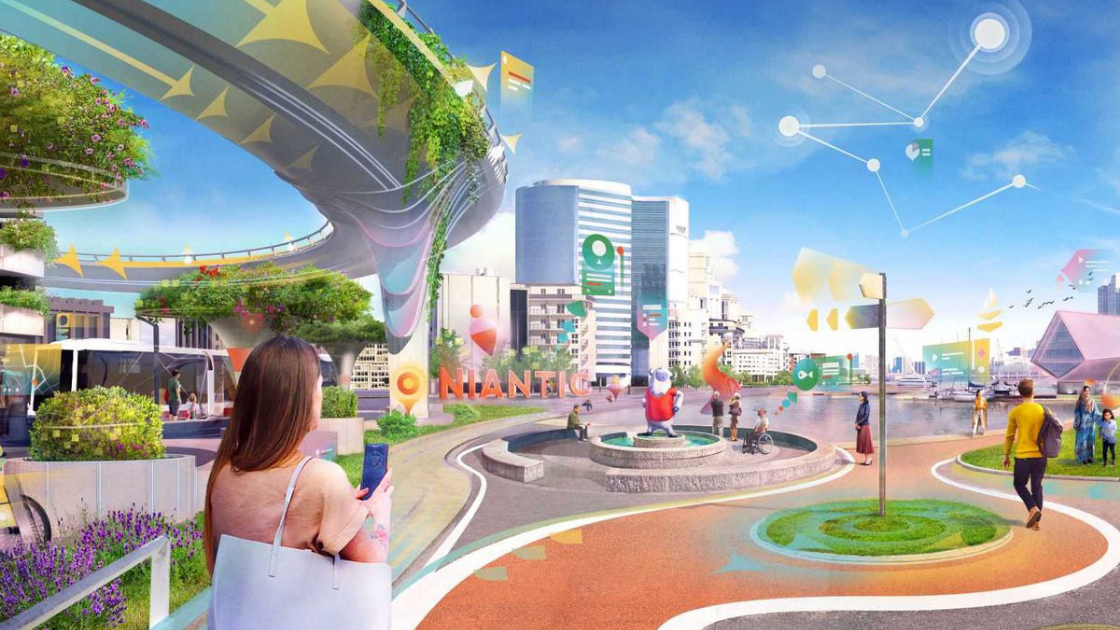 Niantic, the maker of Pokemon Go is entering the metaverse field. The company has launched a platform called Lightship that is built to stitch together the digital and real world. Lightship will let mobile apps identify users' surroundings using the camera to map and place virtual objects behind physical ones. The platform has been in development for a while but will open to developers this month. Along with launching their own platform, Niantic is also committing $20 million to fund new companies building AR apps.
DoorDash expands Global Foothold with Recent Acquisition of Wolt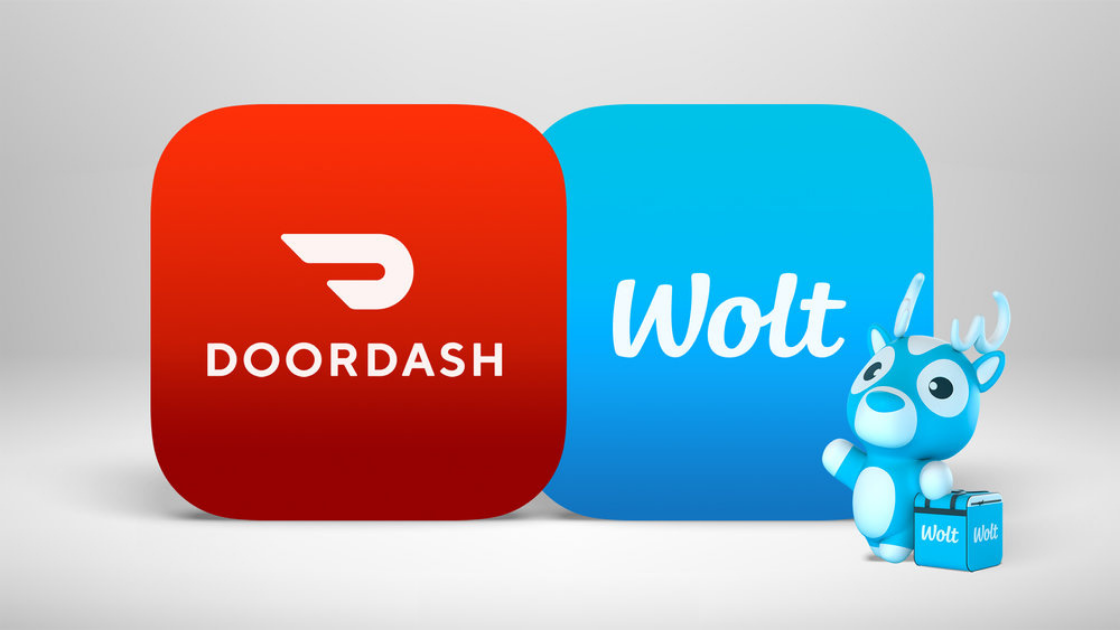 The popular food delivery app DoorDash is pushing forward with plans to expand to Europe. This week the company agreed to acquire Wolt for $8.1 billion. Wolt was founded in 2015 and is Finland-based. The all-stock translation announcement was made by both companies in separate blog posts. At this time DoorDash has only been available in the US, Canada, Japan, and Australia. "By joining forces, we believe we will accelerate our product development, bring greater focus to each of our markets, and improve the value we provide to consumers, merchants, as well as Dashers and couriers around the world," says Tony Xu, the co-founder, and CEO of DoorDash.
Twitter Launches Dedicated Crypto Team in Push Towards decentralization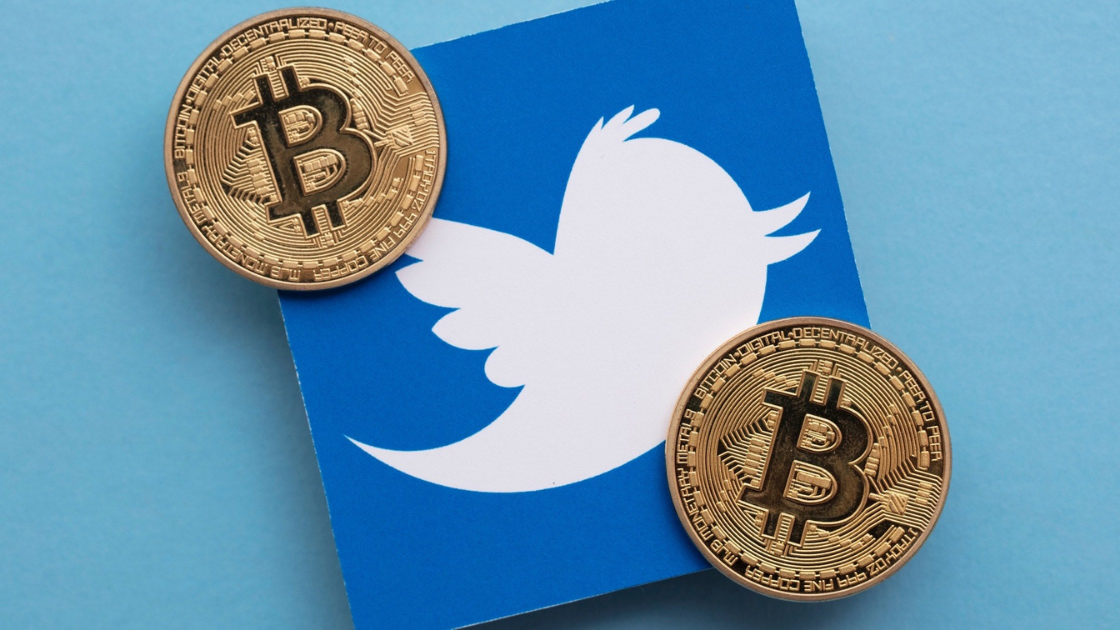 This week the social media giant Twitter announced the launch of a new division for "all things blockchain at Twitter." The new crypto team will be led by the company's CTO, Parag Agrawal. Twitter has also hired Tess Rinearson as the team's engineering lead to "set the strategy for the future of crypto at (and on) Twitter," the company said in a release Wednesday. Additionally, the company will also work closely with Bluesky, Tess Rinearson as the team's engineering lead to "set the strategy for the future of crypto at (and on) Twitter," the company said in a release Wednesday. The team will help drive Twitter's push toward decentralizing social media, the company said.
Microsoft Makes a Partnership Deal with Meta to Drive Forward Microsoft Teams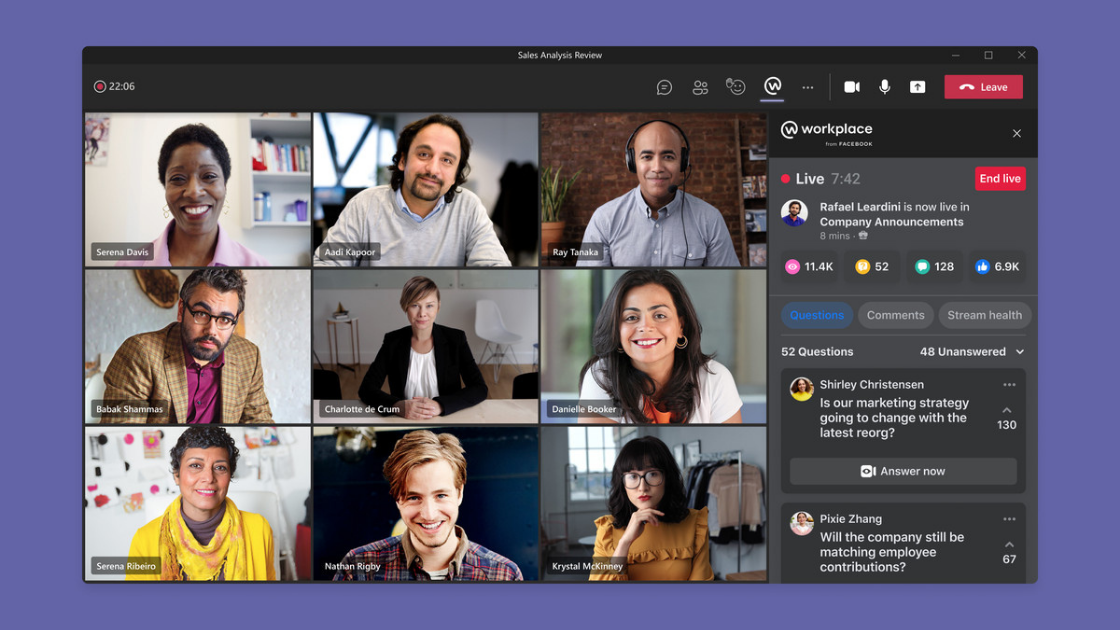 In a move that was to be expected, Microsoft has announced the will be partnering with Meta (formerly Facebook). Likewise, the partnership will allow Microsoft to integrate Microsoft Teams into Meta's Workplace platform. The move will let Microsoft Teams Livestream video into Workplace groups. As a result, this integration will also allow employees using Teams or Workplace to view, comment, and react to meetings in real-time without having to switch between apps.
Twitter Blue to Allow Tweet Un-dos and Ad-Blocks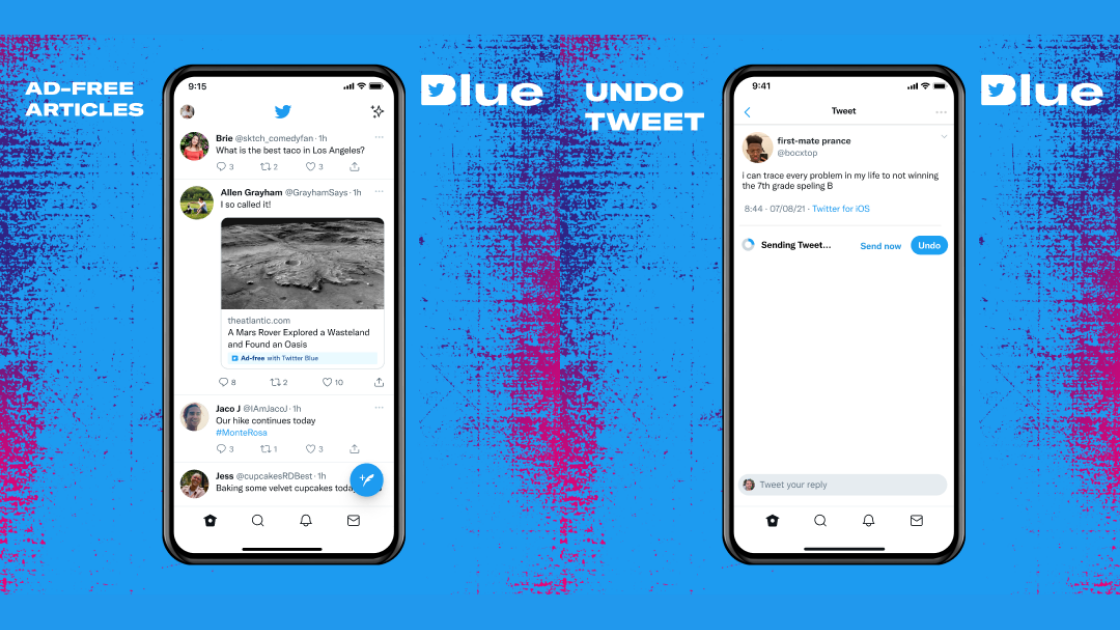 If you've ever wanted to un-send a Tweet or remove ads from your Twitter feed, let us introduce you to Twitter Blue. Twitter's paid subscription service has now added new features and expanded to more countries and platforms. Beginning this week users can undo tweets for a price in the US and Canada. The premium service will also allow for a reader mode for tweet threads, bookmarks folders, and the ability to theme your app an icon. Additionally, users can also enjoy ad-free scrolling. Twitter Blue subscribers will see an "Ad-free with Twitter Blue" label under the headline of articles that have been provided sans ad.
Peloton To Take on Strength Training Service in 2022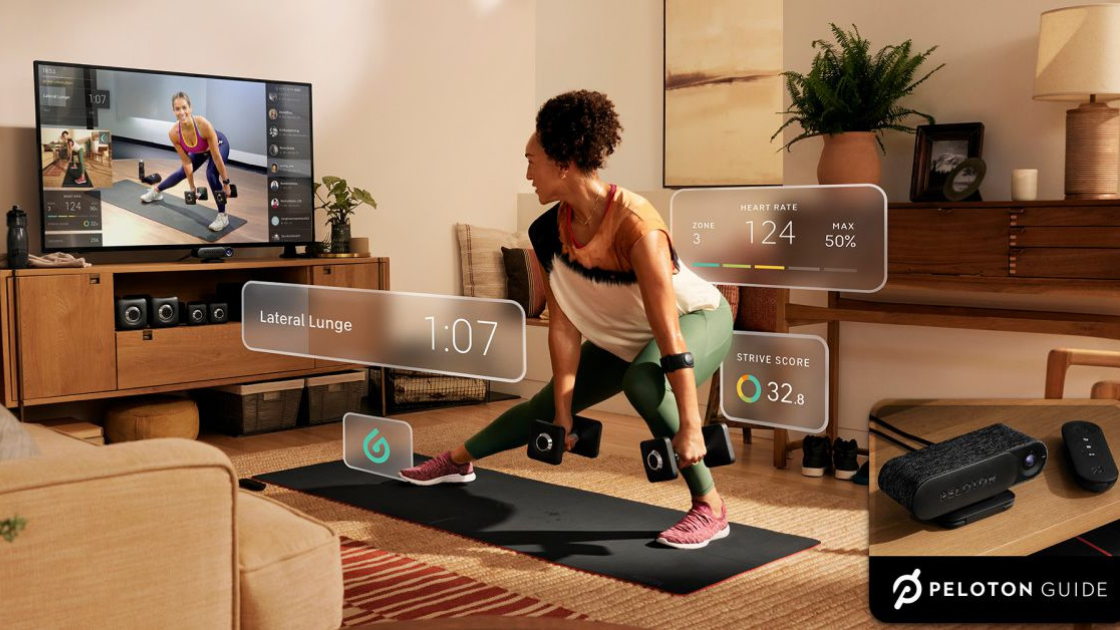 The popular fitness company Peloton announced this week the addition of its latest product Peloton Guide. The TV-connected camera will be able to display workouts and track movements in real-time to provide strength training. Most importantly, the product will also be Pelton's cheapest offering to date at a cost of $495. The Peloton Guide will be available in early 2022 for a bundle that includes the Guide camera, a Peloton Heart Rate Band, and a remote. Likewise, additional workout equipment like weights or resistance bands will not be provided.