Thanksgiving is one of the most festive times of the year, a time for coming together, for loved ones separated by circumstance to reunite and celebrate and show gratitude. Unfortunately, it's also a time of tragedy. According to the National Fire Protection Association (NFPA), Thanksgiving is the single worst day for home fires throughout the nation. Here are seven Thanksgiving safety tips to help you and yours stay safe this Thanksgiving.
Do Not Leave Food Unattended While Frying, Boiling, Grilling, or Broiling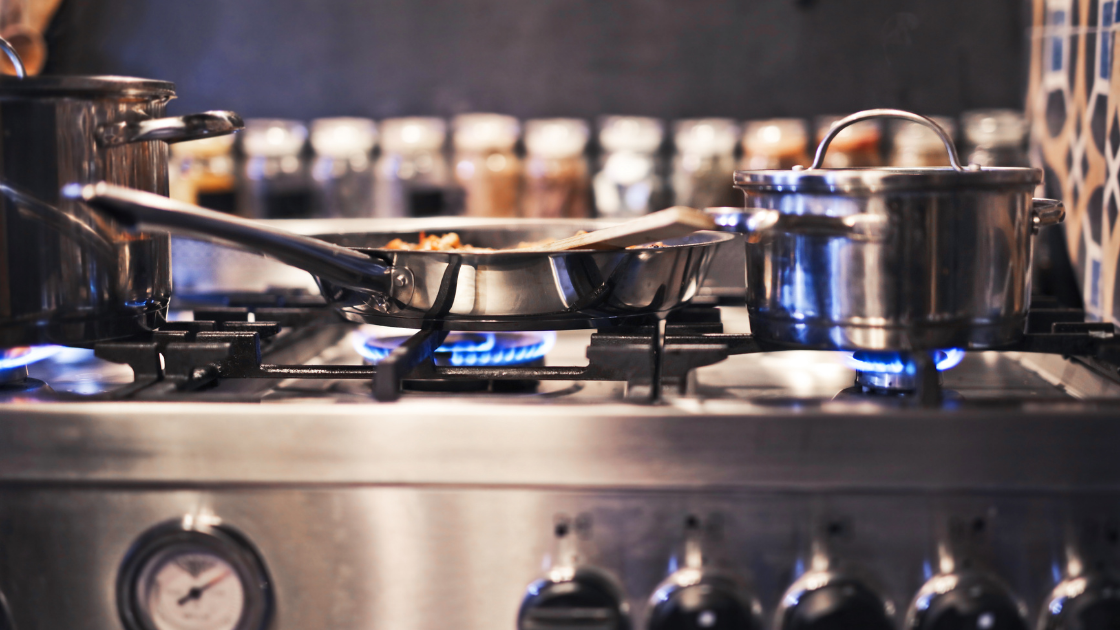 Cooking a great Thanksgiving meal is what you do. It's a tradition, and doing it makes you happy. It also is time-consuming and reduces the time you can visit with family. Leaving food unattended that's being fried, boiled, grilled, or broiled is a leading cause of Thanksgiving fires. Make the family come to you, and maybe they can help you cook as well.
Don't Drink Alcohol While Cooking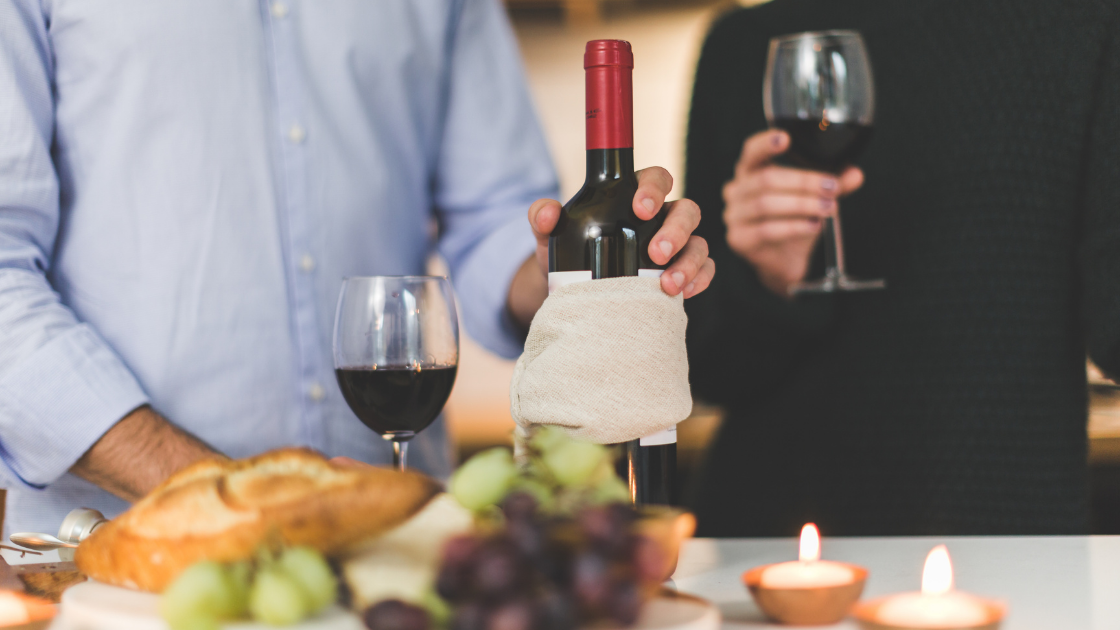 Difficult to do but important. You want to relax and have a good time while slaving away in the kitchen. A drink or two couldn't hurt, except it could. Drinking clouds your thinking slows your reflexes and makes you unattentive to detail. You know it and don't drink and drive because of it. Preparing and handling hot food while under the influence is dangerous as well. Wait until dinner or after to have a sip.
Deep Frying Requires Enhanced Attention
Deep frying turkey has become increasingly popular, the fried turkey tastes great and in some ways is easier to prepare. Deep frying is also responsible for many Thanksgiving home fires. If deep-frying is your plan, fry it outside, off of decks, not in the garage, and away from trees and buildings. Never leave your fryer unattended, use a thermometer, avoid turkeys over ten pounds, wear goggles and mitts to protect your eyes and arms, never operate a fryer in rain or snow, keep children and pets away and always read and follow the manufacturer's instructions. No deviations.
Never Pour Water On A Grease Fire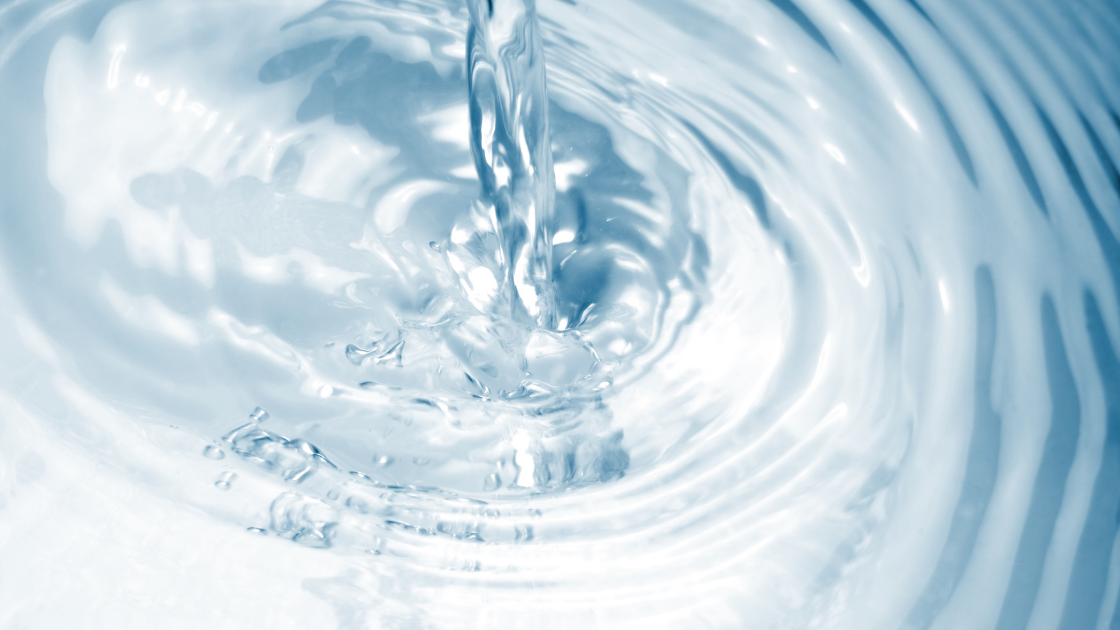 A grease fire is a different animal. Pouring water on a grease fire can actually make the fire spread. If a grease fire breaks out in your kitchen, stay calm, turn off the burner, quickly put on oven mitts, and smother the flame with a lid and baking soda. Never water.
Have A Working Fire Extinguisher Close By And Know How To Use It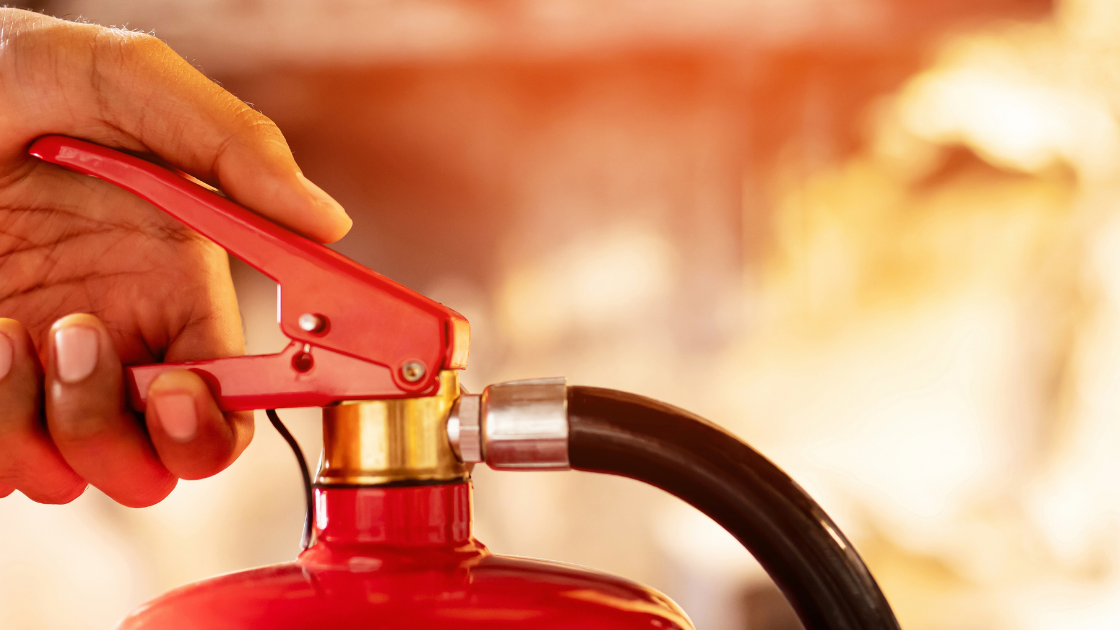 And finally, the #1 Rule of Thanksgiving safety. A working fire extinguisher has saved the day, and lives, on many an occasion. Replace your fire extinguisher after 12 years, keep it mounted in an easily accessible location in the kitchen, and take the time to familiarize yourself with its operation.
Following the above Thanksgiving safety tips will keep a great day from becoming tragic. For more information, visit the (NFPA) at https://bit.ly/3BnXlFX.