Before you dig into your Thanksgiving feast, take a bite out of this week's leading tech stories. From Michael Strahan in Space to Macy's NFT's and more, we have you covered. Read on for the top technology news headlines from around the world this week!
Canadian Investment Firm Purchases $2.5 Million of Virtual Land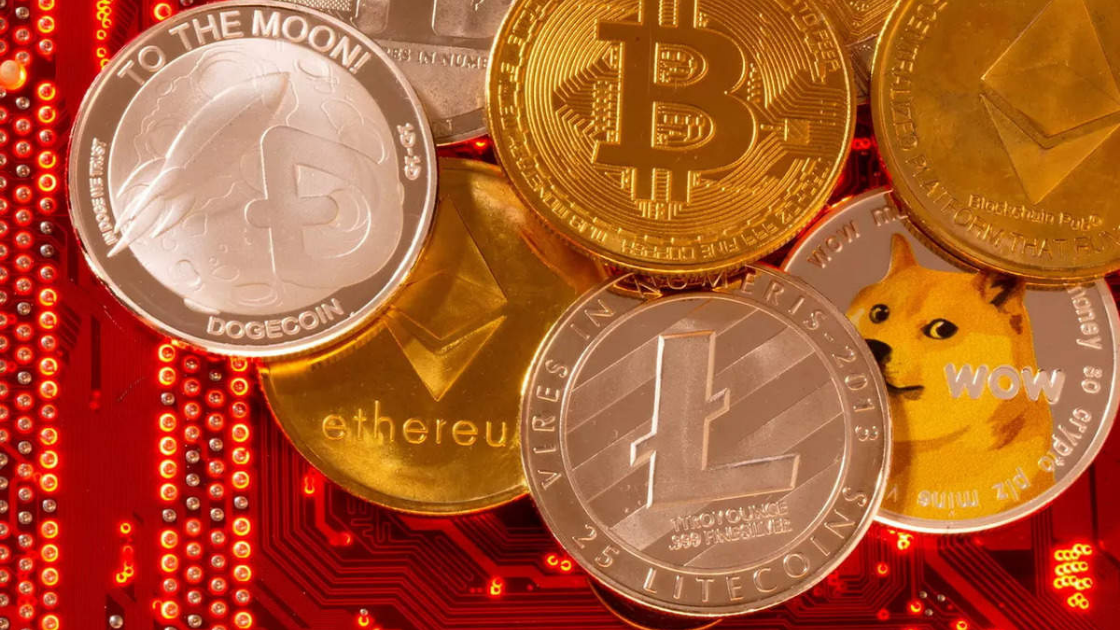 A digital plot of land has been sold for $2.5 million in cryptocurrency to a Canadian investment firm. The company, Tokens.com secured the buy on Decentraland, a blockchain-based metaverse as the largest of its kind thus far. The land, which is digital is a "116 parcel estate in the heart of the Fashion Street district within Decentraland". According to Tokens.com, the company will use the digital space for virtual fashion shows and expand e-commerce with fashion brands. The news comes after Facebook announced its plan to invest $50 million in creating its own metaverse. 
Spotify Says Goodbye to Auto Shuffle because Adele Said So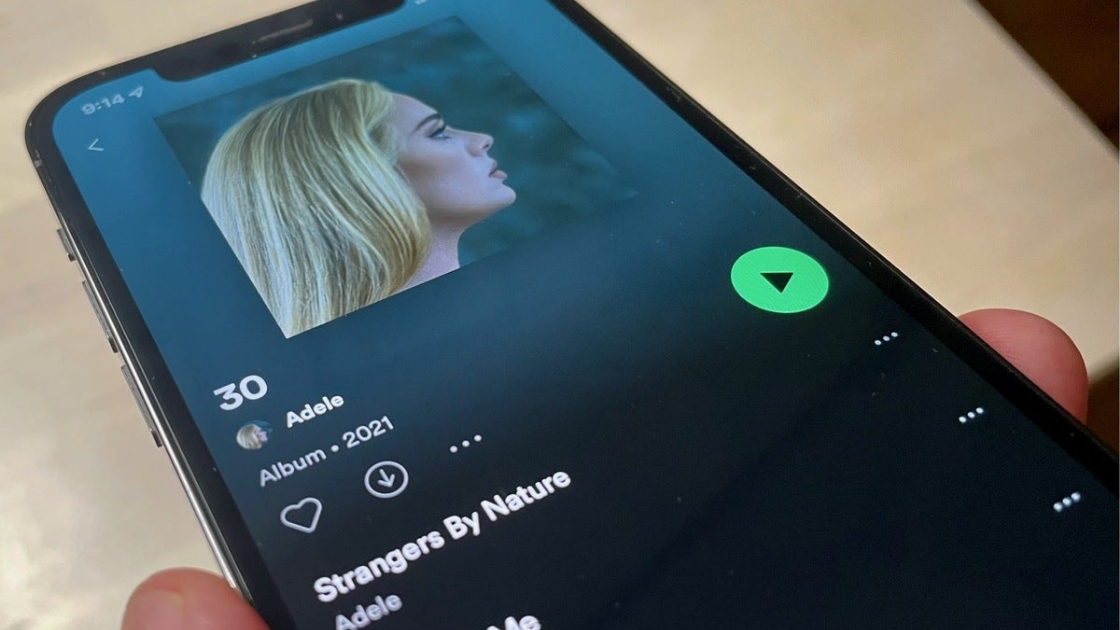 If you've never been a fan of auto-shuffle on Spotify, Adele is right there with you. Thanks to the Grammy-winning artists, Spotify has stopped shuffling albums by default. Prior to the change, Spotify's system was set up to shuffle artists' album songs by default resulting in random play order. As part of releasing her album on the platform, Adele had requested that the company remove the feature so that listeners could enjoy artists' albums, like a story, as intended to. 
Apple's Wallet Drivers License feature Will Now Roll Out Next Year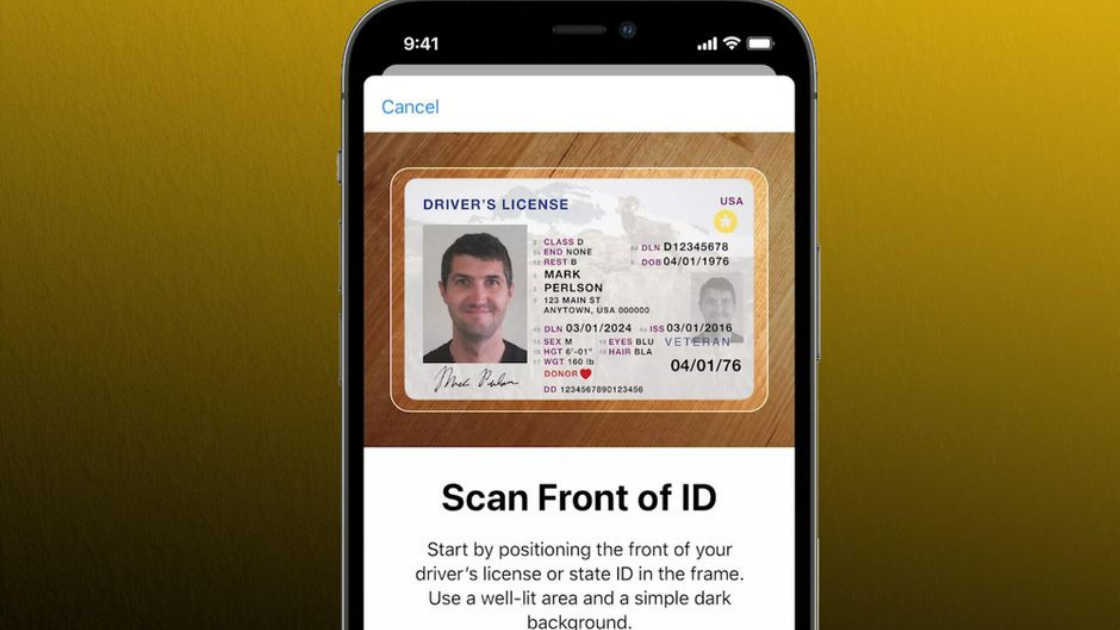 For those counting down the days until you can leave home with only your digital wallet in tow, you will have to wait a little longer. The tech giants' digital driver's license feature was expected to begin rolling out in select states later this year. Announced at this year's WWDC 2021, Apple's Drivers License will launch in early 2022. "The addition of driver's licenses and state IDs to Apple Wallet is an important step in our vision of replacing the physical wallet with a secure and easy-to-use mobile wallet," said Jennifer Bailey, Apple's vice president of Apple Pay and Apple Wallet, in a statement at the time.
Michael Strahan to Blast Off on the Blue Origin as its Next Celebrity Passenger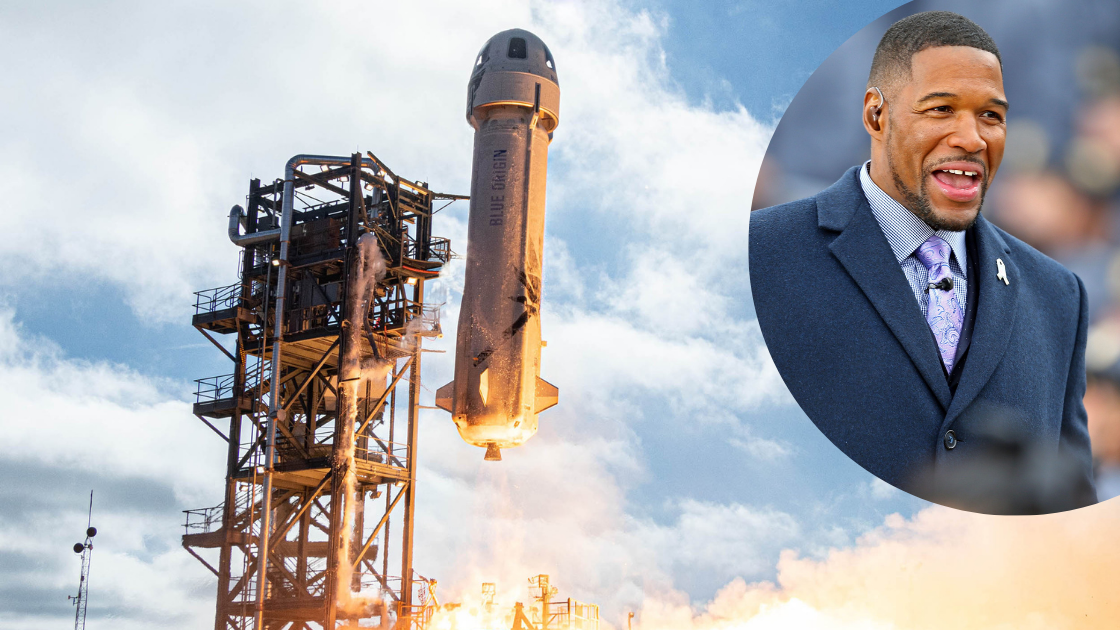 Good Morning America co-anchor and former NFL player Michael Strahan will be the next guest aboard Blue Origin. The host will be an honorary guest on the New Shepard rocket alongside Laura Shepard Churchley, the eldest daughter of the first American in space, Alan Shepard. In addition to Strahan and Shepard, NS-19 will also have four paying customers on board. This will include Dylan Taylor, CEO of Voyager Space Holdings and founder of nonprofit Space for Humanity; investor Evan Dick; and Bess Ventures founder Lane Bess and Cameron Bess. The first New Shepard flight with a full manifest of six commercial astronauts will launch in West Texas on Dec. 9 at 7 a.m. PT.
Macy's to Auction off Thanksgiving Day Parade NFT's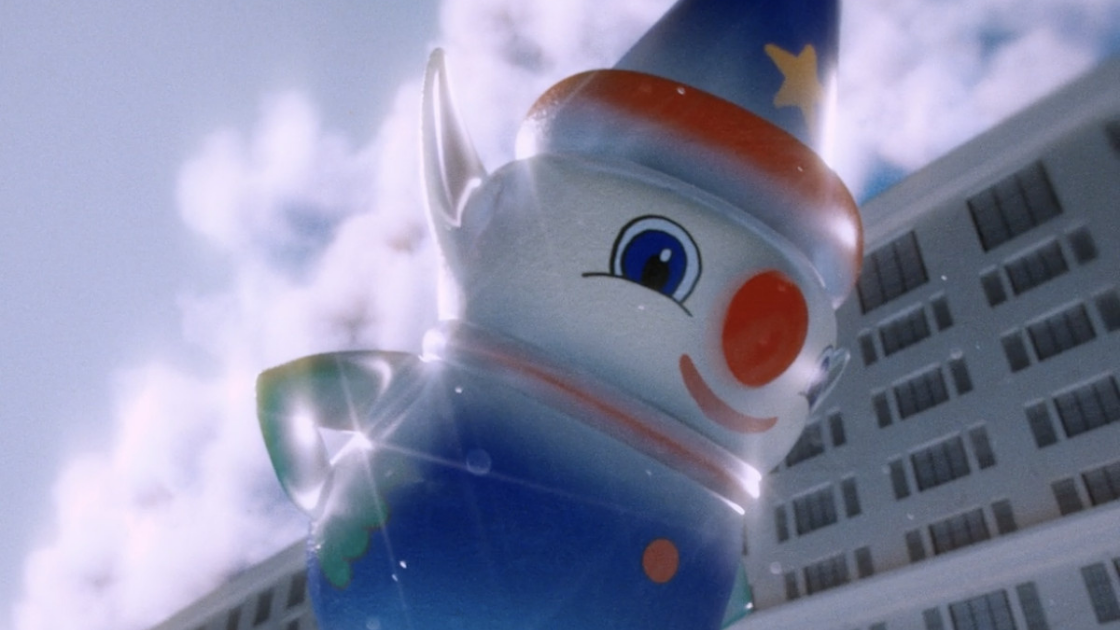 If you love the Macy's Thanksgiving Day parade, you'll love their new items up for purchase. In honor of the 95th year of the Macy's Thanksgiving Day Parade, the retailer is auctioning off 10 one-of-a-kinds NFTs. The NFT's for sale each reference a parade balloon from decades past spanning all the way back to the 1920s. Proceeds from the auction will benefit the Make-A-Wish Foundation, with the auction set to end on November 30. Along with the NFT's, Macy's will also be giving away 9,500 parade-themed pieces of a varying rarity on a first-come-first-serve basis on Thanksgiving Day.