If you want an attractive garden all throughout the year, having plants that bloom in different seasons is ideal. Whether you prefer vibrant blossoms, lush foliage, or edible plants, enjoy scenic splendor all year round when you include some of these eight beautiful winter plants in your landscaping.
Winter Jasmine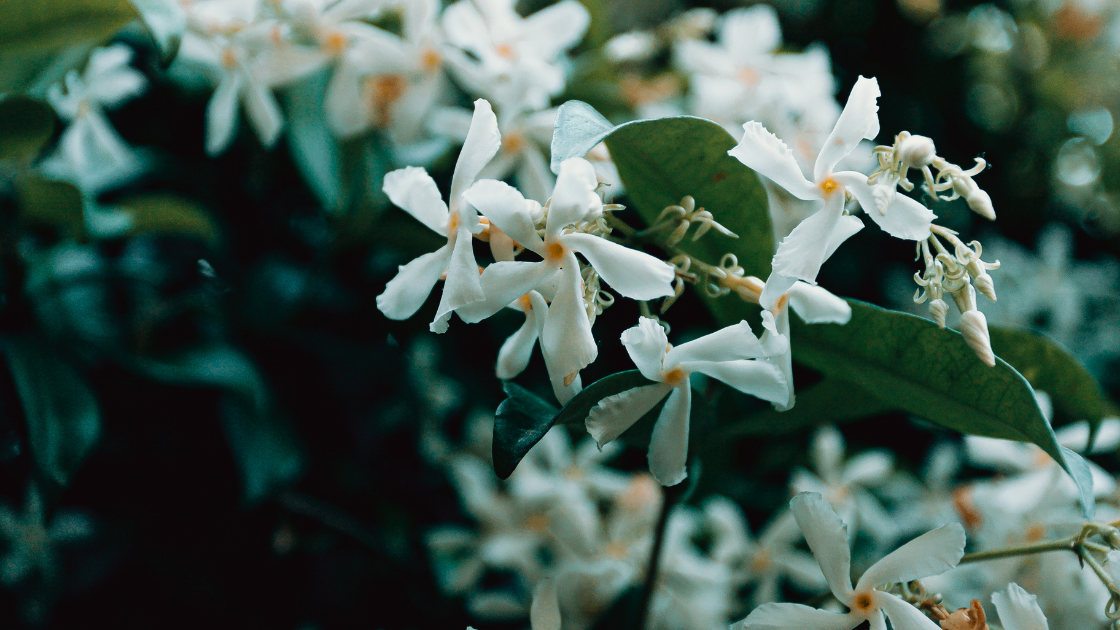 Fast-growing with a potentially large spread and height, winter jasmine is hardy enough to survive during the colder months. Yellow flowers add bursts of color to any garden without the overpowering sweet scent that you may expect from other jasmine species.
Red Emu Bush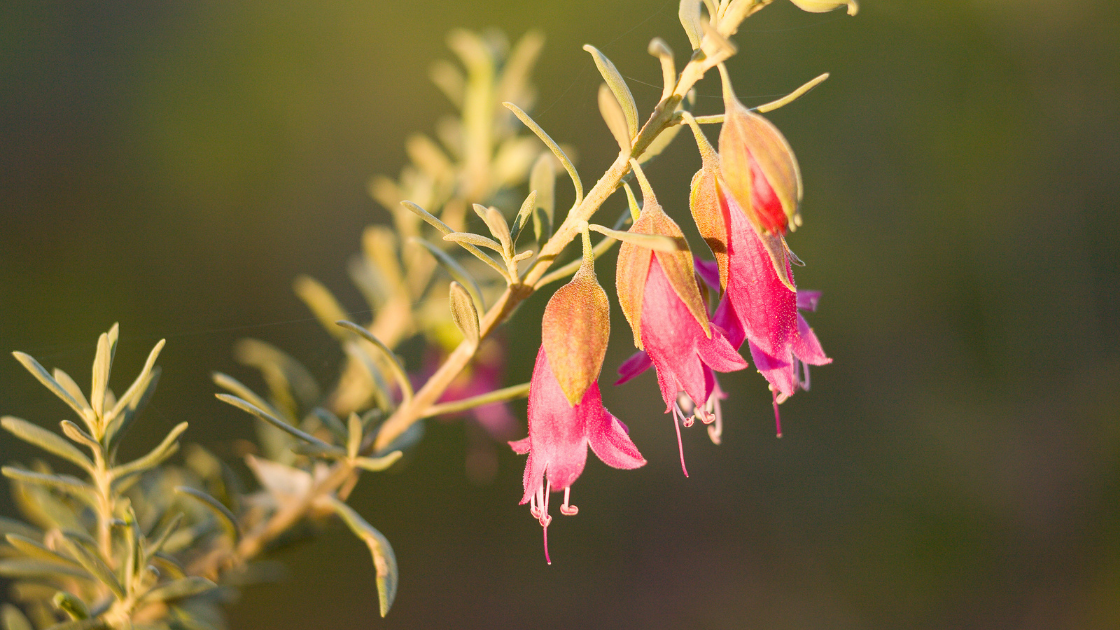 During the summer, the red emu bush displays dull green leaves. In the winter, however, the foliage takes on striking hues of purple-gray, accompanied by bright red flowers. Perfect for dry conditions, the red emu bush makes for a handsome feature plant or can be used to create a pretty hedgerow. As an added incentive for bird lovers, the blossoms of winter plants like this are known for attracting hummingbirds.
Pansies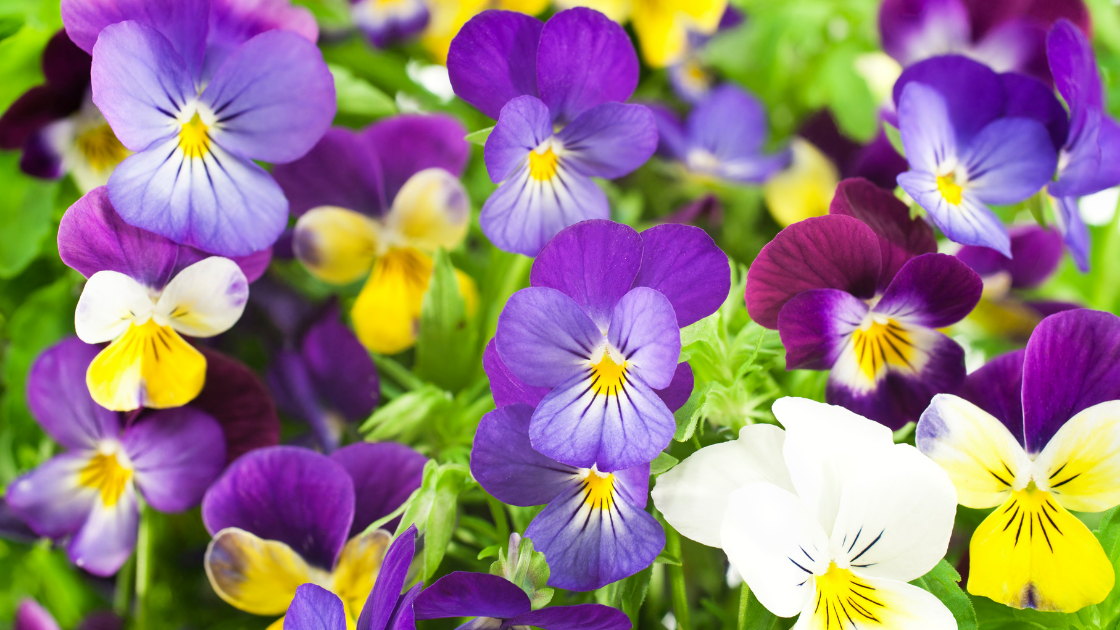 Pansies sport flowers of diverse shades, creating plenty of low-lying colors around your garden over the winter. Easy to grow from seed, pansies can survive minor frosts as a great winter plant. As well as looking great, pansy flowers are edible too.
Swiss Chard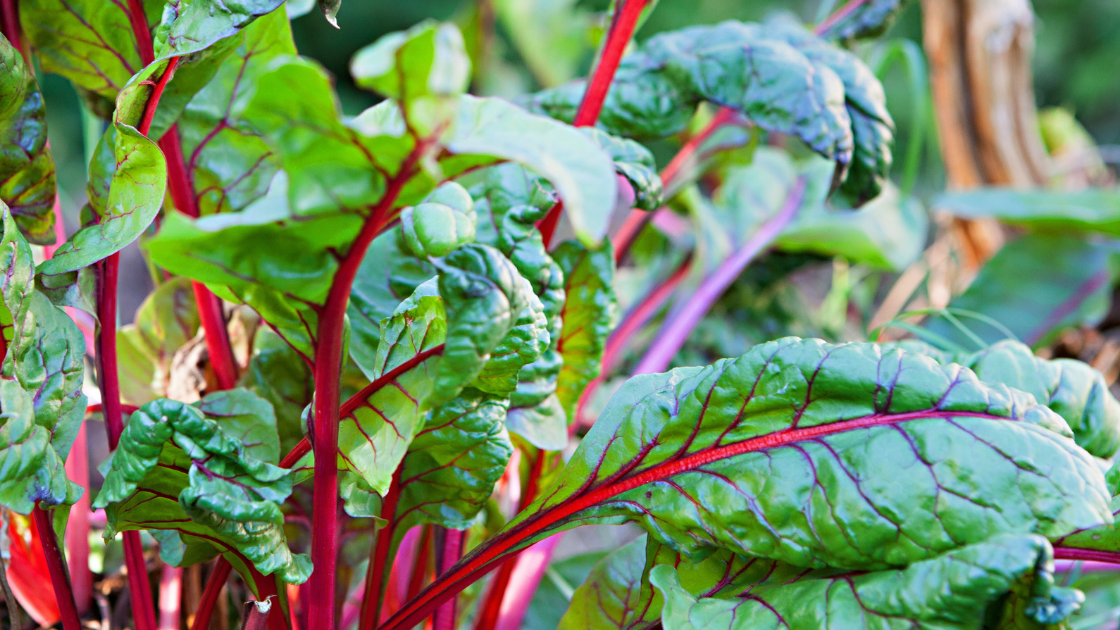 If you want to incorporate tasty vegetables in your garden, swiss chard is a terrific option for wintertime. The large green leaves grow on reddish-pink stems, creating quite a visual statement. Make sure to plant swiss chard in sunlight for the best results. Other vegetable plants that grow well over the winter include cabbage, cauliflower, kale, and broccoli.
Sweet Alyssum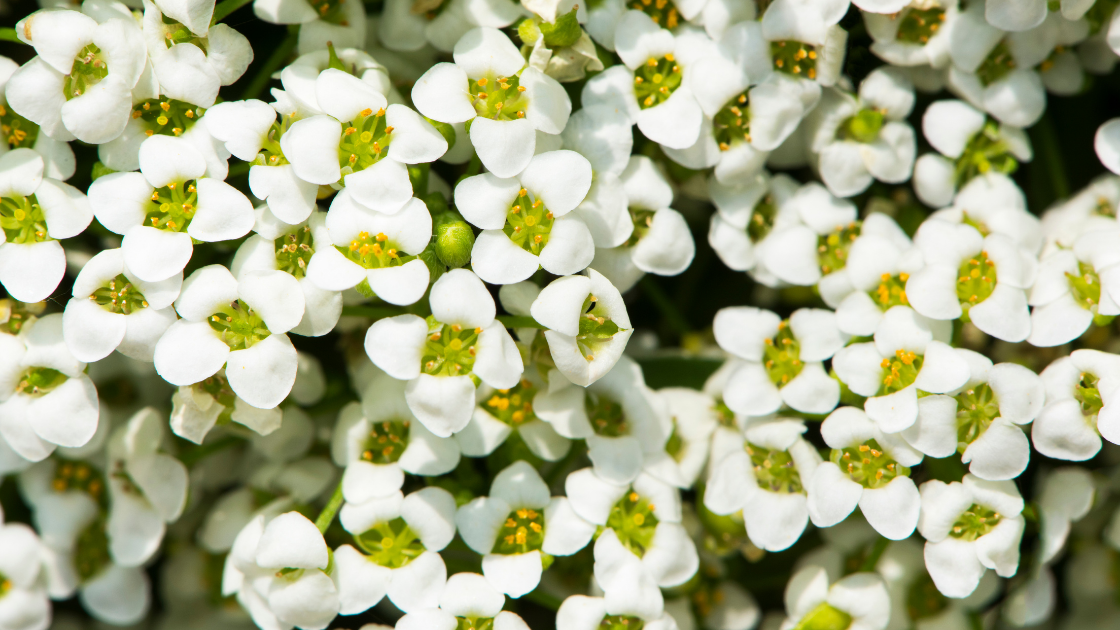 Sweet alyssum thrives in colder conditions; in hot weather, the plant falls dormant. An ideal plant for border edges, sweet alyssum also looks beautiful when planted in pots. The small white and pale purple flowers look attractive next to bolder blooms too.
Snapdragons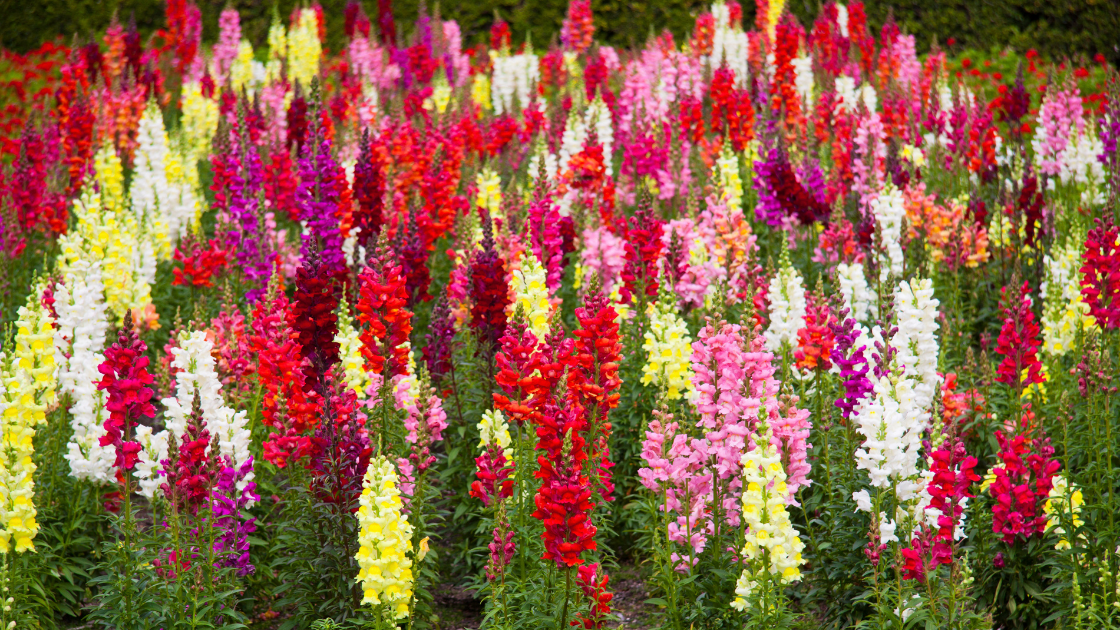 Available in various colors and with an interesting appearance caused by distinct flowers and a tower-like shape, some varieties of snapdragon also have a gentle delicate fragrance. Snapdragons can survive frost, thus keeping your garden colorful throughout the winter months.
Yuletide Camellia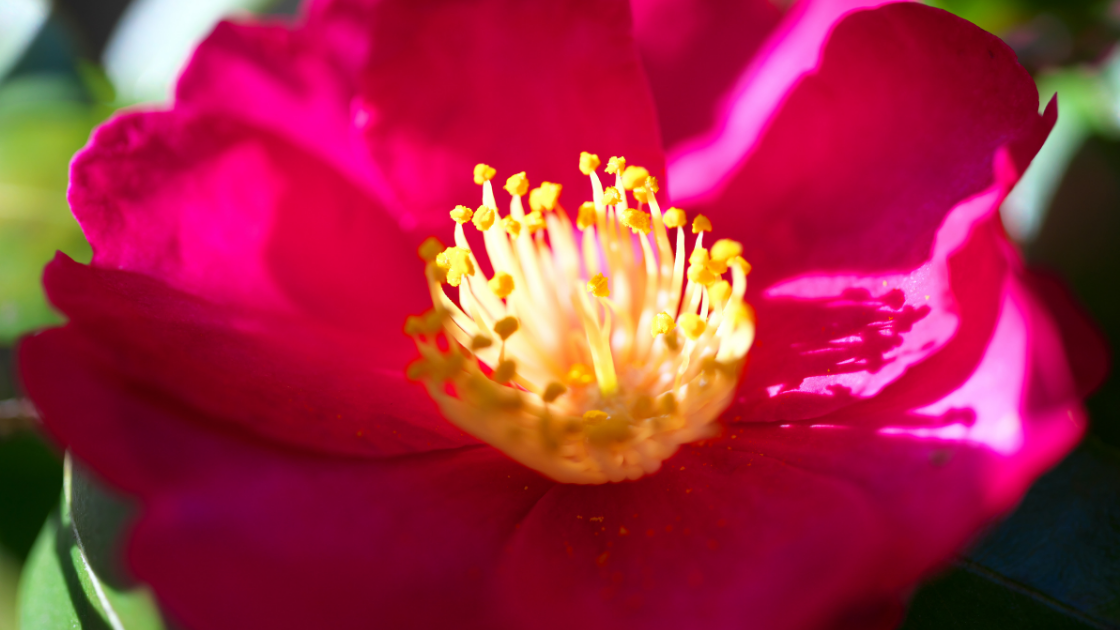 With a Christmassy name, it's likely no surprise that the evergreen shrub of yuletide camellia is a great winter plants choice. The leaves are dark green and shiny and the red flowers feature a beautifully contrasting bright yellow stamen. The plant needs little water, making it good for dry conditions, and you only need to fertilize the plant once each year.
Marigolds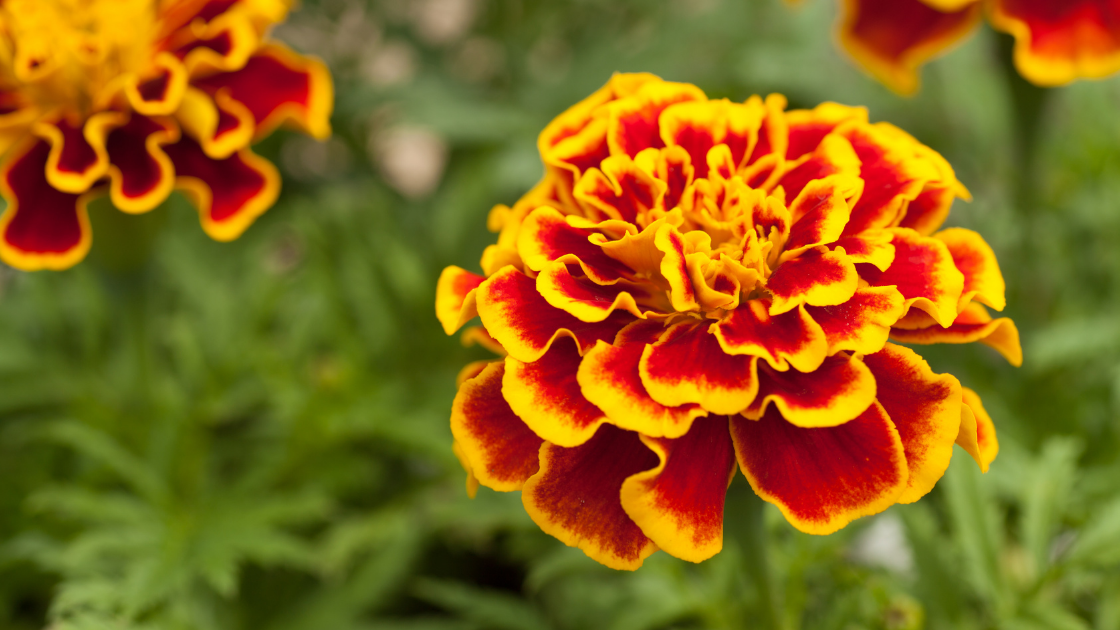 Sometimes also known as calendula, marigolds typically produce flowers all throughout the year, though in Southern California the flowers are generally larger over the winter. The flowers are in eye-catching tones of deep orange and vibrant yellow, with petals darkening towards the outer edges. Marigold flowers and leaves are edible, and the plant has also long been celebrated for having healing properties.