Switch up your weekly dining routine with our round-up of the best places to dine around town. From L.A. to the Westside and SFV to Conejo Valley, we have you covered with the new and delicious spots to try. Enjoy a range of cuisine options with this week's blog of L.A. Eats!
LOS ANGELES
Location: 9575 W Pico Blvd | Los Angeles
Enjoy French classics in this intimate space from the cuisine-creative minds of République. The wood-lined space offers up delicacies from beef bourguignon to duck comfit making for a fantastic meal!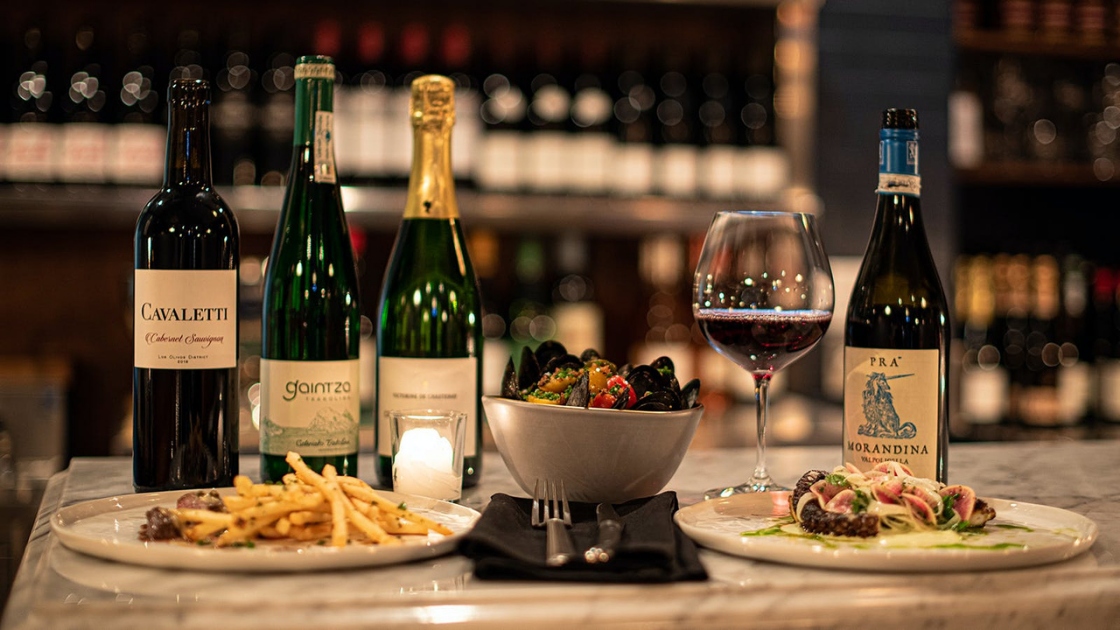 Location: 8310 W 3rd St | Los Angeles
If you are a fan of Sushi Note, you'll love David Gibbs newest spot Melanie Wine Bar. The friendly neighborhood bar provides a delicious wine-friendly menu that's easy to fall in love with. Likewise, enjoy an extensive set of vintage and mostly Old World picks by the glass.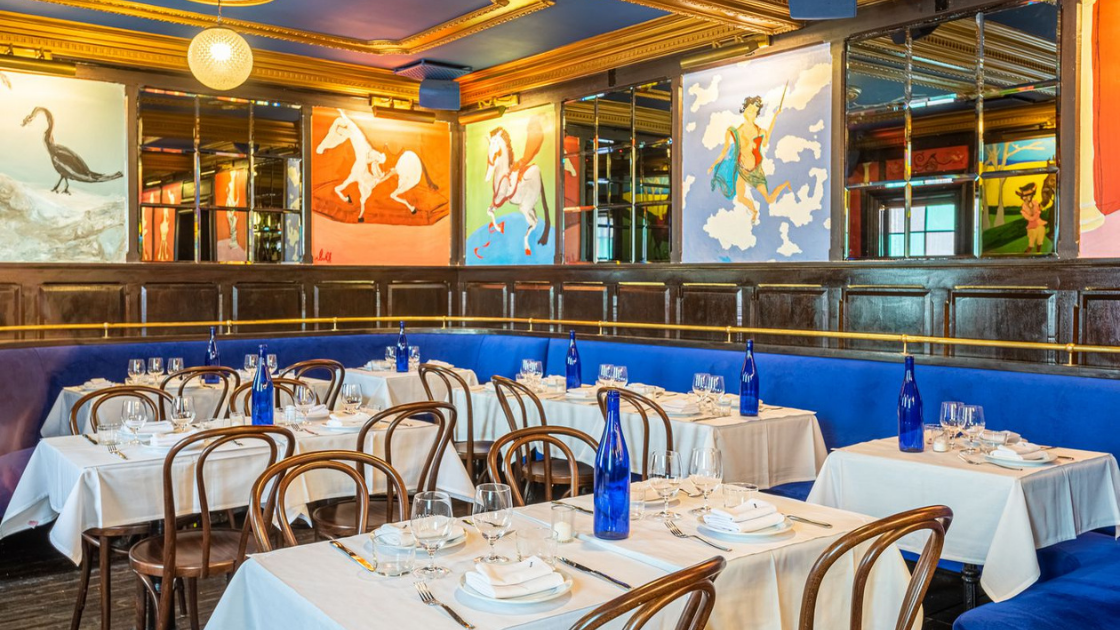 Location: 7617 Sunset Blvd | Los Angeles
At this California-American restaurant, you'll find tasteful artwork accompanied by timeless food in an equally timeless setting. Likewise, the James Beard-nominated Chef Liz Johnson brings an elegant touch to the menu, at Horses. Enchant your tastebuds with bites like pork rillettes, caesar salad, veal sweetbreads, and roasted Cornish game hen with dandelion Panzanella.


WESTSIDE AND BEACH COMMUNITIES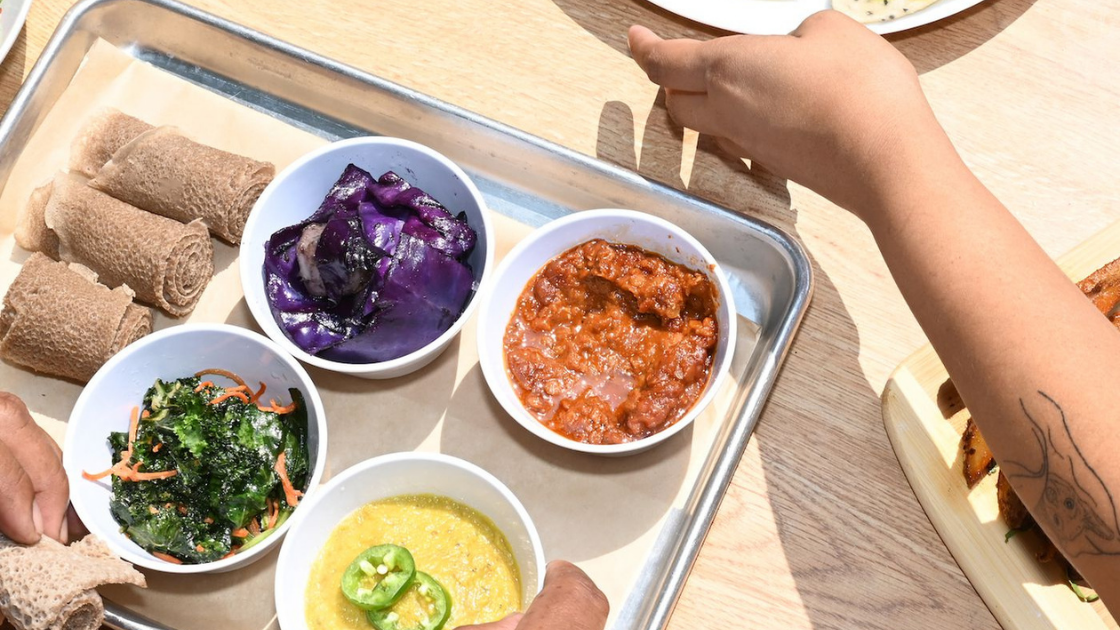 Location: 510 Santa Monica Blvd | Santa Monica
Santa Monica has no shortage of fantastic dining spots. This is ever more true with the newest spot on the block, Berbere. The new plant-based Ethiopian restaurant offers all-day hours and delicious menu options. Enjoy options like the tofu scramble breakfast sandwich for breakfast or crispy tacos with Ethiopian flavors for lunch.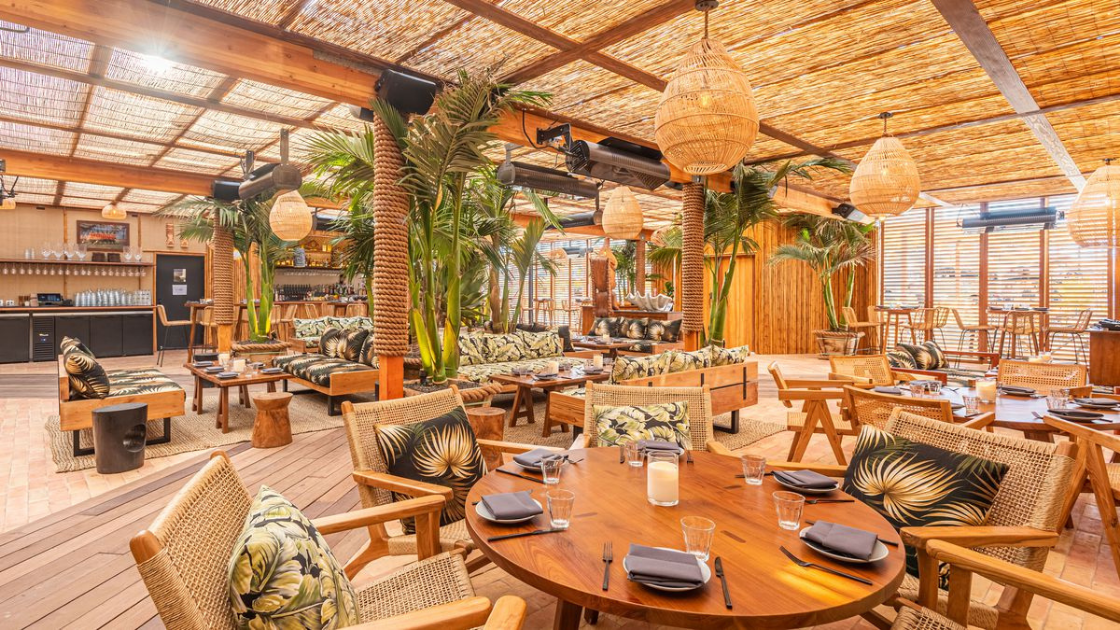 Location: 24 Windward Ave | Venice
From the mind of SaMo's most popular restaurant Elephante comes a new trendy spot, Belles Beach House. The Hawai'ian-inspired and Tiki-clad Venice hangout provides a Japanese-inspired menu and breezy beach vibes. From karaage chicken nuggets to sushi platters and cheeseburgers, there's plenty to be enjoyed!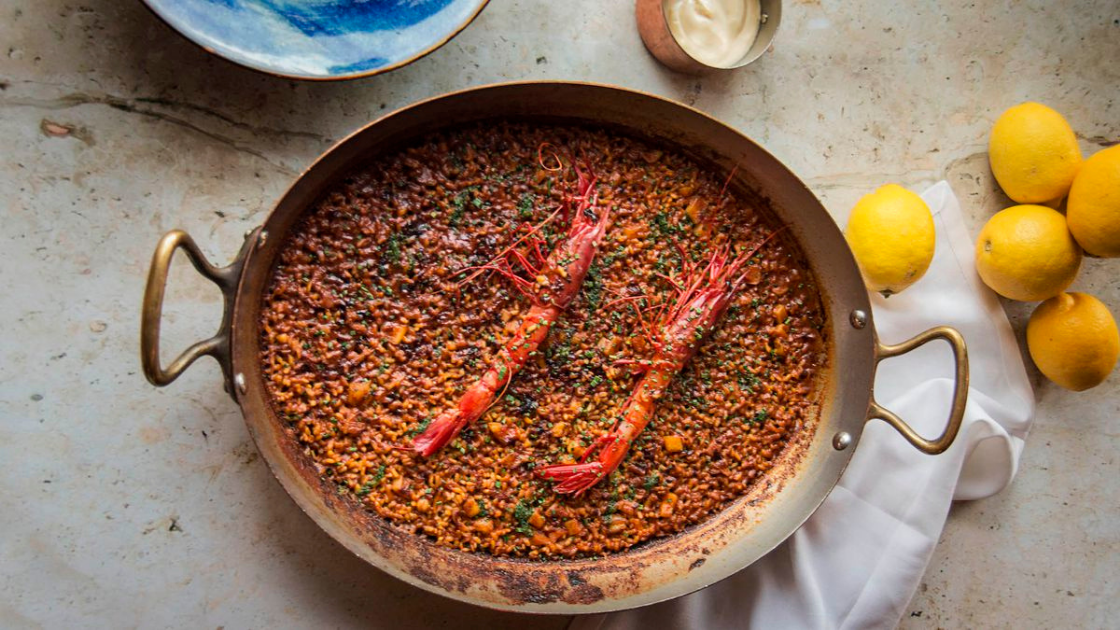 Location: 453 N Canon Dr | Beverly Hills
The highly anticipated Brazilian restaurant Tatel, backed by stars like Christian Ronaldo has finally opened in Beverly Hills. Immerse yourself in midcentury modern-inspired decor coupled alongside classy dishes like Jamon Iberico, pan con Lechon, and paella. Likewise, if you visit on the right night, you will also be treated to Impromptu dancing, well-garnished cocktails, and live music!


SAN FERNANDO VALLEY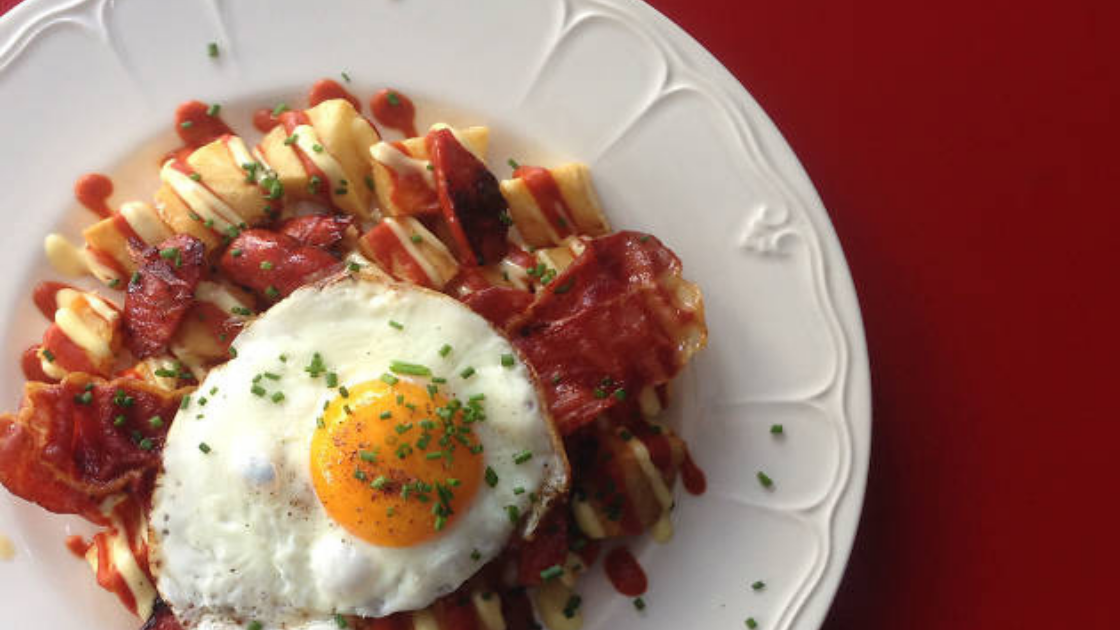 Location: 21150 Ventura Blvd | Woodland Hills
For some of LA's best Spanish food, look no further than Sandra Cordero's Gasolina. The Woodland Hills cafe offers up all-day dishes like pan tomate, tortilla española, and weekend paellas that are worth the traffic on the 101.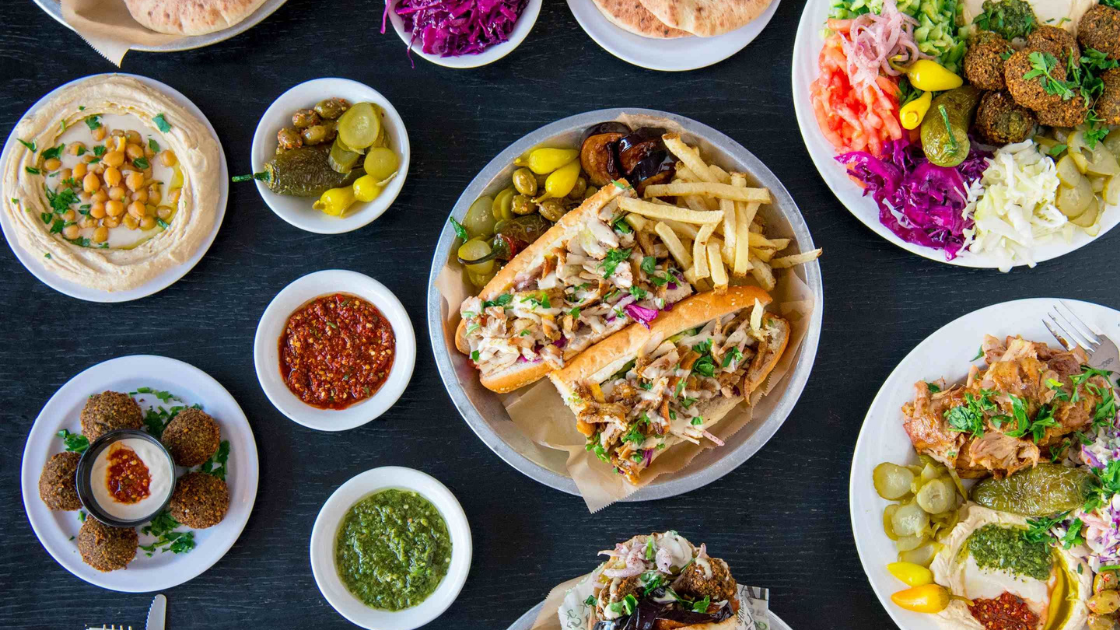 Location: 17201 Ventura Blvd | Encino
When it comes to the Valley's best Israeli food, tel Aviv Glatt Kosher Grill has it all. The Encino spot offer sabich, schnitzel, challah, shawarma and so much more!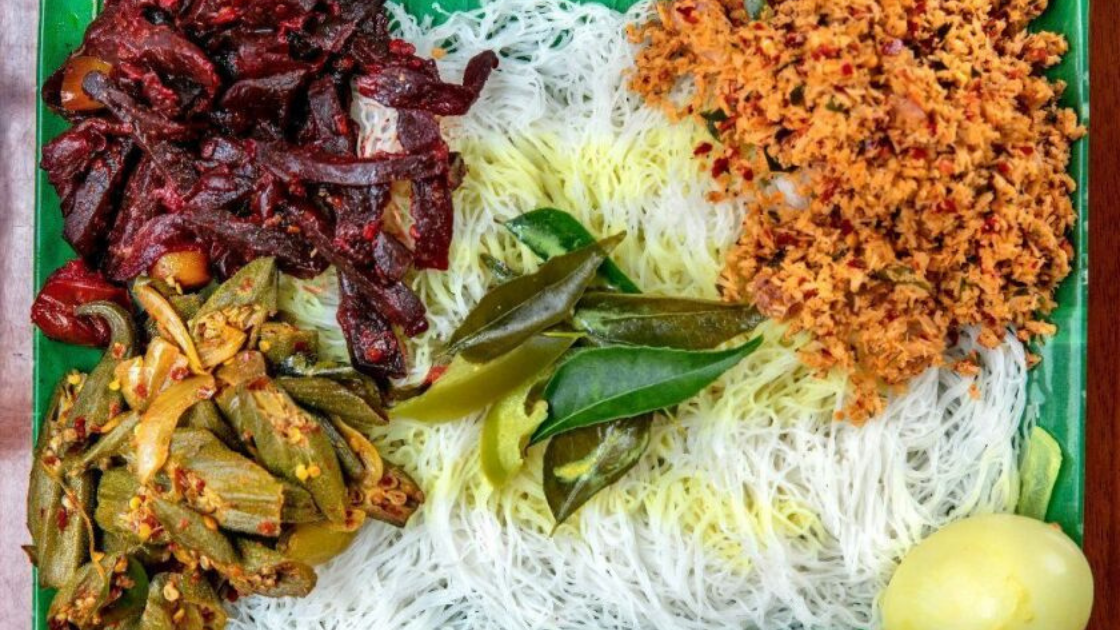 Location: 19662 Ventura Blvd | Tarzana
If you haven't tried Sri Lankan food, you are certainly missing out. Luckily you can change that with the wide breadth of options Apey Kade in Tarzana. Likewise, the food is fantastic and worth a visit with dishes from raw kale salads to rice to hearty soups and stews.
CONEJO VALLEY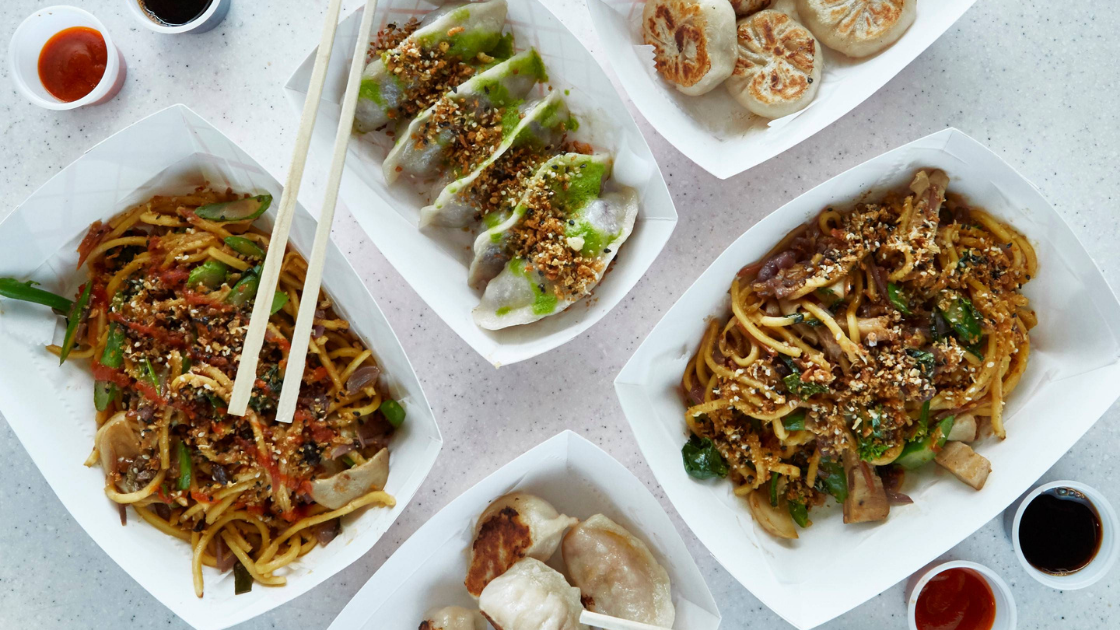 Location: 520 N Ventu Park Rd Ste. 150 | Newbury Park
For authentic Hunanese food, make your way over to Dong Ting Spring, the second location of Dong Ting Chun. Likewise, the restaurant offers a large menu of choices from braised pork belly with preserved vegetables and lamb in golden soup. 
Maru kitchen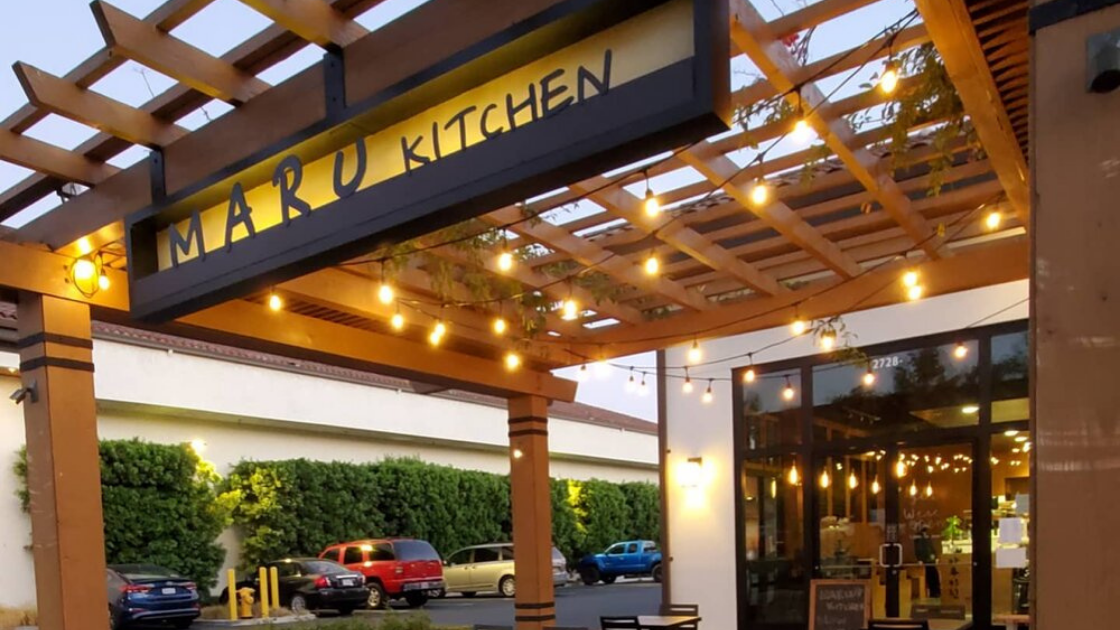 Location: 2728 Townsgate Rd | Westlake Village
At Maru Kitchen, you'll find delicious Korean food with a westernized twist. Invigorate your taste buds with combinations like the lightly spicy kimchi gumbo served with purple rice. For a unique twist on gnocchi, you might also love the chewy ddeok in cream sauce and ragu. Additionally, Maru Kitchen also offers traditional Korean bites for the non-adventurous type.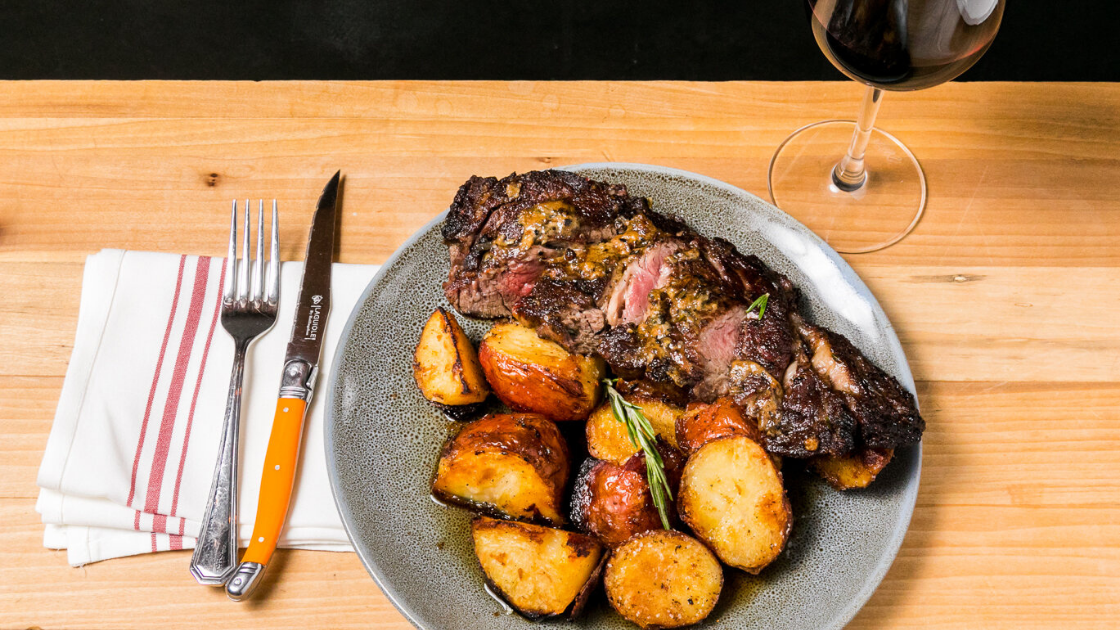 Location: 4661 Lakeview Canyon Rd | Westlake Village
Westlake Village's neighborhood restaurant Decker Kitchen serves up New American cuisine in a quaint setting. Indulge in their freshly baked sourdough bread topped with feta mousse and heirloom tomatoes using locally sourced ingredients. Likewise for something heartier, the 24-hour brined and marinated pork chops are with a try.