With the first weekend of December here, we have your pick of the best holiday and winter events around town. From L.A. to the Westside and SFV to Conejo Valley we have you covered with the best December events this weekend.
LOS ANGELES DECEMBER EVENTS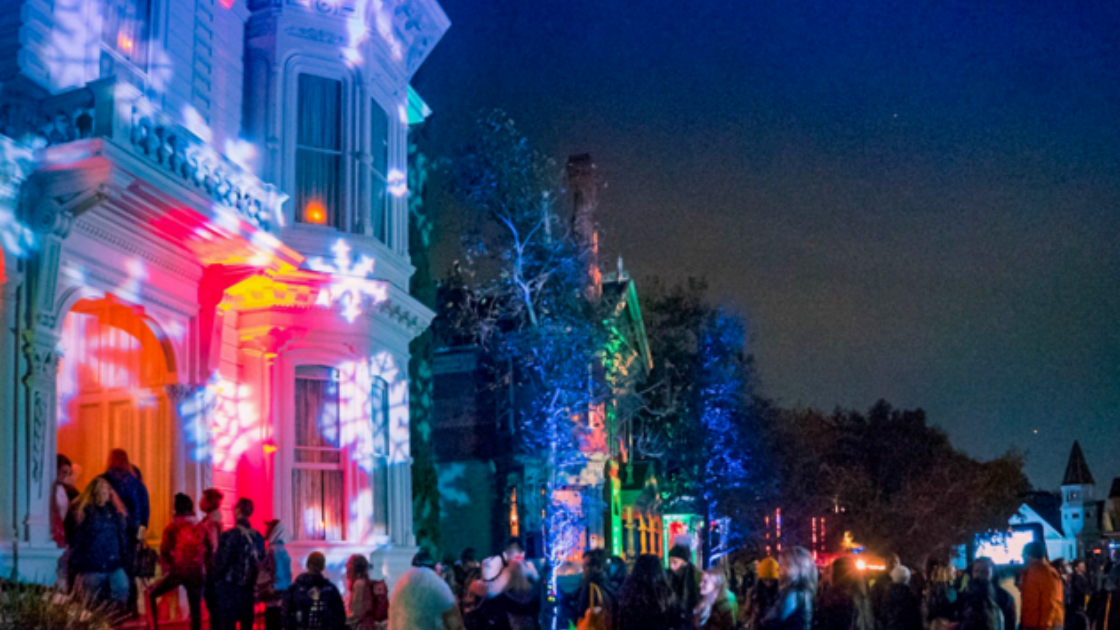 When: Dec 4-Dec 26, 2021
Where: Heritage Square | Montecito Heights
What: If you want old-fashioned vibes this holiday season, you'll enjoy the outdoor screenings being offered at Heritage Square. Enjoy Victorian home tours, piano sing-alongs, and more while you sip hot cocoa and mulled wine. The month-long event will feature a range of screenings from Elf, to Home Alone, A Christmas Carol, and more.
When: Dec 3-Dec 5, 2021
Where: South Park
What: Comic book fans unite as it's time for this year's Los Angeles Comic-Con event. The local annual convention heads to DTLA for one amazing three-day expo. Don't miss must-see panels and screenings with celeb appearances from the likes of Zachary Levi, Tom Welling, and more!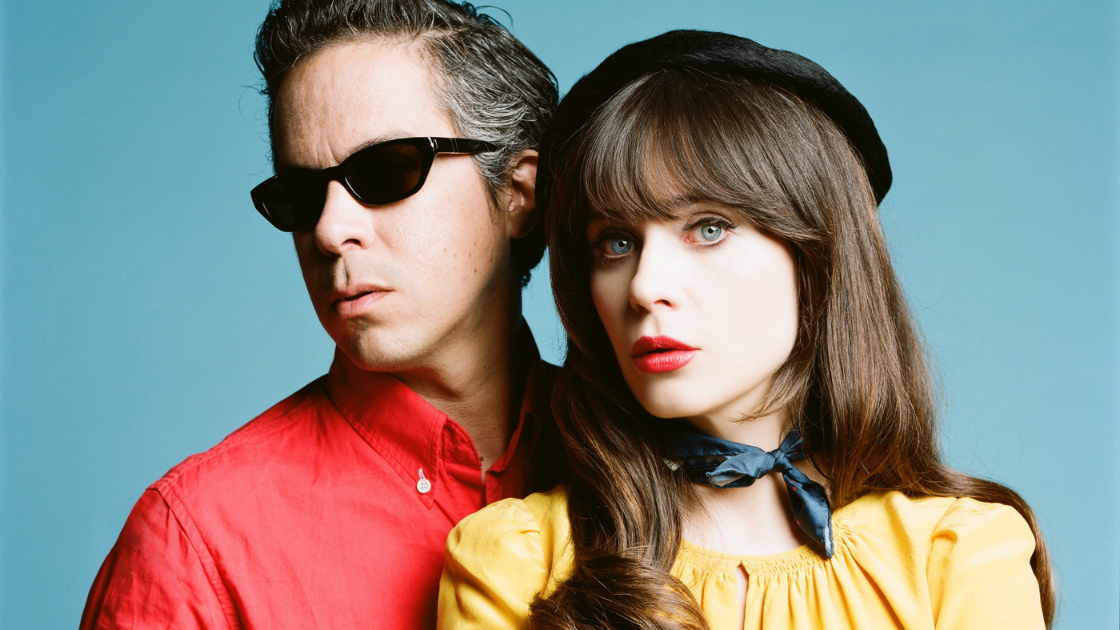 When: Dec 3-Dec 4, 2021
Where: Downtown Historic Core
What: What better way to kick off your holiday season than with She & Him's Zooey Deschanel and M. Ward. Listen to breezy pop renditions under a cool night sky and just the right amount of December-approved tunes.
WESTSIDE AND BEACH COMMUNITIES DECEMBER EVENTS
Ever Present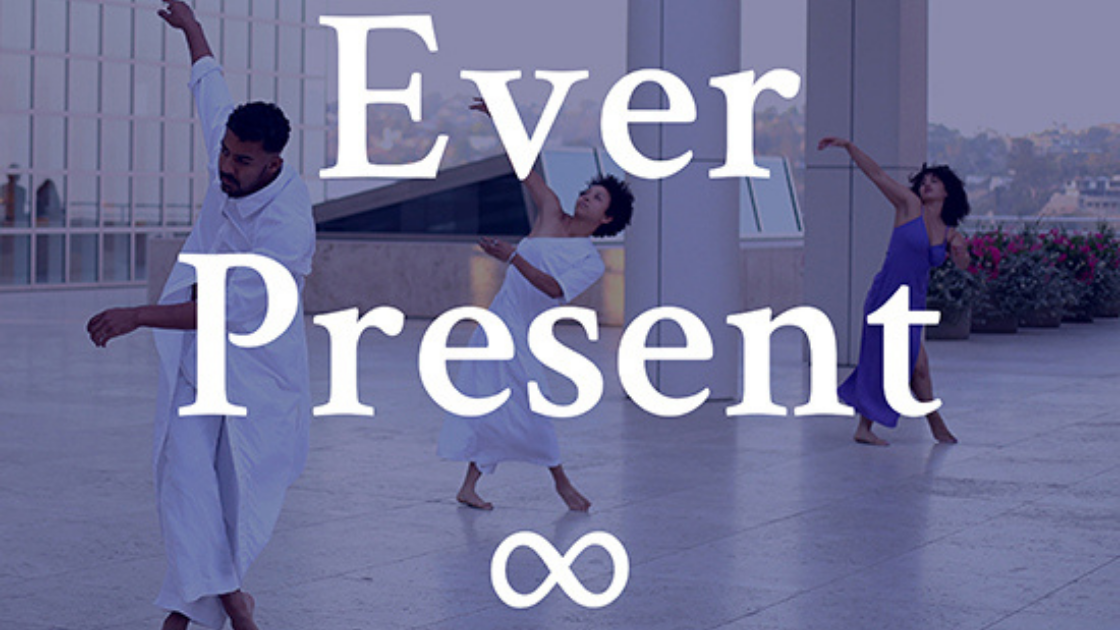 When: December 4, 2021
What: The Getty | West Los Angeles
Where: The Getty is bringing the experience of Fluxus scores to life this Saturday only. As you roam the grounds of the museum, you'll find musicians, dancers, and artists interpreting the 1963 publication An Anthology of Chance Operations. As it is an avant-garde afternoon, be prepared for the unexpected.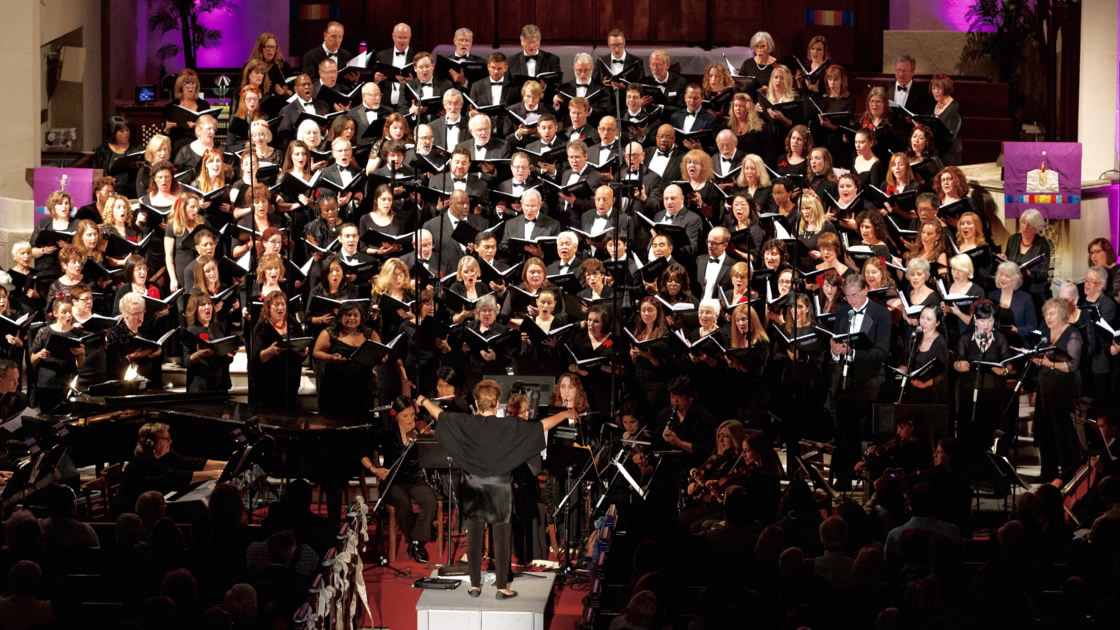 When: December 4-5, 2021
Where: Royce Hall | Westwood
What: We've gone full festive with our December events and there is no turning back. Break out your bestHoliday garb and head to Royce Hall for Christmas and Hanukkah classics. The 160-member Angel City Chorale will be singing a range of familiar festive tunes from classical to pop, world, contemporary, and gospel.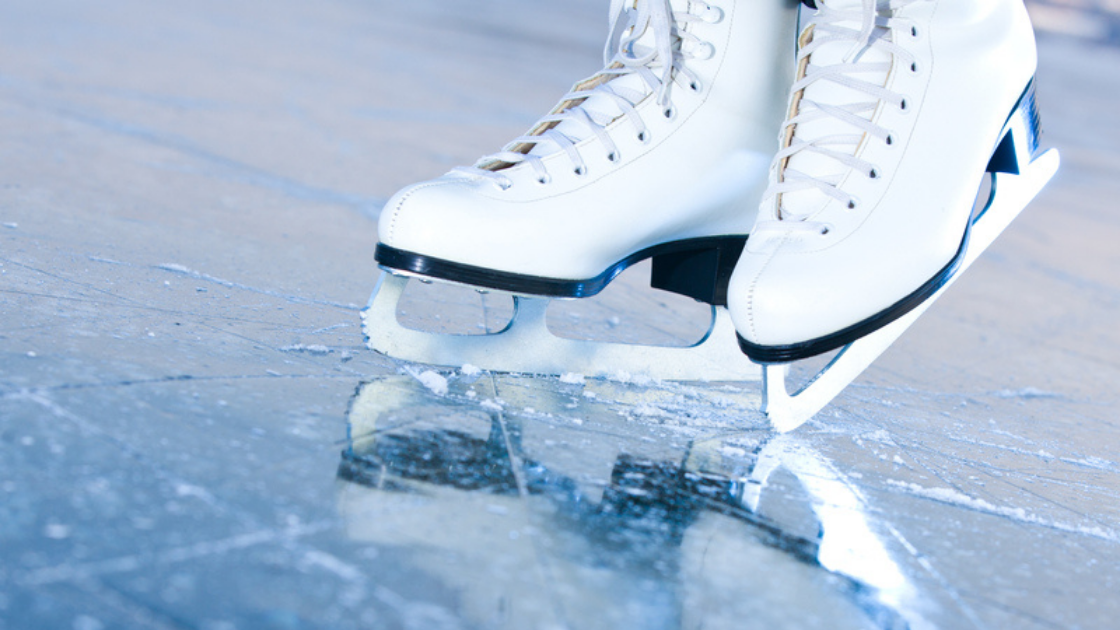 When: December 4-December 31, 2021
Where: Rancho Palos Verdes/Rolling Hills Estates
What: This takes skating and sites to new heights. The rink at the RPV Civic Center offers you the chance to skate around atop a bluff overlooking the ocean at this Rancho Palos Verdes rink. Stop by on the weekend and plan ahead for themed nights throughout the month.



SAN FERNANDO VALLEY DECEMBER EVENTS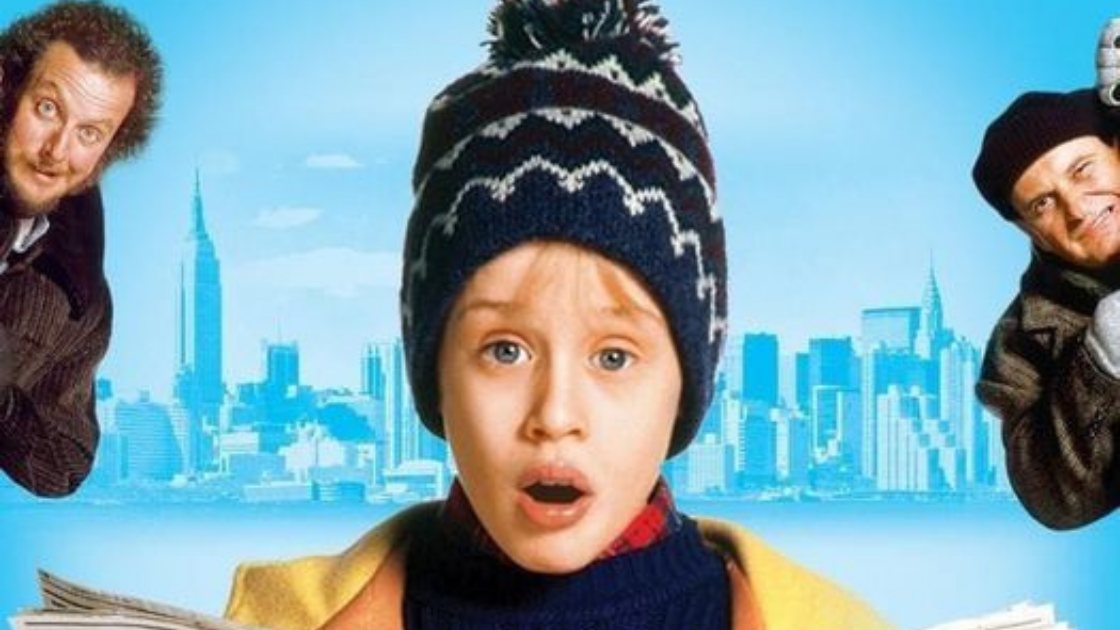 When: December 3-18, 2021
Where: Sherman Oaks
What: More holiday film series? Yes, please. Enjoy a series of holiday screenings alfresco at Westfield Fashion Malls' holiday film event. Every Friday and Saturday of December you can catch flicks like Bad Santa and Batman Returns with ticket sales going towards a good cause.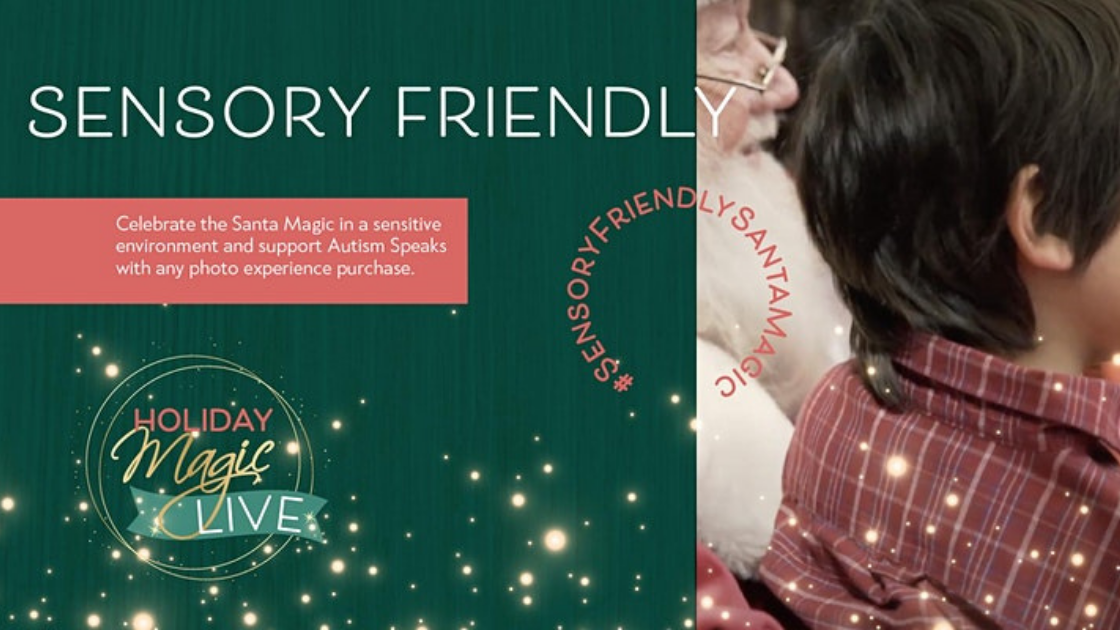 When: December 5, 2021
Where: Westfield Fashion Square | Sherman Oaks
What: Take part in this Saturday's Sensory-Friendly Santa Experience. The entire community is invited to this sensory-friendly event in partnership with Autism Speaks.
Tujunga Village Holiday Street Faire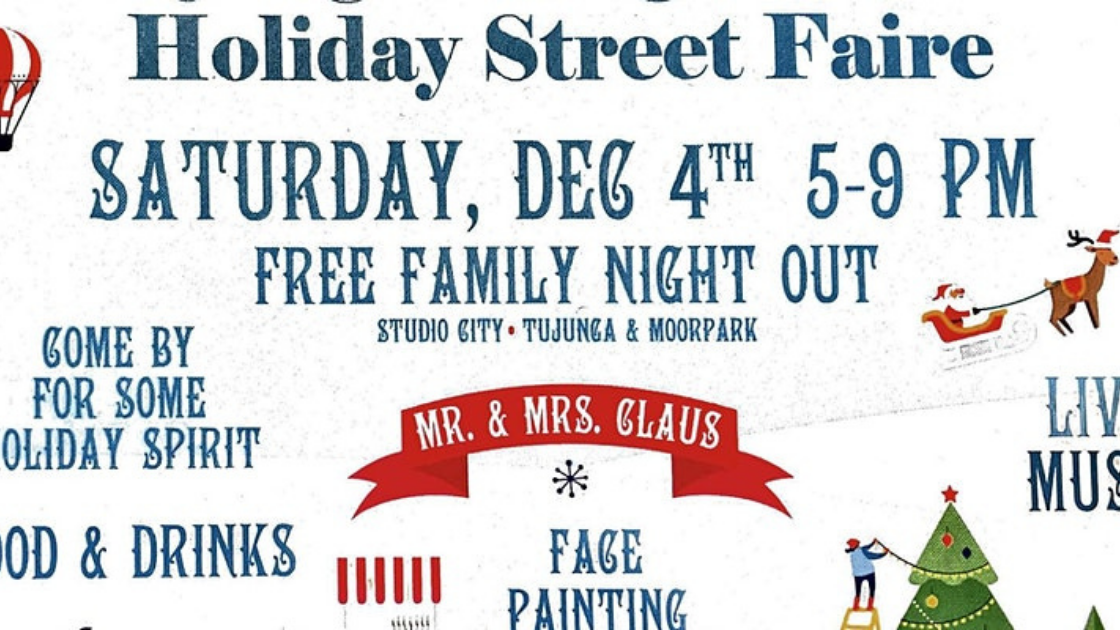 When: December 4, 2021
Where: Moorpark Street | Studio City
What: Holiday fun is heading to Tujunga this weekend. The community-hosted annual faire will feature a night of festivities that the entire family will enjoy! 

CONEJO VALLEY DECEMBER EVENTS
Malibu Foundation Holiday Fest & Market in Agoura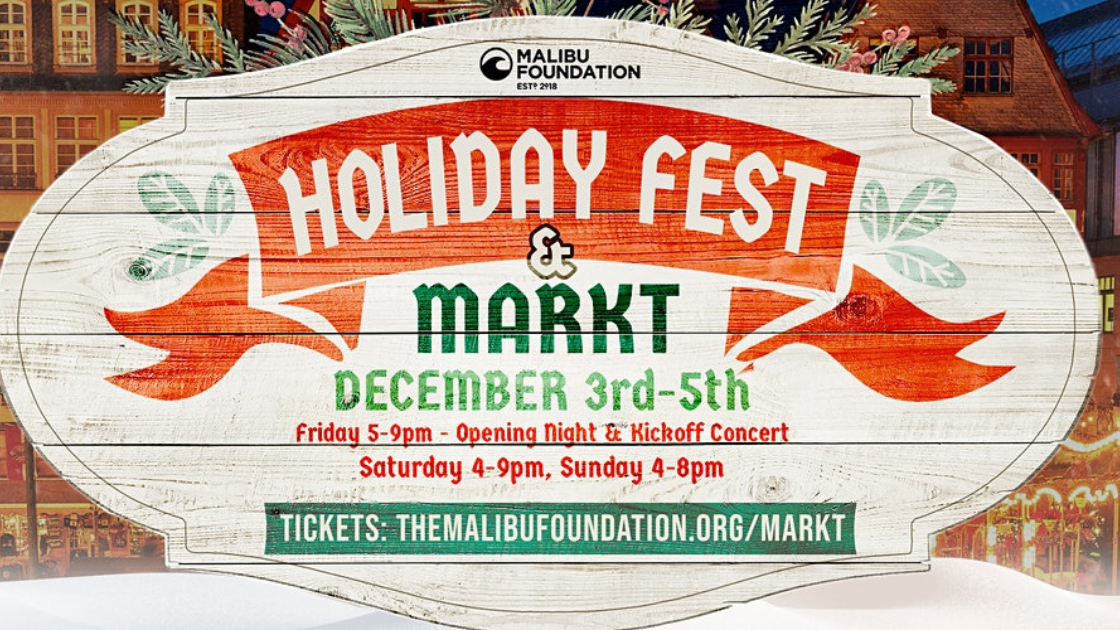 When: December 3, 2021
Where: Cornell School Road | Malibu
What: Find delight at the Malibu Foundations Holiday Fest and Market. Enjoy holiday lights, live music, and more at the German-inspired holiday fest. The market will also include snow, train rides, local vendors, and more!
Oxnard Christmas Parade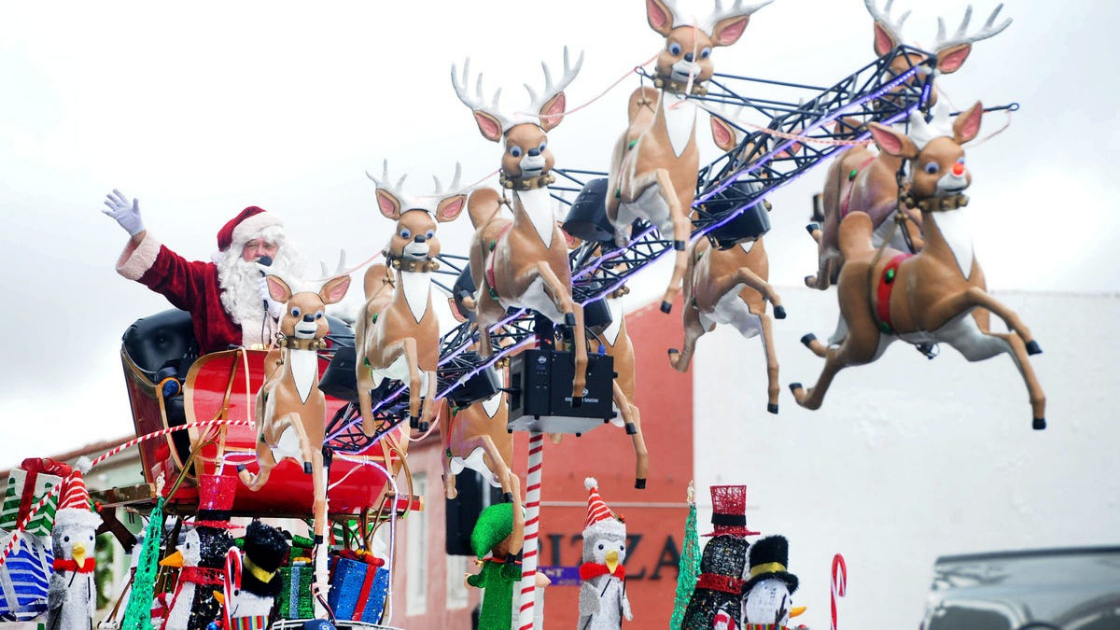 When: December 4, 2021
Where: 500 South C Street, Oxnard
What: Oxnard will be kicking off the holidays early with this weekend's holiday parade. Come out and enjoy marching bands, local school groups, and special floats at the annual Christmas Parade!
Chanukah Family Festival at Janss Marketplace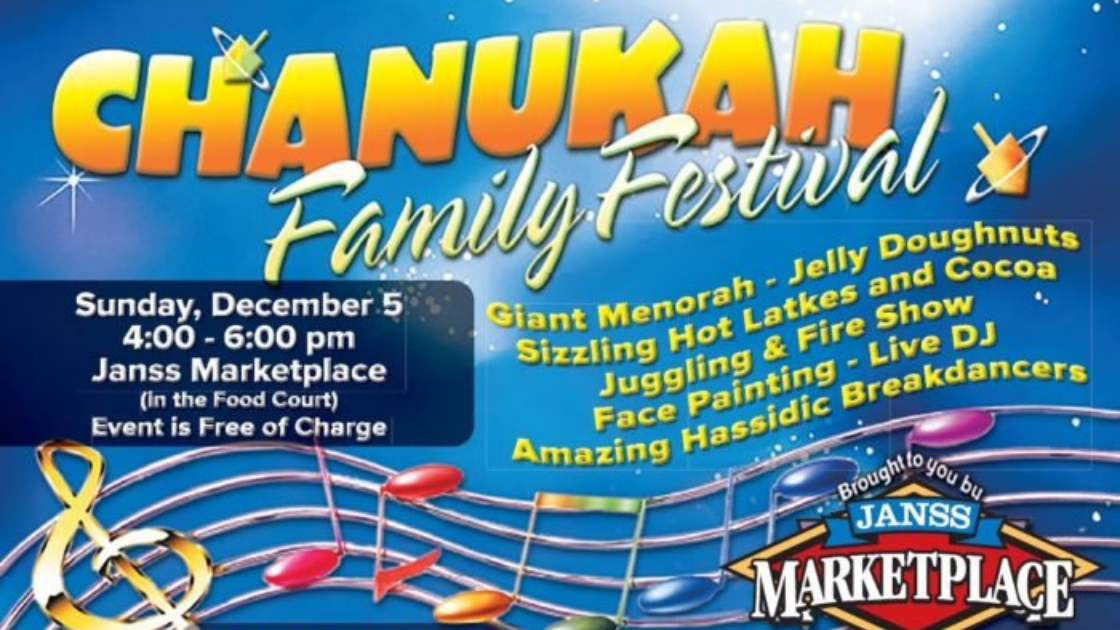 When: December 5, 2021
Where: Janss Marketplace | Thousand Oaks
What: Celebrate the Festival of Lights at Janss Marketplace this Sunday! The Thousand Oaks shop is hosting its Chanukah Family Festival with a plethora of fun and food. Enjoy delicious bites like jelly doughnuts and hot latkes while you sip on cocoa and listen to the DJ spinning sounds.