Get your weekly dose of tech news from this week's blog. We are breaking down all of the major headlines regarding everything tech from the past week. From New Reddit Features to Square's Name Change and more, read on for our tech news round-up of the week. 
TikTok Launches Creator Next for Expanded Money Making Options for Creators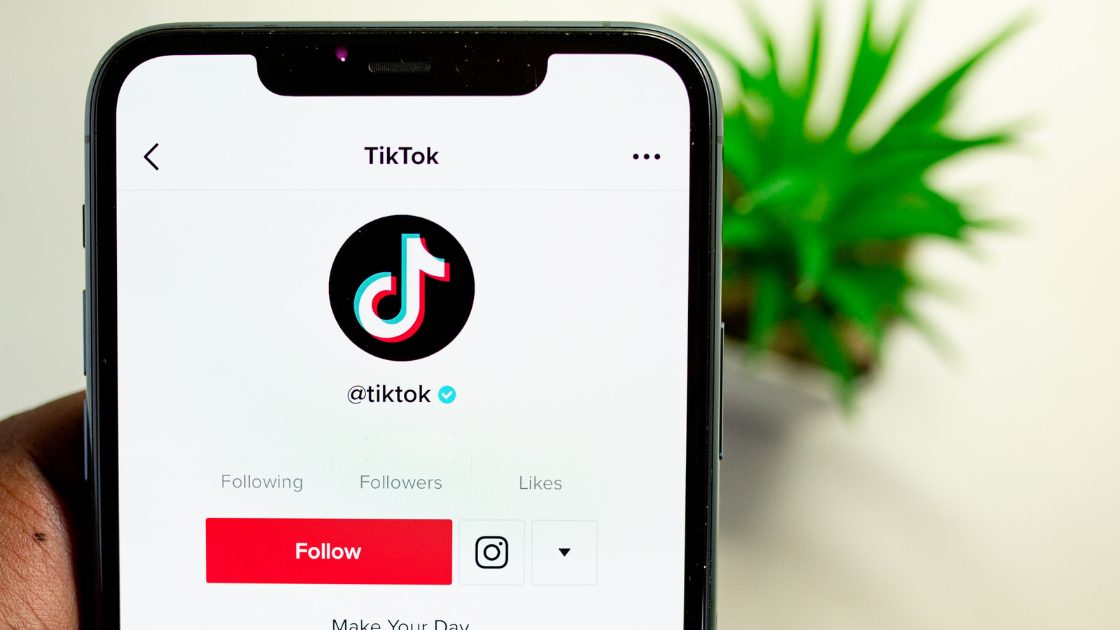 This week TikTok announced the launch of Creator Next, their new hub for all of the platform's monetization tools. The company announced the change via their newsroom, explaining that along with Creator Next, a new tipping feature will also be added. TikTok's shift to incentivizing creators is a push to retain their biggest stars who may otherwise move to more profitable platforms. The company had recently begun testing a tipping feature in October, with the tool now being available to all creators who are eligible. Requirements for earning tips on TikTok include being in good standing, over 18, and having 100,000 followers or more.
CA Gets First Autonomous Delivery Service Courtesy of Nuro and 7-Eleven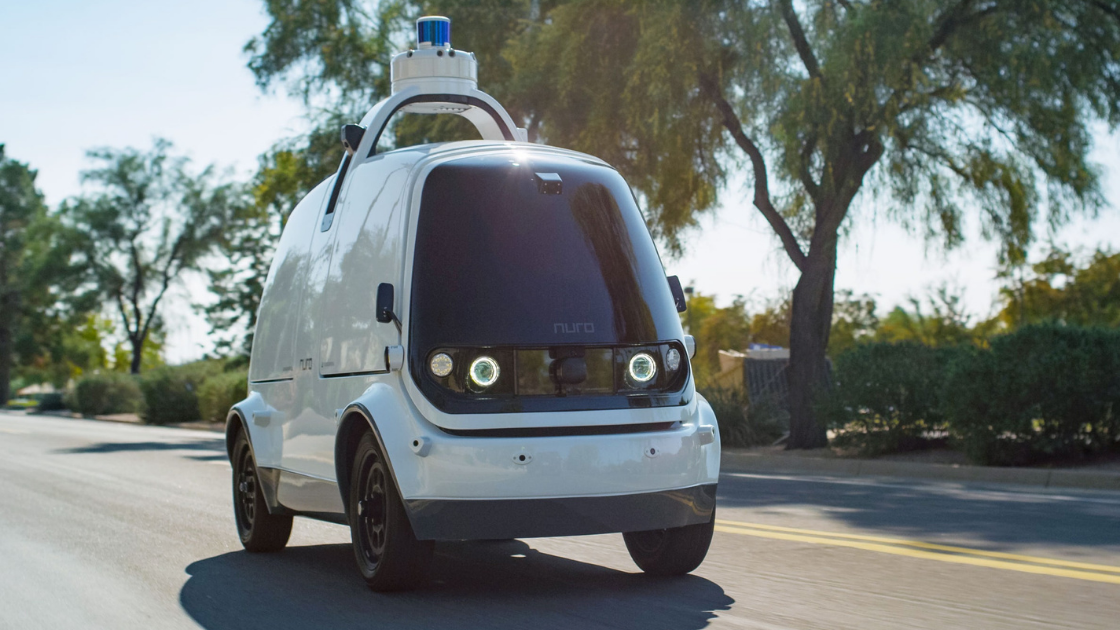 You may have already begun to see a new kid on the block of autonomous vehicles. This past week Nurp kicked off a new service in California in partnership with 7-Eleven. Nuro, a leader in autonomous delivery vehicles will be delivering convenience store goods to consumers. Currently, driverless vehicles have been limited to one store in Mountain View. Likewise, in an effort to expand, some vehicles have also begun road tests around L.A. The L.A. vehicles are currently only surveying routes and are not available for delivery. There is no word yet on when Nuro's service will expand to all of SoCal.
Square to be Rebranded as Block in New Name Change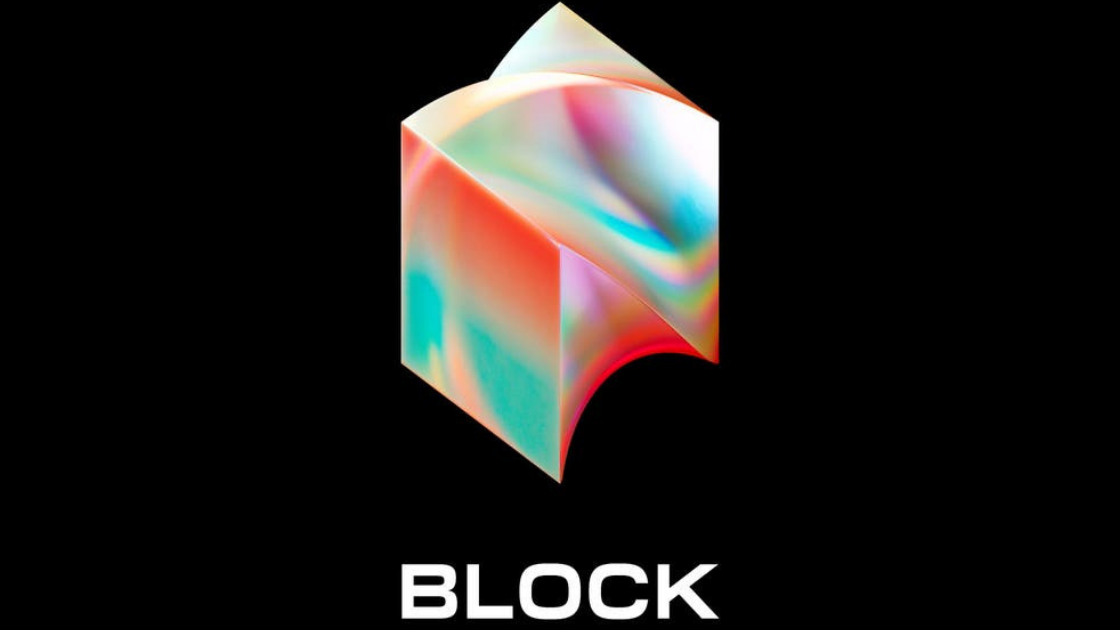 In the era of name changes and Founder departures, Twitter-owned Square is getting a new look. The company announced this week they will be rebranding as Block. The news follows the announcement that Twitter Founder and CEO Jack Dorsey would be stepping down from the company. While Dorsey will remain CEO of Block (for now), the tech founder stated "the change makes it clear the company is more than a payment processing service." The company hopes that the change will aid them in helping to increase access to the platform for all.
Reddit Adds New Real-Time Features to Platform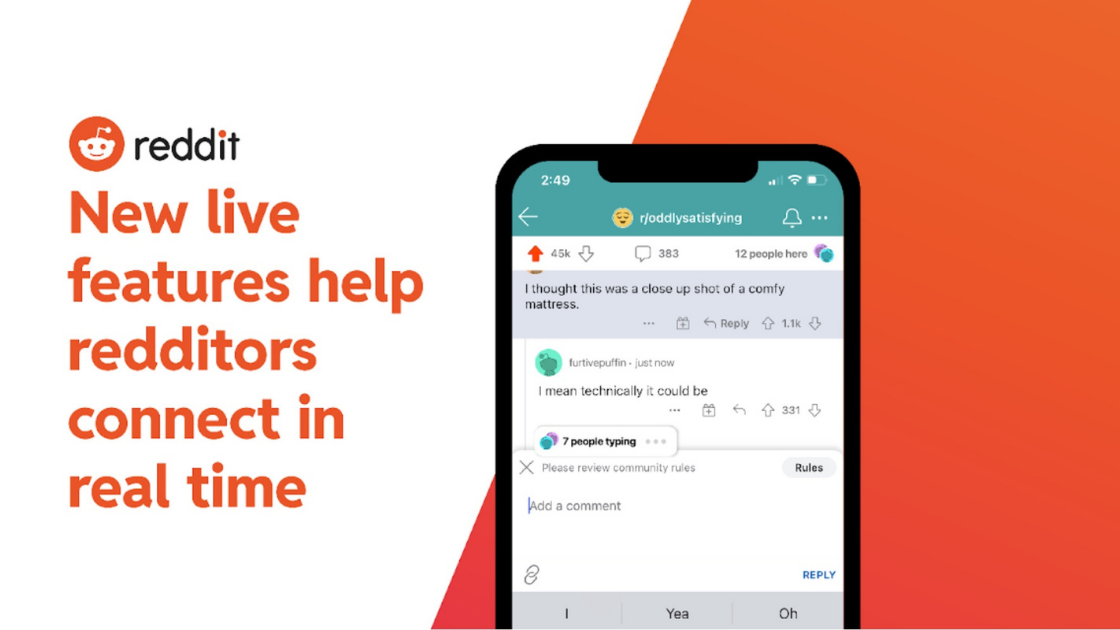 This past week Reddit launched new real-time features for the platform. The update will now allow upvotes, downvotes, and comments to increase or decrease as they occur. The company hopes that the change will provide more accuracy for users on the platform. In addition, Reddit will also show the number of people reading a post when five or more people are viewing it at the same time. Likewise, the feature will also show users a typing indicator when two or more users are typing a comment. The features have already begun rolling out and will be available on the newer Reddit design. 
US Manufacturing Boosted by Global Chip Shortage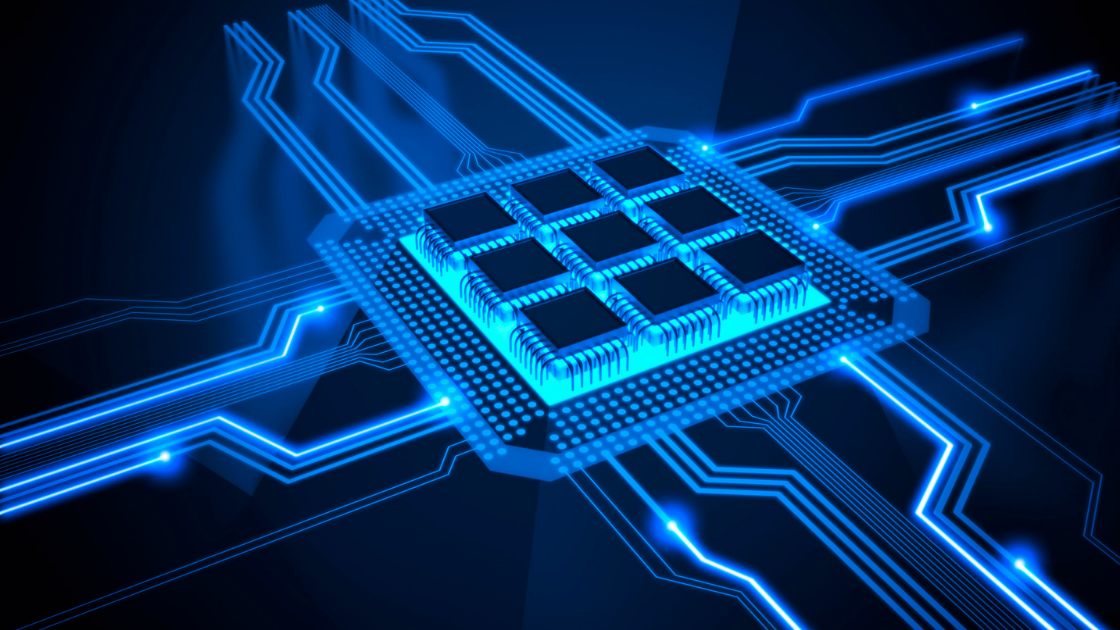 While the recent chip shortage as a result of the pandemic has limited product availability, it is now working to help boost US manufacturing. The ongoing shortage has led to a new spotlight being shined on what products are manufactured in the U.S. Additionally, the shortage has bolstered the U.S. Governments push to decrease reliance on foreign entities for consumer products. U.S.-based companies like Intel are now hoping to not only increase production but also government funding in order to address the shortfall. The company joins a growing list of other U.S. manufacturers who are stepping to the plate to accelerate the production of necessary products like chipmakers. Whether or not the US manufacturing boost will aid the chip shortage overall is yet to be determined.
Bang and Olufson Team with Verizon to Create smart Android TV Soundbars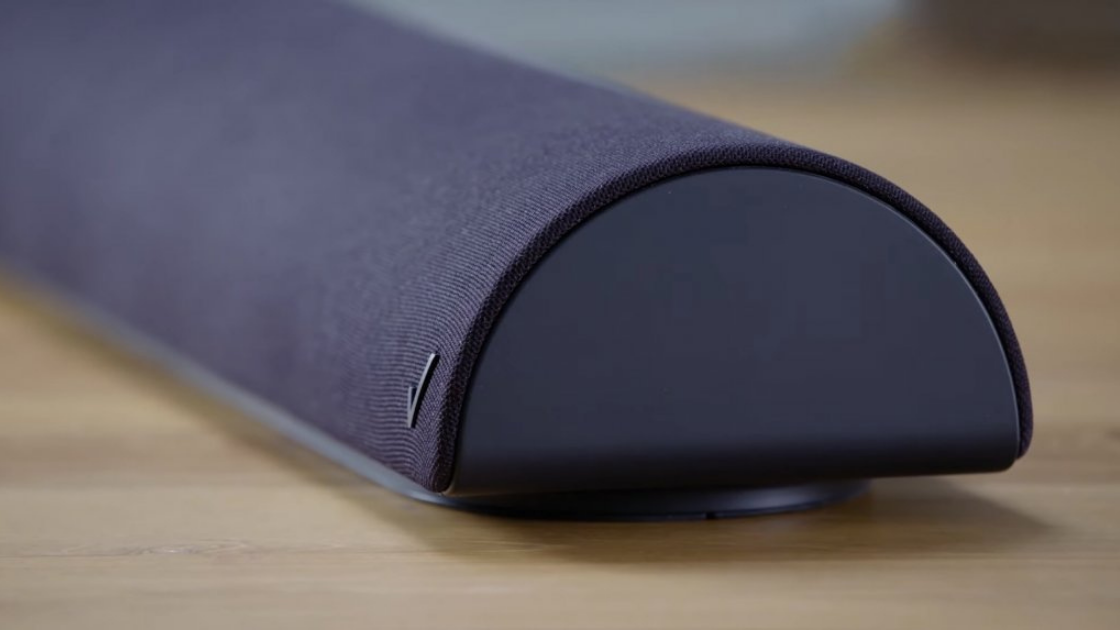 If you happen to be a fan of Bang and Olufson AND Android devices, you are in luck. This week Verizon announced they will be partnering with Bang & Olufsen to create a customized version of Android TV called "Stream TV." Along with supporting Dolby Atmos, the Streambar will also include built-in streaming. The features will be similar to that of Roku Streambar and include the capability to play video content in 4K and HDR. In addition, the soundbar will also support Chromecast for wireless streaming from any phone, tablet, or computer.