Stay connected to the world of technology with this week's tech news. We're sharing our snippets of the leading headlines happening in tech from Adidas NFTs to Snap Story Studio and more!
Snap Launches New Standalone Video Editing App Story Studio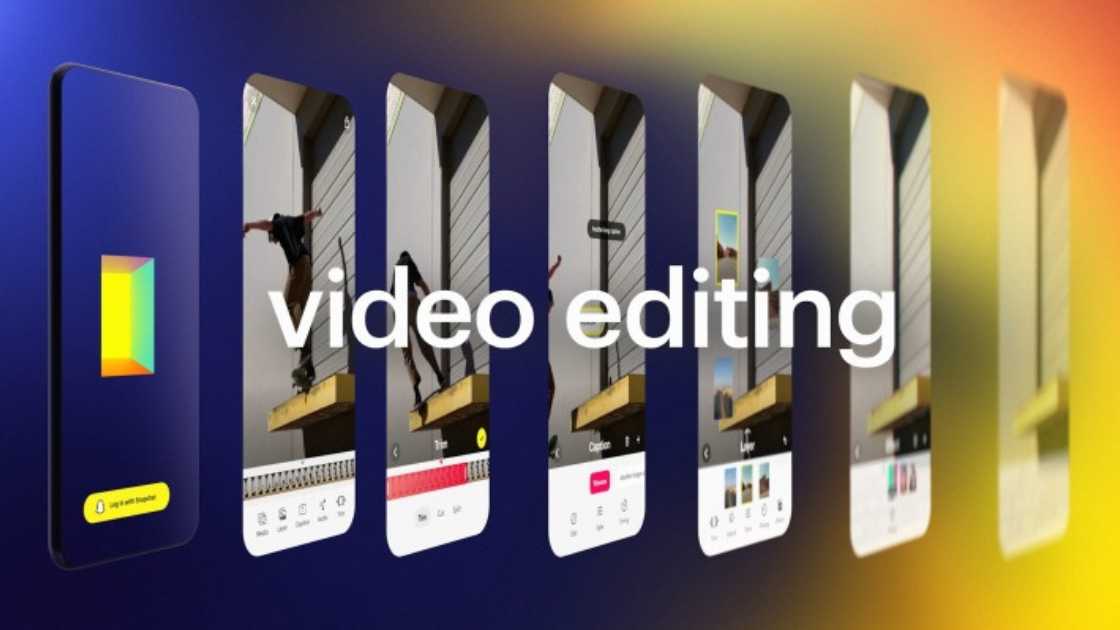 A new video editing app will be coming to your app store by way of Snap. The company announced the launch of Story Studio this past week, their standalone video editing app. The app was launched in an effort to give creators more editing controls over vertical videos with additional elements available. An early version of the app can be accessed by iOS users in the US, UK, and Canada. Snap stated that the development of the app is being "built alongside creators" and will specifically help those using Spotlight. Spotlight launched last November as a way to compete with fellow video apps like TikTok and IG Reels.
IBM and Samsung Announce New Chip Design that Could Give One Week Battery Life to Phones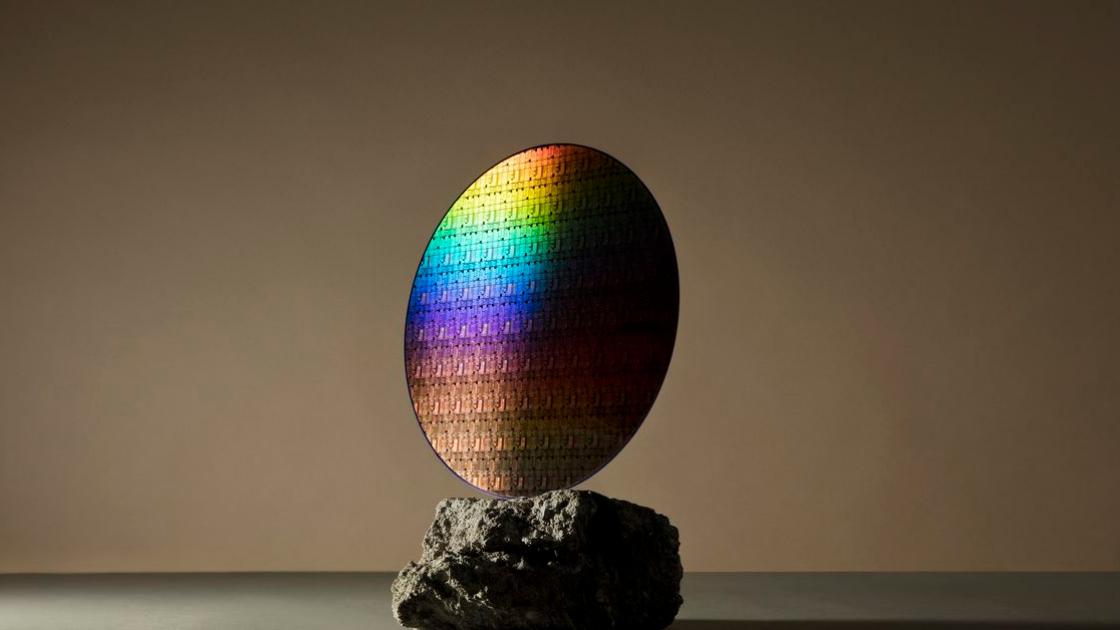 If short battery life on your phone has been an issue, IBM and Samsung may soon have s solution. The companies recently announced their latest advancement in semiconductor design. 
Both companies believe that the chip redesign could provide "two times improvement in performance or an 85 percent reduction in energy use". The design allows the companies to pack more transistors into a chip. This in turn allows for current to flow up and down the stack of transistors instead of its current side-to-side horizontal design. IBM and Samsung's new Vertical Transport Field Effect Transistors (VTFET) design would succeed the current FinFET technology if successful. Other companies like Intel have announced similar ambitious efforts in recent months.
Reddit Files to Go Public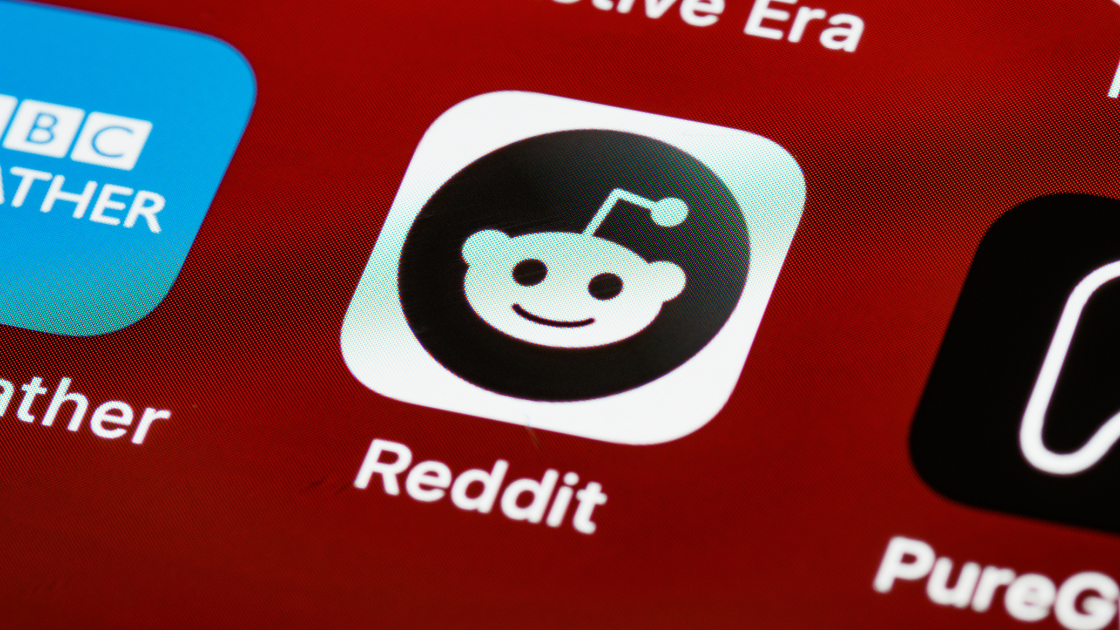 If you happen to be a Reddit user or not, now may be the time to get invested. In Reddit stock that is to say. The company announced this week they are in the process of taking the company public, with the number of shares and price per share not yet disclosed. Reddit filed a confidential S-1 with the Securities and Exchange Commission but no further details are available at this time. Rumors have been swirling that the company was considering an IPO with a valuation of $10 billion after an August funding round. In the same month, Reddit also announced they had made around $100 million in ad revenue with a 200 percent increase from the previous year. For a company that has helped produce some stock market highs and lows, we can only expect this news to trend upward.
Adidas to Launch NFTs Collection with Exclusive Access to New Merch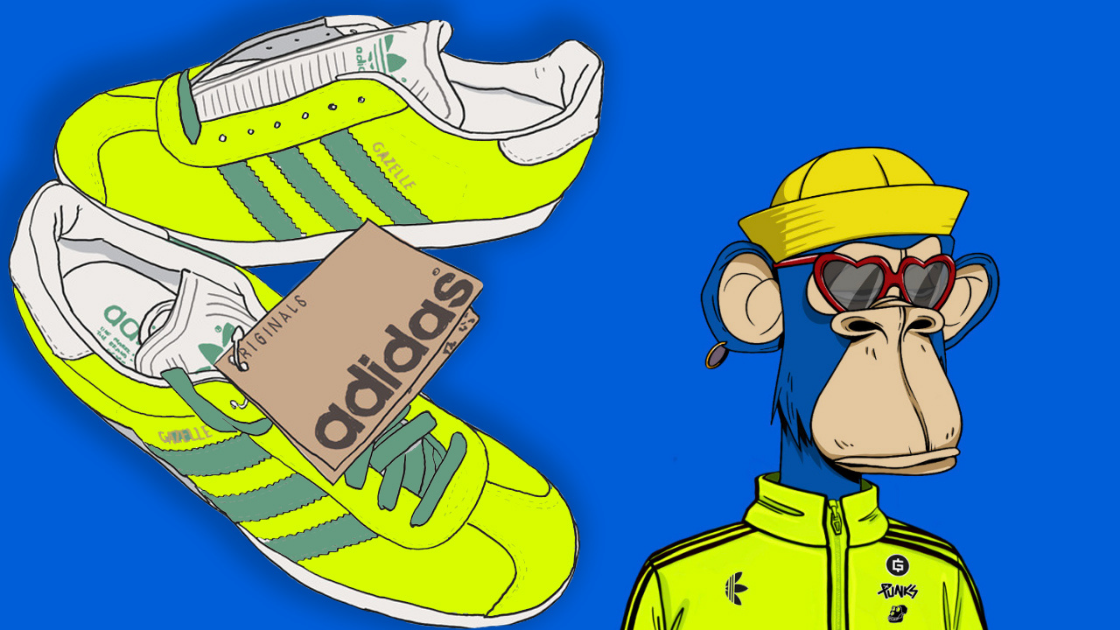 The apparel company, Adidas is joining the NFTs world. Adidas announced a line of NFTs this week called Into the Metaverse. The NFTs will give buyers access to an exclusive fan club with the ability to purchase special merch drops. In addition, Adidas stated that members will be able to play a part in shaping the types of products and experiences the company provides to its NFT-owning community. "Adidas is in the metaverse," Tareq Nazlawy, Adidas' senior director of digital growth, said in a statement. "We want to figure out what would be the dopest thing to do in that space and start involving the communities we're activating through this [NFT] in how we should manifest in the virtual world."
Twitch May Have a New Competitor with TikTok Testing a PC Game Streaming App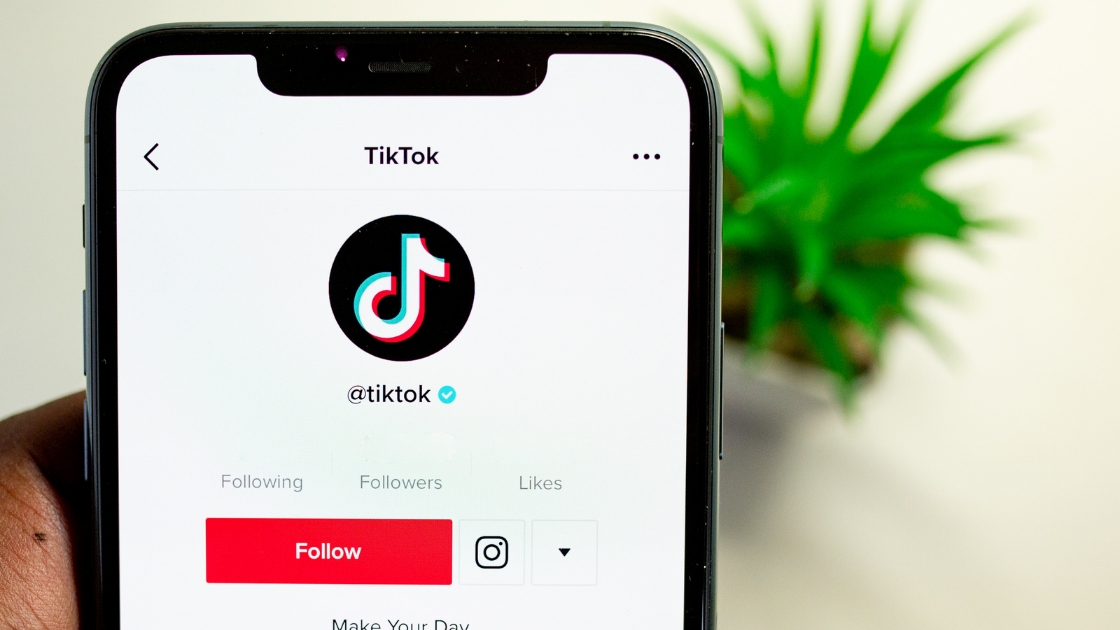 The popular social media platform is testing a new desktop streaming software called TikTok Live Studio. The software allows users to broadcast live footage from games and other desktop applications per a recent report by TechCrunch. TikTok has been testing the software with a small number of users across parts of the Western markets. This latest news by the company puts TikTok into a new and wider arena of possible users. If successful, the platform would allow the company to compete with other streaming platforms like YouTube Gaming, Twitch, and Facebook Gaming. 
Ford to Launch New EV Charging Project in Effort to Assist Commercial Customers to go Electric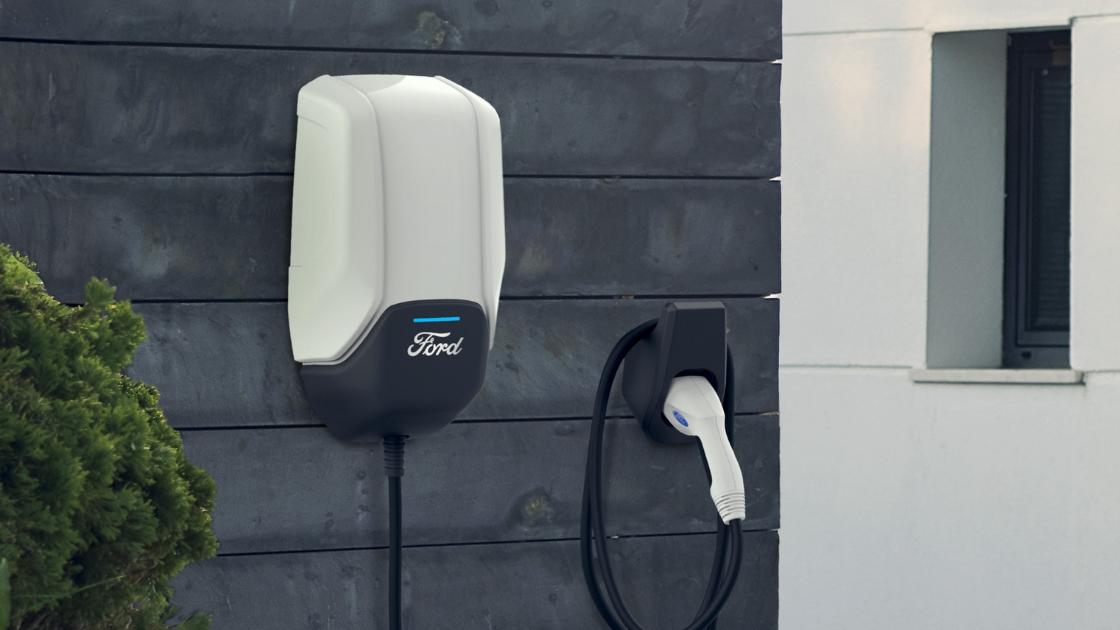 More EV charging stations may be coming to electric commercial vehicles users around the U.S. by way of Ford. The motor vehicle company recently announced the launch of a new project to help its commercial customers switch to electric vehicles. Ford hopes to accomplish this goal by selling commercial vehicle owners EV charging installation equipment and software management tools. Ford expects to sell over 300,000 electric vehicles to businesses and government agencies throughout the next decade. In addition, the company will offer Ford Pro Charging. The planned project would provide the software and hardware needed to charge their electric vehicles.