We are halfway through the holiday season but right on time for some festive fun! Check out our round-up of the weekend's top holiday and local events happening near you!
LOS ANGELES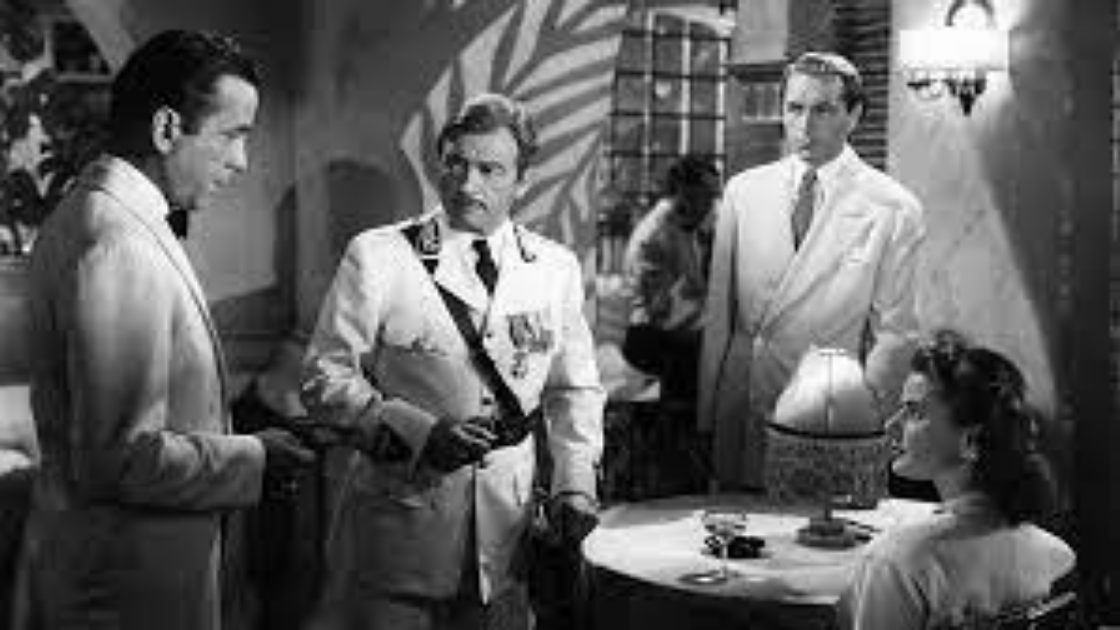 When: Until January 31, 2022
Where: The Academy Museum | Miracle Mile

What: The Academy Museum invites you to take part in this six-week USC symposium and screening series. The exhibit dives into the impact of Jewish, Austrian-born film artists and professionals and the ways in which they shaped Hollywood.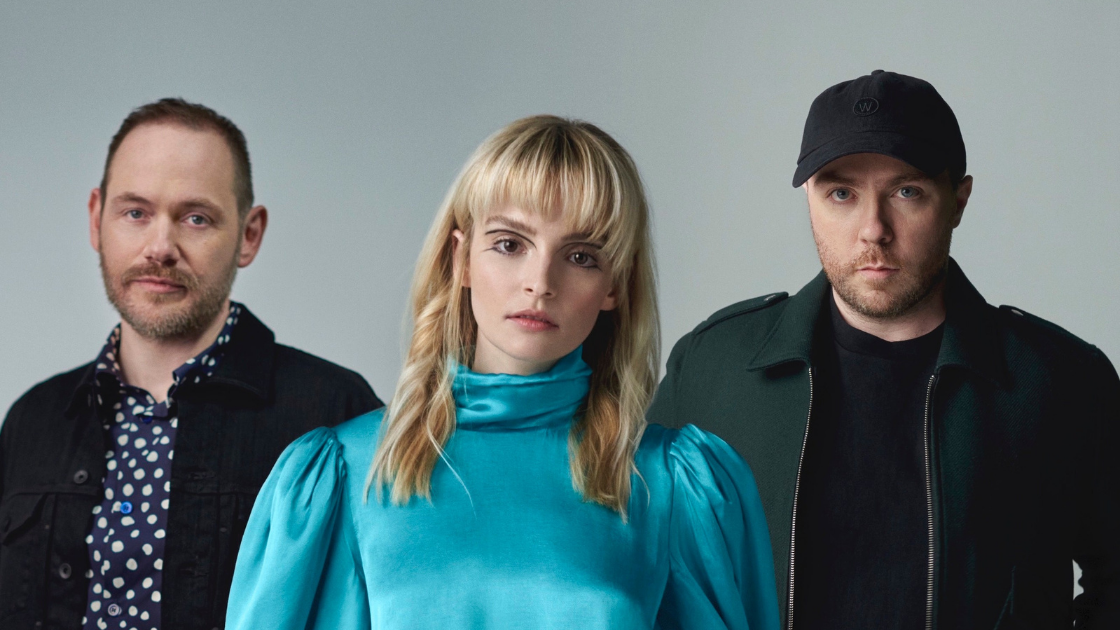 When: December 17, 2021
Where: The Hollywood Palladium.
What: Don't miss CHVRCHES with special guest Donna Missal live in concert at the Hollywood Palladium! Experience the "hurricane of kinetic pop energy" in a truly brilliant show and snag your tickets today!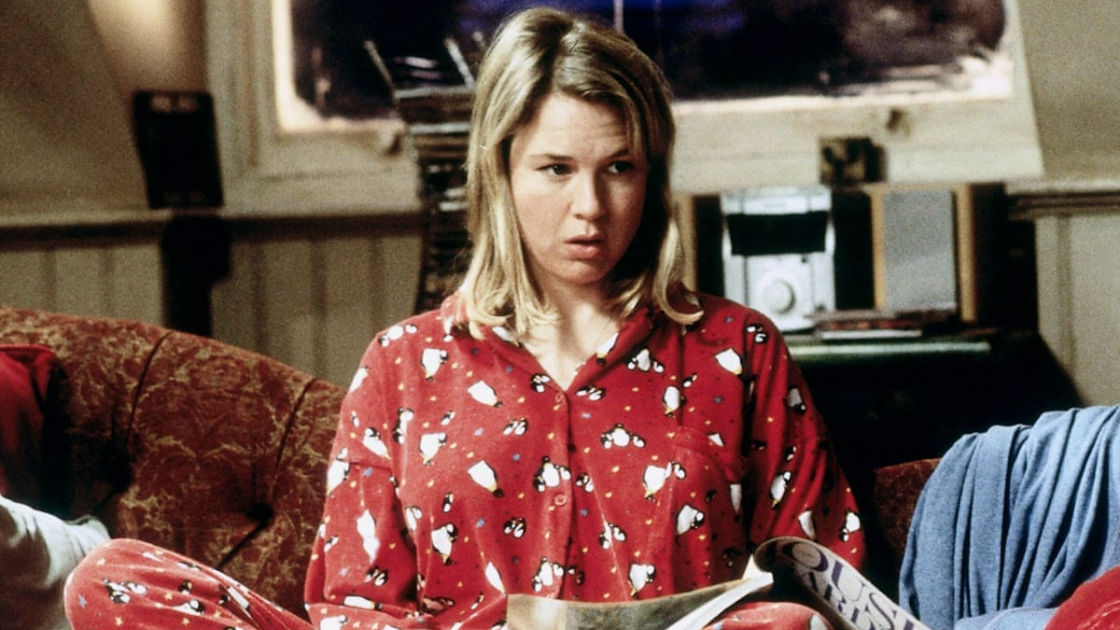 When: December 17, 2021
Where: Palace Theater | Los Angeles
What: The ultimate cult classic rom-com of the early 2000's heads to the big screen in a beautiful 1911 movie palace. Join Cinespia for a holiday party with DJs, a themed photo booth, and bars!
WESTSIDE AND BEACH COMMUNITIES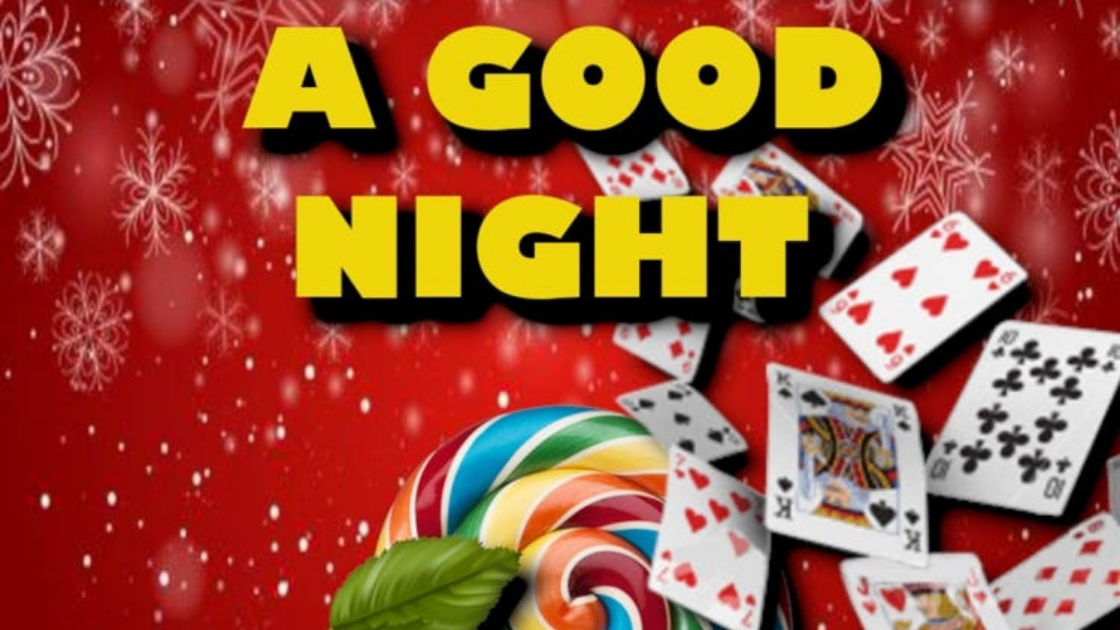 When: December 17, 2021
Where: Santa Monica Playhouse | Santa Monica
What: Bring the entire family along for the final showing of this delightful holiday play. This brand-new multi-media Holiday Musical for theatre lovers of all ages invites you to partake in the joy of the season. See 'And to All a Good Night' this Friday for a fun family evening!
When: December 17-19, 2021
Where: Terrace Theater | Long Beach
What: Enjoy this timeless classic brought to life on stage at the Terrace Theatre. The Long Beach Ballet's performance of The Nutcracker will surely dazzle you in this enchanting performance.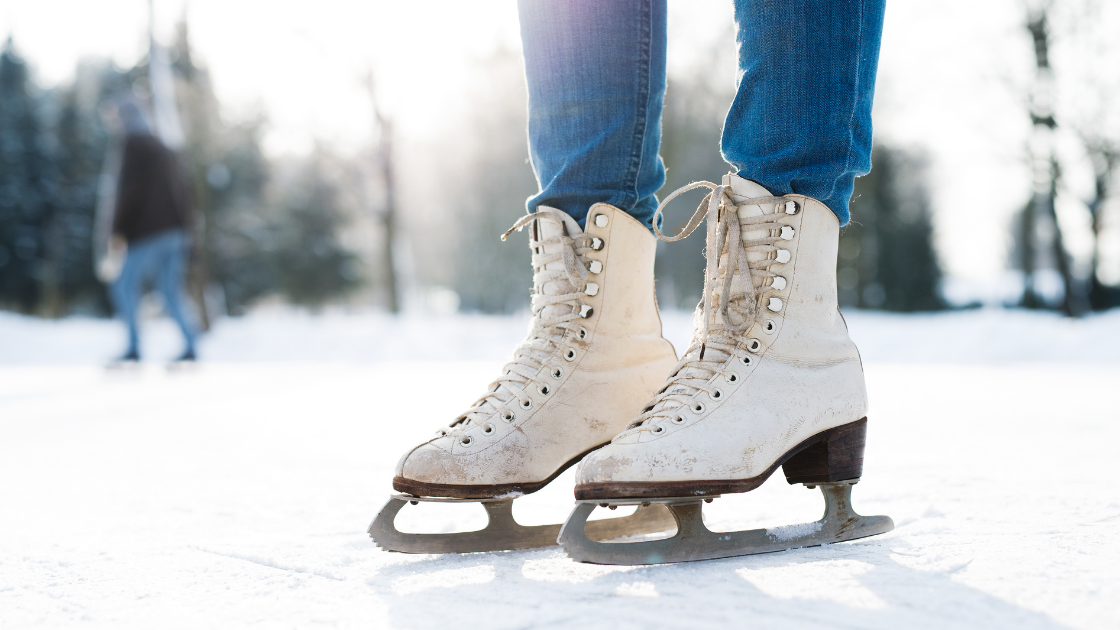 When: December 4-December 31, 2021
Where: Rancho Palos Verdes/Rolling Hills Estates
What: This takes skating and sites to new heights. The rink at the RPV Civic Center offers you the chance to skate around atop a bluff overlooking the ocean at this Rancho Palos Verdes rink. Stop by on the weekend and plan for themed nights throughout the month.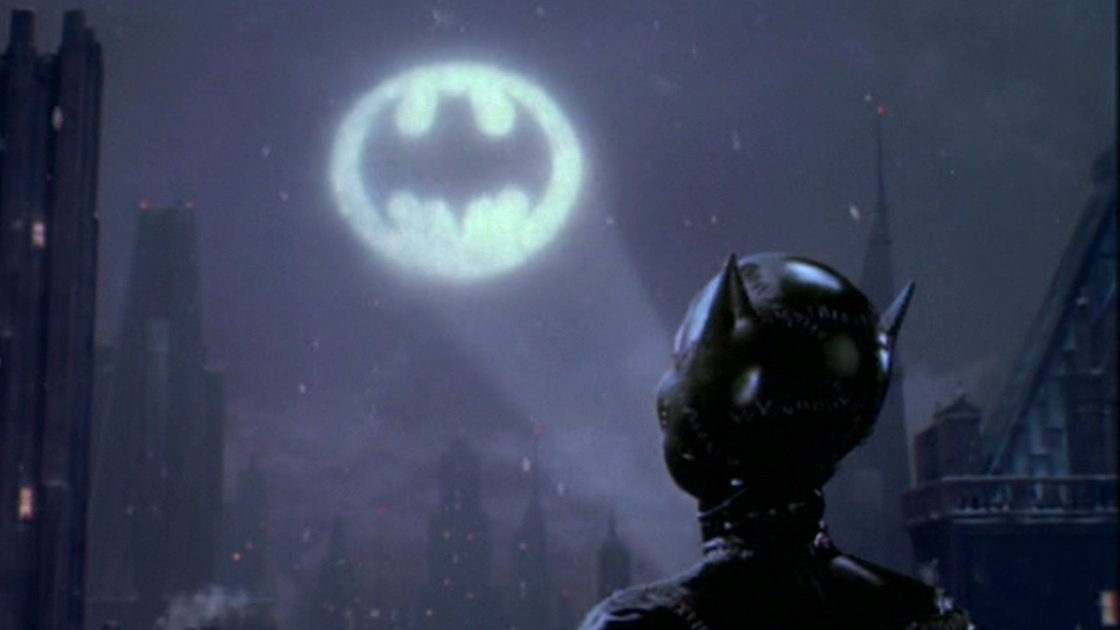 When: December 3-18, 2021 
Where: Sherman Oaks
What: More holiday film series? Yes, please. Enjoy a series of holiday screenings alfresco at Westfield Fashion Malls'' holiday film event. Every Friday and Saturday of December, you can catch flicks as Bad Santa and Batman Returns, with ticket sales going towards a good cause.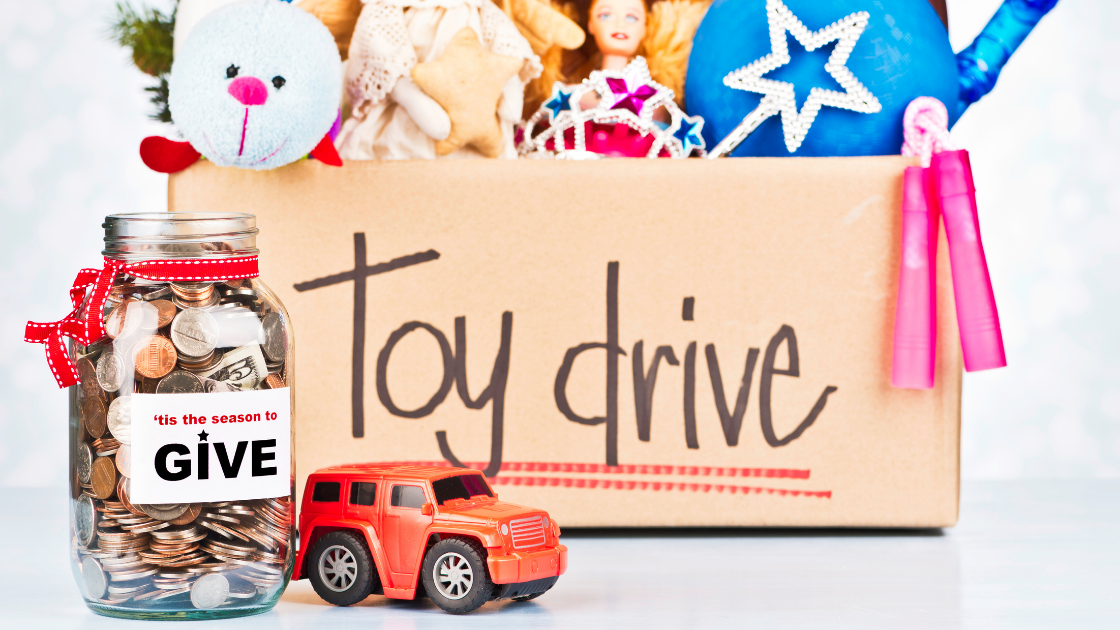 When: December 1-19,2021
Where: Encino, Sherman Oaks, and Tarzana Gelson's Locations
What: Give back this holiday season by participating in the annual Gelson's Community toy drive. Drop off a toy at one of the Gelson's locations listed and bring a smile to a child's face this December!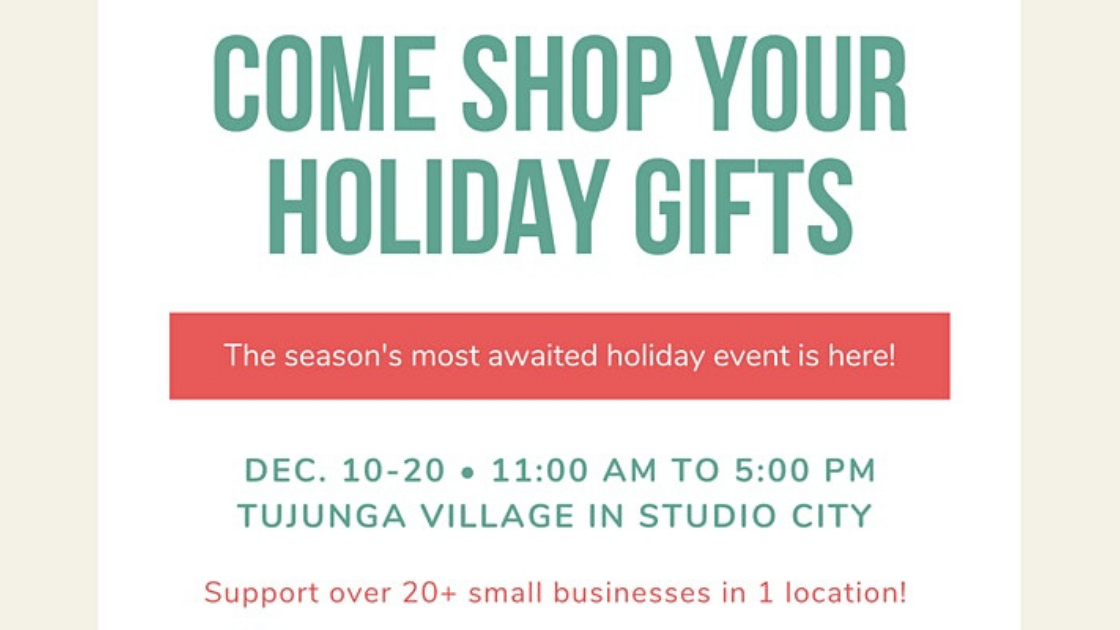 When: Dec 18, 2021
Where: Tujunga Village | Studio City
What: For those still in need of a holiday gift, you are in luck! Get everyone on your list checked off at Tujunga Village's Indoor and Outdoor Holiday pop-up mart. Support over 20+ small businesses while finding a unique gift for that special someone. 
CONEJO VALLEY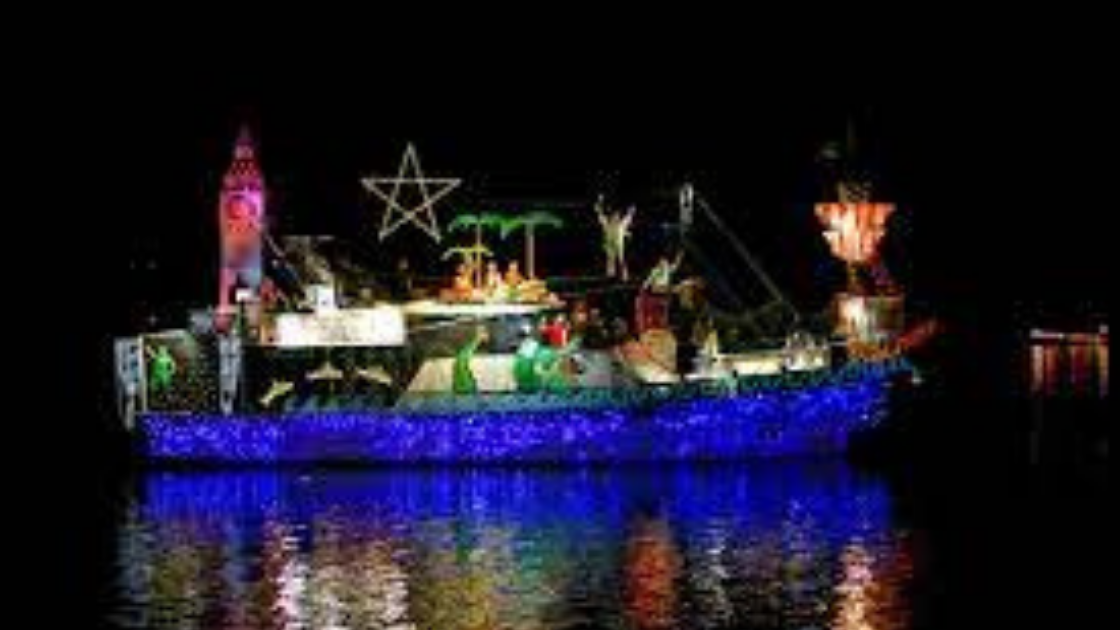 When: December 17, 2021
Where: 1583 Spinnaker Drive, Ventura
What: For the 45th year in a row, the Ventura Harbor Holiday Parade of Lights returns to celebrate the season! Enjoy this two-day event, which will include a carnival, seaside shopping, and dining followed by the lighted boat parade at 6:30 pm!
Holiday Movie Marathon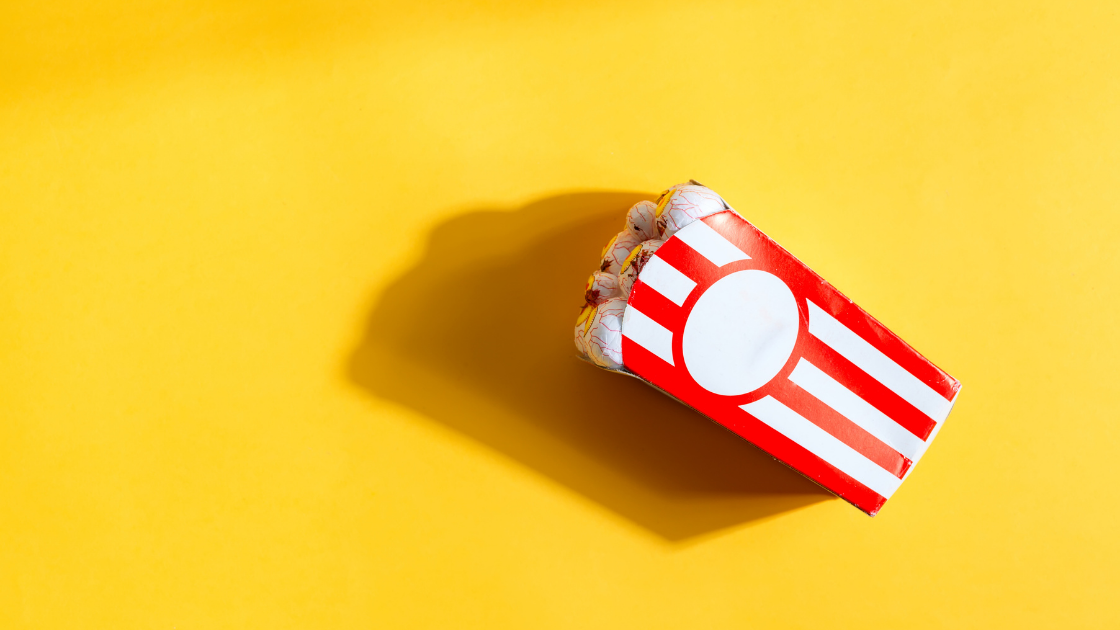 When: December 18, 2021
Where: High Street Arts Center | Moorpark
What: Are you ready for a Holiday Movie Marathon?! The City of Moorpark and the High Streets Arts Center are bringing you a slew of delightful holiday films and fun activities this Saturday, plus it's FREE!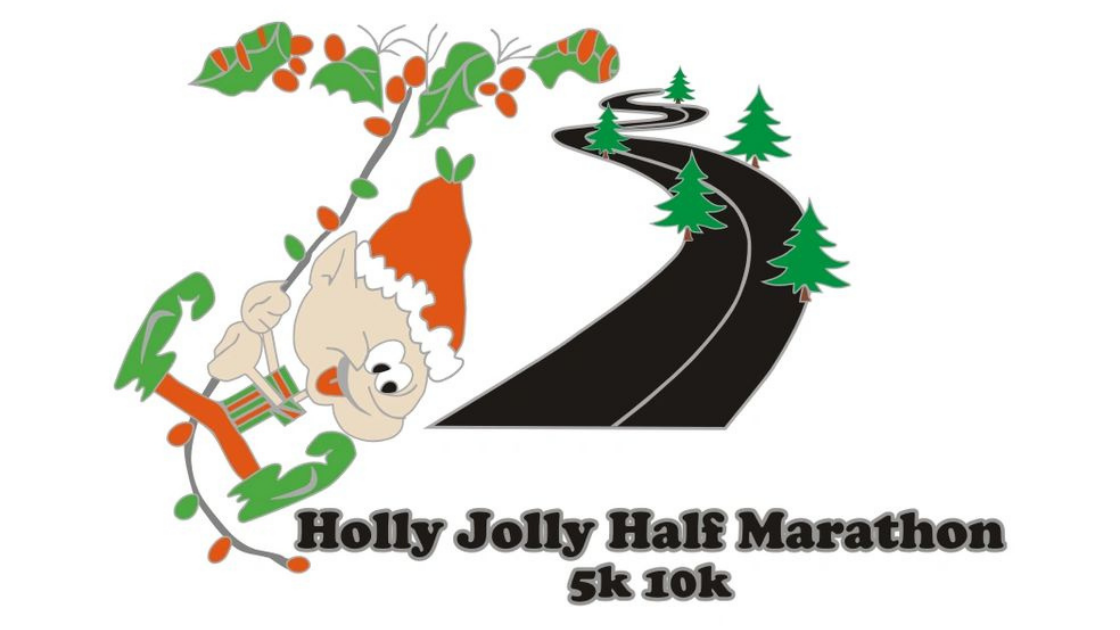 When: December 19, 2021
Where: Pleasant Valley Fields | Camarillo
What: Get into the spirit with a Holly Jolly run! Take part in the 10th annual Holly Jolly Half Marathon this Sunday. The 5k and 10k will take place at the Pleasant Valley Fields Park at the Village At The Park Sports Complex.