Stay connected with the latest in tech news with this week's roundup of top headlines. Read this week's blog for the latest news from LV's New Smartwatch to LinkedIn Audio and more! 
Louis Vuitton To Launch Luxurious Smartwatch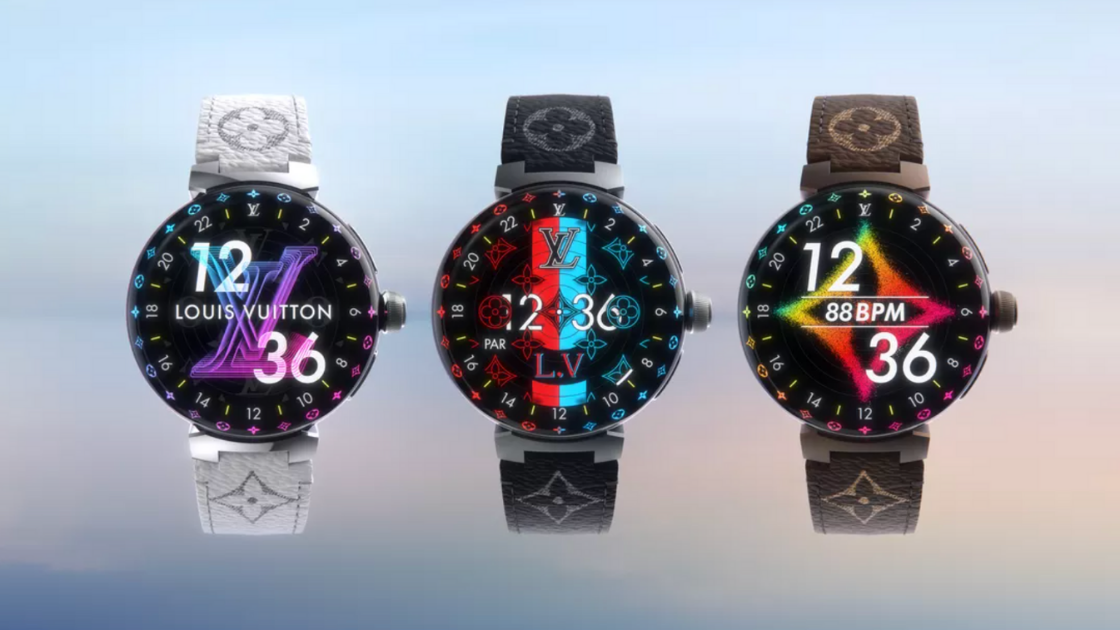 This week the luxury fashion house Louis Vuitton added to their portfolio of high-end consumer goods. The Tambour Horizon Light Up, serves as LV's statement-making digital timepiece. Louis Vuitton's latest launch comes fives years after the companies first dabble in the high-end tech market. This year's timepiece ditches Watch OS, instead opting for LV's own proprietary operating system. Likewise, the stunning timepiece has various features and personalization options. Consumers interested in LV's luxury smartwatch can get their own starting at $3,300 in retail stores and online. 
NordicTrack to bring Alexa-powered adjustable dumbbells to your home gym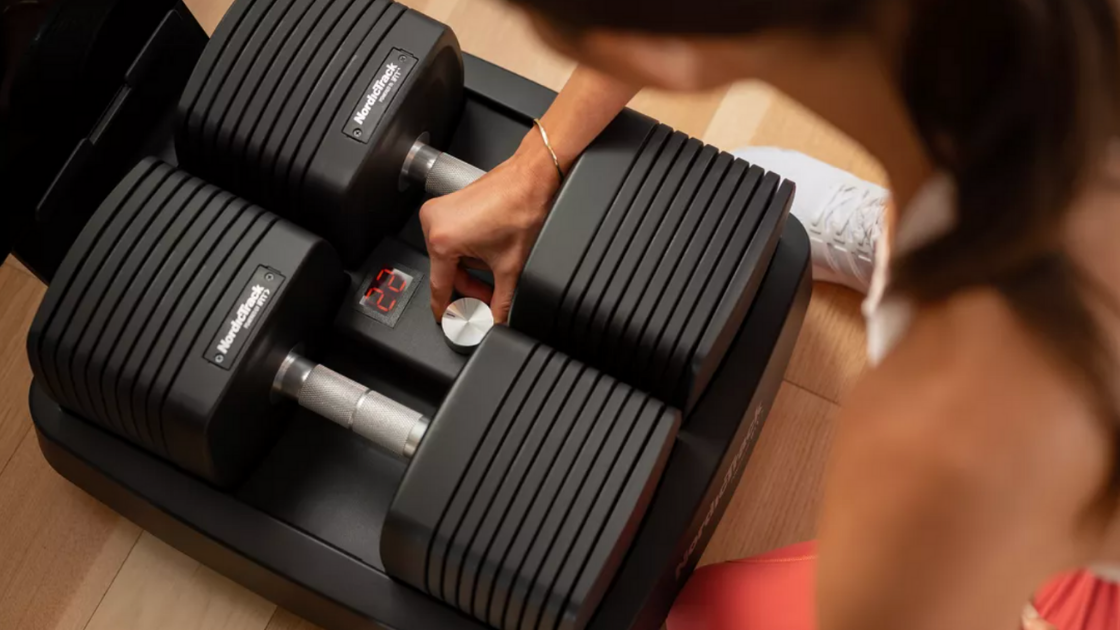 If you've ever wanted to control your dumbbells by voice (probably not) now you can. This week NordicTrack announced their newest gadget: voice-controlled dumbbells. The latest tech product from the fitness company comes powered by Alexa. The NordicTrack iSelect Adjustable Dumbbells can change between 5- to-50 pounds with a simple voice command. In addition, the weights like other NordicTrack products come with a free 30-day iFit subscription. Likewise, with it being a free trial, you won't have to pay for the subscription to use your high-tech dumbbells.
Airbags for pedestrians will be included on Nuro Delivery Robot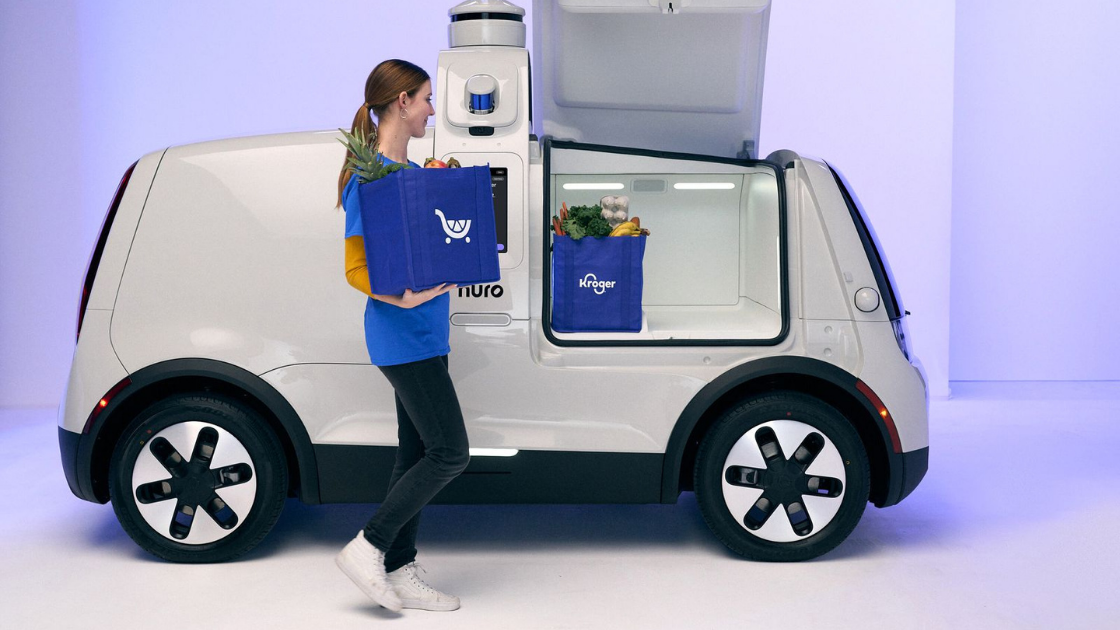 Nuro, the autonomous delivery company, is putting pedestrian safety first. The company has announced that its third-generation vehicles will come equipped with external airbags for pedestrians. The announcement was made by Nuro along with other new improvements coming to the autonomous vehicle. Currently, the company has a fleet of driverless pods delivering across the Southwest. In addition to the airbag news, the new vehicles will also be able to carry twice as much cargo. Likewise, the new autonomous vehicles will have temperature-controlled compartments to ensure deliveries arrive hot or cold as they should. 
The Associated Press to Join the NFT World with Its Own Marketplace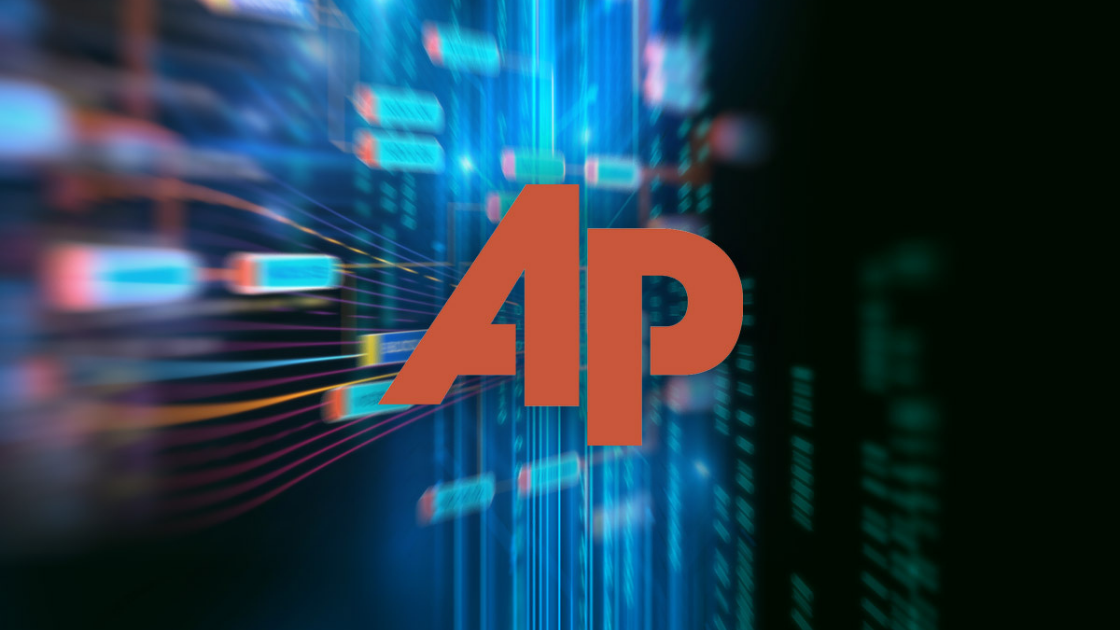 Last year NFT craze continues, with The Associated Press, becoming the latest to stake its claim. AP announced this week that the publication will start its own marketplace to sell NFTs. The NFTs will be of photojournalist's work and will be in collaboration with a company called Xooa. This new venture from the Associated Press will be a way for collectors to purchase award-winning and historic photojournalism. In addition, the company stated the virtual tokens will be released at "broad and inclusive price points". The first collection to launch from The Associated Press will be up for purchase on January 31st.
LinkedIn Readying to Launch Audio Events this Month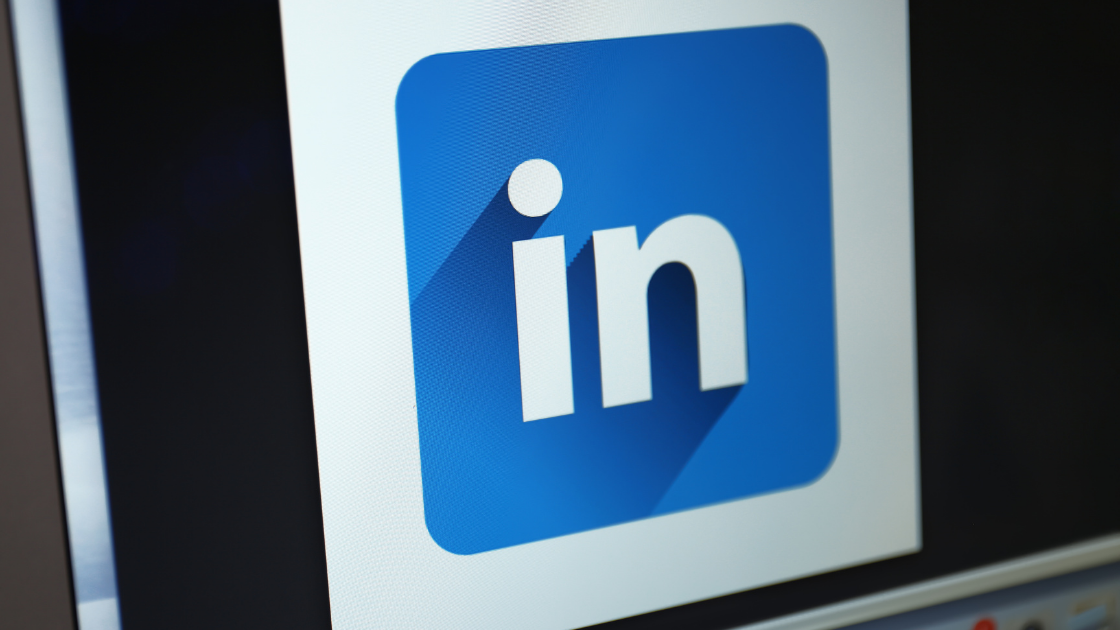 With audio platforms becoming a social media craze in 2021, LinkedIn has decided to give it a go in 2022. The company announced this week that its audio experience will debut later this month. LinkedIn Lead for Video, Creators & Events, shared the following:
"This month, we're taking a big step forward and building on the success of LinkedIn Live broadcasts by launching an entirely new interactive events experience that allows our members to more actively participate in the conversation," 
In addition, the company will continue to expand on the all-virtual events platform with new features expected. Such features will eventually include moderated panel-style discussions, roundtables, and fireside chats. 
Take-Two Interactive Acquiging Zynga in $12.7 Billion Deal
The deal, which may be the biggest in video game history will merge video game heavyweights Take-Two Interactive with Zynga. Take-Two, which owns Rockstar and 2K Games will acquire the social game developer in a deal valued at $12.7 Billion. According to The Wall Street Journal, the deal will close in the first quarter of 2023. In addition, the acquisition of Zynga by Take-Two mark's the company's foray into the mobile gaming marketplace. Those who may not be familiar with Take-Two will know of their popular games like Grand Theft Auto and NBA 2K. Likewise, Zynga has its own portfolio of popular games like Farmville and Words with Friends.