If you're looking for healthy pasta, worry no more. Local restaurants got you covered. Here are a few amazing restaurants with some of the best pasta dishes around Southern California:
Los Angeles
The best pasta restaurants in LA are…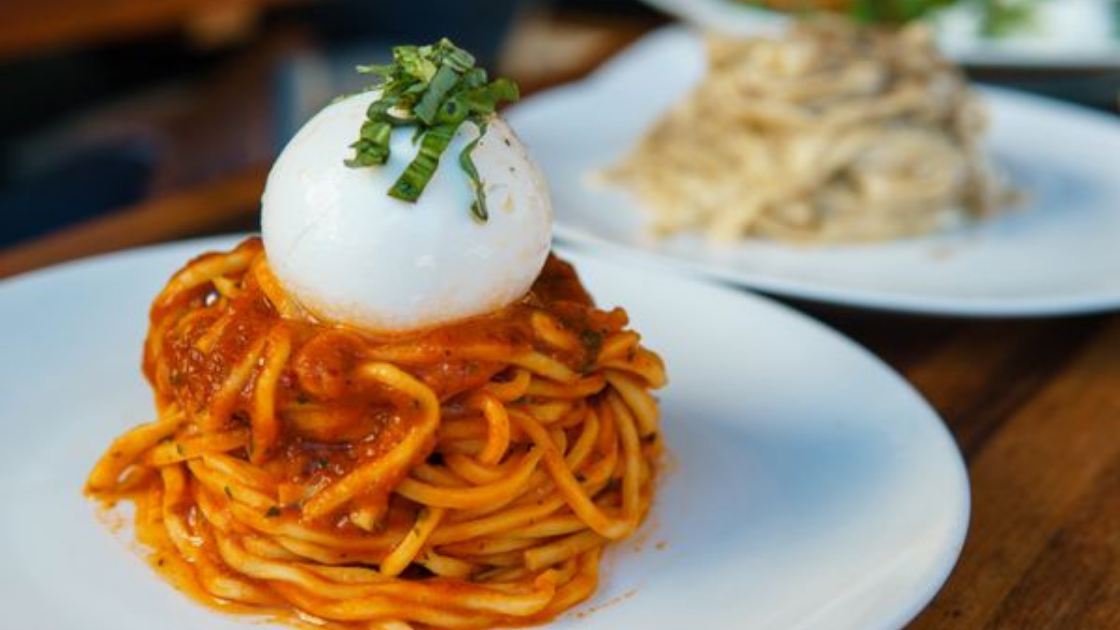 Located: 3343 W Pico Blvd | Los Angeles
Since its opening in 2015, the Pasta Sisters in Los Angeles has made a name for itself. It serves homemade pasta, gnocchi, and Italian food. For a start, you can try the porcini mushroom pappardelle.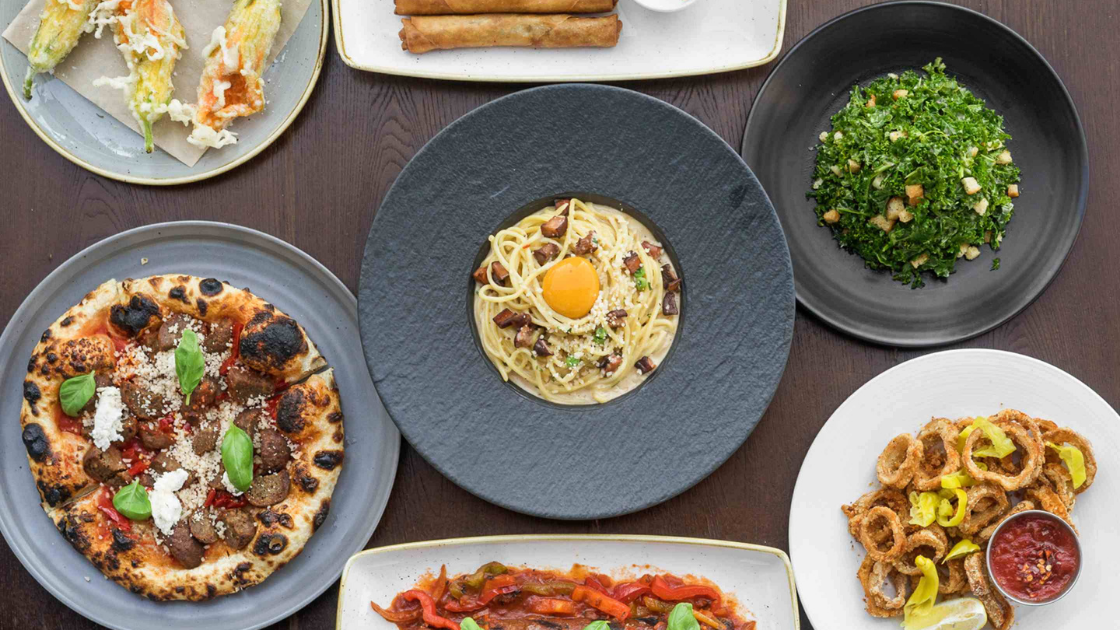 Location: 8284 Melrose Ave | Los Angeles
The Crossroads kitchen is the home of a famous chef Tal Ronnen who makes pasta by hand. The Kitchen prepares excellent rigatoni, fettucini, anilini pasta, among other pasta dishes. Carbonara and Bolognese are also available.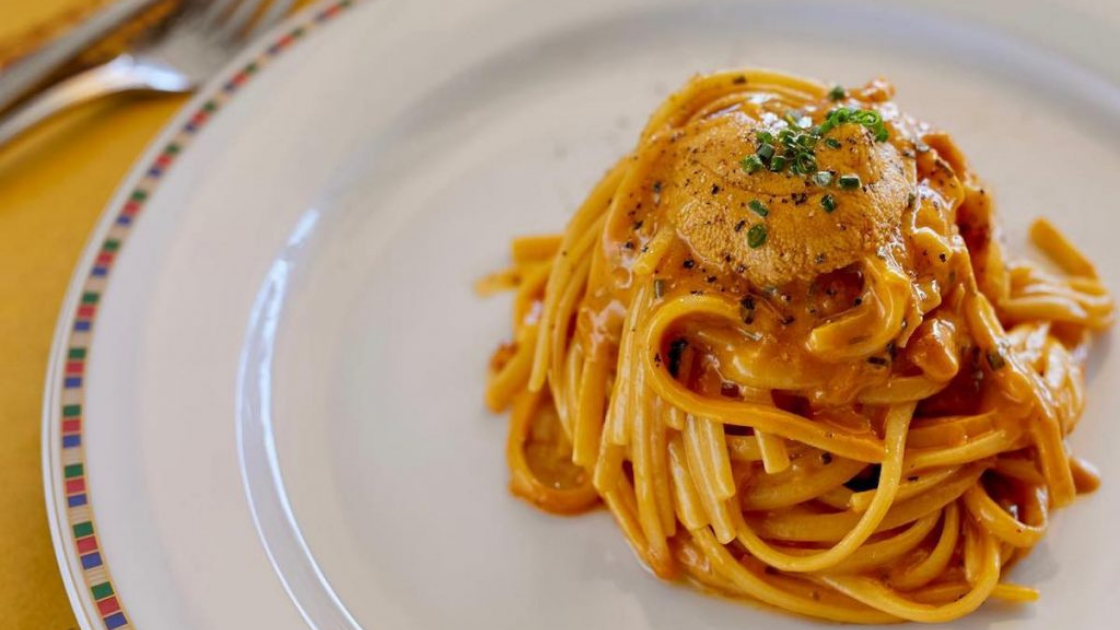 Location: 7313 Beverly Blvd | Los Angeles
The Angelini Osteria is a pasta-making legend, thanks to excellent pasta-making skills from chef Gino Angelini. Some of the most outstanding pasta include fried basil topped lasagna and lemon cream pasta. 
Westside/Beach Communities
Here is where you can get the best pasta dishes in Westside…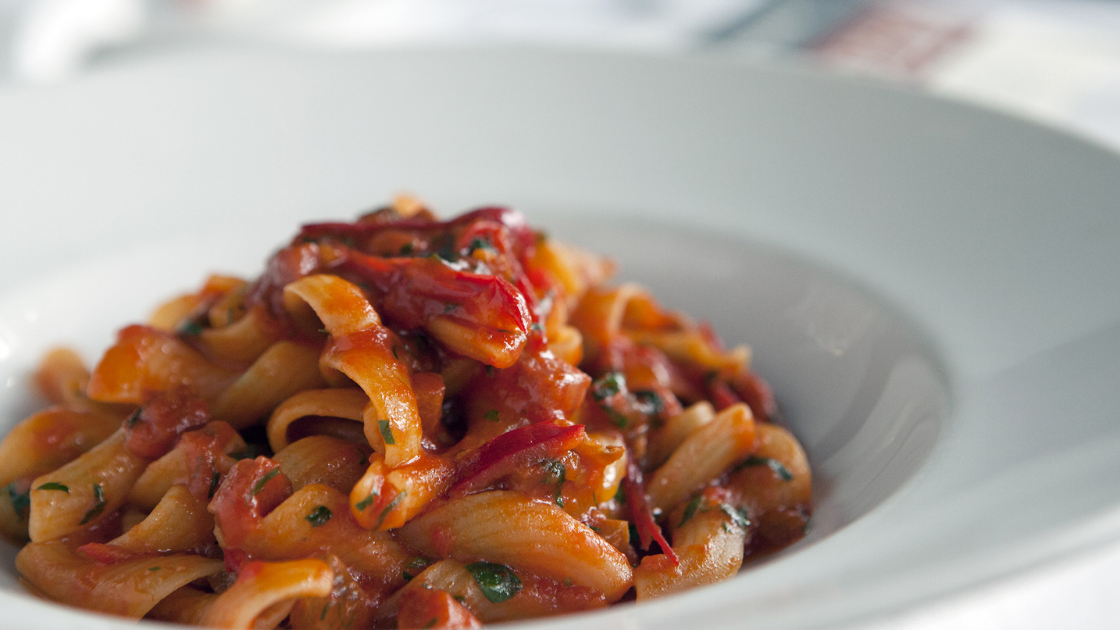 Location: 6602 Melrose Ave | Hollywood
Osteria Mozza is an amazing place to eat pasta in Hollywood. Most of its best pasta dishes are dairies and carbs. It is an outstanding Italian restaurant.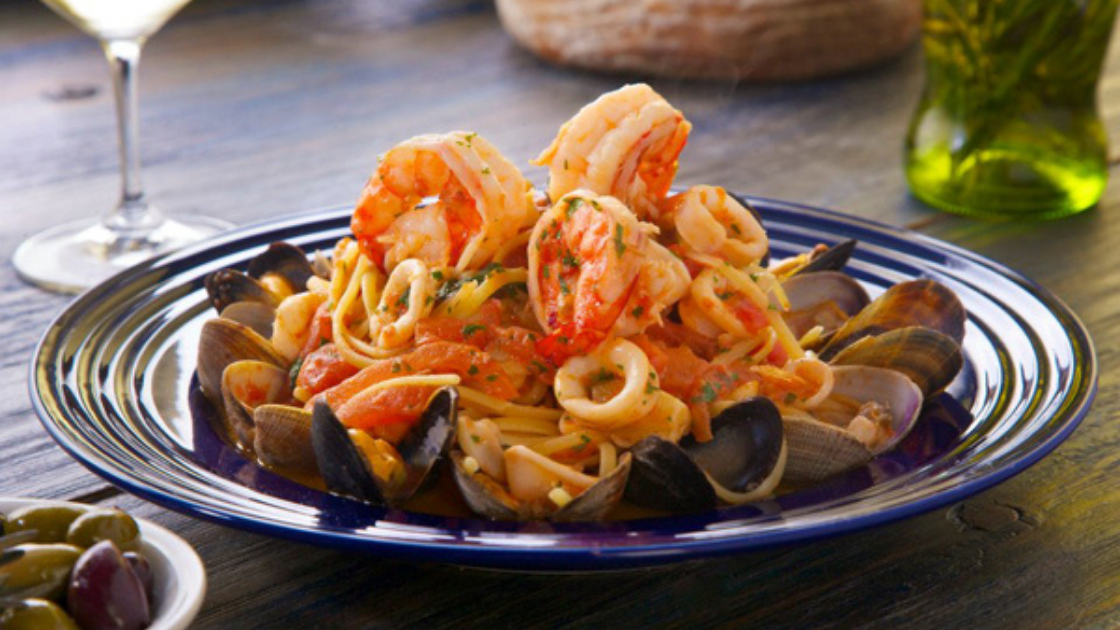 Location: 7675 Beverly Blvd | Los Angeles
This unique Italian restaurant makes the best pasta dishes from fine Italian flour. The pasta dishes available include Arrabiata and Pomodoro. In addition, on Pasta Monday, you can stop by for pasta at only $12 and a glass of wine at $8.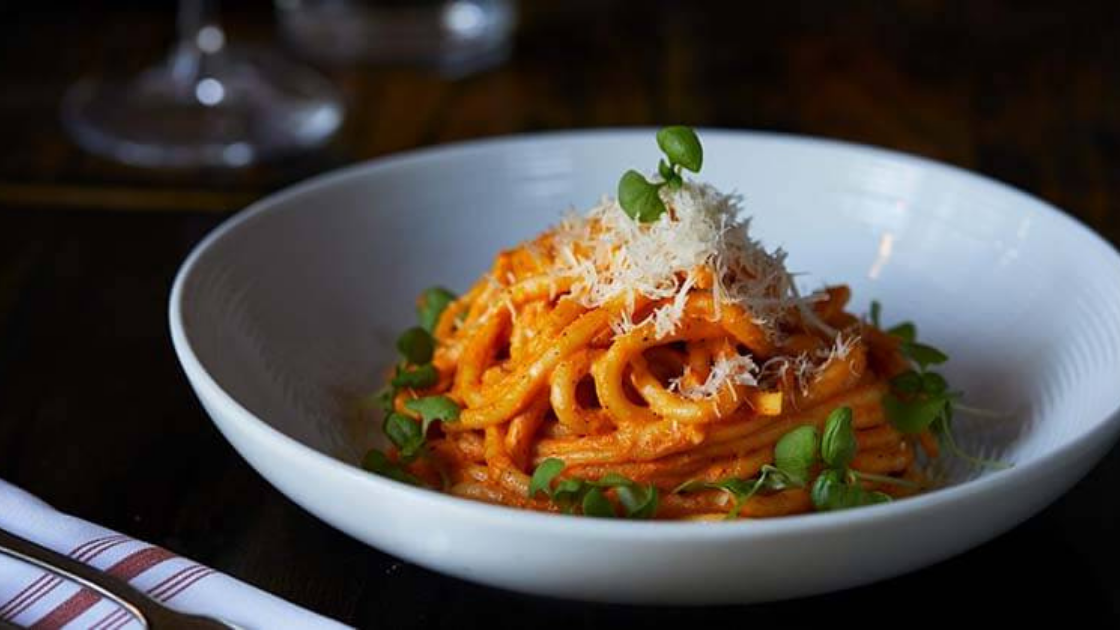 Location: 8274 Santa Monica Blvd | West Hollywood
The Pura Vita is a vegan Italian restaurant in Santa Monica Blvd. Likewise, they focus mainly on vegan dishes and offer pasta at a reasonable price. In addition, suppose you wish to be a pure vegan, Pura Vita can help the best vegan pasta around Santa Monica.
San Fernando Valley
Here are the top pasta restaurants in San Fernando Valley…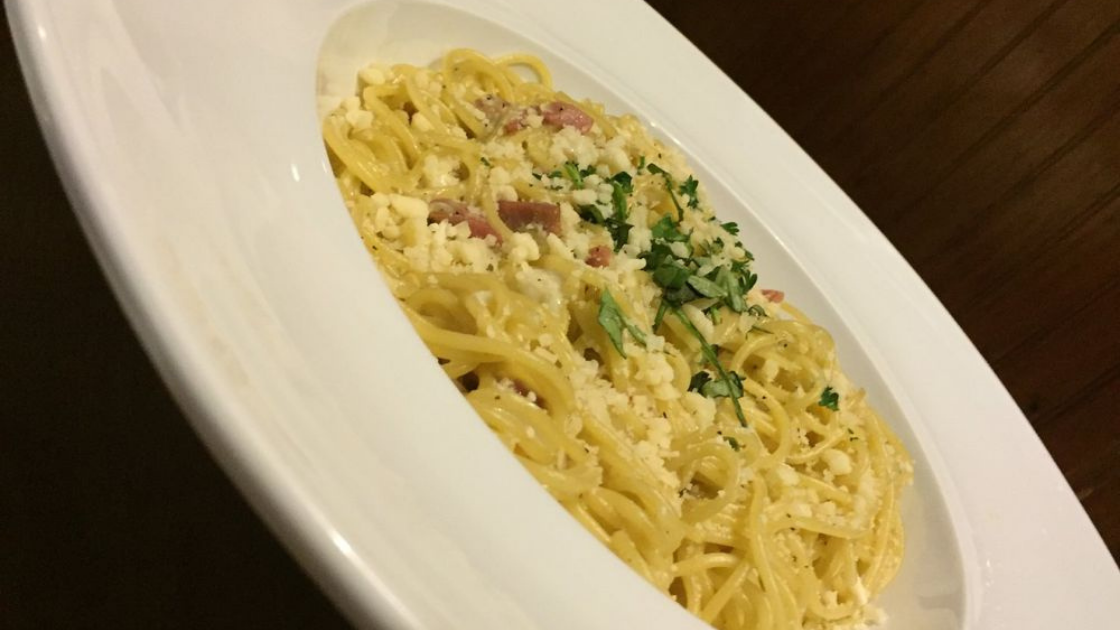 Location: 14533 Ventura Blvd | Sherman Oaks
For a fabulous pasta dish in Sherman Oaks, Spomoni makes for a spectacular option. In addition, their most popular pasta dish is penne caprine. Likewise, these tasty tiny tubes are tossed with garlic, sun-dried tomatoes, and goat cheese in a cream sauce for a meal worth remembering.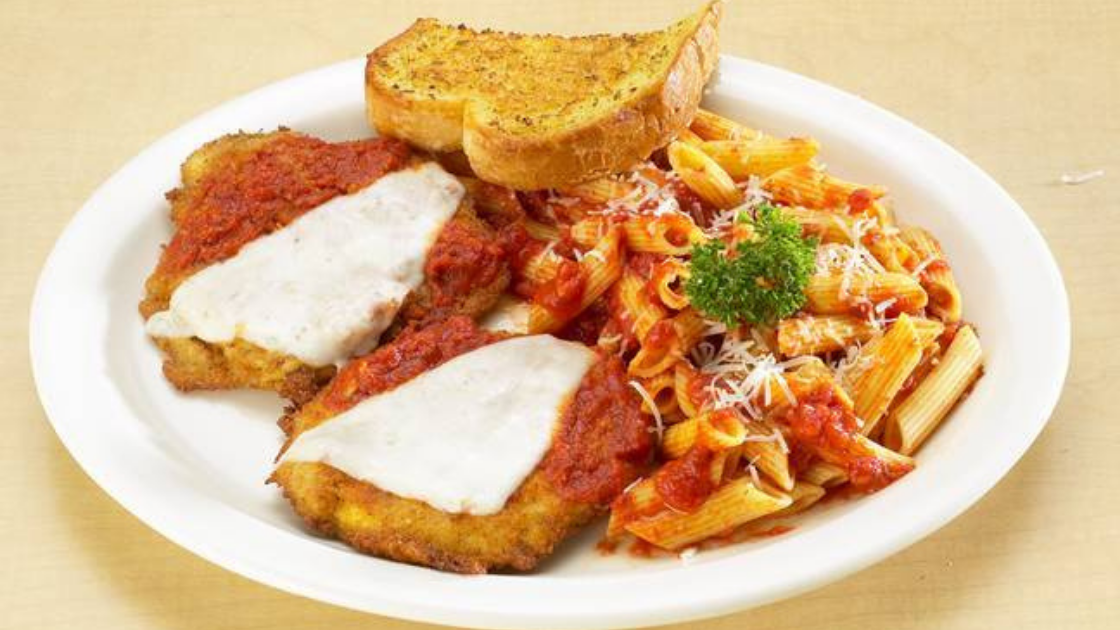 Location: 17923 Chatsworth St #5606 | Granada Hills
Although Presto Pasta offers various pasta dishes, their best dish is zoodles which are gluten-free with low carbs, which you can top with sauces. Likewise, there is also gluten-free fusilli.
Conejo Valley
The best pasta restaurants in Conejo Valley are…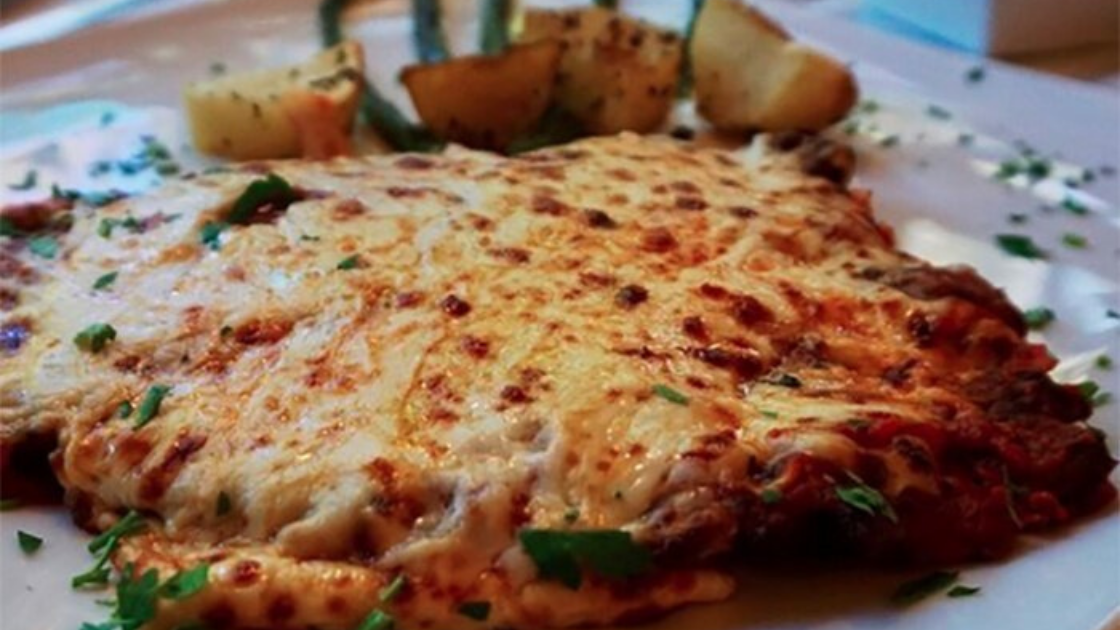 Location: 30125 Agoura Rd | Agoura Hills
Head to Grissini Ristorante for customizable pasta dishes made from seasonal ingredients. Likewise, there is a wide range of options to choose from, such as noodles and pasta that you can pair with meat and sauces to create over 540 distinct combinations.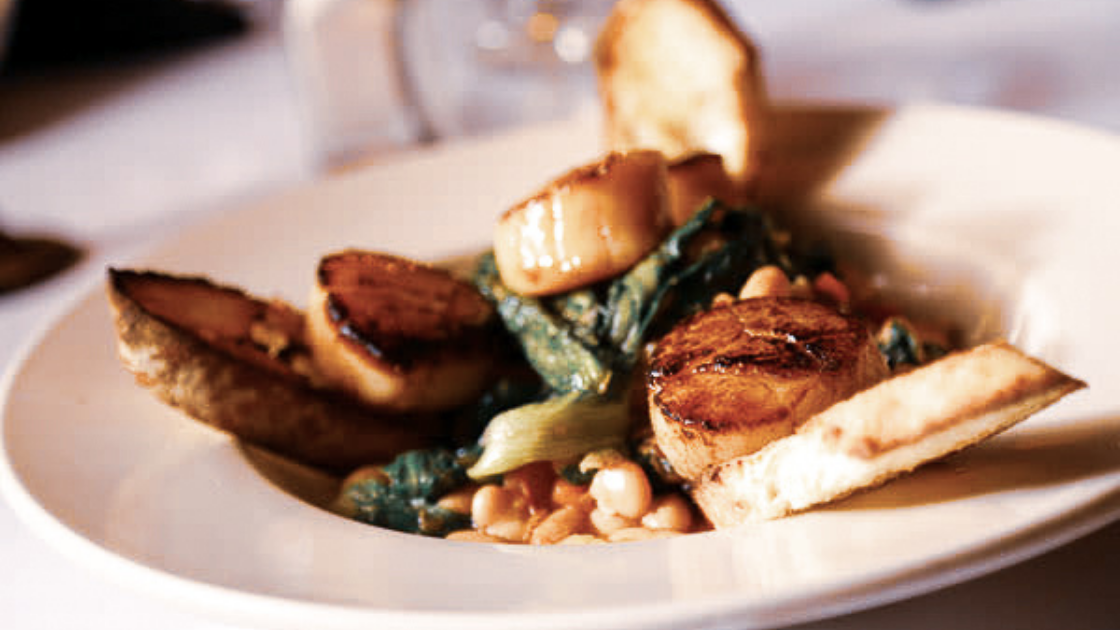 Location: 140 W Hillcrest Dr | Thousand Oaks
This delicious Italian eatery offers a range of casual faire. Likewise, Marcello Ristorante serves pizzas and pasta among other meals. In addition, they have an extensive lunch and dinner menu!
In conclusion, there are various restaurants you can have the best pasta dishes, including any of the above restaurants.