Don't miss the latest headlines in the world of tech. Read in for the top stories happening this week in the technology industry! This week we're covering everything from a Movie Studio in Space to Microsoft Acquiring Activision and more!!
Amazon Launches First Clothing Store in True Amazon Fashion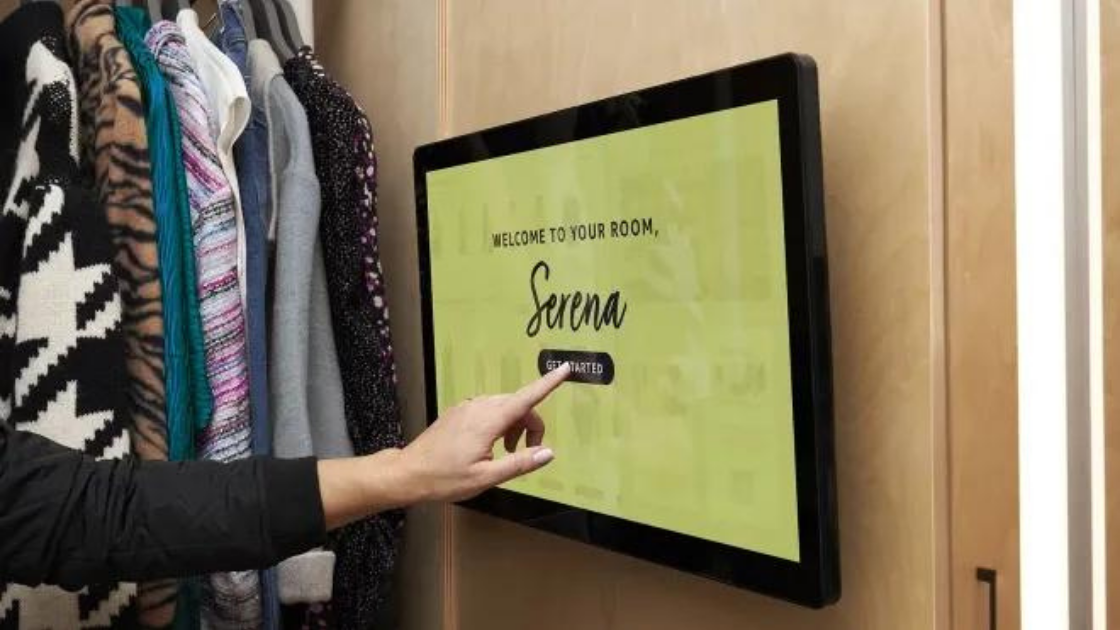 Everyone's go-to e-commerce site has officially launched its first brick-and-mortar shop. Amazon Style will serve as the physical storefront from the online shopping giant. Likewise, the store will focus on clothing, footwear, and accessories. The opening of the shop at Glendale's The Americana at Brand was announced this week. In the same vein as other Amazon retail stores, Amazon Style will provide a high-tech shopping experience. Clothing in the store will feature QR codes that at the tap of a button can be sent directly to dressing tooms. In addition, the store will support Amazon One. The Amazon technology lets you pay for items by using the palm of your hand for identity verification. 
Facebook and Instagram to Make, Showcase and Sell NFTs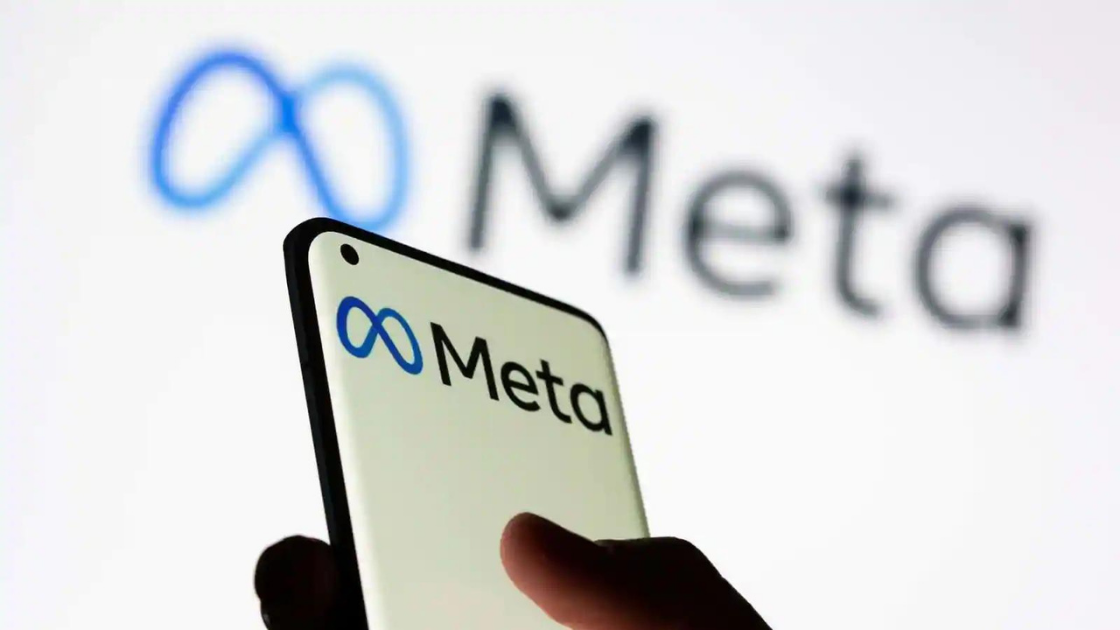 Joining the ever-expanding world of NFTs this week is social media giant Meta (formerly Facebook). The company announced that they are exploring plans to create, showcase, and sell NFTs on both Facebook and Instagram. The news was first reported by The Financial Times and would serve as the biggest show of mainstream support for NFTs thus far. At this time, the plans are "at an early stage and could yet change." In addition, teams at Facebook and Instagram are working on a feature that would let users display NFTs as profile pictures. Similarly, the company is also working on a prototype that would let users mint new NFTs. The plans are still very early on and a date for if and when these features will be available has not been announced yet.
A UK Space Company Seeks to Launch Movie Studio in Space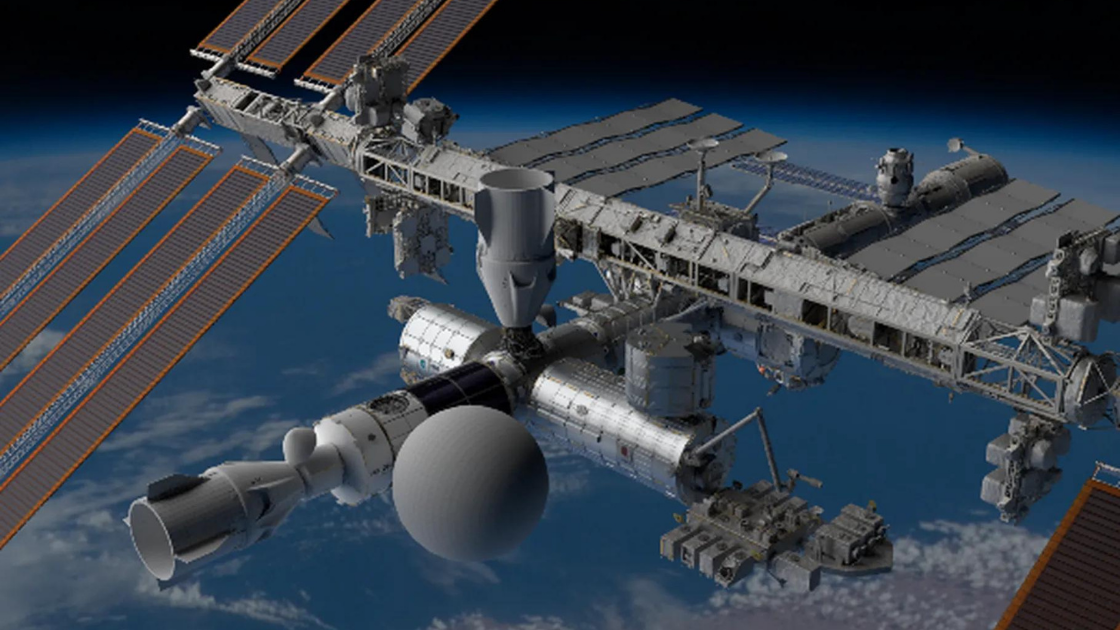 A company based in the UK that is producing the next Tom Cruise has announced plans to launch a movie studio in space. The first-ever space movie studio and sports arena would be attached to the International Space Station. Space Entertainment Enterprise announced that they are working with commercial space station builder Axiom Space. Axiom Space has a partnership with NASA to launch their own experimental space station to the ISS. Likewise, the company would name the station Axiom Hub 1 with a launch date set for 2024. Both Axiom and S.E.E. are planning to launch their add-ons to ISS sometime in 2024. However, Axiom hopes they will eventually be able to detach their station as a free-flying vehicle by 2028.
Microsoft Buys Activision Blizzard for $68.7 Billion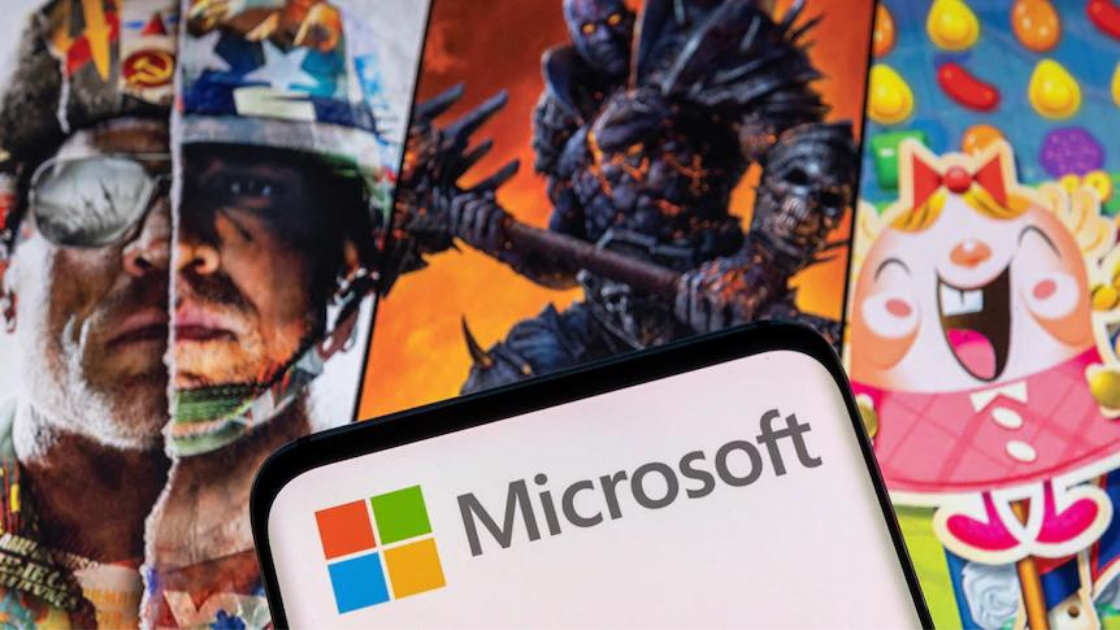 The world of gaming at Microsoft just got bigger. This week Microsoft announced the acquisition of video gaming giant Activision Blizzard for a whopping $68.7 billion. The purchase serves as Microsofts largest ever in an all-cash deal. This latest move by Microsoft will make them the world's third-largest video game-maker. In addition, the purchase also gives Microsoft control over some of the most popular games ever made. These games include Call of Duty and World of Warcraft among others. In a statement on Tuesday, Microsoft CEO Satya Nadella said the following: "Together with Activision Blizzard, we have an incredible opportunity to invest and innovate to create the best content, community, and cloud for gamers." 
Personal Flying Vehicle 'Jetson-One' Debuts for Sale at $100,000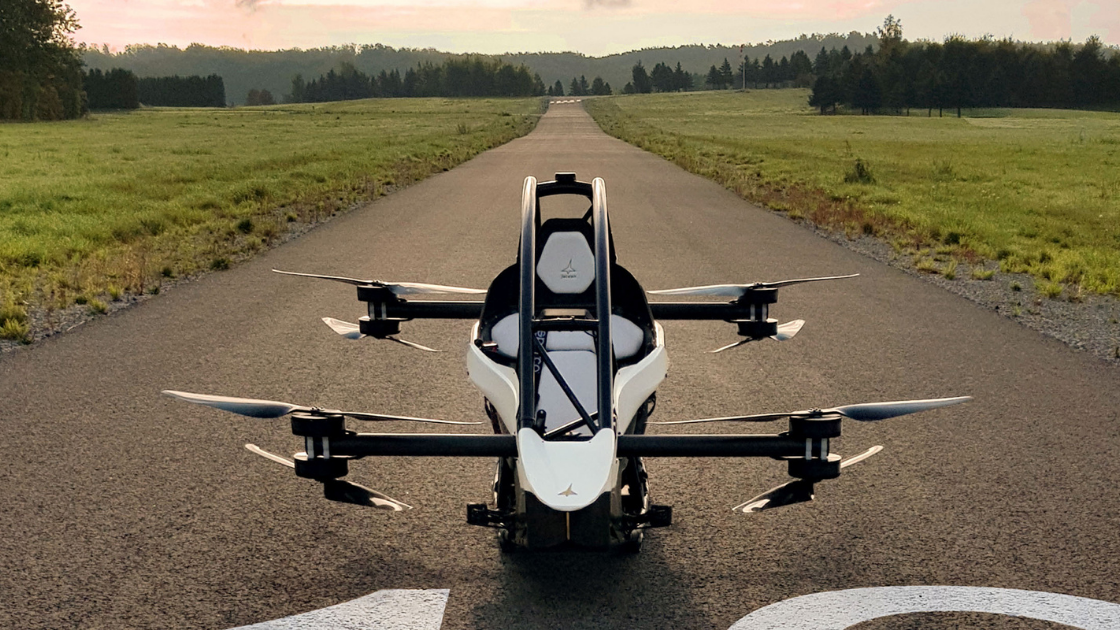 If you have ever wanted to have your own personal flying vehicle, now would be your chance. For $100,000 you can purchase the Jetson One, an electric personal flying vehicle from founders Peter Ternström and Tomasz Pata. Since launching, the company has received 163 preorders for the $92,000 vehicle. The Stockholm-based Jetson has the capability to get 20 minutes of flight time, powered by eight electric motors. "We are confident that we can put anyone in the Jetson and we can teach them to fly in five minutes," he said. "And they will have fun." In addition, the FAA stated that a pilot's license would not be required to fly the Jetson nor is flight experience required. At this time, the Jetson has a date of 2023 for delivery to purchasers.
Twitter communities Finally Launches for Android Users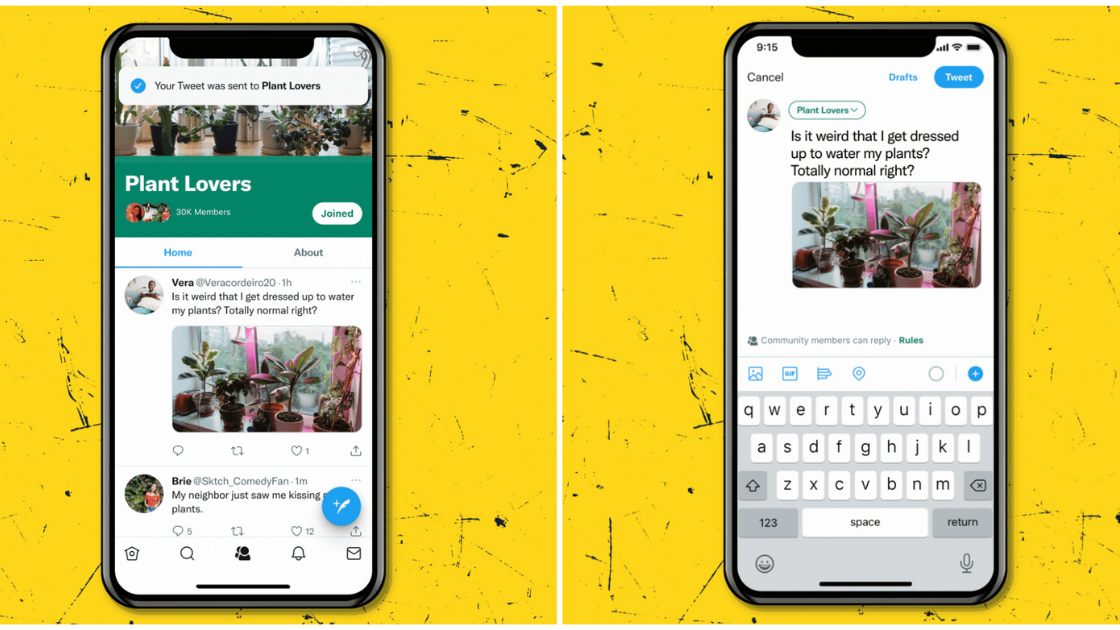 Android users that have been eager to access Twitter communities no longer have to wait. Twitter announced this week that the Communities feature can now be accessed by Android users around the world. Similar to Facebook Groups, the feature offers a more public-facing app experience. Likewise, regarding the capabilities of the feature, in a press release, the company said the following: "people can Tweet directly to a specific audience instead of to all their followers, and only those in the Community can like and reply." To join a community, Twitter users have to be invited through a direct message.