A comfortable working space is essential to help you focus and work excellently. Therefore, you might have found yourself purchasing a home office desk, or you are considering an upgrade. Buying luxury desks for your home office space will enrich your working environment. You will find a perfect desk that meets your needs regardless of your budget or living space.
Below is an insight into the luxury desks creatively designed to meet your needs!
Blidu Desk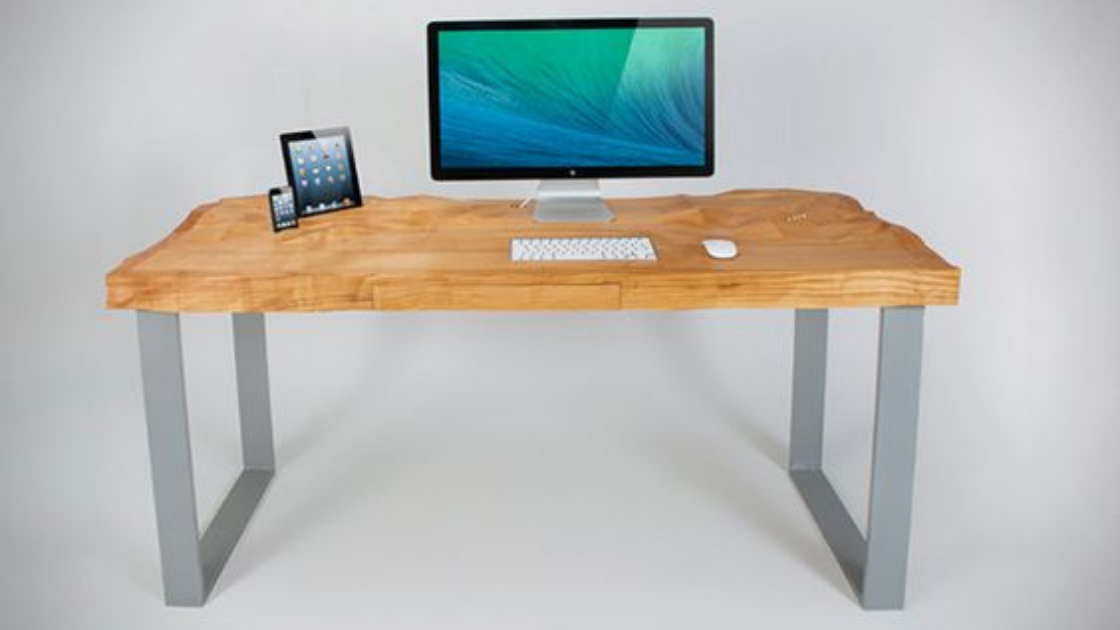 If you are looking for innovative luxury desks for the current era, look no further than Blidu desk. The desk has docking stations for your smartphone, tablets, and 4 USB hubs. In addition, your notebooks and other essential items have a storage space in the drawers of the Blidu desk.
The Blidu desk is made of cherrywood material.

Tom Schuster designed it.
Black River Writing Desks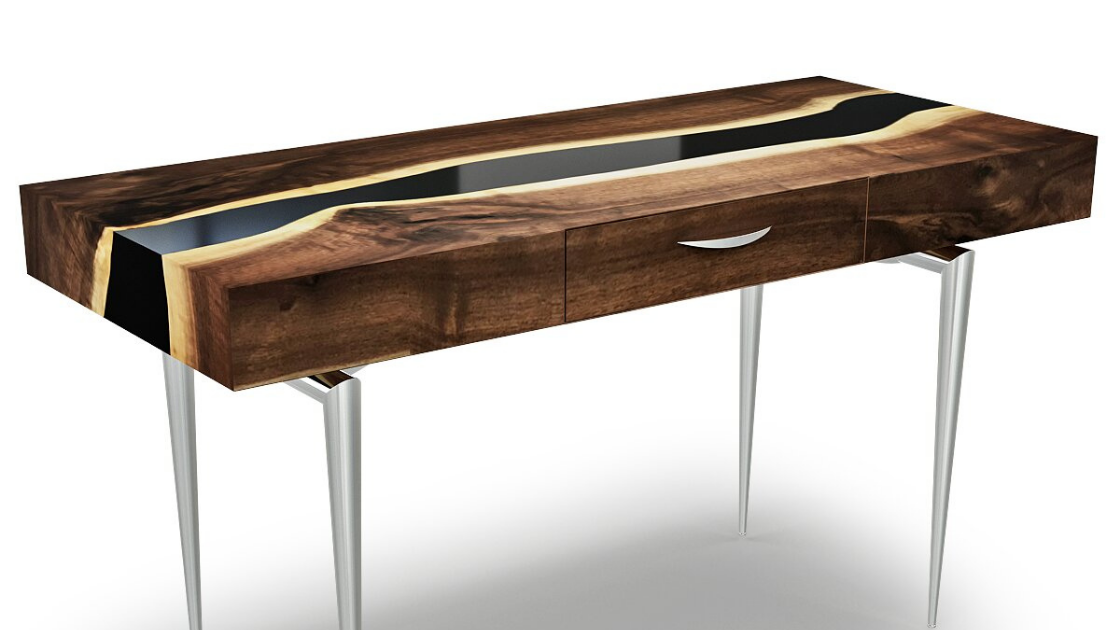 The Black River Writing Desks has a flat surface top and middle drawer. Each new product is produced from different wood slabs. Therefore the color, textures, and curves of wood used in the product can be changed. Arditi, the manufacturer of the luxury desk, uses the best-selected walnut and olive wood with the highest quality epoxy resin currently available in the market. 
Florida-based Arditi Design designed the desk.

It has strong angular legs of metal material.

Its surface is broad.

It has a storage drawer.

It is made of walnut and olive wood.
Branch Standing Desk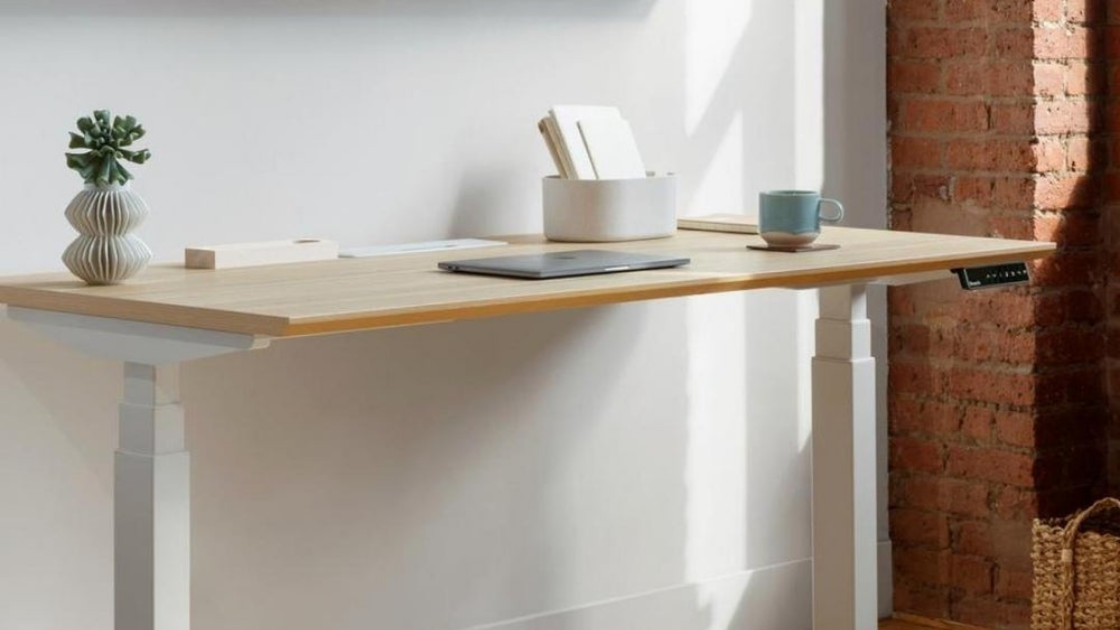 Stability is a guarantee when you are using the branch standing desk. This luxury desk had dual motors and three-stage columns to rise quickly yet quietly. Better still, the high-tech standing desk has excellent wire organization with a brushed cable grommet. This beautifully crafted branch standing desk gives you centimeter alteration and a keypad with four memory presets.
The branch standing table has an effect and stainless laminated melamine top.

It has a 3mm coated leg.

Its style is modern.

It is available in wood grain, white, or walnut colors.

Its market price is $699.
Symbol Audio Desk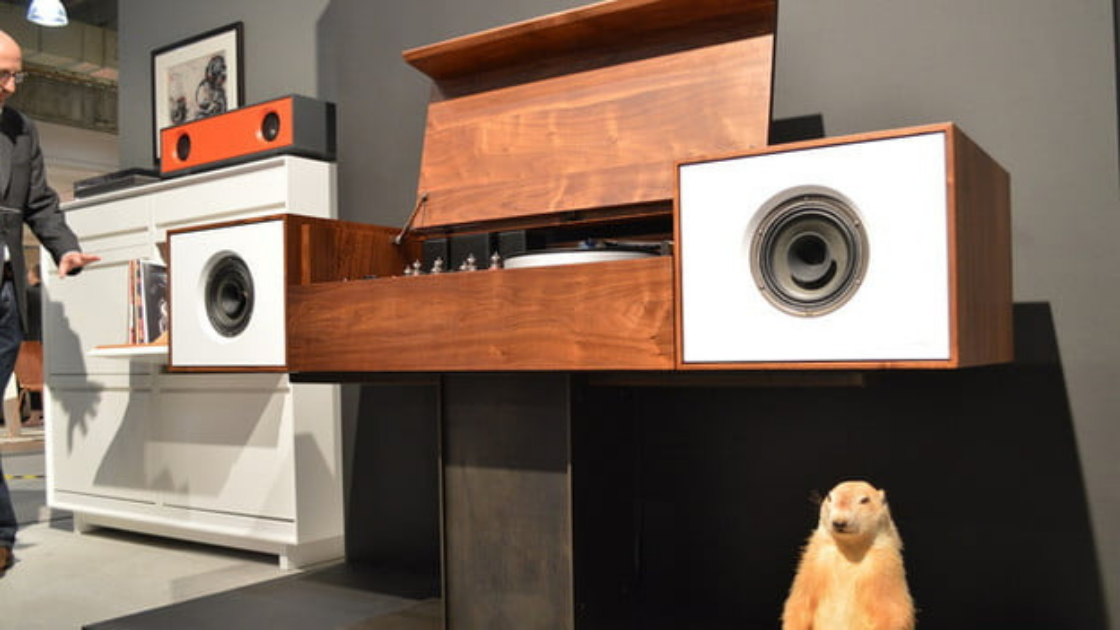 A little music can elevate your mood and stimulate your concentration. Symbol audio desk has inbuilt speakers behind the cabinet doors. Likewise, you can use the speakers with wireless streaming for a wire-free work surface.
Minimal Wall Desk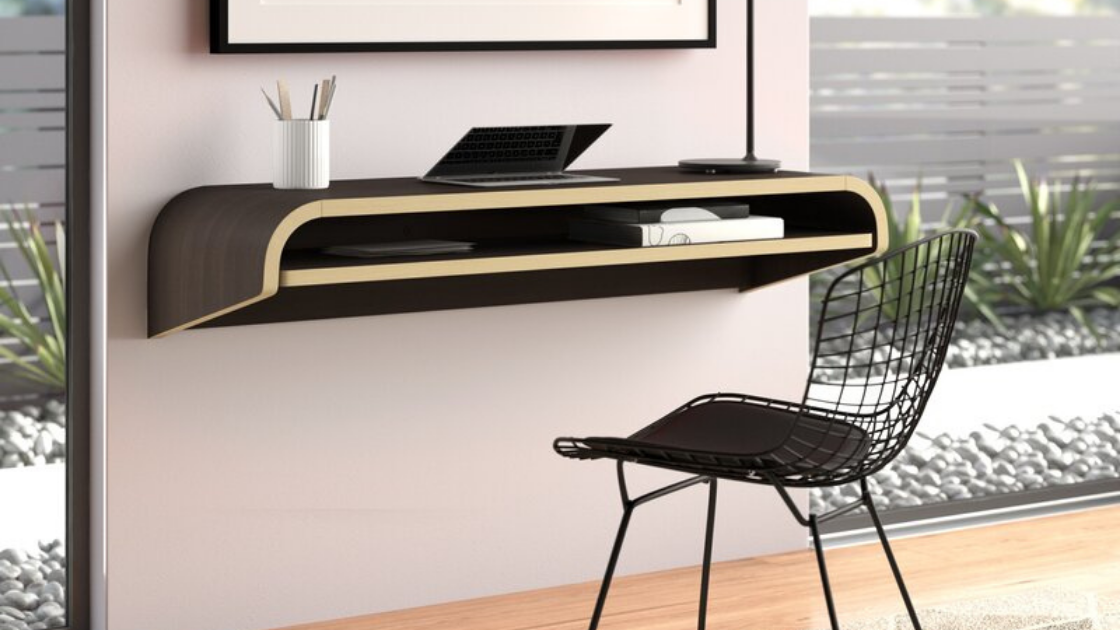 Minimal Wall Desk is not only a writing desk but a complete station for your desktop. This luxury desk float has a design that allows you to use it as a standard height sitting desk. In addition, the desk has a wire management slot and a perfect surface slide tray.
Includes a drawer that extends out by 9in.

It has a large keyboard tray.

It is made of walnut and rift oak material.
Laura Desk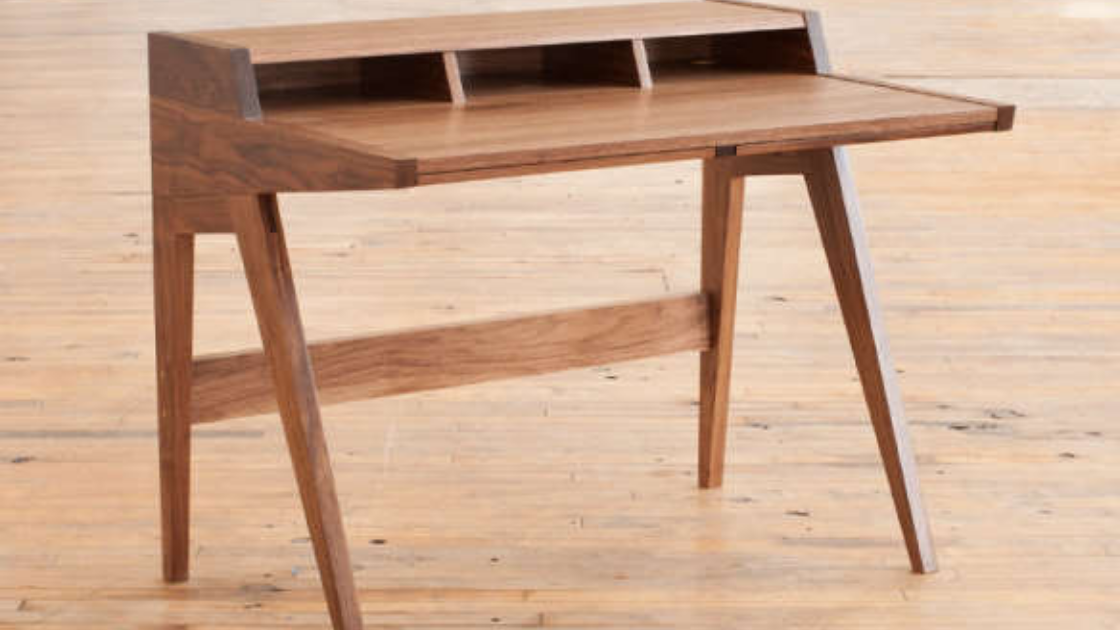 The Laura desk is a modern luxury writing desk that is simple but functional. The desk has three cubbies at the back for hiding two ports back in the shadow. In addition, the Laura Desk has two angled drawers that can give simple storage for items such as pens, notebooks, paperclips, and smartphones.
Locus Sphere Work Station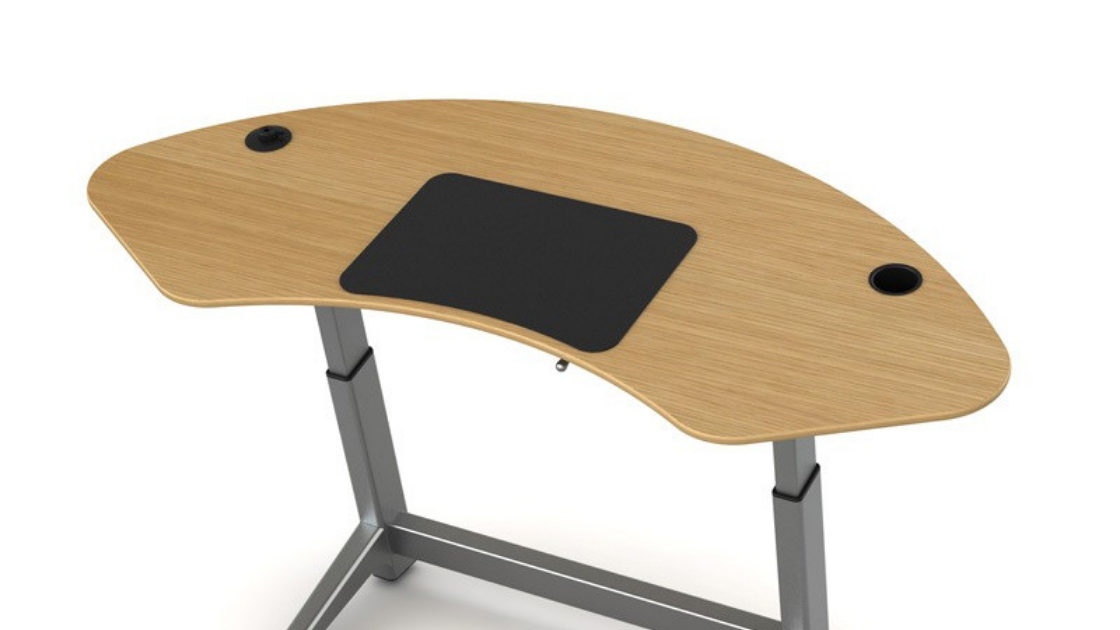 A locus sphere is a standing desk that can tilt to give you a more ergonomic posture. Likewise, the desk requires you to crank it manually when adjusting its height, but a German crank system can ease the adjusting process.
The locus sphere has two adjustments.

Includes a removable cup holder

Made of 13-layer plywood

Costs around $1,975