Stay current with the leading tech news! We are breaking down this week's top headlines in the world of tech. From the Metaverse to NFTs on Twitter and more, we have you covered!
Warner Music launches Metaverse concert hall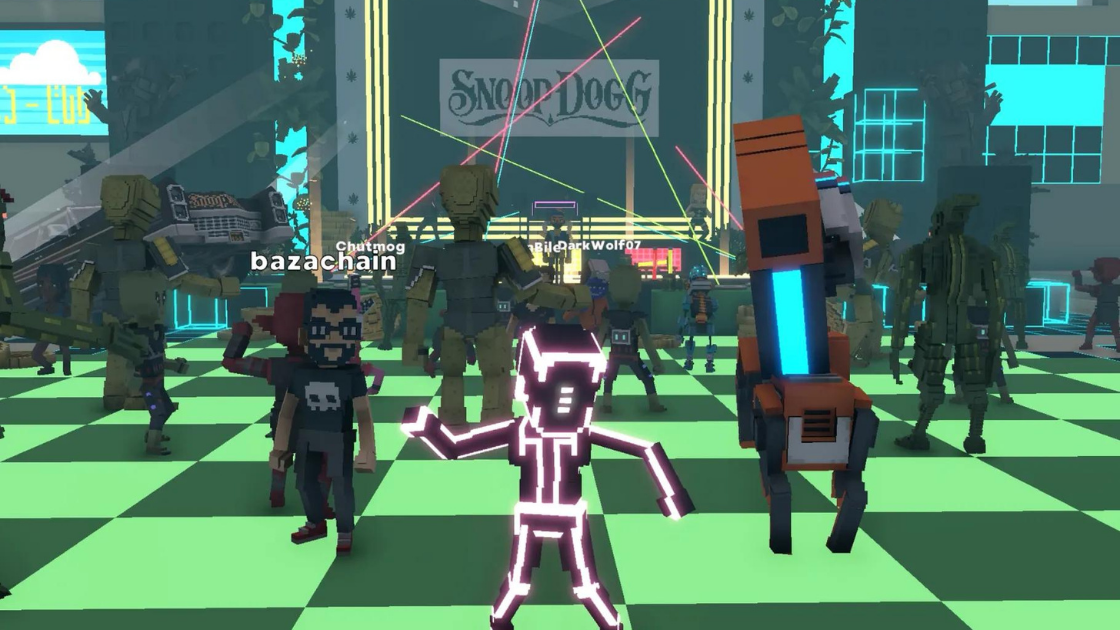 More music is coming to the Metaverse. Warner Music Group will open its own outpost in virtual world The Sandbox. The music group hopes that music fans will acquire nearby metaverse property for what they describe as a "combination of musical theme park and concert venue." In addition, Warner Music will work with The Sandbox in hosting concerts and other "musical experiences". At this time, the current event they are hosting is a special sale of digital real estate Land. The coveted plots will be available to Sandbox users in March. Likewise, this is not the first foray into mega music partnerships for The Sandbox. The virtual world has previously hosted experiences with Snoop Dogg among others. WMG sees their metaverse acquisition in The Sandbox as the equivalent of beachfront property with hopes that users will see the same.
iPhone to soon accept contactless payment directly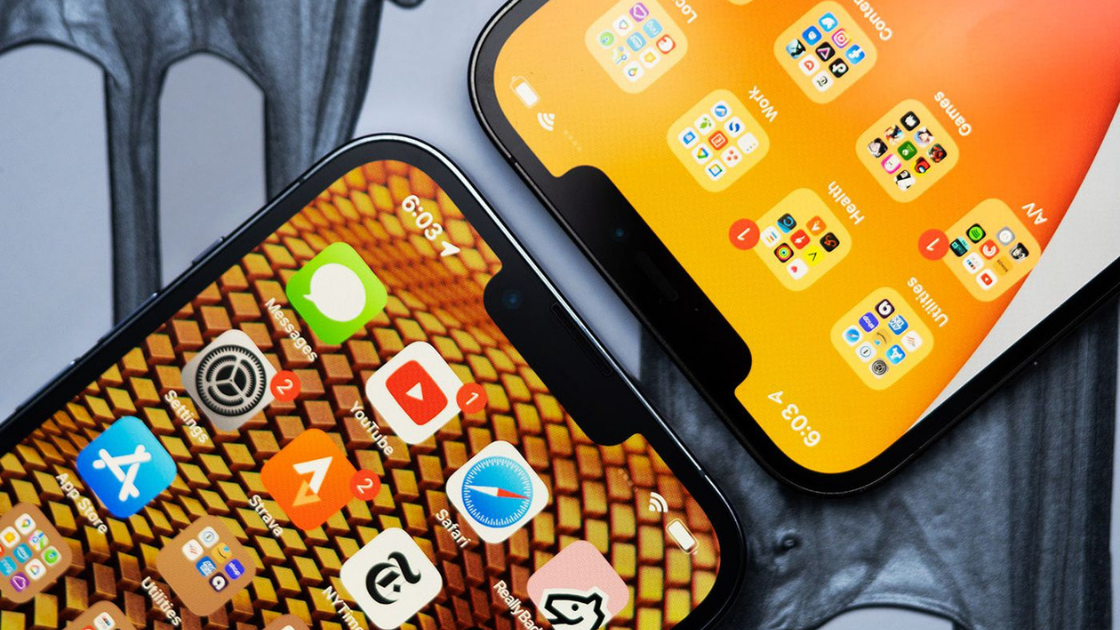 Say goodbye to all of the extra add-ons needed for processing payments on an iPhone. Apple will soon allow small businesses to accept contactless payments. The feature has been expected since Apple acquired Mobeewabe in 2020. Likewise, the software update to allow for contactless payments should arrive in the coming months. This news will bring a wave of relief to small business owners that have had to rely on Square-type devices to accept payments on the go. Prior to its acquisition by Apple, Mobeewave had launched a similar system for Samsung. In addition to allowing for Apple Pay, the system also worked with other NFC payment services like Samsung Pay and Google Pay.
Messenger Encrypted Chat and Calls Available to Everyone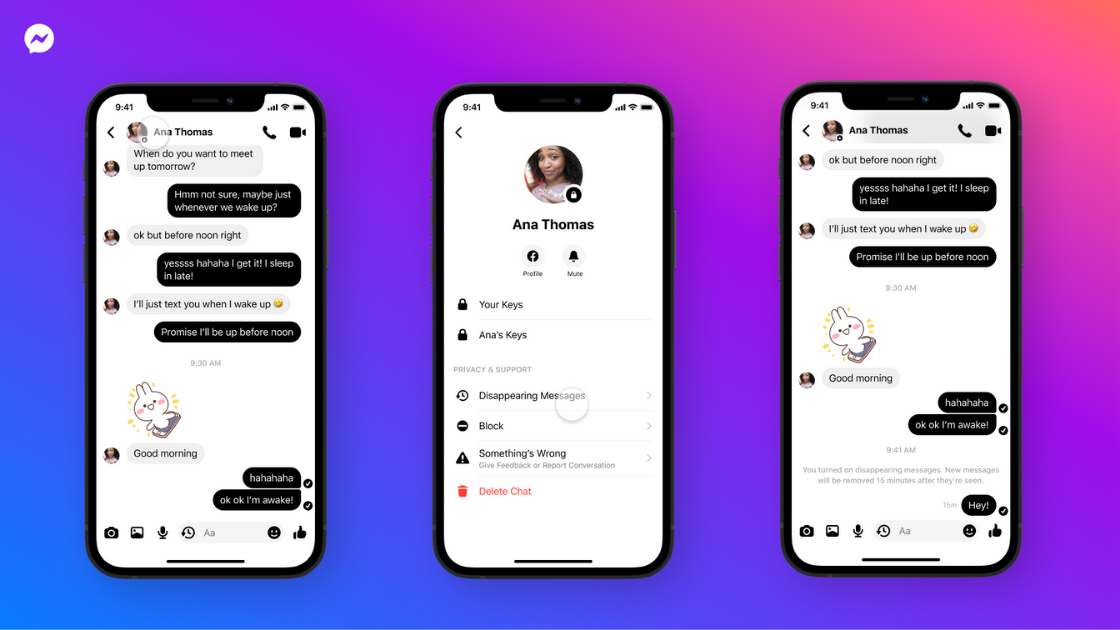 Encrypted chat and calls are now available on Messenger. Meta recently made changes to allow all users to access the tool. In addition, the company discussed switching to encrypted messaging by default although no concrete date has been set. With the feature users have two ways of opting into secure chats either through vanish mode or selecting the option in an existing chat. Along with the rollout of encrypted messaging for all, Meta has other features underway for more secure chats. In addition to the messenger update, other features include screenshot notifications and support for verified badges.
Meta Builds AI Supercomputer that seeks to become the fastest by the end of 2022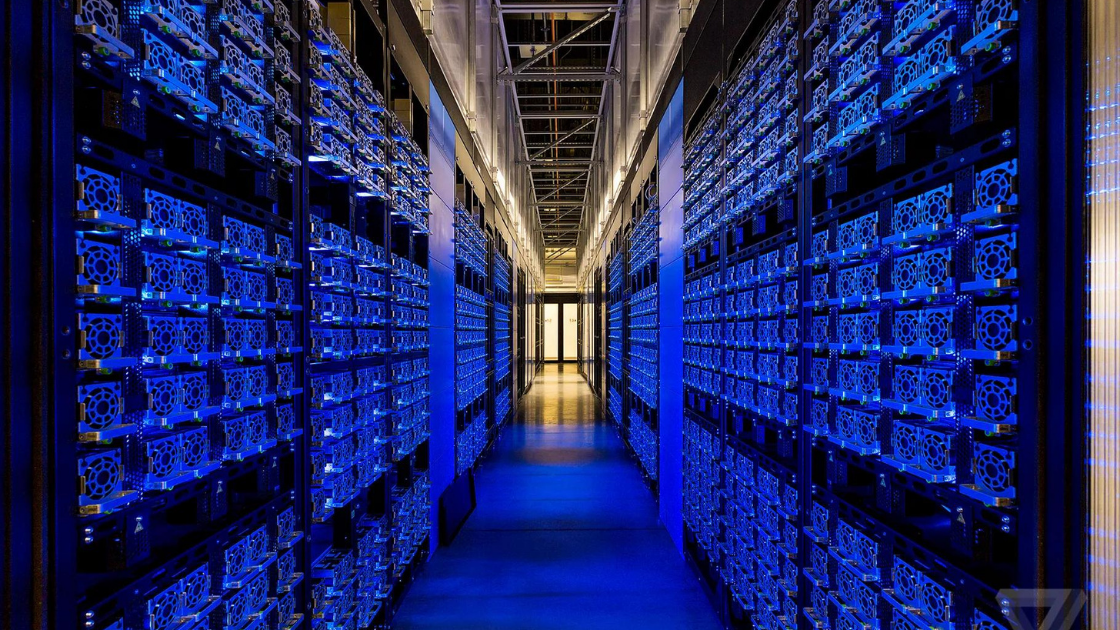 One computer to rule them all! Well…sort of. Meta has announced they have successfully built an AI supercomputer. The company has stated that it's AI Research SuperCluster will be the world's fastest upon completion in 2022. In addition, Meta also stated that the RSC currently ranks as the fastest of its type. "Meta has developed what we believe is the world's fastest AI supercomputer," said Meta CEO Mark Zuckerberg in a statement. "We're calling it RSC for AI Research SuperCluster and it'll be complete later this year." The supercomputer will be used to train a range of systems on behalf of Meta's businesses, including the Metaverse, Instagram, and more. 
Robot performs challenging surgery without human aid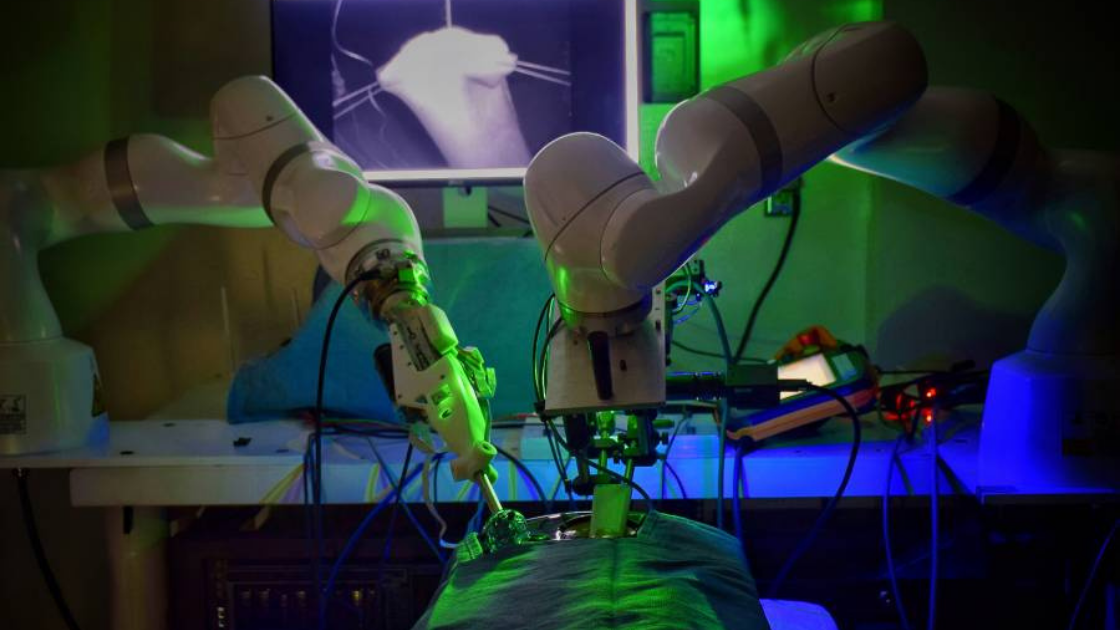 This week Johns Hopkins University announced that a robot successfully performed difficult, soft-tissue surgery on four pigs. The Smart Tissue Autonomous Robot or STAR was able to proficiently connect two ends of the intestines for the surgery. In a statement, the University said the following,  "a significant step toward fully automated surgery on humans." With regard to soft-tissue surgery, the procedure has been considered a special challenge for robots because of its unpredictability. According to the senior author of Science Robotics and Johns Hopkins professor Axel Krieger, the findings show that intricate produces such as this can be automated. Stating, "The STAR performed the procedure in four animals and it produced significantly better results than humans performing the same procedure."
Twitter unveils a new way for users to display their NFTs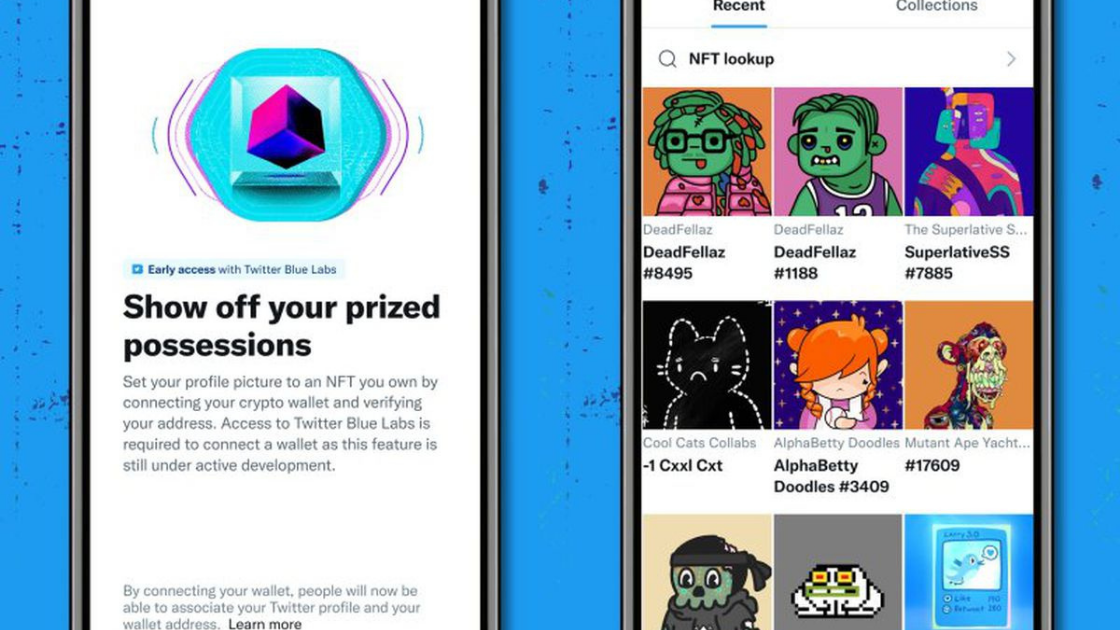 The world of NFTs continues to expand. In Twitter's recent announcement, the company will introduce a way fr people to showcase their NFTs on profiles.  Twitter Blue, the subscription service offered by Twitter will allow users the ability to create NFT profile pictures. In addition, Twitter Blue lets users have early access to new tools, such as this one. Likewise, this recent release further highlights Twitter's efforts to attract jew users and bring in revenue of ad sales. "This new feature provides a seamless, user-friendly way for people on Twitter to verify their NFT ownership by allowing them to directly connect their crypto wallets to Twitter and select an NFT from their collection as their new profile picture," Twitter said in a statement.