It's the last weekend in January and we are wrapping up the month with weekend fun! From new museum exhibits to comedy shows and wine tastings, we have you covered. Read on for our weekend round-up of community happenings near you!
LOS ANGELES WEEKEND EVENTS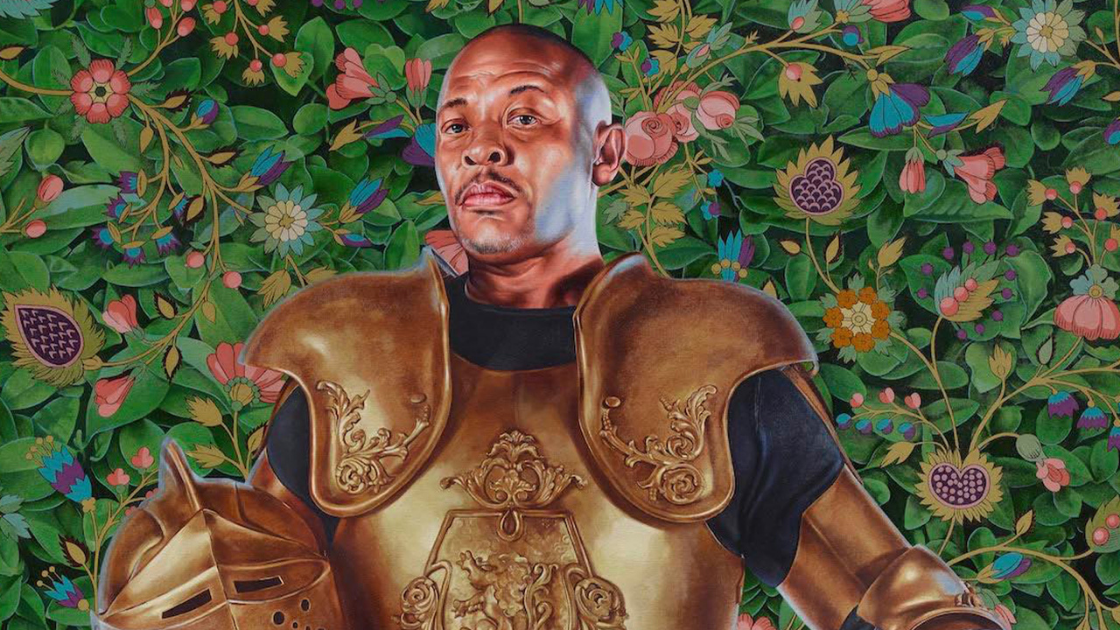 When: Jan 30-Feb 13, 2022
Where: LACMA | Los Angeles
What: If you've ever wanted to combine your love of music with your love of art, you're in luck. LACMA's latest exhibit assembles the biggest names in music on 50 stunning works of art. The portraits on display are from a range of contemporary artists that have used music from the likes of U2, Billie Eilish, Dr. Dre, and more to inspire their work.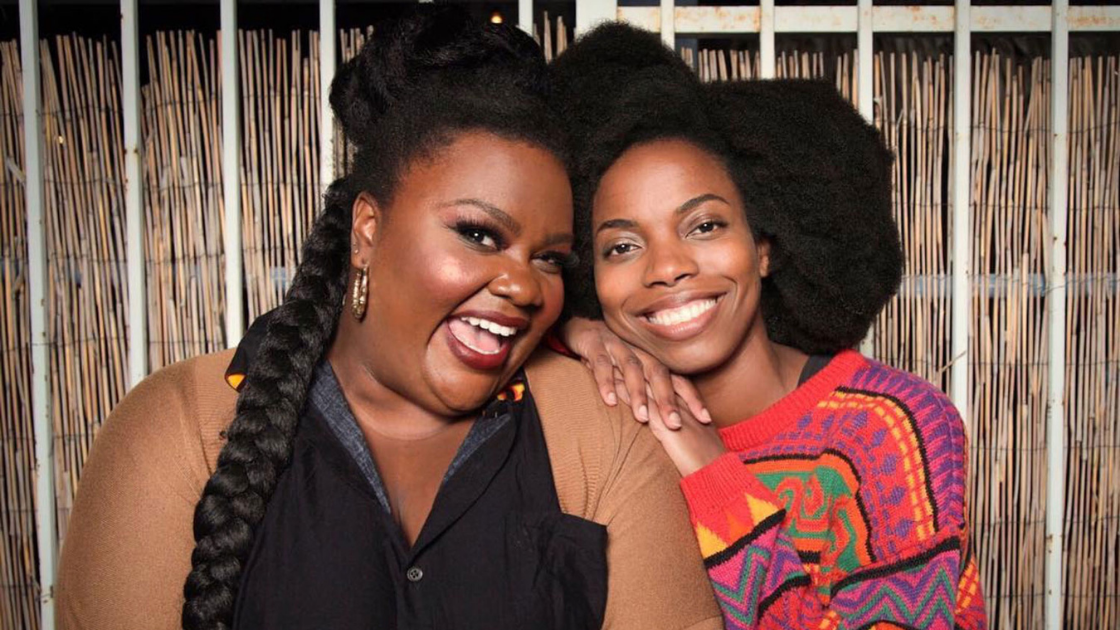 When: Jan 30, 2022
Where: Largo at The Coronet | La Cienega 
What: Be prepared to laugh all night at this night of improvised comedy antics courtesy of Nicole Byer and Sasheer Zamata. As host of Netflix's Nailed It!, Nicole knows just how to serve the laughs alongside her longtime improv partner and former SNL cast member Sasheer.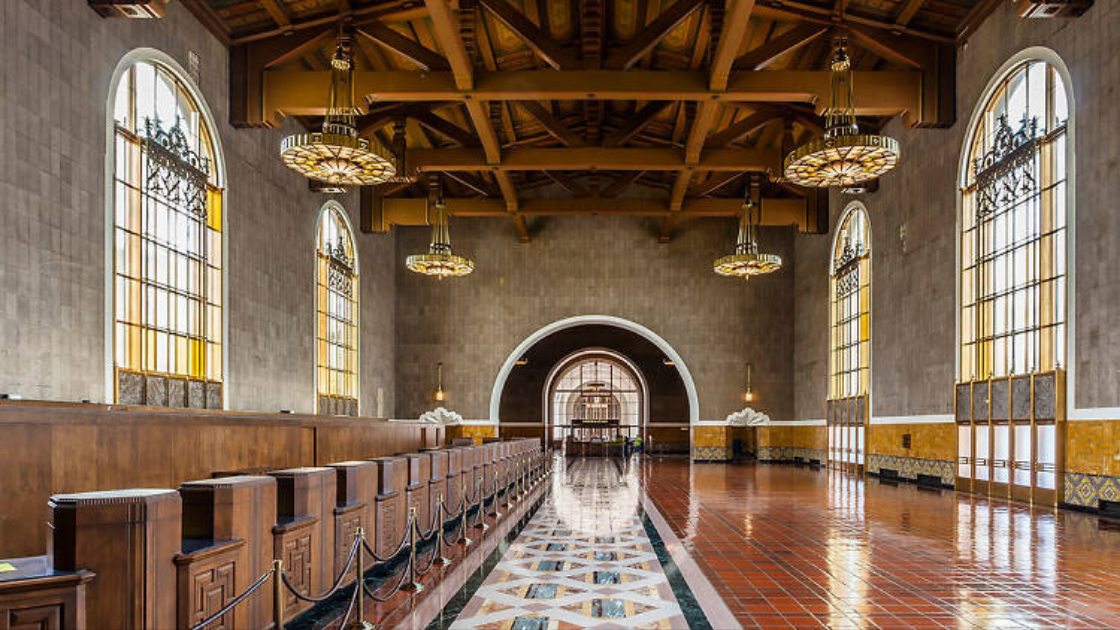 When: January 29, 2022
Where: Union Station | Downtown LA
What: Uncork and unwind this weekend at the annual Uncorked Wine Festival. This year's event will include 150 wines plus wineries, food trucks, music, and a stunning setting. In addition, VIP access will be available for those seeking an extra hour to smooze.
WESTSIDE AND BEACH COMMUNITIES WEEKEND EVENTS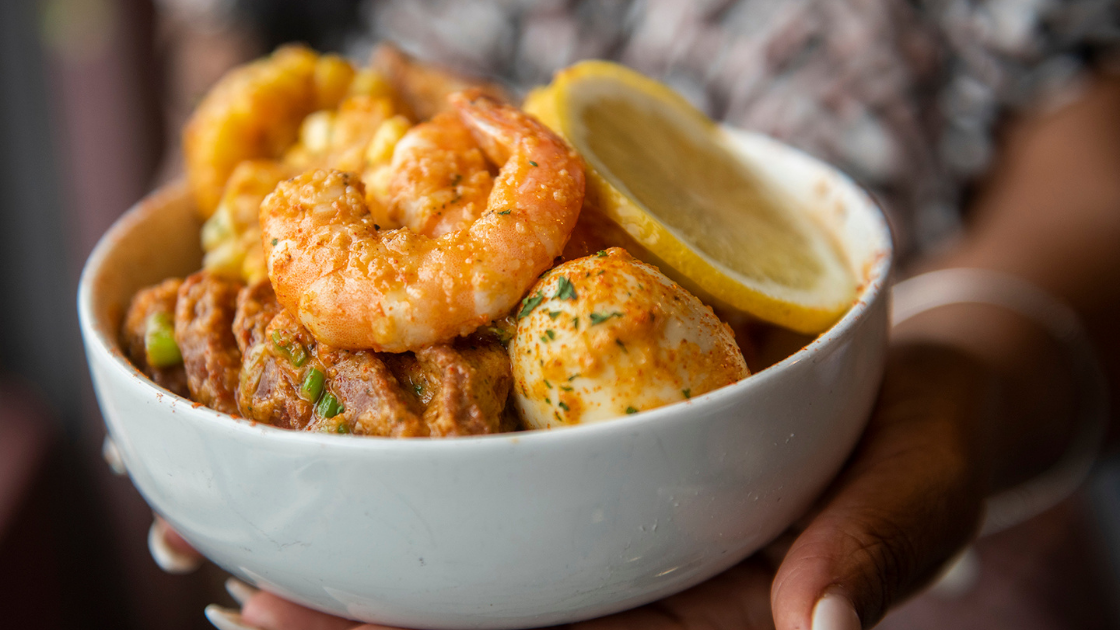 When: Until January 30, 2022
Where: Various locations in Long Beach
What: Take part in Long Beach's celebration of Black-owned restaurants during the Long Beach Black Restaurant Week. With numerous delicious options to choose from, you'll have your chance at enjoying great meals all around LB.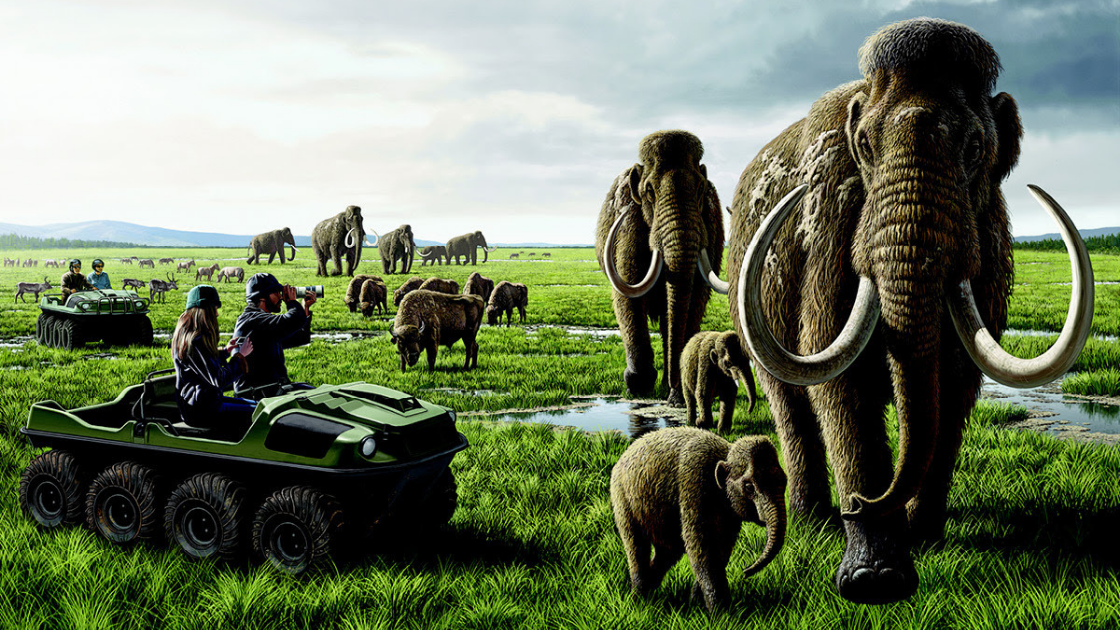 When: Jan 27-Jan 28, 2022
Where: Broad Stage | Santa Monica
What: Are you curious about how close we are to bringing mammoths back from extinction? Then make your way to the Broad Stage for Nat Geo Live How to Clone a Mammoth. The engaging event will give fascinating insight presented by evolutionary biologist Beth Shapiro.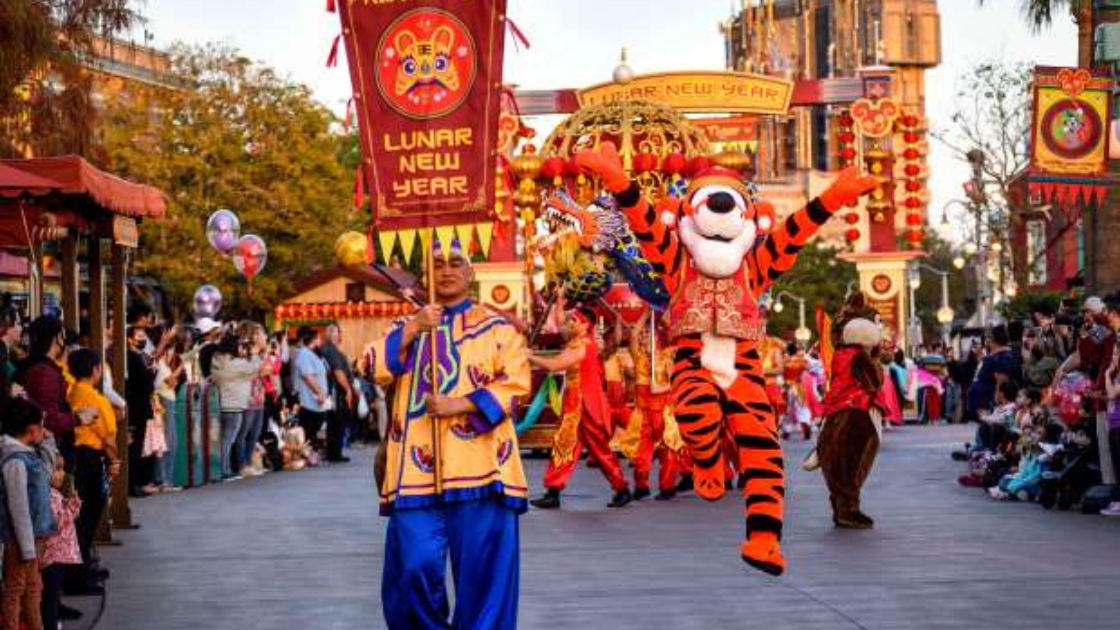 When: Until February 13, 2022
Where: Disney California Adventure | Anaheim
What: Celebrate the Spring Festival at the happiest place on earth! Disney's California Adventure will have a joy-filled Year of the Tiger celebration for the next few weeks. Enjoy photo ops, parades, and tasty treats from China, Korea, and Vietnam at this Lunar New Year celebration.
SAN FERNANDO VALLEY WEEKEND EVENTS
When: Until February 6, 2022
Where: The Americana at Brand | Glendale
What: As with most holidays, you can expect nothing but the best from the Americana at Brand and the Grove. Likewise, both outdoor malls will have a stylishly curated celebration in honor of the Year of the Tiger. Make sure to stop by the concierge on your visit for a special Lunar New Year tote bag and lucky red envelope with either a $2 bill or a special offer from one of the mall's vendors.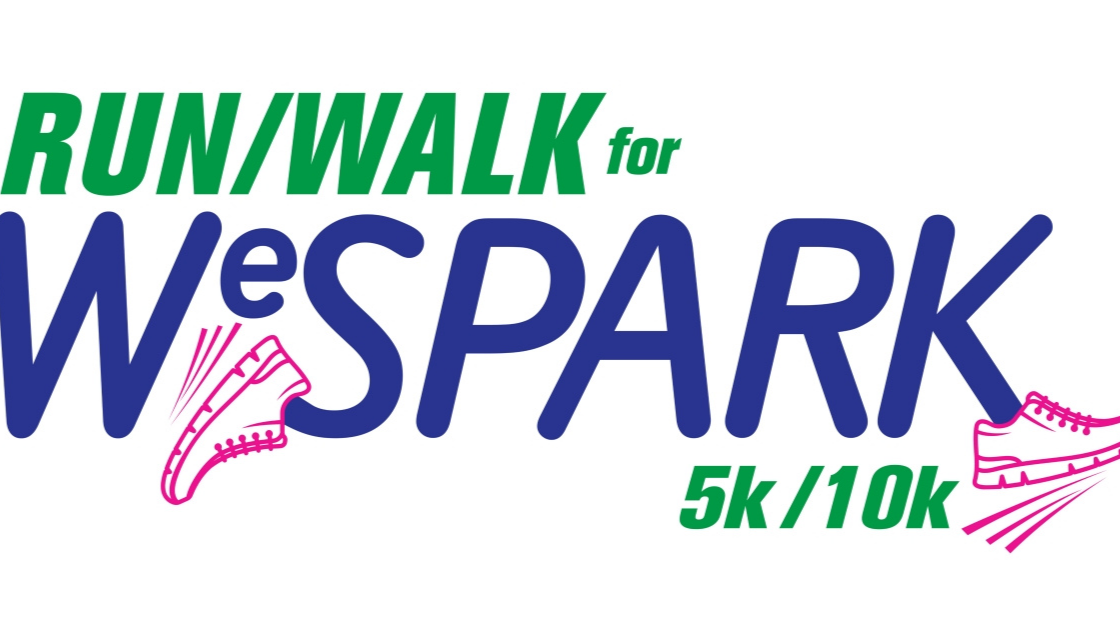 When: January 30, 2022
Where: Woodley Park | Van Nuys
What: Run/Walk for a good cause this weekend. Join the WeSPARK 12th Annual marathon at Lake Balboa. Proceeds from the event go towards the WeSPARK Cancer Support Center. Don't miss this family-friendly opportunity to give back and get fit!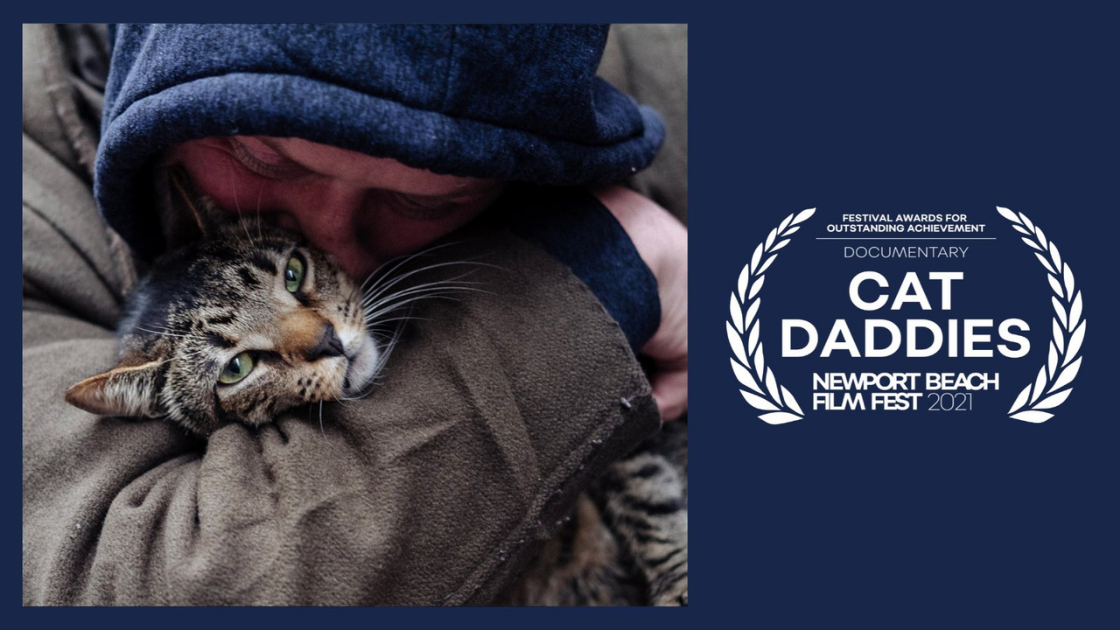 When: January 29, 2022
Where: Laemmle Glendale
What: Head to the Laemmle Theatre for the LA Premiere of the award-winning new documentary Cat Daddies and Food Drive for homeless kittens. 'CAT DADDIES' is a tender portrait of eight men whose love for cats has changed their lives, from internet celebrity to occupational therapy – and in the case of one disabled homeless man, a reason to hope.
CONEJO VALLEY WEEKEND EVENTS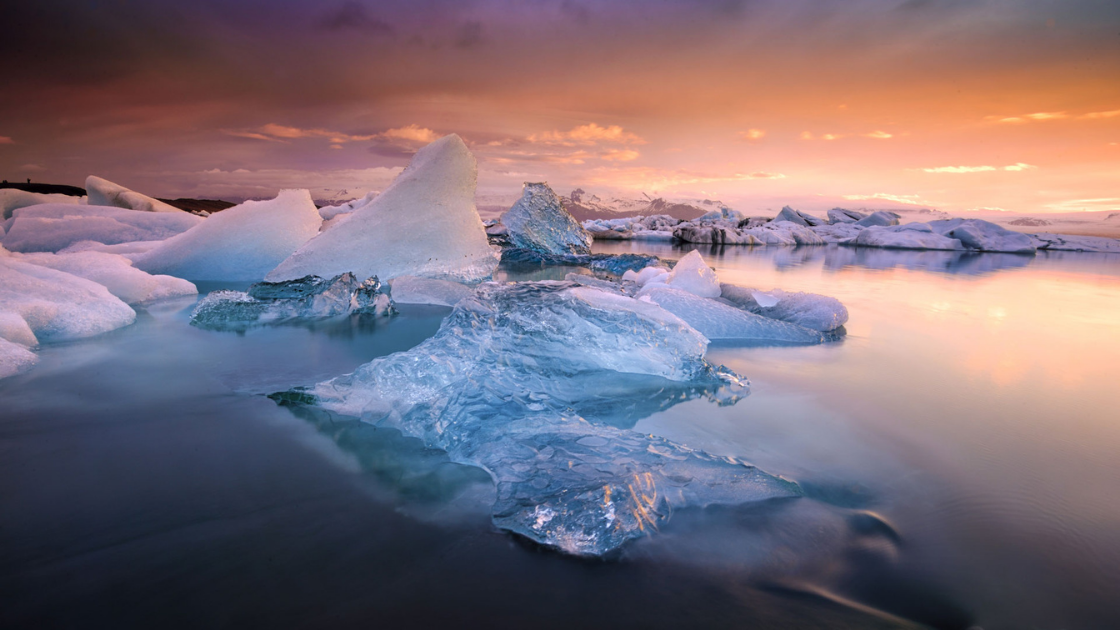 When: January 28, 2022
Where: B of A Performing Arts Plaza Thousand Oaks
What: KeithLadzinski, the adventure photographer and filmmaker, is renowned for his ability to get the shot in some of the world's most inaccessible and inhospitable environments. Whether chasing storms, getting up close and personal with wildlife, or documenting extreme feats of adventure, his fearless spirit leads him to the furthest reaches of all seven continents.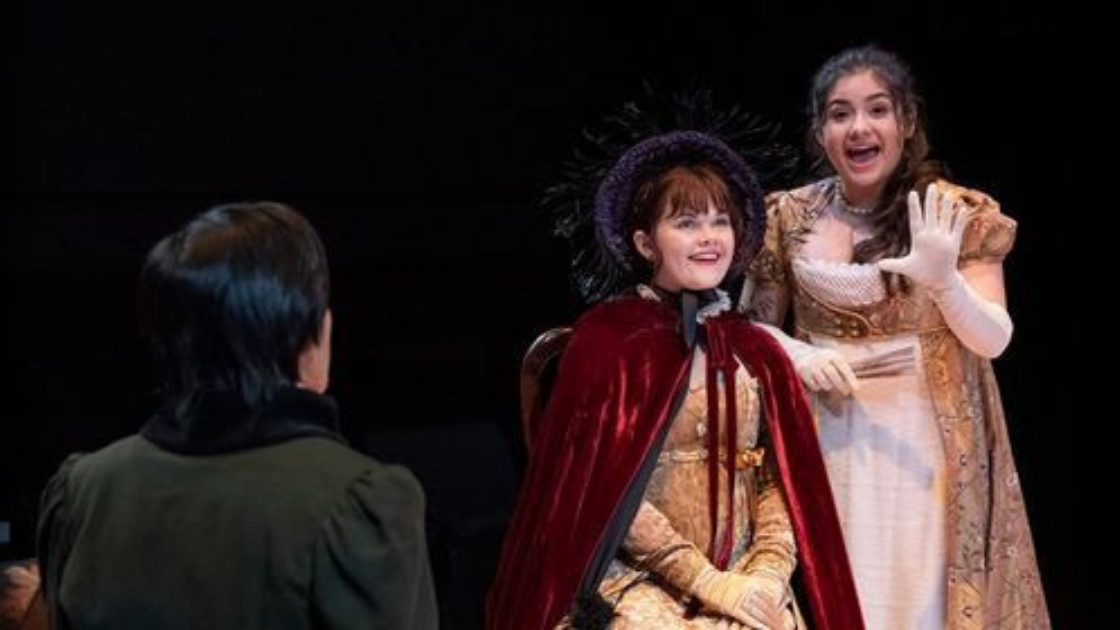 When: Until January 29, 2022
Where: Pepperdine University | Malibu
What: One of Oscar Wilde's most famed works is presented on stage by Pepperdine University. 'The Importance of Being Earnest', is a classic English comedy from the late 19th century full of mistaken identity, dramatic revelations, laughter, and more.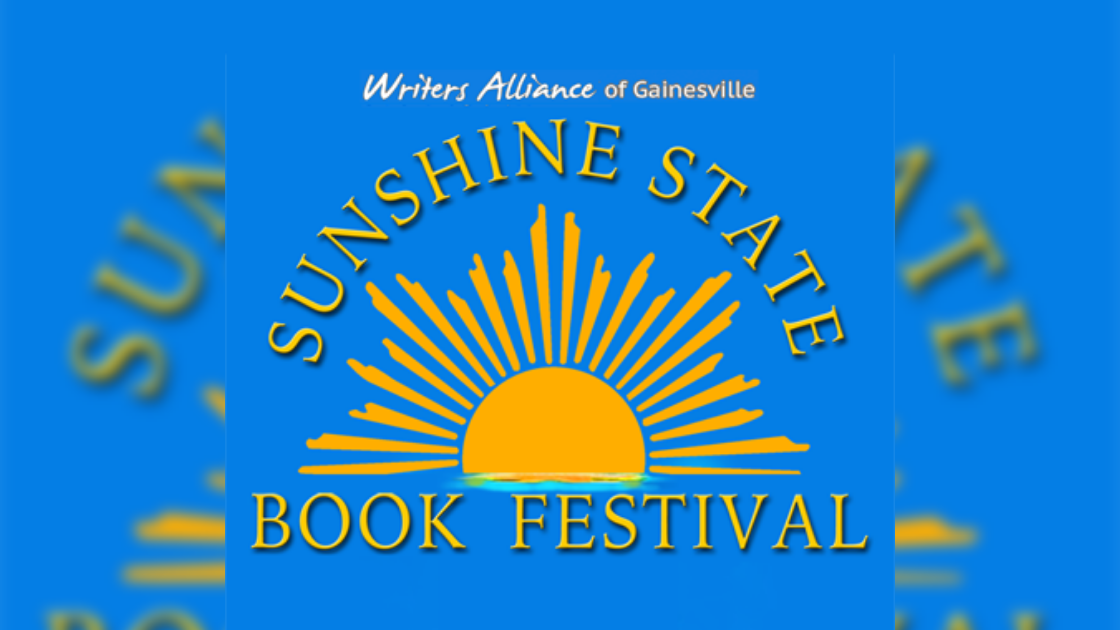 When: January 29-30, 2022
Where: The Oaks | Thousand Oaks
What: Calling all book worms! The Sunshine State Book Festival invites you to their celebration of learning and literacy this weekend. Likewise, this fun event brings together the community for a day dedicated to book lovers of all ages.