Get connected with the leading tech news of the week. We have you covered in the world of tech with a bite-size take on the leading headlines. From From Disney in the Metaverse to a New Logo for Chrome and more, read on for this week's tech news blog!
Disney Sets Its Sights on Sports Streaming and the Metaverse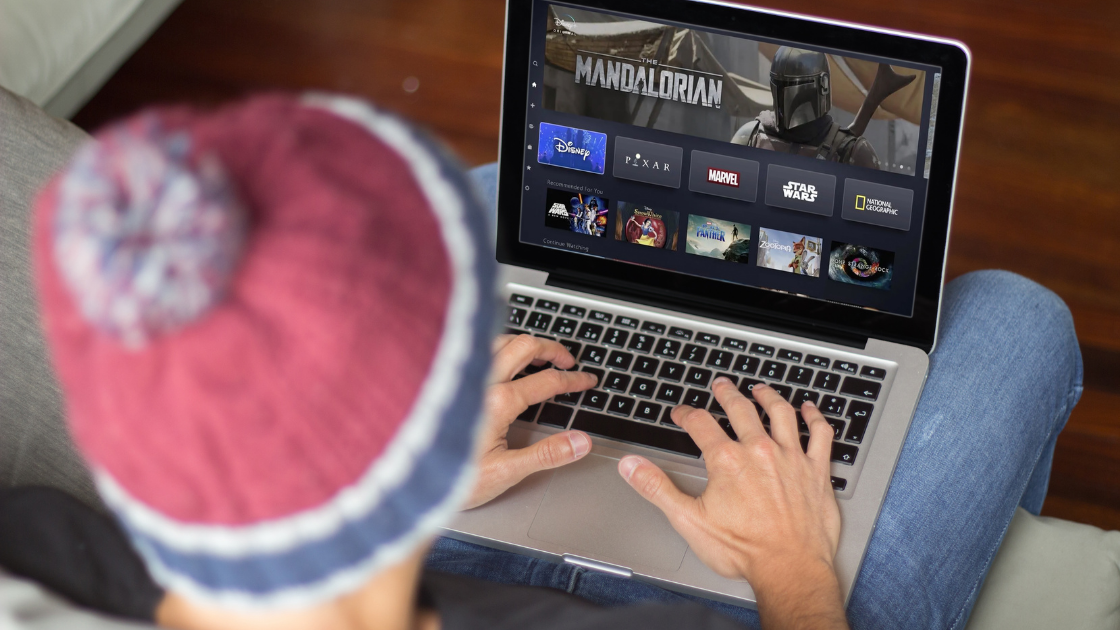 In an announcement made this week, Disney restated its interest in expanding its sports streaming portfolio. The media giant confirmed they are bidding for the NFL Sunday Ticket. In addition, the company also plans to innovate its products around sports-related features along with metaverse plans. Disney CEO Bob Shapek confirmed the NFL Sunday Ticket news in a recent interview with CNBC. Stating, "we're bidding for it." If the investment creates value for Disney shareholders, he added, "we'll go ahead and do it, but the moment that it's not, we'll back out. And we hope it is." Chapek further stated that product innovation is the company's first priority as it looks towards the future.
Reddit Debuts Clubhouse Clone Reddit Talk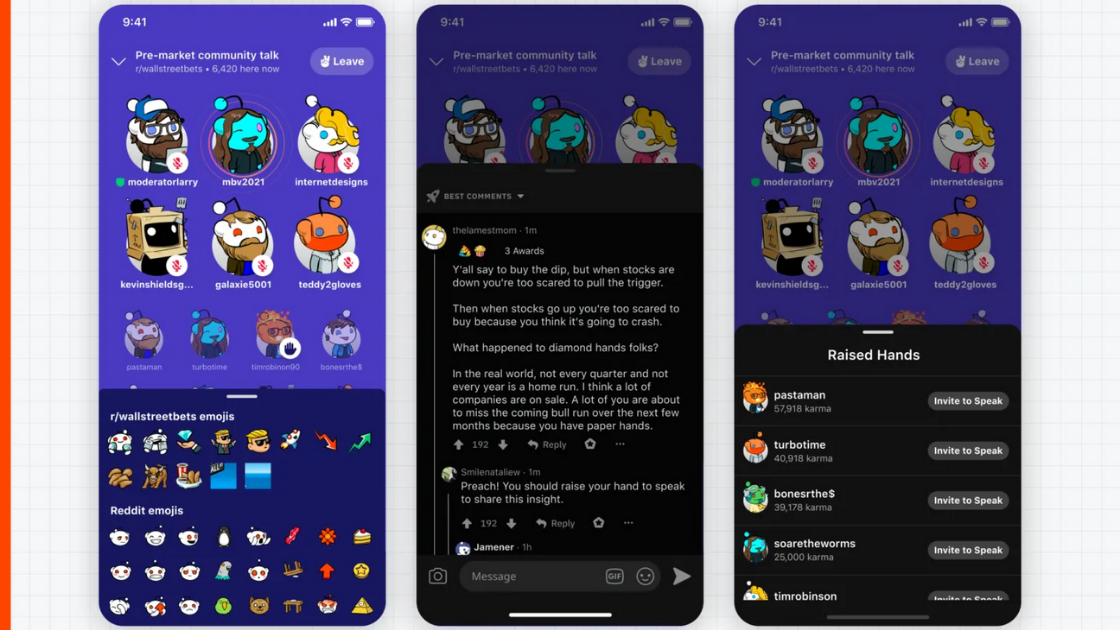 Another social media-based platform has joined the audio-chat craze. Reddit has debuted its take on the popular Clubhouse app with Reddit Talk. The audio-only chatrooms support recordings and create a space for users to chat about any preferred subject. In addition, users will be able to listen to previous talks and use playback tools to listen to specific segments of chats. The tools available with Reddit Talk will make it easier for users to record and distribute podcast-like sessions. Reddit will also be expanding Talk to the web, with useful features that were available on mobile being implemented for desktop users. The desktop version of Talk will roll out later in the month, according to a statement from the company.
Microsoft in Talks to Open Xbox Store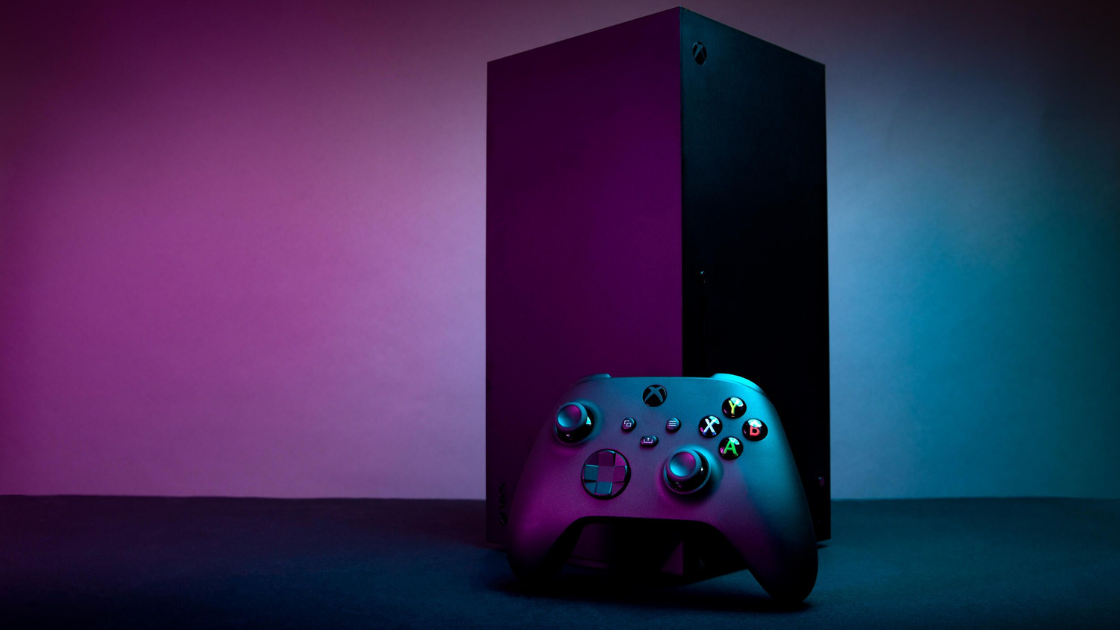 In a change from their current business model, Microsoft may soon be opening Xbox stores. At this present time, the company receives a 30 percent cut on digital game purchases through its current Xbox Store. The Xbox maker has not hinted at the possibility that the company needs to make its Xbox store more open. This week, the company unveiled a series of app store principles that they will be pushing forward with regard to the Xbox store. Microsoft president Brad Smith seeks to "ensure we're providing the best possible experience for creators and customers of all sizes." In addition, the company will work to treat its Xbox apps or games equally and provide transparency about the promotion or marketing of apps and games. They will also hold their own apps or games to the same standards imposed on others.
Discovery and Warner Media Receive Approval on Merger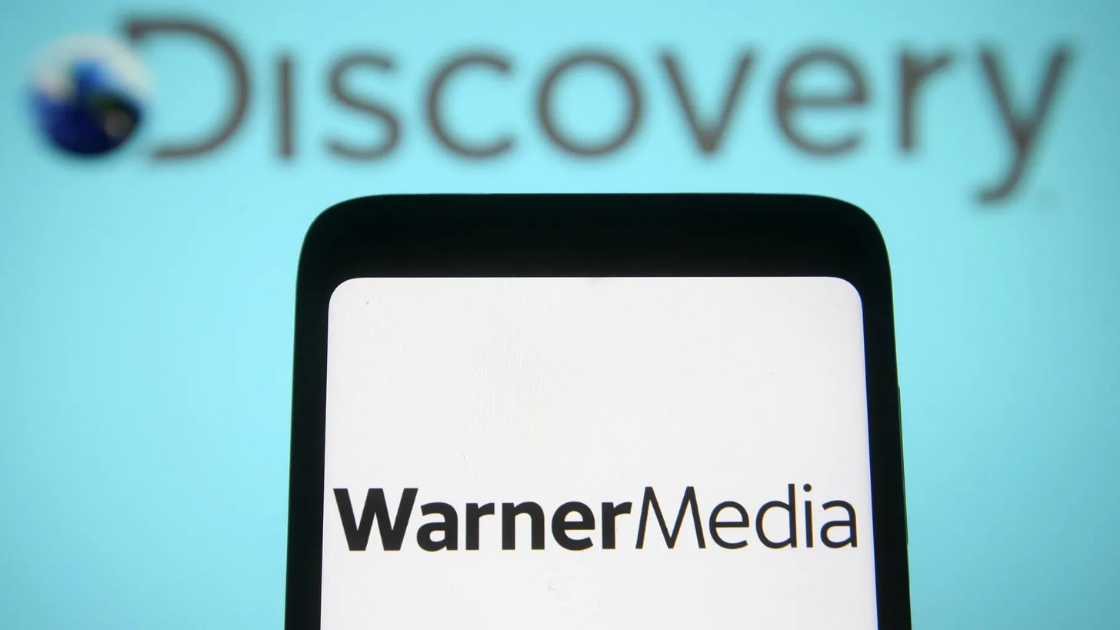 Another big merger is coming. This week, Discovery and WarnerMedia received approval to move forward with their planned merger. The merged company's upon being finalized will become one of the biggest media conglomerates in the US. The move would blend Warner Bros' TV and its movie assets with Discovery's already vast catalog of content. The news comes after AT&T's announcement last May that it would spin off WarnerMedia to merge it with Discovery. The deal will call for AT&T to receive $43 billion in a combination of cash, debt securities, and debt retention in an all-stock transaction. AT&T bought WarnerMedia in 2016 for $85.4 billion. Upon completion of the merger, the companies will be called Warner Bros. Discovery.
Chrome to Change Logo for First Time in Eight Years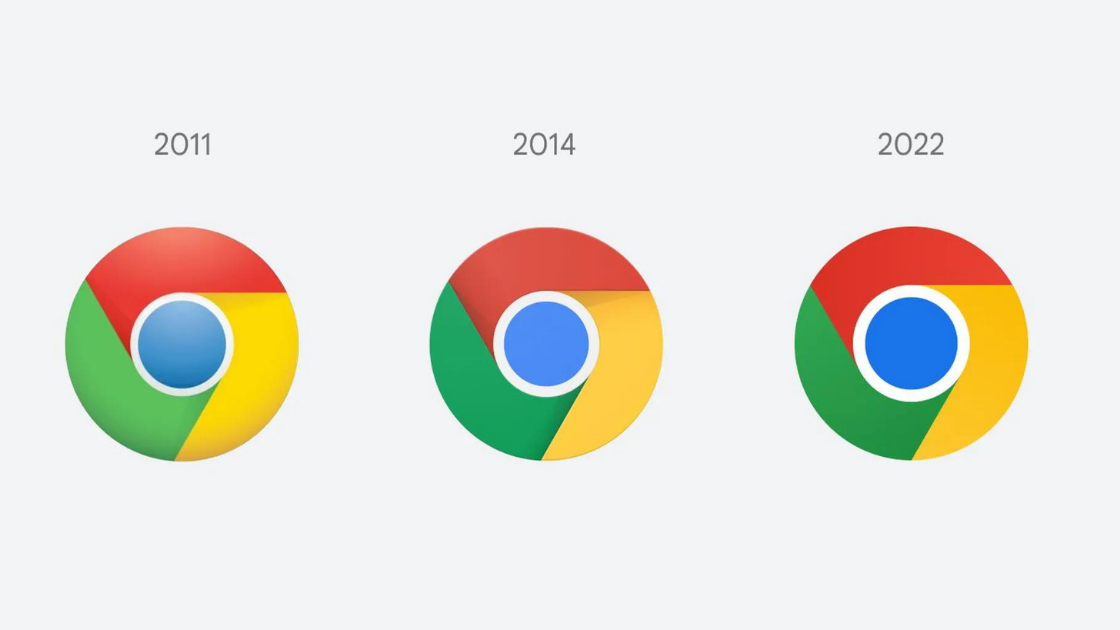 New year, new look in the case of Chrome. A designer for Google Chrome recently unveiled a slightly different new look for the web browser's icon. The change is only slightly different from the company's current logo with a flat take on its signature colors. The logo will also vary based on what system a user uses. On ChromeOS enabled devices the logo will appear more colorful whereas on macOS the logo will have a slight shadow for a pop effect. The Windows version of the icon will showcase a more dramatic gradient to fit with other Windows icons. The change will not roll out for another few months, although users of the developer version of Chrome (Chrome Canary) can see the change now.
Amazon in Talks as Possible Peloton Buyer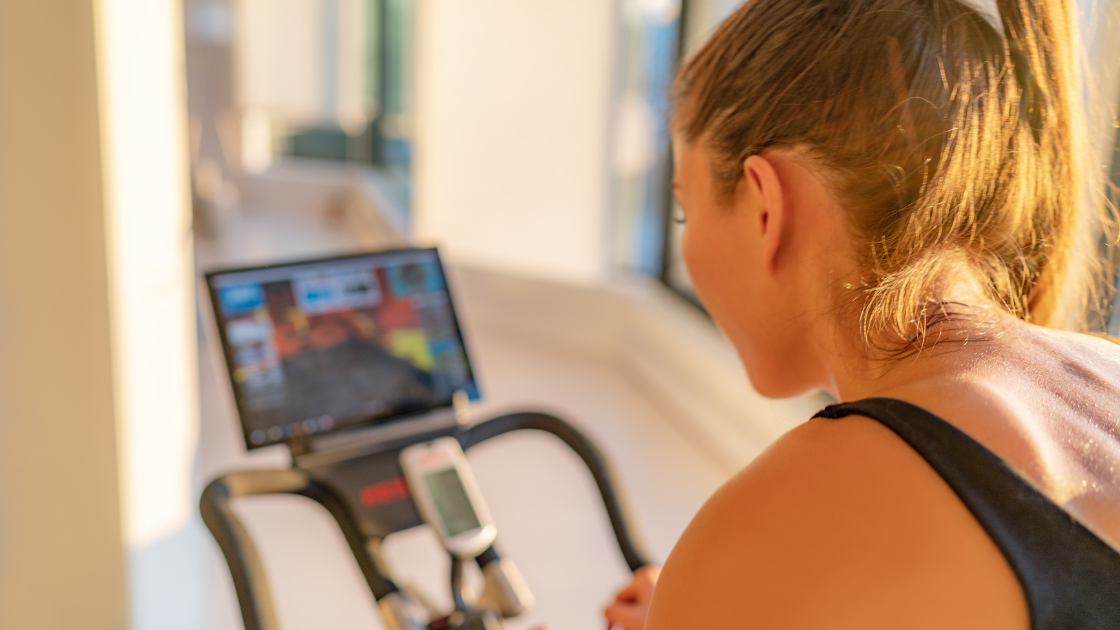 With Peloton's recent downhill trend in demand from its pandemic peak, a possible new buyer is on the horizon. A recent report by the Wall Street Journal has Amazon at the top of the list of potential buyers. With even the slightest suggestion of an acquisition, the stocks for Peloton spiked upward by 20-30% in after-hours trading. According to the report, Amazon has been working with advisors to consider the next month in possibly purchasing the fitness company. Of course, the move would help to put Amazon in an equal playing field with fitness go-to's like Apple Fitness +. One issue that may place a hold on the possible sale is CEO John Foley's 80 percent control over Peloton's voting shares. Likewise, an idea of the company's future will likely be stated when Peloton's earning report drops next week.